On Thursday 29th August, 2019, a memo from the U.S. Secretary of the Interior, David Bernhardt, instructed all bureaus within the Department of the Interior (of which the National Park Service is one) to create a clear and consistent e-bike policy.
This was followed on Friday 30th August, 2019 by an announcement from the National Park Service of a new electric bicycle (e-bike) policy, the goal of which is to increase access to recreational opportunities within the parks.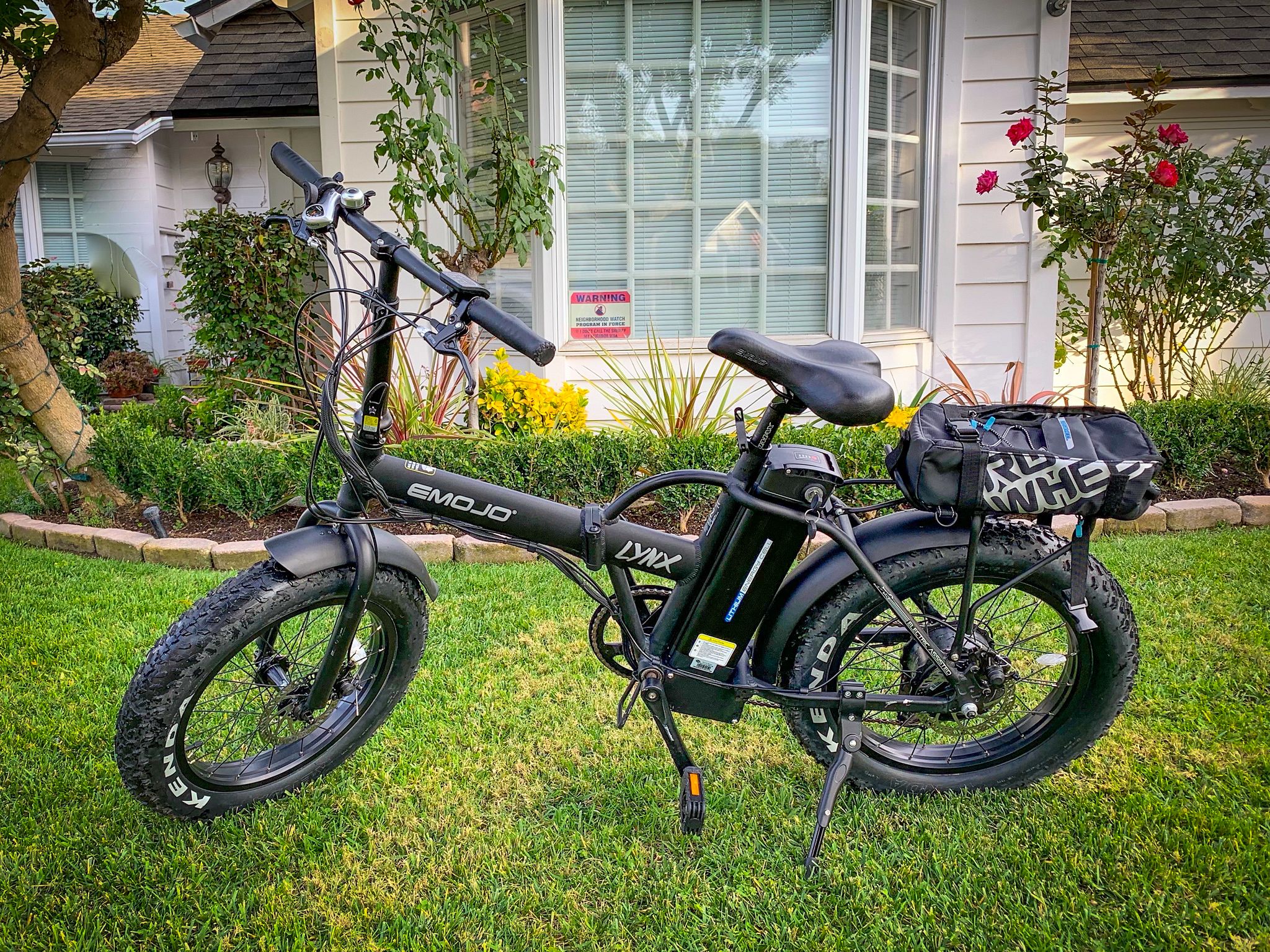 The policy now allows visitors to use e-bikes in the same manner as traditional bicycles - meaning they will be allowed on park roads, paved trails, and areas designated for off-road motor vehicle use. As with traditional bikes, they will not be allowed in designated wilderness areas.
Critically, e-bikes are only allowed to be used in a manner whereby the motor is assistant pedal propulsion. It may not be used such that the motor is providing all the propulsion and the rider is not pedaling - except in areas open to motor vehicles.
National Parks have been given 30 days to implement the new policy, and Park Superintendents reserve the right to limit, restrict or impose conditions on bicycle use in their parks - including specific restrictions on e-bikes.
While it is exciting to see the National Park Service opening up more recreation opportunities, please be responsible, stay safe on the trails and be mindful of other riders.