We stayed at Justin's Diamond J RV park for one night on Feb 19, 2017 to explore the nearby Saguaro National Park. This park seems to be catered towards longer term stay as it has lots of activities, for example mini-golf, bocce ball and walking trails that start right off the RV park. The sites were reasonably large, though there wasn't much vegetation to separate the sites. We were at site 39 and our 24 foot trailer and truck fit fine. When we stayed here in February the park was packed, but it was still quiet at night.
Location
Internet / Wifi connection speed
Here are internet speeds measured at 8am on Monday February 20, 2017. We couldn't even connect to the RV Park WiFi to do a speed test. Perhaps site 39 is too far from the WiFi source. :(
Download MbpsUpload MbpsPing msRV Park WiFi---T-Mobile phone13.991.8454AT&T phone40.763.2462
Quick info
We paid $31 for a standard site.
Cash or check.
Reservable by phone.
Full hookup: 30amp / water / sewer.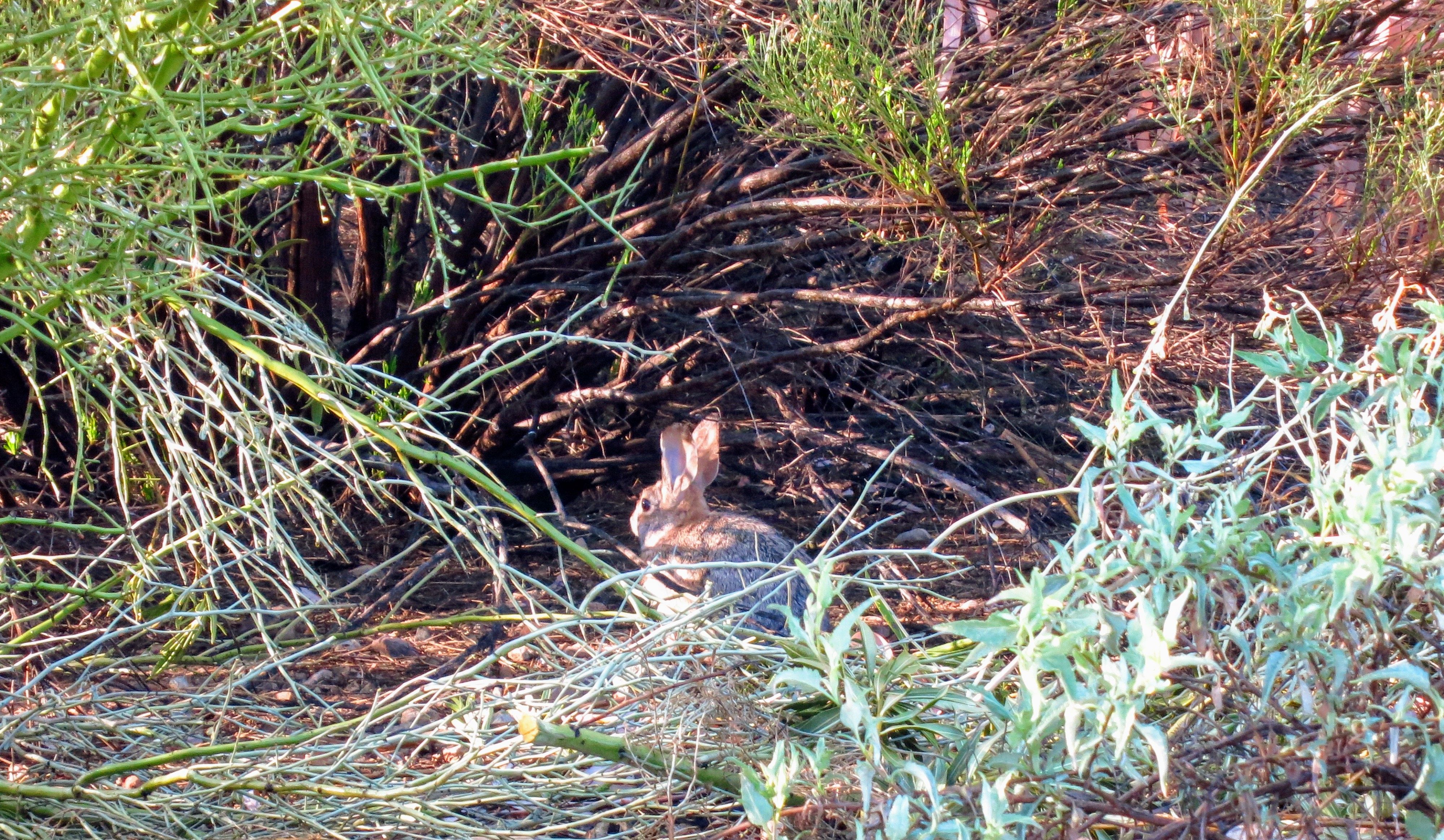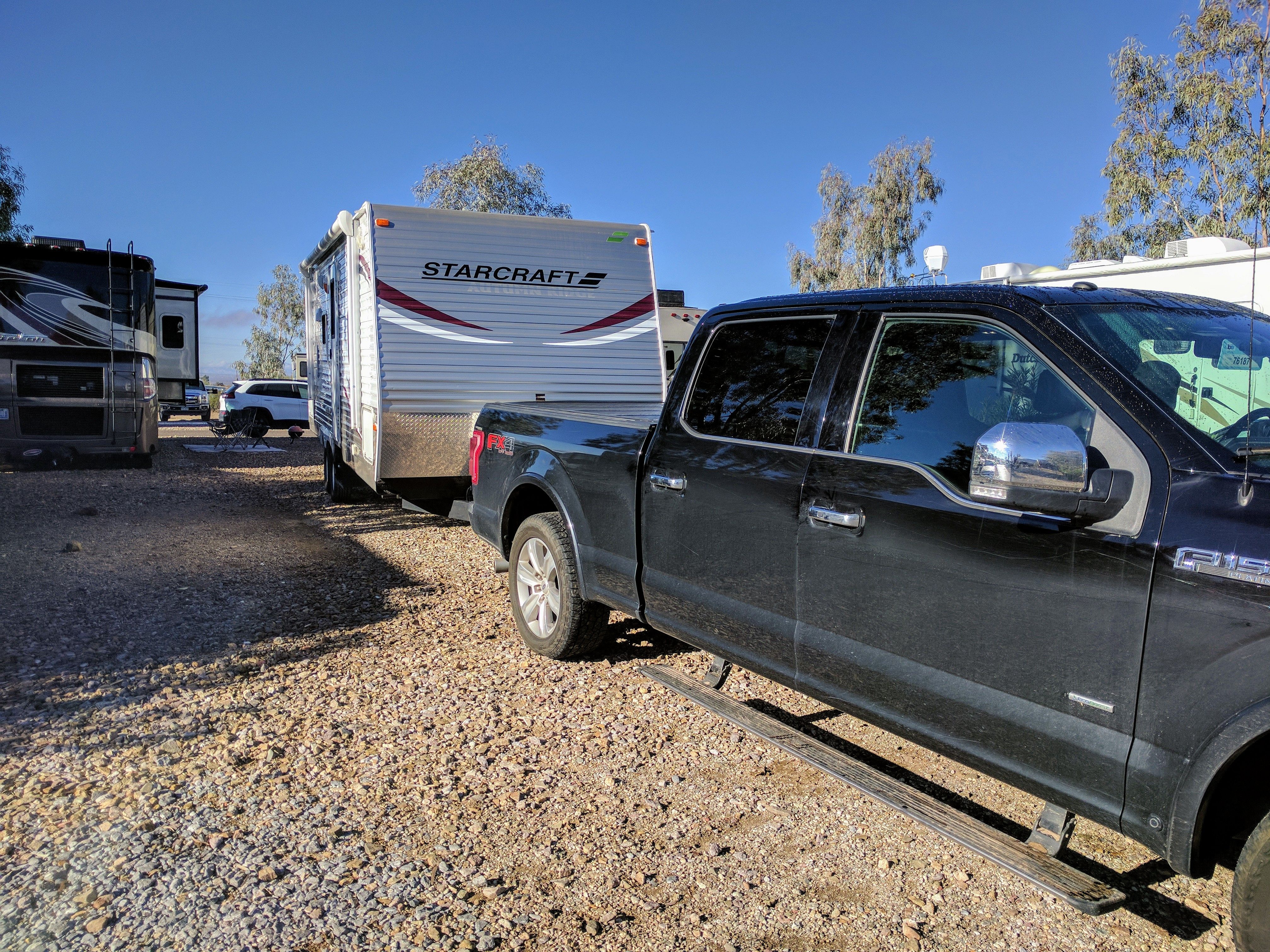 Learn More
Finally, make sure to check out these videos on YouTube, and don't forget to subscribe to our channel to be notified when we publish new videos!