As an Amazon Associate we earn from qualifying purchases.
New Kitchen Blind
In last week's blog post I said our new kitchen blind had arrived and was ready to be installed. Well, we finally have it in place and I think it looks great!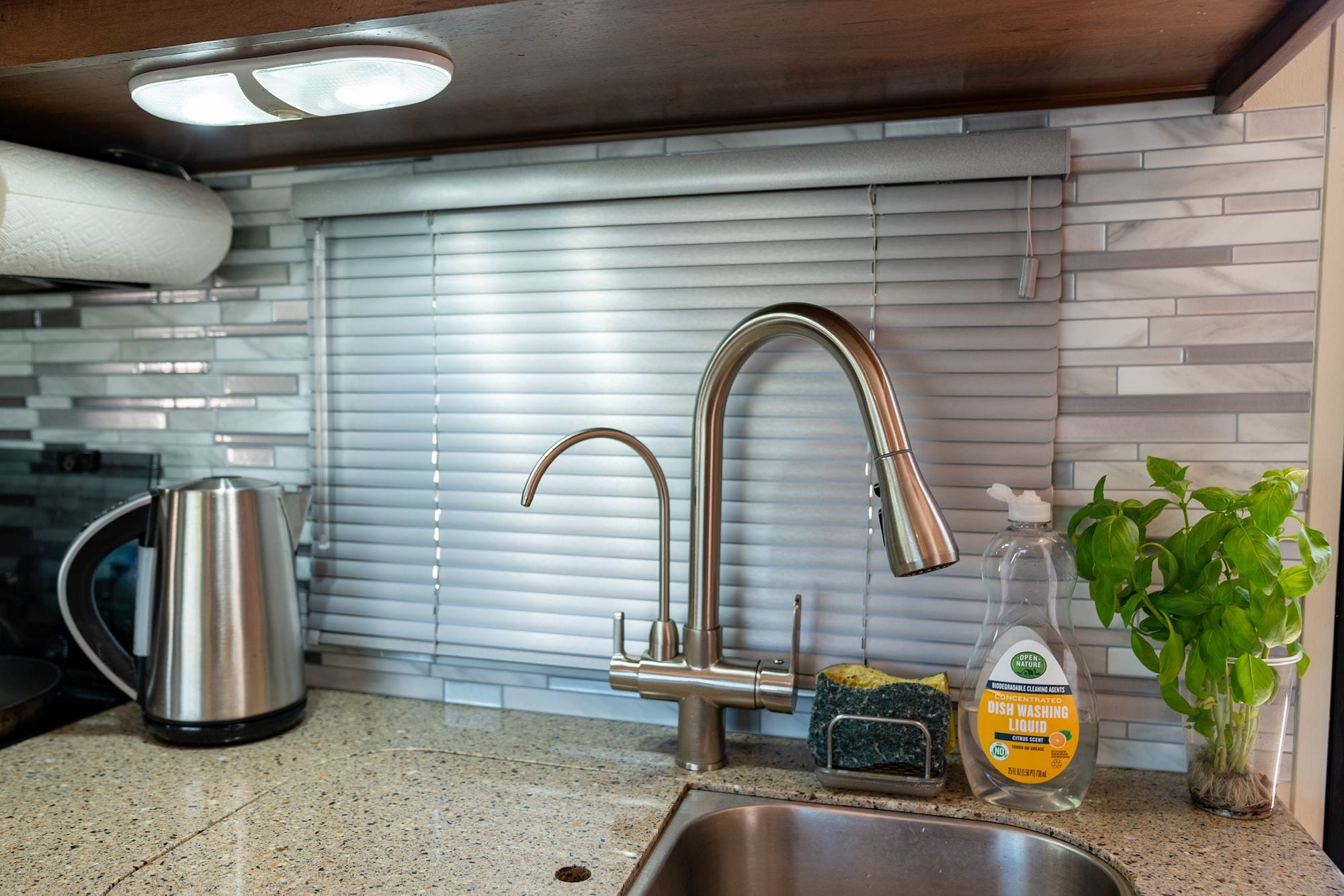 We stuck with the same style as the original - a horizontal metal blind. But we opted for it to be larger and grey - making it a little more of a focal point and to fit in with our new backsplash. We also chose to spend a little more to get a good quality blind - this was from Hunter Douglas and the metal slats are much thicker than our old one - it should be easier to clean.
The super-bright 6,000K LEDs that I put in the kitchen light work really nicely with the new color scheme - the old light was too warm and yellow, and honestly, just not bright enough.
Cleaning the Bikes
We've been carrying our bikes on the back of our trailer since we hit the road. It's been an embarrassingly long time since we last used our bikes - not since last summer!
Although we have a cover over the bikes, they're exposed at the bottom to all sorts of dust and road debris. Diana had hers serviced late last year, but mine hasn't been serviced since we hit the road almost 2 years ago.
I tried rinsing the bike down with a hose, but it needed a better cleaning - particularly the chain, rear cassette and derailleur. After researching, I splurged and bought a set of bike cleaning brushes, a dedicated chain cleaner and some good quality bike chain lube.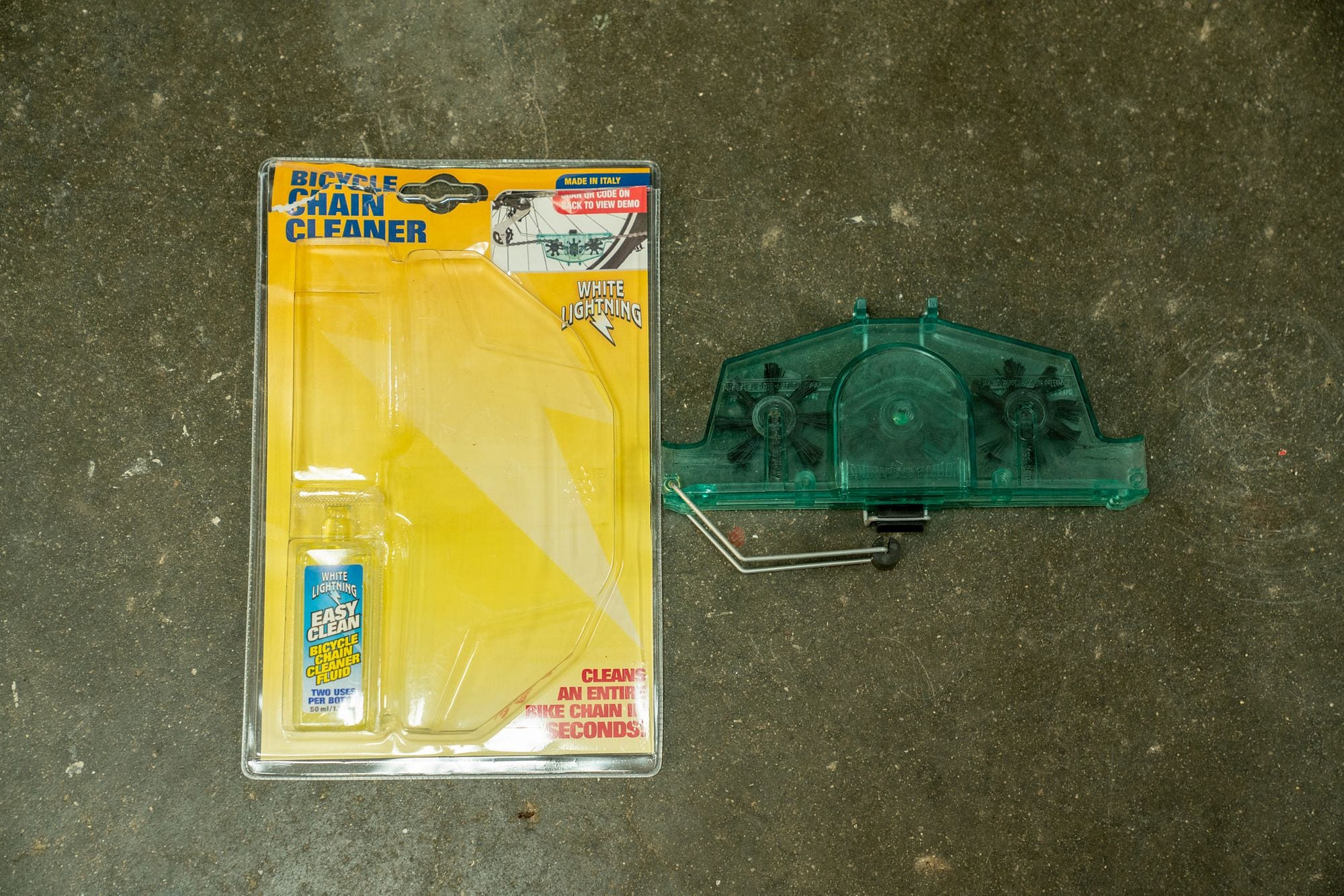 I was skeptical that I would be able to get the thick layer of grease and dust off the chain. But it turned out great! The chain cleaner worked far better than I expected, and did a great job of getting all the grime out from inside each chain link.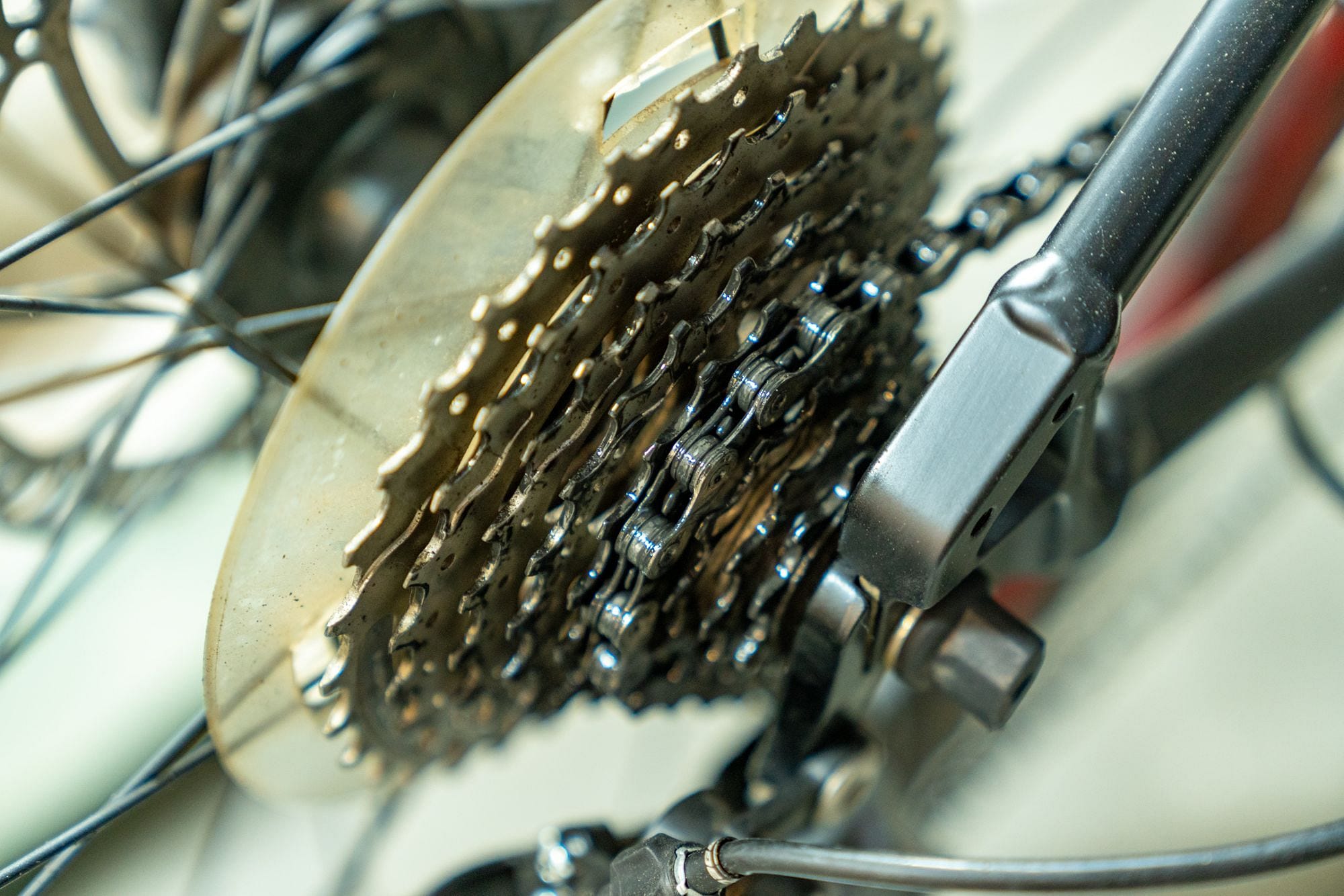 With the bike cleaned, I took it on a short, 4-mile ride around town to make sure it was all running smoothly. It was! So on Sunday I went on an 18-mile ride up to Black Canyon Park which was beautiful! I made it back just before the wind picked up and a storm rolled in.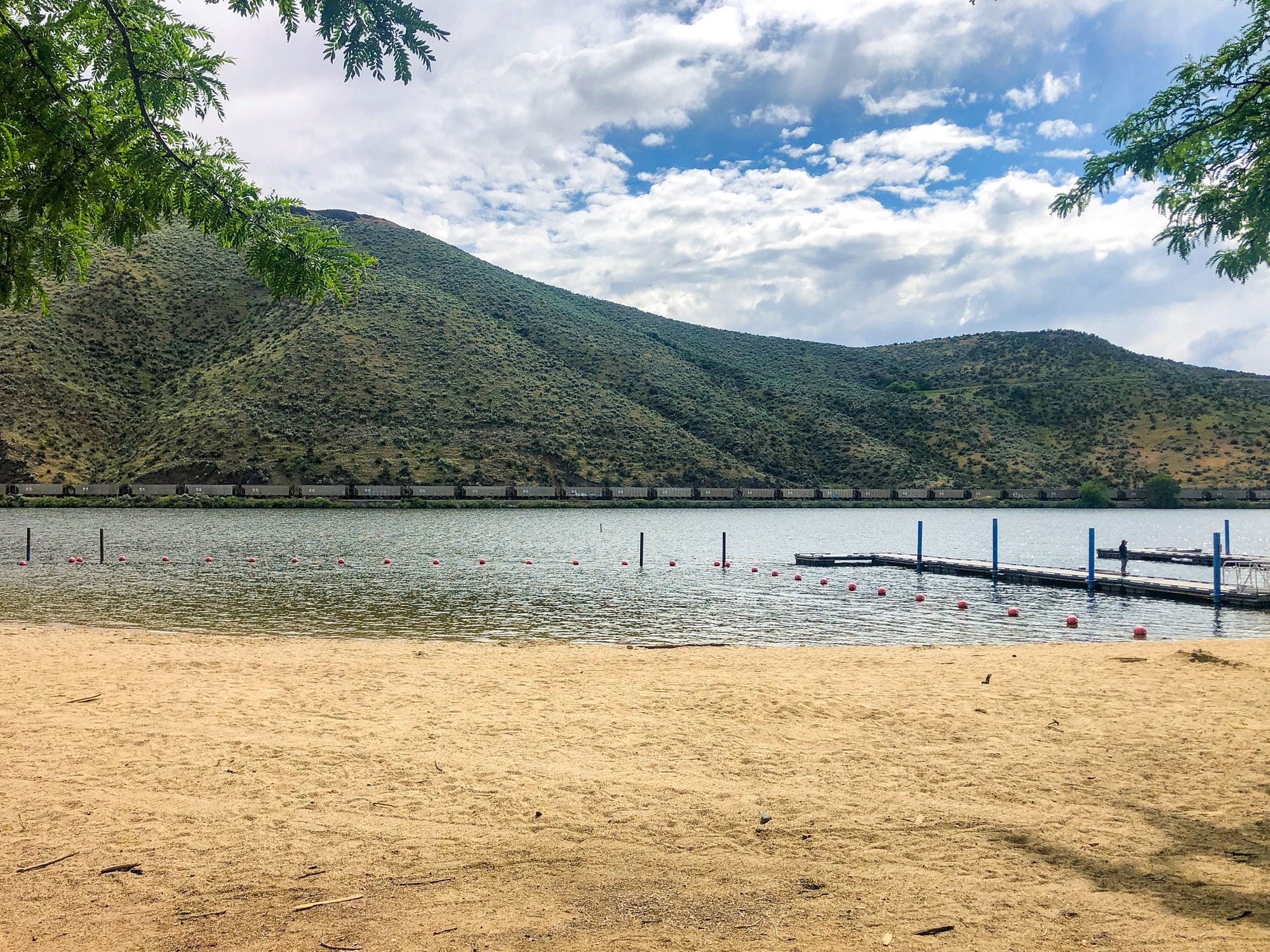 Planting the AeroGarden
Our new AeroGarden custom seed pod kit arrived last week, replacing the incorrect one they had sent us by mistake. This one, per our order, contained four basil and two dill pods - we've decided to keep it simple this time.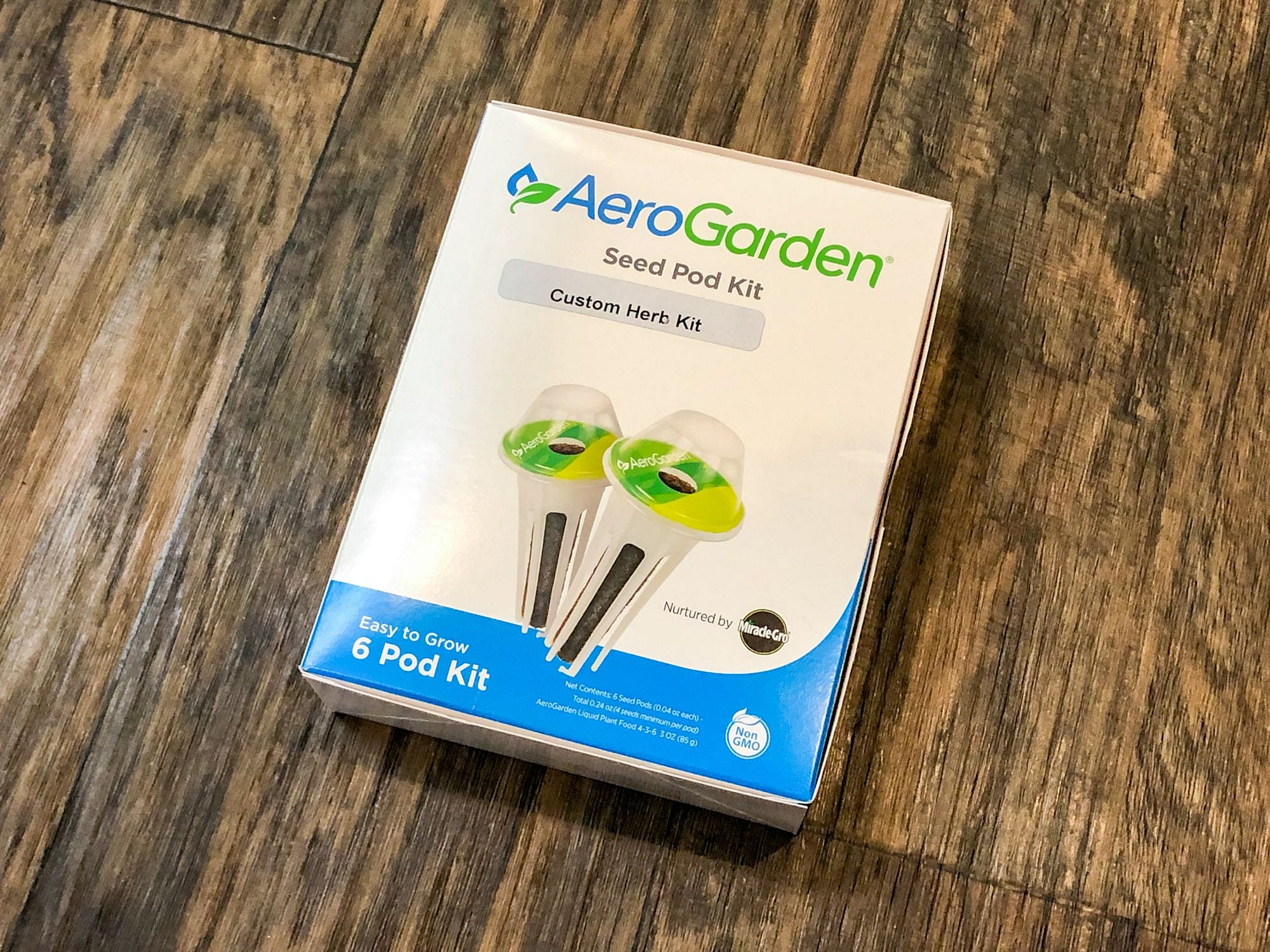 We've planted them and although both herbs are supposedly quite slow to sprout, the basil is already shooting up green leaves - very exciting!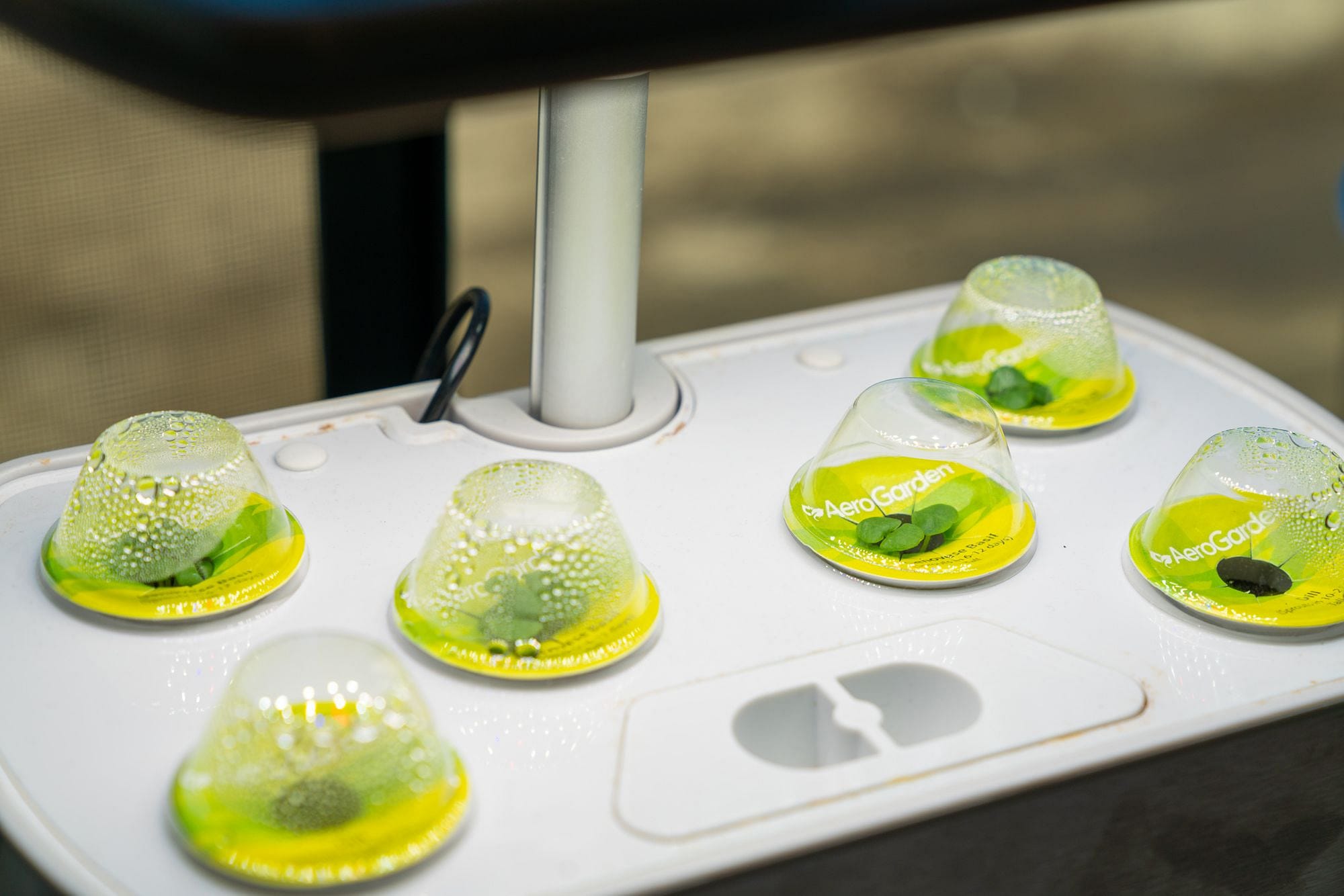 Truck Service
Before we leave civilization, I wanted to get the truck in for service at a Ford Dealership - an oil change, parking brake adjustment and a recall notice. I dropped it off yesterday and all being well, I'll be picking it up later on today.
They gave me a ride home yesterday, and in the car I got chatting to another customer who was being given a ride too. It turns out he had just bought a popup trailer and was planning on some electrical upgrades - what a coincidence! In case you're reading this, it was great to meet you yesterday and you might find the blog post below useful! :)
Once I get my truck back, I'm going to pick up a new battery from Costco. My testing in Arizona showed the battery is approaching the end of its life, but I didn't want to replace the battery while the truck was largely sitting unused. Rather than paying a premium for the dealer to do the work, I'm going to do it myself.
I've also opted to switch from a flooded lead acid battery to AGM. The Costco Interstate AGM battery is only about $30-40 more expensive, but I wanted to have the best battery possible so we know we can rely on it. Plus, with our DC-to-DC charger to charge the trailer batteries, I want to know we've got a good quality battery in the system.
Hitting the Road
All of this is part of getting prepared to hit the road again. Before we leave here we're trying to catch up on all the maintenance, and we'll be sure to flush all our tanks too.
Next week we'll be heading north, up to see our friends in northern Washington. Since our route takes us up I-84 past La Grande, OR, we're going to stop in at the Outdoors RV factory to show them our newly remodelled RV. We were last there in early September last year and are looking forward to stopping by again!
We've spoken with them and we're all going to be taking precautions to ensure social distancing can be respected and everything remains safe.
Following our recent success with the cherries, we're also hoping to stop in at one of the many U-Pick farms in that area to pick up some fresh blueberries. We'll be sure to save some space in the freezer for those!
We're incredibly grateful to our friend Cortni for letting us stay here for the past two and a half months, but we're itching to hit the road. COVID-19 cases seem to be on the rise in Idaho again, so it feels like the right time to be moving on.