Our friend Cindy Scott, author of the fantastic blog Smart Family Money, was pondering exactly this. To help others who may be thinking the same thing, we teamed up with her to help answer some of the basic questions you might have about RV travel.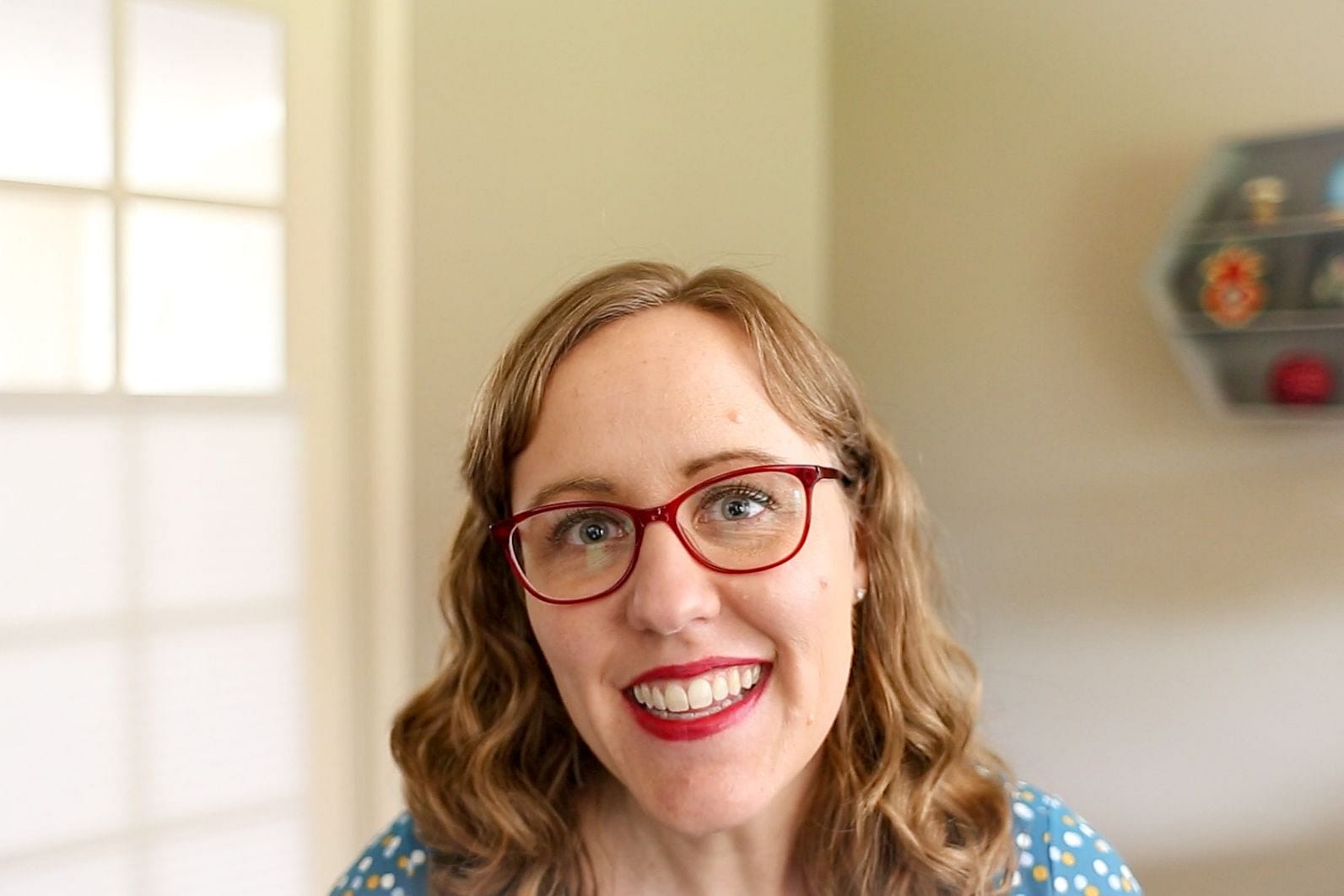 During the interview, we covered lots of important topics including:
Is it safe to travel in an RV right now, and what restrictions are in place?
What are the different types of RV and what's best for recreational use?
Can you tow an RV with your existing car, SUV or truck?
What's it like to sleep in an RV, and how can adults get some alone time?
What are RV bathrooms like, and is it gross to dump the tanks?
How do you travel safely and maintain social distancing while camping?
How much does it cost to vacation with an RV (renting or buying)?
And of course, some tips for having a great family vacation while saving money!
Check out the full video interview on Cindy's Smart Family Money YouTube channel, or see the highlights in her Pandemic RV Travel blog post.
So if you're brand new to RV travel and want to know what it takes, make sure to check out the video!
And if you still have questions, leave a comment and we'll try to answer those too!