Location
Sonora Arizona Desert Museum
The Sonora Arizona Dessert Museum has both plant and zoo exhibits. It is a 98-acre zoo, aquarium, and a botanical garden all in one. My favorite part was to touch baby manta rays in a pool and see a mountain lion. There was also a black bear. You might think that black bears and desert doesn't really go together, but turns out they live in desert habitats at higher elevations.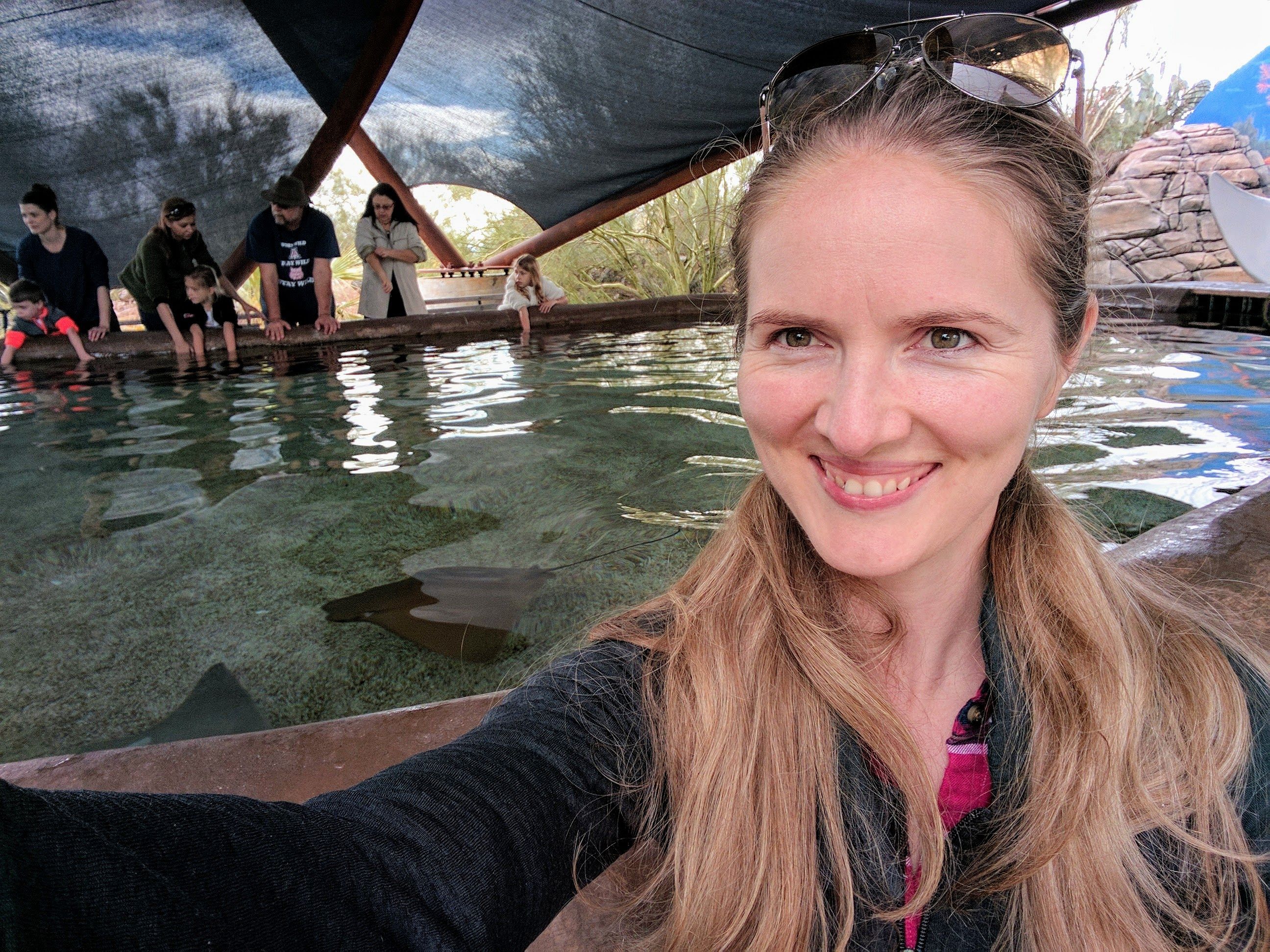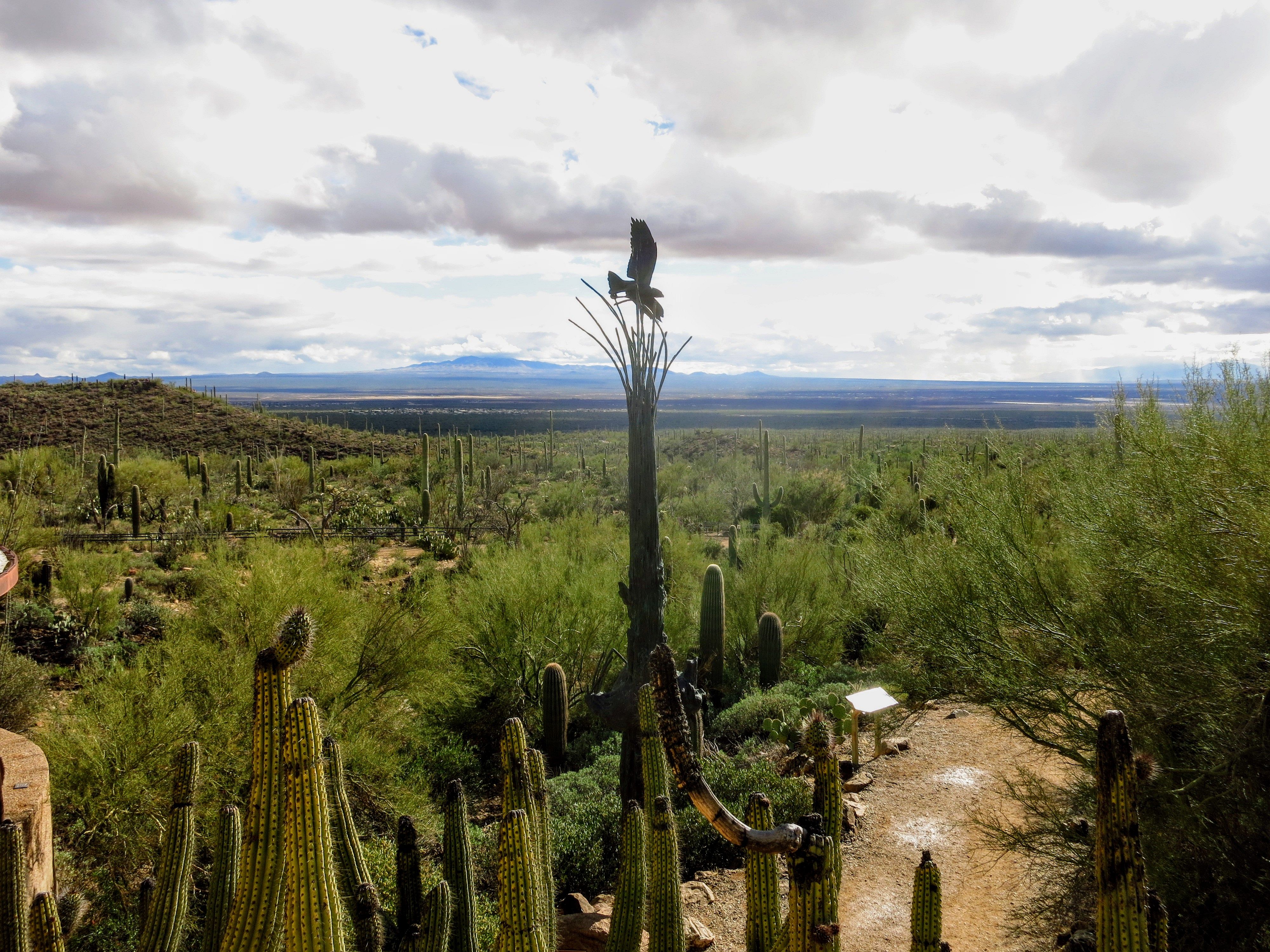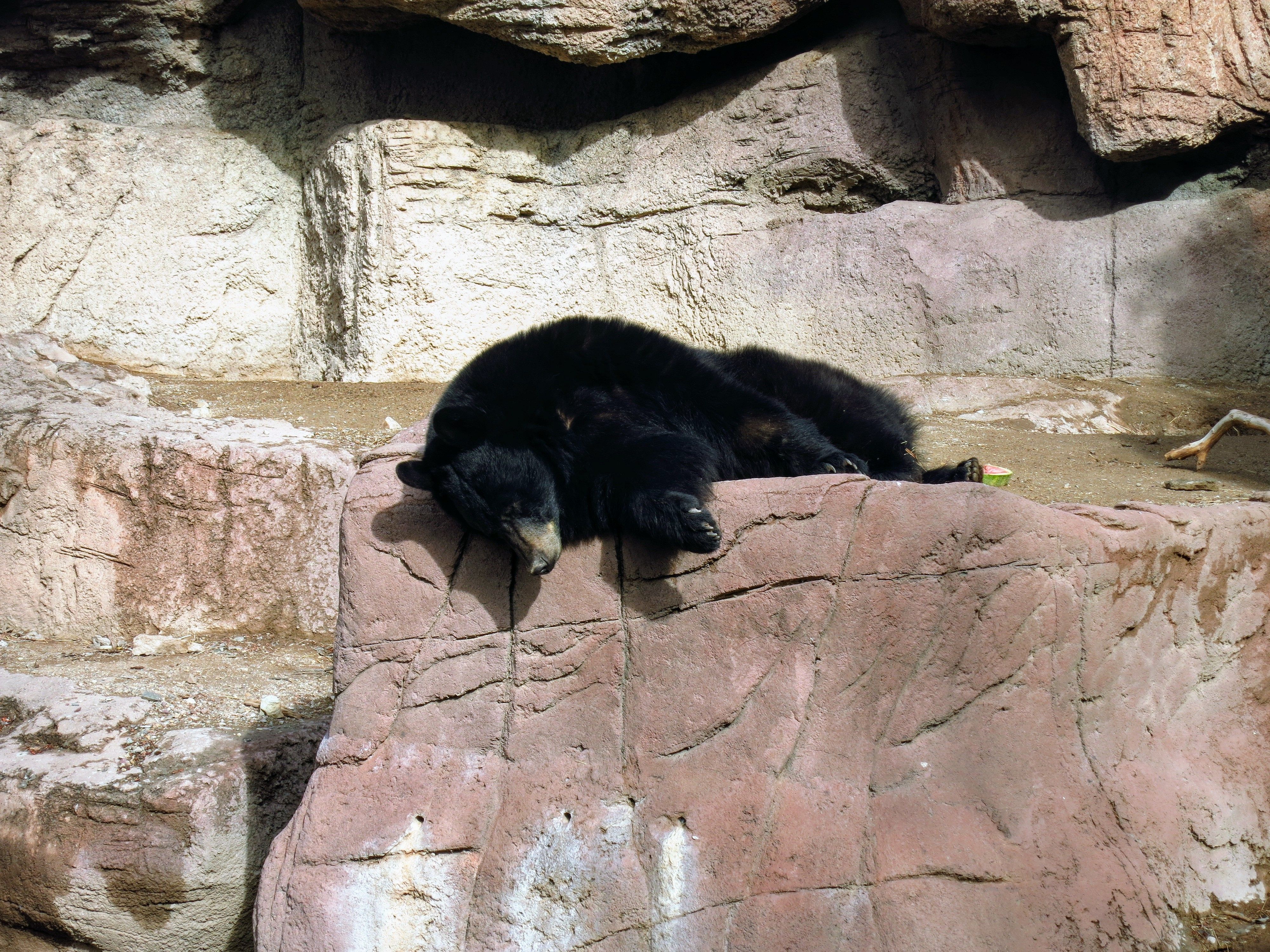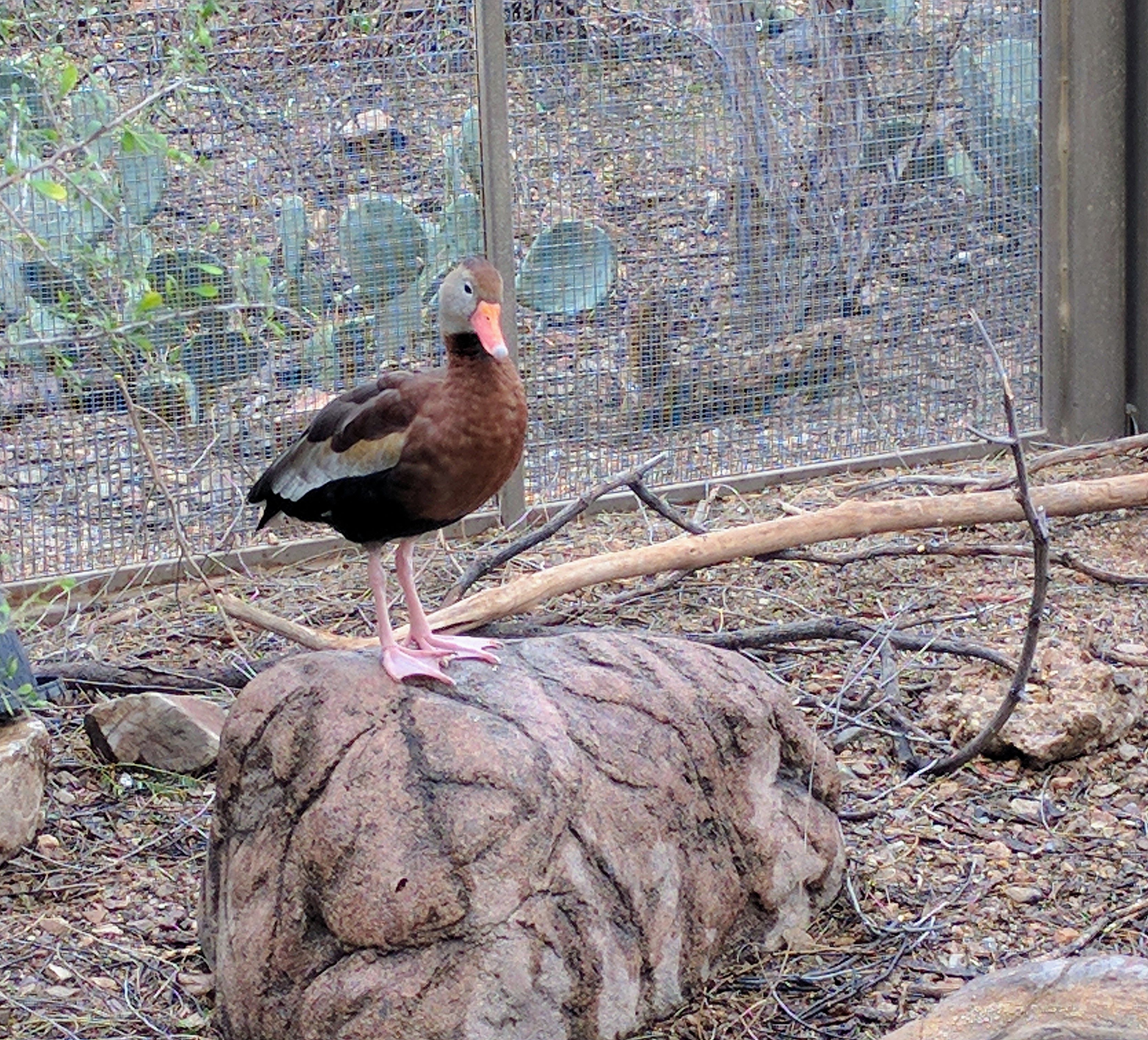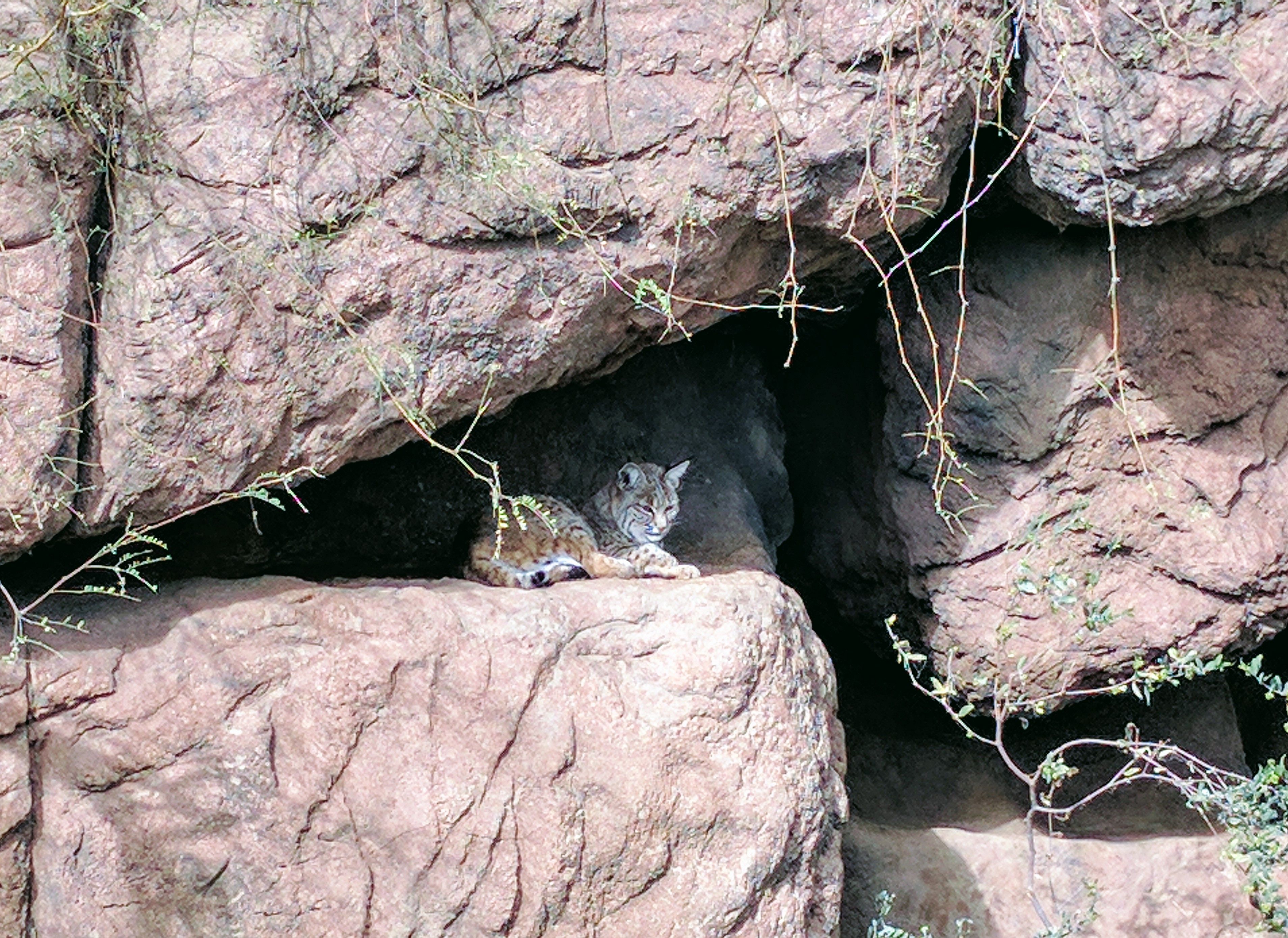 Saguaro WEST (Tucson Mountain District)
In Saguaro WEST we did the Bajada loop drive and stopped at few places along the road. We saw some hieroglyphs on the rocks which was fascinating. The park ranger said that the best spot for sunset is at Signal Hill off the Golden Gate Road.
[gallery ids="169,170,171,172,173,174,175,176,177,178,179"]
Saguaro EAST (Rincon Mountain District)
The next morning we set off across Tuscon with our RV to Saguaro East as after that we were off to Las Cruces, NM. We planned to do the Cactus Forest drive in Saguaro East but unfortunately that didn't pan out as there was no place to park the trailer and and the loop didn't allow trailers.