From weekend warriors to full-time RVers, Sam interviews RVers of all types to learn about what drew them to the road, some of the challenges they face and what keeps them going!
We're a little different from most of his guests in that Diana and I are both originally from Europe. We talked with him a lot about how we moved out of our home in California and hit the road, and what our parents think about the change!
But the real focus of our interview was our quest to visit all 419 National Park Units. It seemed fitting that we recorded the interview while sitting in our RV, just outside Dinosaur National Monument in Colorado.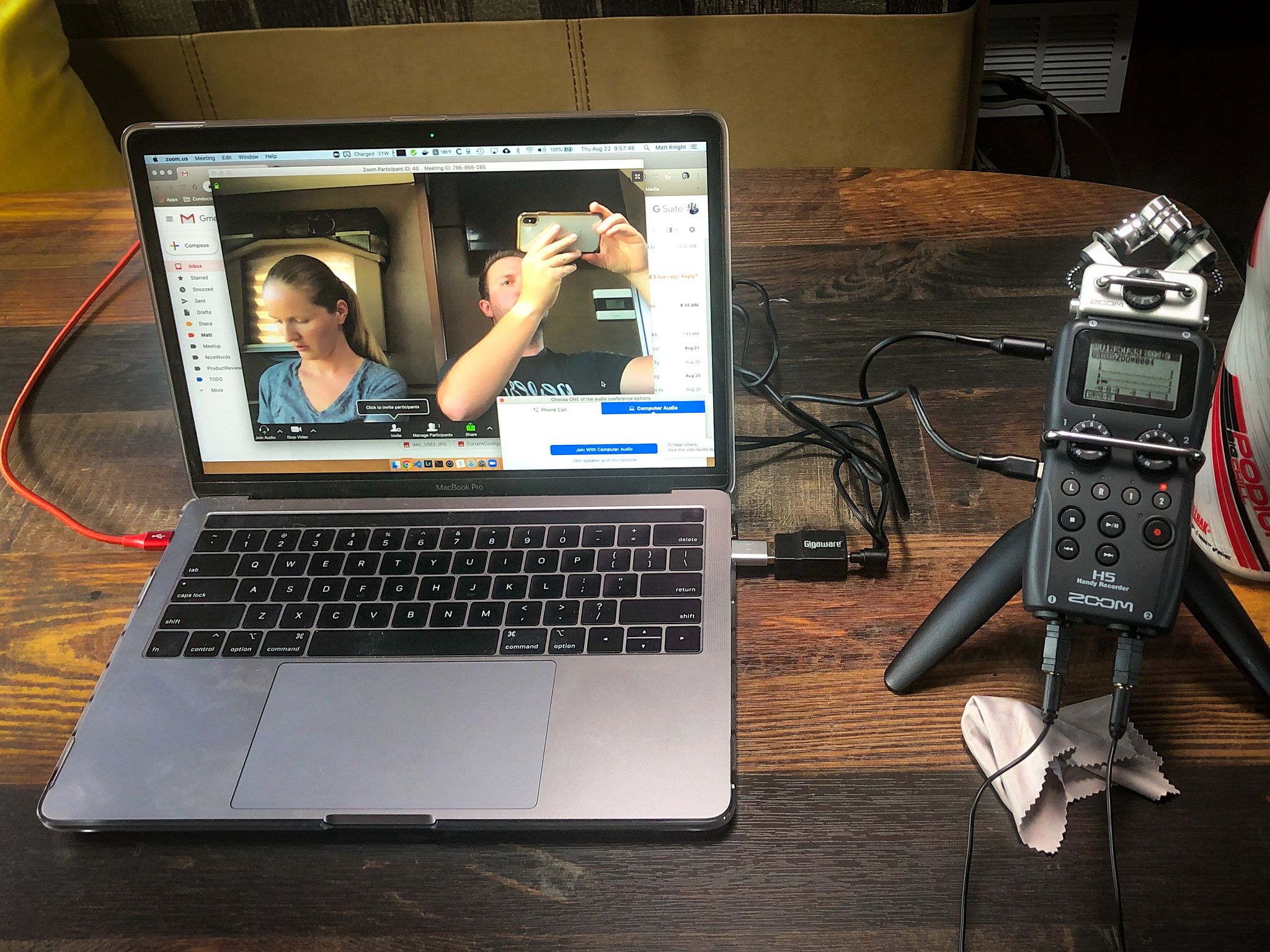 Sam asked us for some of our wilder stories, so we shared with him the events of our scary off-road experience in Great Sand Dunes National Park where we had to be rescued by the Rangers.
To hear that story and more, check out Episode 72 of Sam's podcast, Stories from the Road: Exploring National Parks with Adventurous Way.
It was our first ever podcast interview so we were a little nervous, but I think we did OK! Let us know in the comments what you thought.