Introduction
When we hit the road in the summer of 2018, we stated our goal was to visit every National Park Unit in the US. It's a term that not many people know - they're familiar with National Parks, but what does this word "unit" mean?
Well, the National Park Service oversees many more areas than just the ones known as National Parks - the list of 400+ includes National Monuments, National Battlefields, and many more. But confusingly, just because something is called a National Monument, doesn't mean it's managed by the National Park Service.
Let's break it down.
Federal Land Ownership
In the United States, there are four federal land management agencies that control the majority of public lands:
United States Forest Service (USFS)
United States Fish & Wildlife Service (USFWS)
Bureau of Land Management (BLM)
National Park Service (NPS)
Together, these agencies manage around 640 million acres of land owned by the federal government, representing about 28% of the total land in the US. Approximately 92% of all federal land is concentrated in 12 western states.
United States Forest Service (USFS)
The United States Forest Service is an agency of the Department of Agriculture - making it the only one of the four land management agencies to sit outside of the Department of the Interior.
Included within the 193 million acres it manages are 155 National Forests and 20 National Grasslands. It was formed in 1905 by the Transfer Act which renamed the former Bureau of Forestry. Its mission is "to sustain the health, diversity, and productivity of the Nation's forests and grasslands to meet the needs of present and future generations".
United States Fish & Wildlife Service (USFWS)
An agency within the Department of the Interior, the Fish & Wildlife Service was established in 1940 through consolidation of the Bureau of Fisheries and the Bureau of Biological Survey.
Nowadays, the agency's role includes management of 560 National Wildlife Refuges covering over 150 million acres, and 70 National Fish Hatcheries. Its mission is "working with others to conserve, protect, and enhance fish, wildlife, plants and their habitats for the continuing benefit of the American people". It also has a special duty as the agency charged with administering the Endangered Species Act of 1973.
Bureau of Land Management (BLM)
The largest of the four main land management agencies, the Bureau of Land Management has oversight over 247 million acres, or one eighth of the country's landmass! Like the USFWS, it is also a part of the Department of the Interior.
The BLM was established in 1946 by President Harry Truman who combined two existing agencies: the General Land Office and the Grazing Service. In addition to the landmass it manages, it also manages nearly 700 million acres of subsurface mineral estate belonging to the government, located beneath federal and state lands, as well as private lands following the Homestead Act of 1862.
Its mission is "to sustain the health, diversity, and productivity of the public lands for the use and enjoyment of present and future generations".
Notably, the BLM manages 221 Wilderness Areas, 27 National Monuments and 636 other protected areas.
National Park Service (NPS)
Now the one we're most interested in: the National Park Service. Created on August 25th, 1916 by Congress in the National Park Service Organic Act, the National Park Service is yet another agency of the Department of the Interior. Its mission defines a dual role, both to protect and preserve the resources, as well as allow for their use and enjoyment "in such a manner and by such means as will leave them unimpaired" for future generations.
Interestingly, the first ever National Park was created in 1872 with the Yellowstone National Park Act. But as the number of National Parks and National Monuments grew, they were consolidated under the National Park Service.
Today, the National Park Service has oversight of around 84 million acres of land (plus over 4 million acres of oceans, lakes and reservoirs), much of which is federally owned but some is simply managed by the NPS.
National Park Unit Designations
So while it's true that all National Parks are managed by the National Park Service, the same can't be said for other designations such as National Monuments - which could belong to the USFWS or BLM for example.
In fact, the National Park Service defines 19 different naming designations, or unit types.
While the National Park Service is best known for its amazing natural sites, over half of its units are of a historical importance - preserving places and commemorating people, events and activities.
We'll step through each type of unit in turn.
National Parks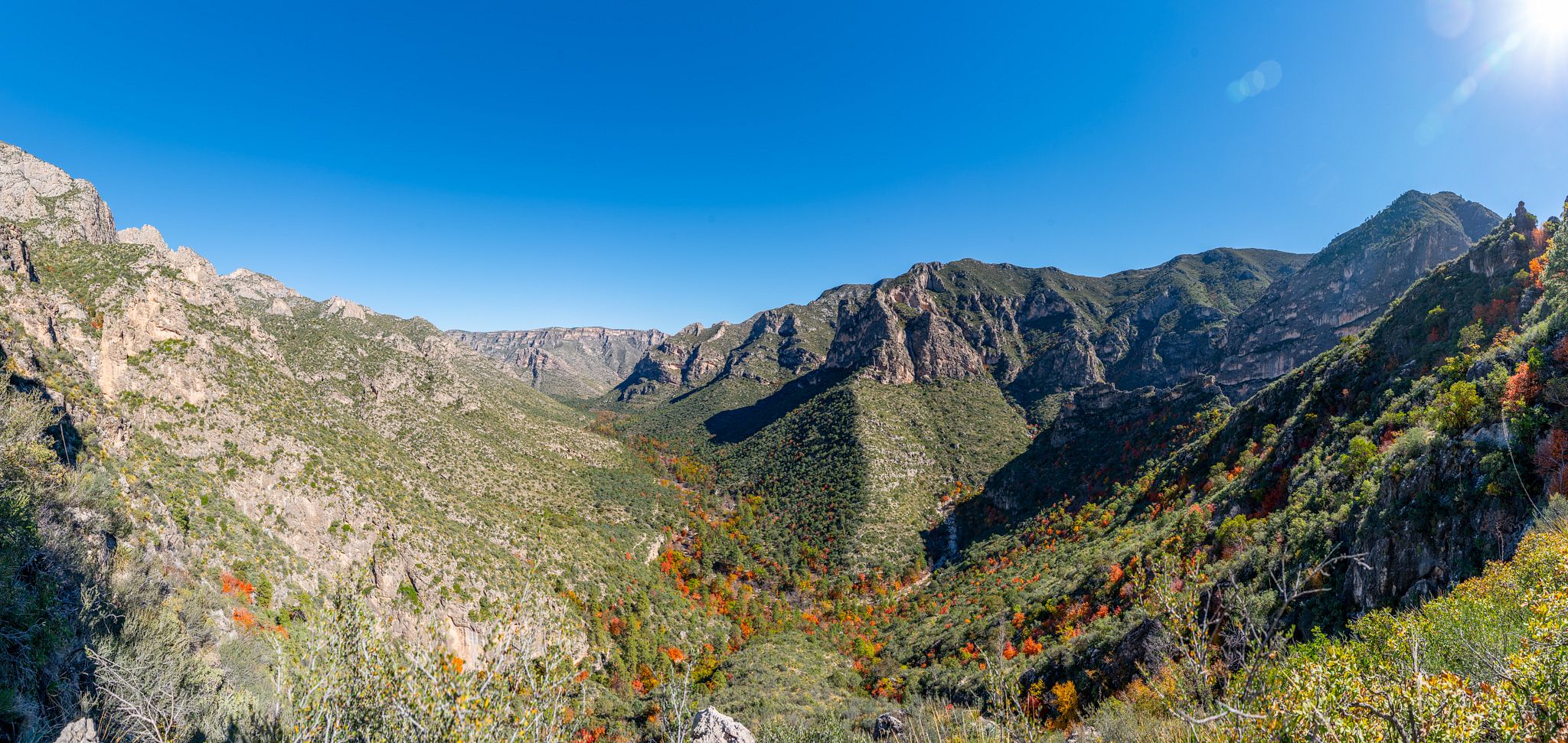 The granddaddy of them all, the National Parks are typically the most prestigious of the units and can only be created by an Act of Congress. They typically contain a variety of significant resources, and may cover a large area of land or water.
They are usually well developed and designed to accommodate a large number of visitors, especially during peak times. Land use is often strictly controlled, for example off-roading is rarely allowed, and there are extensive facilities for visitors: roads, parking, Visitor Centers, etc.
There are 61 National Parks.
National Monuments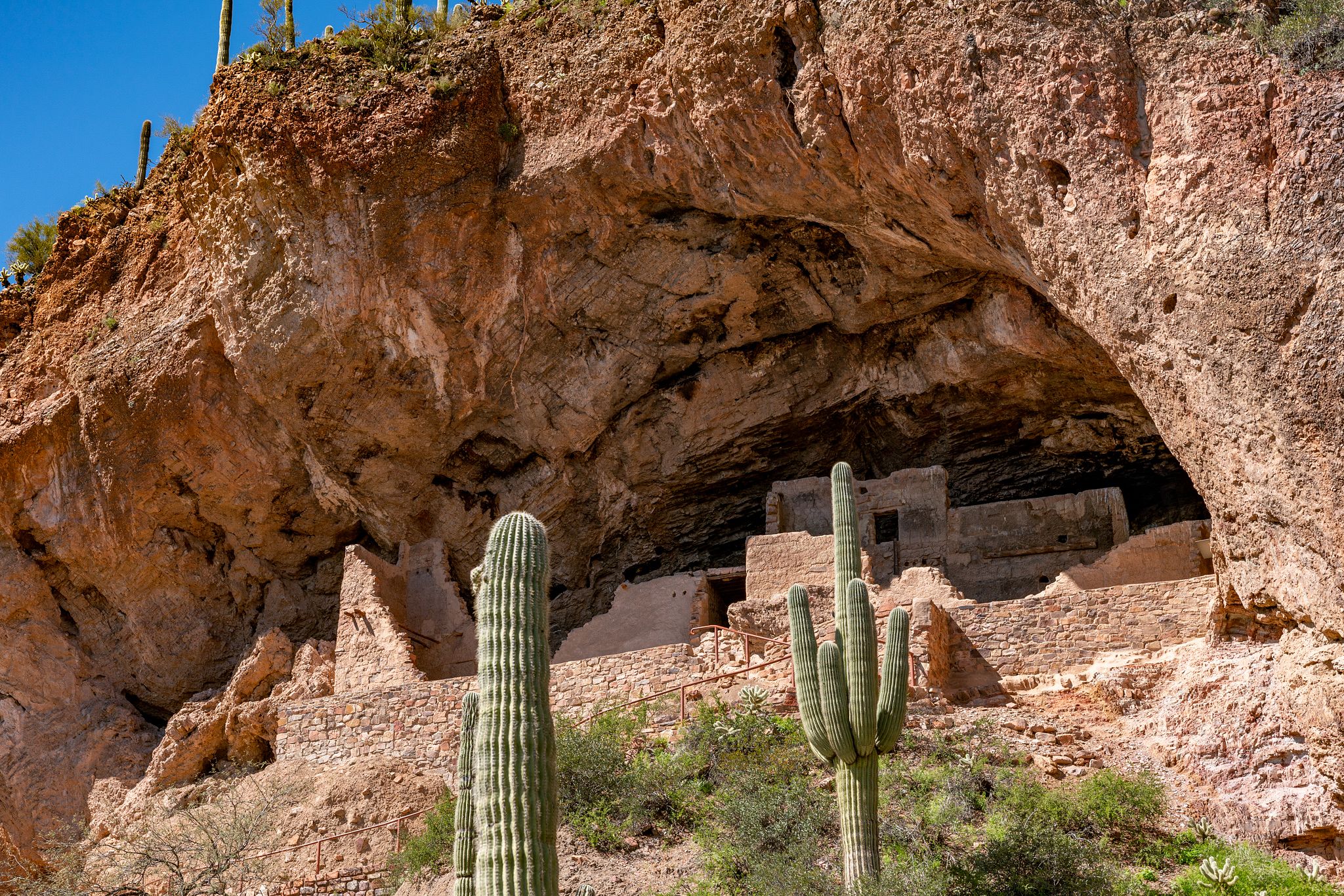 Similar in many ways to National Parks, the National Monuments protect one or more significant resources. Although many protect natural resources, others are cultural. The key difference is in the way they are created - unlike all other National Park Unit types which require an Act of Congress, the Antiquities Act of 1906 gives Presidents the ability to create National Monuments.
It is not uncommon for areas to start as National Monuments before being later re-designated as National Parks - as happened to Grand Canyon National Park (1919) or Pinnacles National Park (2013).
There are 84 National Monuments.
National Preserve & National Reserves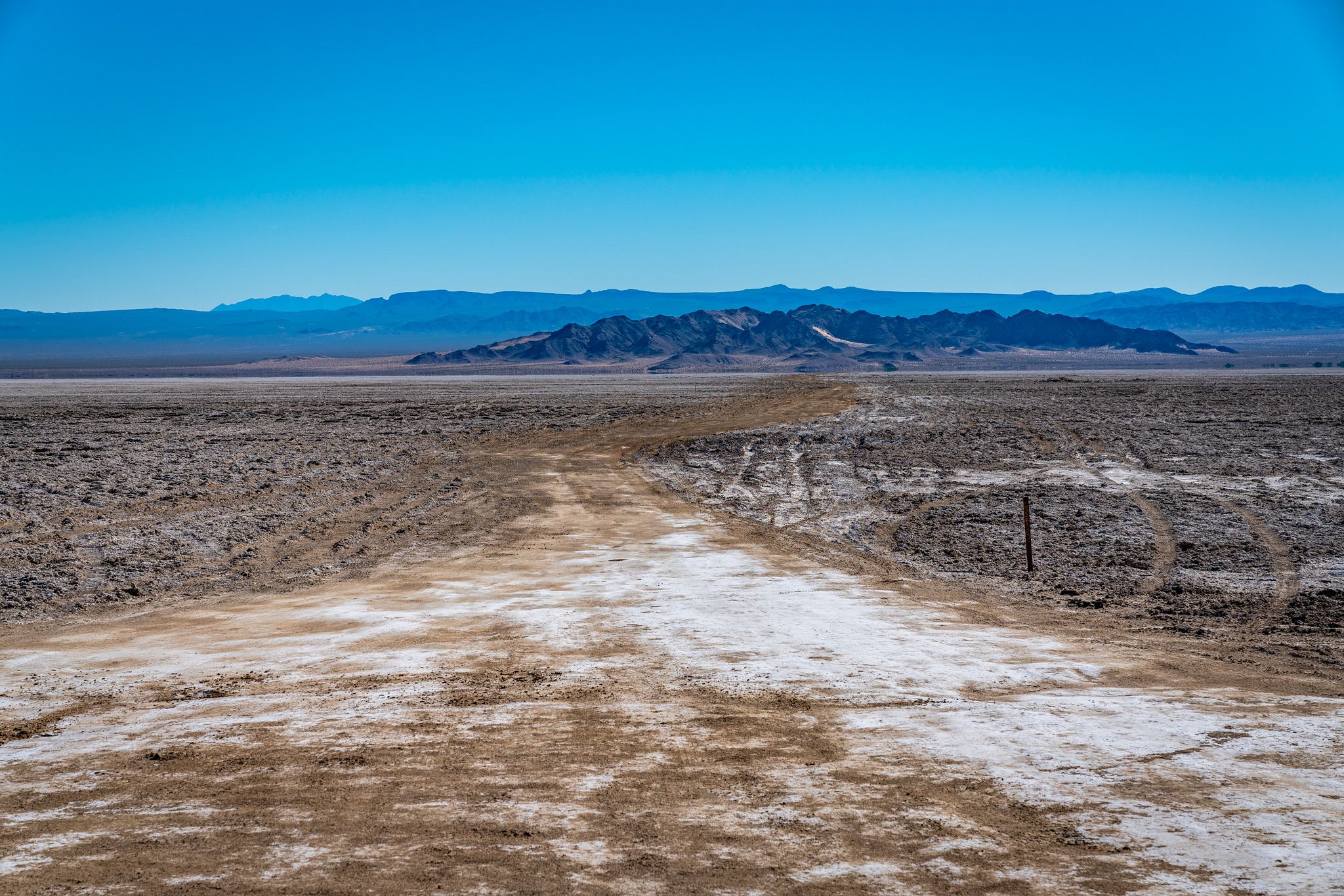 Established primarily to protect specific resources, the rules may be more relaxed in a National Preserve than in a National Park. For example, off-road driving, hunting, fishing and even mineral extraction may be permitted as long as they don't jeopardize the natural values.
National Reserves are very similar to National Preserves, but management may be handled by local or state authorities.
There are 19 National Preserves, and only 2 National Reserves.
National Lakeshores & National Seashores
As the name suggests, these areas preserve and protect shorelines along lakes and coasts, including offshore islands. In addition to preservation, these areas typically offer recreation opportunities on the water.
There are 3 National Lakeshores, and 10 National Seashores.
National Rivers & National Wild and Scenic Rivers and Riverways
Intended to preserve streams and rivers, these waterways must flow naturally. Since rivers may flow through non-federal areas, the designation doesn't impact property rights and hence offers less protection than a Wilderness Area or National Preserve.
There are 5 National Rivers and 10 National Wild and Scenic Rivers and Riverways.
National Scenic Trails
These are typically long distance footpaths (such as the Appalachian National Scenic Trail), and there are only 3 National Scenic Trails in the National Park Service.
National Parkways
These are scenic roadways and protected corridors of park lands, often running through existing National Park Units. In fact, the Blue Ridge Parkway (North Carolina and Virginia) is the most visited National Park Unit in the entire system - attracting over 14 million visitors in 2018.
There are 4 National Parkways.
National Recreation Areas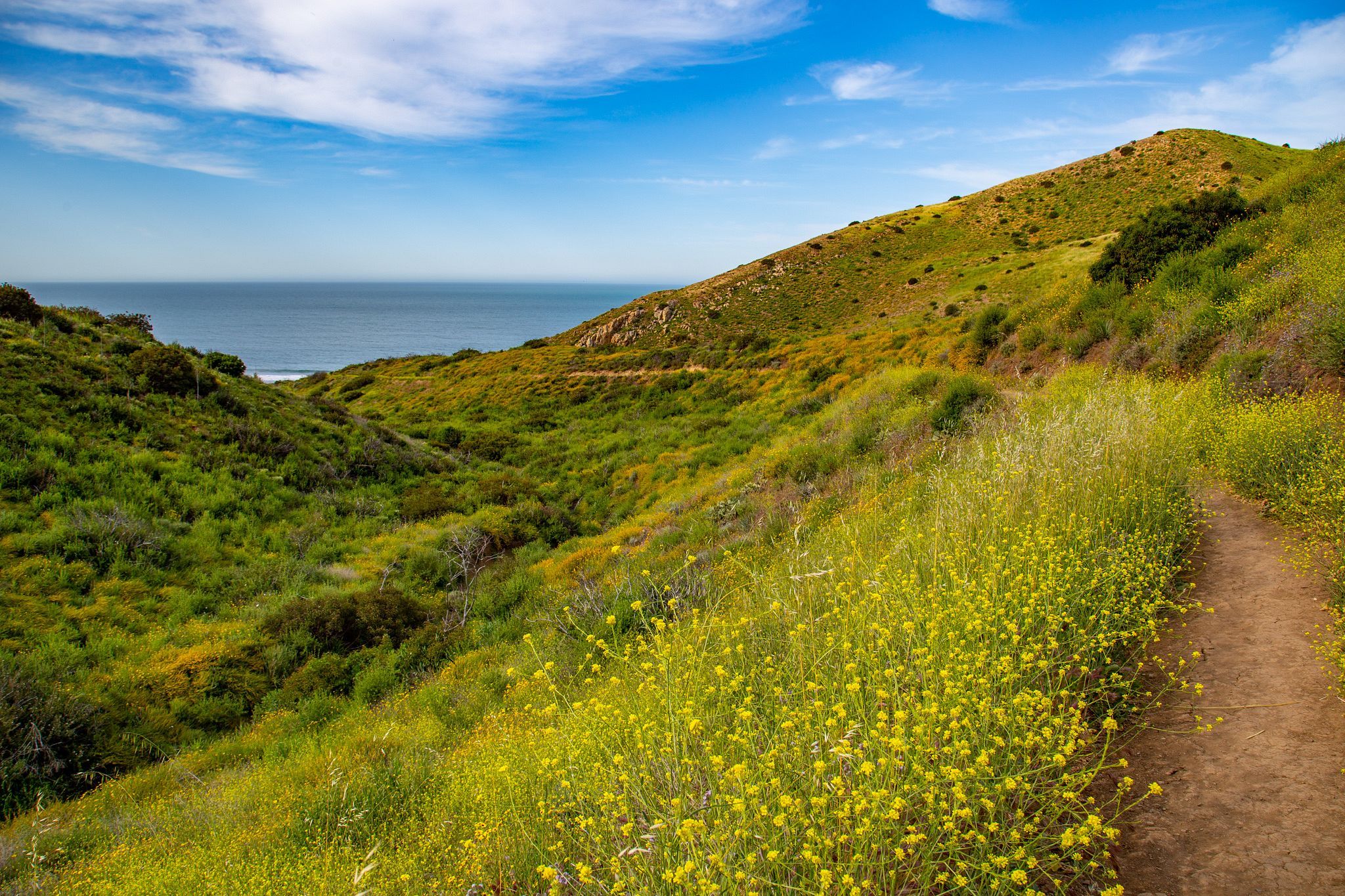 Originally intended to cover areas surrounding reservoirs dammed by other federal agencies, the definition has broadened and now includes urban areas such as the Golden Gate National Recreation Area in San Francisco, CA - one of the most visited National Park Units in the system.
There are 18 National Recreation Areas.
National Historic Sites and National Historical Parks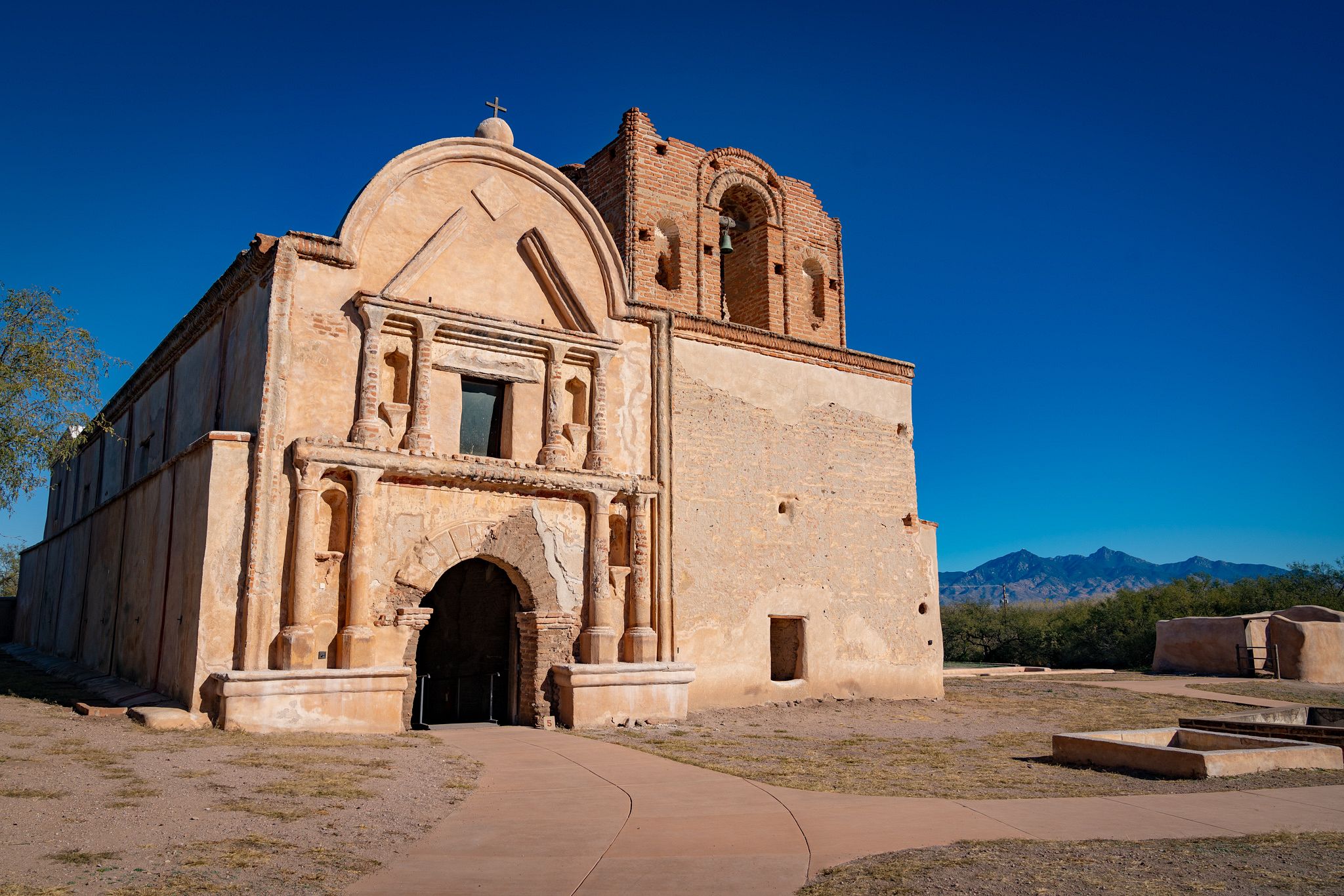 While both designations are applied to places of historic value, a National Historic Site typical covers a single place whereas a National Historic Park covers an area with several sites or buildings. All of these units are also listed on the National Register of Historic Places.
There are 76 National Historic Sites, 57 National Historical Parks and 1 International Historic Site which spans the international border between the US and Canada.
National Memorials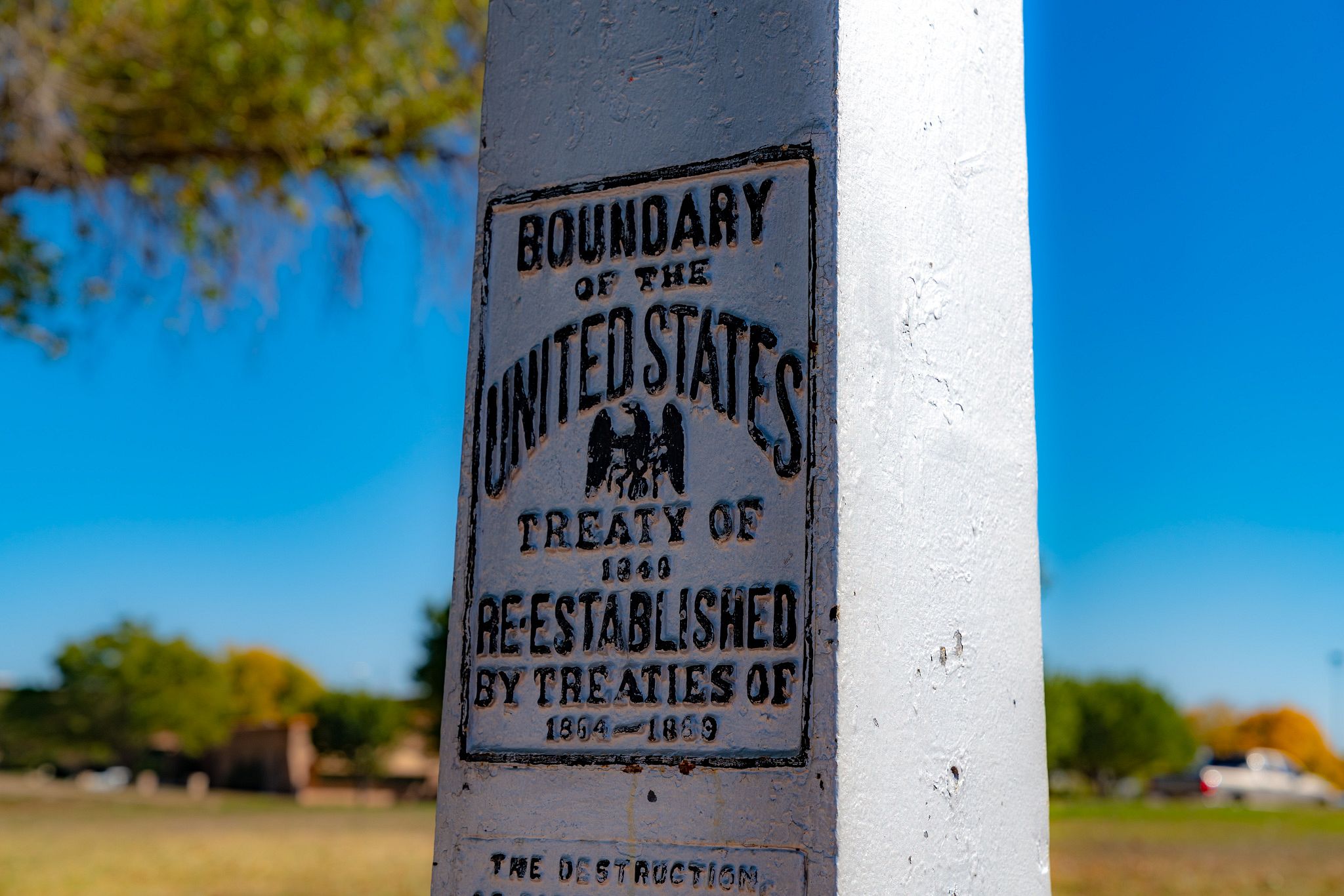 These are commemorative designations, and need not be located in areas historically associated with their subject. To make it more interesting, several areas are classified as National Memorials despite not having the explicit words "National Memorial" in their name - more on that later!
There are 30 National Memorials.
National Battlefields (and similar)
There are a variety of designations used by Congress to denote areas associated with American military history, including National Battlefield, National Battlefield Park, National Battlefield Site and National Military Park. More recently, the trend has been towards designating these as National Historical Parks or National Historic Sites as appropriate.
There are 11 National Battlefields, 4 National Battlefield Parks, 1 National Battlefield Site and 9 National Military Parks.
Others
Of course, there are a plethora of other units that don't fit neatly into the designations above. Today there are 11 other units including National Mall and Memorial Parks in DC, the White House in DC and Catoctin Mountain Park in MD.
Oddities
Our goal is to visit every single National Park Unit, regardless of designation, and to do so we had to make a list. During our research, our first task was to come up with a comprehensive list of all the units. A task easier said than done!
In the process of doing so, we found a number of oddities that we'll share here. In the meantime though, our National Park Map has a complete set of every single National Park Unit in the US, and we do our best to keep it up to date!
Alpha Codes
National Park Units are typically identified by a 4-letter code, known as Alpha Codes. You most often see this in the web address on the NPS website. For example, Yellowstone National Park is YELL and Yosemite National Park is YOSE. Makes sense.
Except it's not always that simple.
Take for example Klondike Gold Rush National Historical Park. This unit spans two non-contiguous states - Washington and Alaska. Although it's only counted as one unit, it has two Alpha codes: KLSE for Washington, and KLGO for Alaska.
The National Mall also has two Alpha codes, NAMA and MALL, although MALL simply redirects through to NAMA. I guess MALL was too good an opportunity to miss!
Meanwhile, Hohokam Pima National Monument seemingly has no code at all, since it has no NPS website. However, behind the scenes it actually has the code PIMA. The nearly-hidden Alpha code is just one of the many very strange things about Hohokam Pima National Monument - such as the fact that's it's illegal to visit!
Naming
You can always tell a National Park Unit because it has "National" in the name, right?
Unfortunately not.
As alluded to in the section about National Memorials, many don't include the word "National" at all, such as the World War I Memorial in DC. Some give no indication what kind of National Park Unit they are, such as Theodore Roosevelt Island - it's a National Memorial!
Others like to imply their own specific type of designation, such as Ebey's Landing National Historical Reserve - there's no specific designation of National Historical Reserve, and it's really just a National Reserve.
But perhaps my favorites are those that pretend to masquerade as something else, such as the Washington Monument. You'd be forgiven for presuming it might be a National Monument, when in fact it's also a National Memorial!
Doubling Up
But at least each area is discrete, right?
Wrong again!
There are no less than 9 National Park Units that double up on unit types - such as Great Sand Dunes which exists both as Great Sand Dunes National Park and Great Sand Dunes National Preserve. More confusingly, although both use the unit code GRSA, they technically have different boundaries.
At least they're named the same, other than the suffix; sadly not all play by that rule.
John D. Rockefeller, Jr. Memorial Parkway, WY (a National Parkway unit in its own right) is completely contained within the Grand Tetons National Park.
Corrections
During our research we came across a number of errors on the National Park Service website itself - a couple of typos and incorrect links. I'm pleased to say that we contacted the National Park Service to let them know, and they corrected all of the errors within a few days.
Conclusion
Although it may seem confusing at first, I hope this blog post has helped break it down for you and help you understand what's going on.
But the most important thing is that regardless of the designation, the National Park Service is working hard to preserve these places while simultaneously allowing us to enjoy them today.
President Woodrow Wilson signed the bill which mandated the agency to "leave them unimpaired for the enjoyment of future generations". We like to think that we are simply borrowing the National Parks from future generations - we owe it to them to leave these places in better condition than we found them.
So we encourage you to get out and explore this country's beautiful National Park Units, but to do so responsibly so that they can be enjoyed for generations to come.