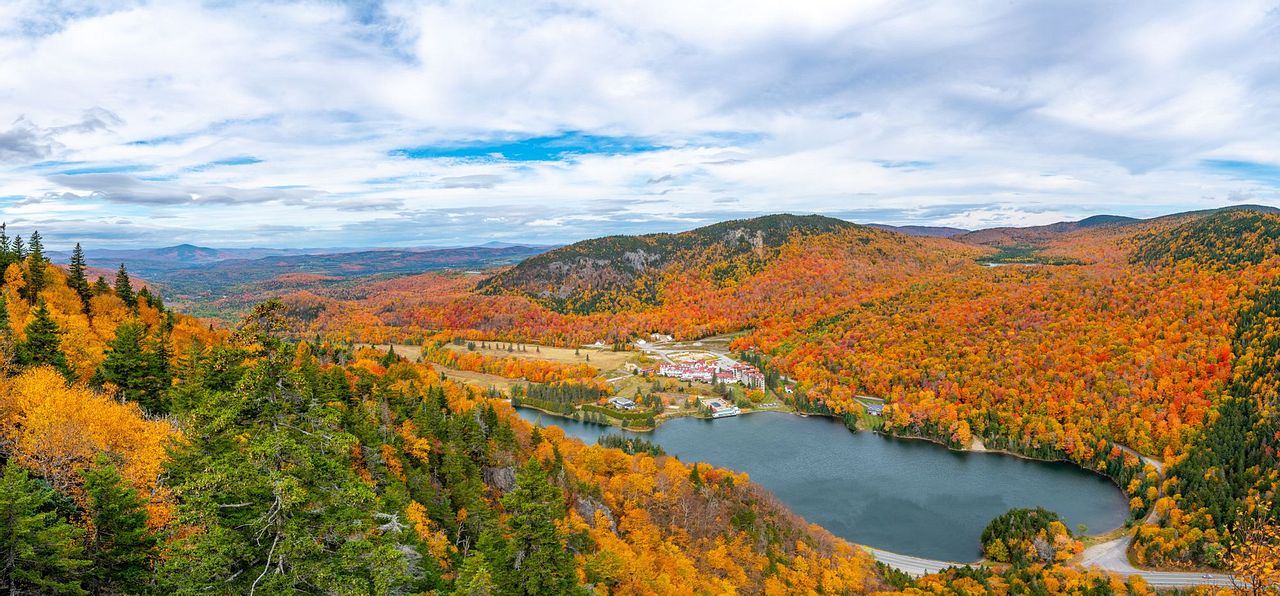 We've come to New Hampshire this fall to see the foliage change color and follow the change as it moves south - an activity known as leaf peeping!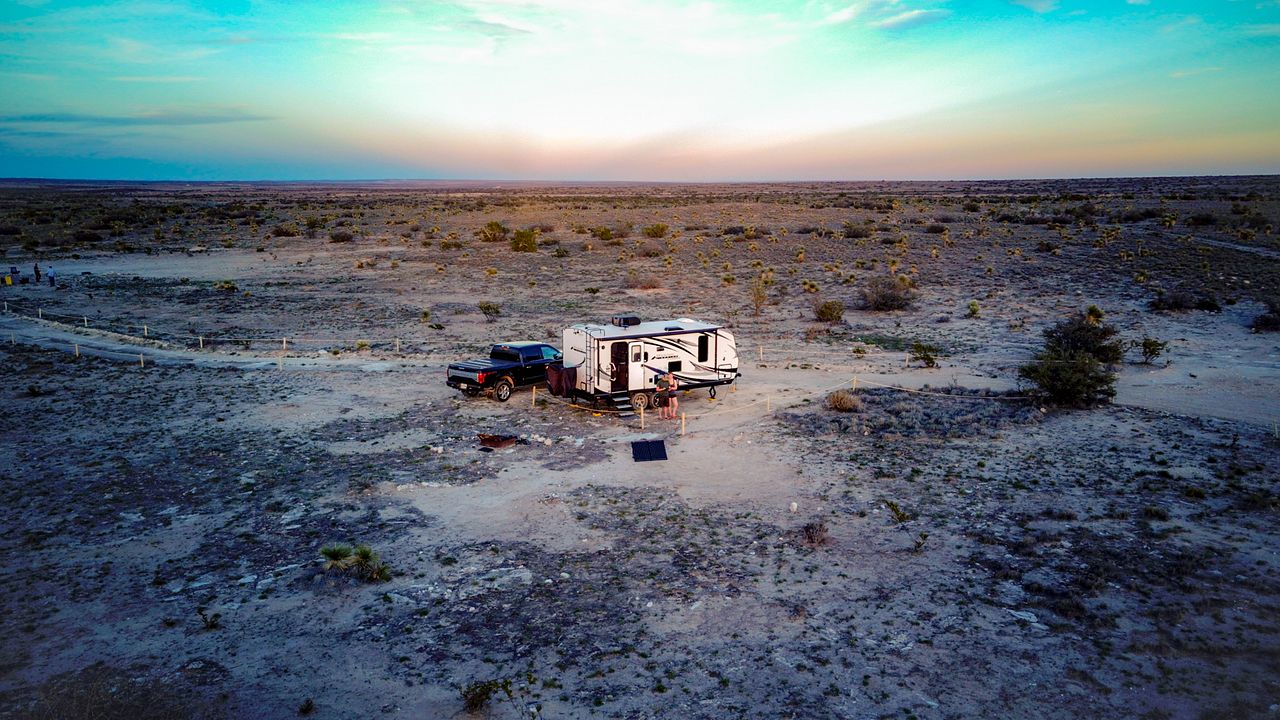 We were looking for somewhere to boondock near Carlsbad Caverns National Park in New Mexico, and we stumbled upon some BLM land not too far away. What looked simple turned into a fun-filled and muddy journey to an epic boondocking spot!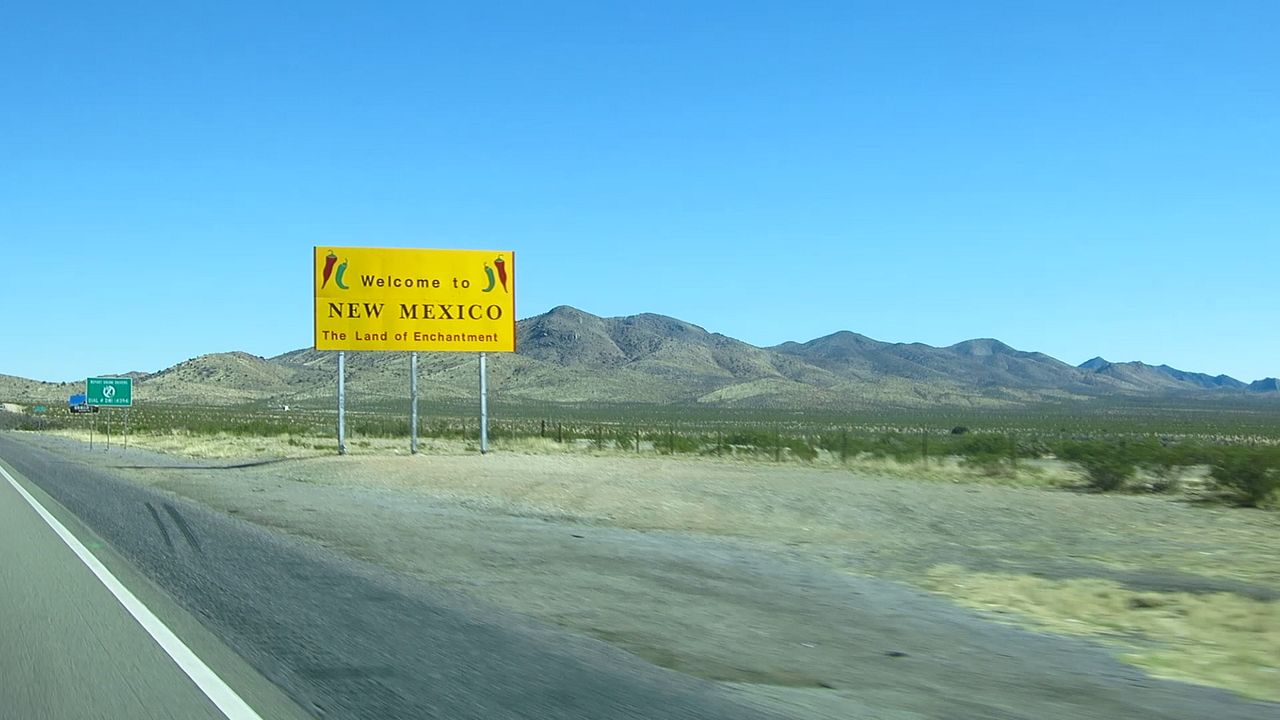 We stayed at the Sunny Acres RV Park in Las Cruces, New Mexico one night as the base for exploring the White Sands National Monument. The RV Park by itself was quite quiet, however there are train tracks nearby. There were trains going through the night and they make really loud noises that did wake us up several times.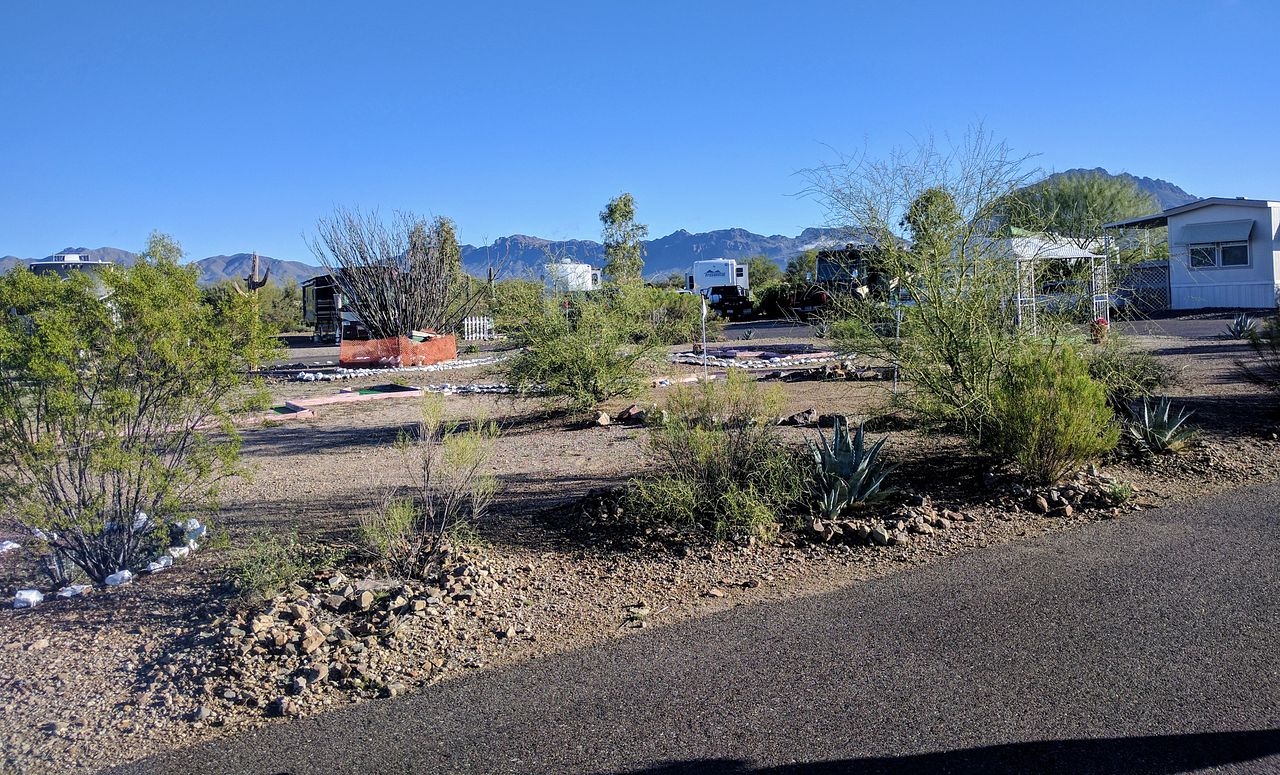 We stayed at Justin's Diamond J RV park for one night on Feb 19, 2017 to explore the nearby Saguaro National Park. This park seems to be catered towards longer term stay as it has lots of activities, for example mini-golf, bocce ball and walking trails that start right off the RV park. The sites were reasonably large, though there wasn't much vegetation to separate the sites. We were at site 39 and our 24 foot trailer and truck fit fine. When we stayed here in February the park was packed, but it was still quiet at night.