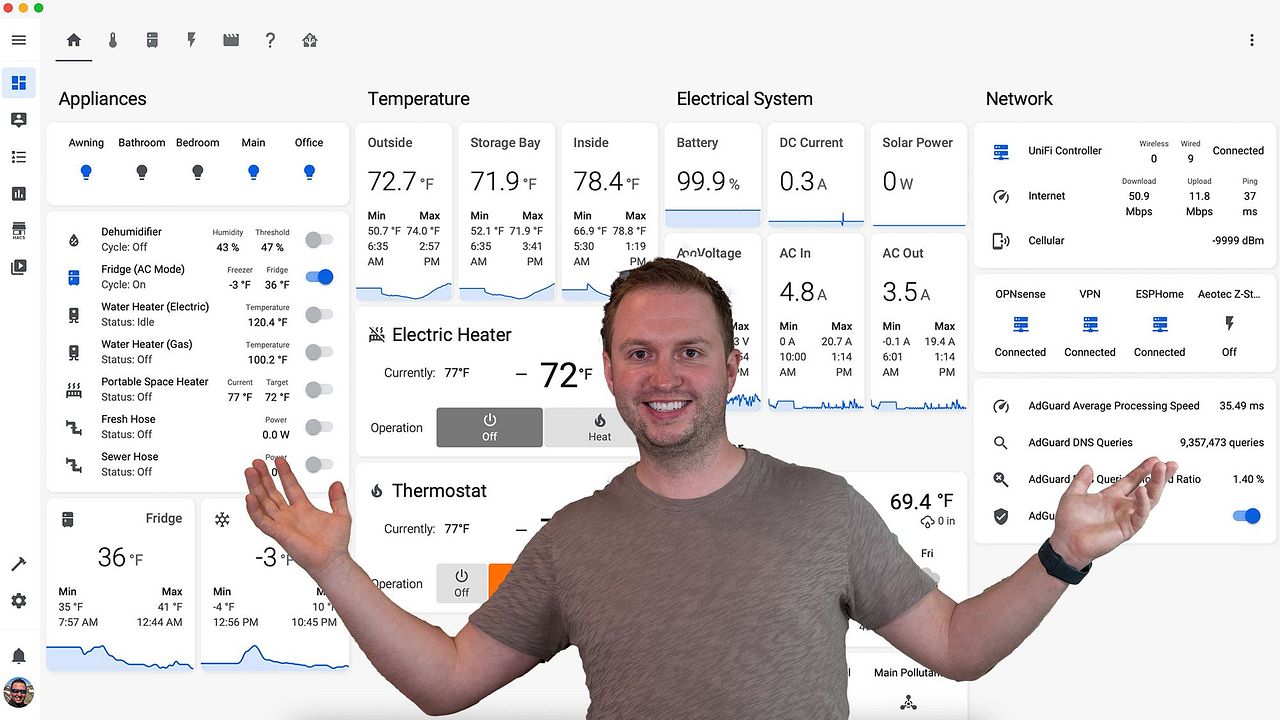 A tour of our DIY smart RV, packed full of home automation technology that makes our full-time RV life more comfortable, secure and efficient!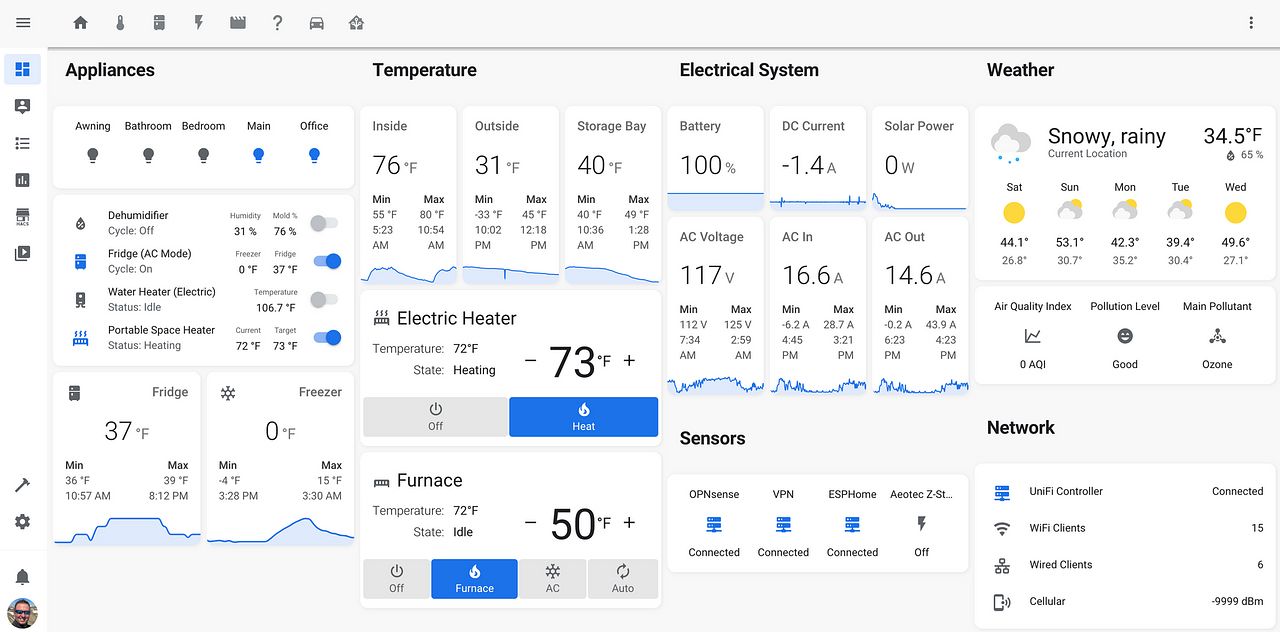 Our home automation system was recently featured by Ars Technica in their article about achieving smart home nirvana without a subscription.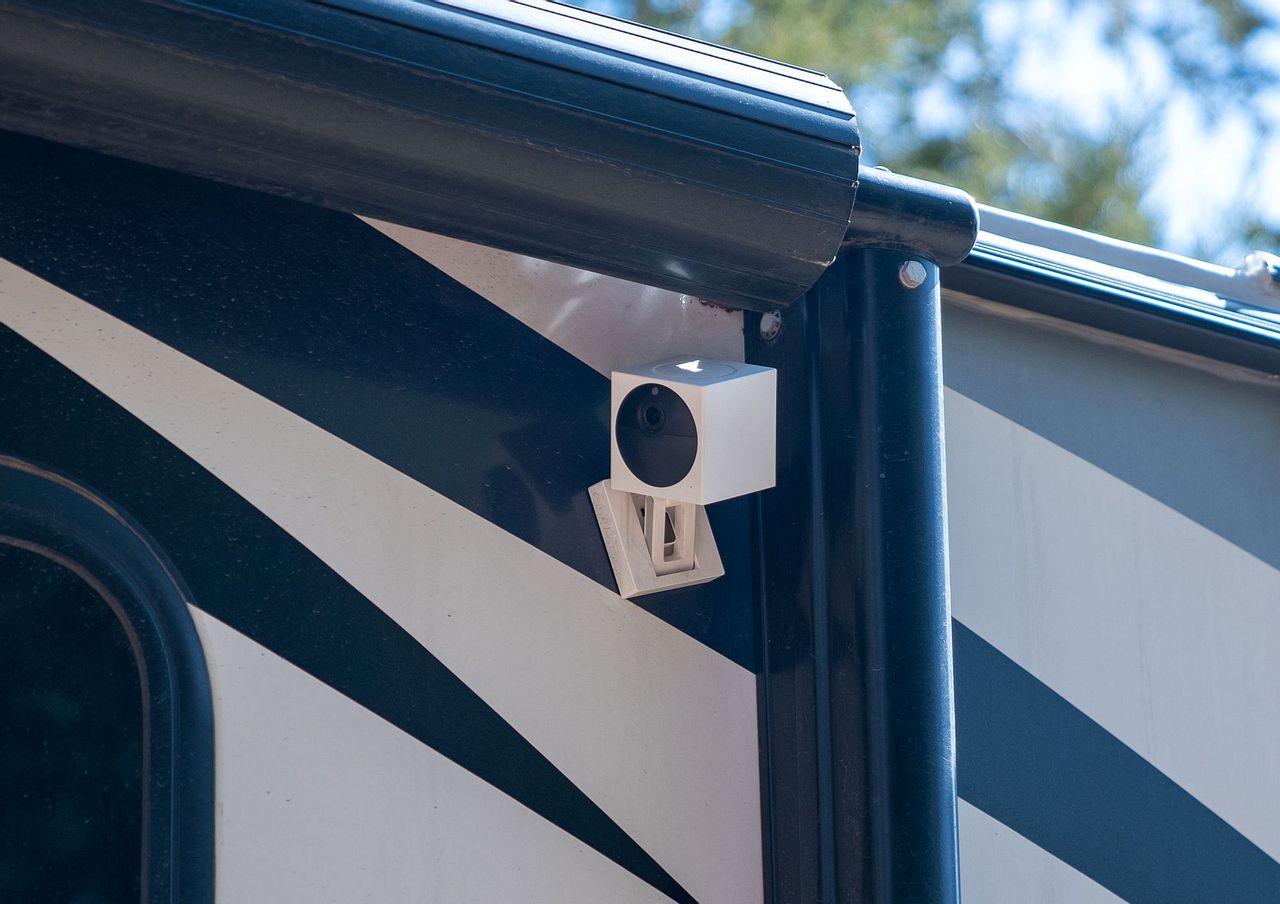 The weatherproof, battery-operated Wyze Cam Outdoor can be an inexpensive, easily-installed and effective security addition for your RV.
Featured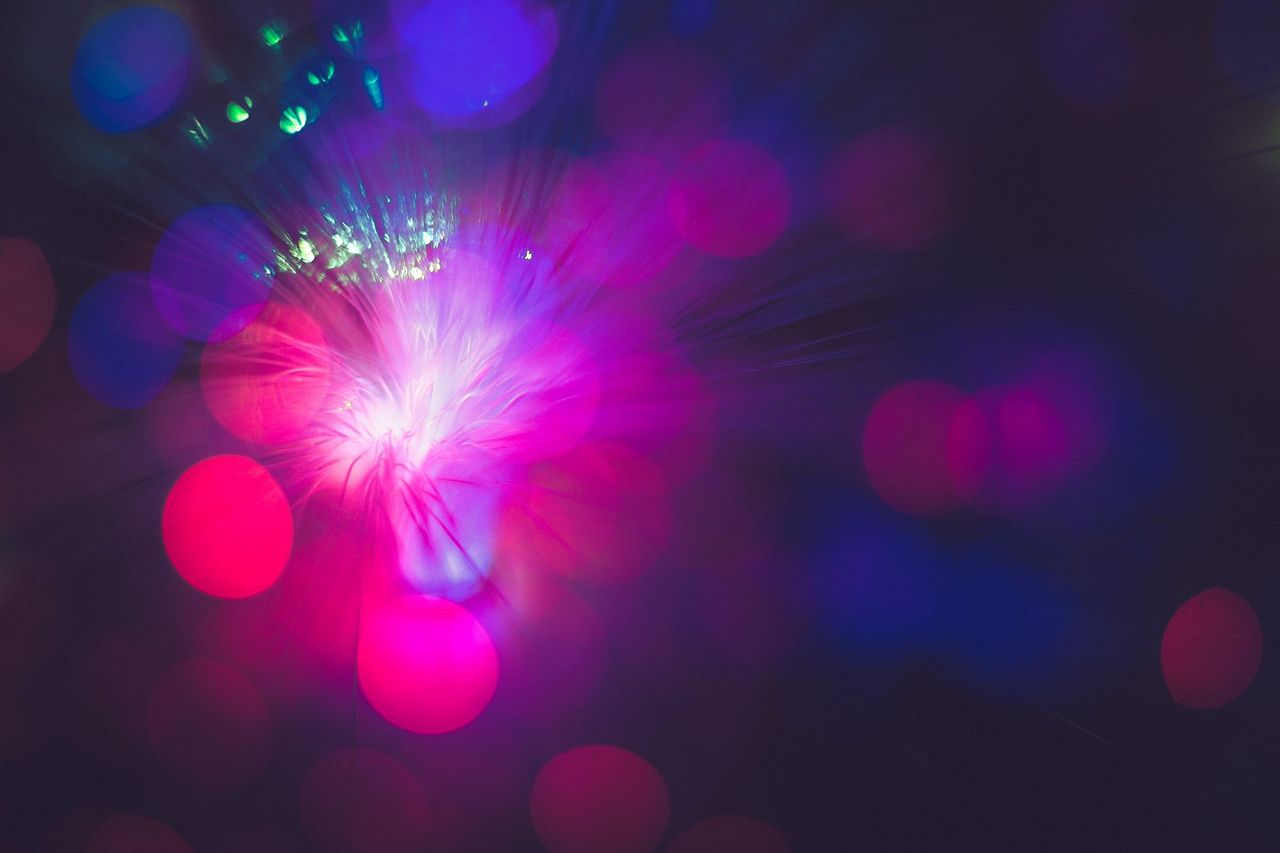 A smart RV isn't just about turning on the lights with your phone. It's about using technology to make your RV more comfortable, efficient and secure!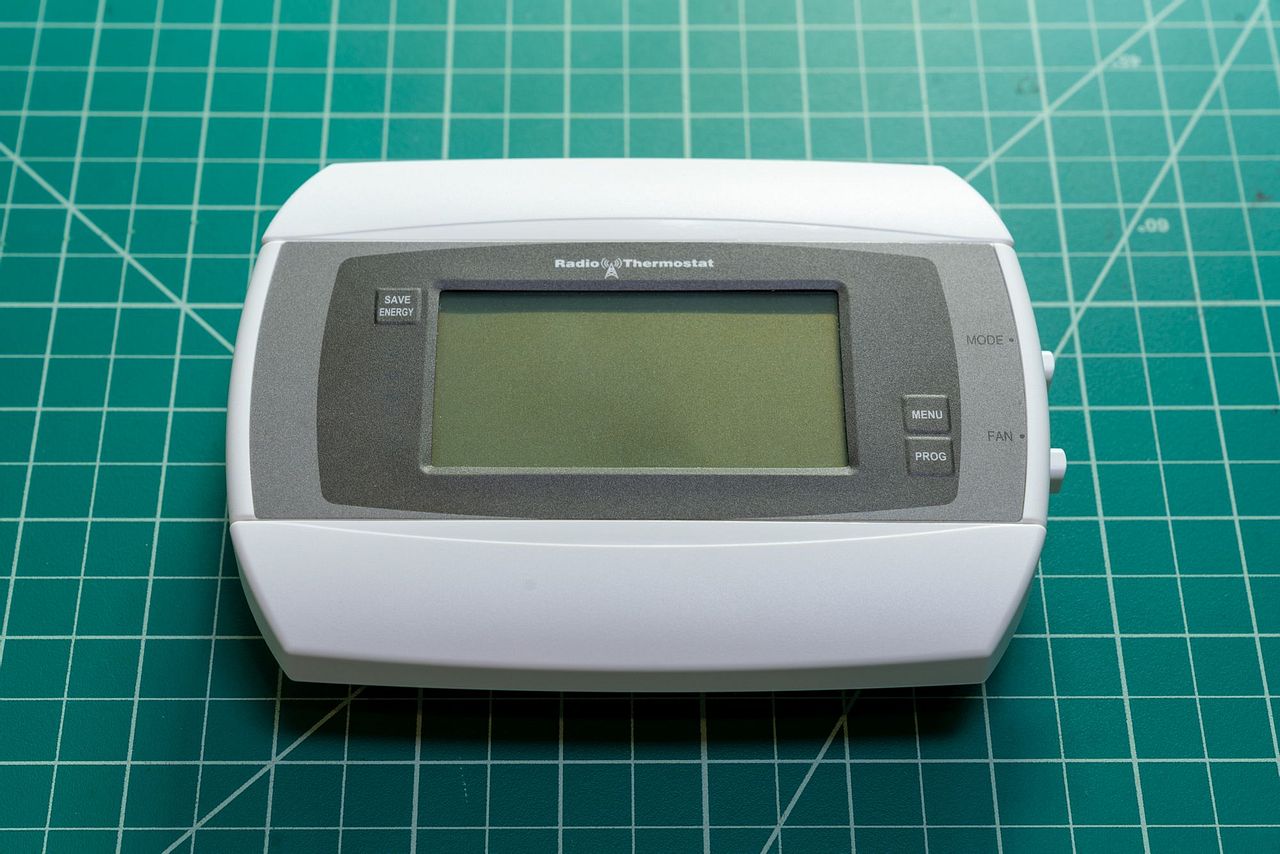 Will this WiFi thermostat run on 12V as suggested by an online review, and therefore work in an RV? Only one way to find out - we bought one to test!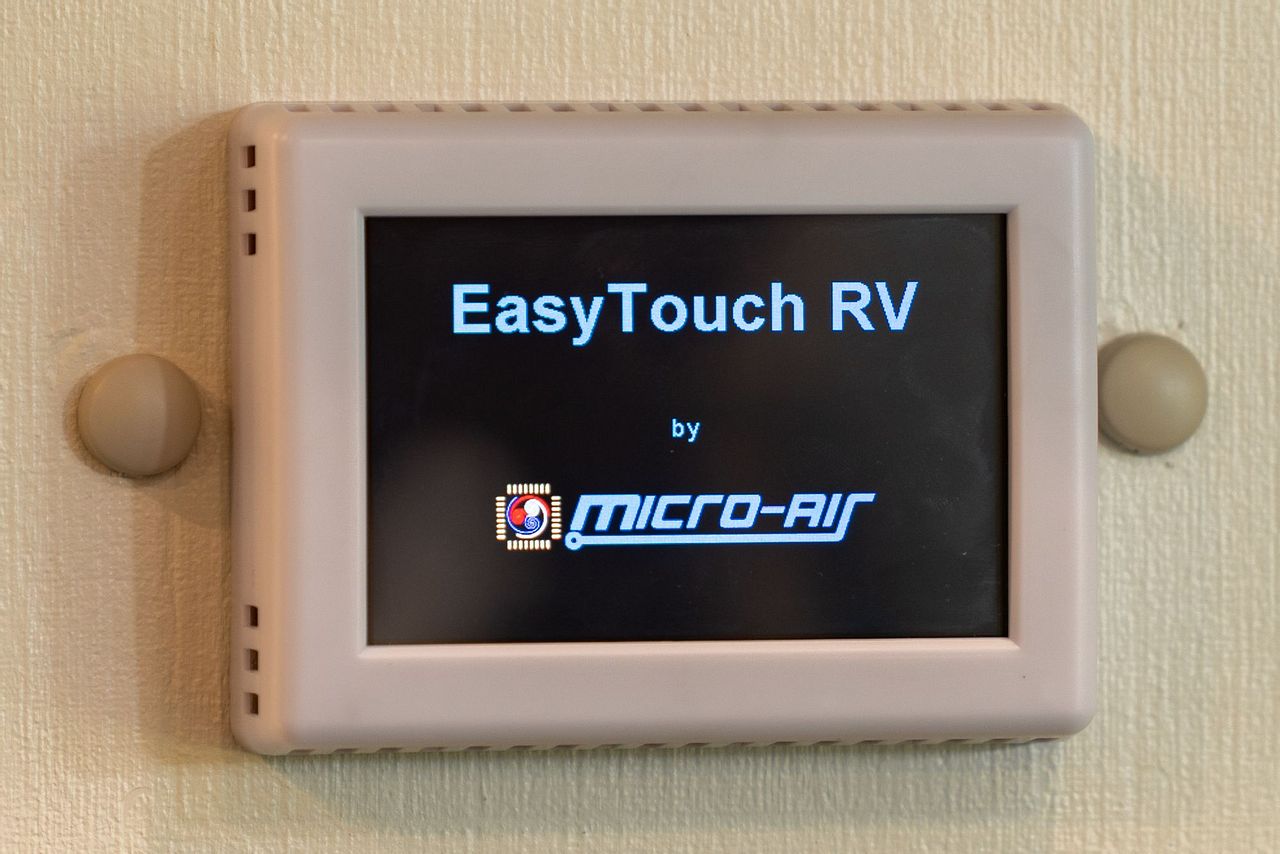 We installed the new MicroAir EasyTouch RV thermostat to put it through its paces and see if this Bluetooth and WiFi thermostat should be your next RV upgrade.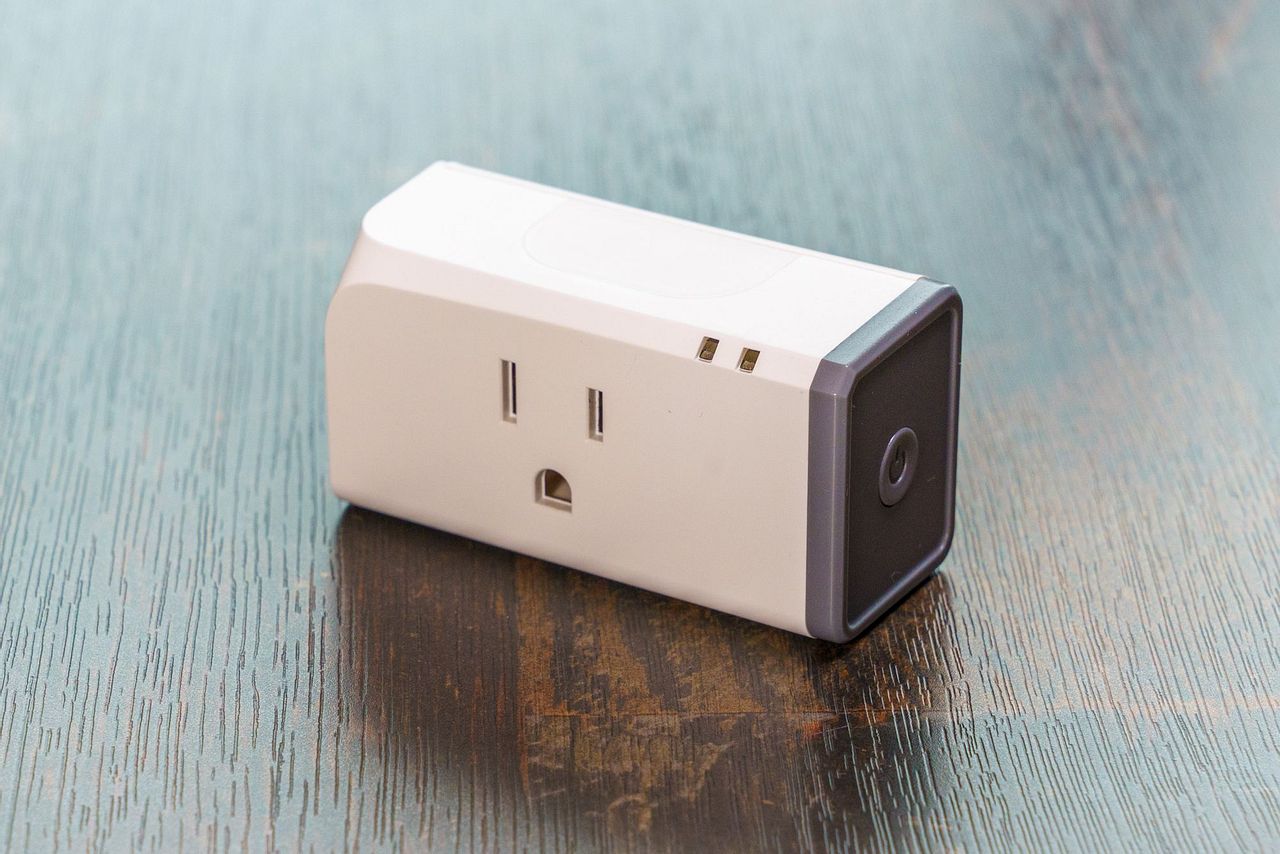 Sonoff smart plugs are an easy way to get started with home automation, controlling 120V appliances directly with Home Assistant.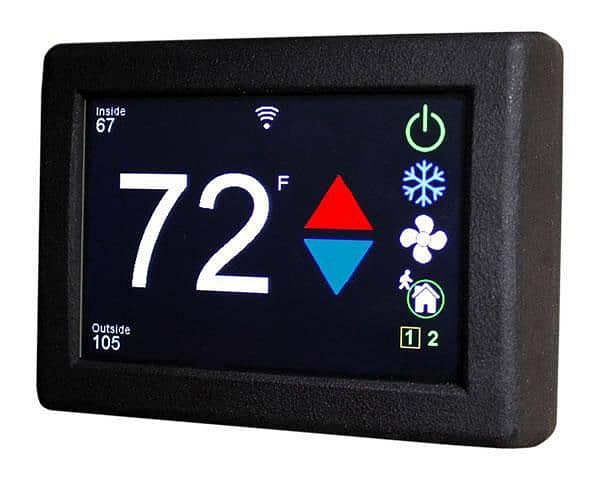 Earlier this year, MicroAir launched their brand new EasyTouch RV thermostat - a first for the RV industry. It looks promising, but should you buy one? We take a look to find out!
If you expose Home Assistant to the internet, it's your responsibility to keep it secure. Here's how I implemented a Web Application Firewall to help improve security.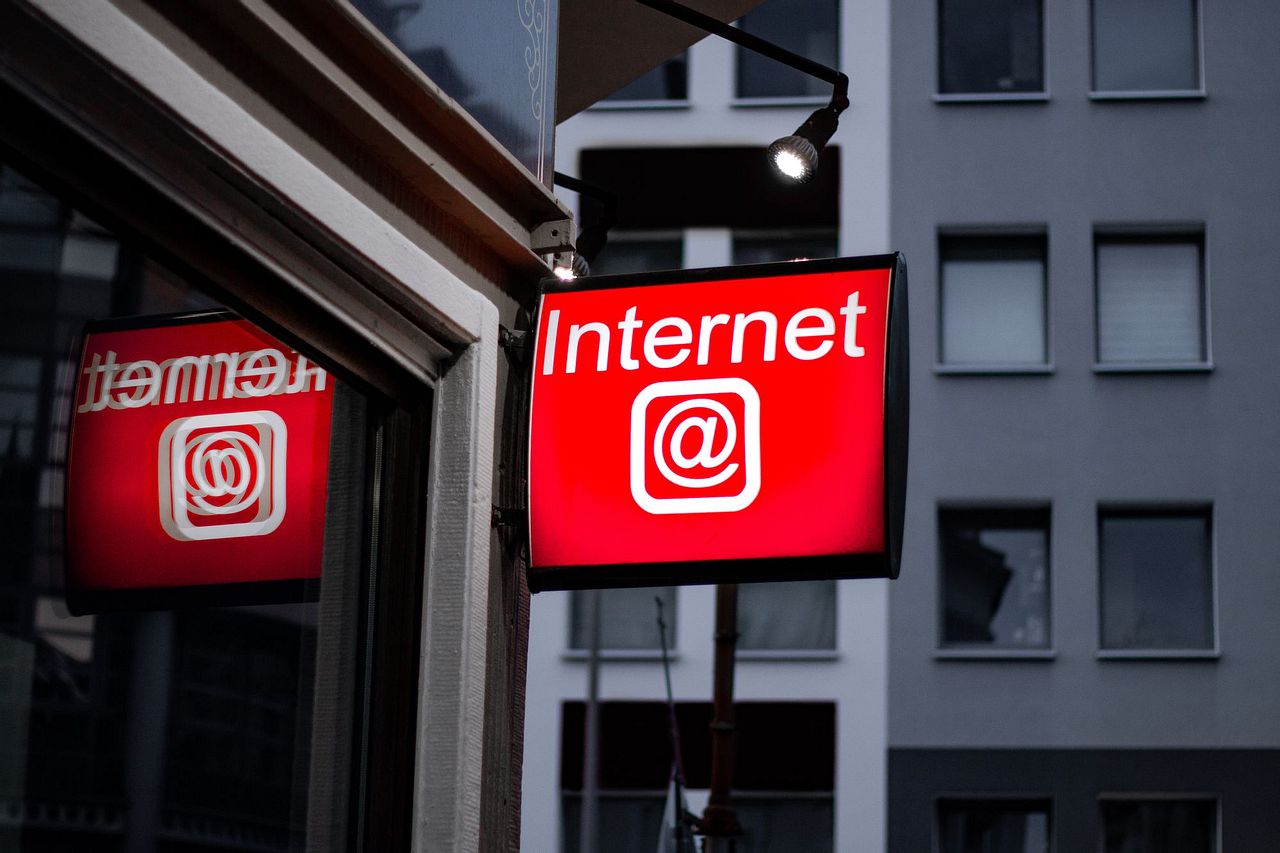 Sick of unreliable and slow RV park WiFi? Struggling with cellular connectivity? We signed up for Xfinity for high-speed cable internet in our RV this winter.