You may also like...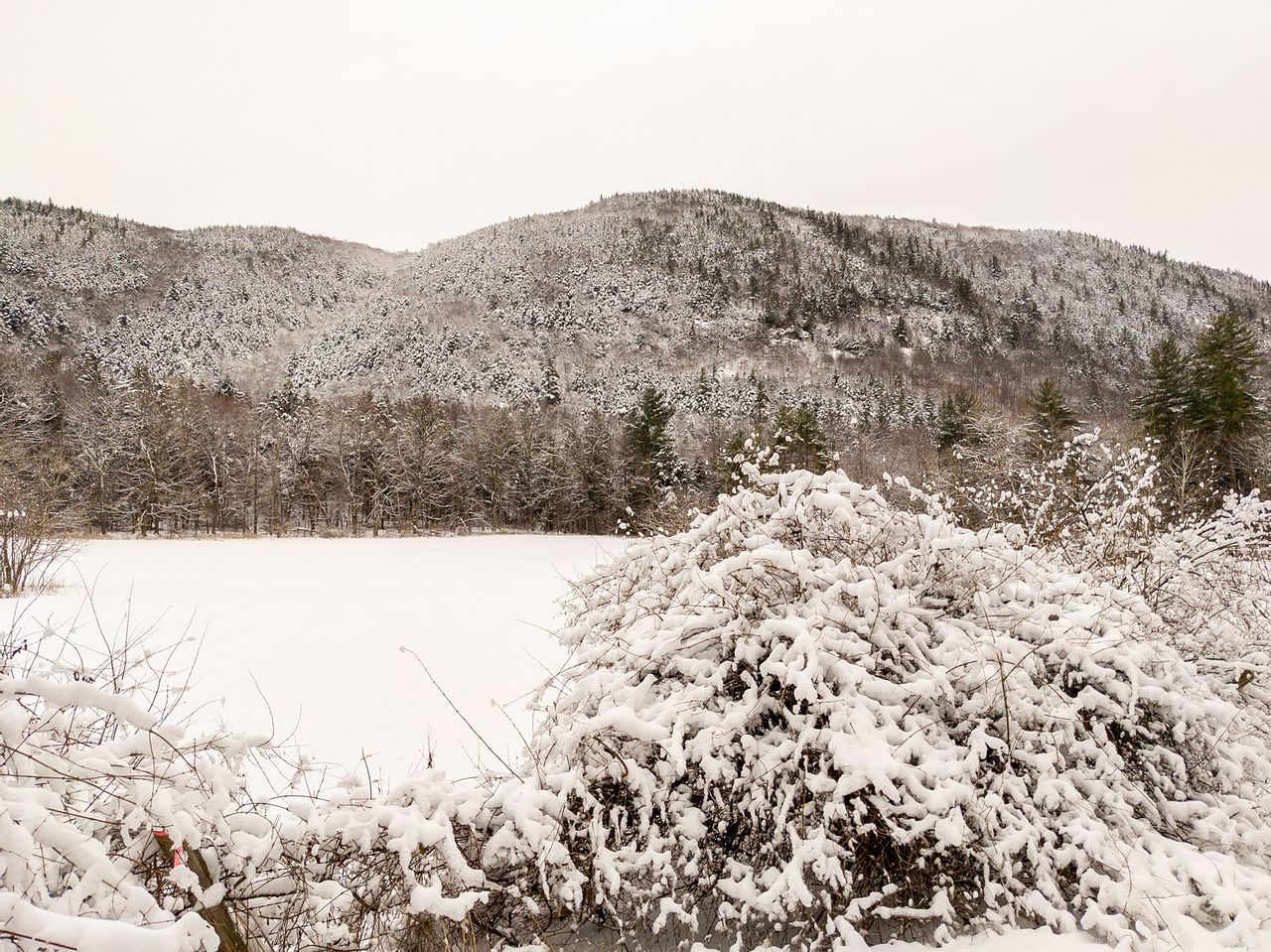 It's been a month since the winter solstice, and we're now in the midst of winter - and we haven't given up yet! Here's how things are going in our RV.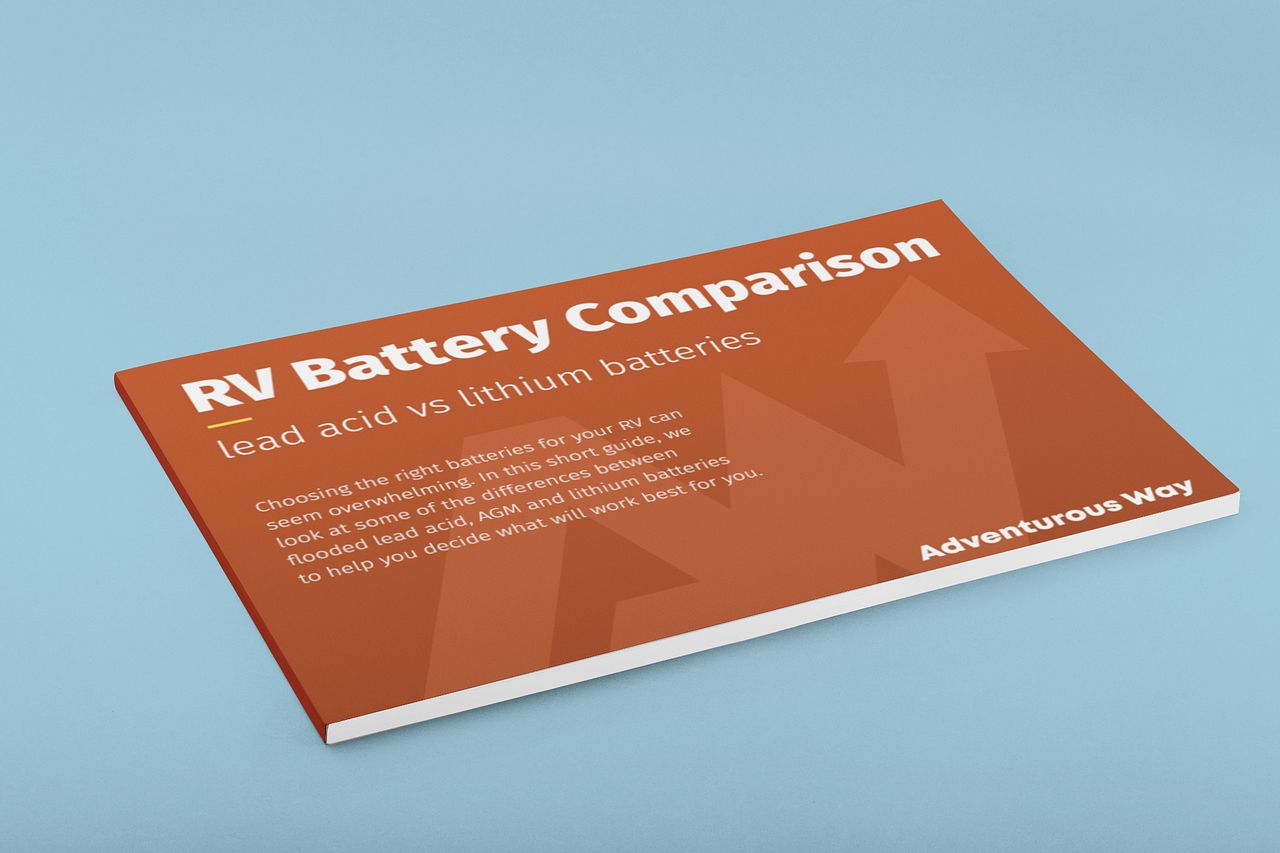 Solar brings the promise of free, silent, and off-grid energy - but is it really that simple? Join me as I take a look at the basics of RV solar, including what makes up a solar system, the pros and cons of solar, and how to get started.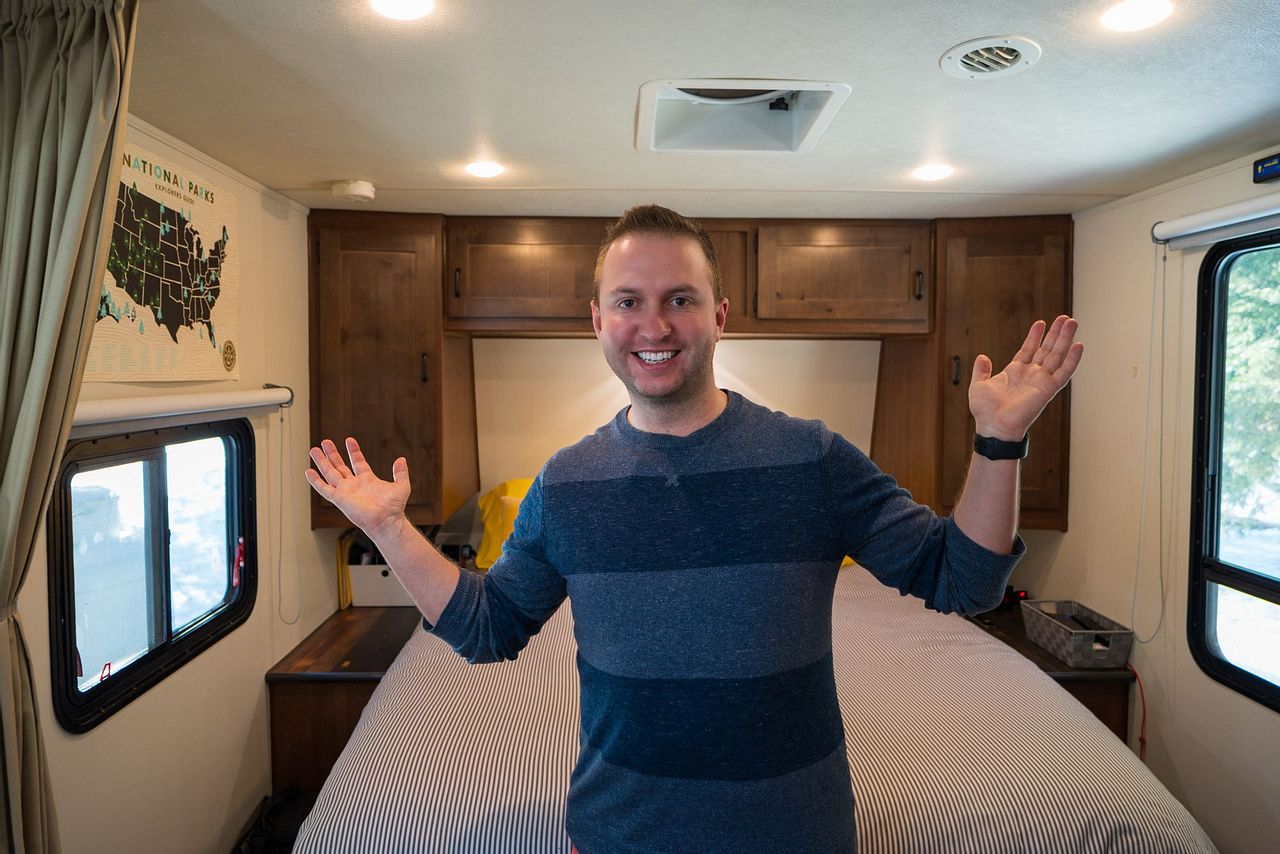 Last summer, we undertook a massive remodel on our Outdoors RV travel trailer. Six months and more than 4,000 miles later, we take a look at what worked and what didn't.