You may also like...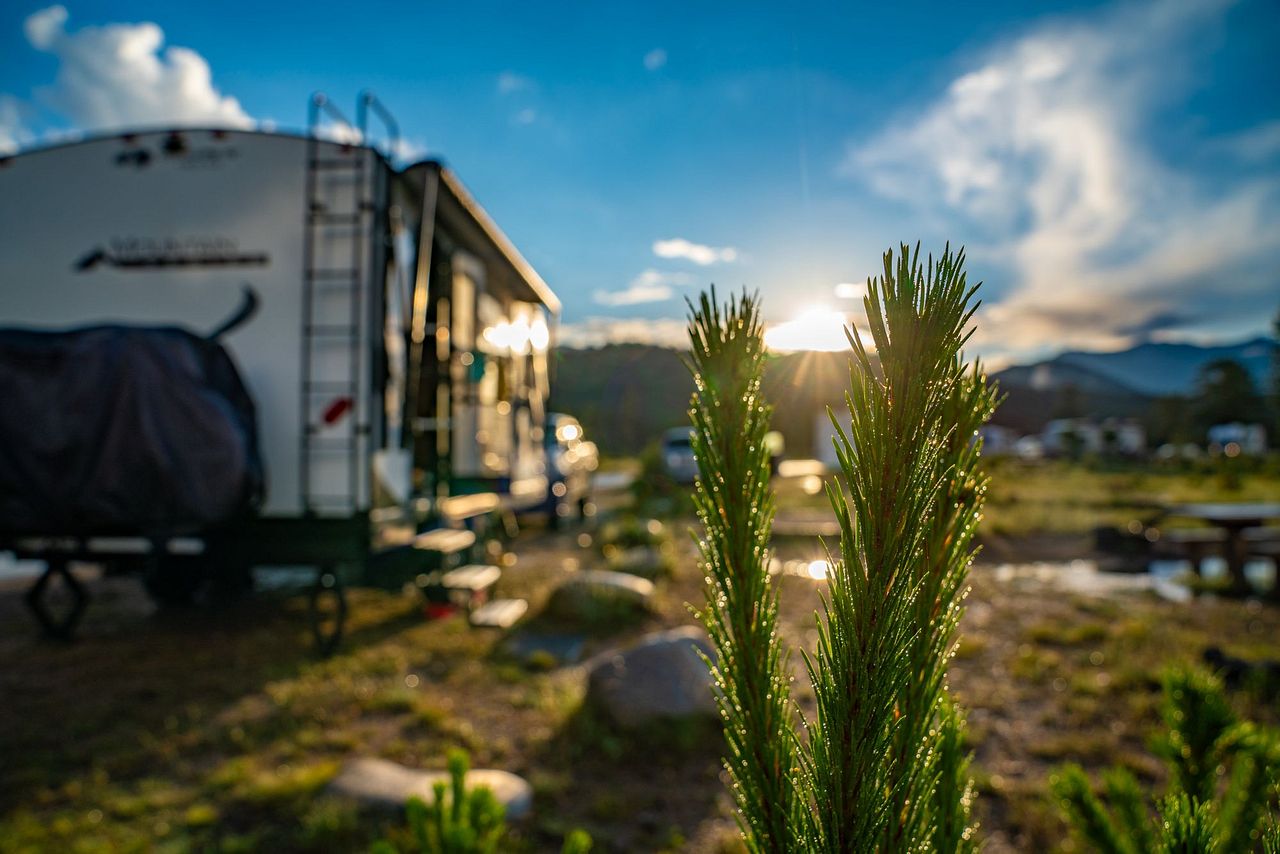 Feeling overwhelmed with all the things you think you need to buy before your first camping trip? We boil it down to the absolute bare essential RV accessories that you'll need.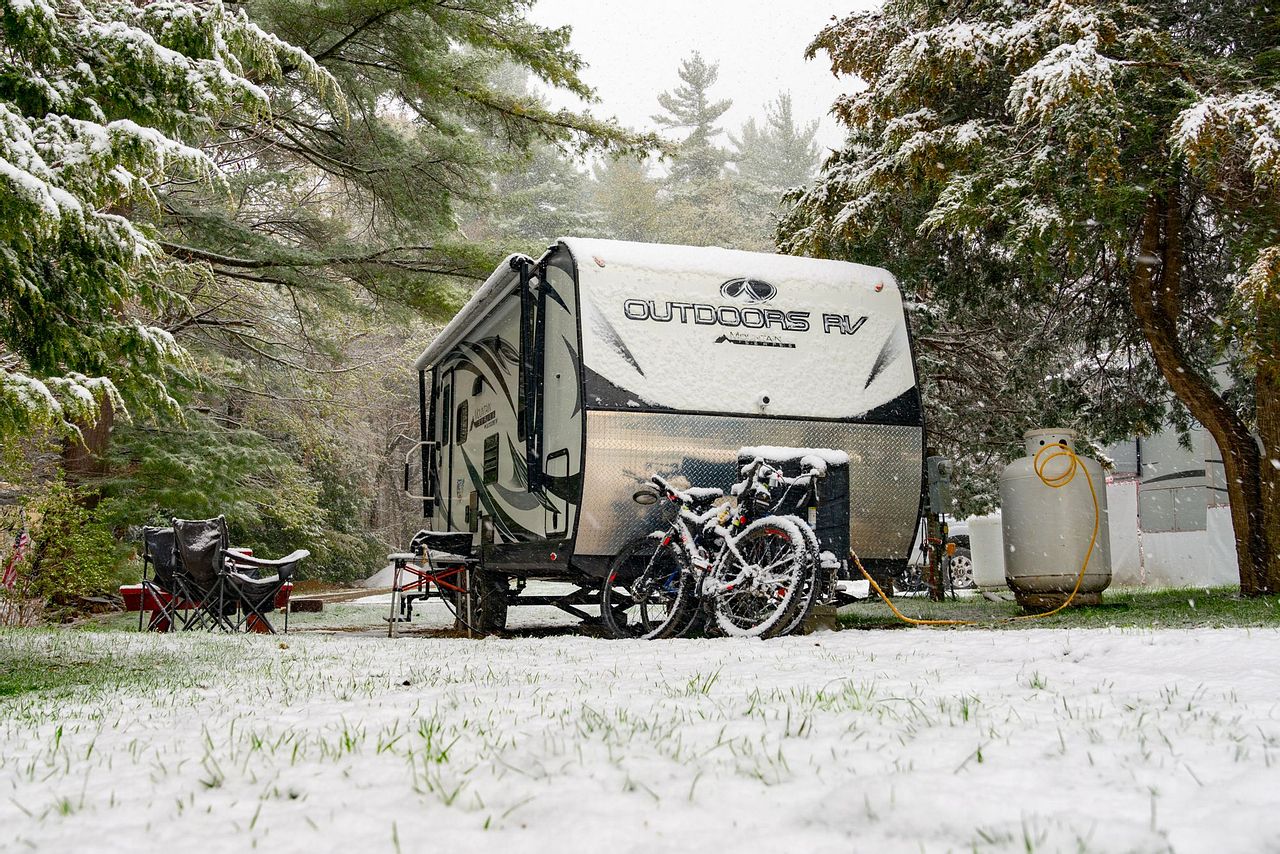 The snow is back. Our water line is frozen and we're huddled inside the RV. But this week has been very exciting so we're not complaining!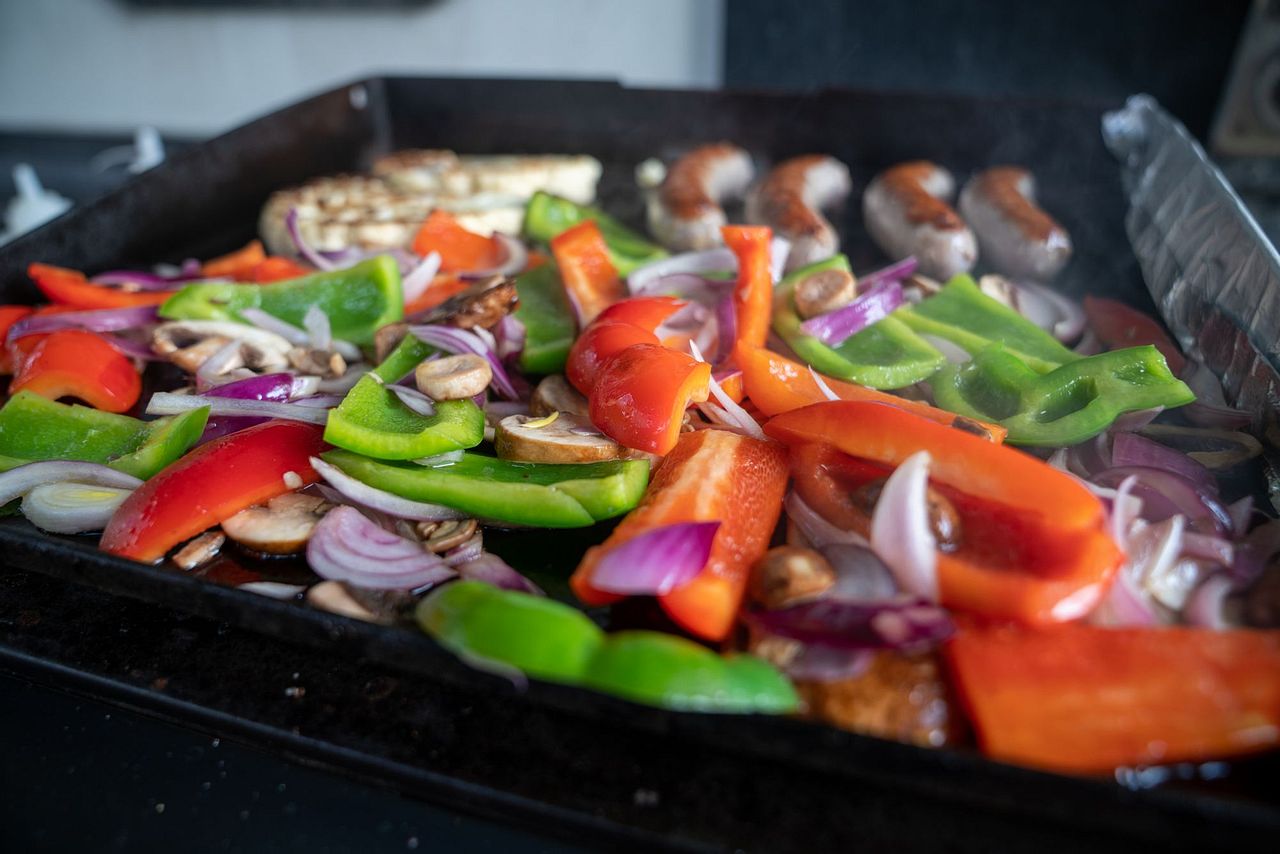 A week of warm weather and easing travel restrictions - things are beginning to open up and we can't wait to start exploring!