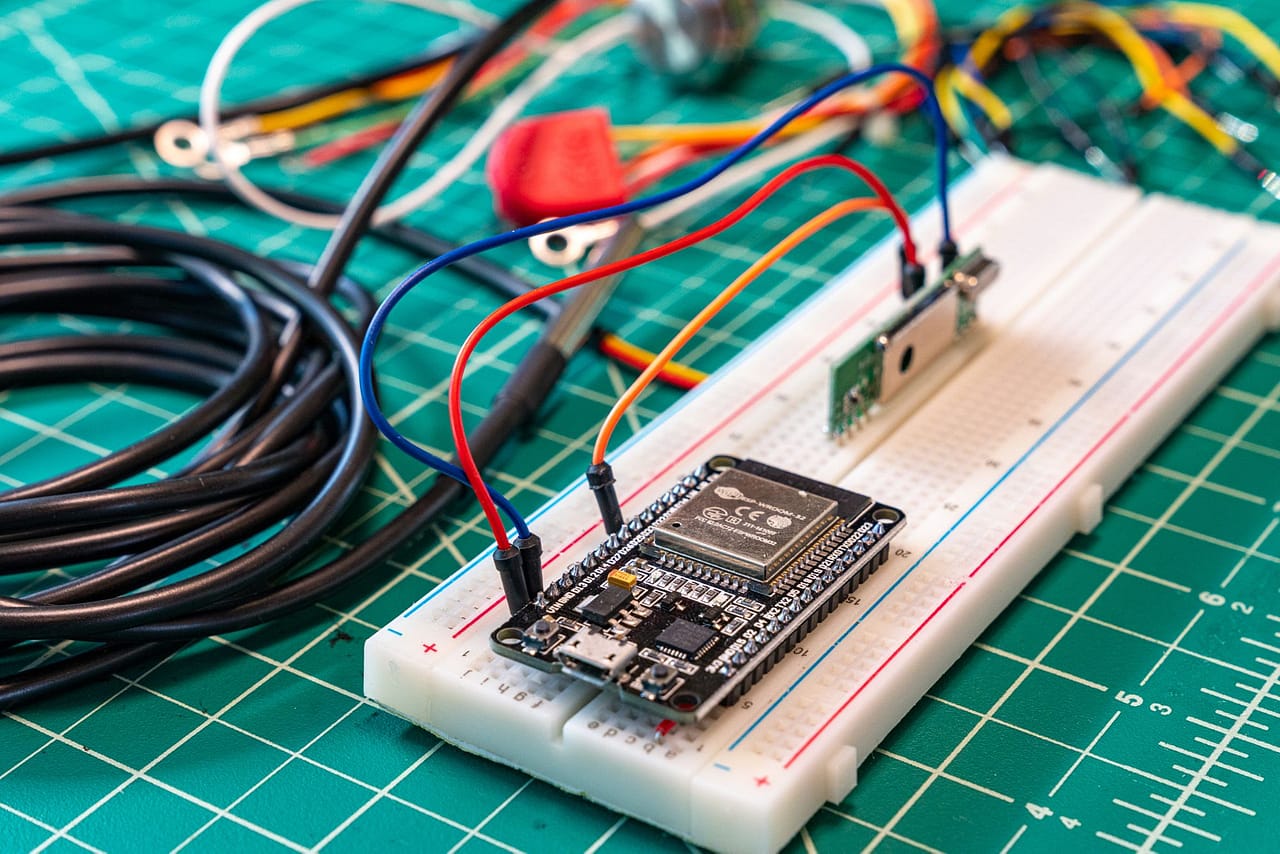 With a little time on our hands, and stuck in isolation unable to travel, I've been spending some time making our RV smarter.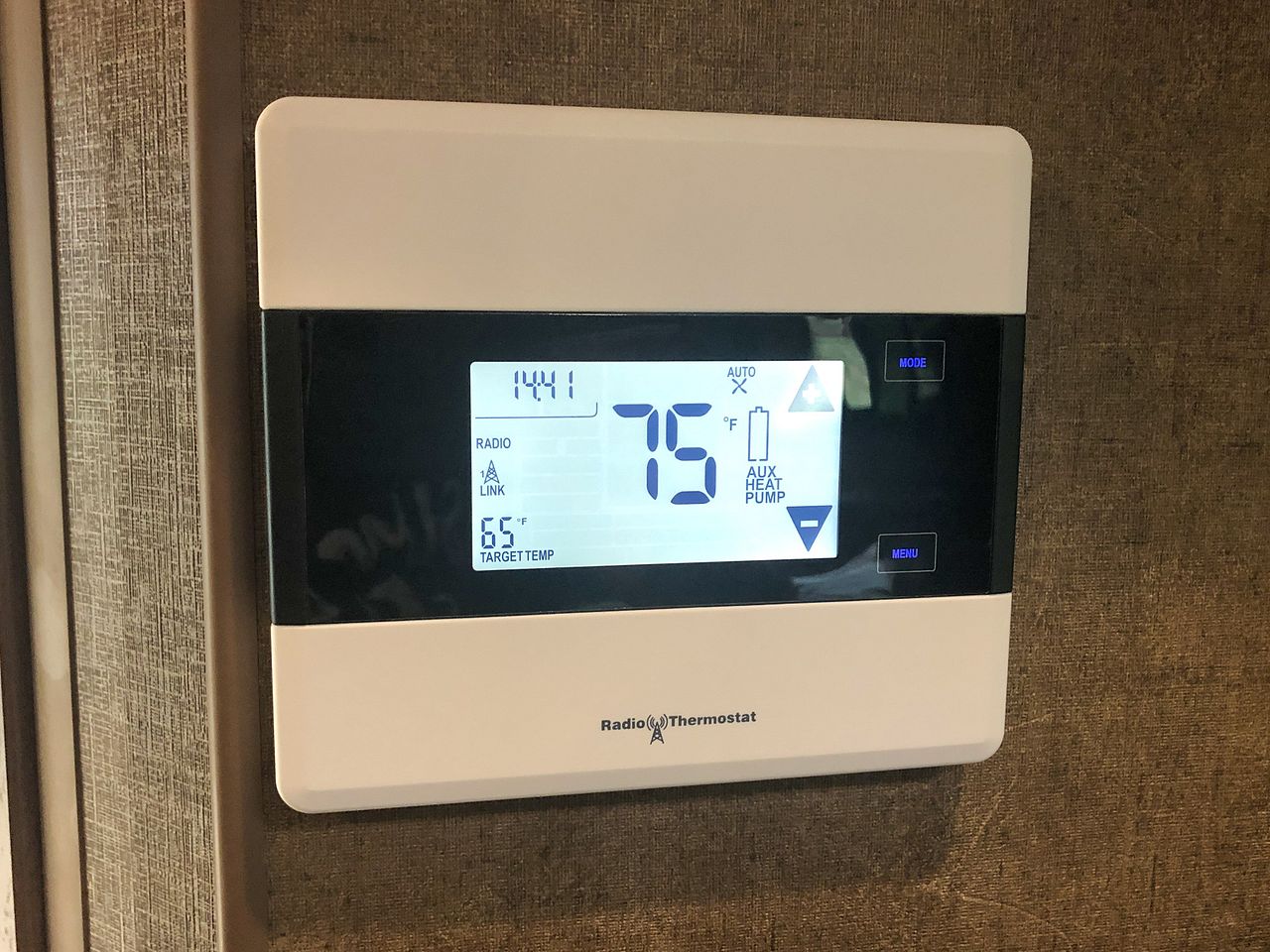 Most RV thermostats are cheap, low-end units - certainly nothing like the fancy domestic WiFi models. Find out how we added a WiFi-controllable thermostat in our RV.
You may also like...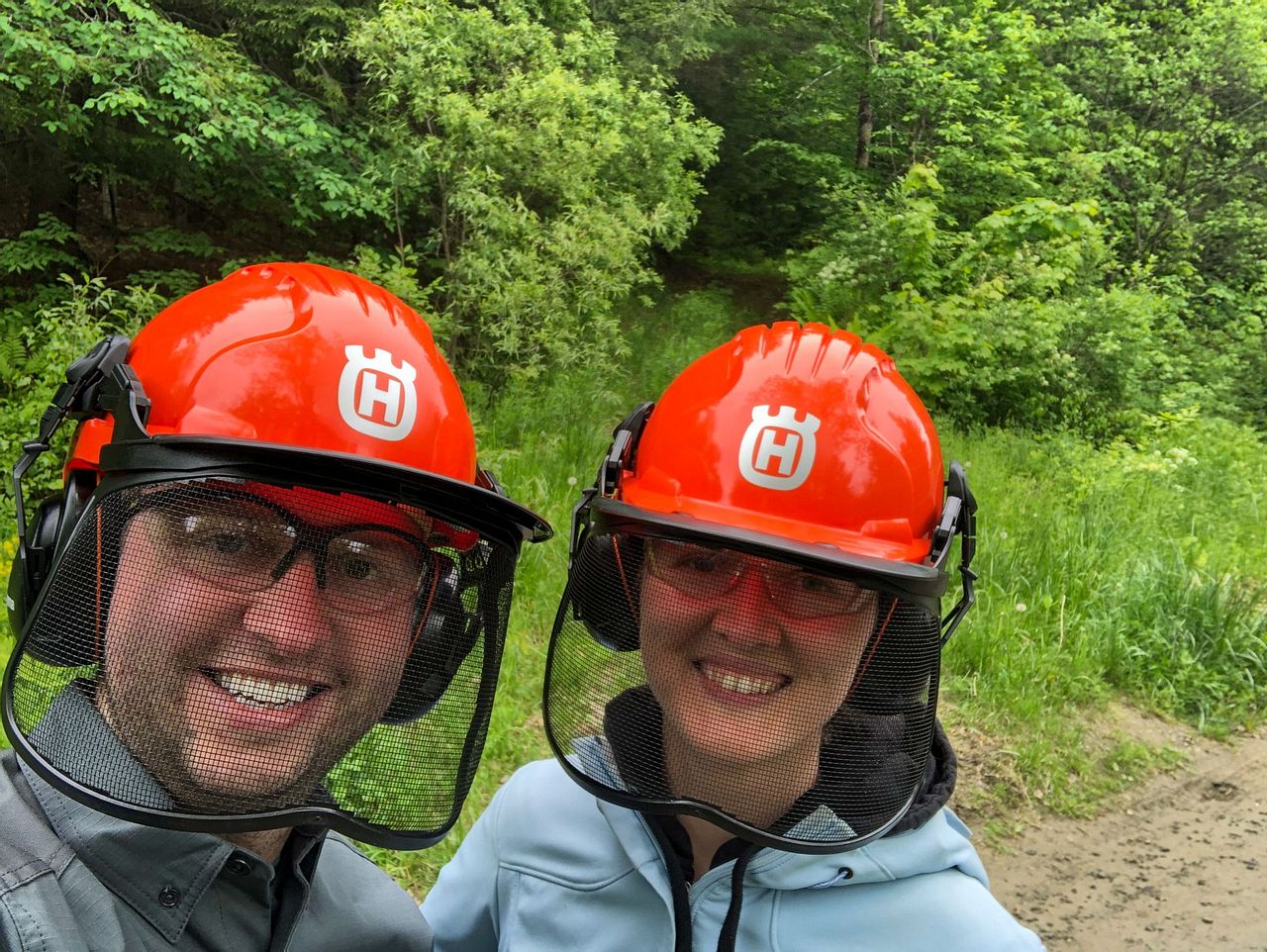 The land is ours and now the hard work starts. Our first project is to clear a road so that we can drive our truck onto the property.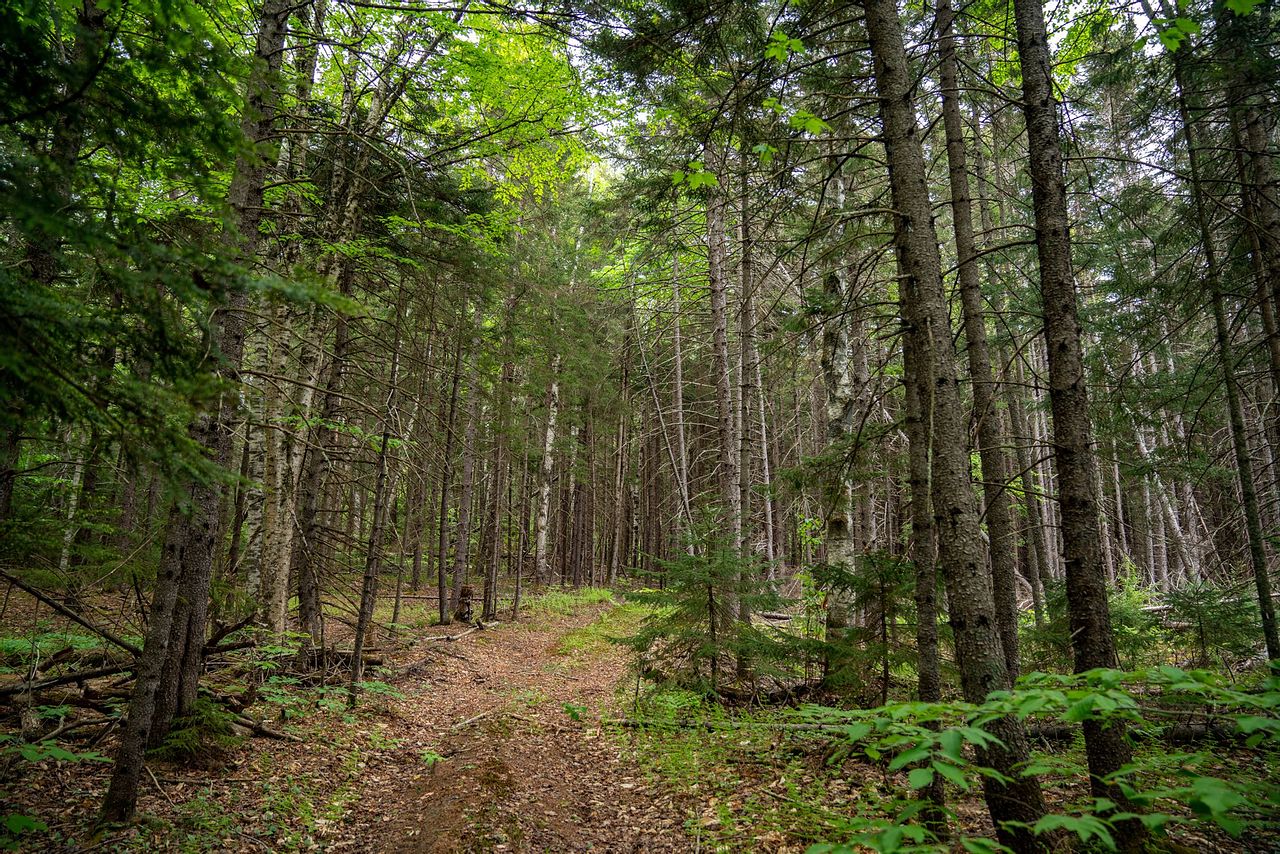 Find out how we bought 40 acres of raw land in central Vermont, and how we plan to build our dream home all by ourselves!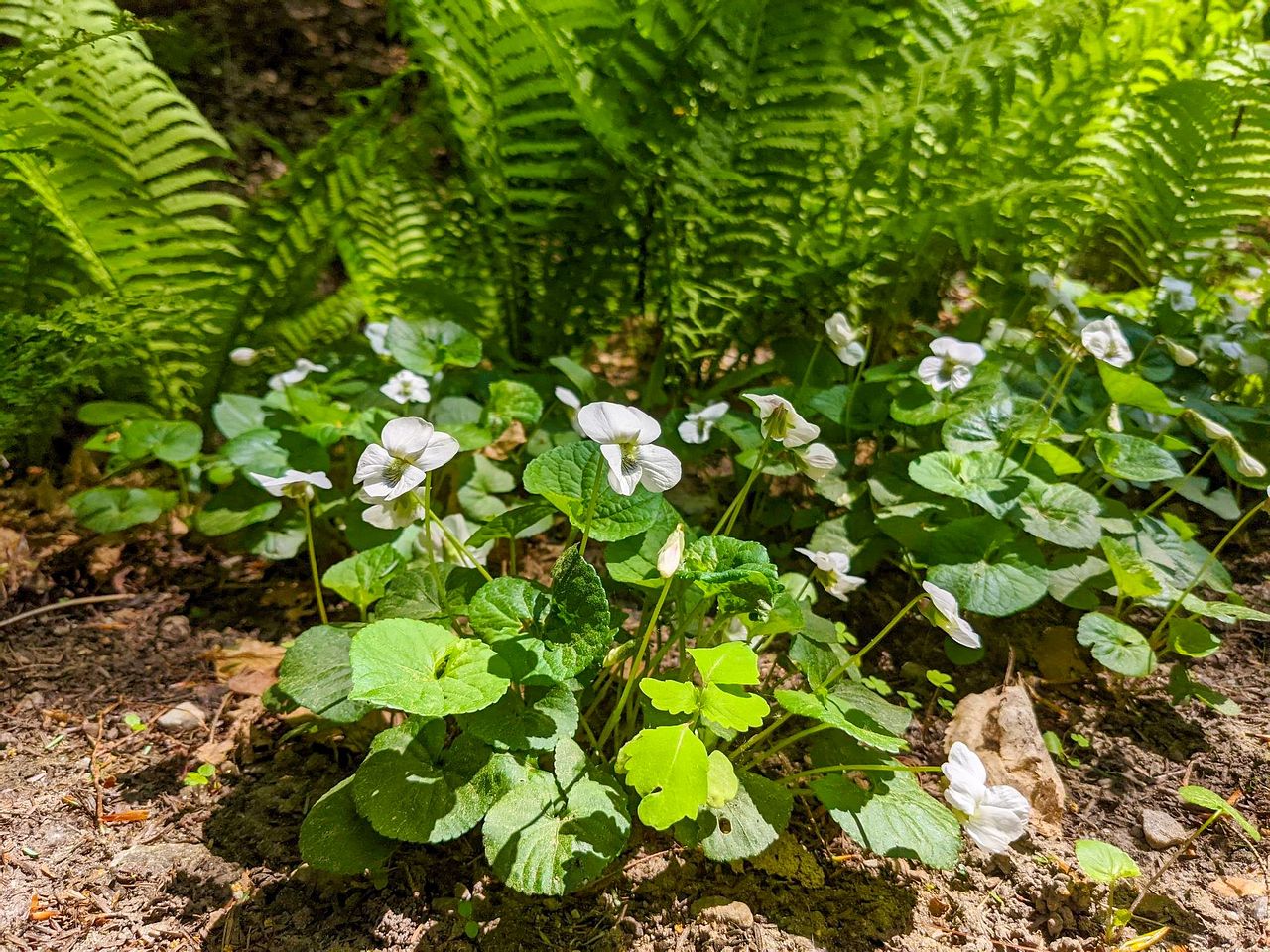 We've been enjoying the warm, sunny weather but we ran into an unexpected surprise when we were out hiking on the trails near our RV!