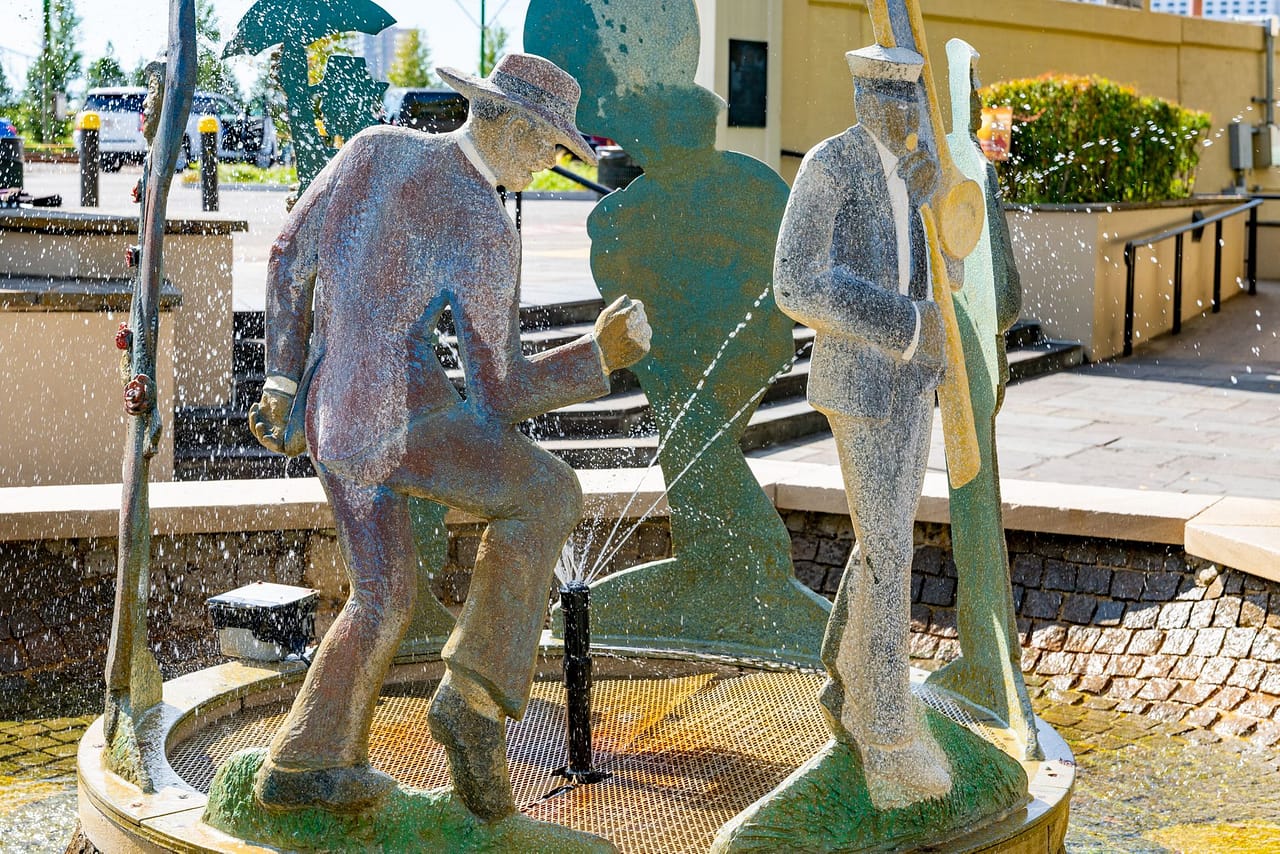 It stands apart as the only National Park Unit that celebrates a single art form: jazz. Join us as we visit The Big Easy, learn about jazz and even try some jazz yoga!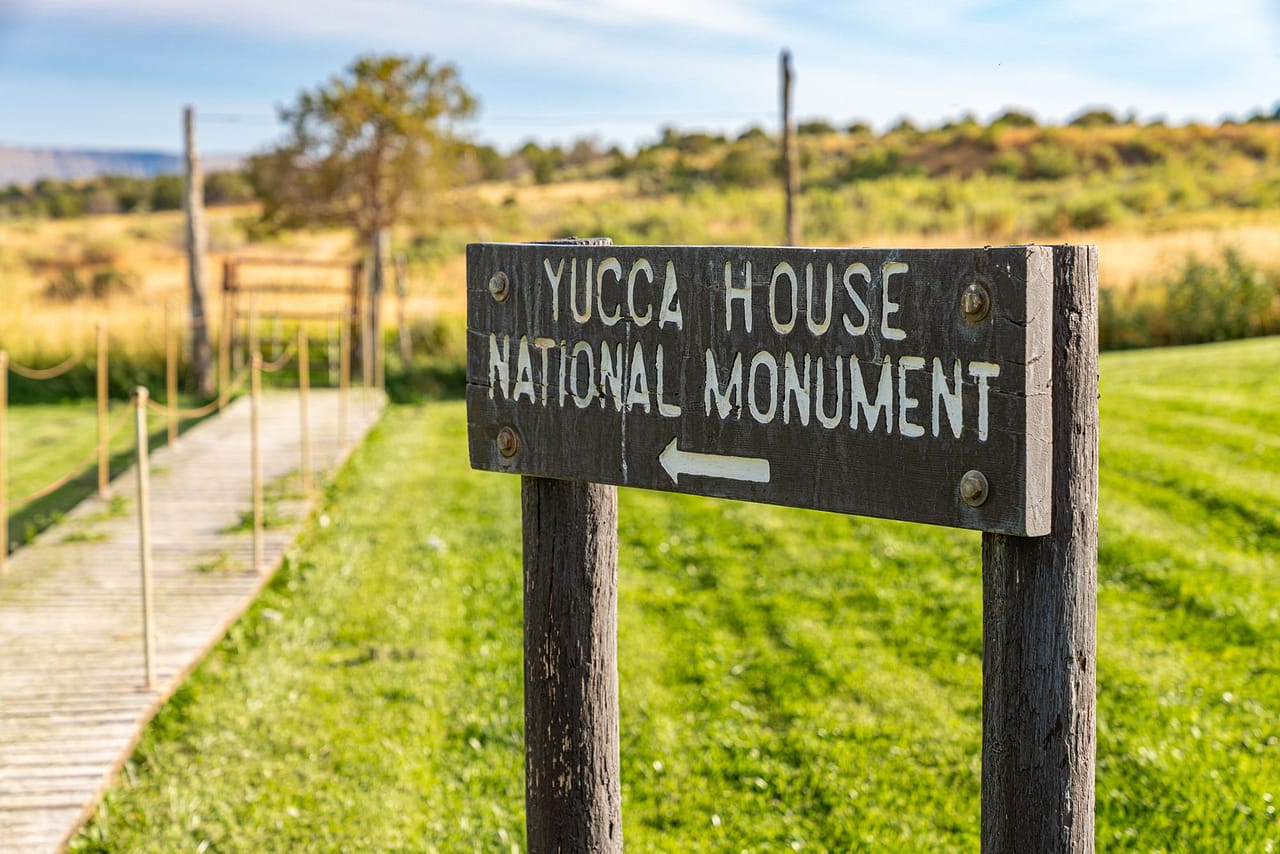 Despite being one of the most significant Ancestral Puebloan archaeological sites in Colorado, it's very rarely visited - and maybe that's a good thing.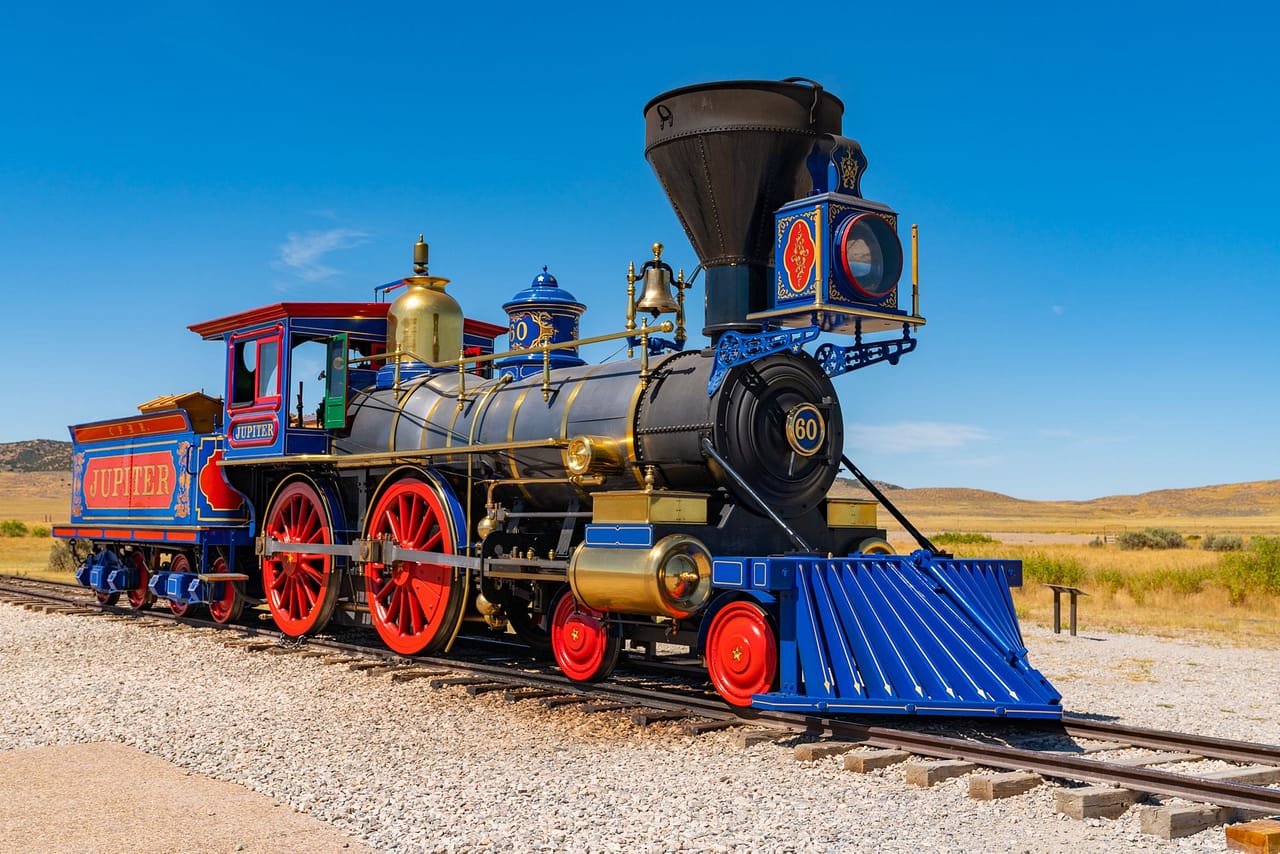 Considered by some to be the most important site in American history west of Independence Hall, we did more than just learn history here!
Featured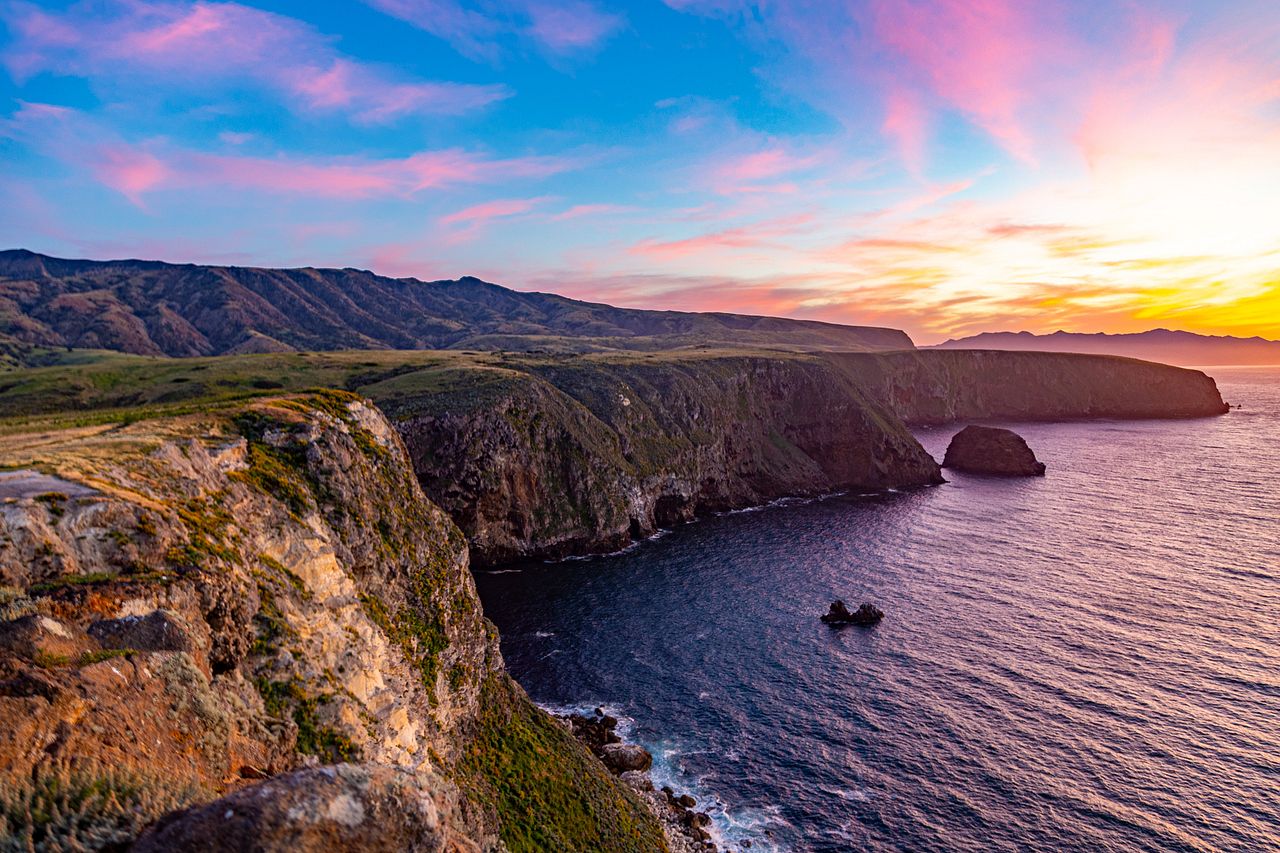 Kayaking, hiking, dolphin spotting and magical sunsets abound at these isolated and undeveloped islands just a short boat ride from Los Angeles.