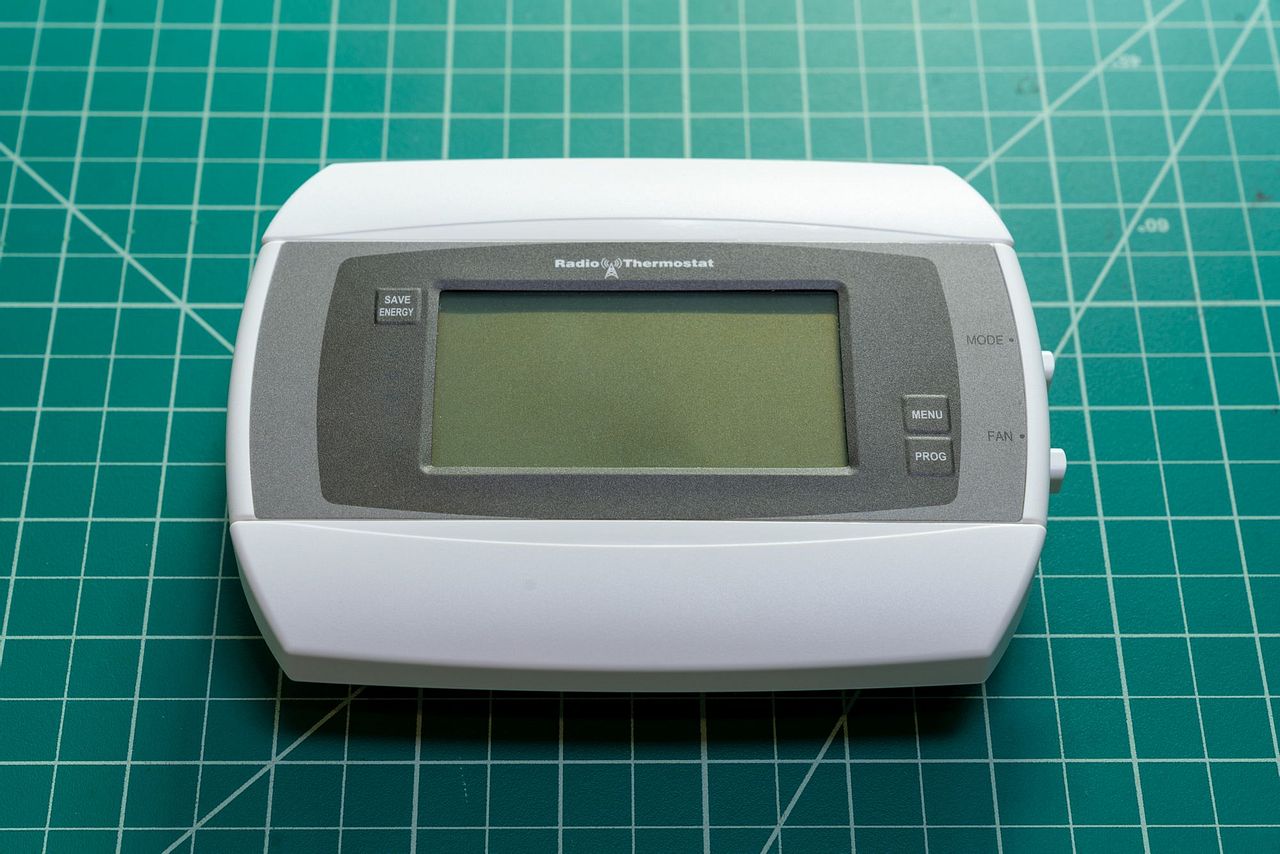 Will this WiFi thermostat run on 12V as suggested by an online review, and therefore work in an RV? Only one way to find out - we bought one to test!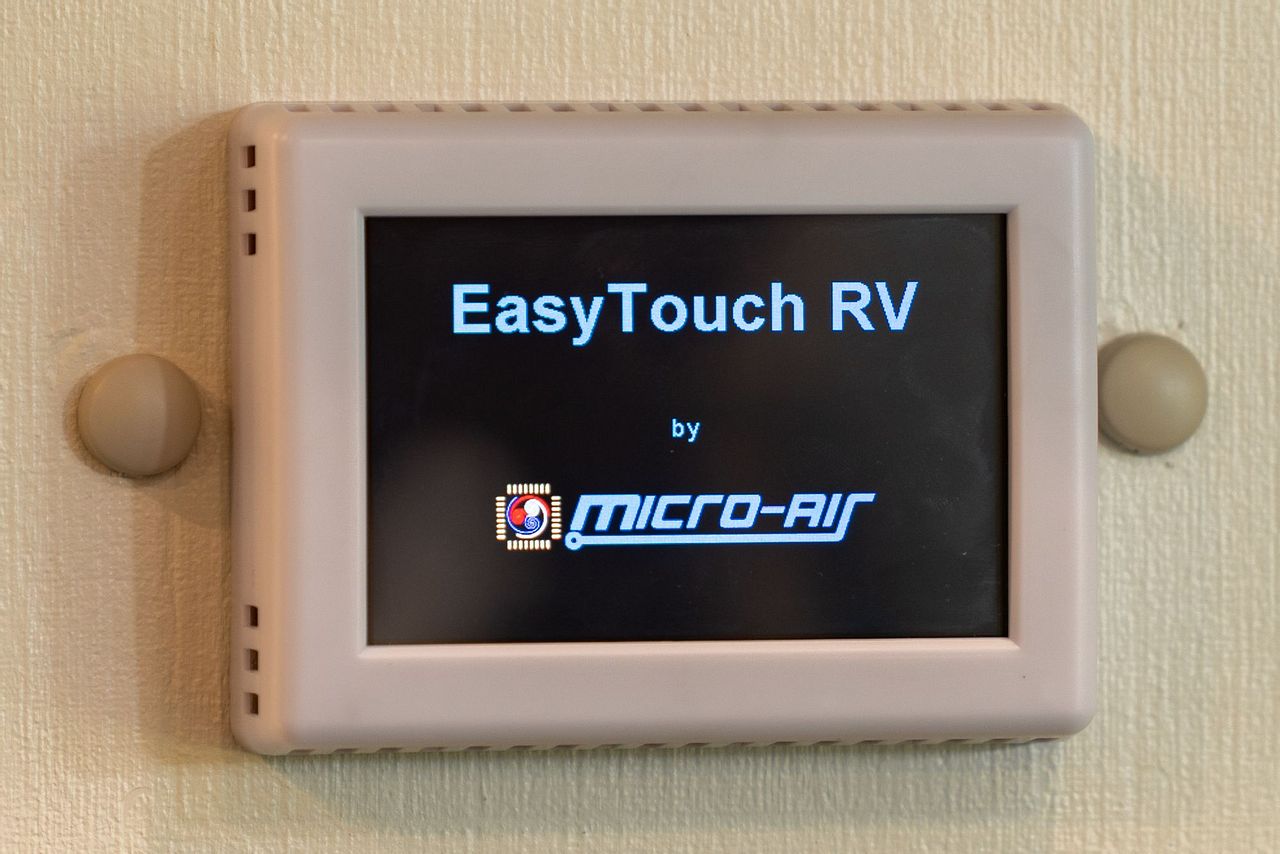 We installed the new MicroAir EasyTouch RV thermostat to put it through its paces and see if this Bluetooth and WiFi thermostat should be your next RV upgrade.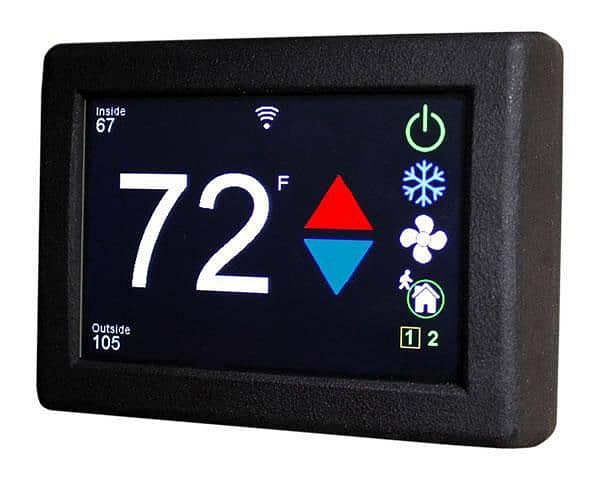 Earlier this year, MicroAir launched their brand new EasyTouch RV thermostat - a first for the RV industry. It looks promising, but should you buy one? We take a look to find out!
Featured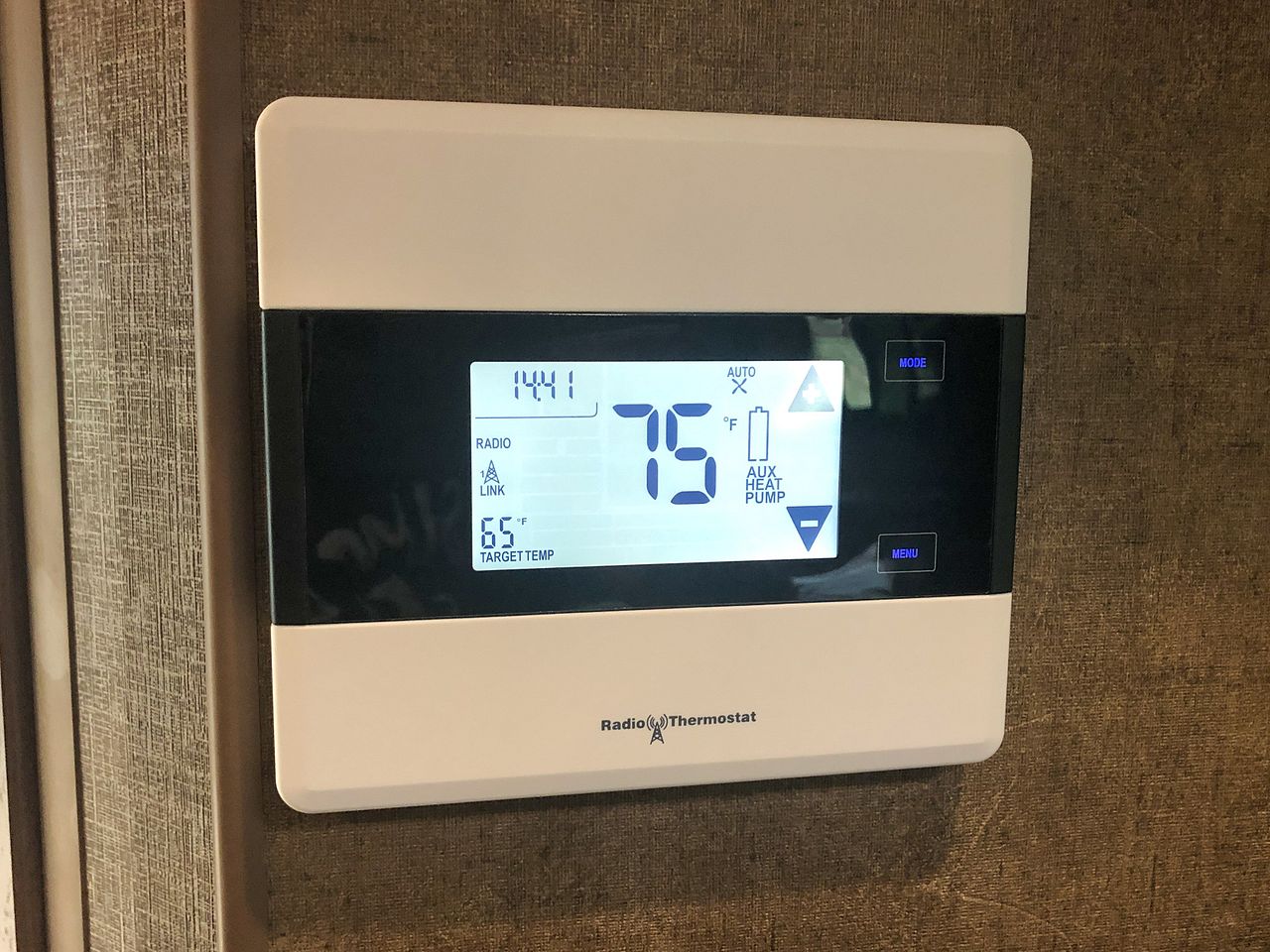 Most RV thermostats are cheap, low-end units - certainly nothing like the fancy domestic WiFi models. Find out how we added a WiFi-controllable thermostat in our RV.