You may also like...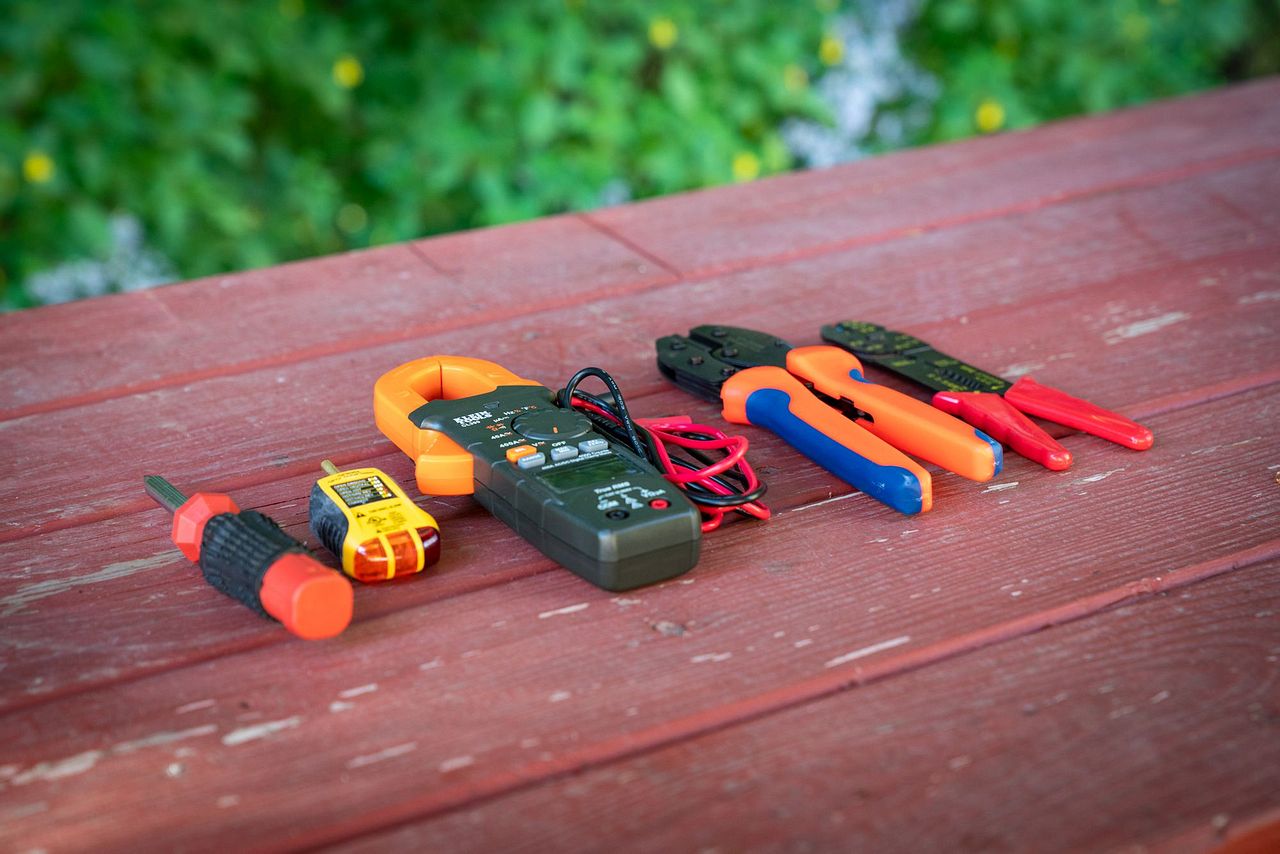 With these 5 easy-to-use and inexpensive tools, you'll be in a good position to diagnose and potentially fix some basic electrical problems in your RV.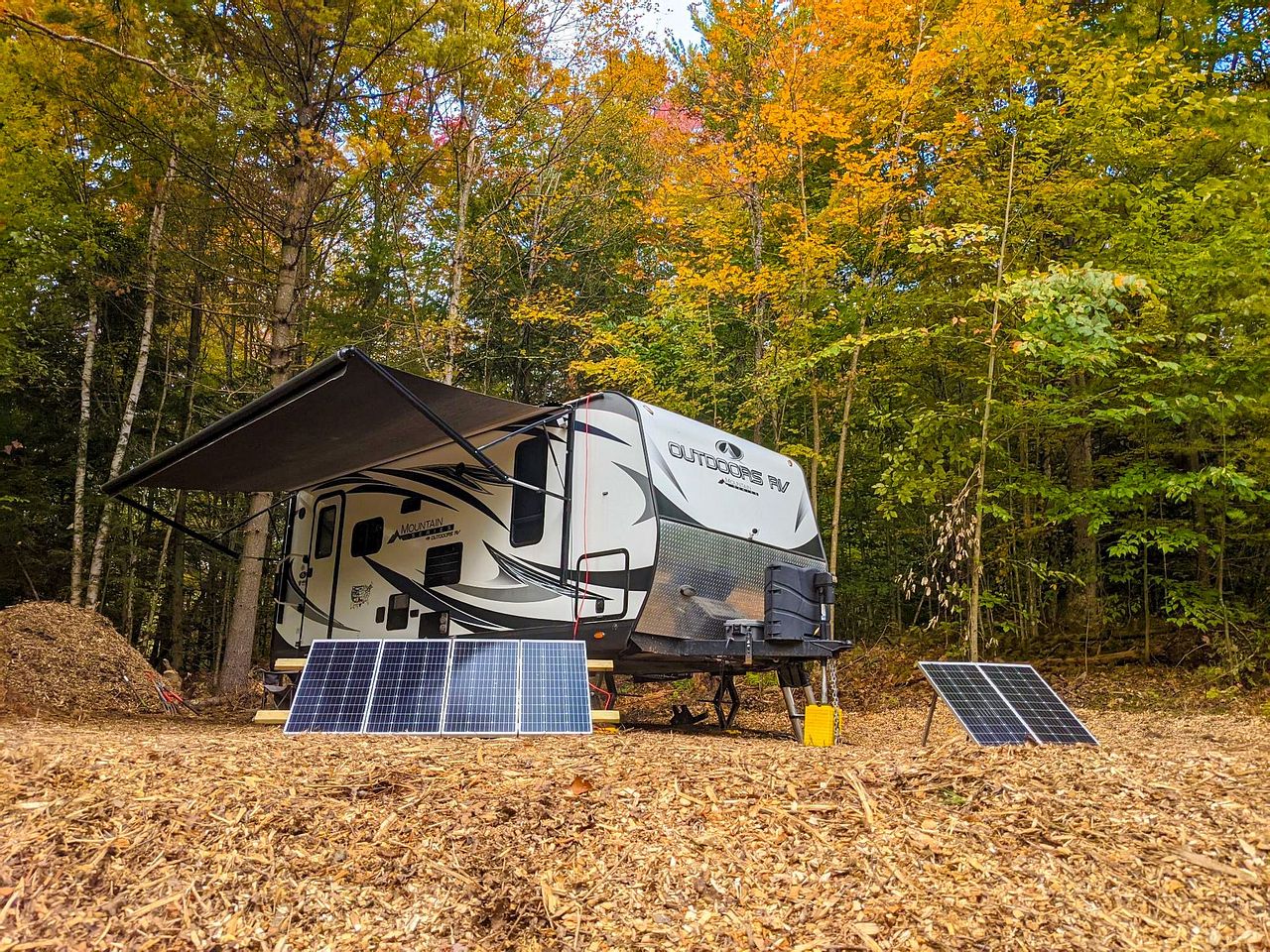 Having great neighbors is really important to us, and our new neighbors threw us an amazing welcome party as we spent our first weekend in the RV on our own land.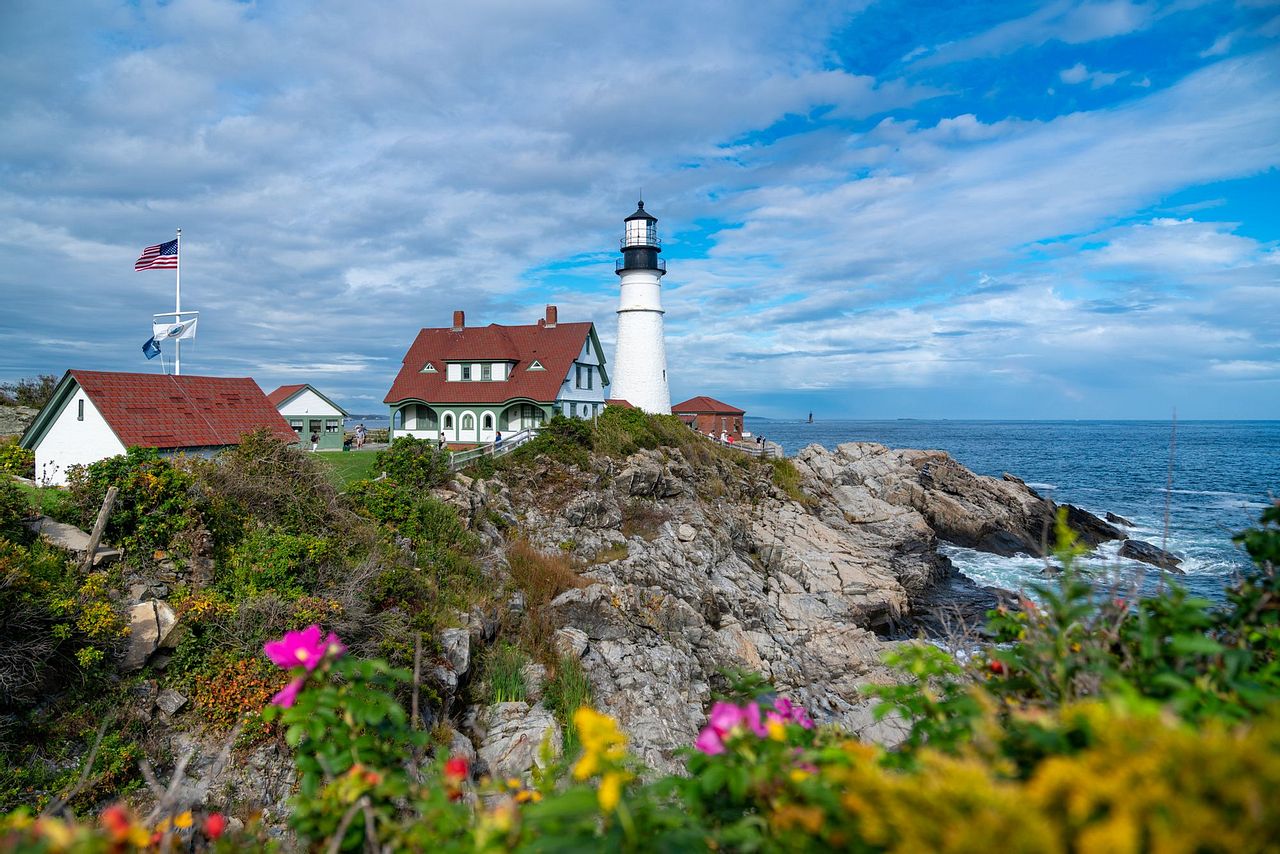 We took an impromptu weekend vacation to Portland, ME in late September 2021 and fell in love with its stunning coastline and delicious food.