You may also like...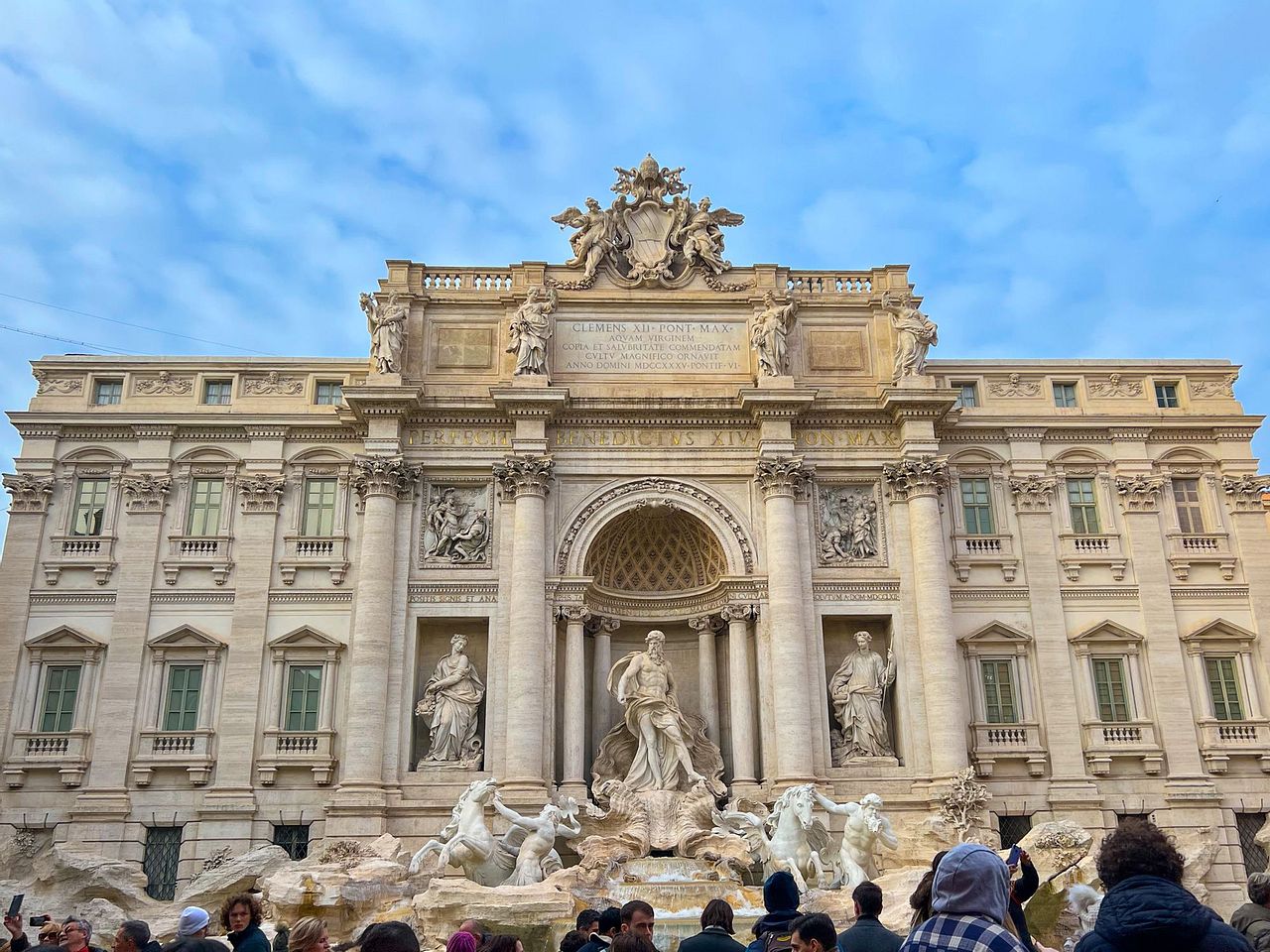 We downloaded Rick Steves' Audio Europe travel app and enjoyed a fantastic, free walking tour around the heart of Rome.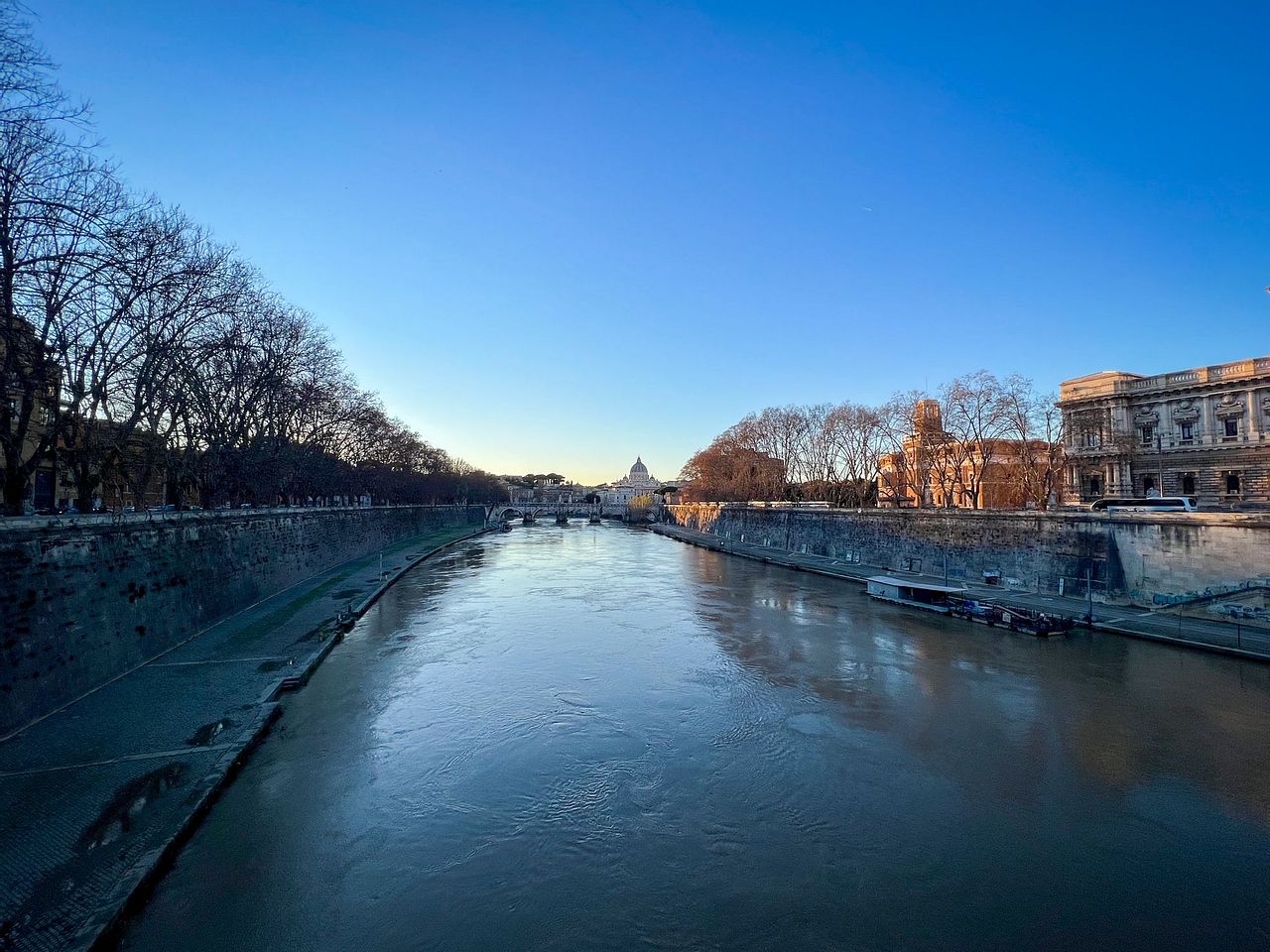 It's been just under two weeks since we arrived at our Airbnb in Rome - time is flying fast! But not everything has been plain sailing this week.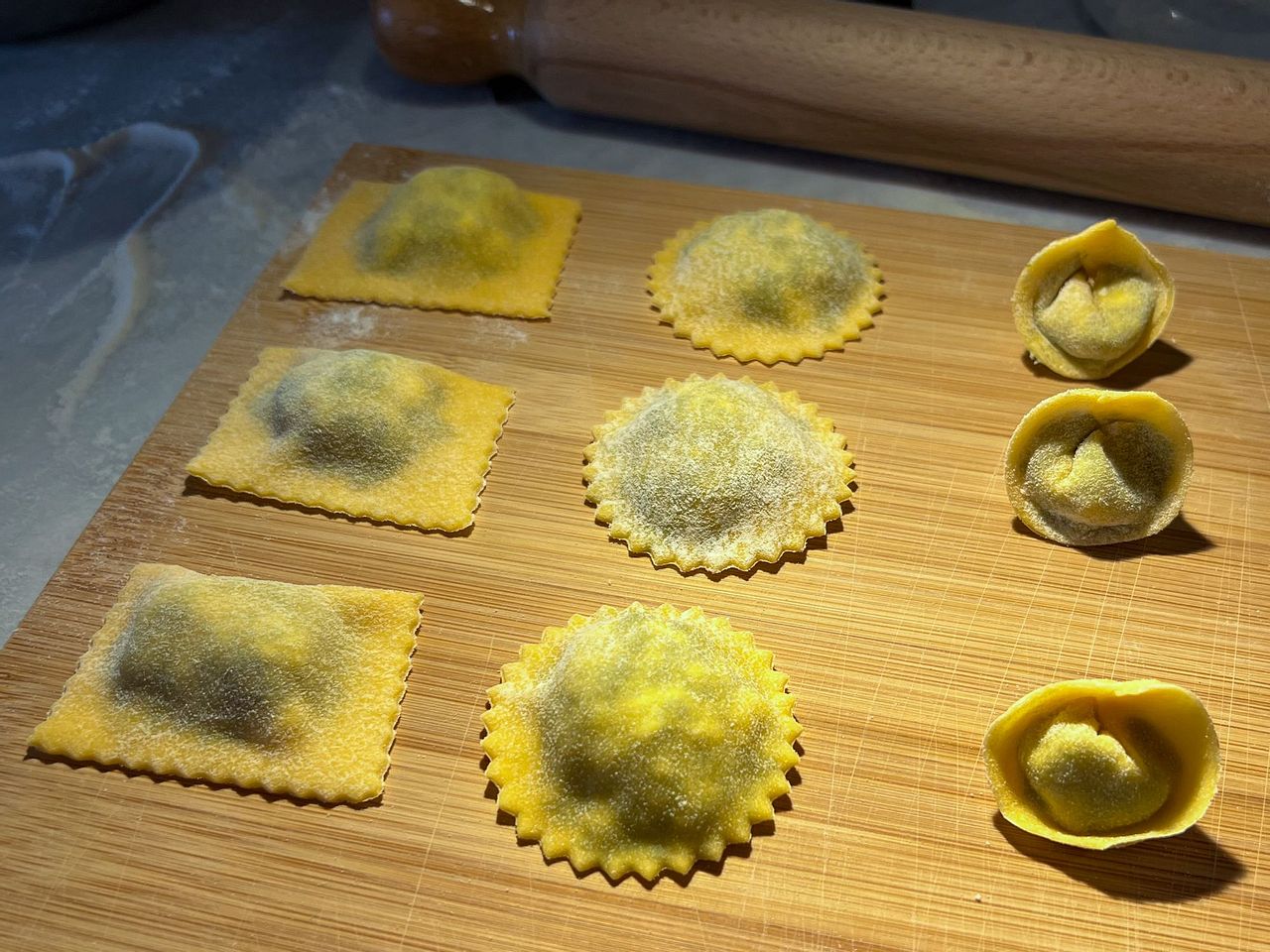 When in Rome, do as the Romans do - so yesterday we took a cooking class with Emanuele Faini to learn how to make perfect handmade pasta at home.