You may also like...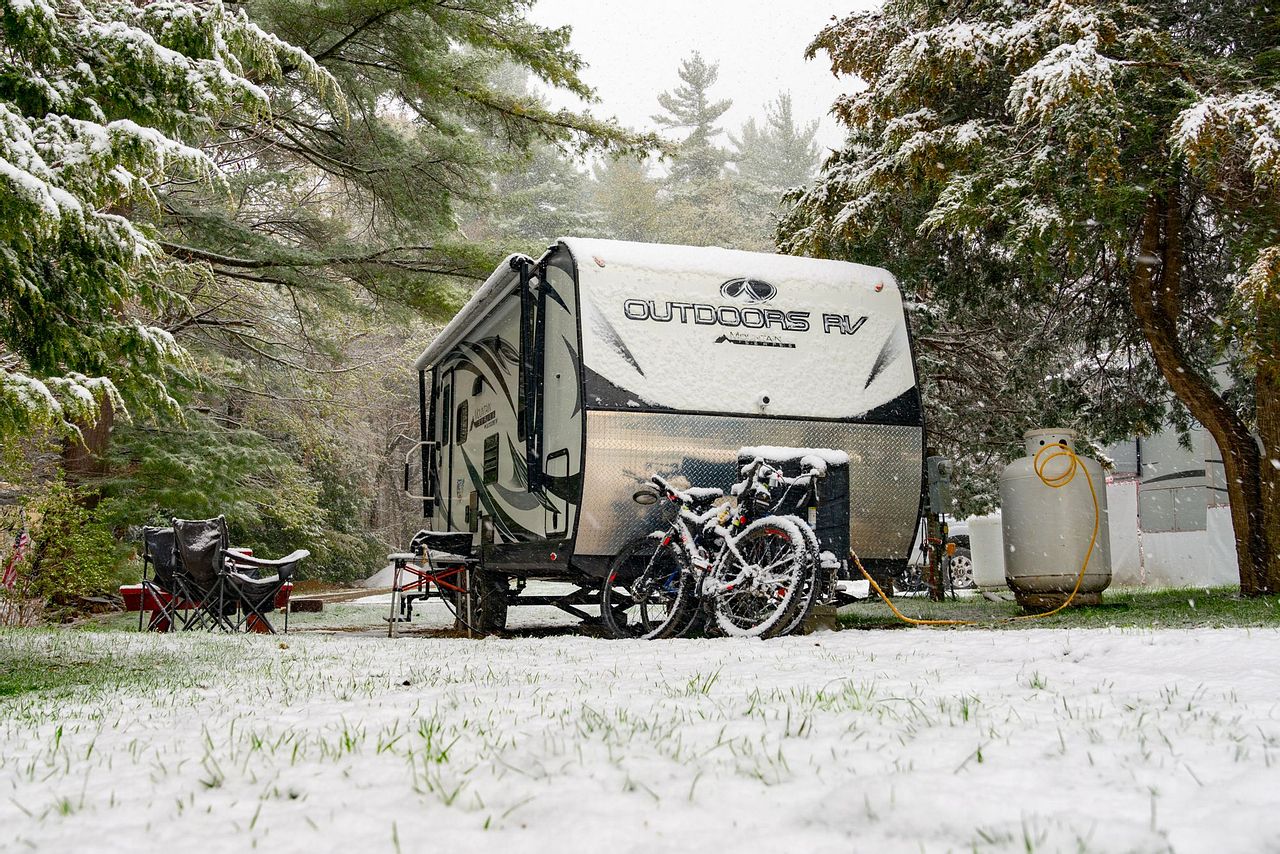 The snow is back. Our water line is frozen and we're huddled inside the RV. But this week has been very exciting so we're not complaining!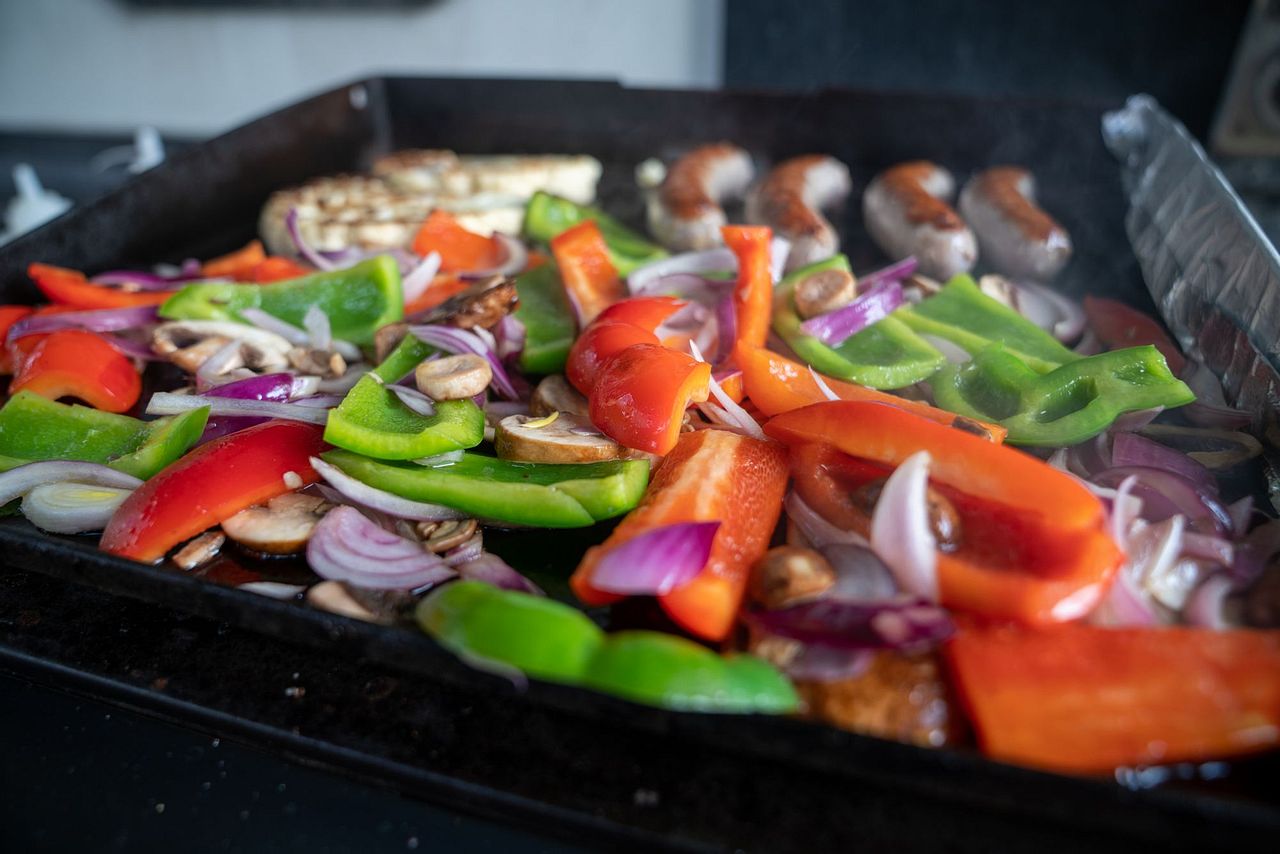 A week of warm weather and easing travel restrictions - things are beginning to open up and we can't wait to start exploring!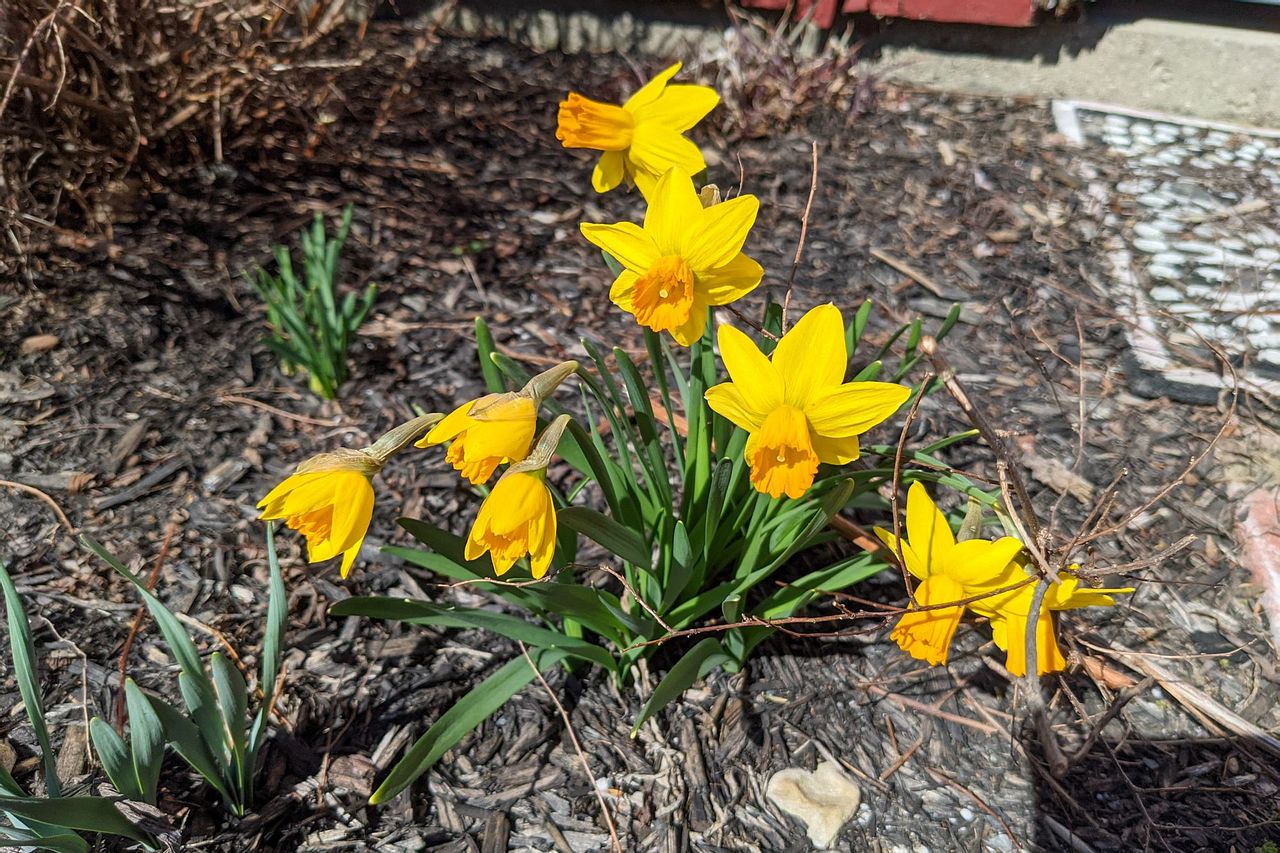 This week we were woken up by a loud shrieking sound outside the RV - it sounded like someone screaming for help, but who or what was it?!