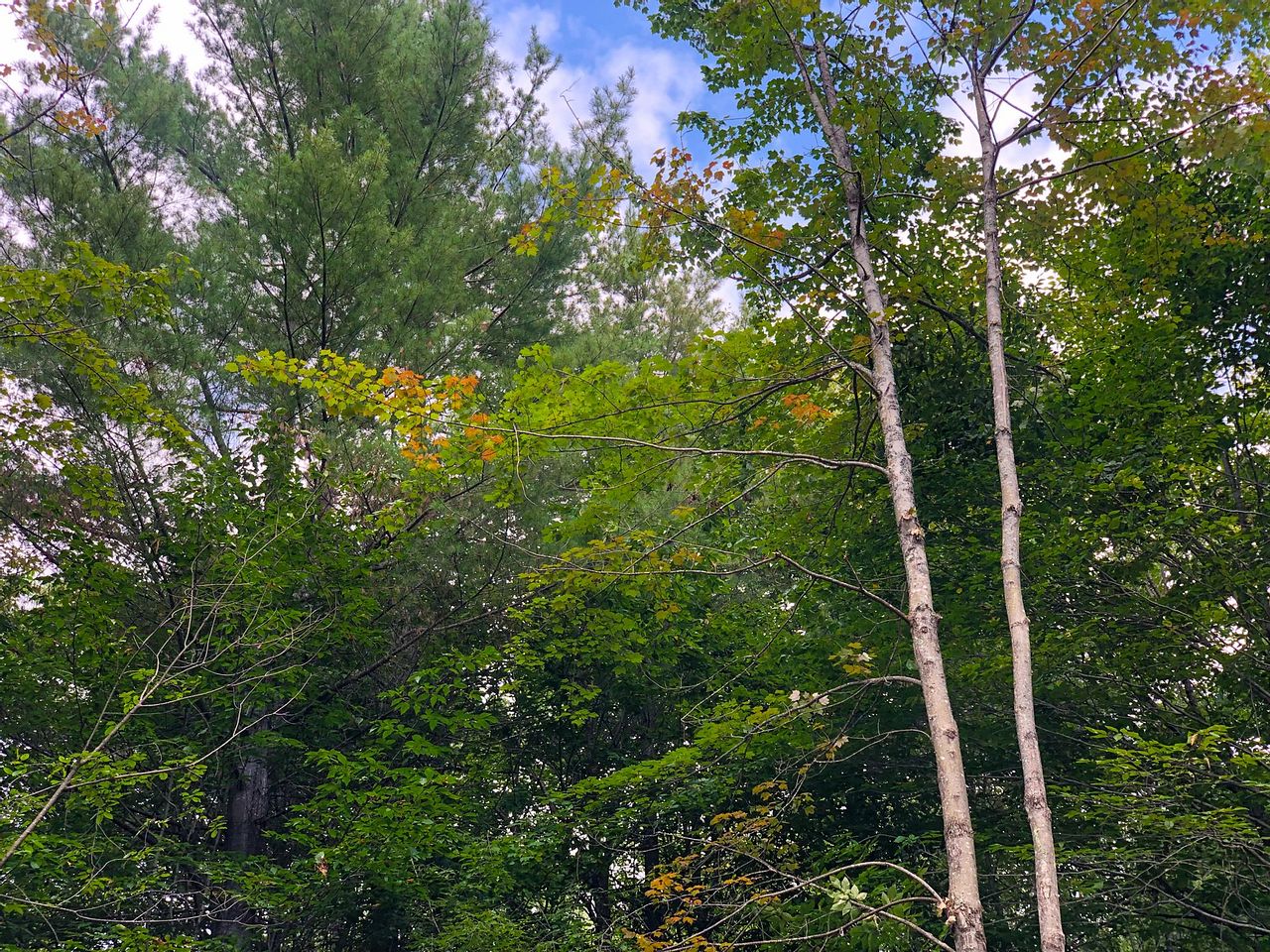 The driveway is in but now it's time for cleanup - plus learn about our RV electrical upgrade, new mailbox and plans for winter.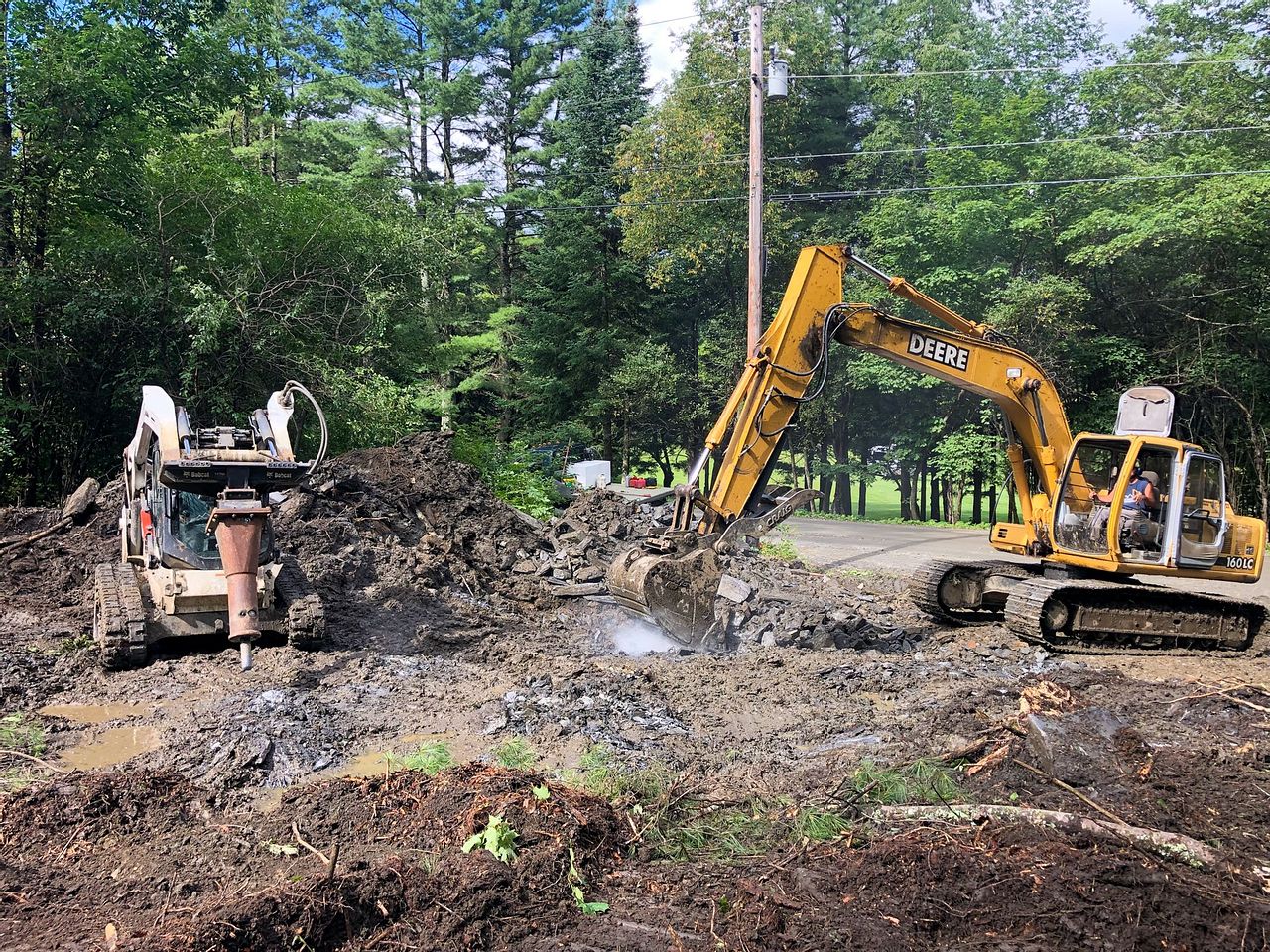 Diana is on-site at Yestermorrow on her construction course while I've been with the crew working on our brand new driveway.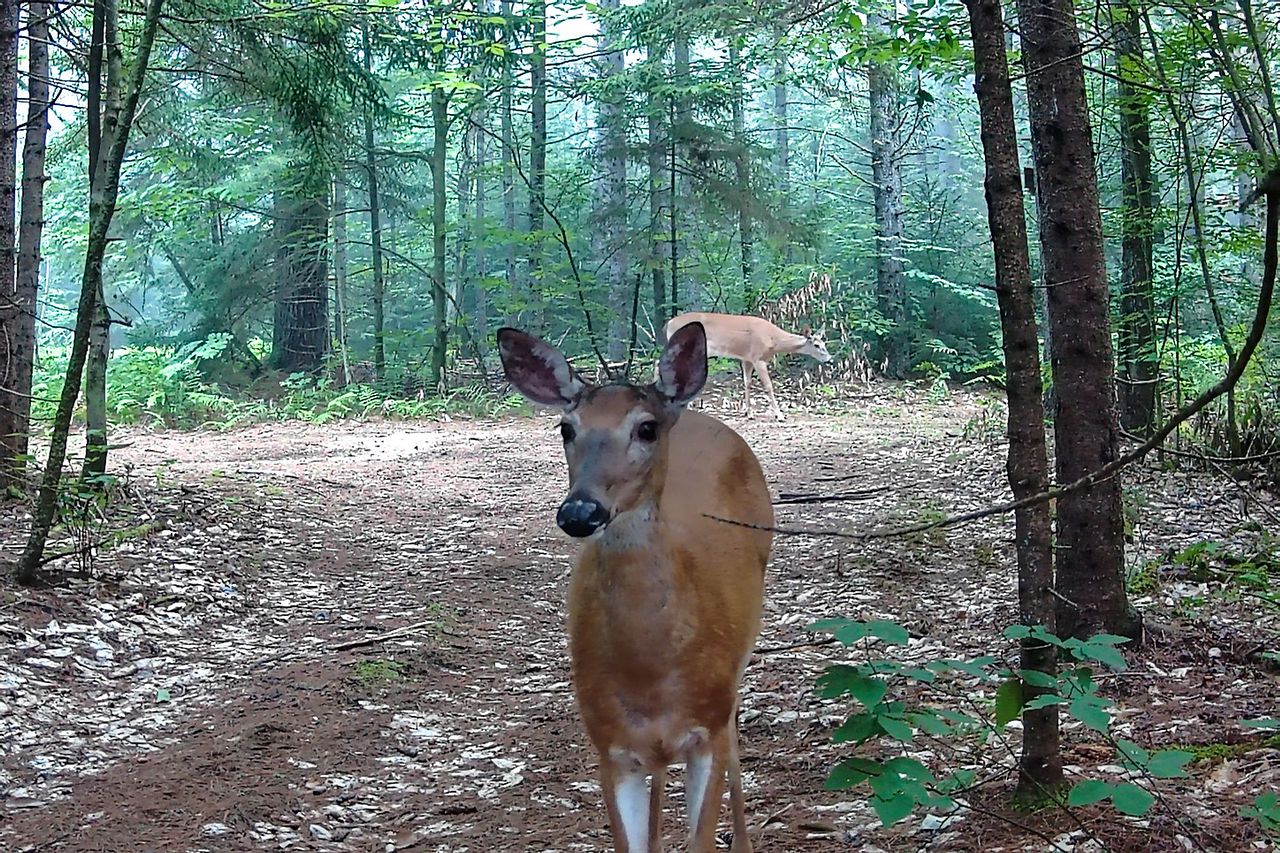 The trail cameras we installed a month ago didn't pick anything up for a little while, but this week they've captured some action!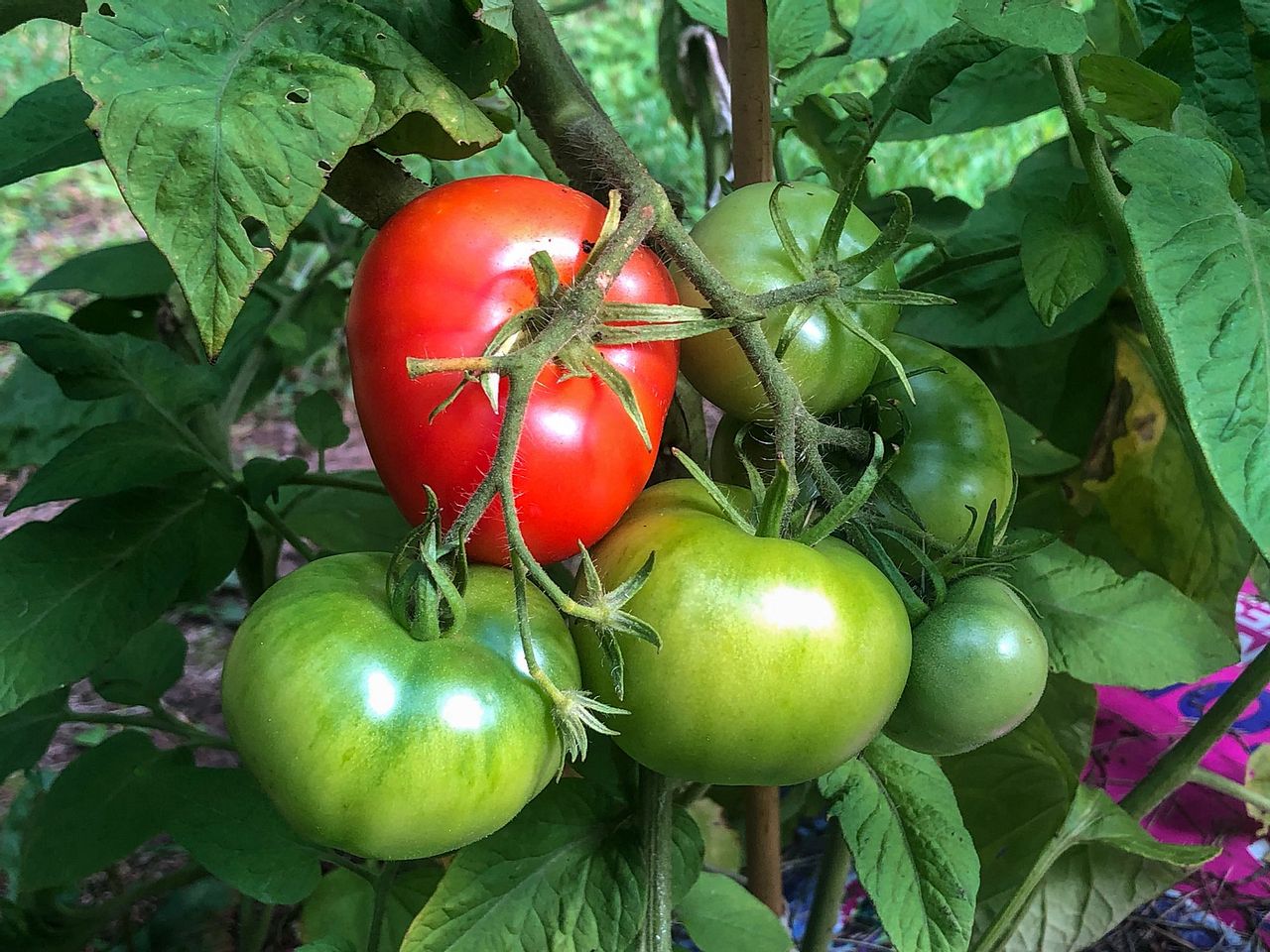 We both love embarking on new adventures and learning new skills is a huge part of that experience for us.