We've completed our move to Vermont, bought a new vehicle, cut more firewood than we know what to do with, and received a very exciting delivery!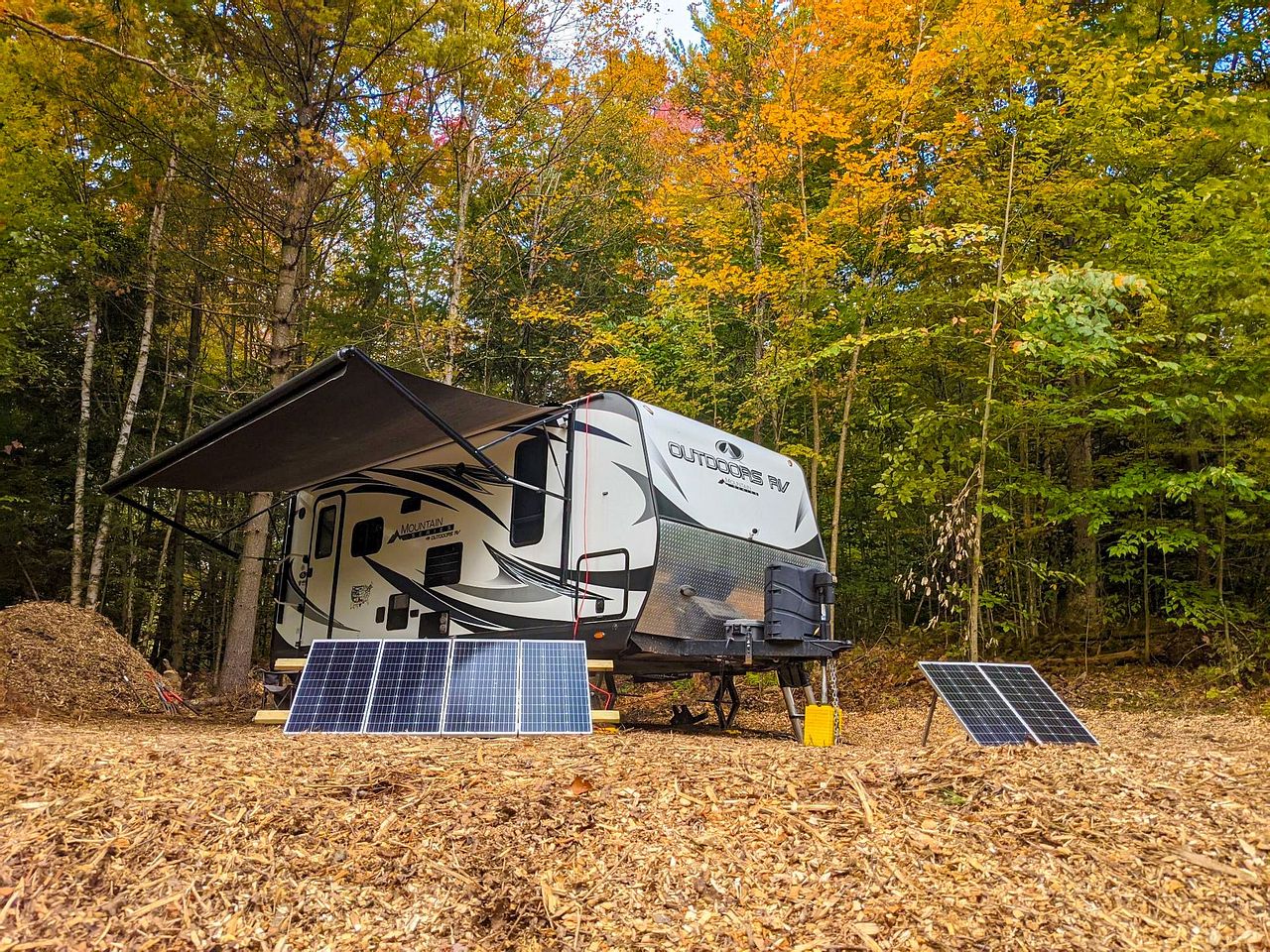 Having great neighbors is really important to us, and our new neighbors threw us an amazing welcome party as we spent our first weekend in the RV on our own land.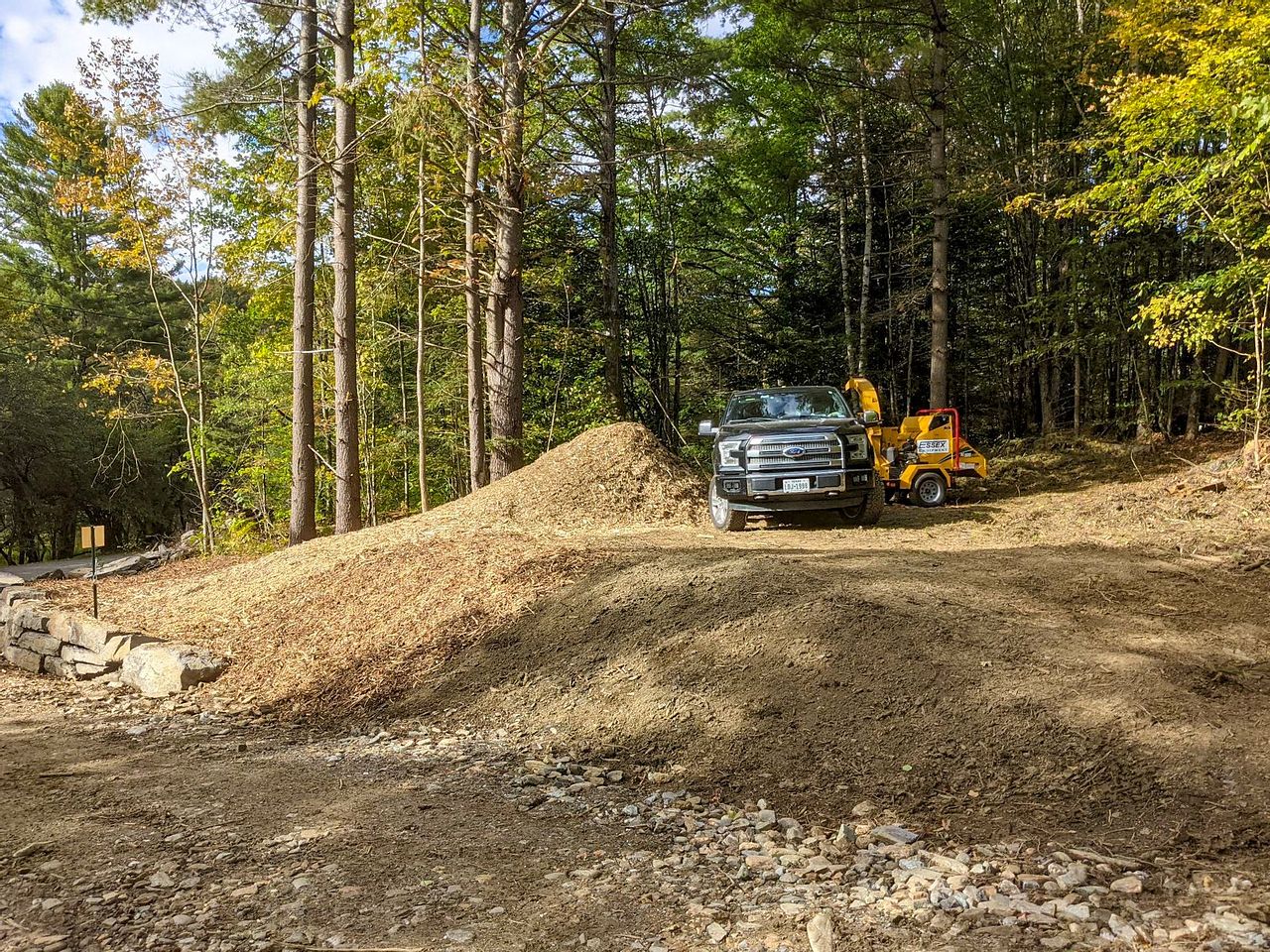 We're taking an impromptu vacation this weekend but before we do, we had to clear some space for the arrival of a shipping container and our RV next week.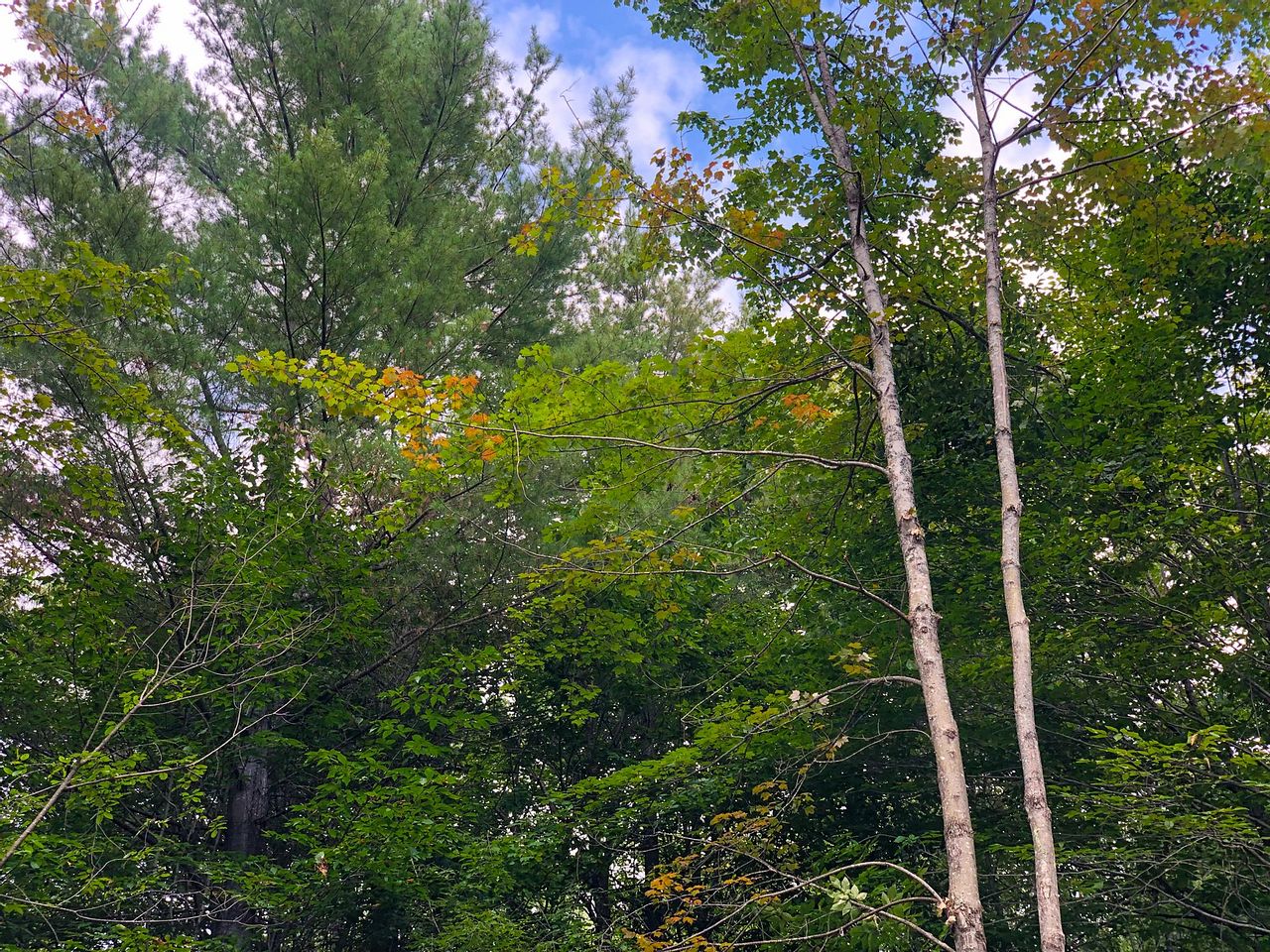 The driveway is in but now it's time for cleanup - plus learn about our RV electrical upgrade, new mailbox and plans for winter.