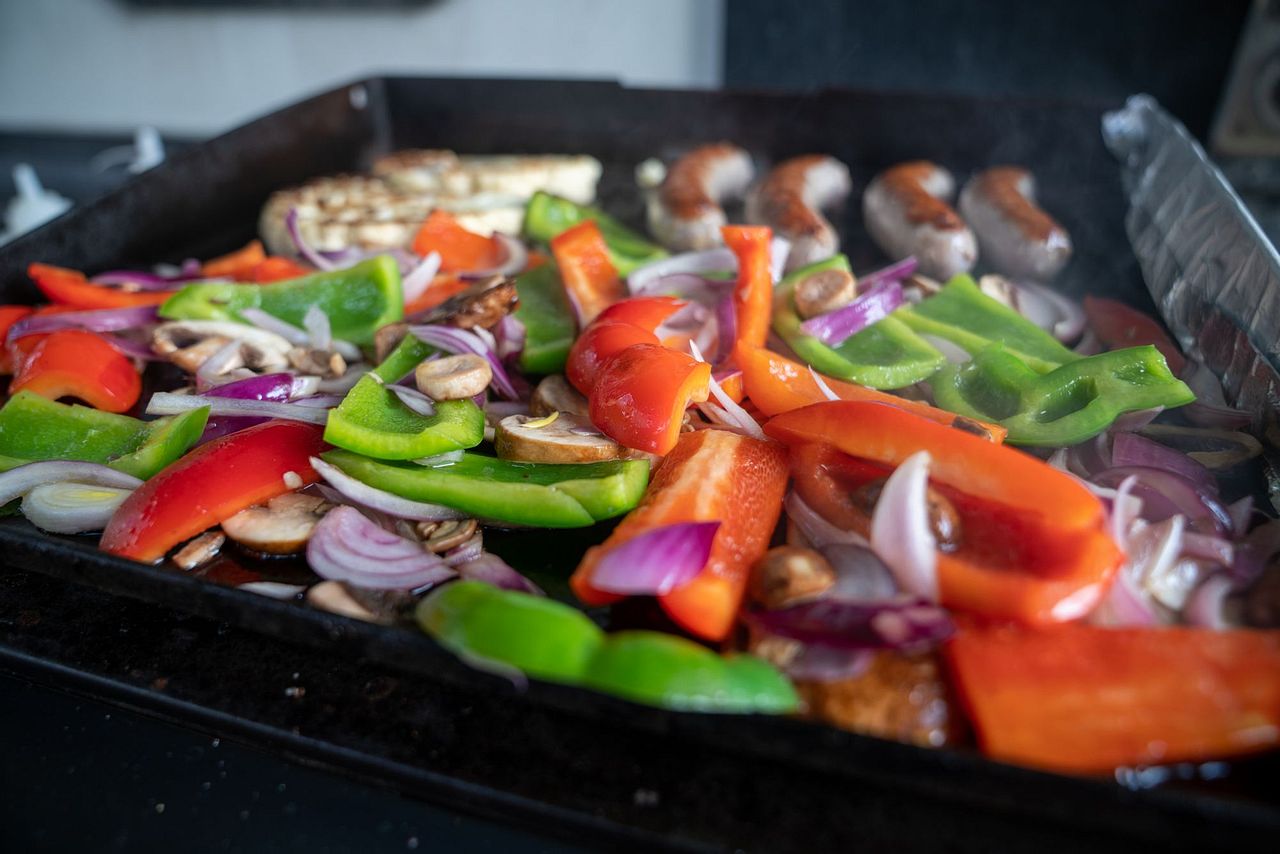 A week of warm weather and easing travel restrictions - things are beginning to open up and we can't wait to start exploring!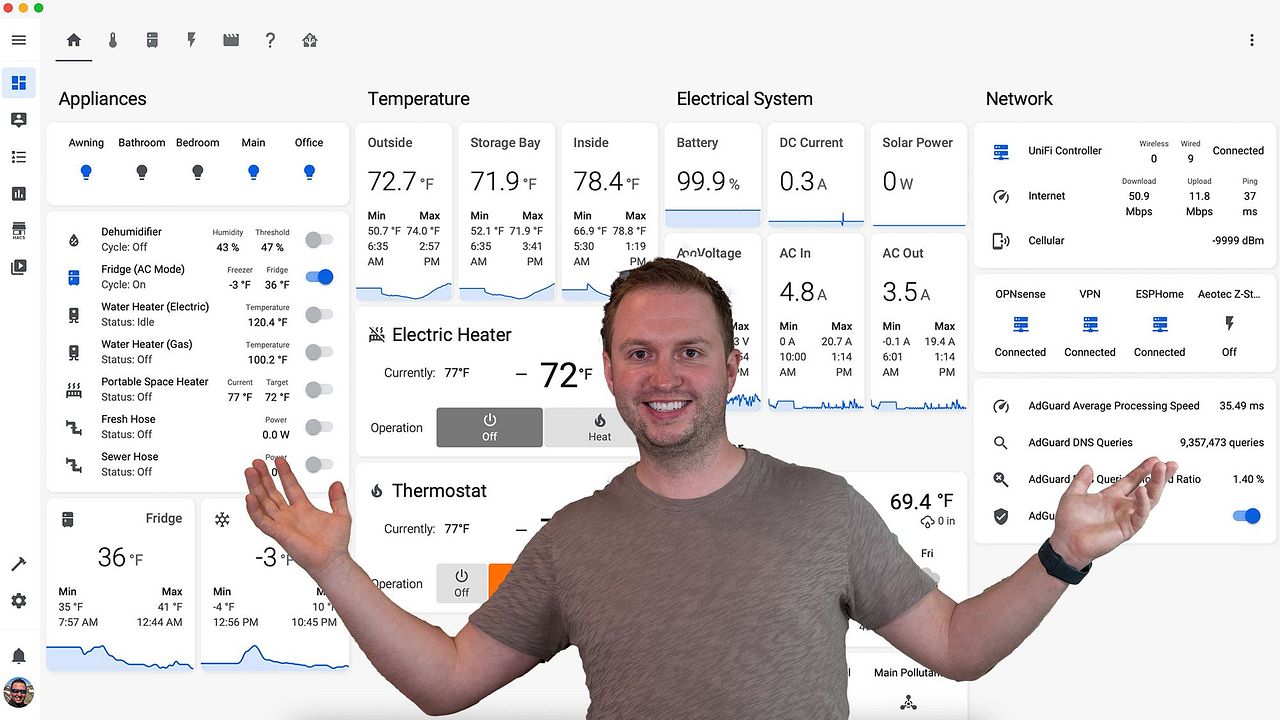 A tour of our DIY smart RV, packed full of home automation technology that makes our full-time RV life more comfortable, secure and efficient!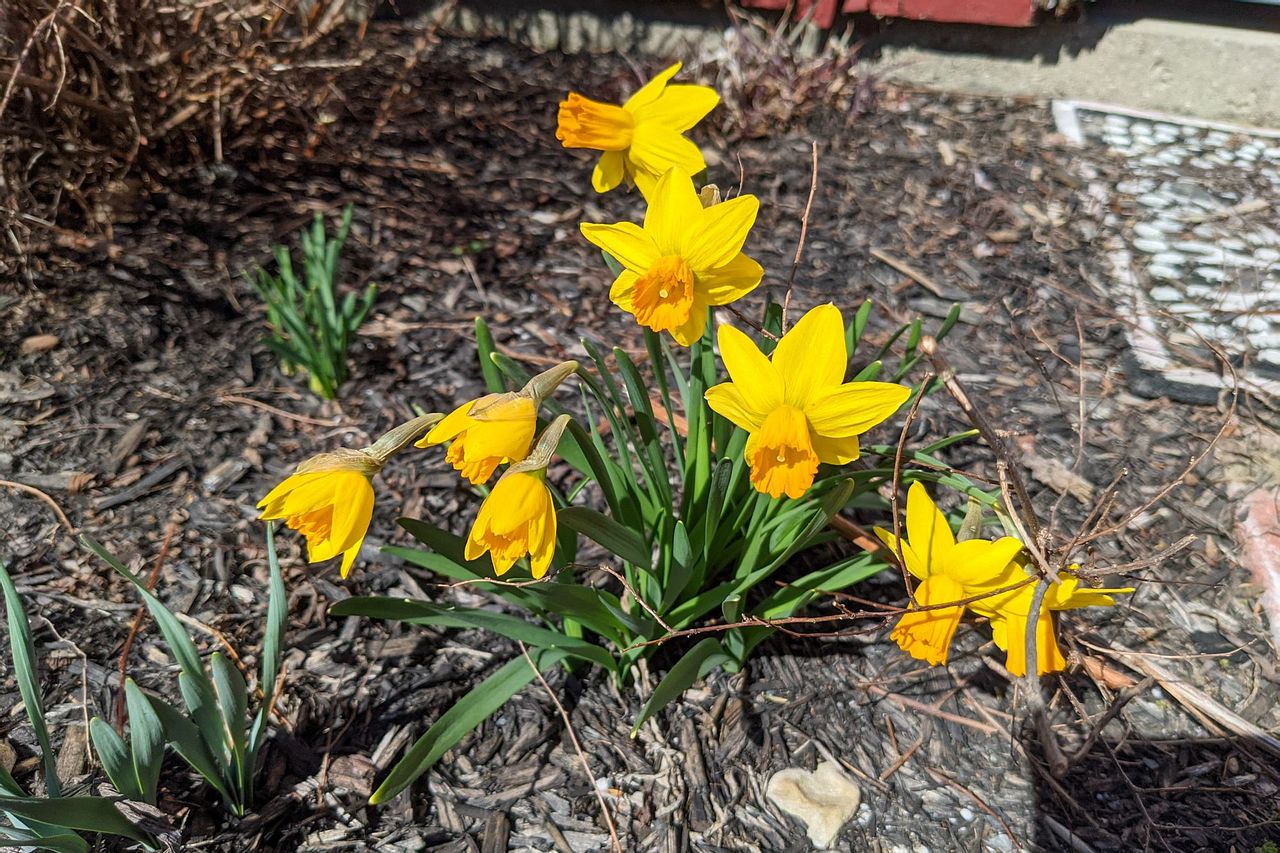 This week we were woken up by a loud shrieking sound outside the RV - it sounded like someone screaming for help, but who or what was it?!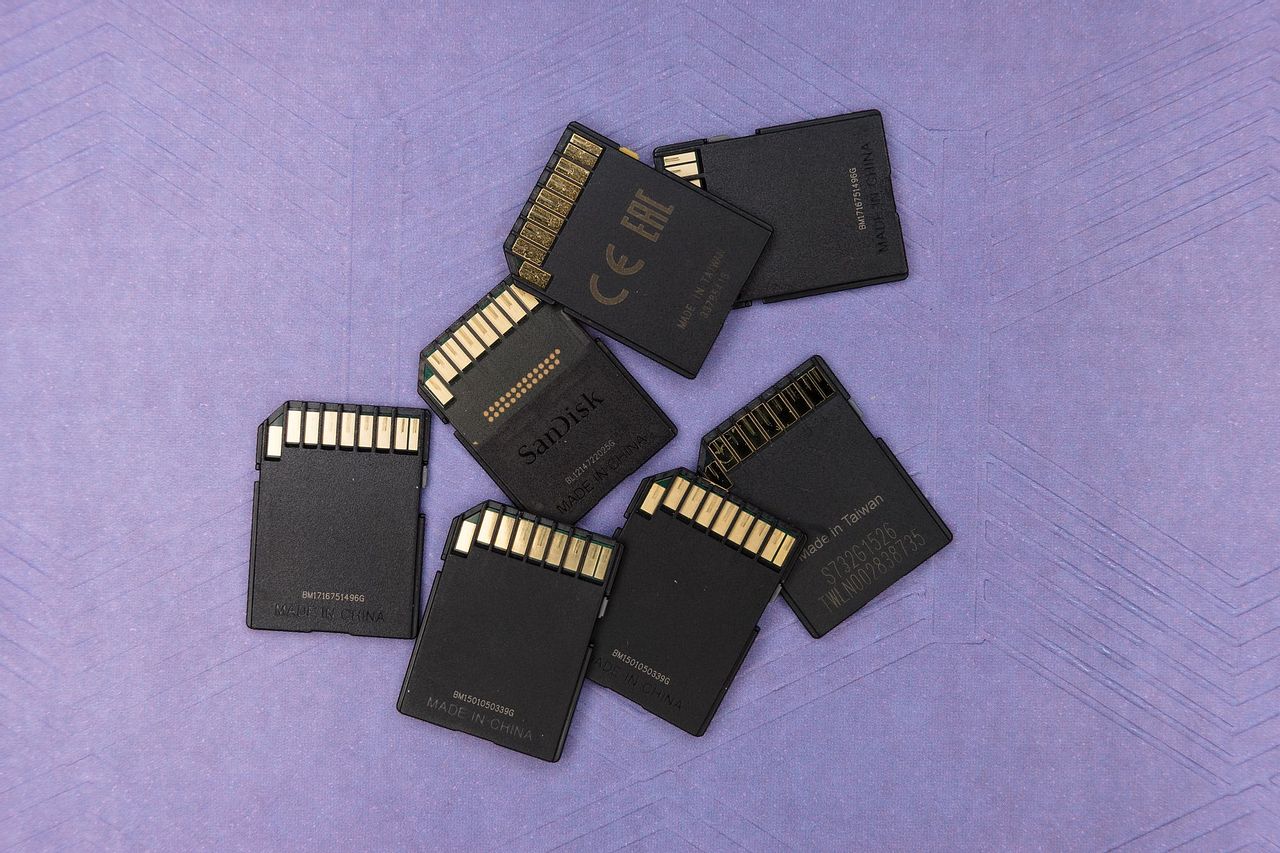 This week we've been settling back into our normal routine, but World Backup Day is a great reminder to make sure all our data is safe and secure!