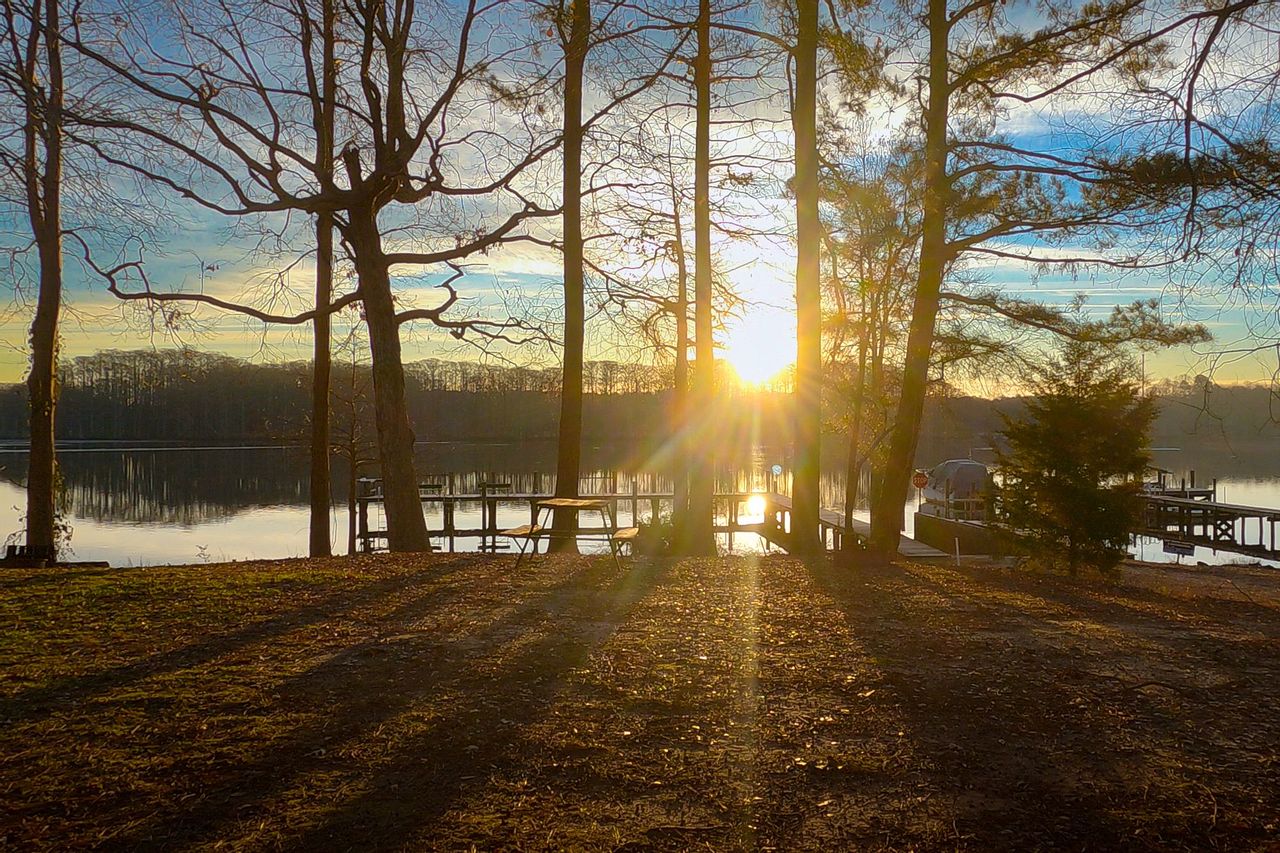 With a winter storm moving through the area giving us our second snowfall of the season, it's time for us to head south again - but this time without the RV.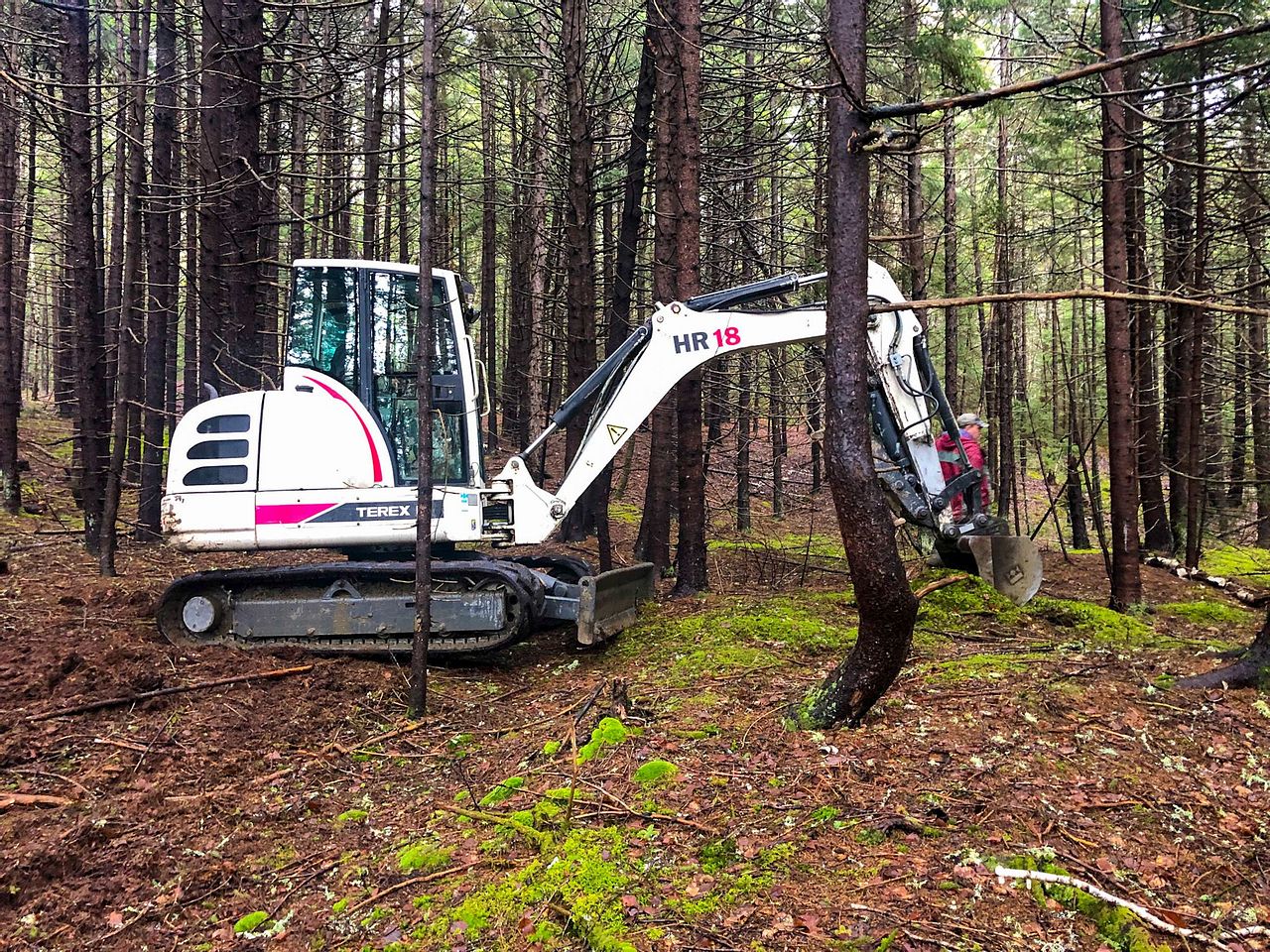 More than 7 months after closing on our property, we finally have our Wastewater Permit - but what exactly are we going to be building?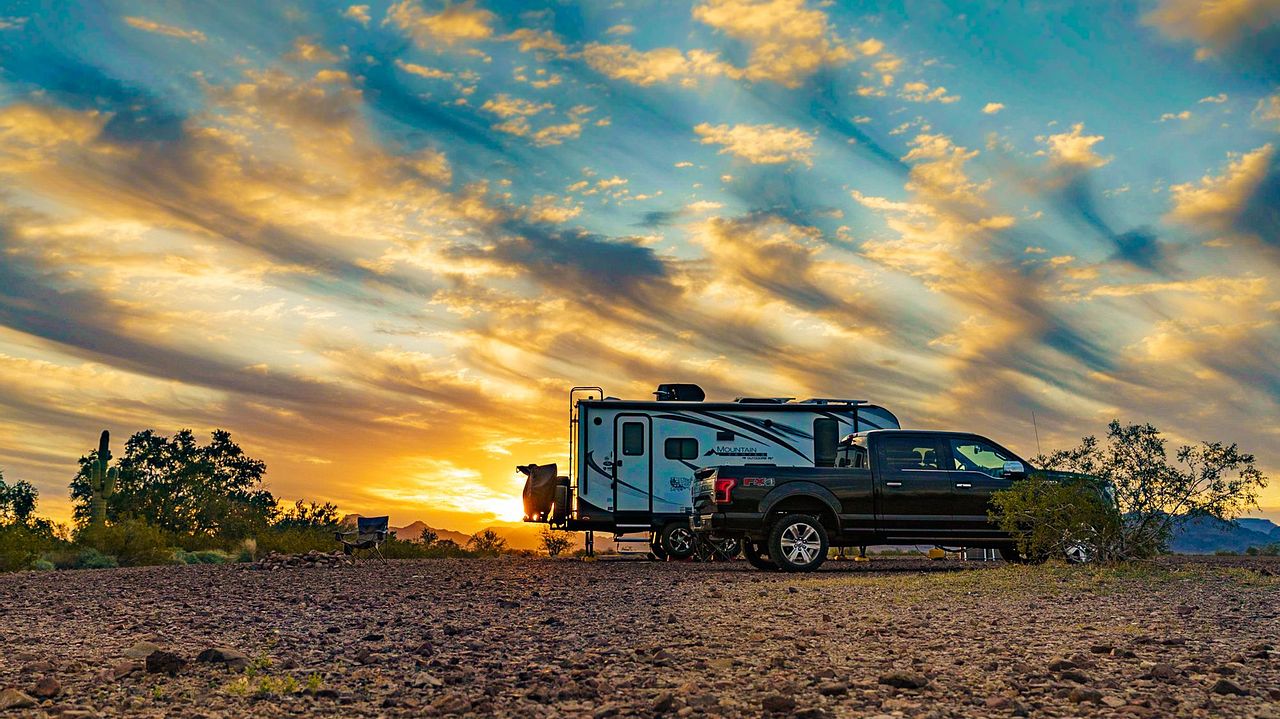 We need a portable generator for our RV and house-build, and thought we knew what we were going to buy... until a last minute change of plan!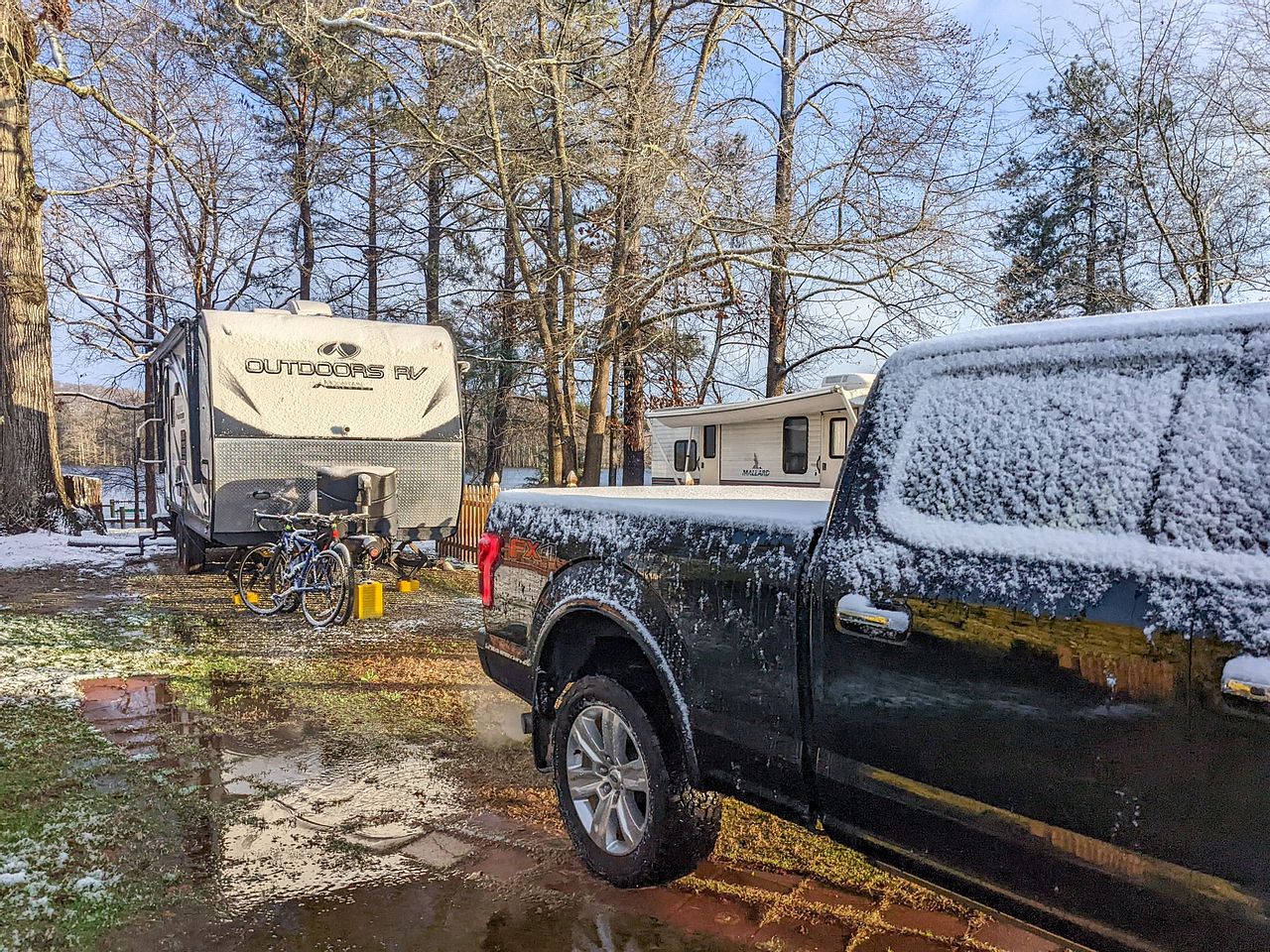 We look back on some of the ups, and downs, in 2021 as well as what we have planned for the year ahead - oh, and we still haven't escaped the snow!