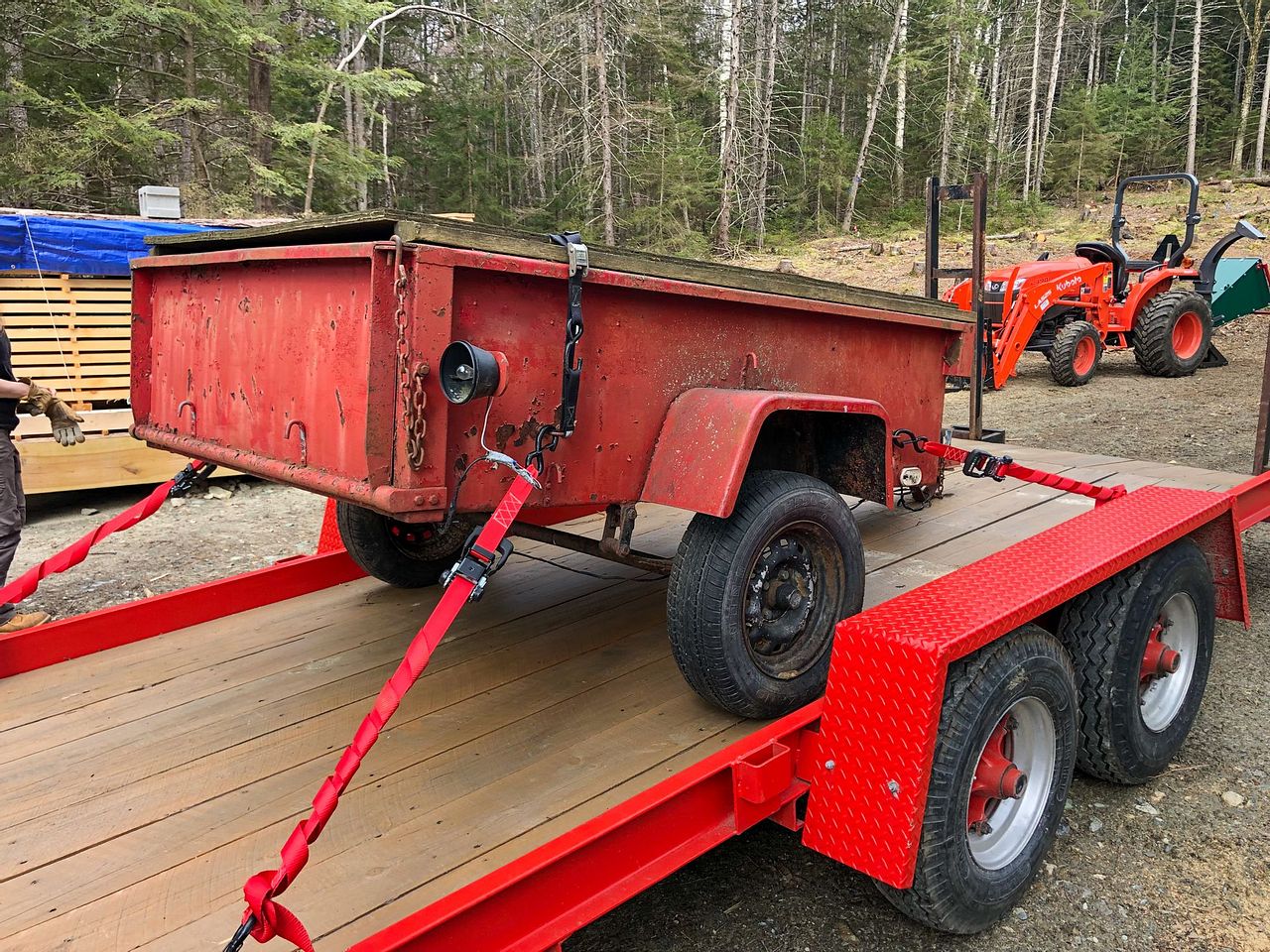 Between our travel trailer, equipment trailer and portable sawmill we're no strangers to towing, and this week we added another trailer to our collection!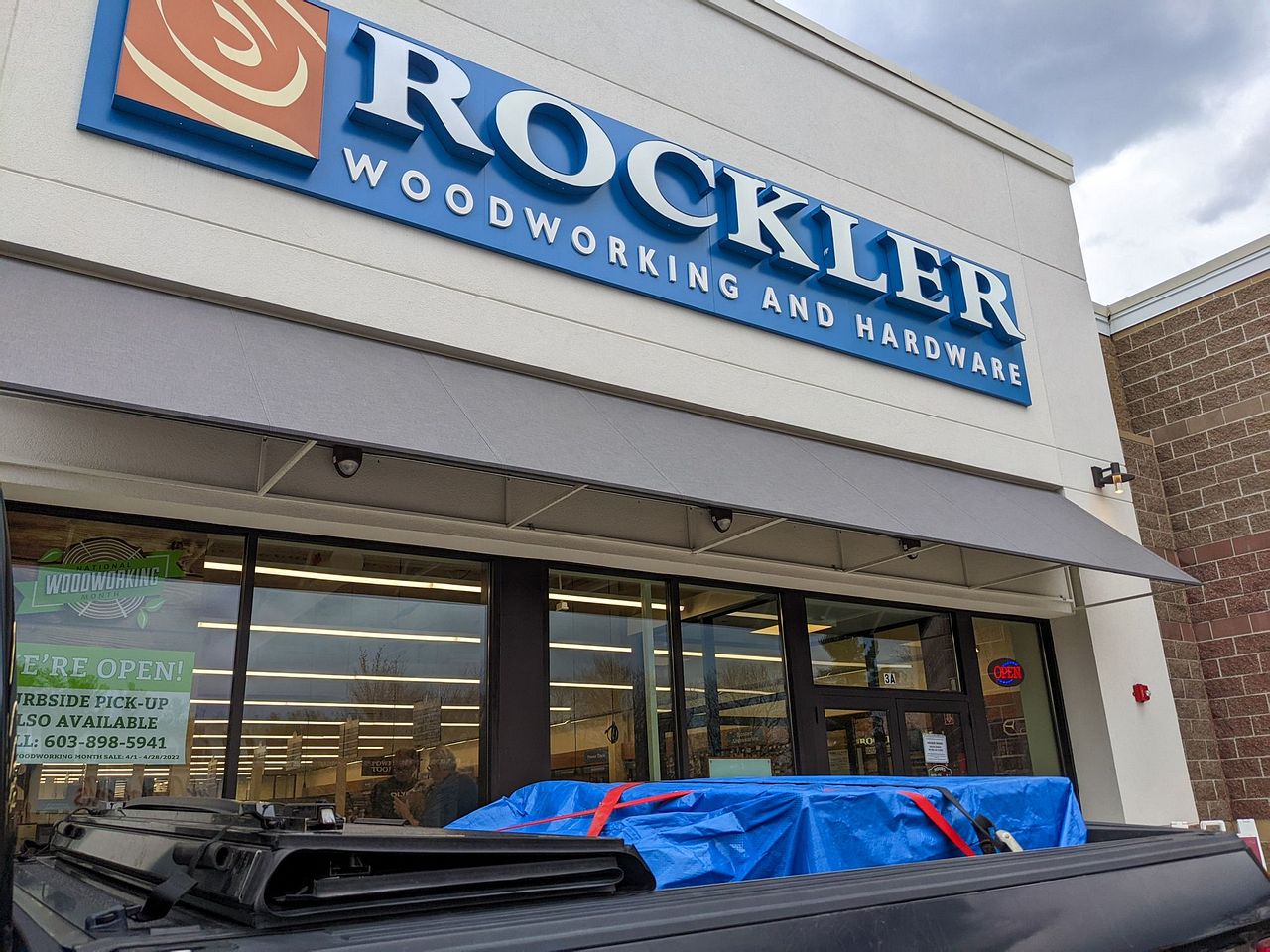 We visited the Rockler store in Salem, NH to pick up some exciting new tools - a Sawstop Jobsite Table Saw and Dewalt DW735X planer.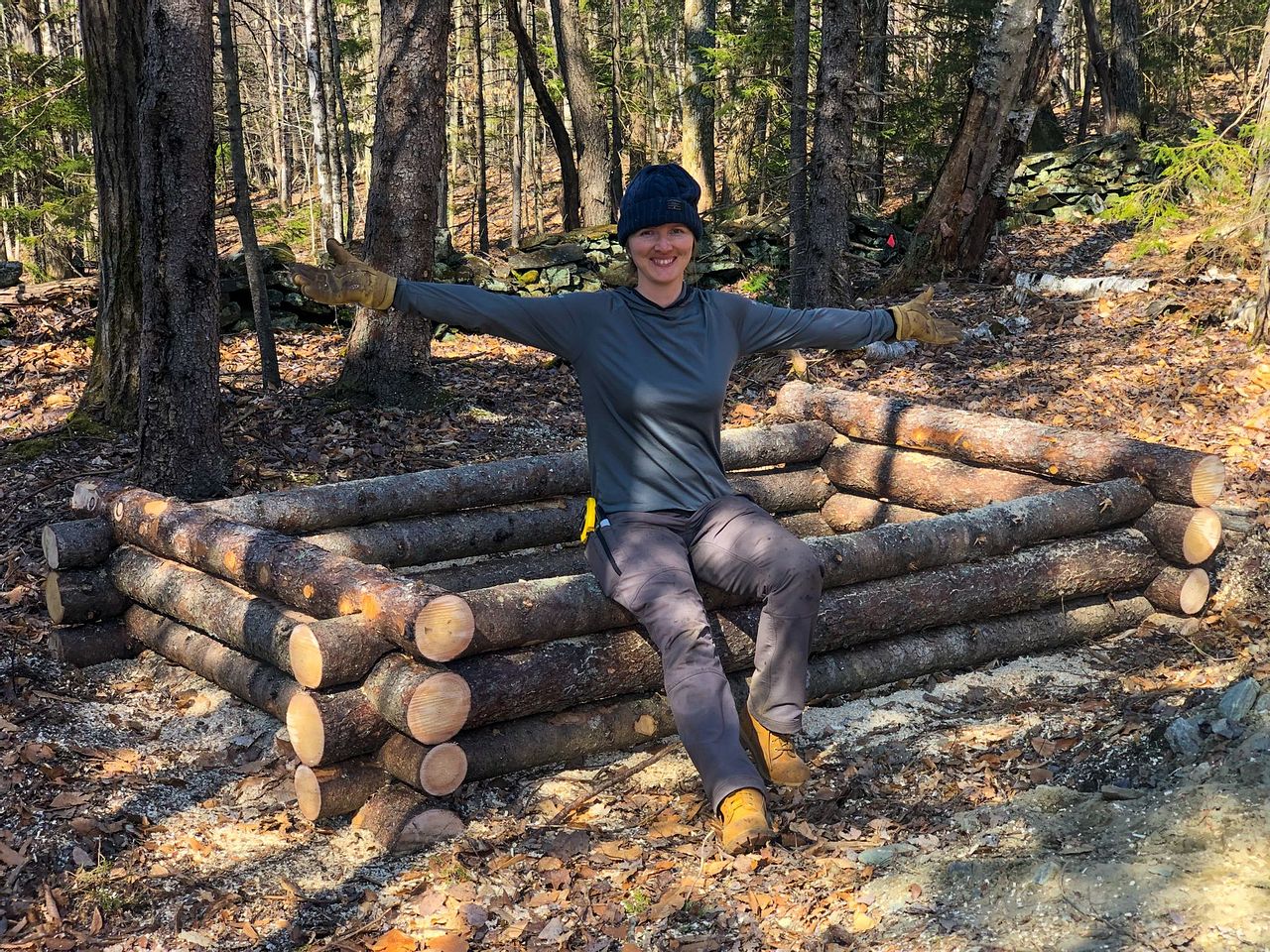 We built a 4x8ft log cabin-esque raised garden bed from nothing but spruce logs - perfect for starting our Hügelkultur garden!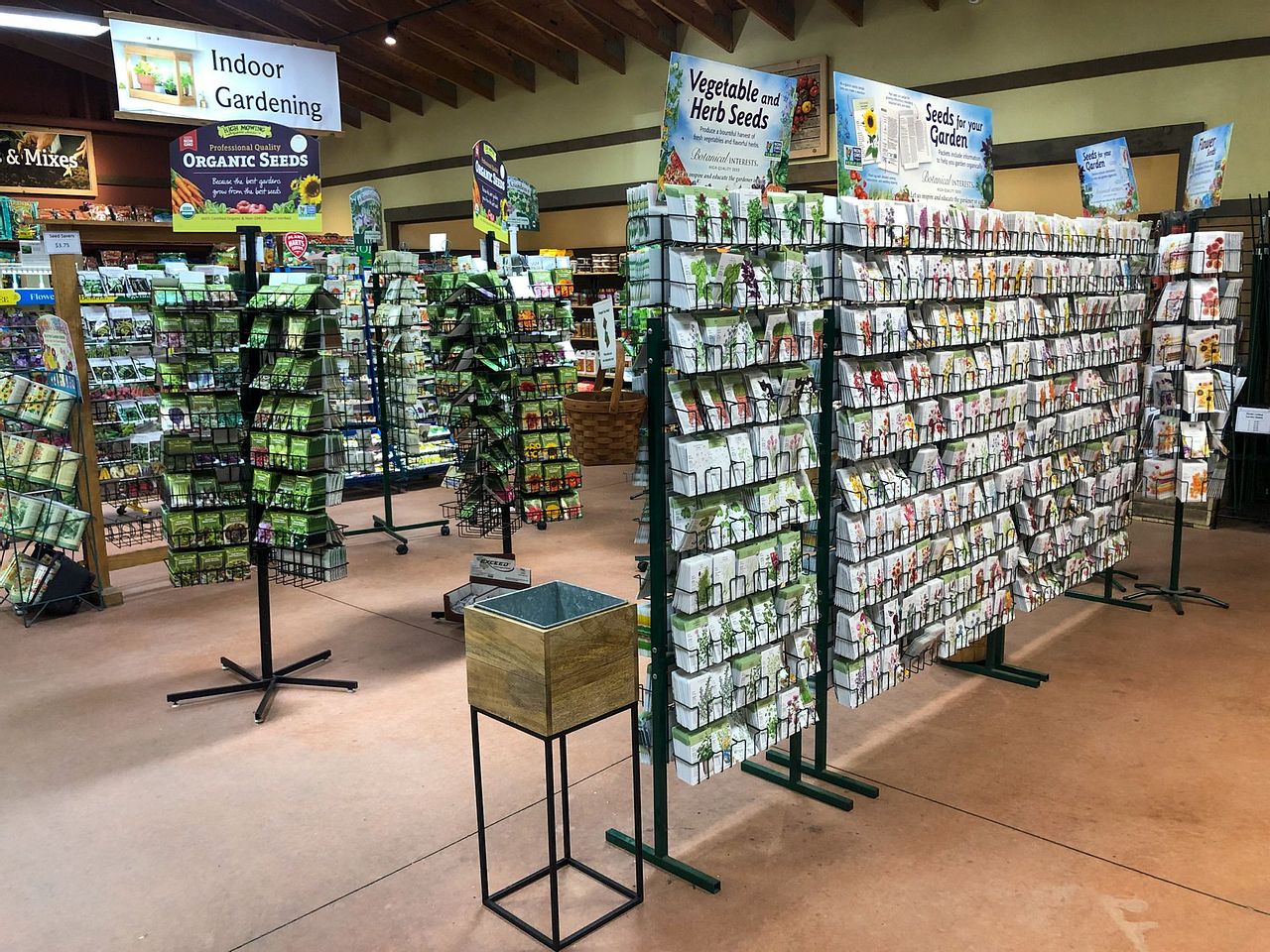 Our projected final frost date is fast approaching so we've been planning this year's gardening projects and getting things ready to plant.