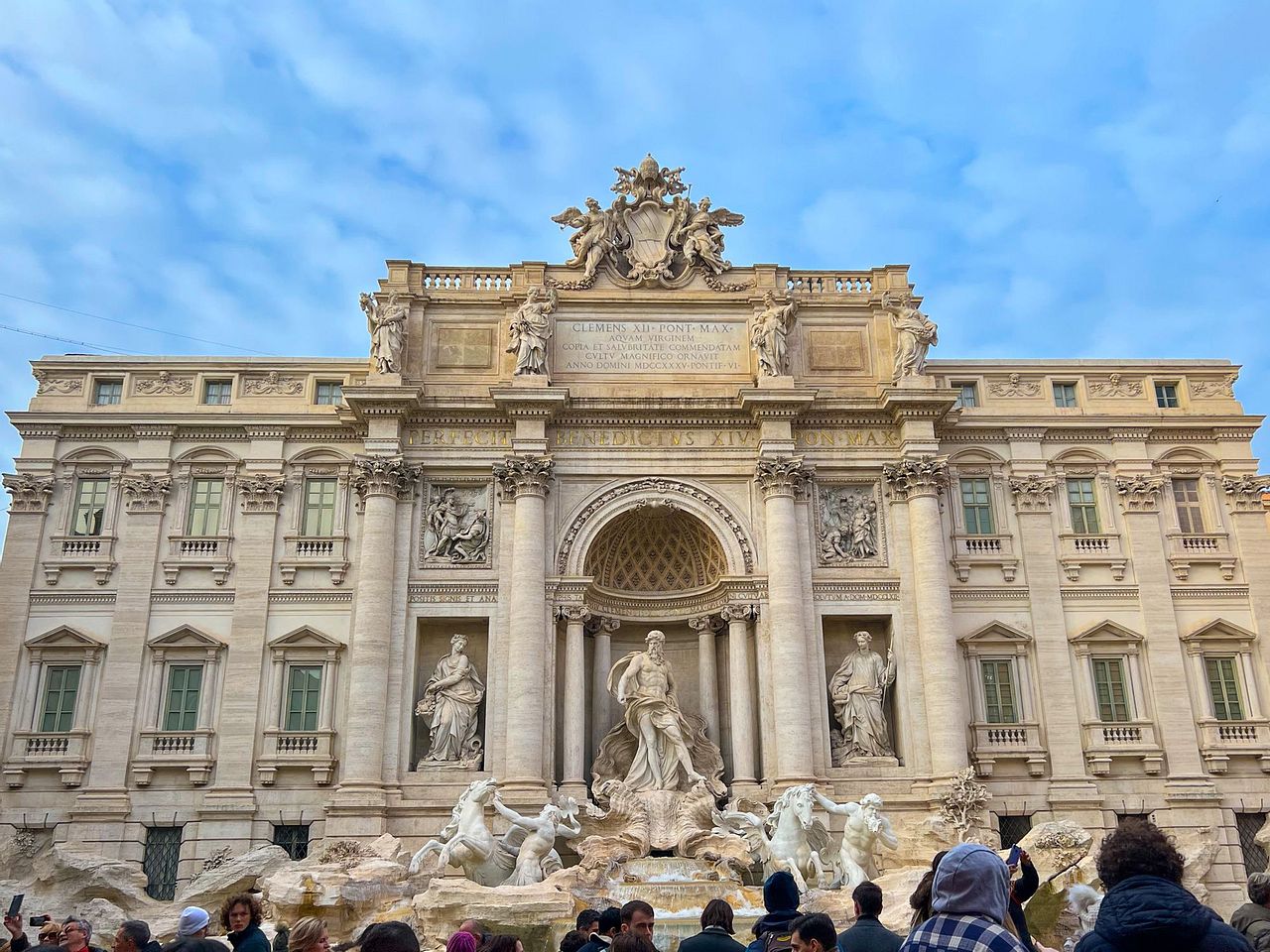 We downloaded Rick Steves' Audio Europe travel app and enjoyed a fantastic, free walking tour around the heart of Rome.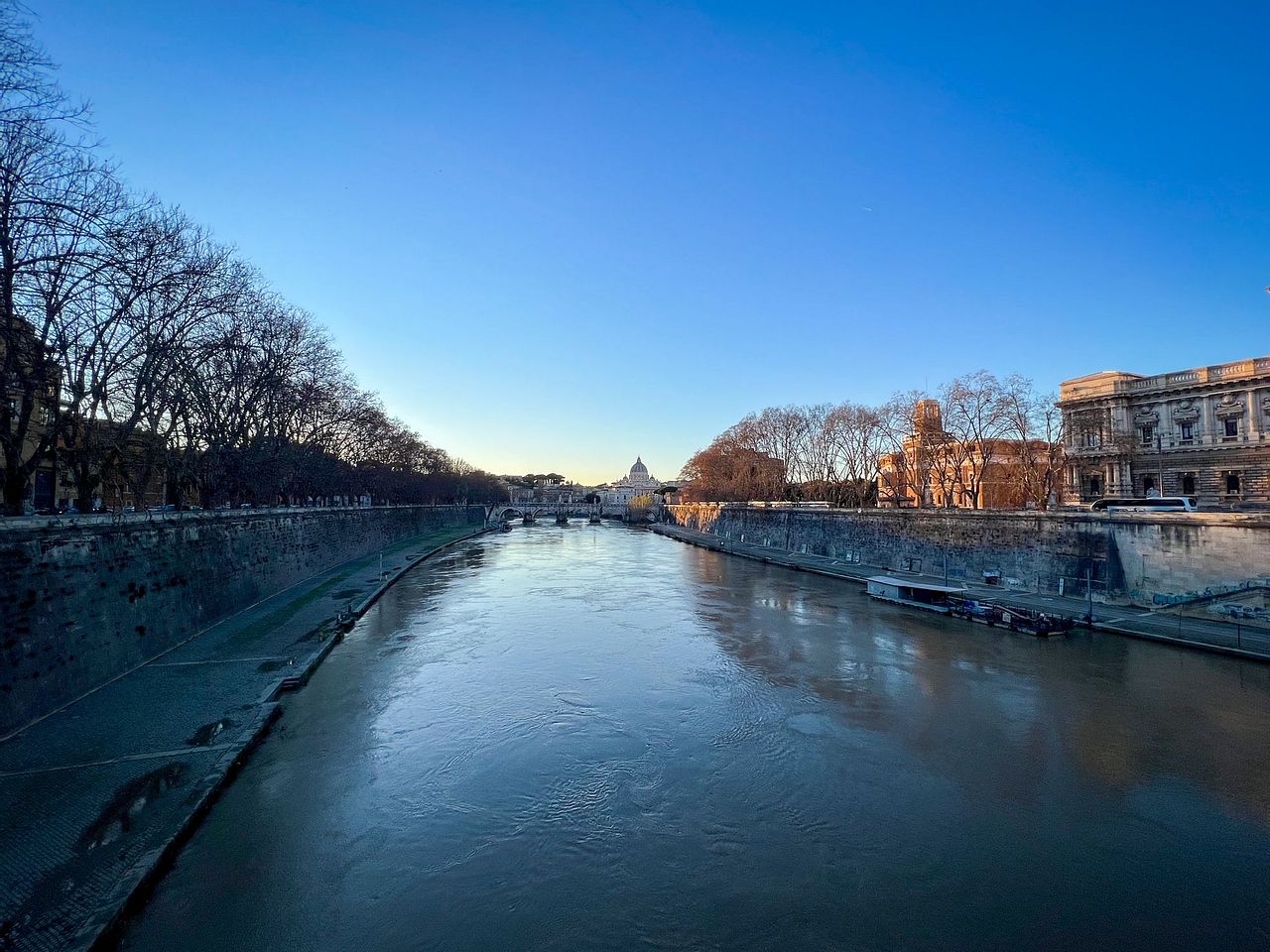 It's been just under two weeks since we arrived at our Airbnb in Rome - time is flying fast! But not everything has been plain sailing this week.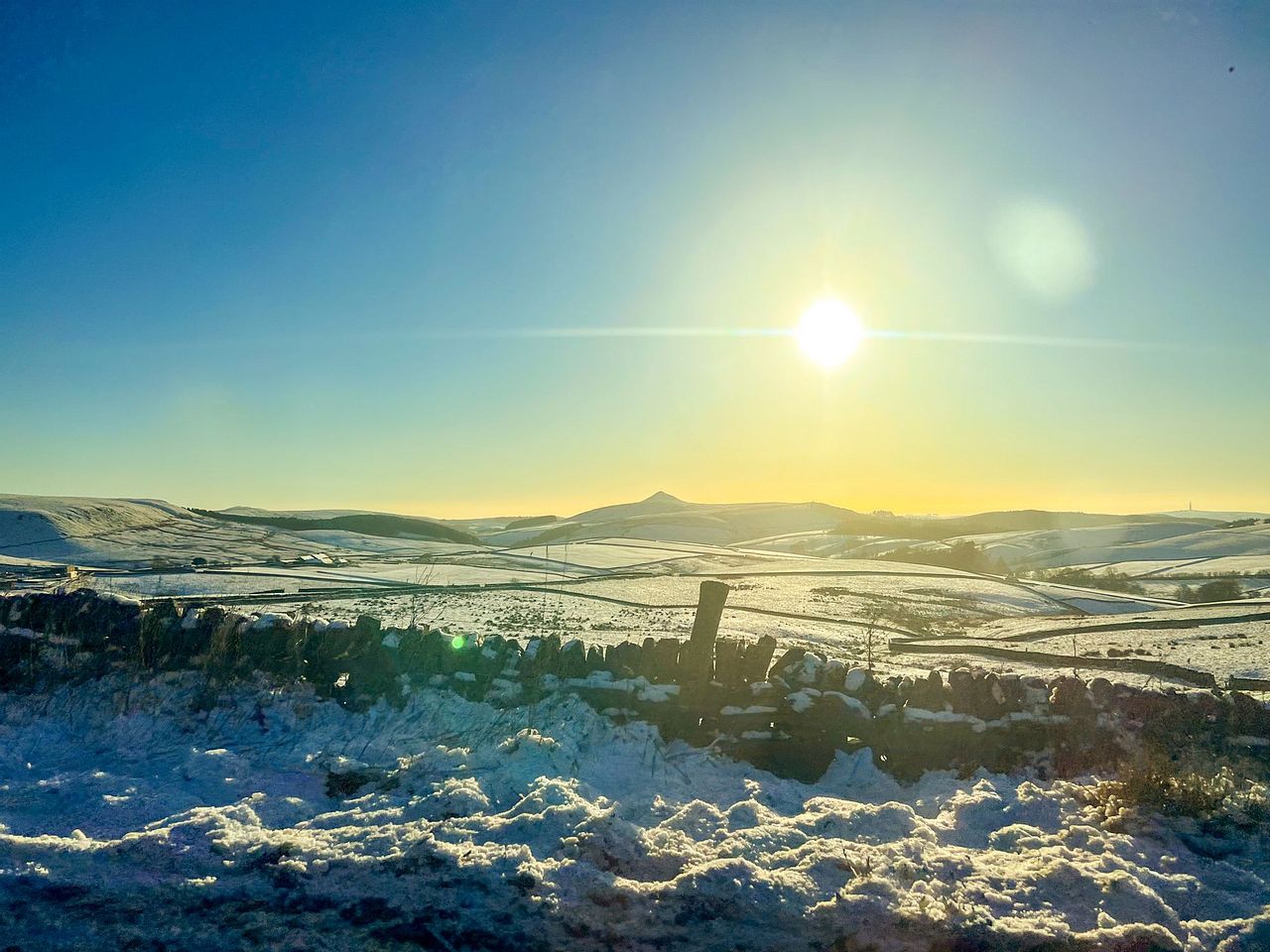 Did you miss us? It's been a little while, and a lot has happened. Not least we're now thousands of miles away from Vermont in Europe! Let's catch you up.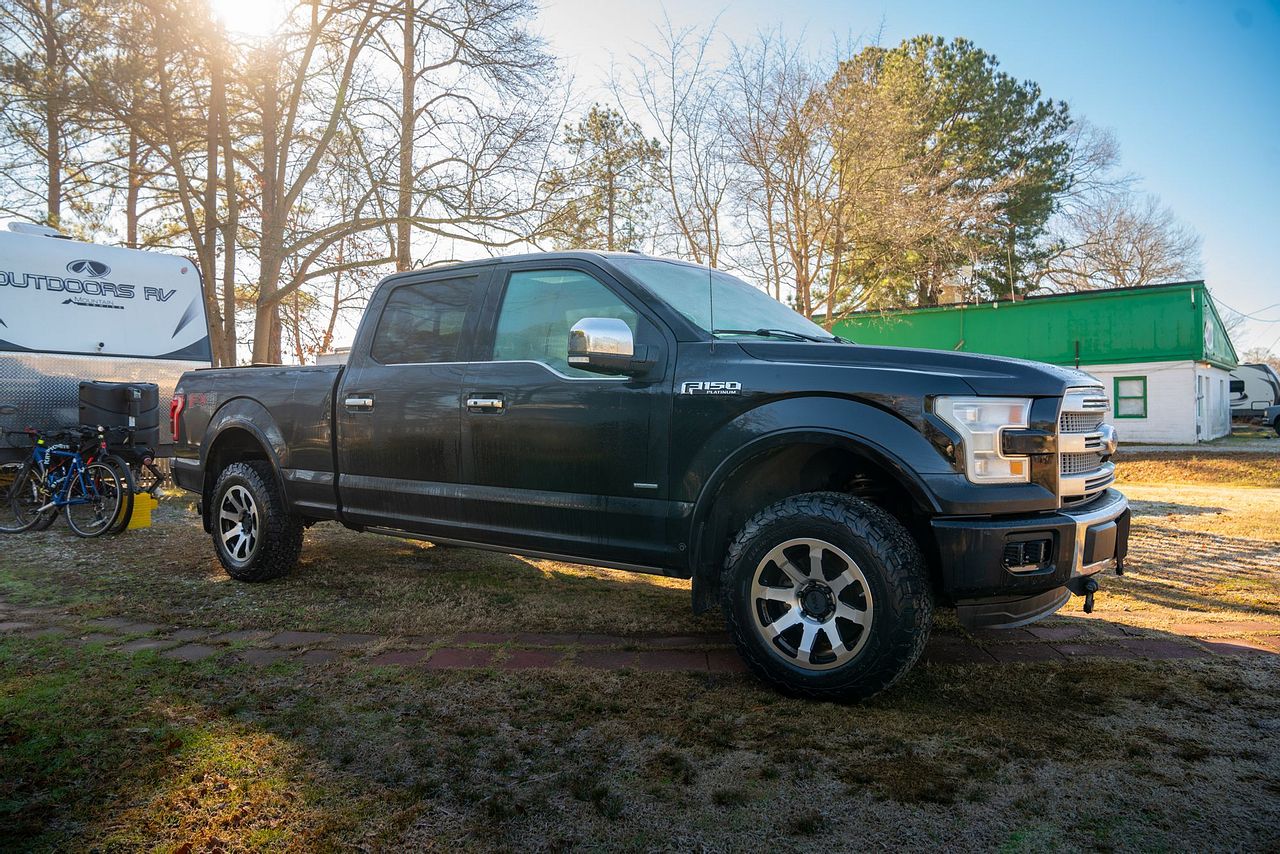 The time has finally come for a new set of tires on our F-150, but this time we decided to change the wheels too - find out why and what we chose!