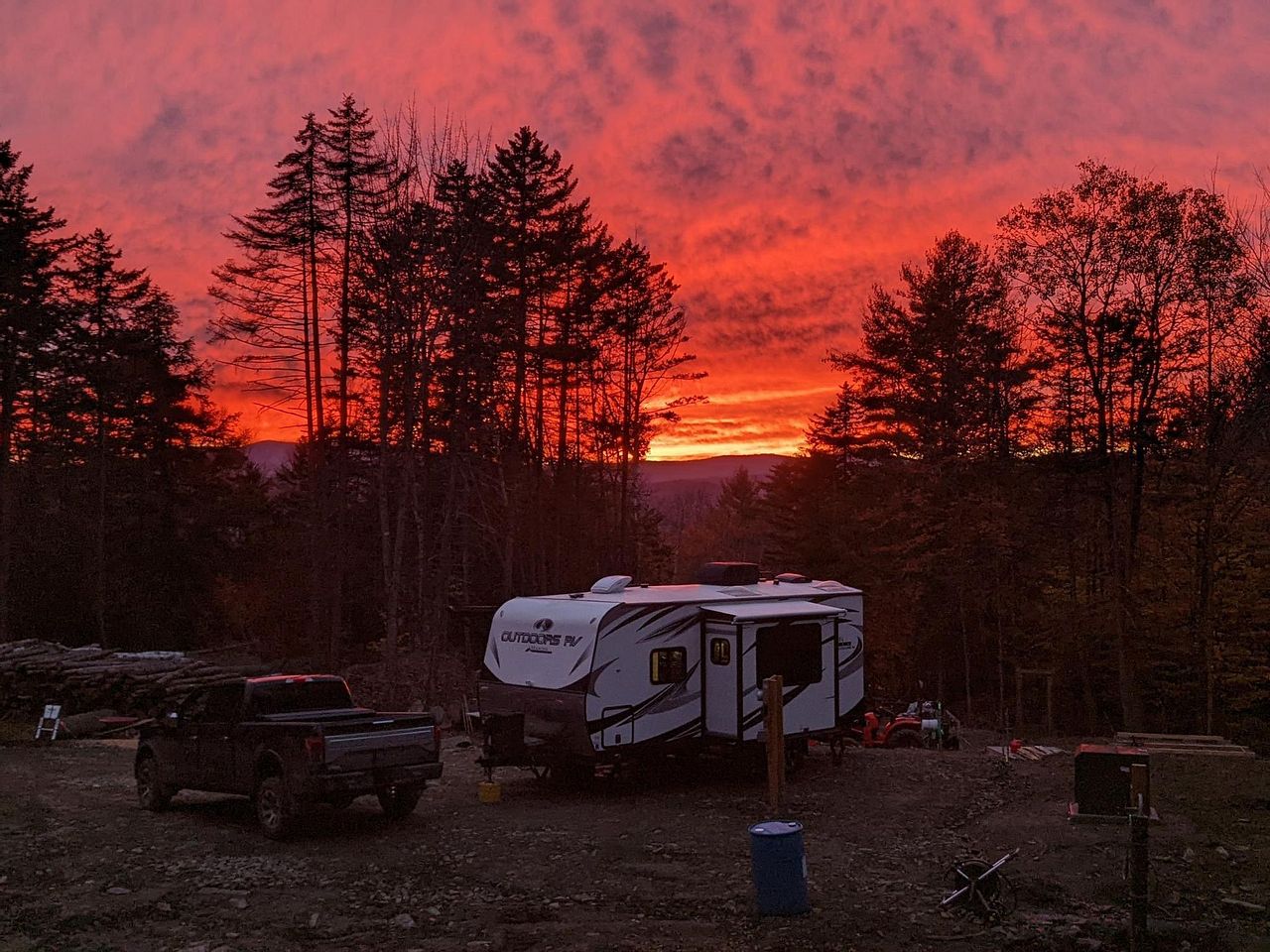 After a hectic year bringing in utilities and developing our site, we're ready for a break. This year we've set our sights a little further afield!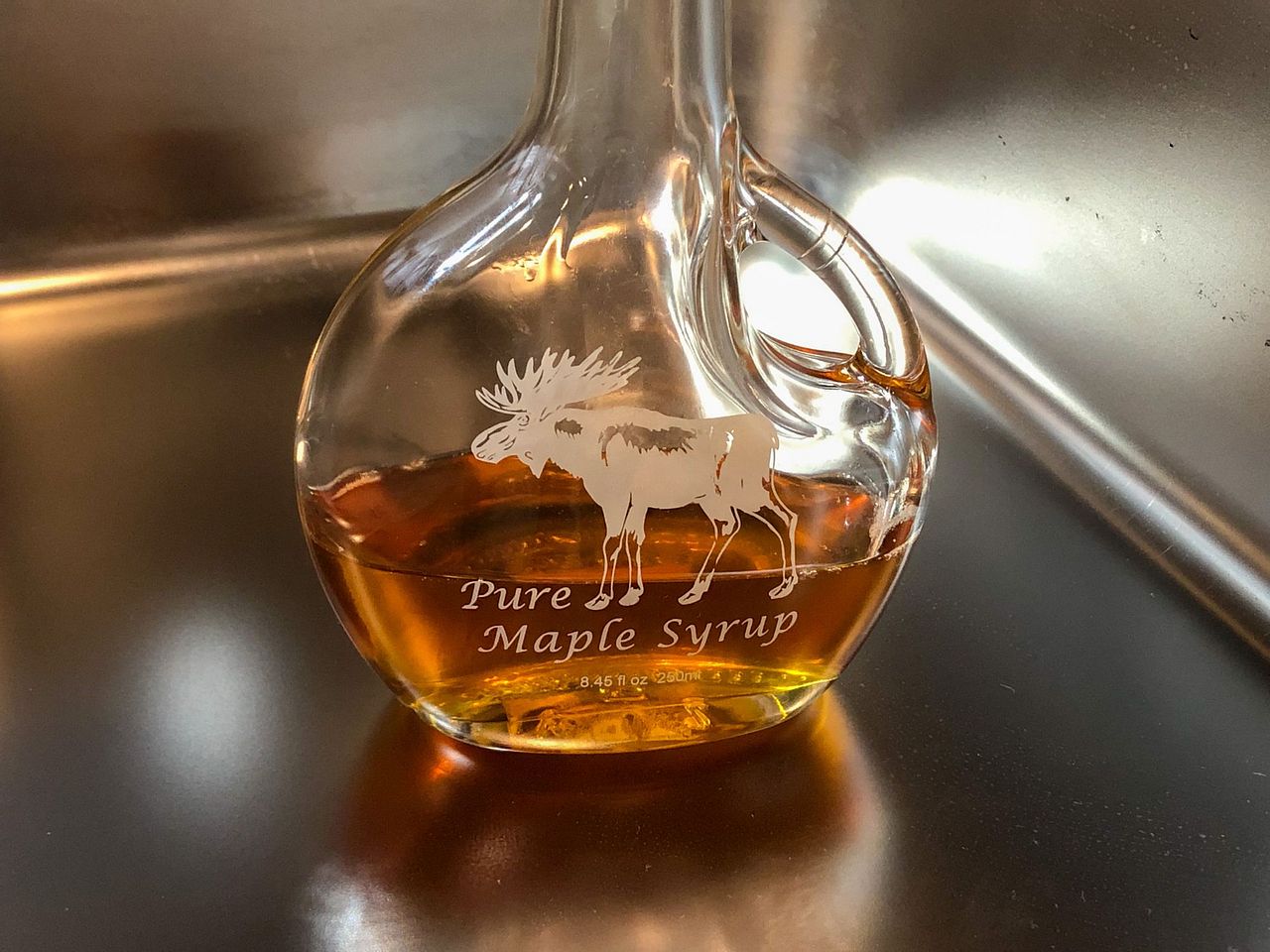 We tried making maple syrup from scratch for the first time by tapping our own trees and boiling the sap on a campfire - it was a delicious success!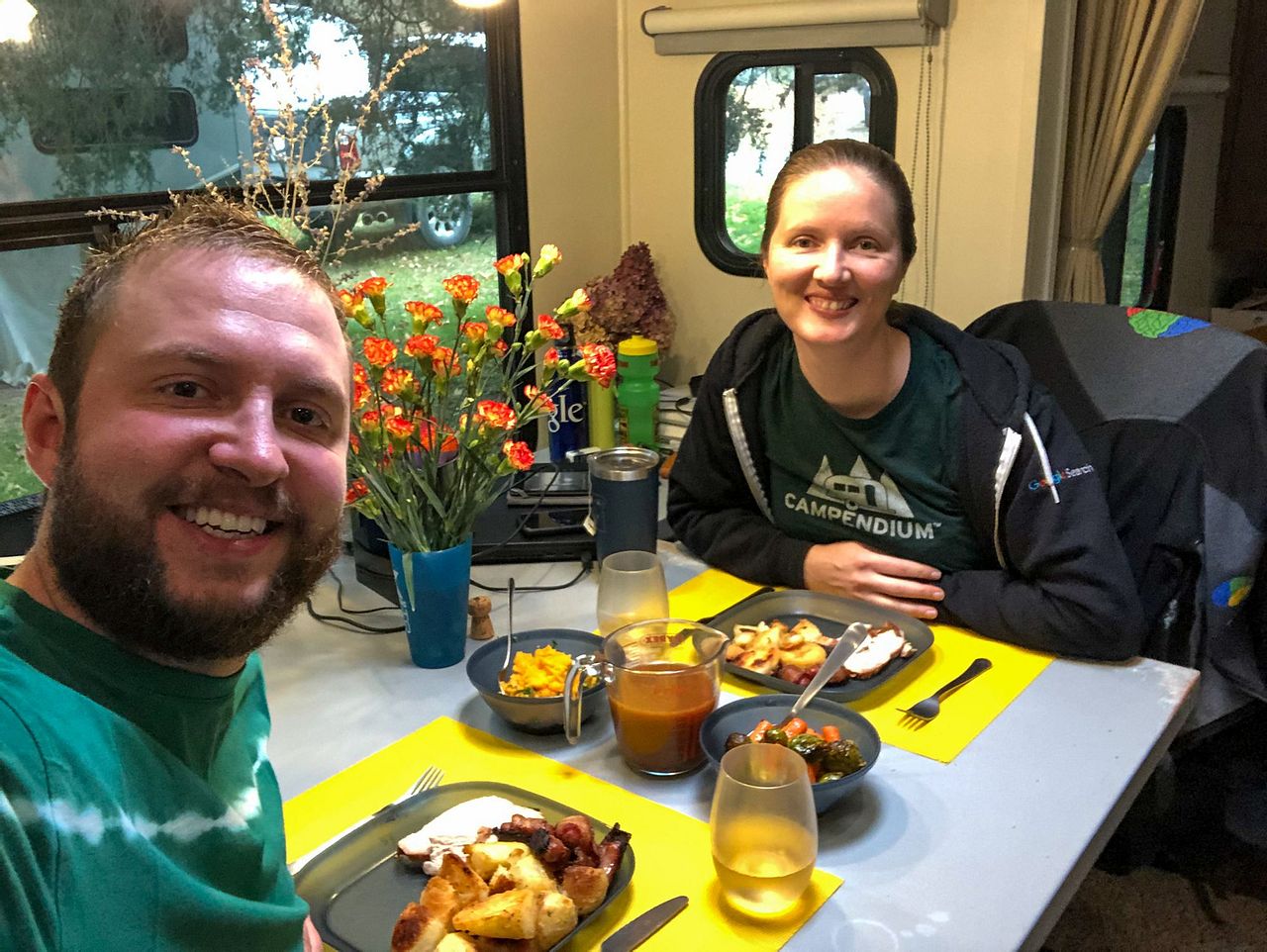 With so much to do before we leave Vermont for winter, will we get everything done in time? It's been busy, but we decided to relax this Thanksgiving.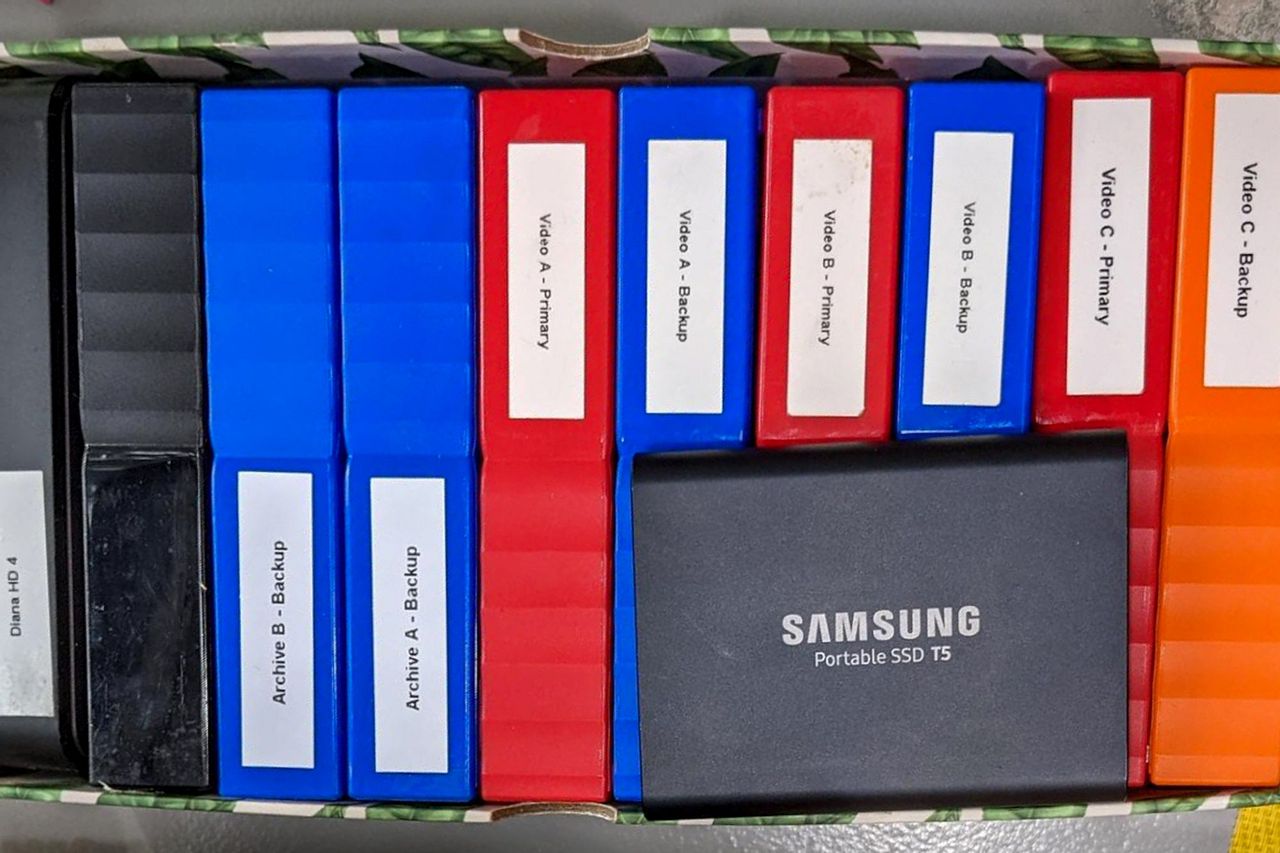 This week we picked up another 14TB Easystore drive in the sales, bringing our total to over 100TB of data storage in the RV - here's how we do it!