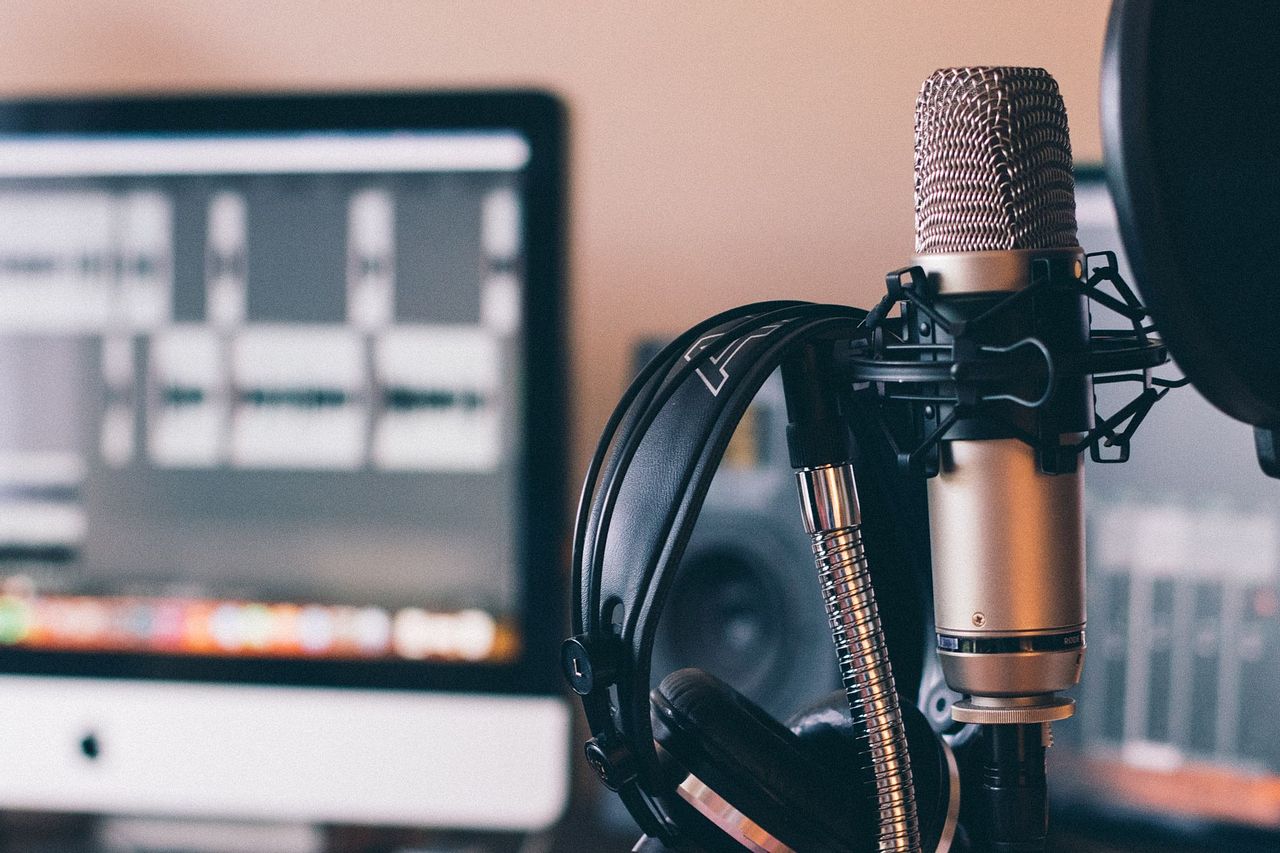 This week I was invited to join Self-Hosted show hosts Chris Fisher and Alex Kretzschmar to talk about my experience with self-hosting  in the RV.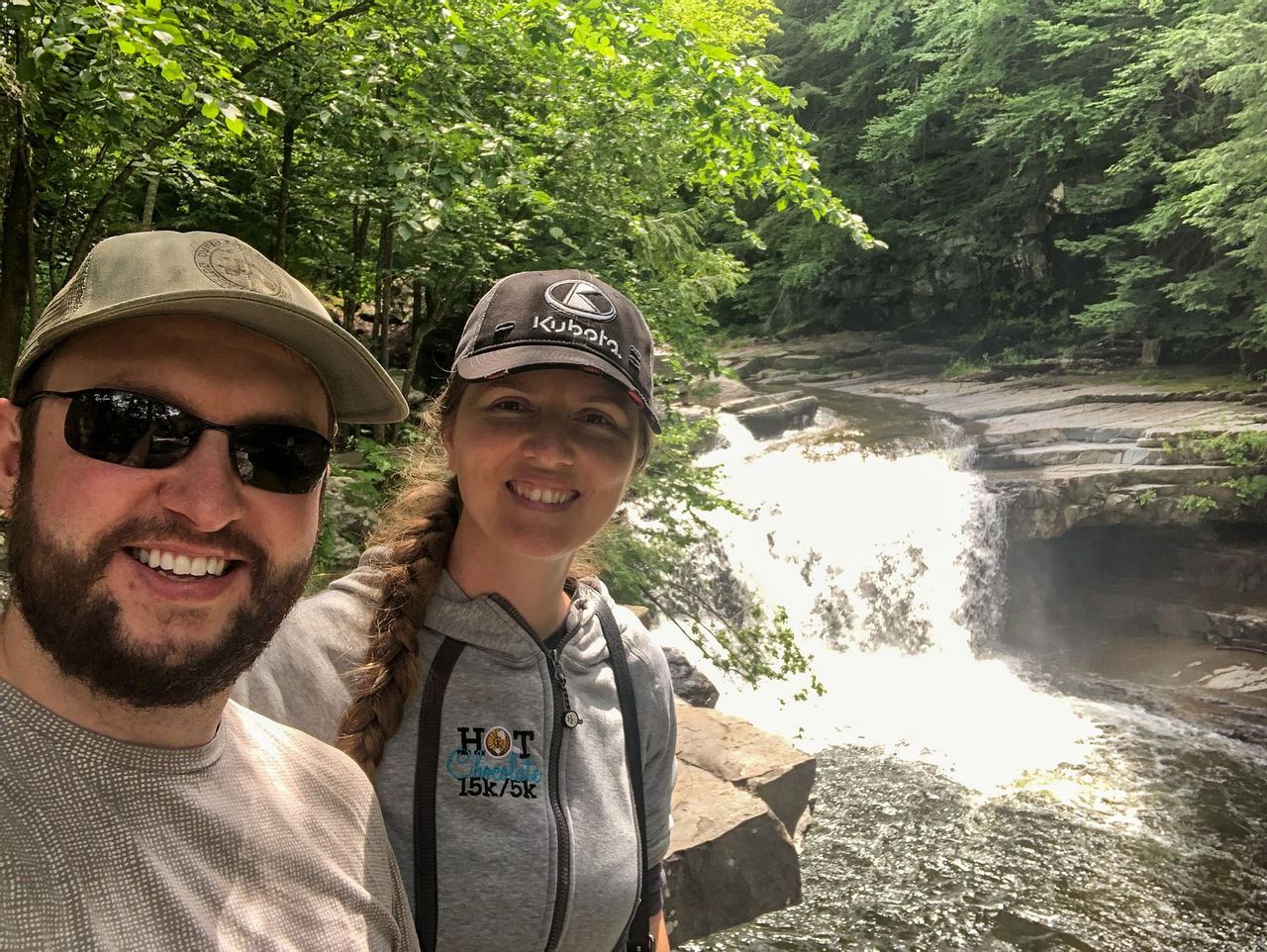 It's been 3 years since we moved out of our 4-bedroom home and into our 180 sq ft RV. As we celebrate our nomadiversary, we're also reflecting on the last year.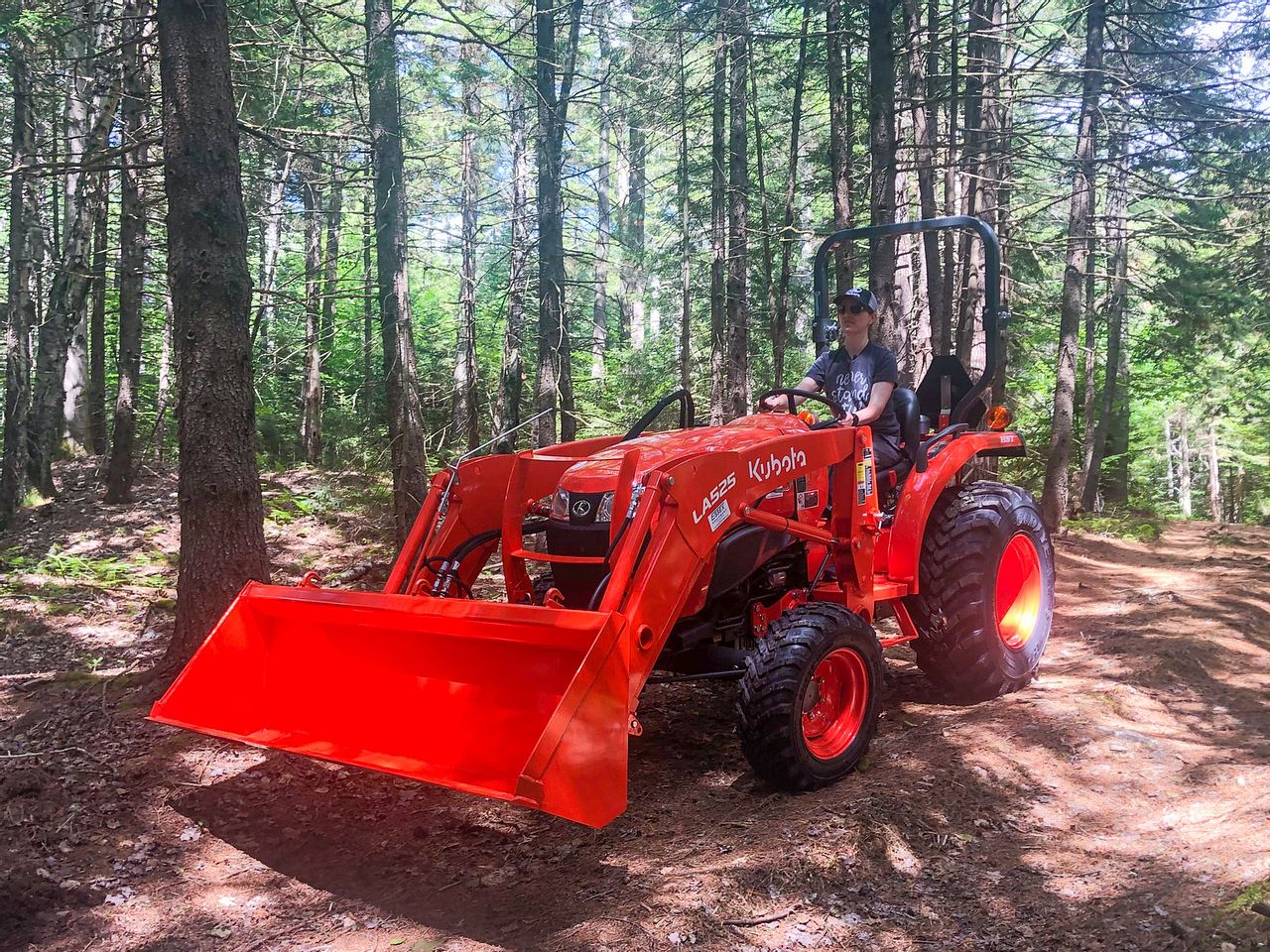 This week we picked up our brand new Kubota tractor and set to work immediately to clear some fallen trees on our property.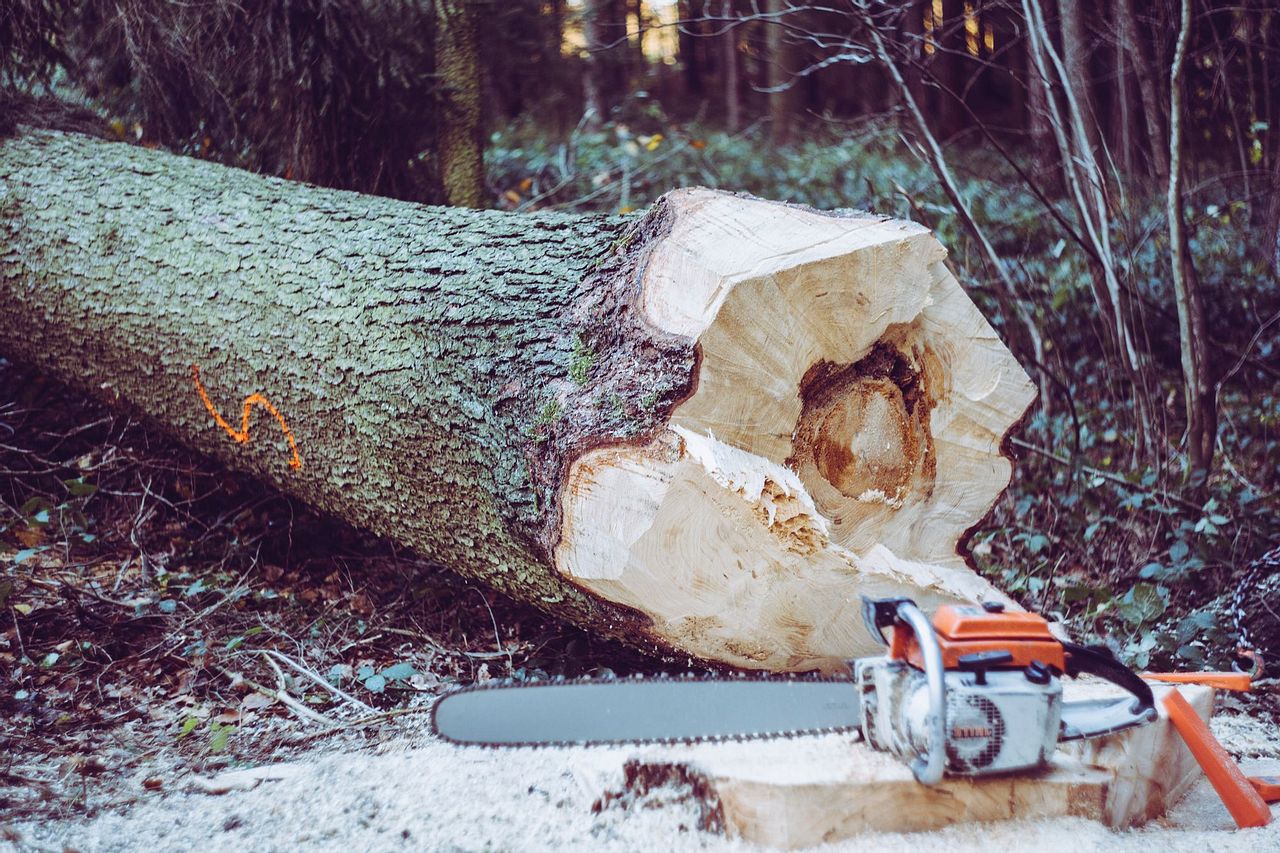 This week I attended a Game of Logging training course by Northeast Woodland Training to learn the basics of safe chainsaw operation and tree felling.