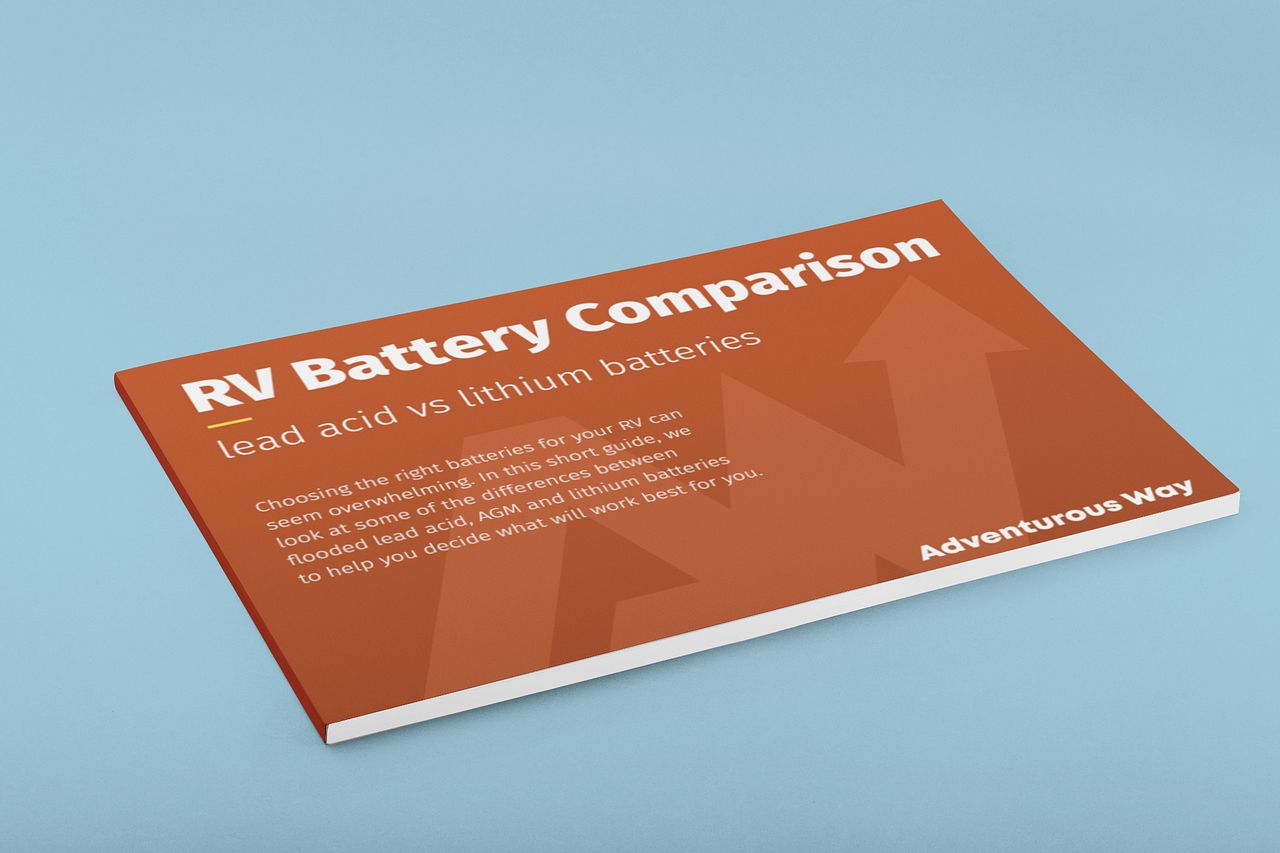 Solar brings the promise of free, silent, and off-grid energy - but is it really that simple? Join me as I take a look at the basics of RV solar, including what makes up a solar system, the pros and cons of solar, and how to get started.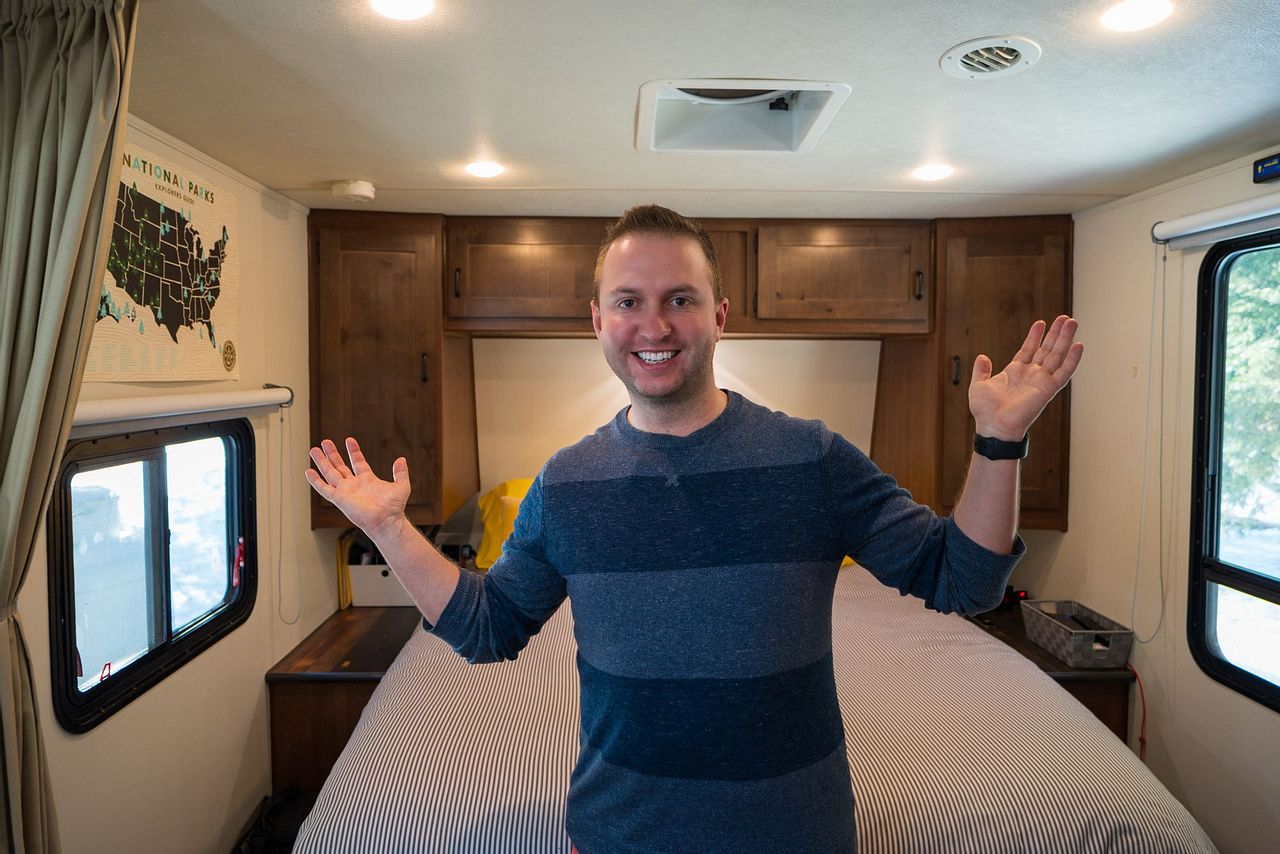 Last summer, we undertook a massive remodel on our Outdoors RV travel trailer. Six months and more than 4,000 miles later, we take a look at what worked and what didn't.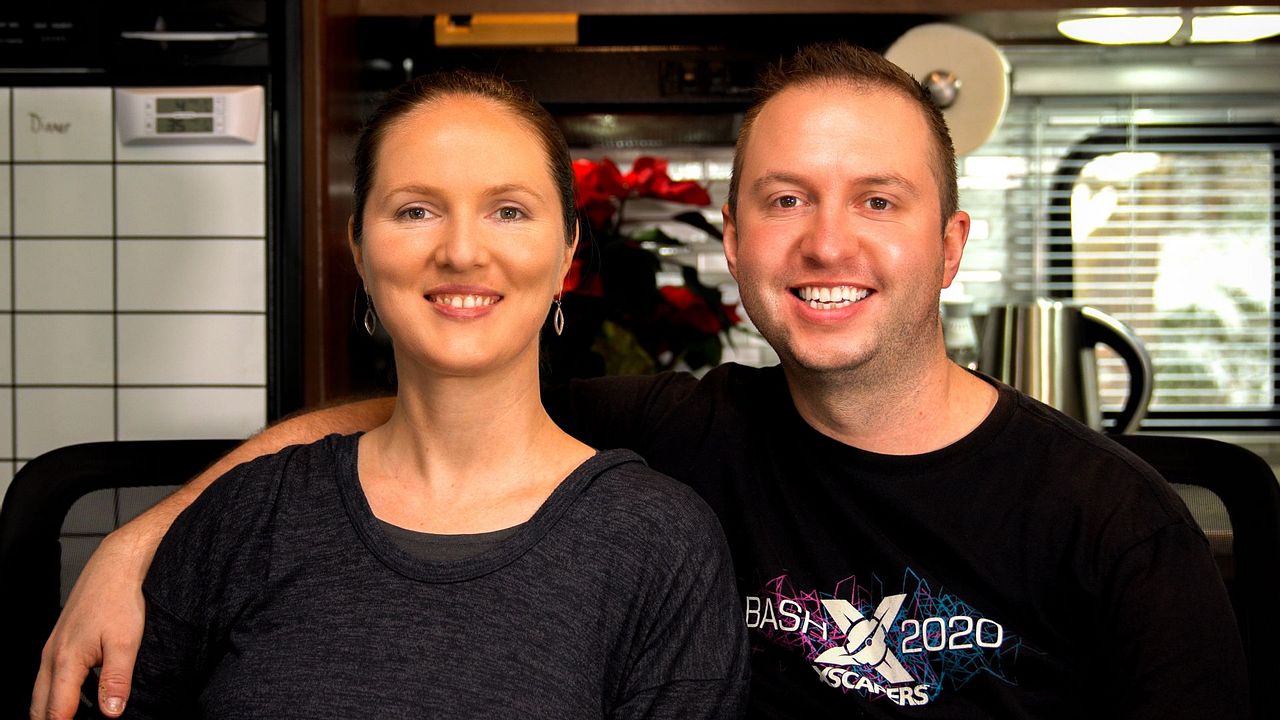 While our 2020 plans may not have turned out the way we had hoped, we're not going to let that deter us - and we have BIG plans for 2021!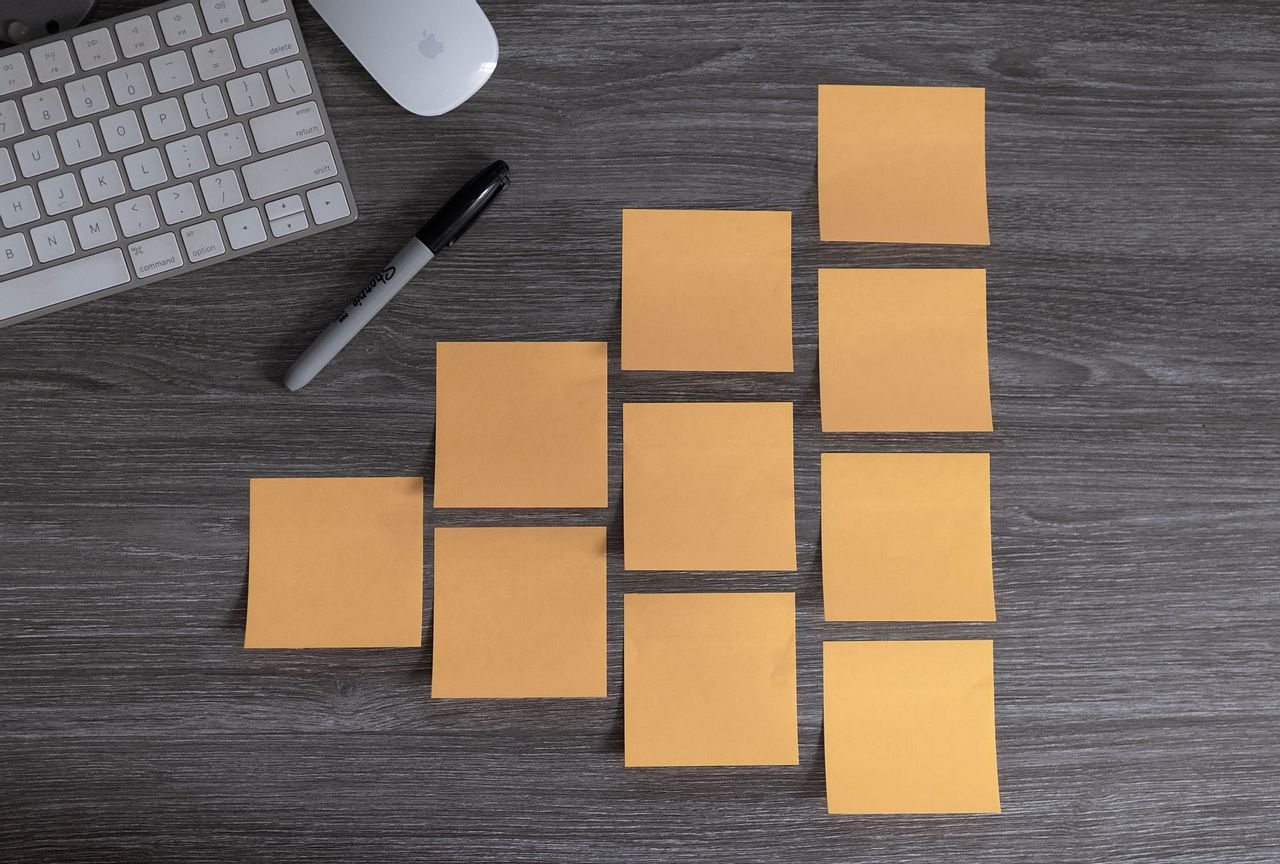 A year ago, we set ourselves the goal of spending one day each month focused on life admin tasks and the results have been so fantastic, it's time to share our approach!