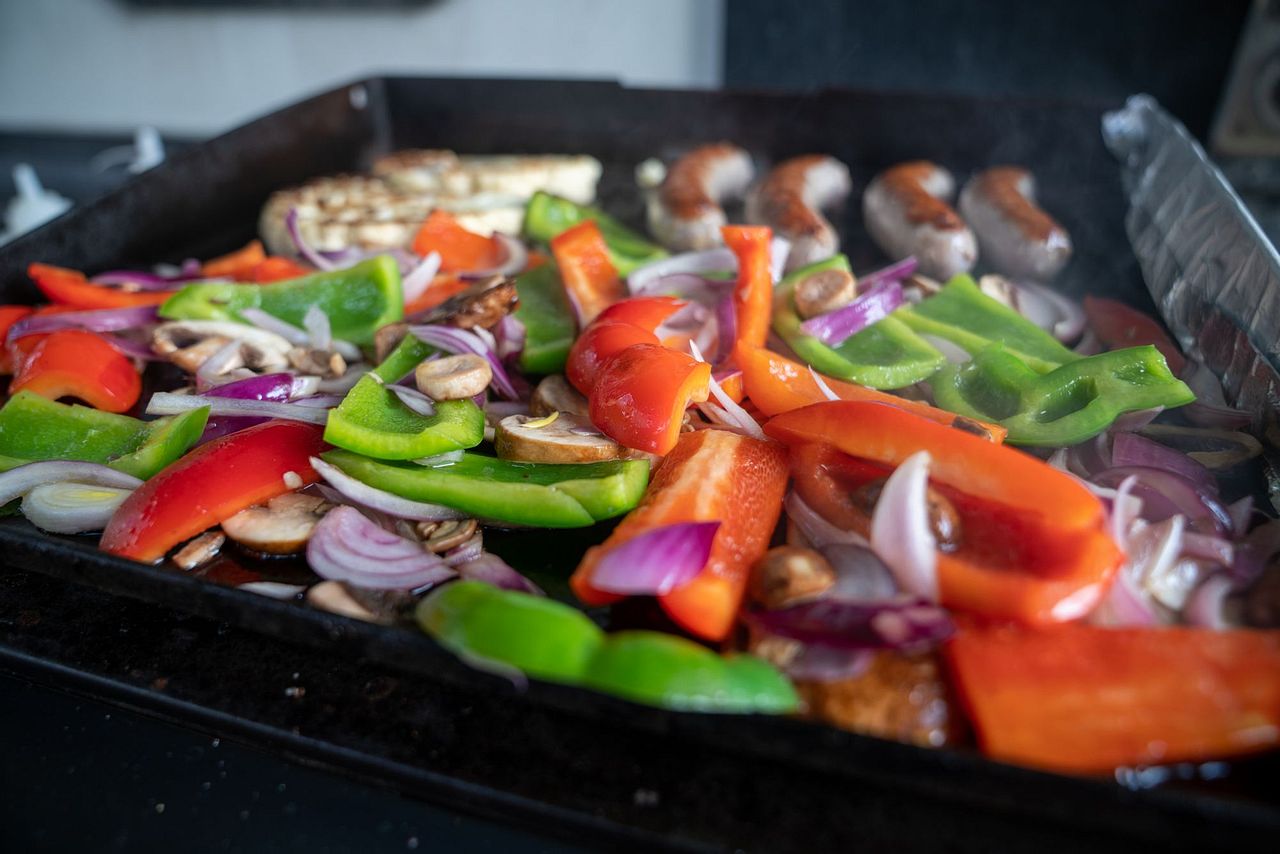 A week of warm weather and easing travel restrictions - things are beginning to open up and we can't wait to start exploring!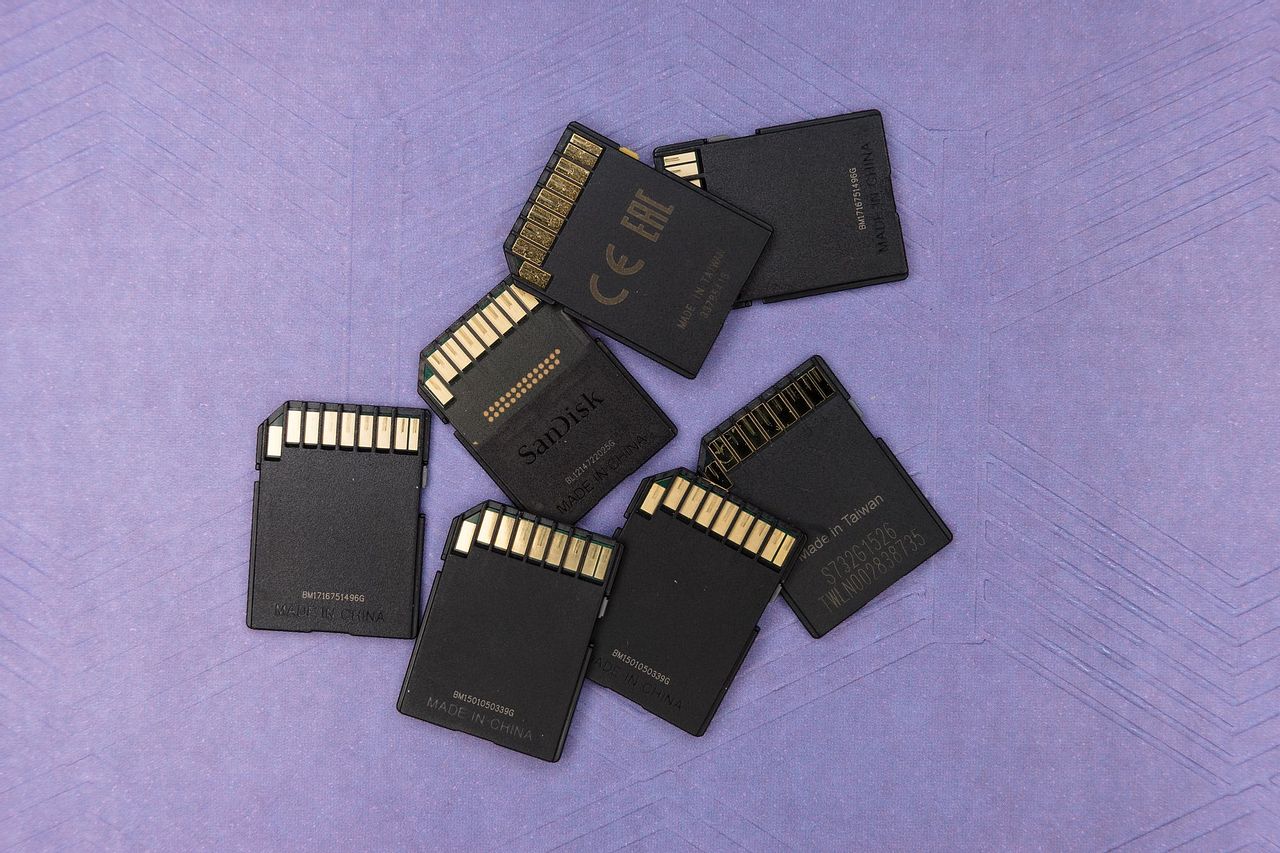 This week we've been settling back into our normal routine, but World Backup Day is a great reminder to make sure all our data is safe and secure!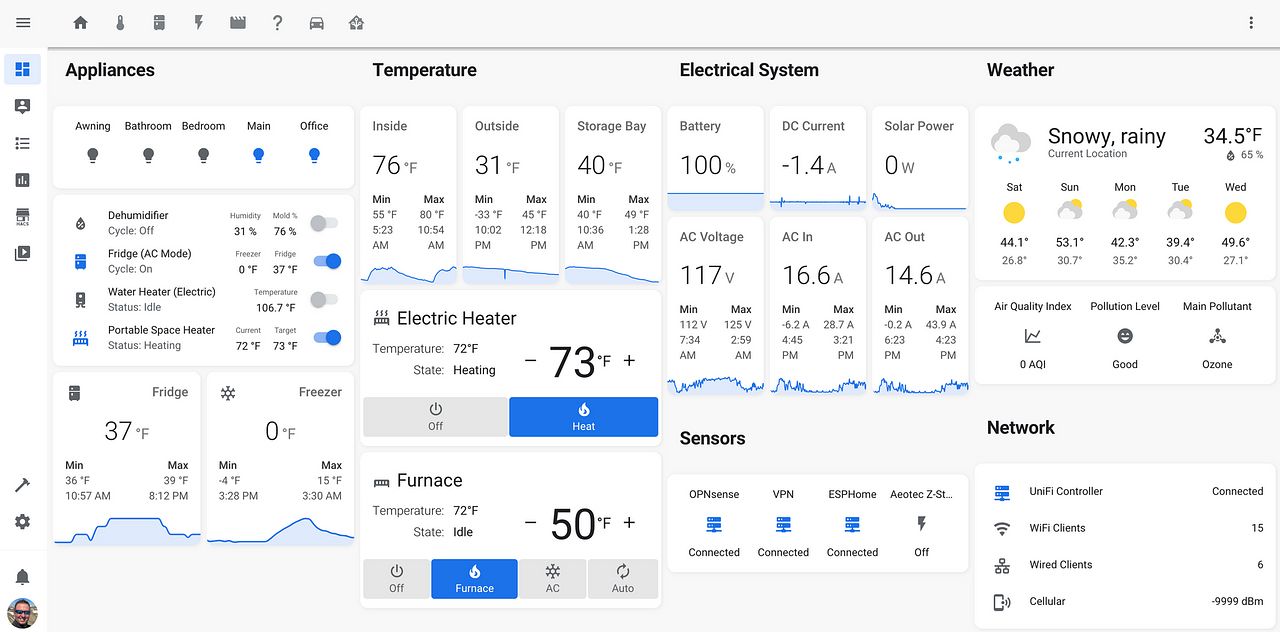 Our home automation system was recently featured by Ars Technica in their article about achieving smart home nirvana without a subscription.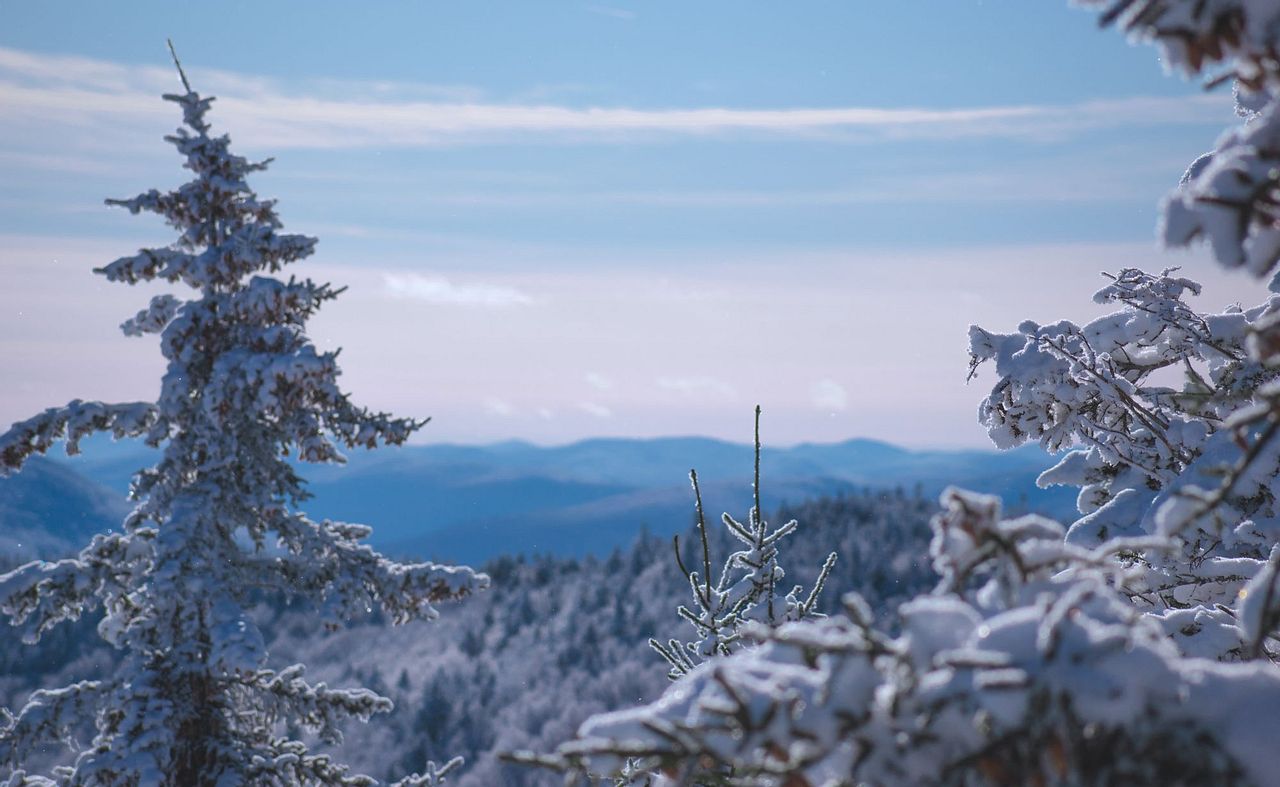 We've fallen in love with Vermont this winter and have been making a lot of progress on our search to find land and build a house!