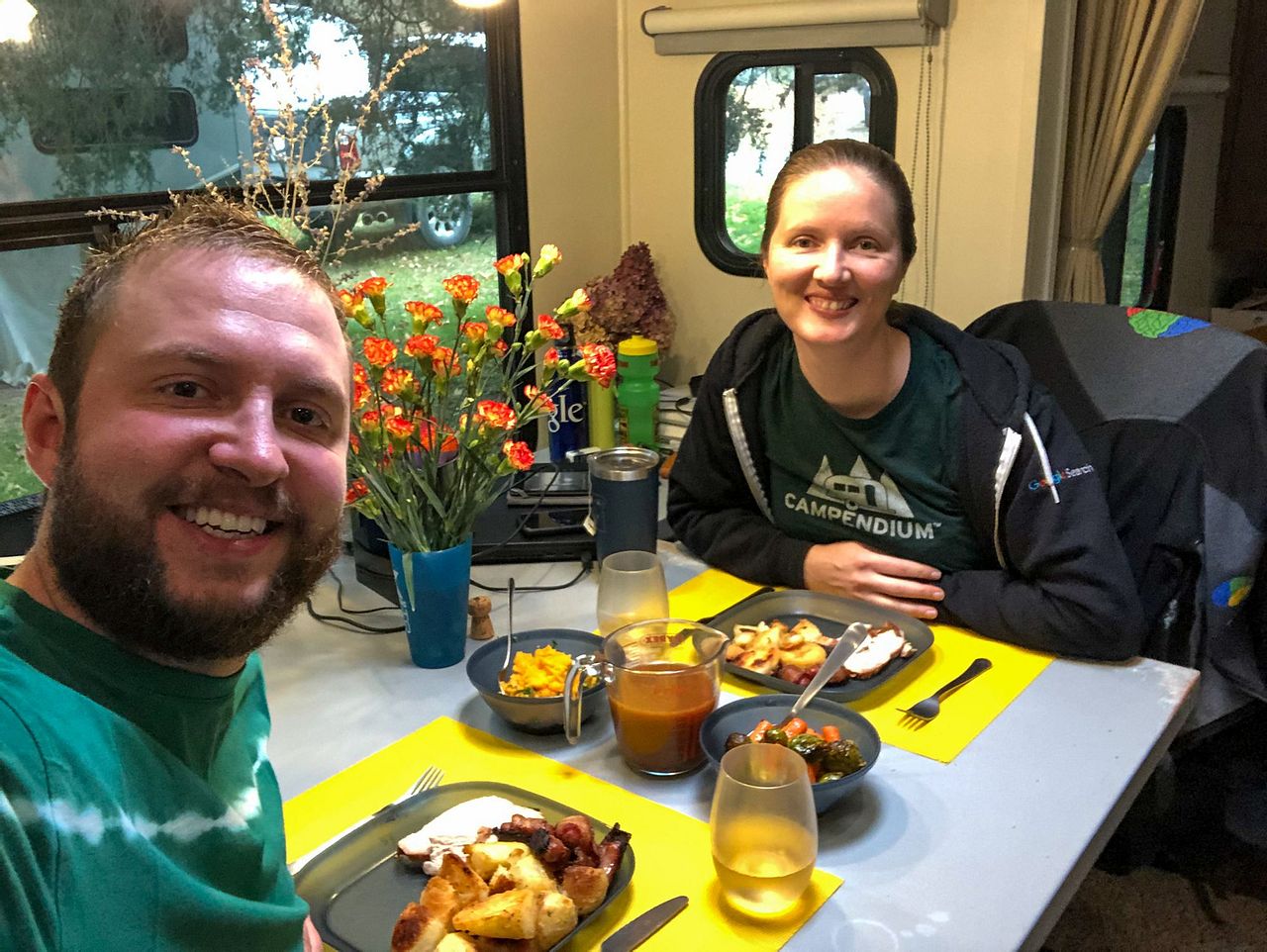 With so much to do before we leave Vermont for winter, will we get everything done in time? It's been busy, but we decided to relax this Thanksgiving.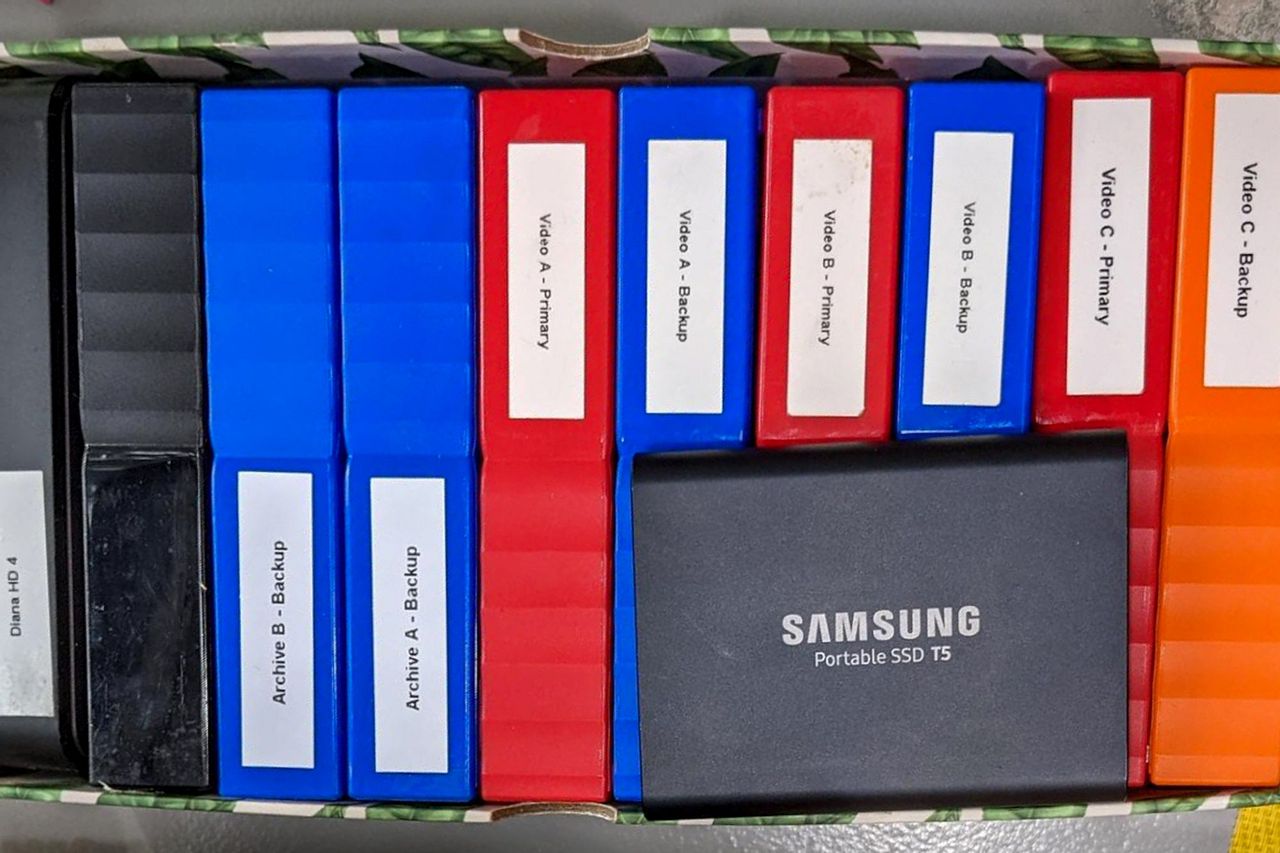 This week we picked up another 14TB Easystore drive in the sales, bringing our total to over 100TB of data storage in the RV - here's how we do it!
We've completed our move to Vermont, bought a new vehicle, cut more firewood than we know what to do with, and received a very exciting delivery!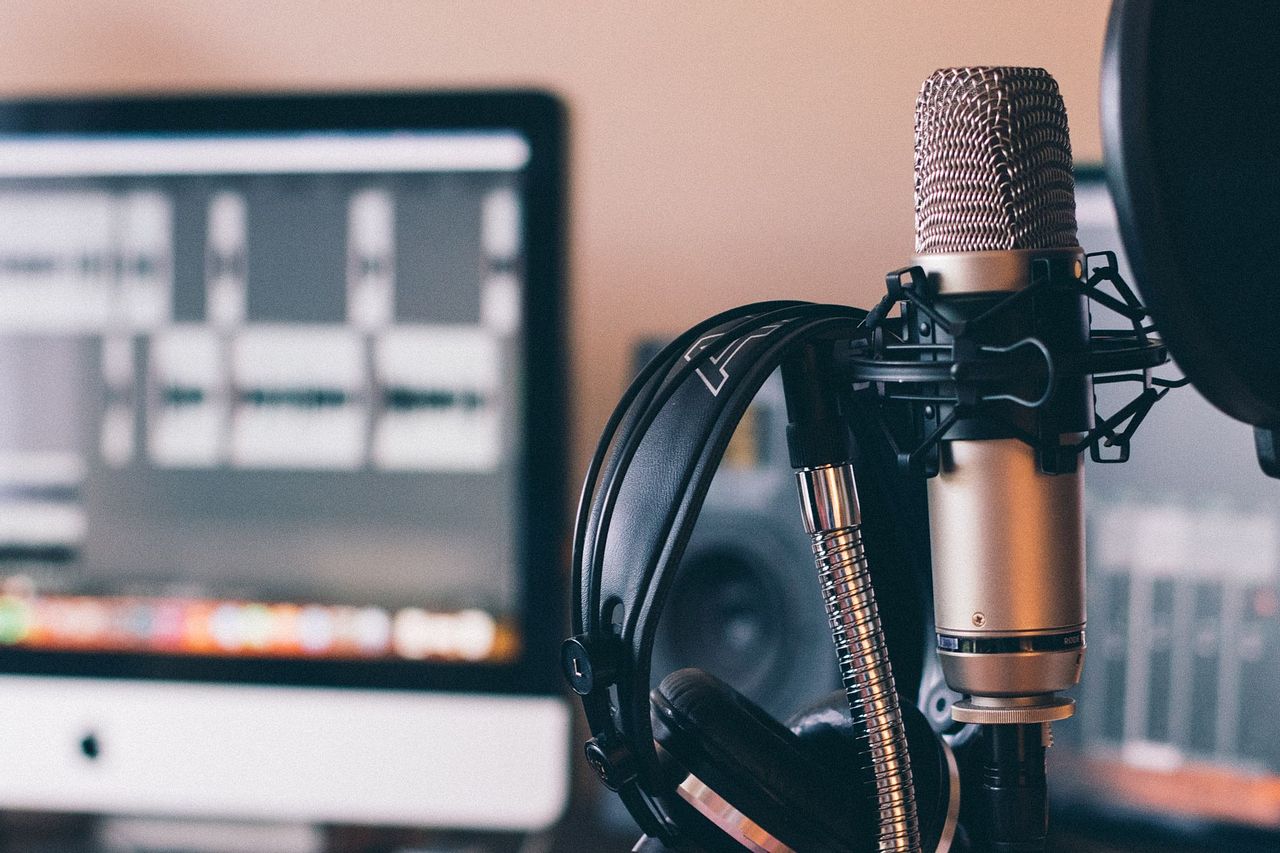 This week I was invited to join Self-Hosted show hosts Chris Fisher and Alex Kretzschmar to talk about my experience with self-hosting  in the RV.