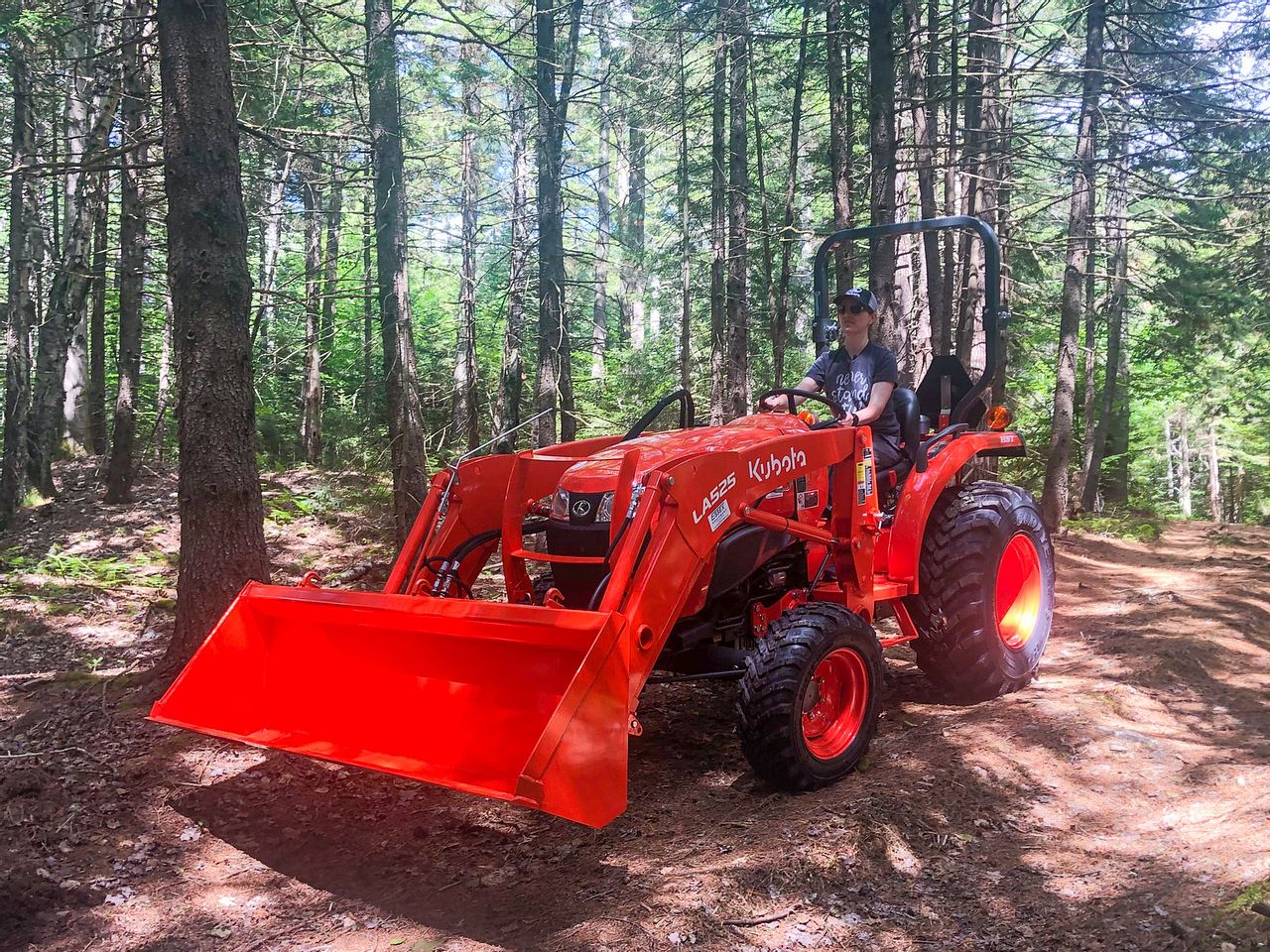 This week we picked up our brand new Kubota tractor and set to work immediately to clear some fallen trees on our property.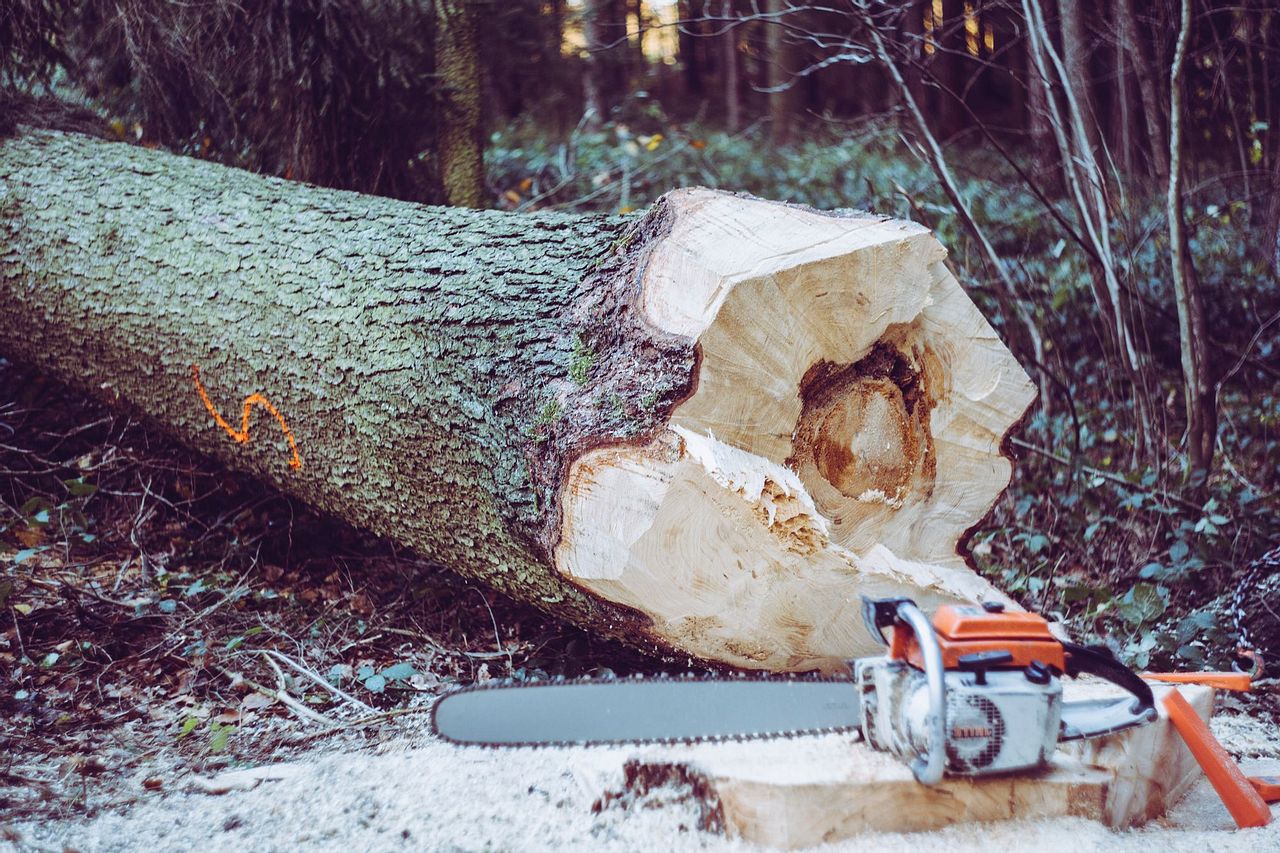 This week I attended a Game of Logging training course by Northeast Woodland Training to learn the basics of safe chainsaw operation and tree felling.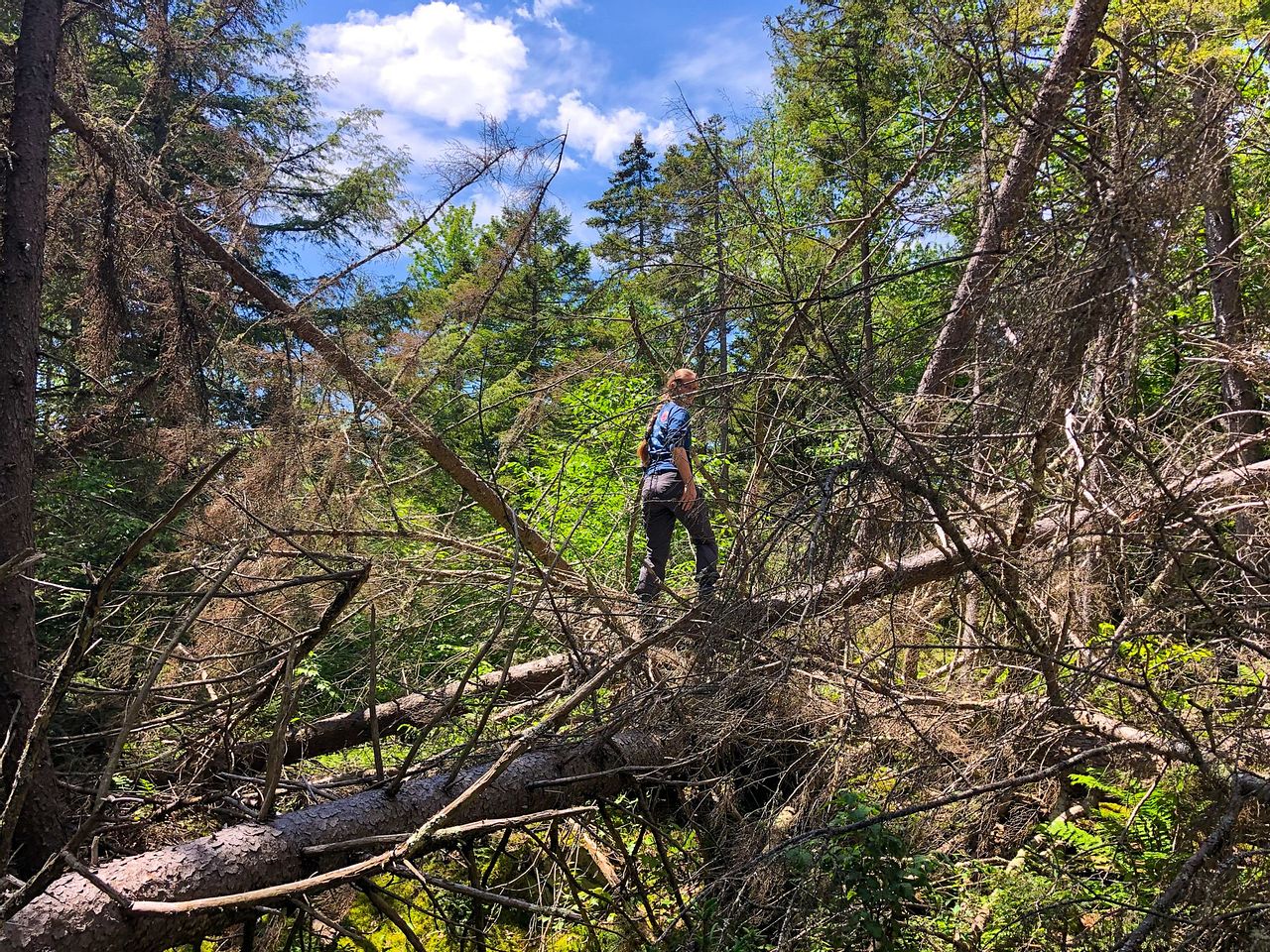 We take to the trails across our land to clear some fallen trees, and see what discoveries we might find!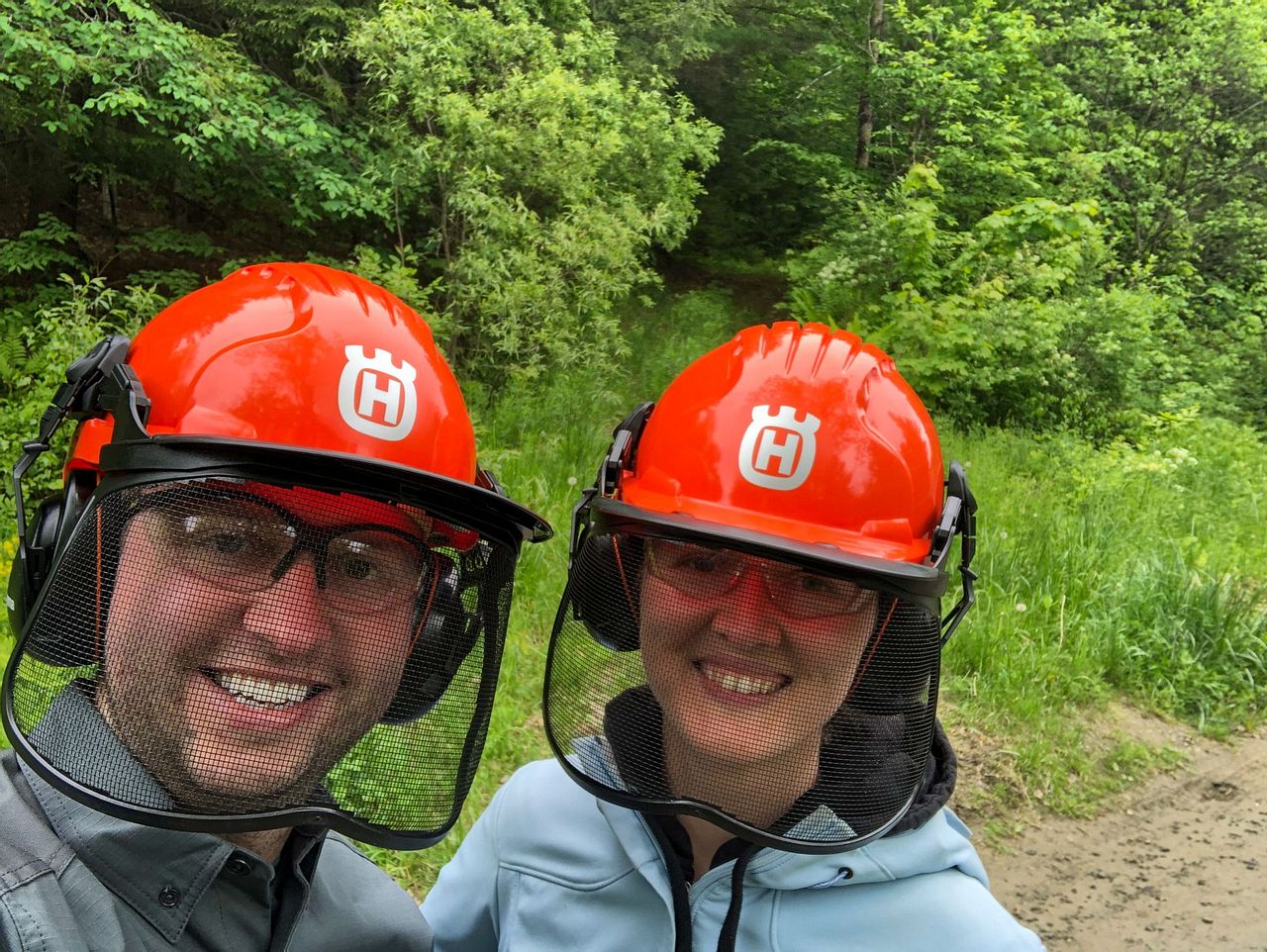 The land is ours and now the hard work starts. Our first project is to clear a road so that we can drive our truck onto the property.