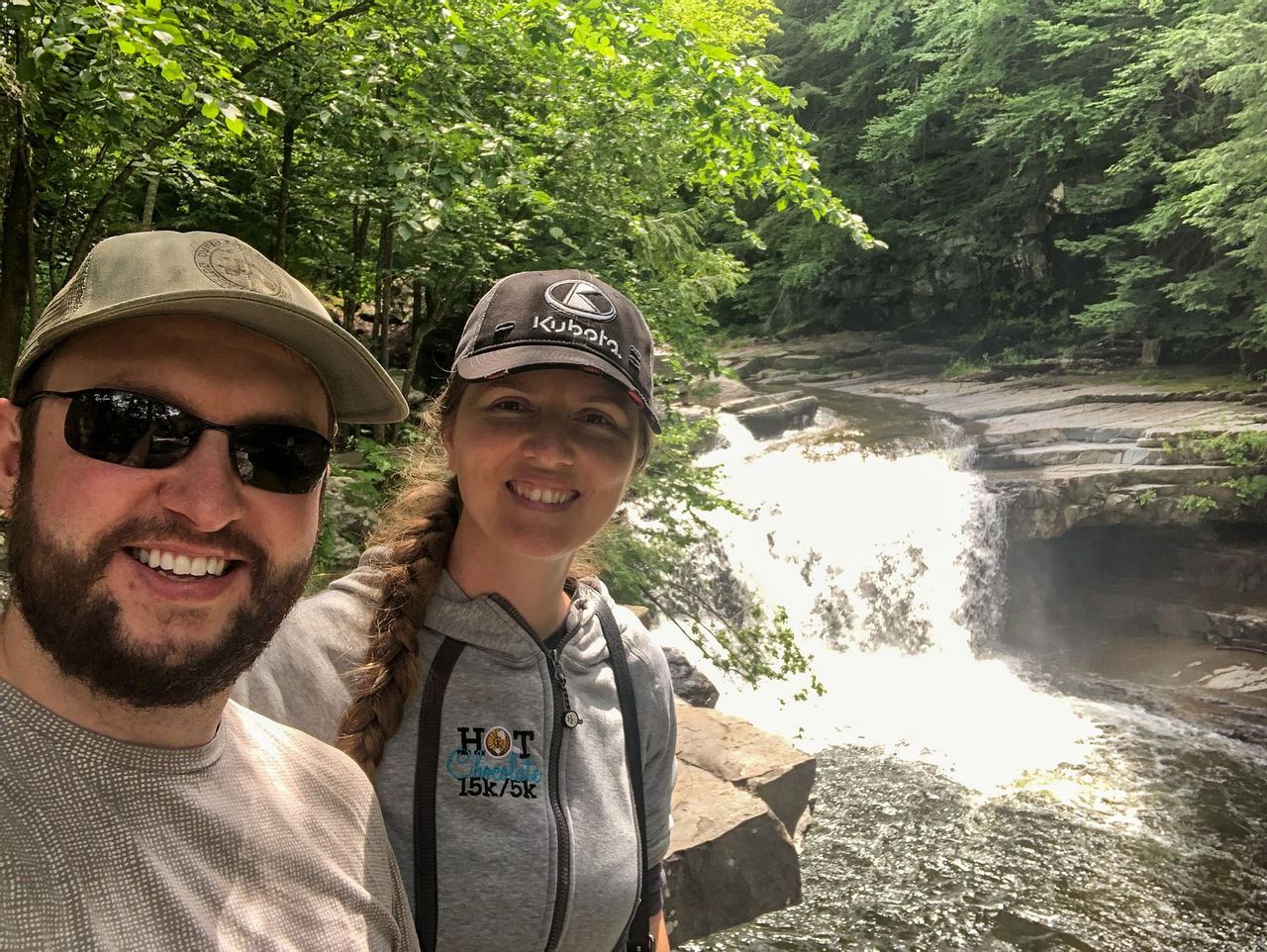 It's been 3 years since we moved out of our 4-bedroom home and into our 180 sq ft RV. As we celebrate our nomadiversary, we're also reflecting on the last year.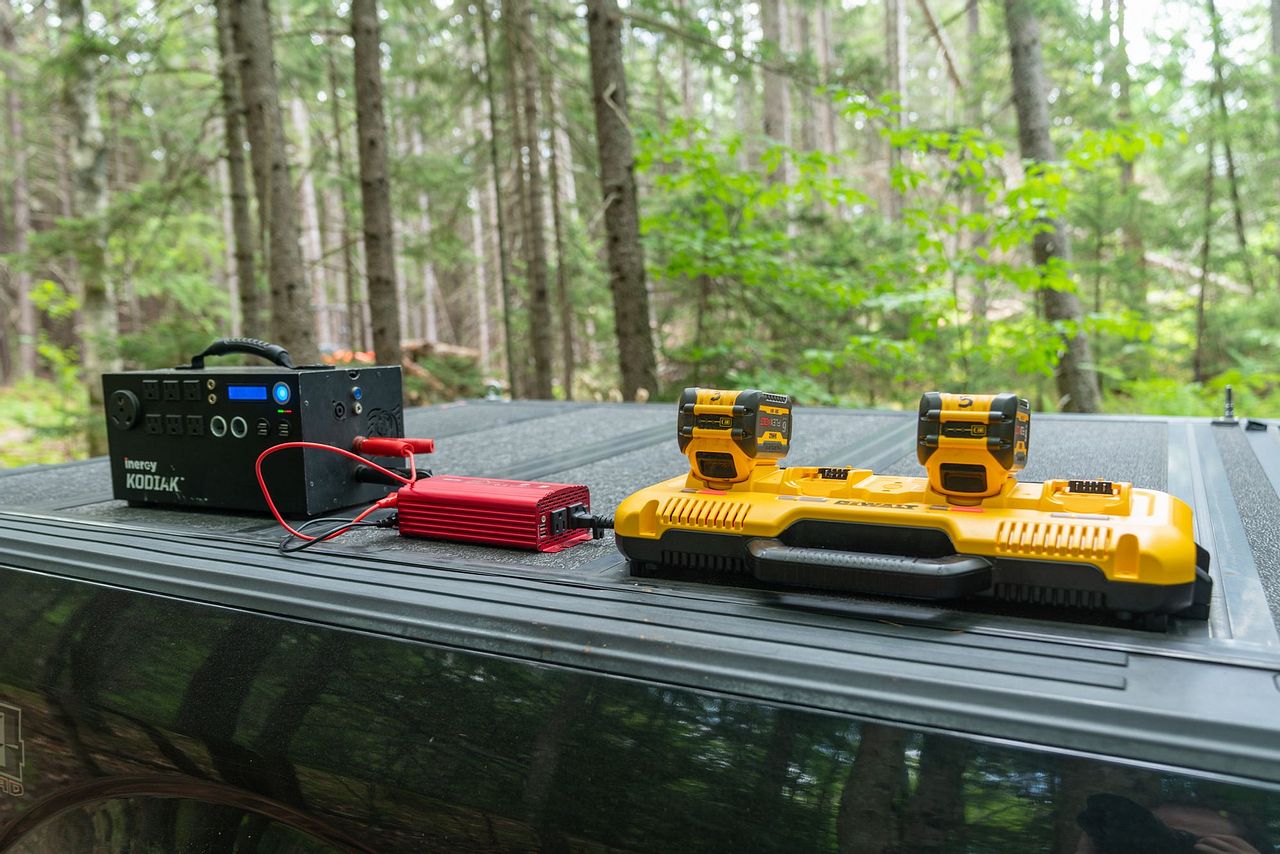 An in-depth review of how to use the Dewalt DCB104 4-port battery charger to keep your cordless power tools working all day long.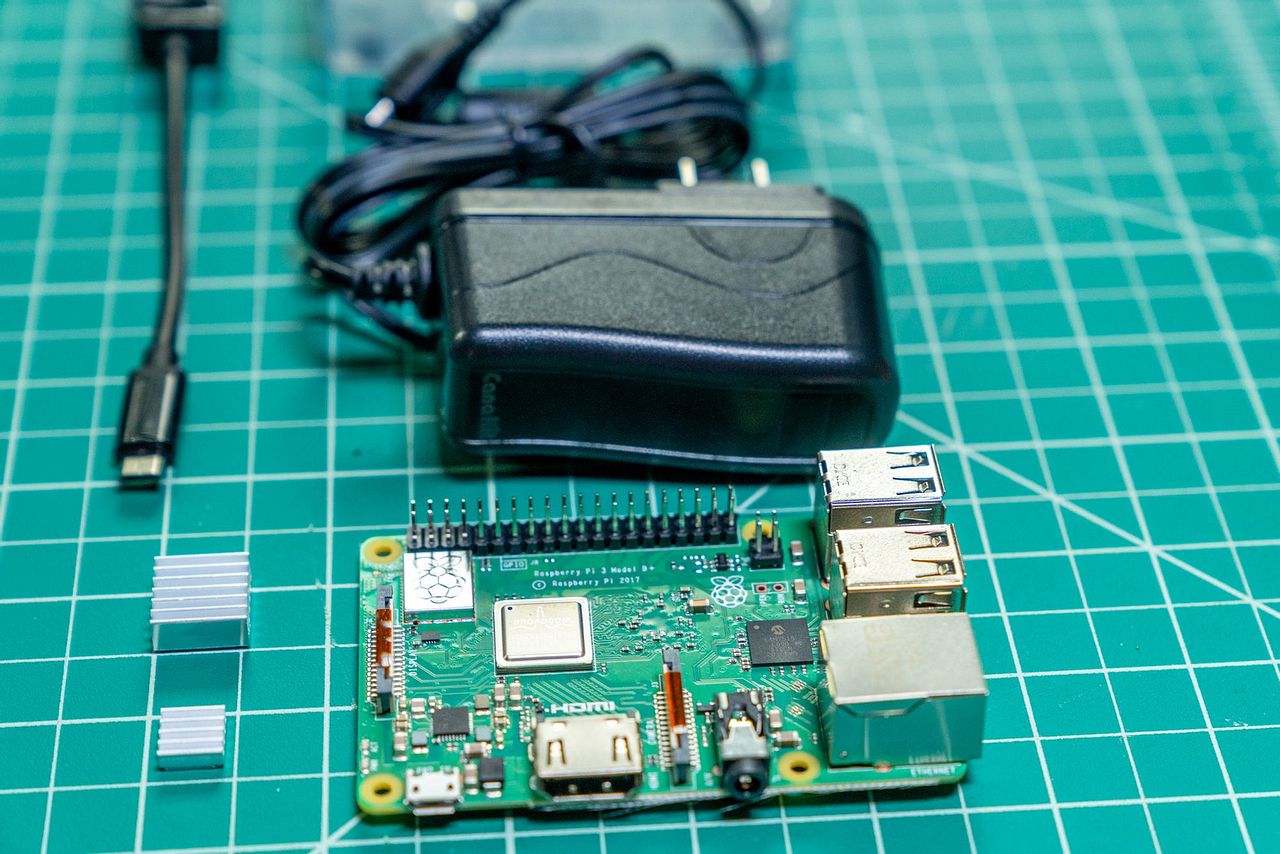 Home Assistant will be the brains of our entire Smart RV, so in this blog post we'll be installing it on a Raspberry Pi connected to WiFi, ready to start adding devices.
Featured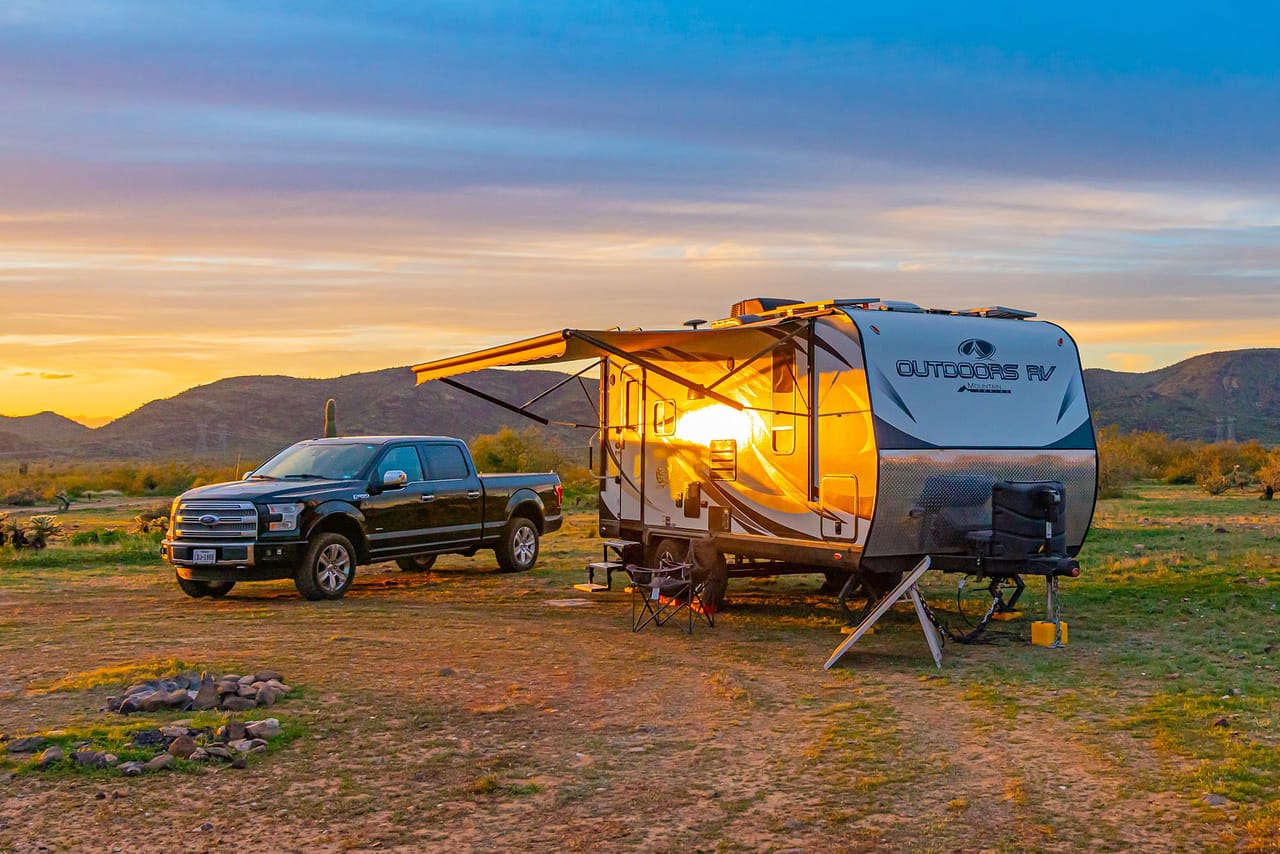 Find out how we upgraded our RV with Lithium batteries, solar panels, an inverter and more so we could camp off-grid in comfort!