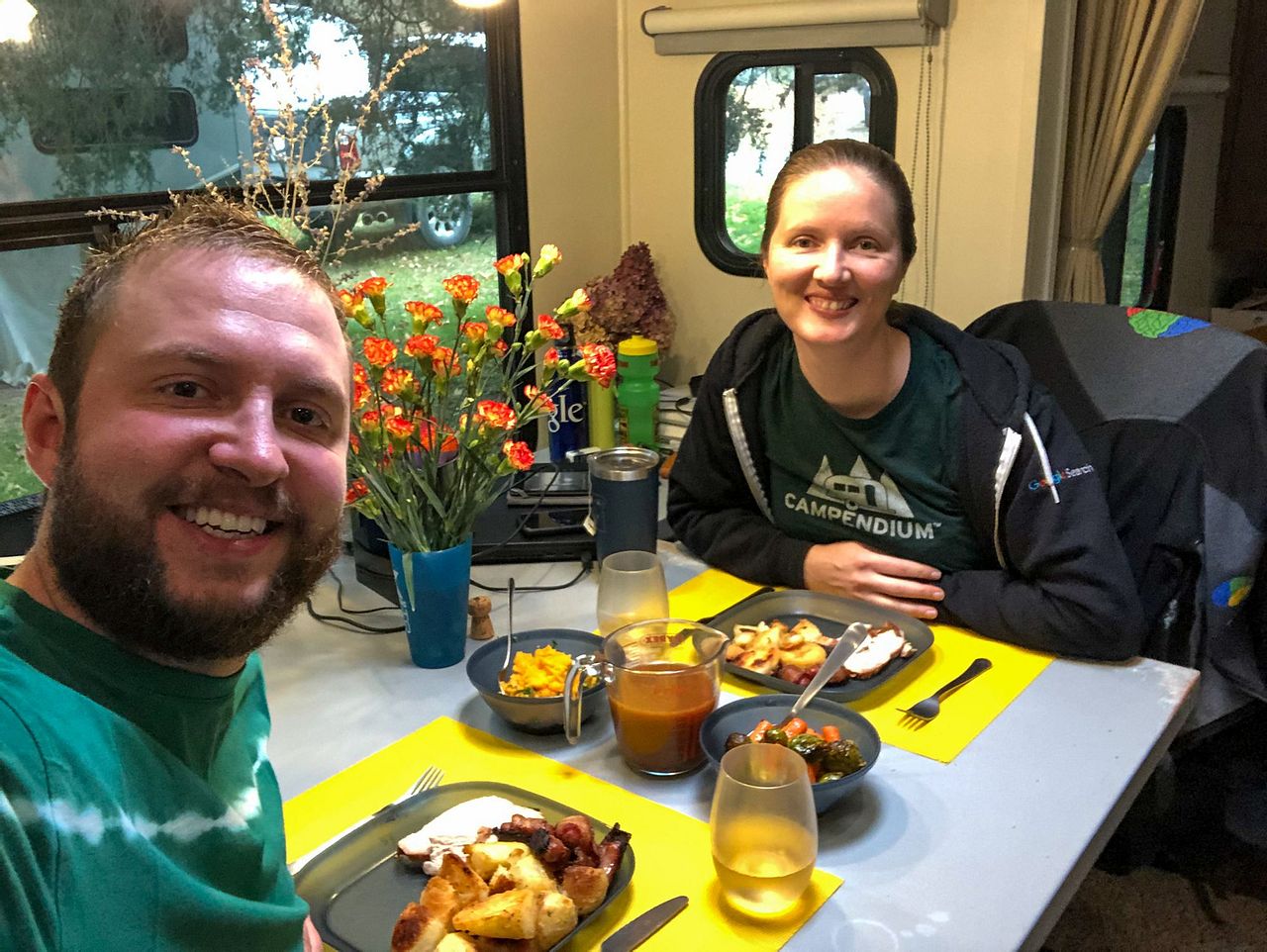 With so much to do before we leave Vermont for winter, will we get everything done in time? It's been busy, but we decided to relax this Thanksgiving.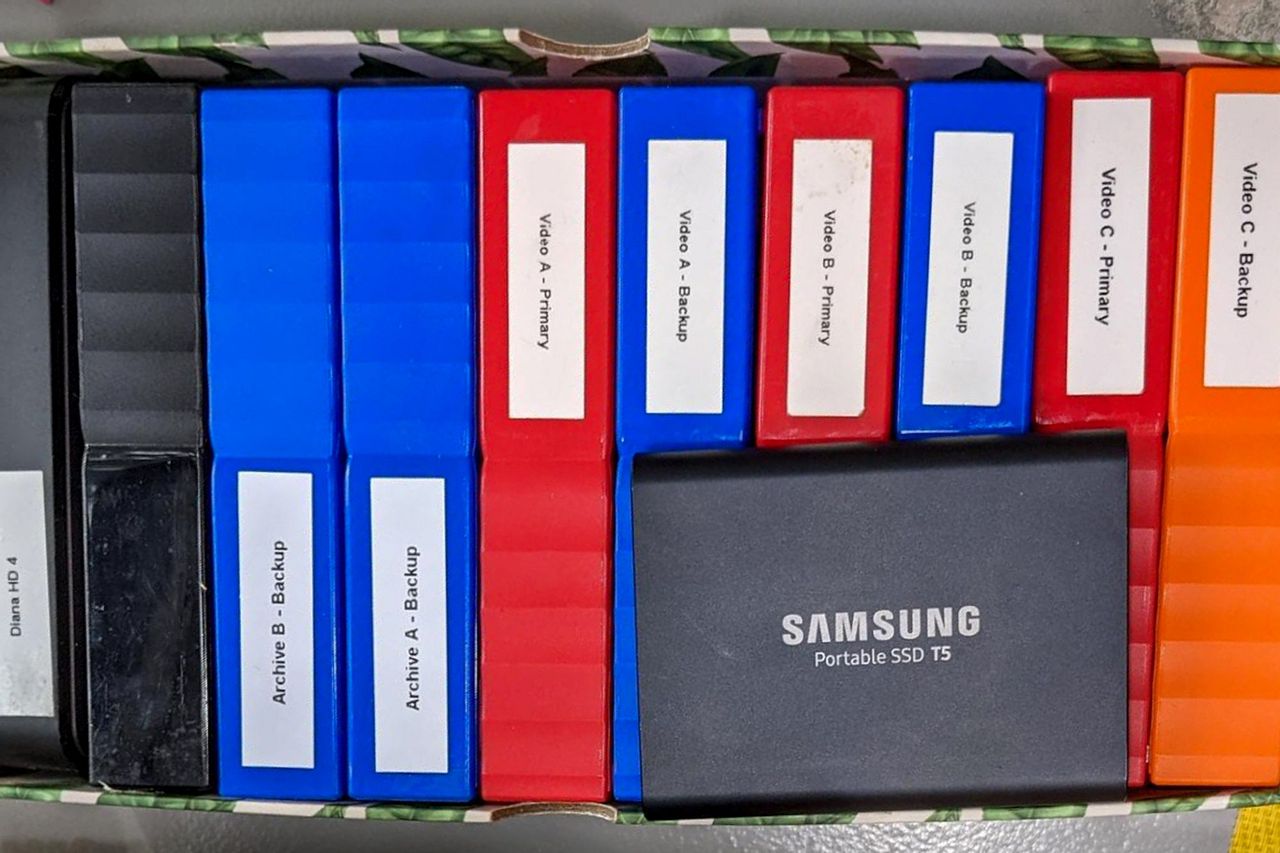 This week we picked up another 14TB Easystore drive in the sales, bringing our total to over 100TB of data storage in the RV - here's how we do it!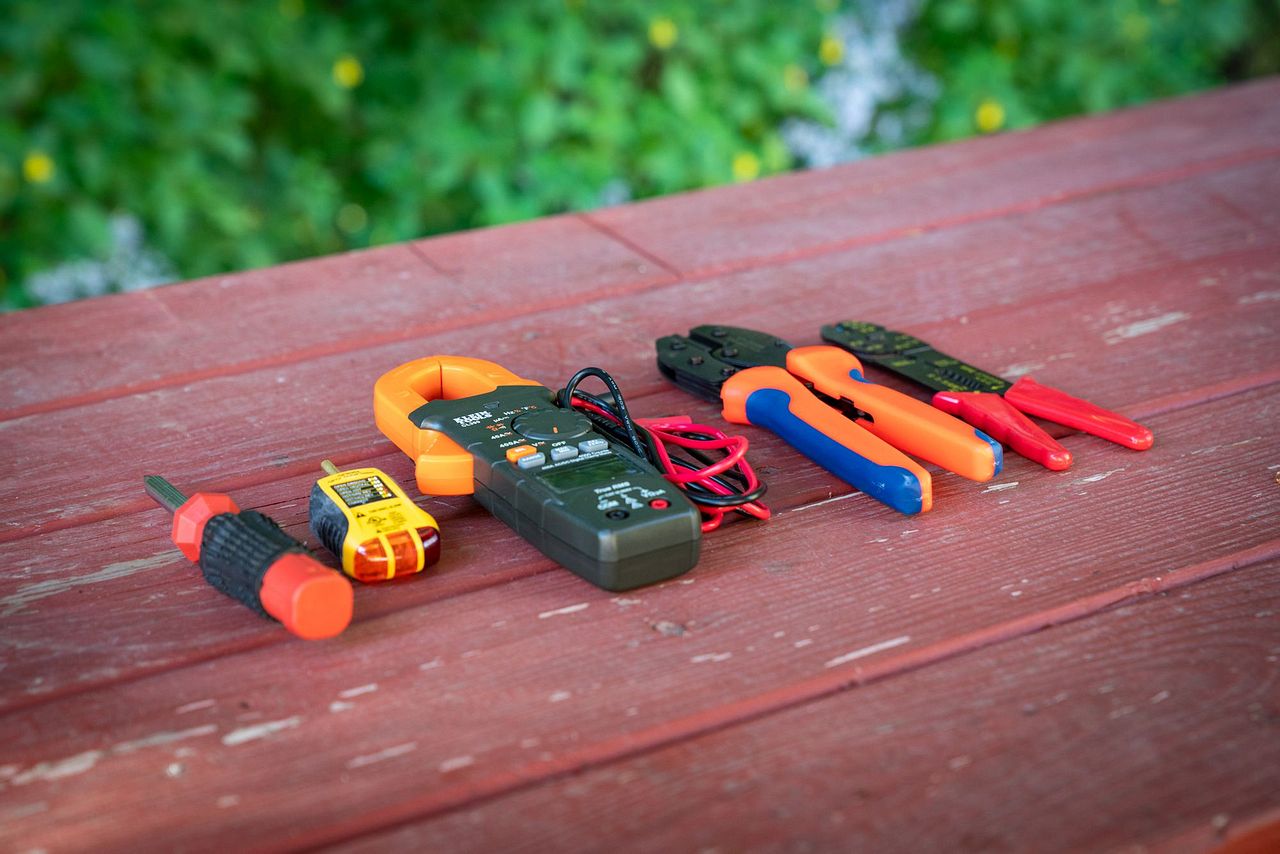 With these 5 easy-to-use and inexpensive tools, you'll be in a good position to diagnose and potentially fix some basic electrical problems in your RV.
Featured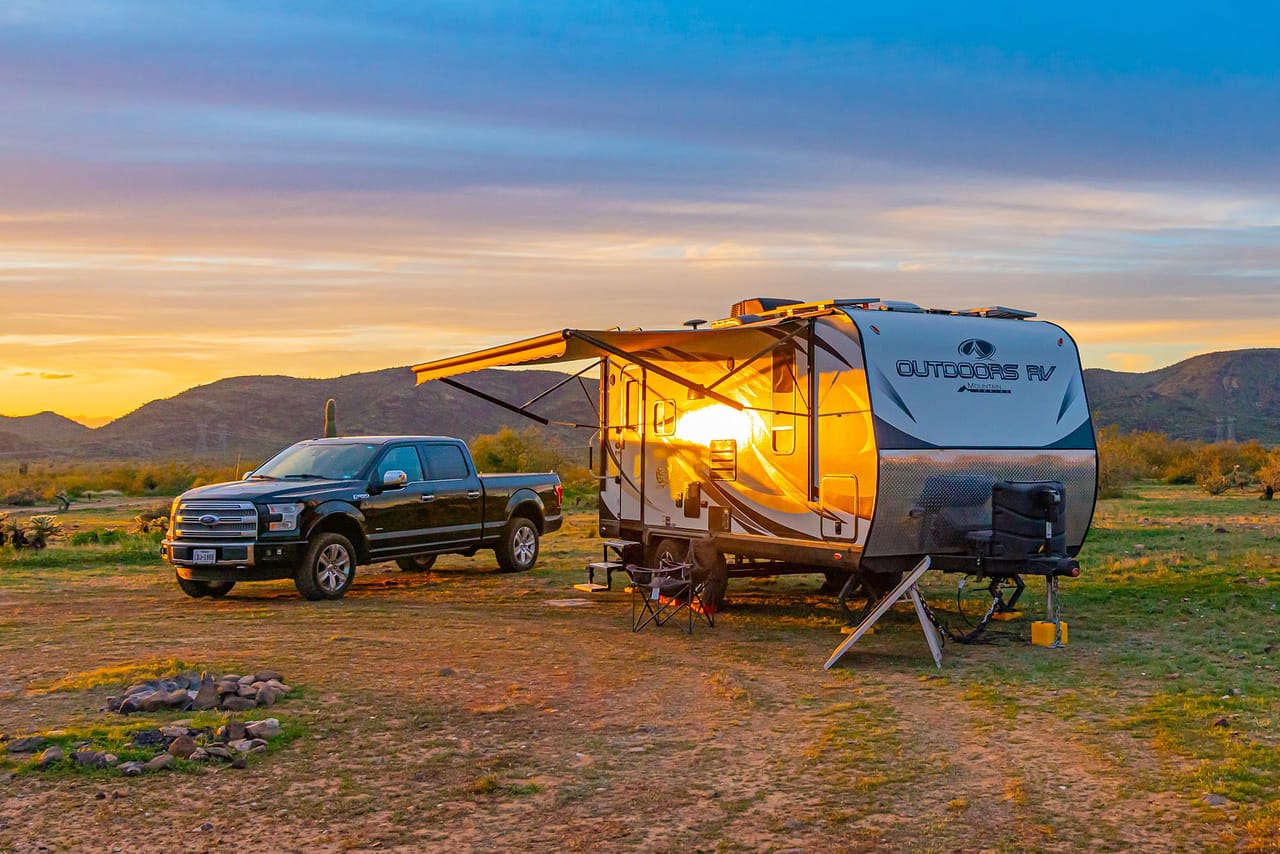 Find out how we upgraded our RV with Lithium batteries, solar panels, an inverter and more so we could camp off-grid in comfort!