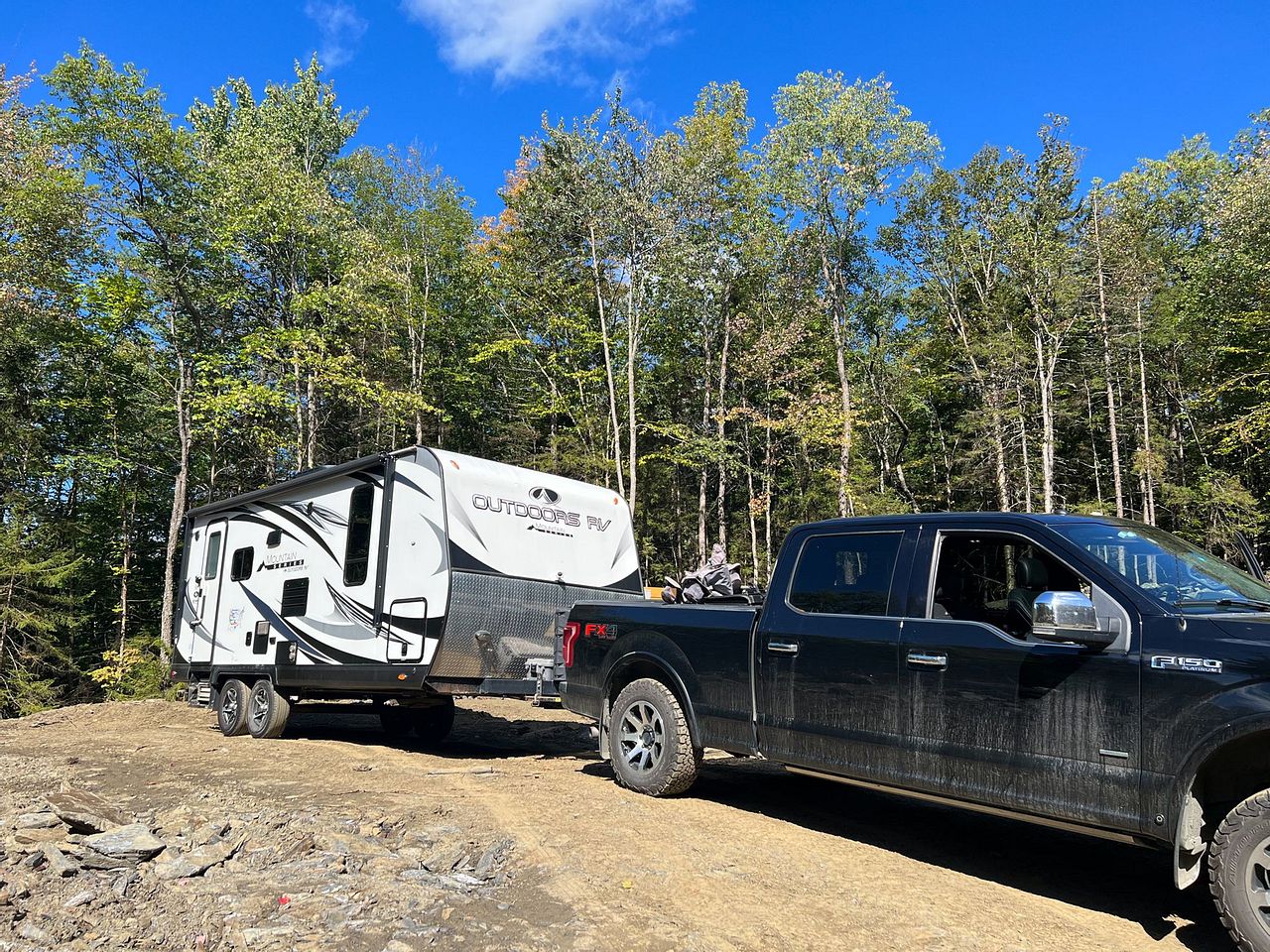 After six months in one spot, it was finally time to hookup the RV again, but this time our journey was a little shorter than usual!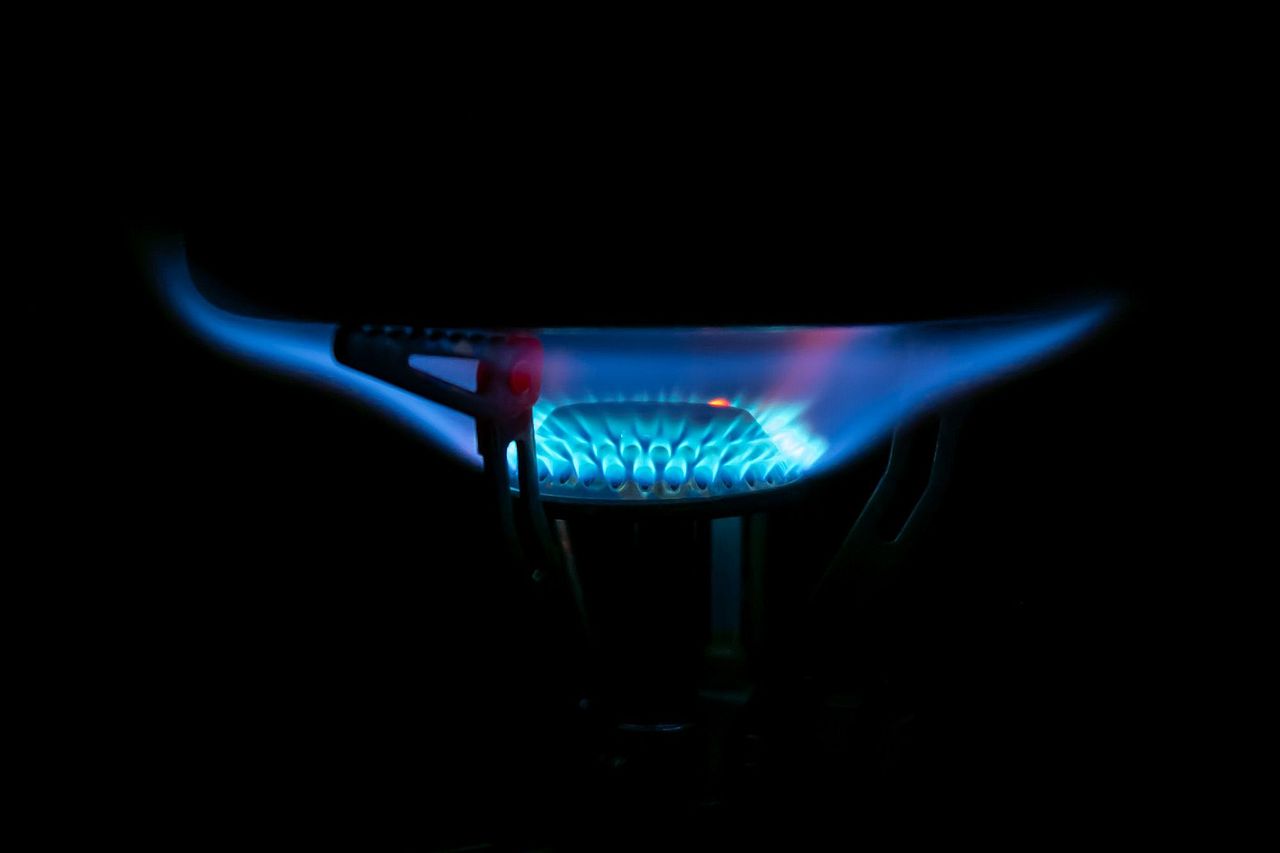 While RV camping off-grid on our property in Vermont we had a big decision to make - should we have a large propane tank delivered or refill our small tanks?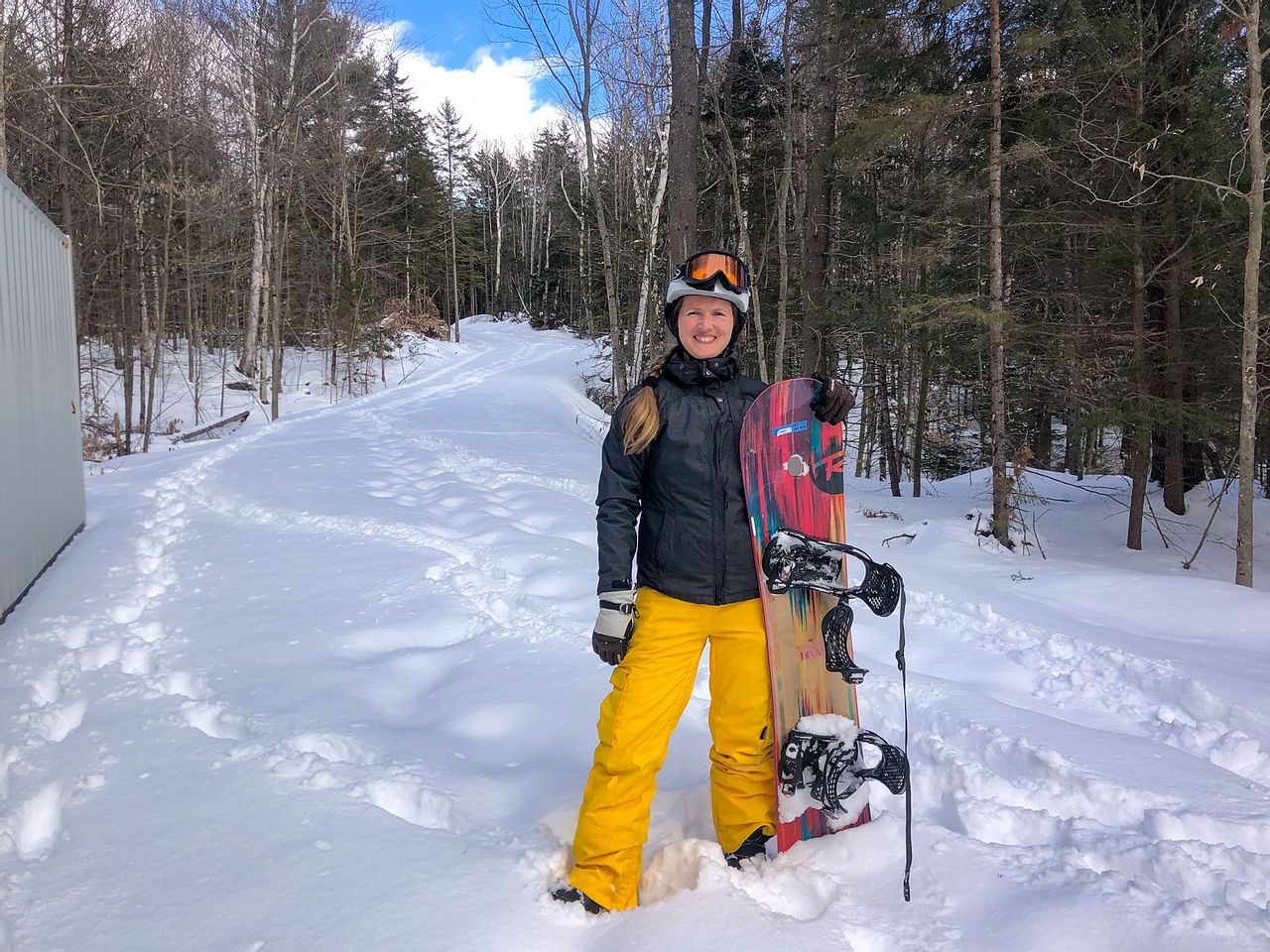 Our 1,000ft driveway was covered with a foot of fresh snow so there was just one question - could we snowboard down it? Only one way to find out!
Featured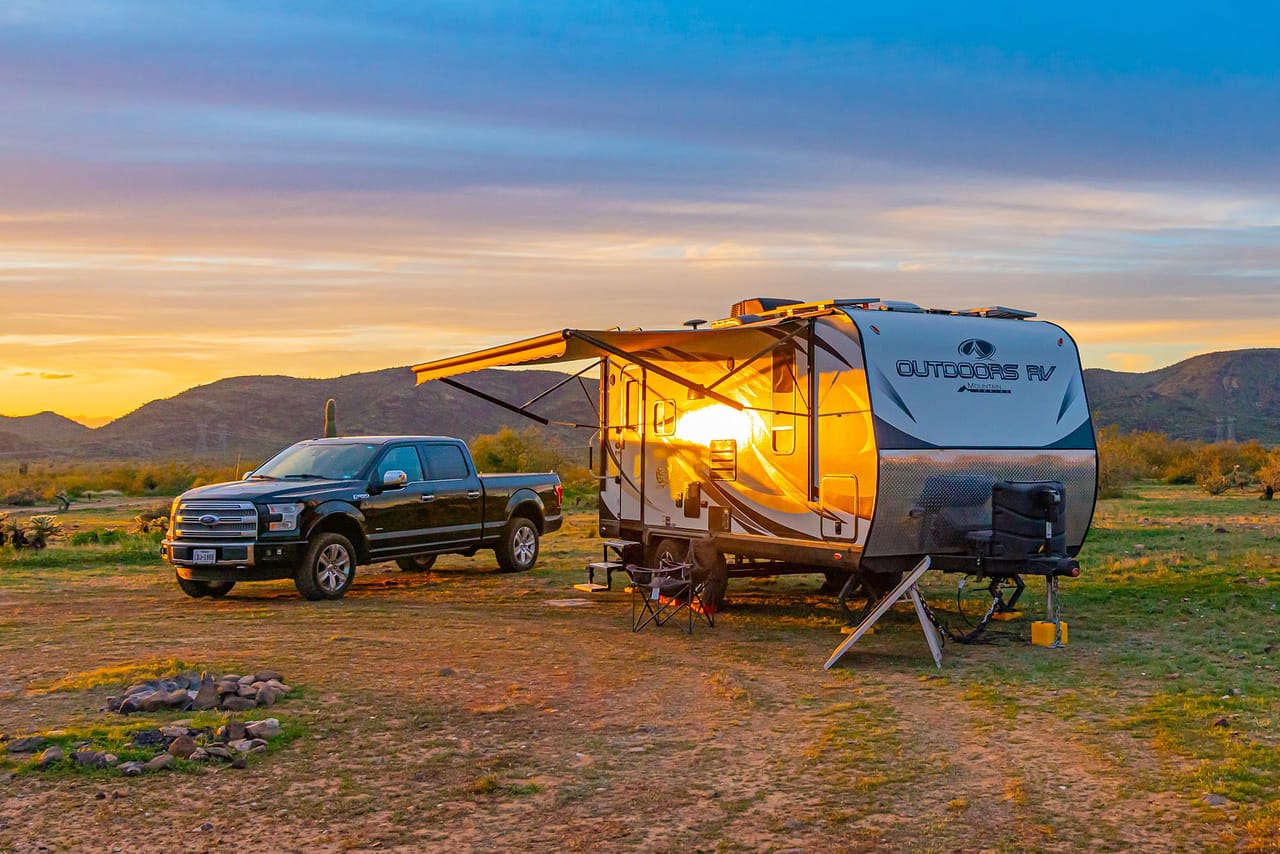 Find out how we upgraded our RV with Lithium batteries, solar panels, an inverter and more so we could camp off-grid in comfort!