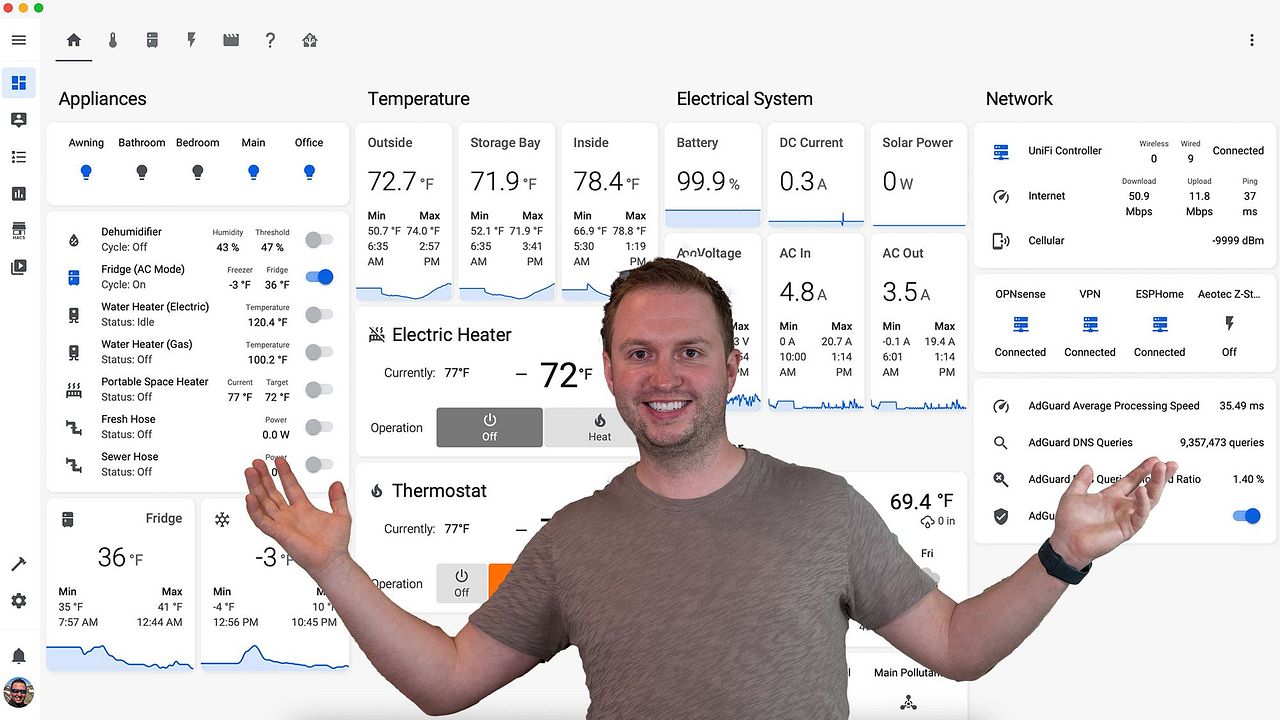 A tour of our DIY smart RV, packed full of home automation technology that makes our full-time RV life more comfortable, secure and efficient!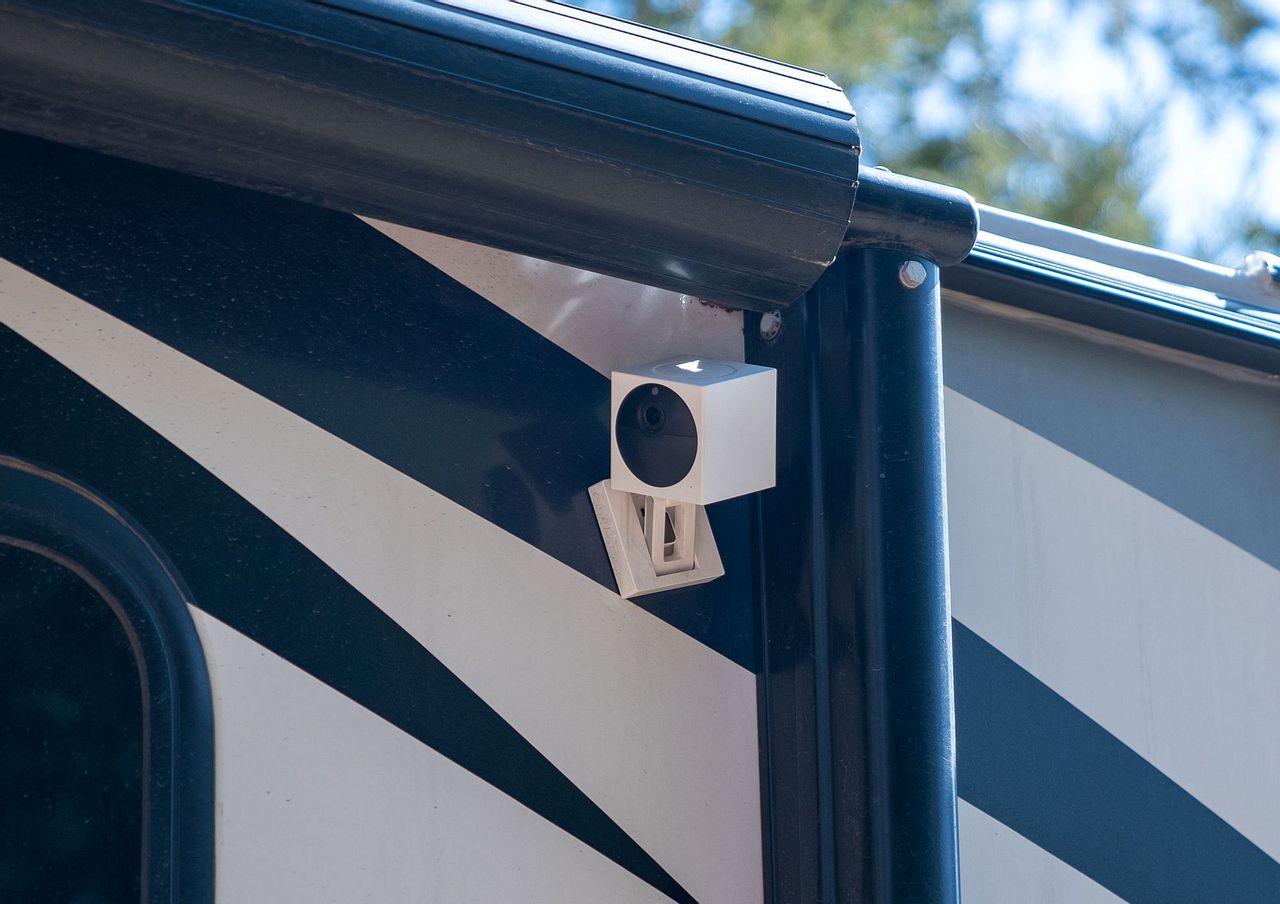 The weatherproof, battery-operated Wyze Cam Outdoor can be an inexpensive, easily-installed and effective security addition for your RV.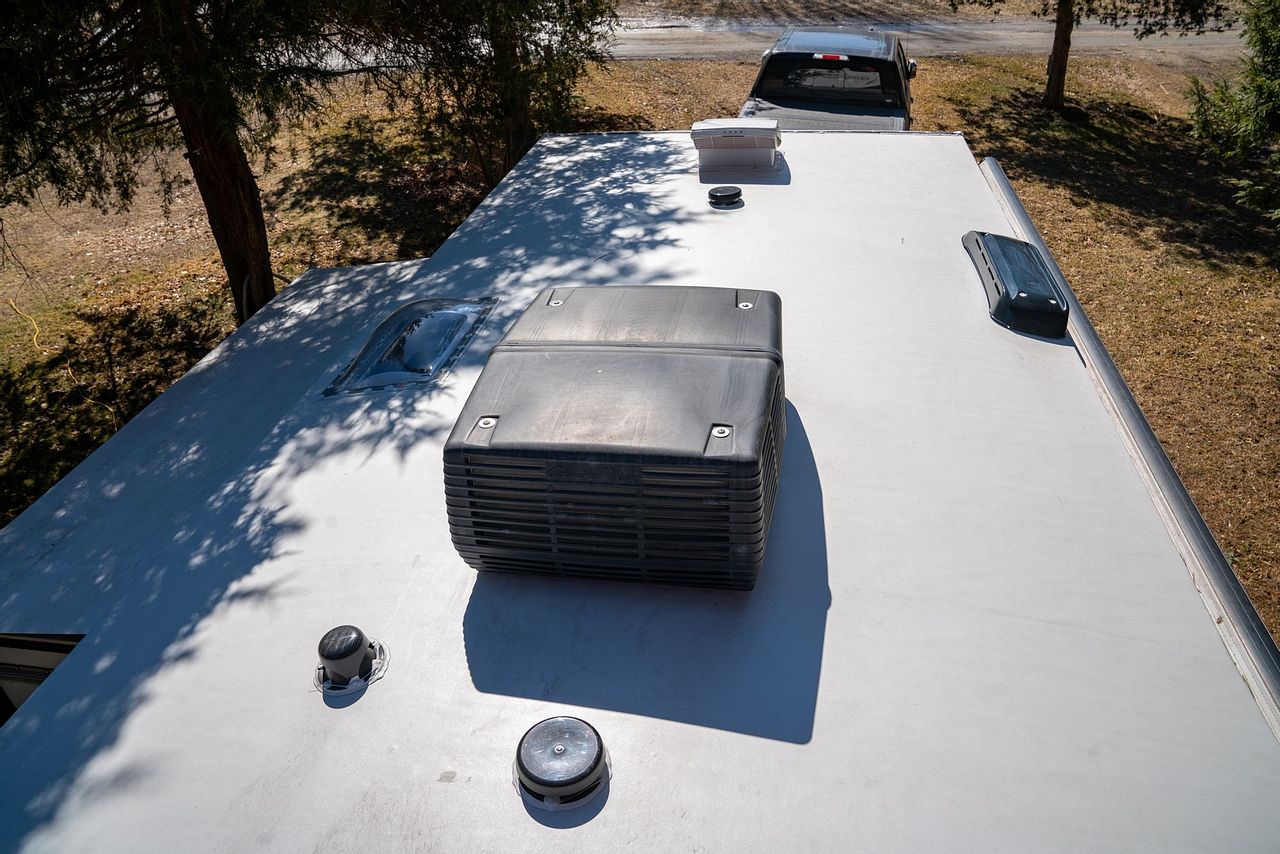 After discovering mold in our RV roof, we had the entire roof replaced. We learned what caused the mold and made some modifications to help stop it happening again.
Featured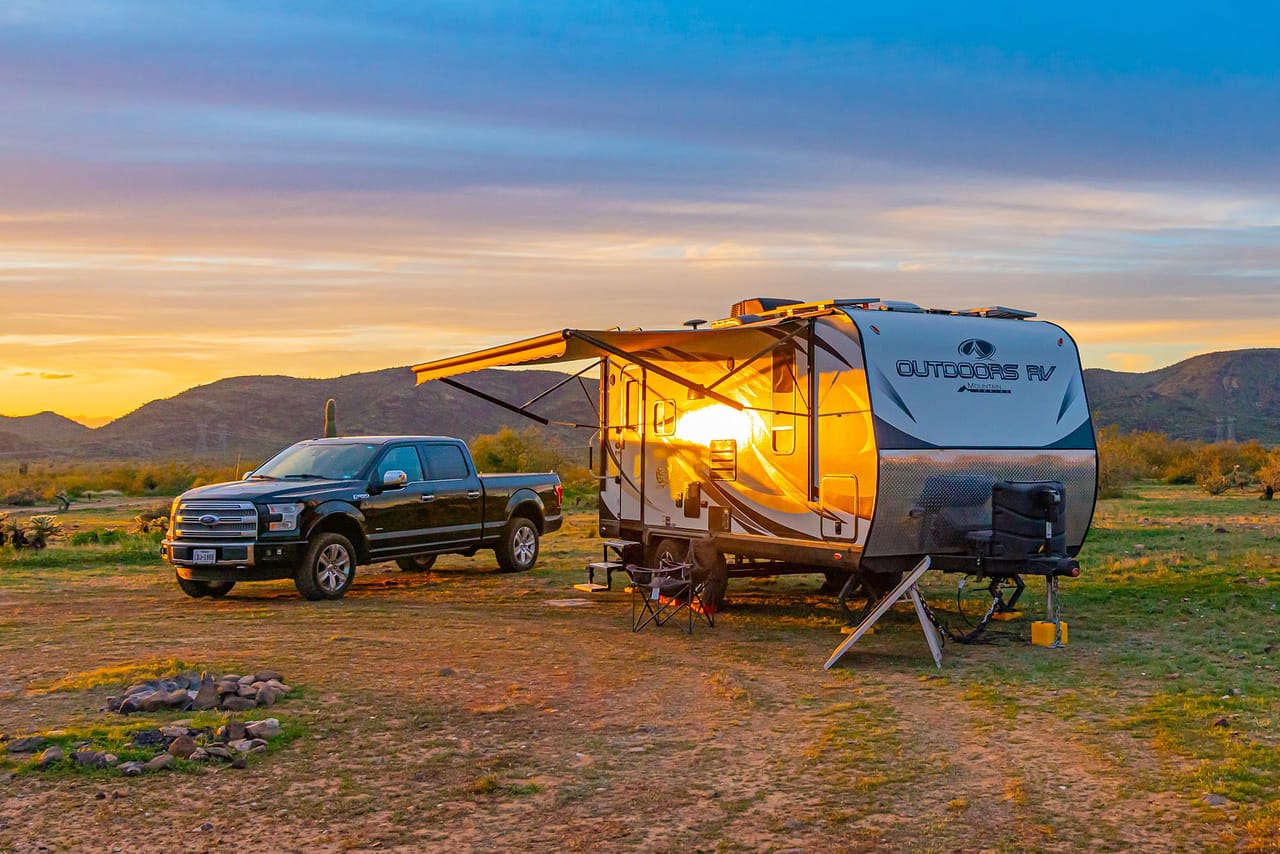 Find out how we upgraded our RV with Lithium batteries, solar panels, an inverter and more so we could camp off-grid in comfort!