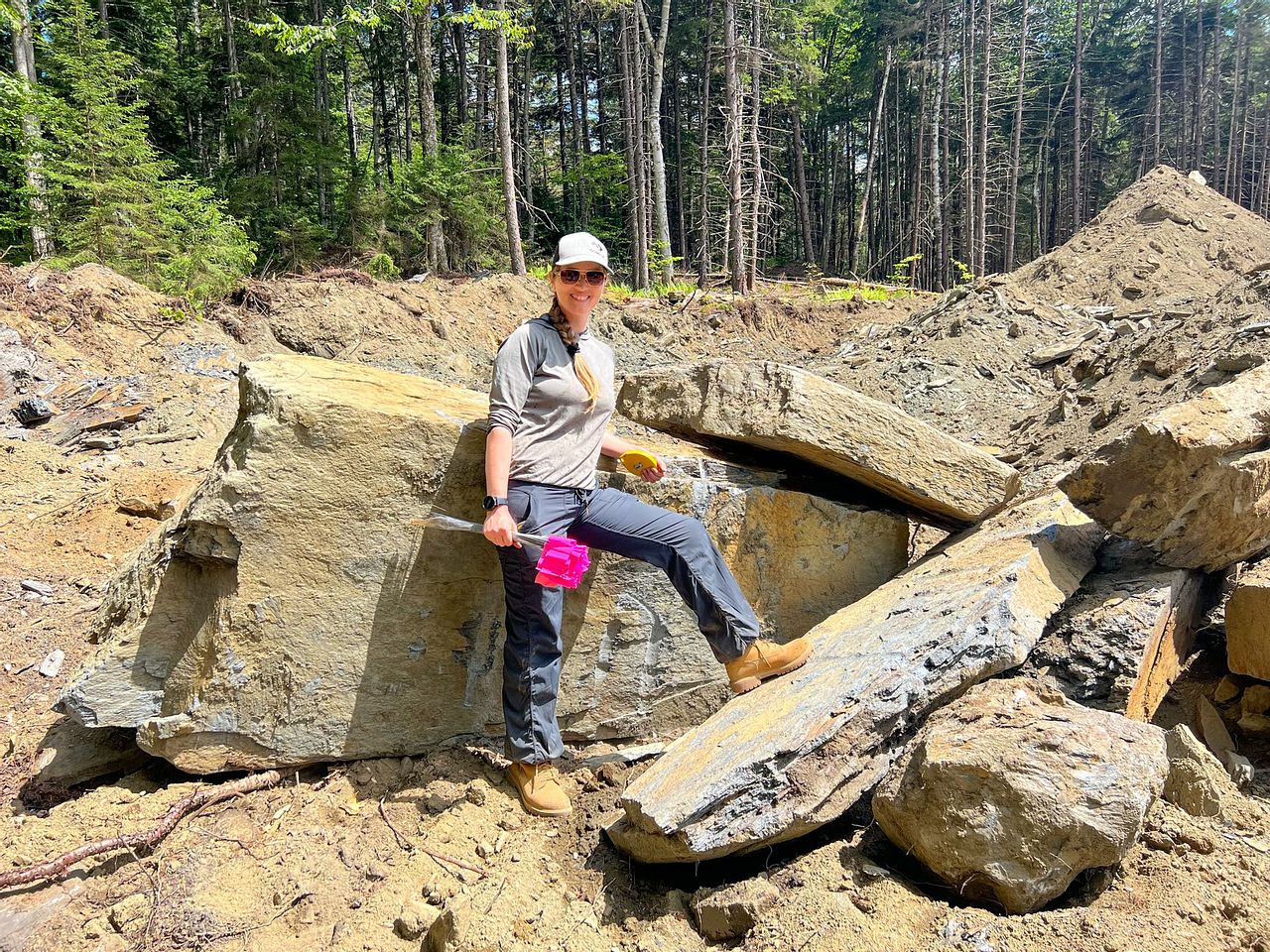 We've well and truly broken ground now, hitting some major milestones but also breaking some things along the way.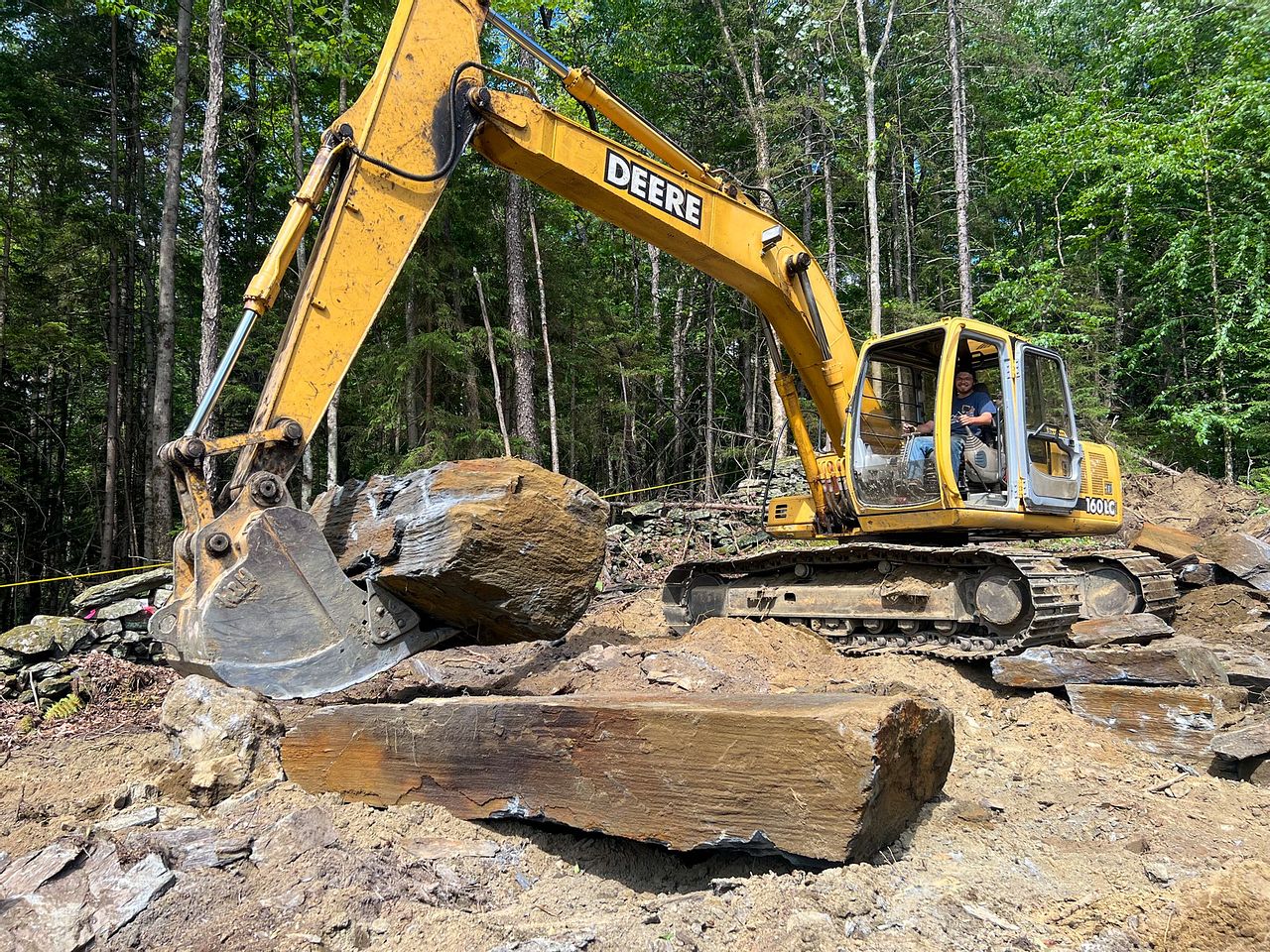 After a couple of hectic weeks of final preparation, this week we had our first glimpse of what lies beneath the surface on our property.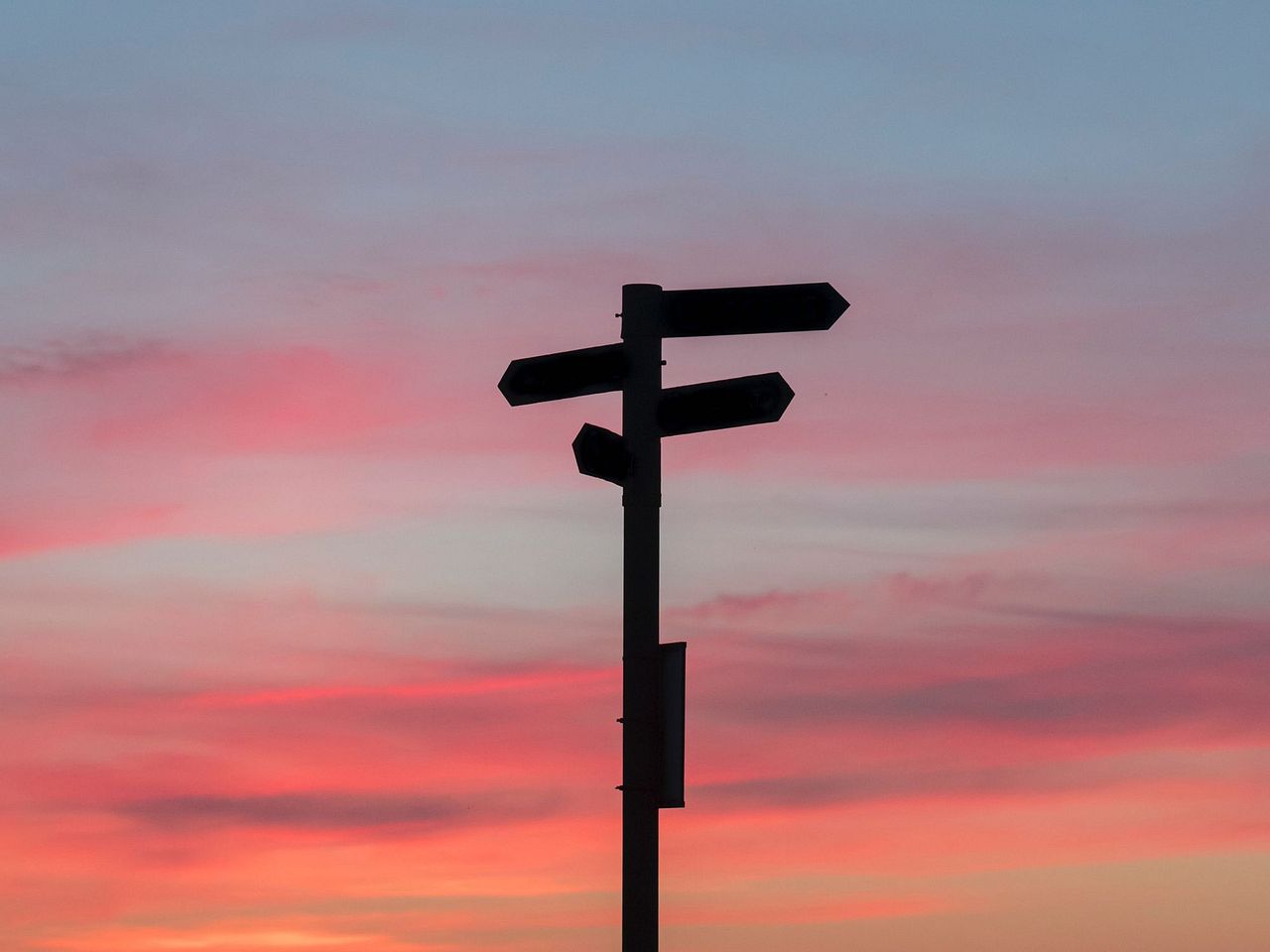 After a lot of consideration, we decided to part ways with our architects. Since then, everything has been turned upside down...in a good way!
Featured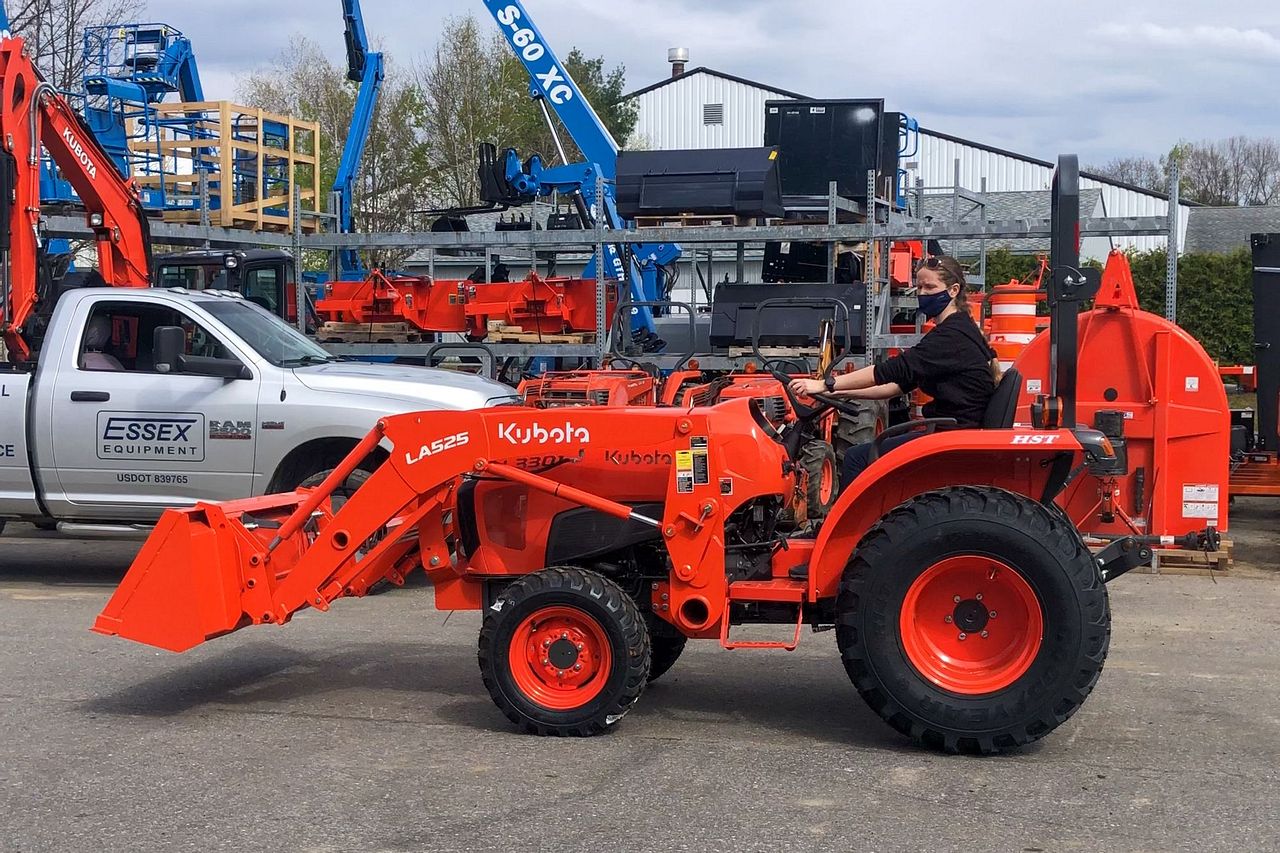 We've been researching tractors lately and in the past few weeks, we've been out shopping to try to find the perfect tractor for our land!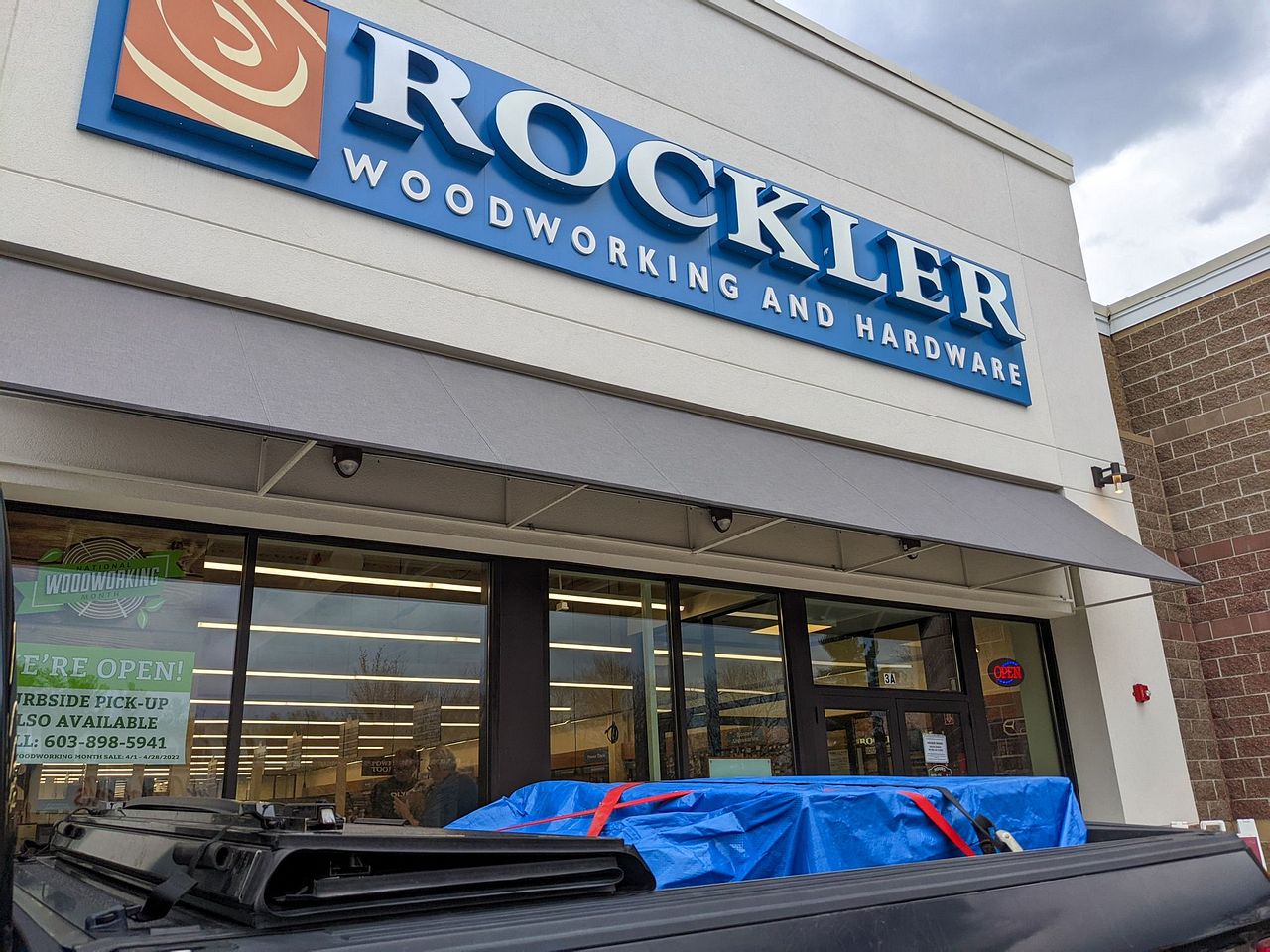 We visited the Rockler store in Salem, NH to pick up some exciting new tools - a Sawstop Jobsite Table Saw and Dewalt DW735X planer.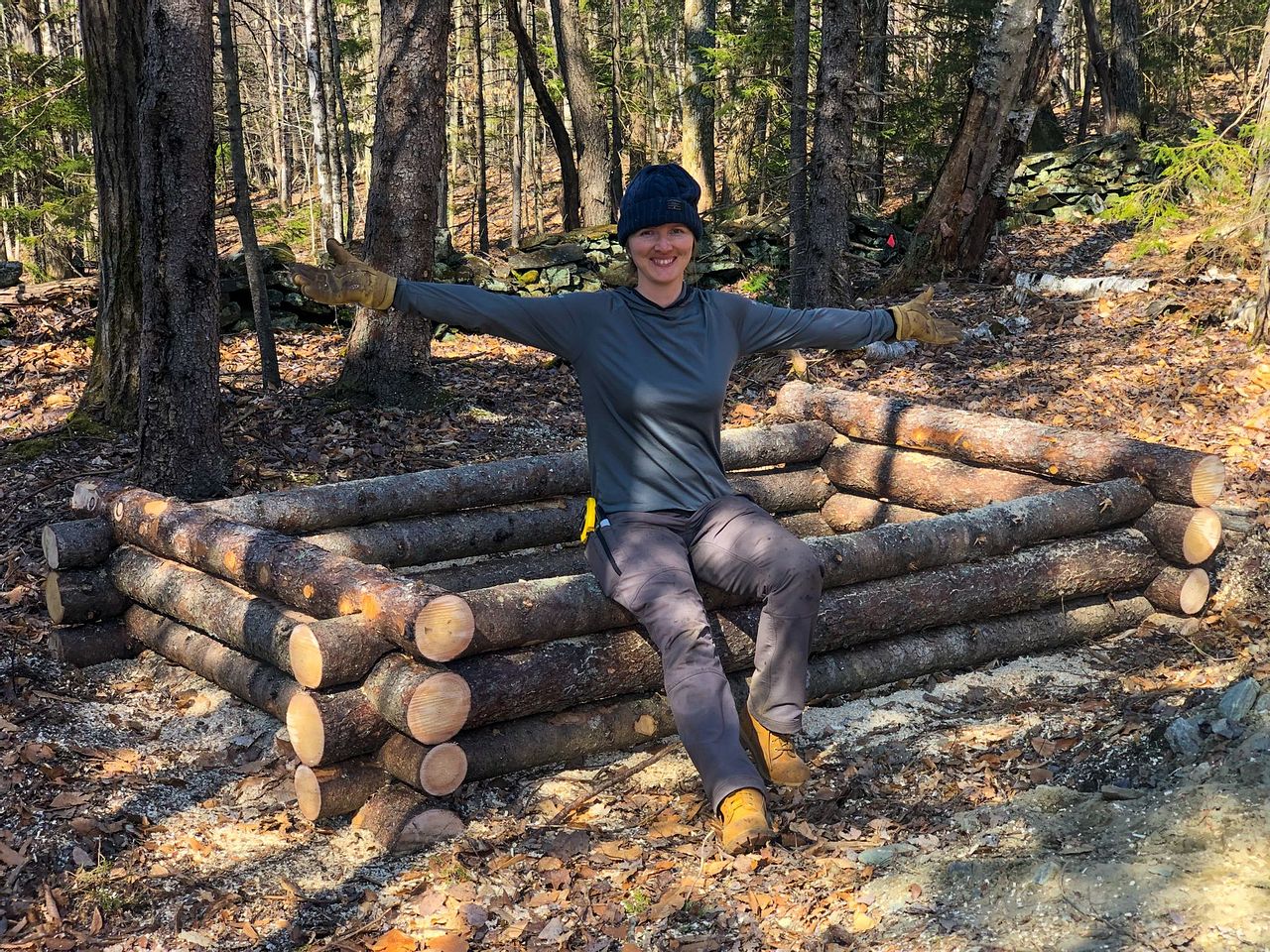 We built a 4x8ft log cabin-esque raised garden bed from nothing but spruce logs - perfect for starting our Hügelkultur garden!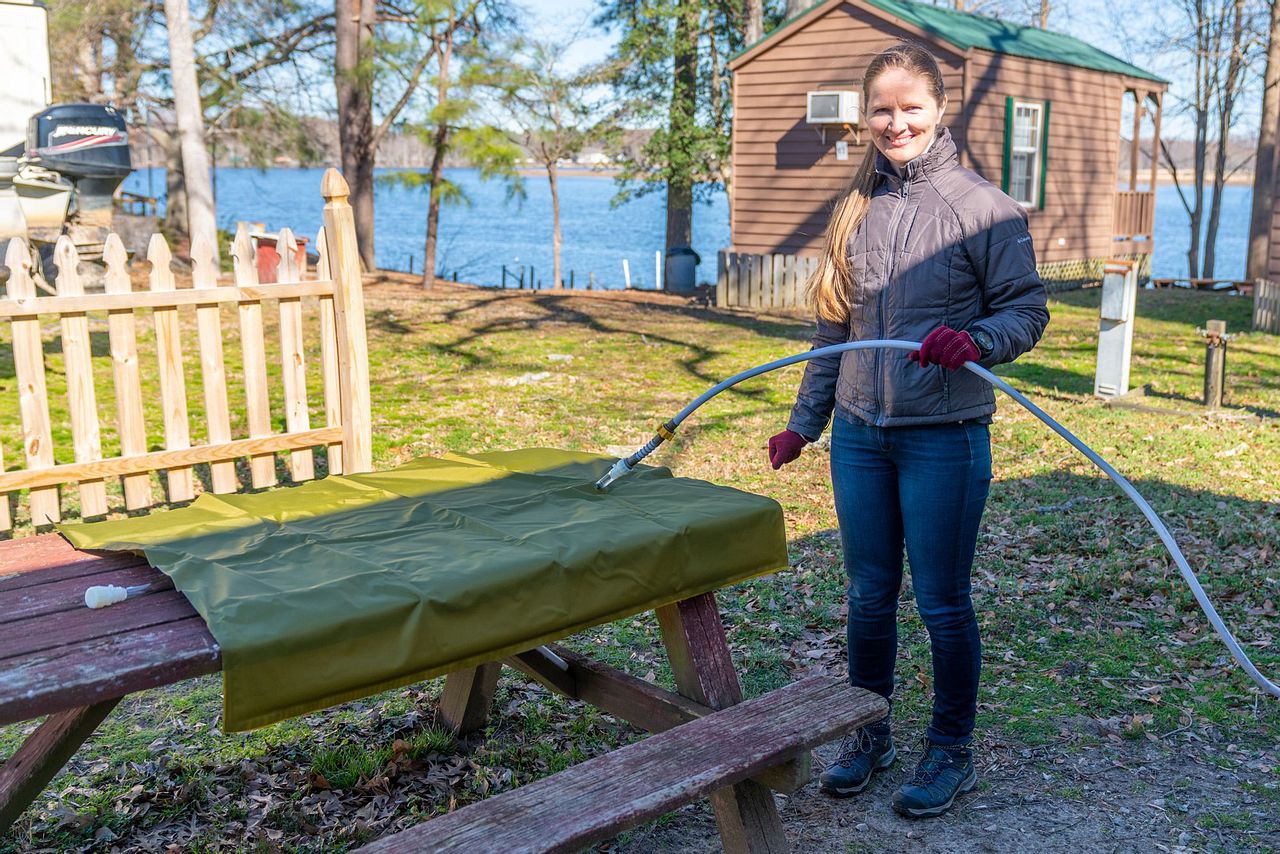 We review why we chose the Aquatank 2 for hauling water to our RV, which size we opted for, and our first impressions about its construction.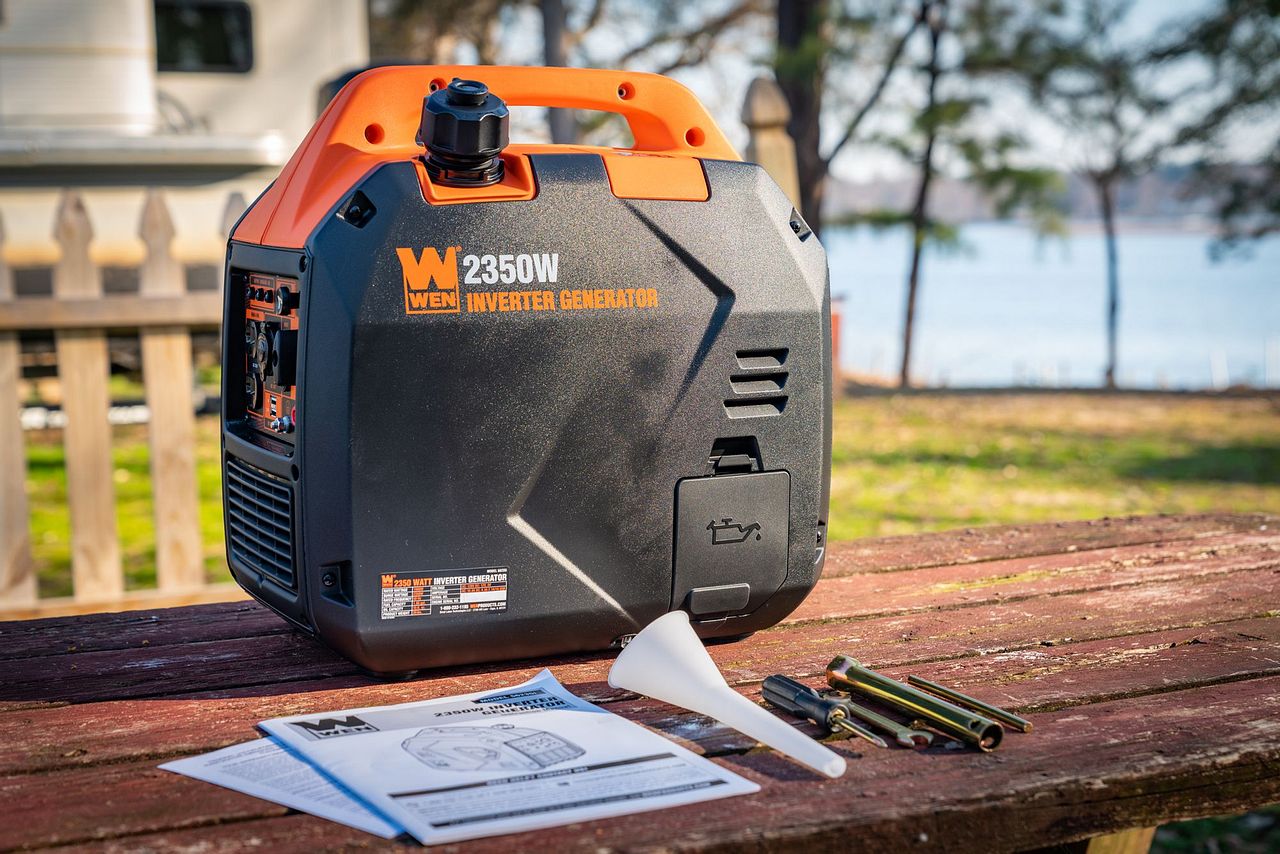 We unbox our brand new WEN portable generator for an unbiased review as we put it through a break-in procedure to help ensure its longevity.