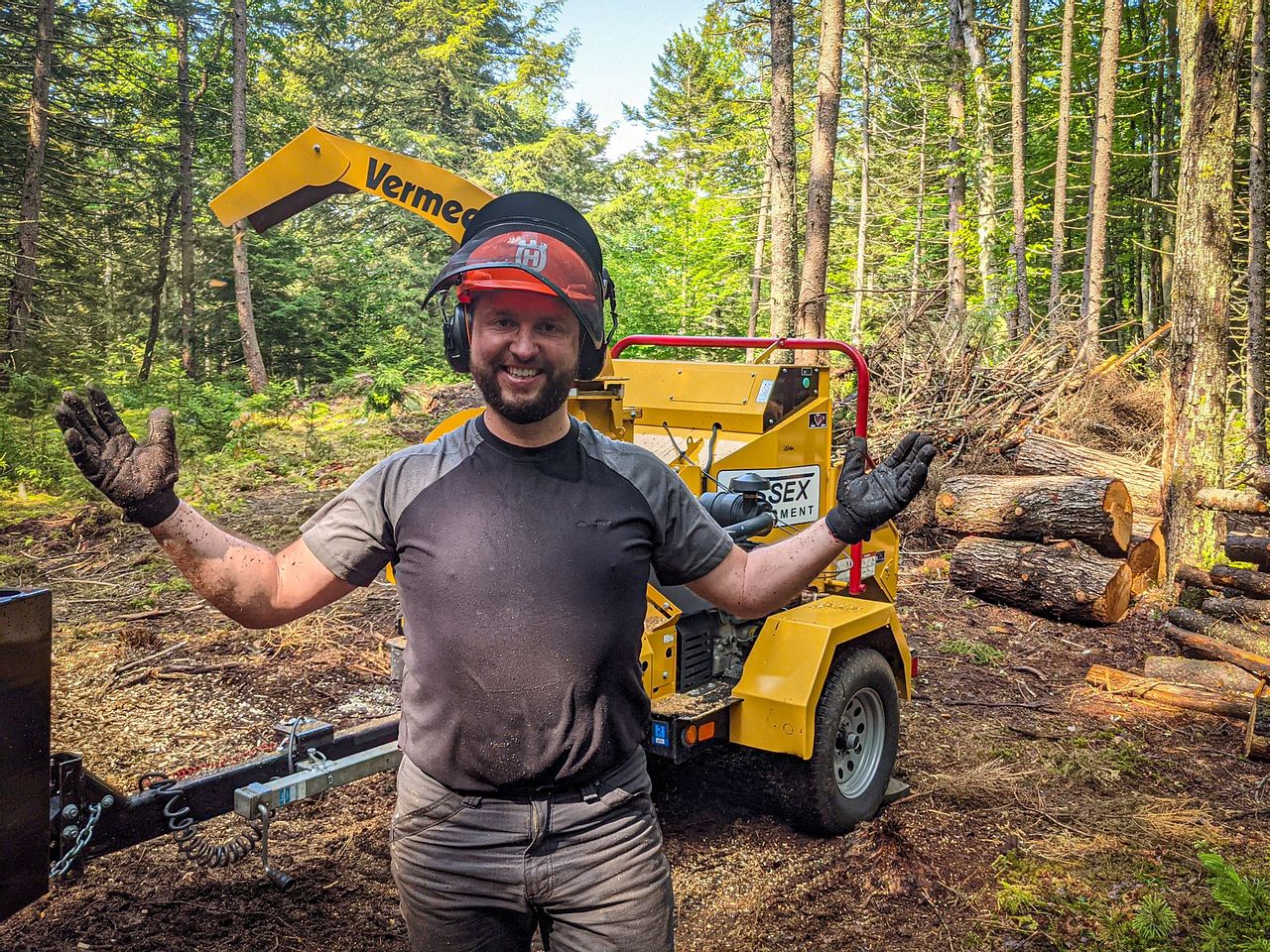 Building our dream home is going to take us a long time, but we've been chipping away at it - literally!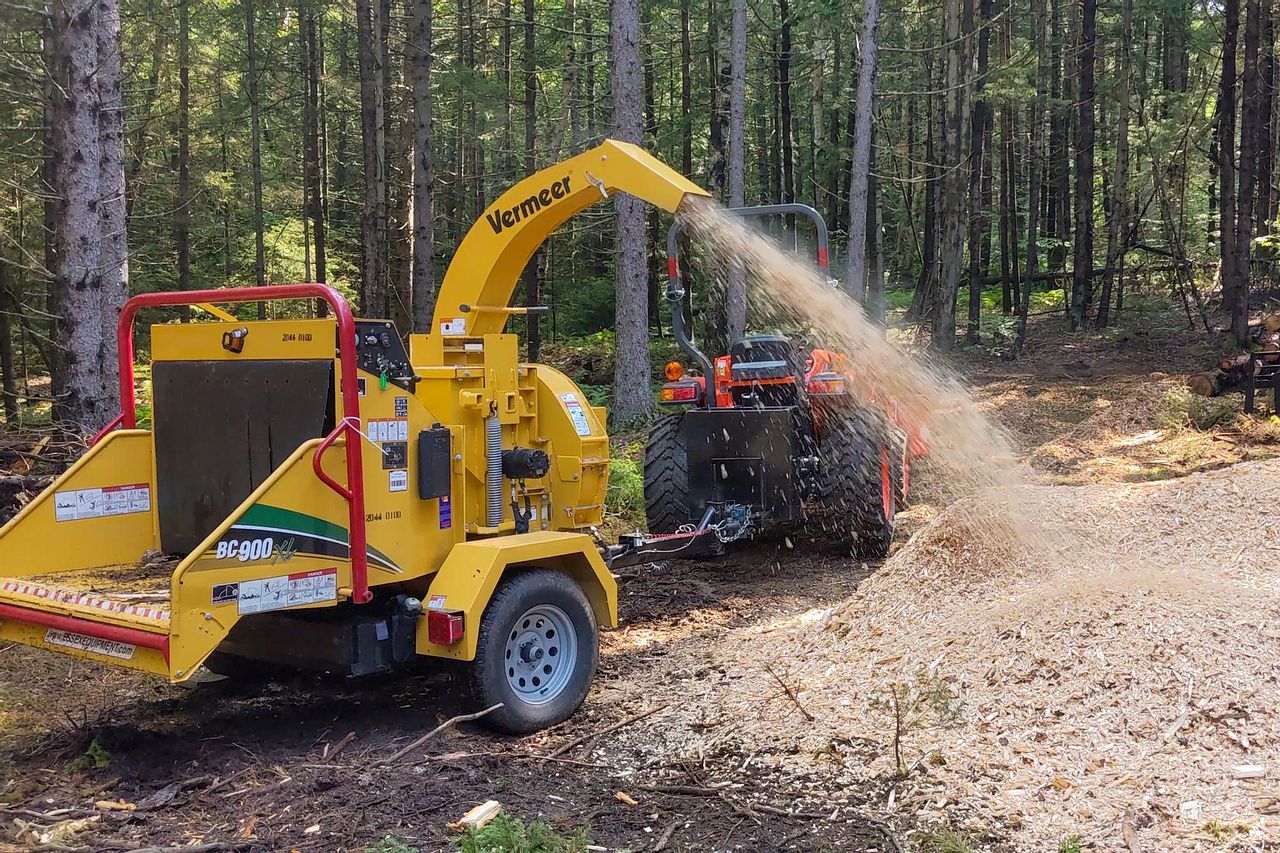 We rented a Vermeer BC900XL brush chipper to see how quickly we could process our slash and log piles - can it really chip 9" logs?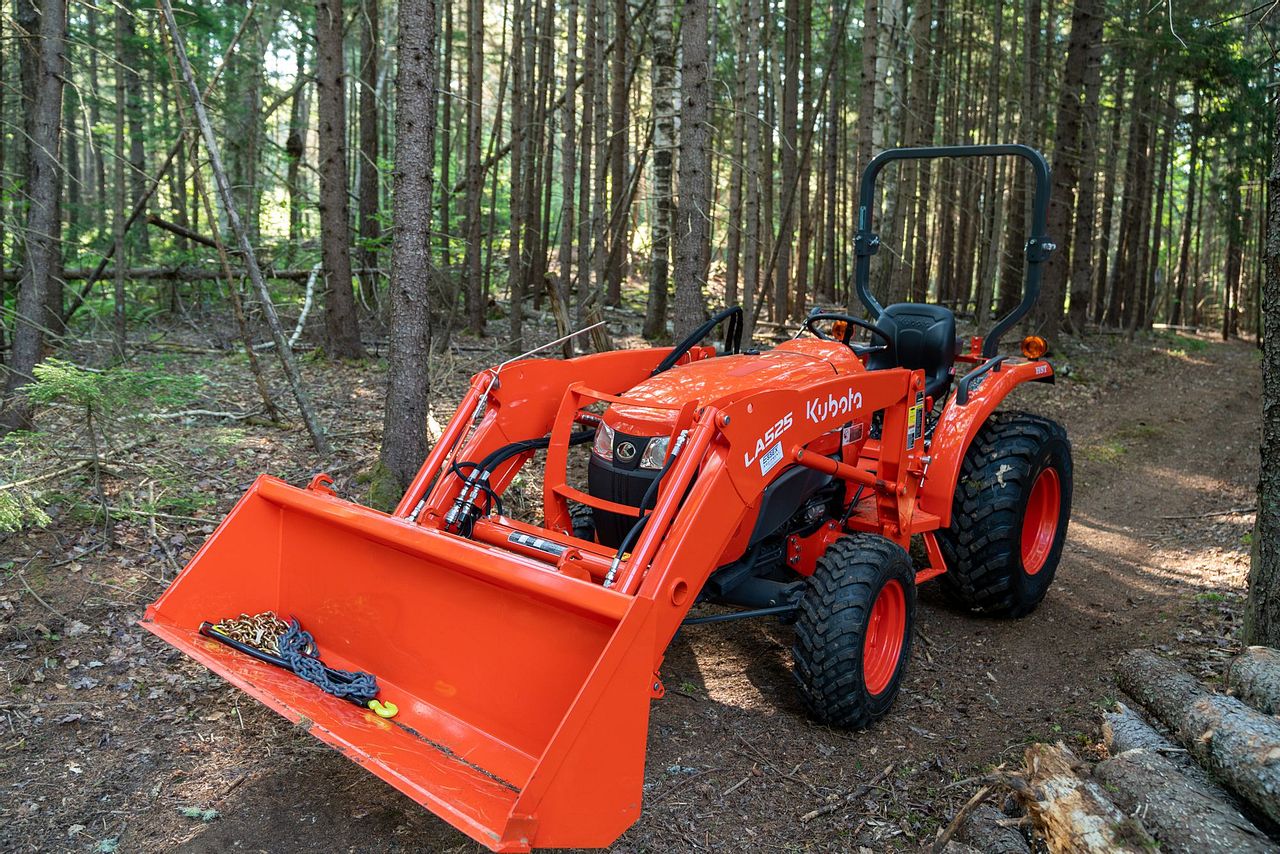 We bought a brand new Kubota L3901 4WD HST compact tractor with attachments and accessories for helping build our house.
Featured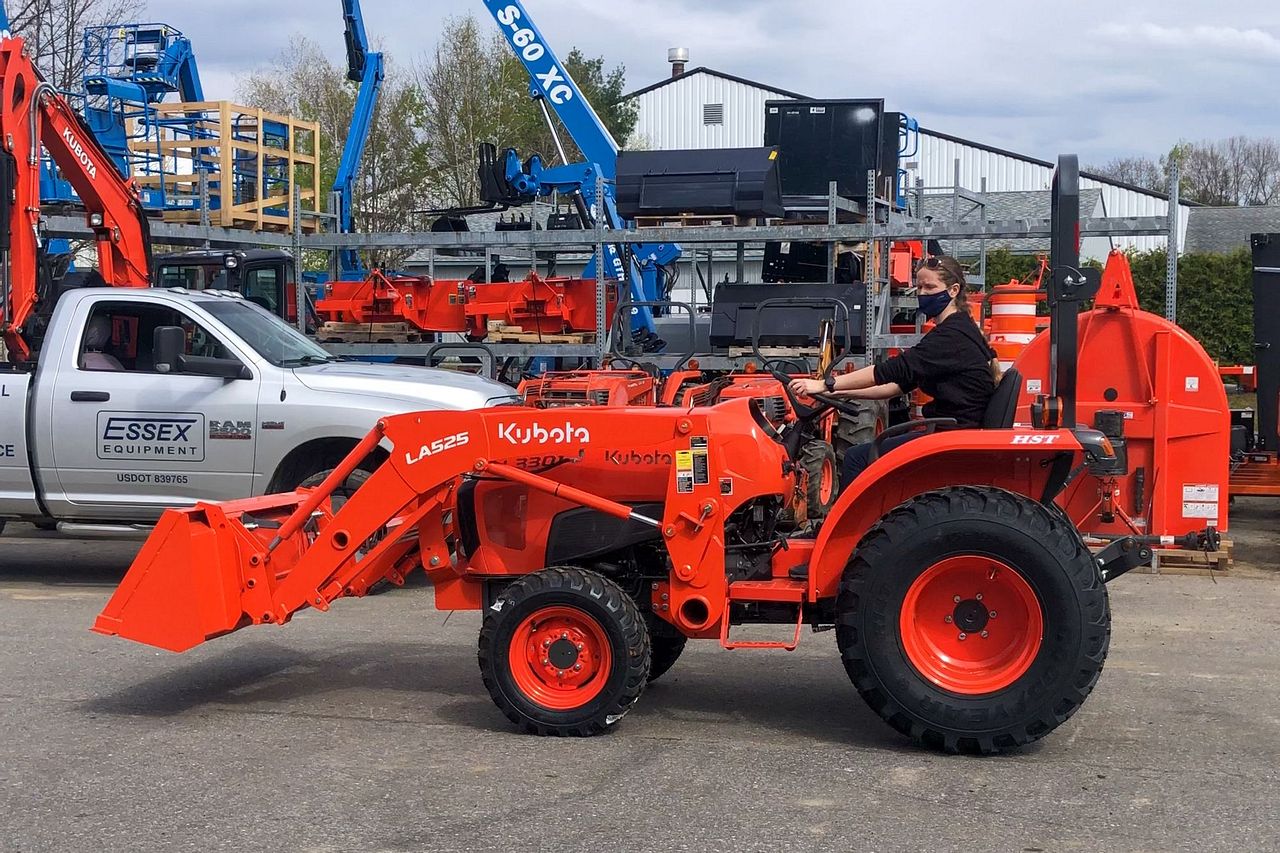 We've been researching tractors lately and in the past few weeks, we've been out shopping to try to find the perfect tractor for our land!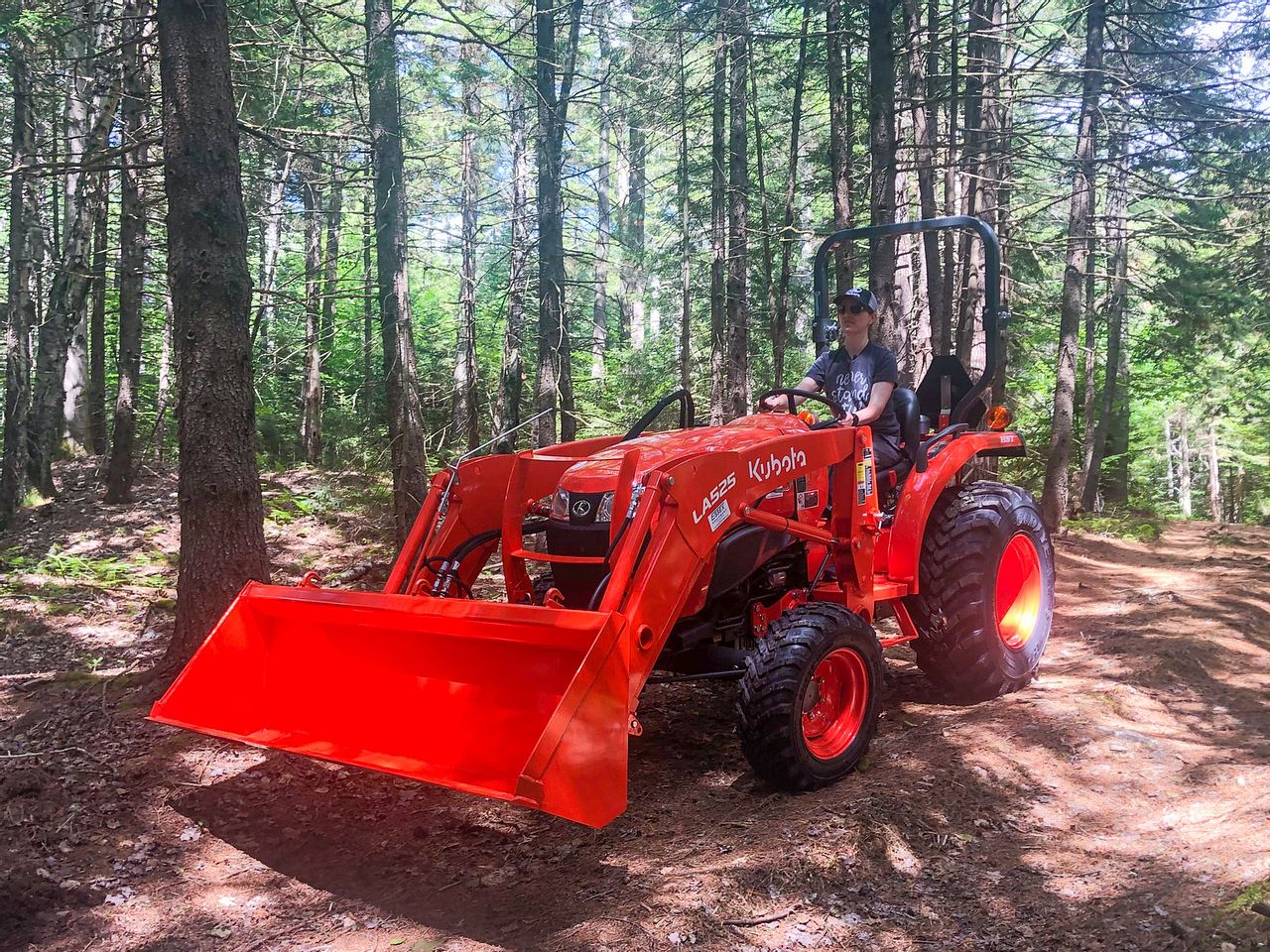 This week we picked up our brand new Kubota tractor and set to work immediately to clear some fallen trees on our property.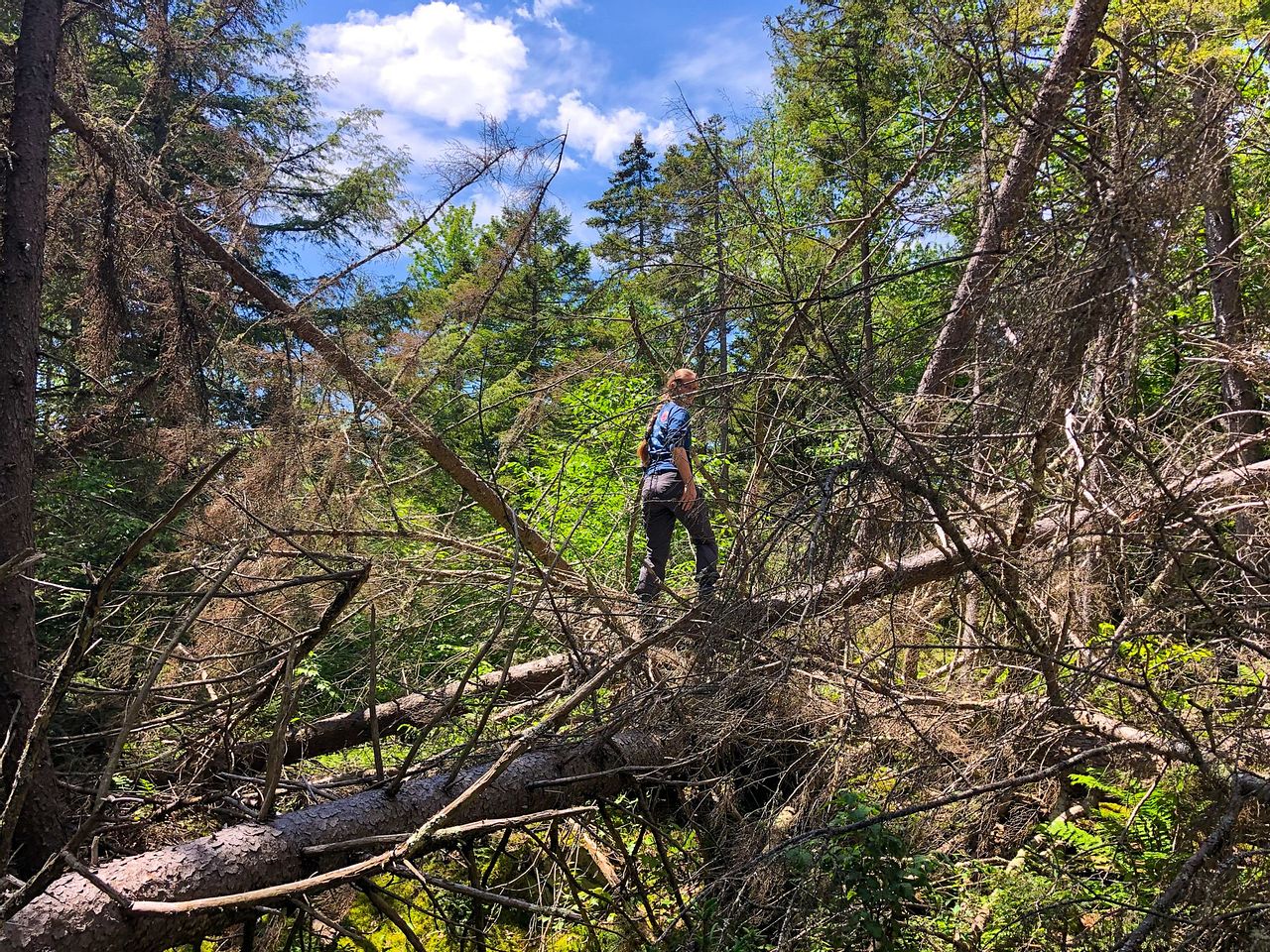 We take to the trails across our land to clear some fallen trees, and see what discoveries we might find!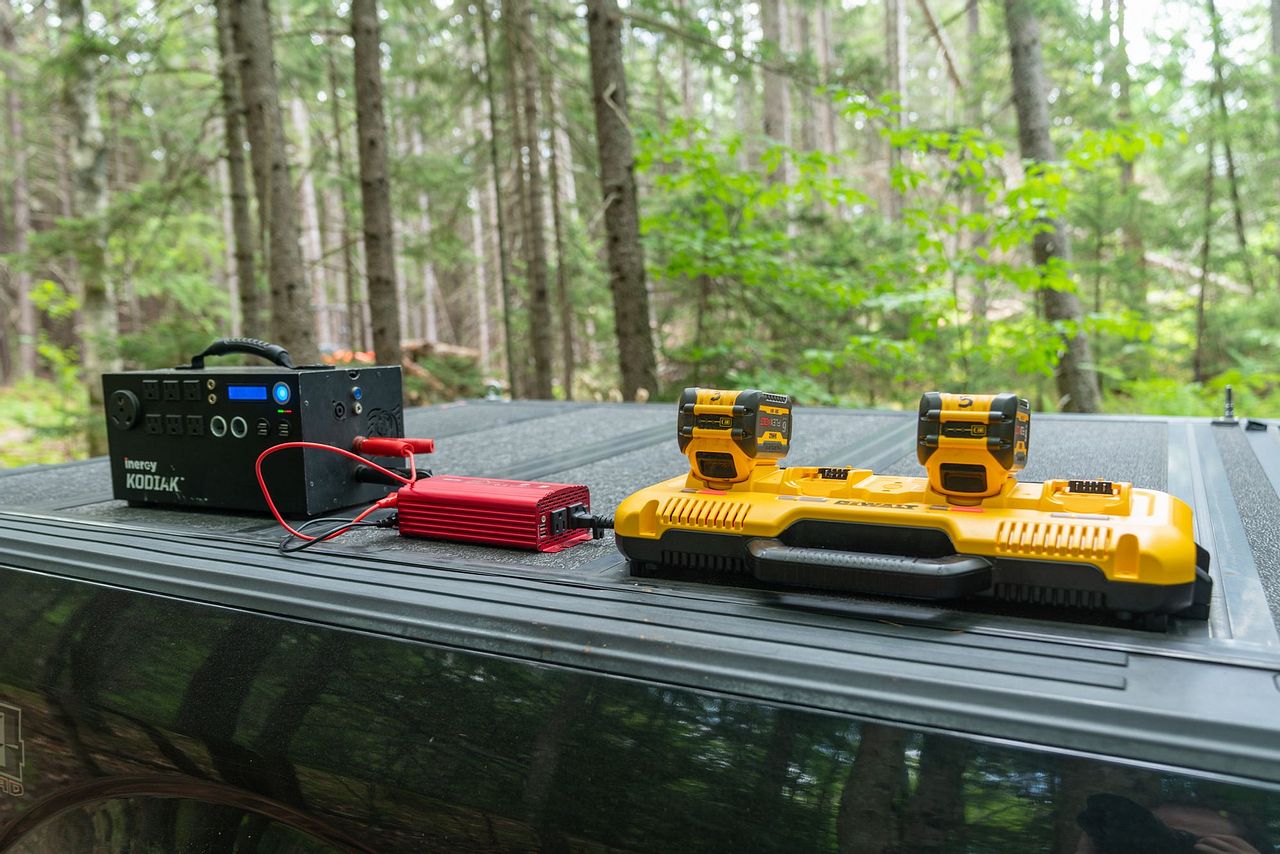 An in-depth review of how to use the Dewalt DCB104 4-port battery charger to keep your cordless power tools working all day long.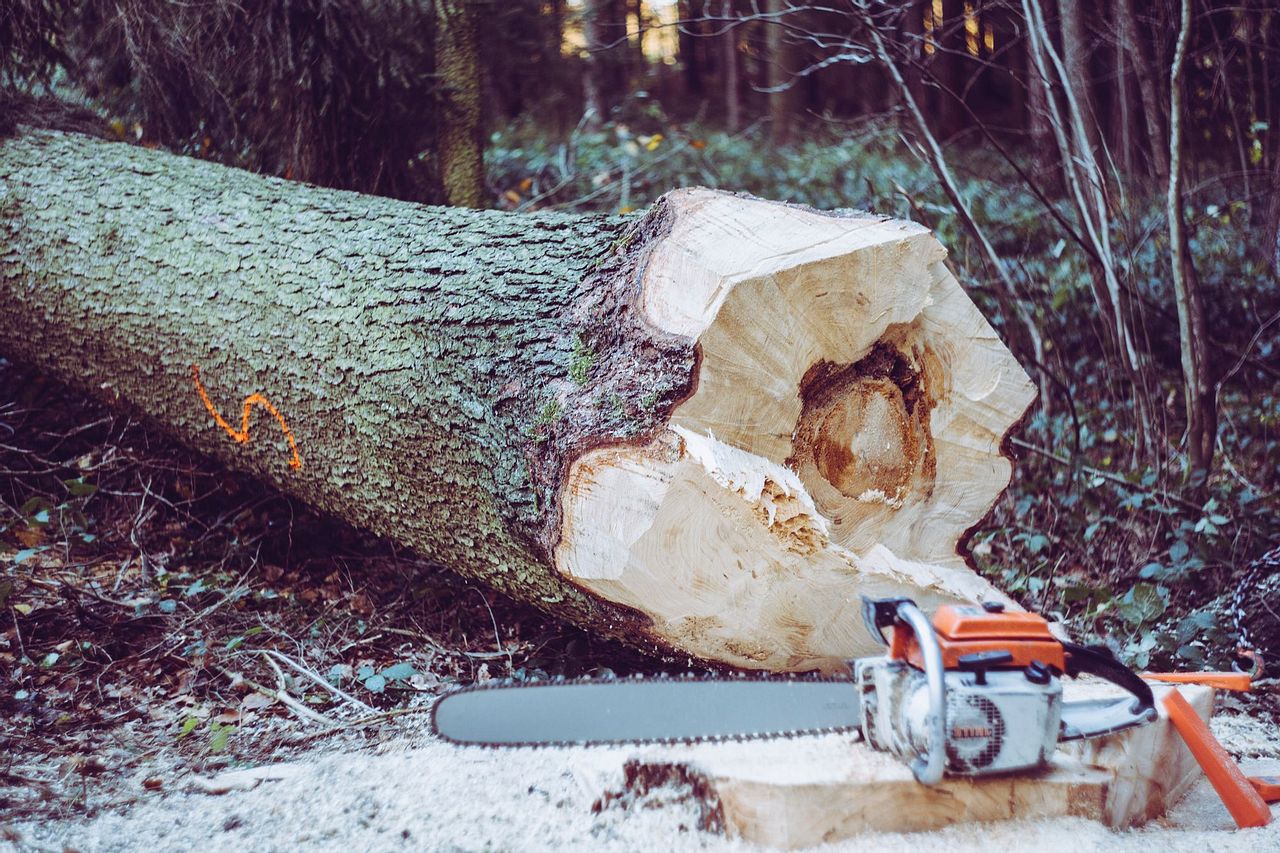 This week I attended a Game of Logging training course by Northeast Woodland Training to learn the basics of safe chainsaw operation and tree felling.