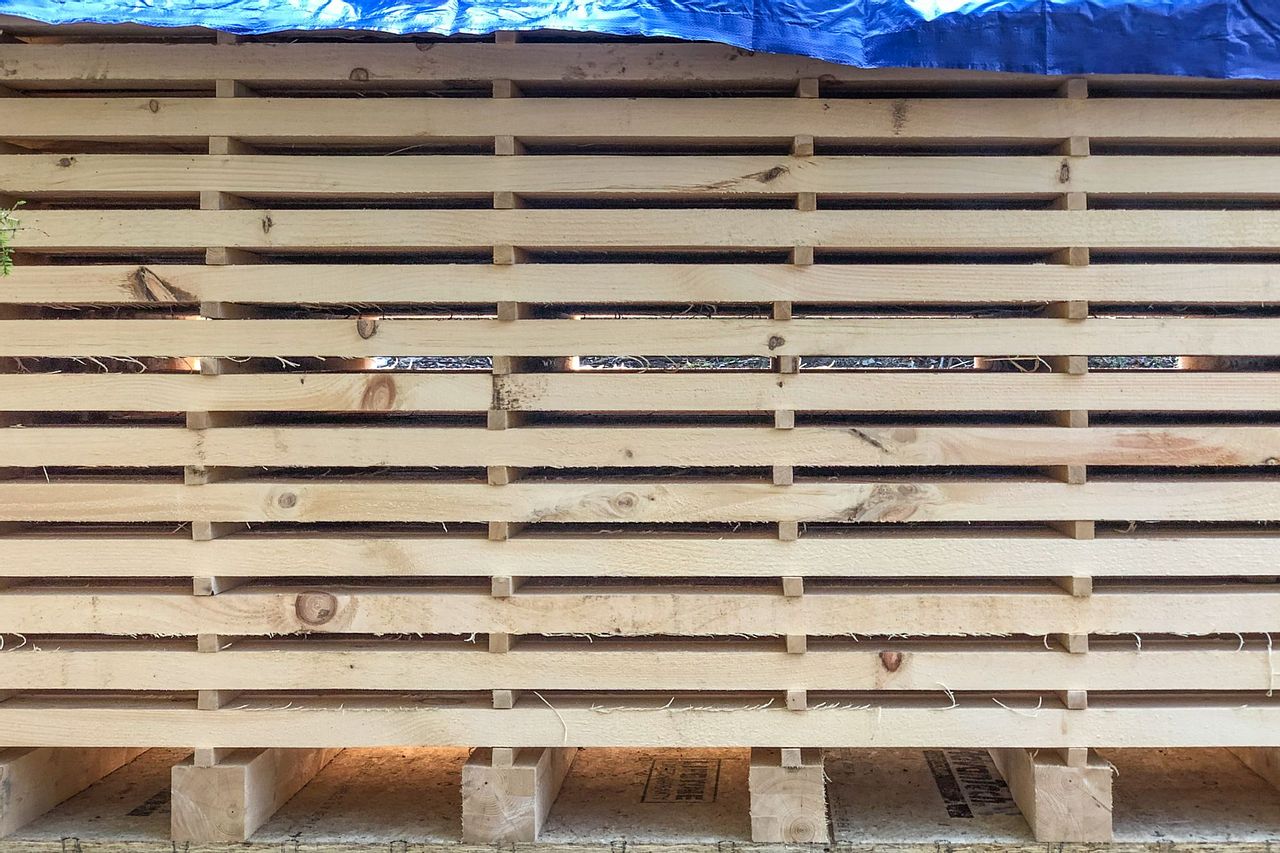 We used our Woodland Mills HM126 sawmill to cut over over a hundred 2x4s that we'll use to frame our portable solar kiln.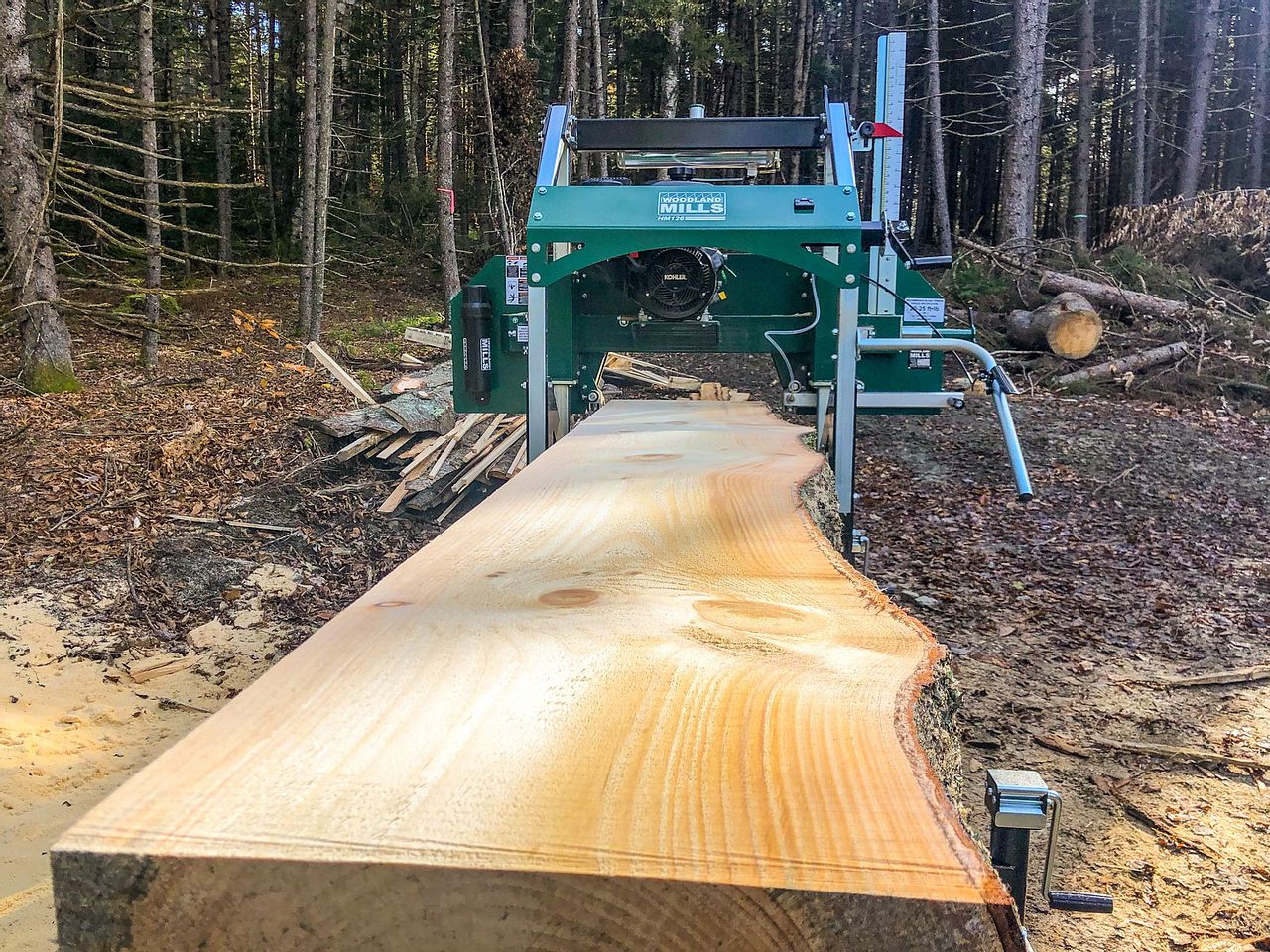 We're in a race against time to mill the pine logs for our solar kiln and get them stacked and stickered before we leave Vermont for winter.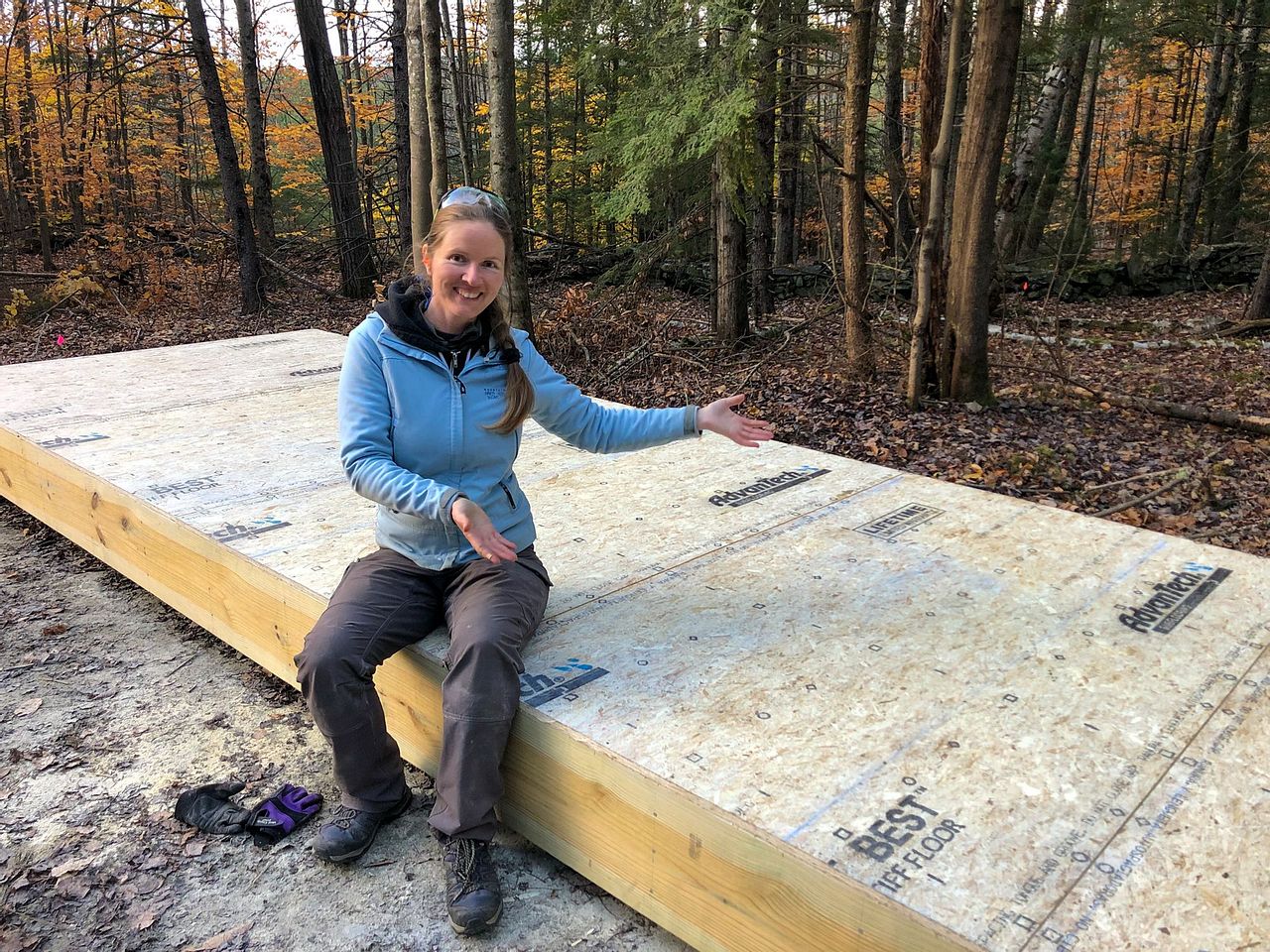 Find our why we decided to build a solar kiln to dry green, rough sawn lumber, and how we built a crazy strong floor assembly for our portable solar kiln.
Featured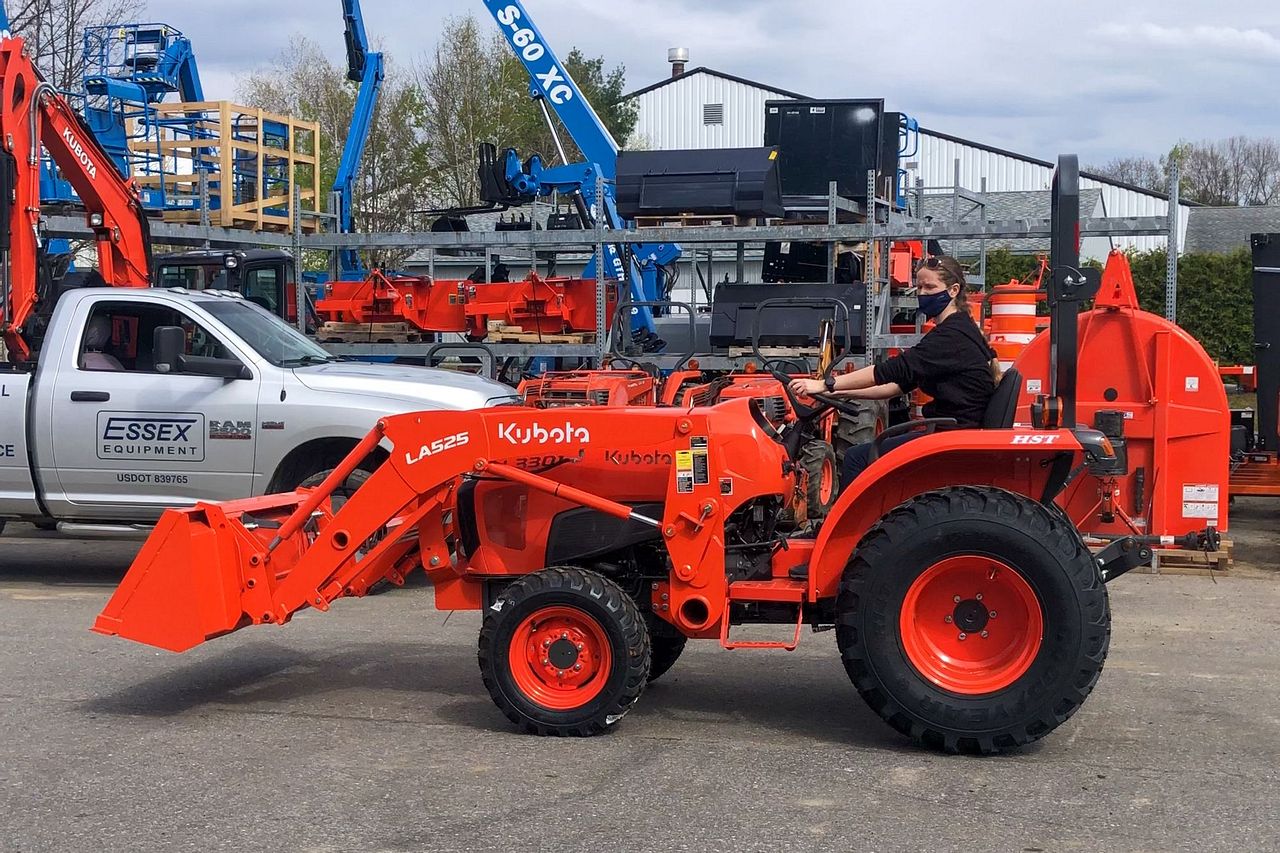 We've been researching tractors lately and in the past few weeks, we've been out shopping to try to find the perfect tractor for our land!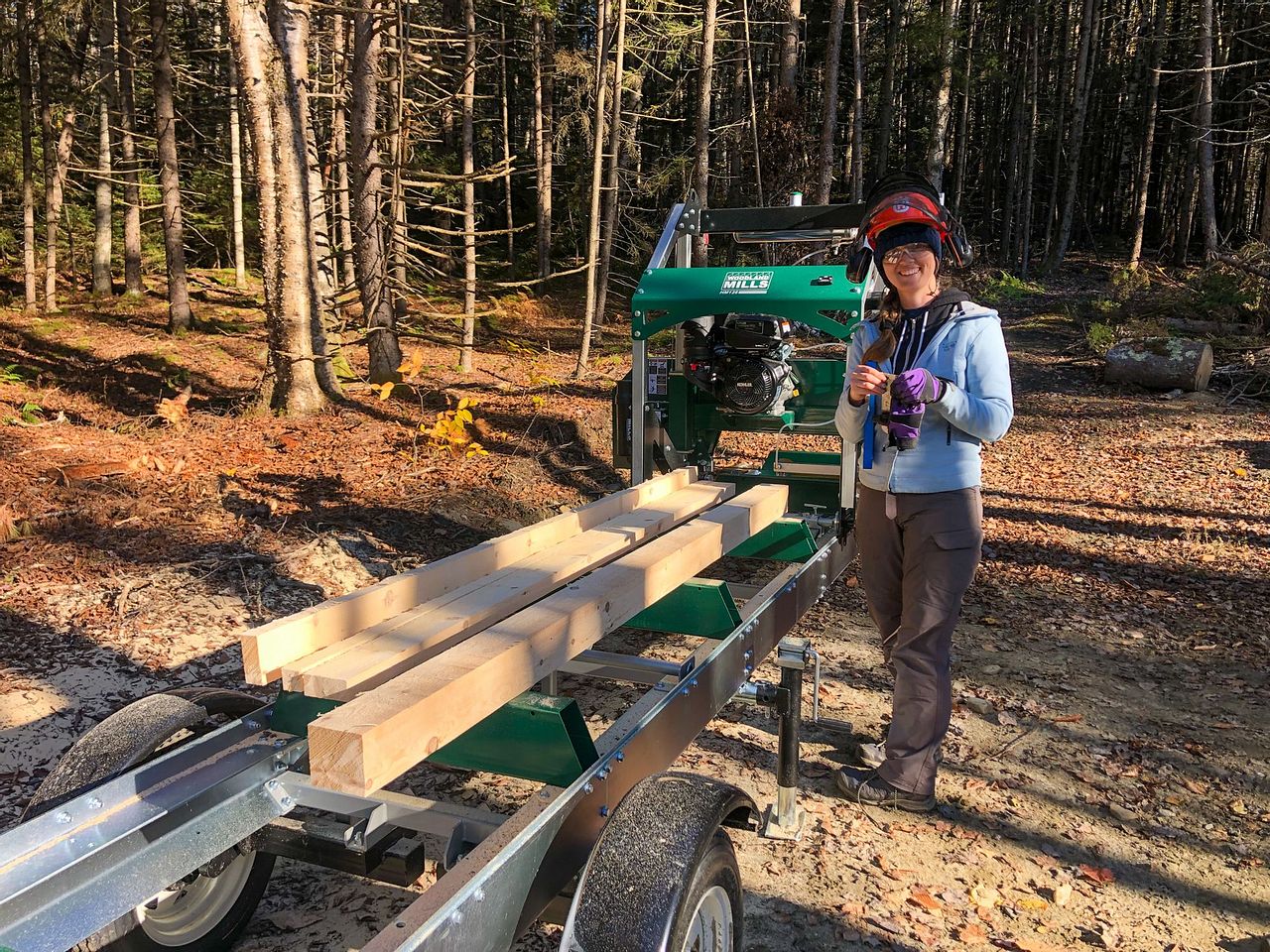 After  assembling our brand new Woodland Mills HM126 Woodlander XL sawmill, we couldn't wait to mill our first log to make stickers, cants and saw horses!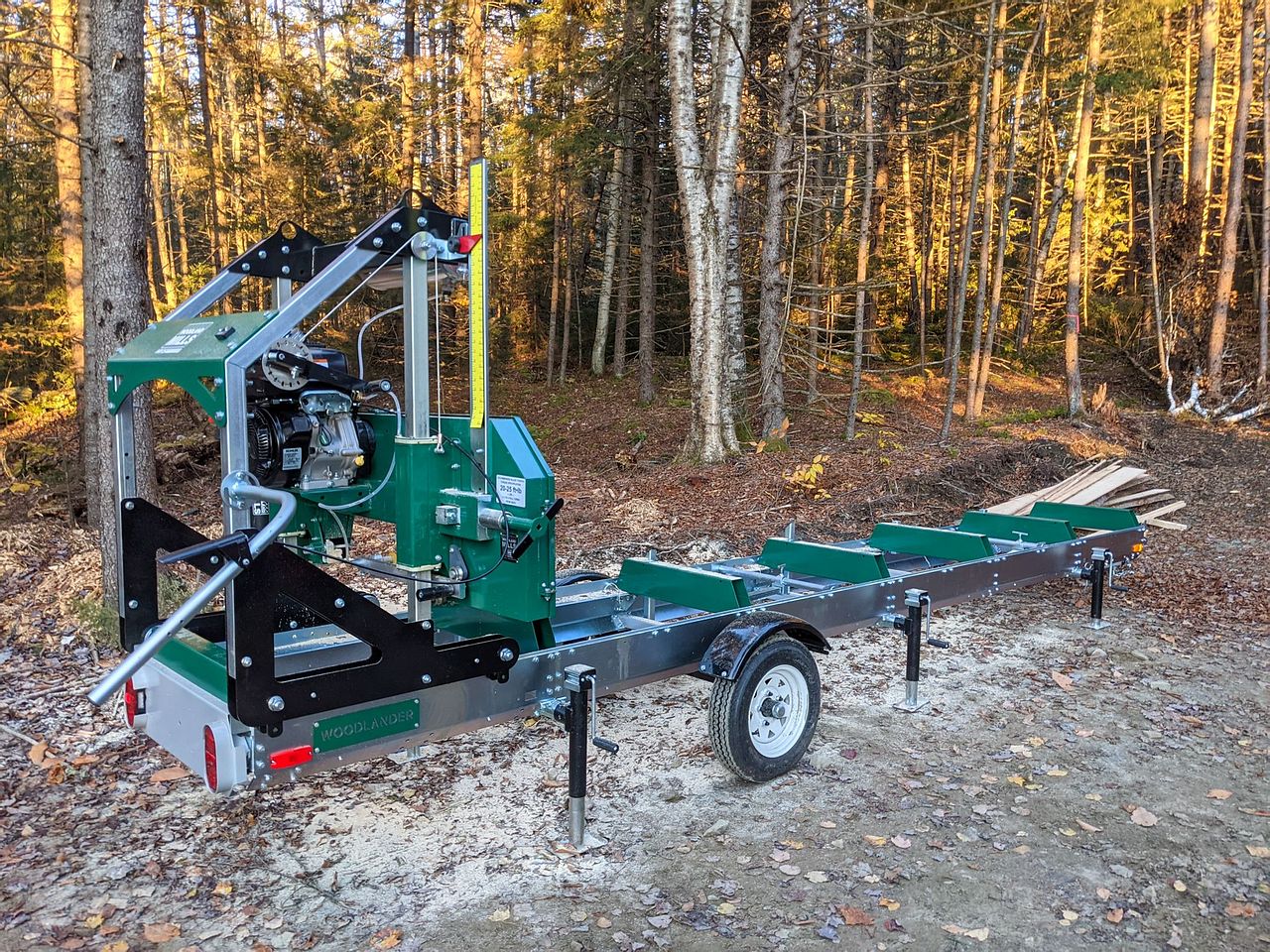 After waiting more than 3 months, our Woodland Mills saw mill finally arrived! It took us about 2 days to get it assembled, but now we're ready to start milling!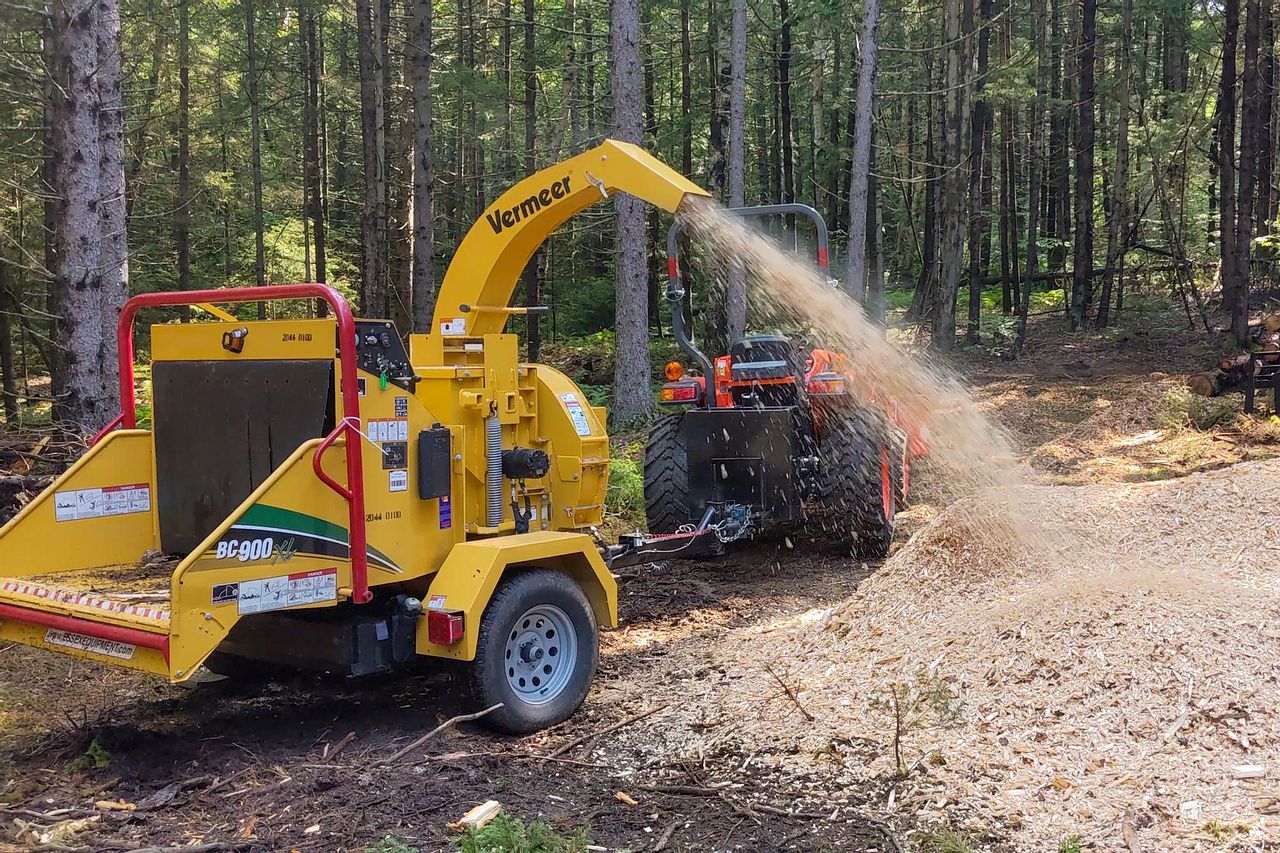 We rented a Vermeer BC900XL brush chipper to see how quickly we could process our slash and log piles - can it really chip 9" logs?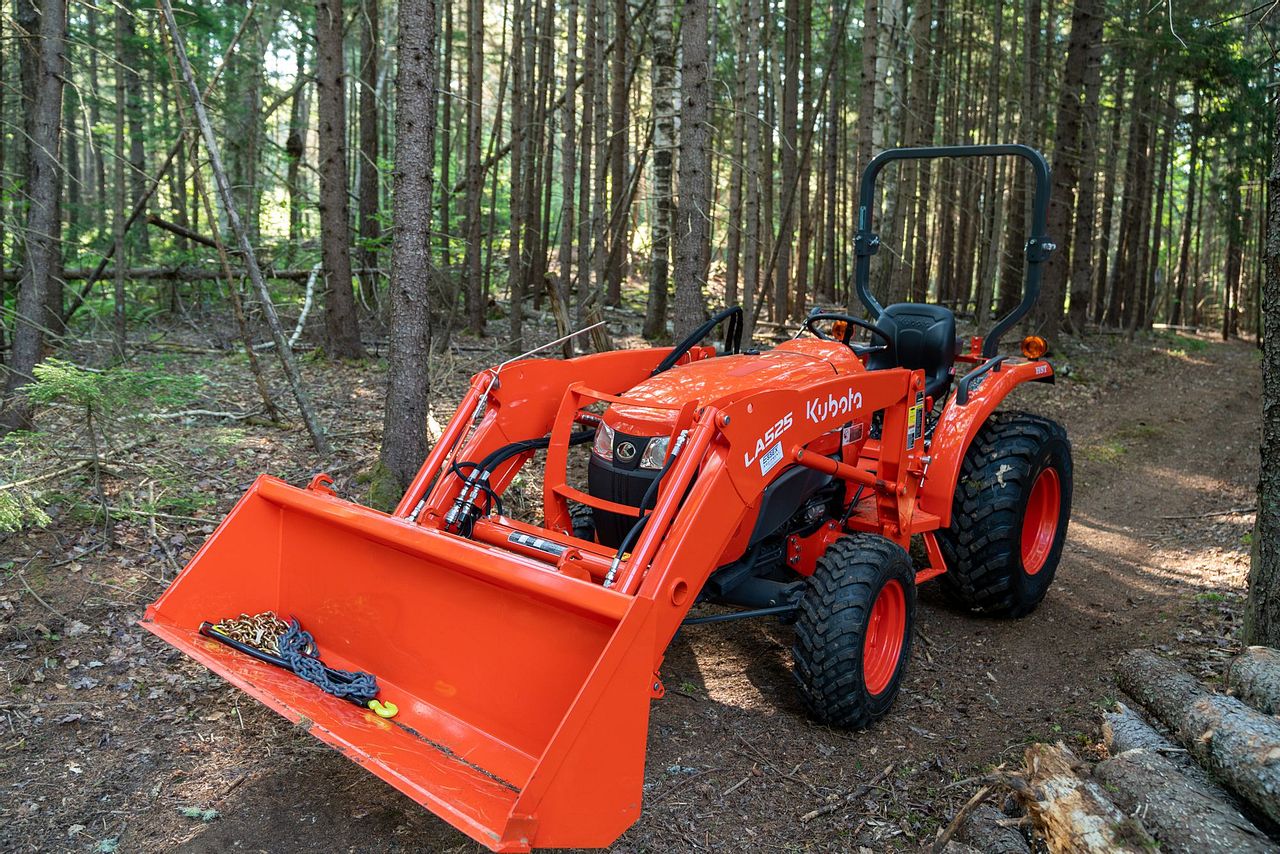 We bought a brand new Kubota L3901 4WD HST compact tractor with attachments and accessories for helping build our house.