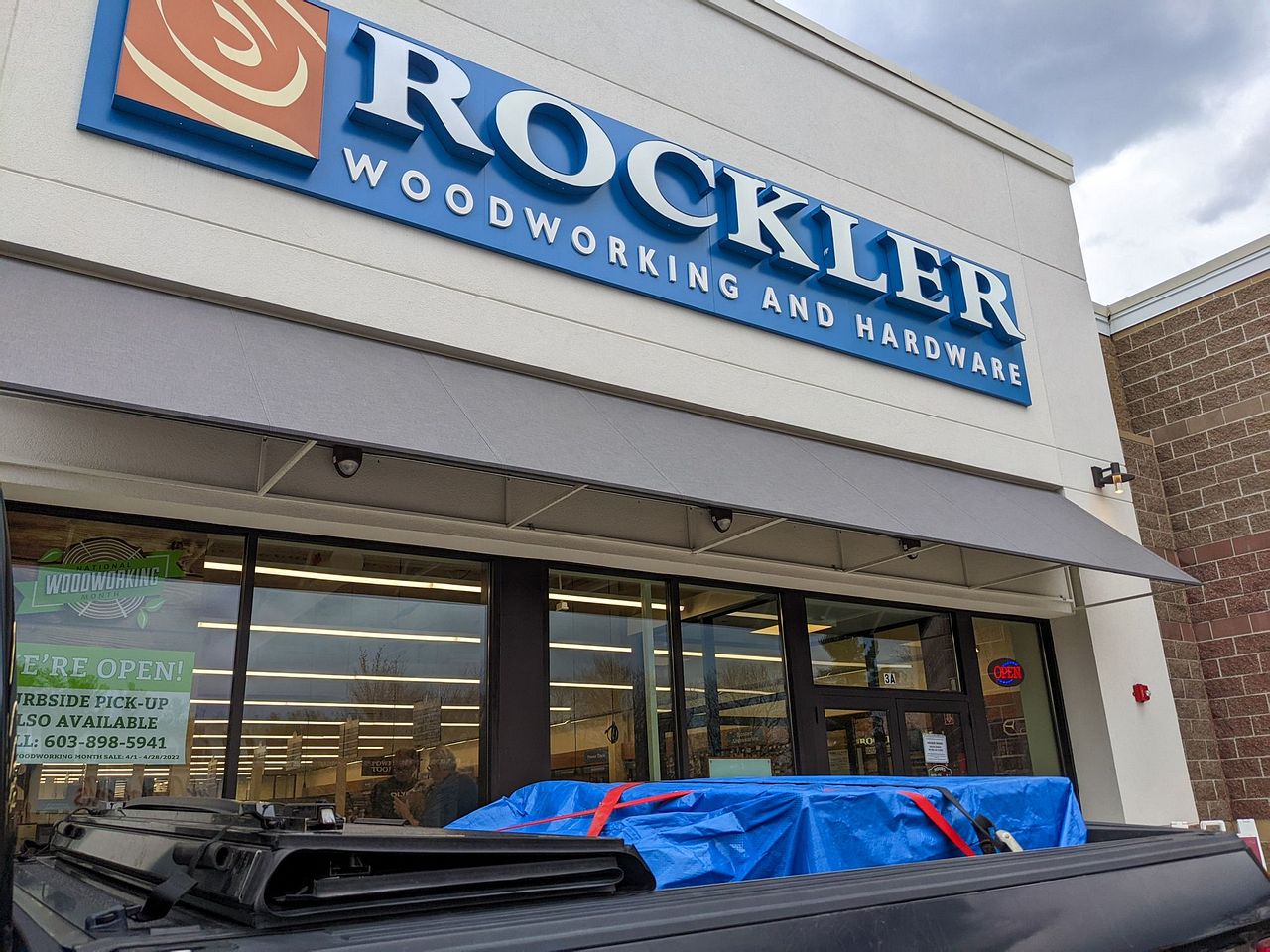 We visited the Rockler store in Salem, NH to pick up some exciting new tools - a Sawstop Jobsite Table Saw and Dewalt DW735X planer.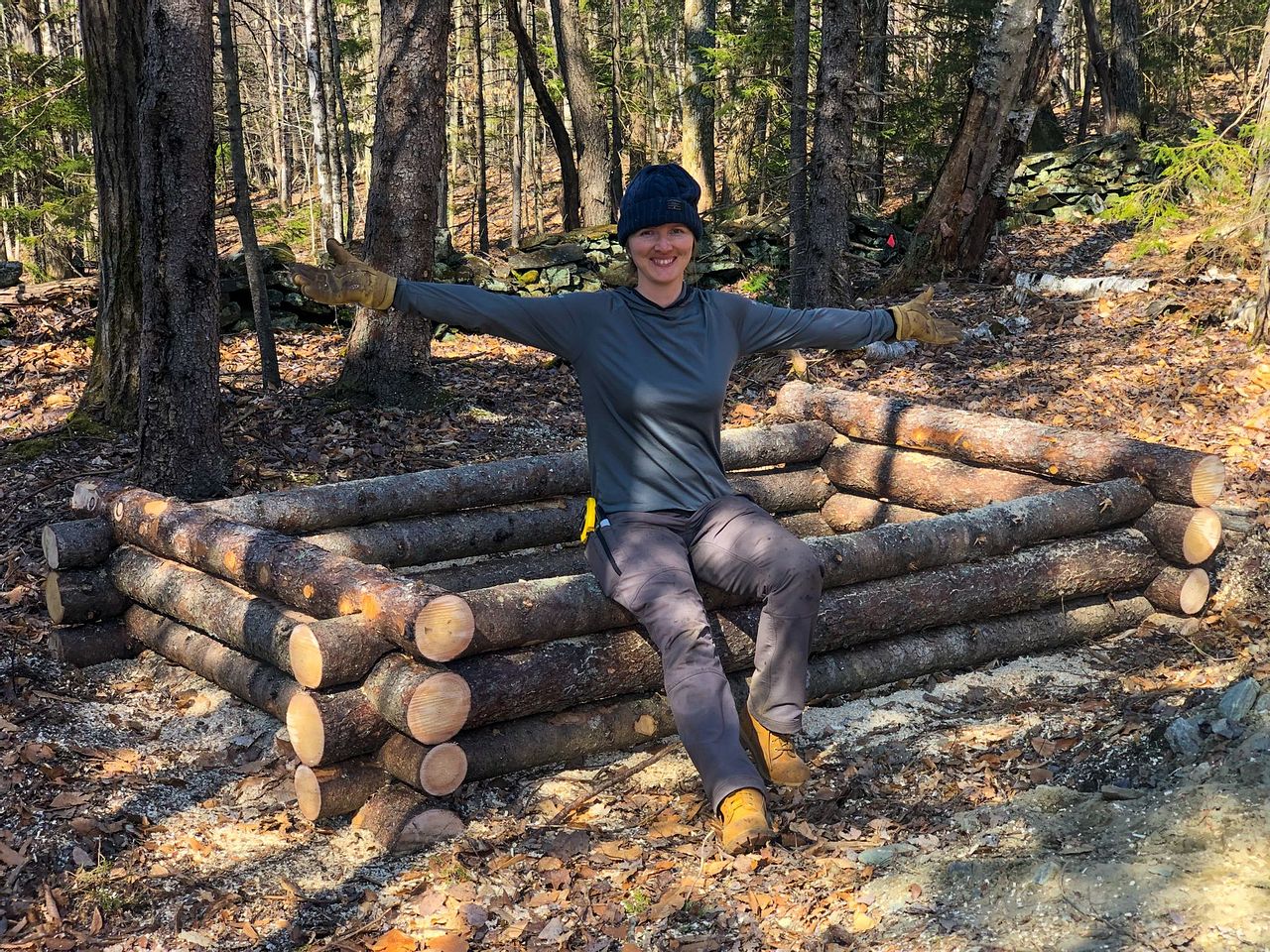 We built a 4x8ft log cabin-esque raised garden bed from nothing but spruce logs - perfect for starting our Hügelkultur garden!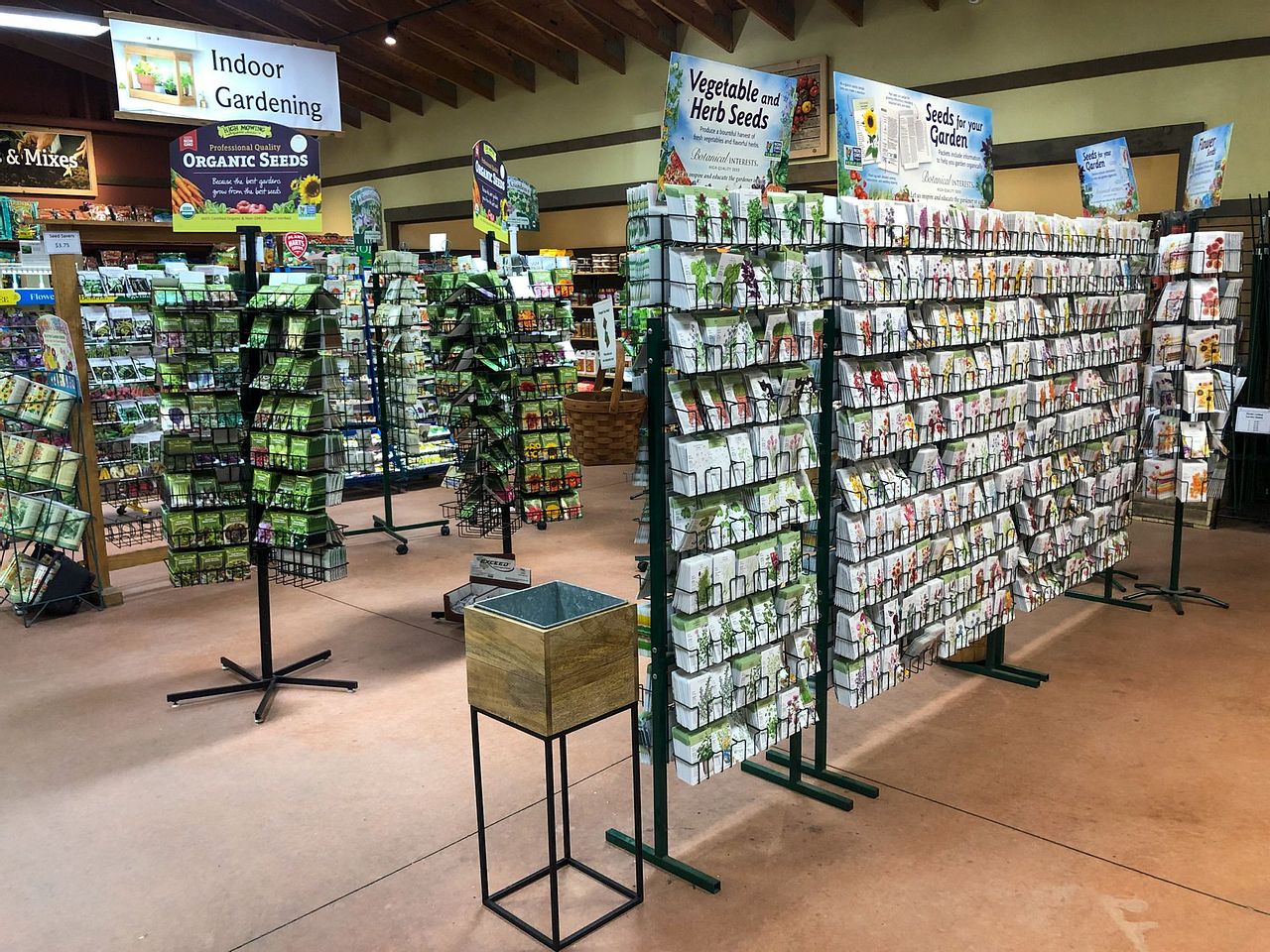 Our projected final frost date is fast approaching so we've been planning this year's gardening projects and getting things ready to plant.
Featured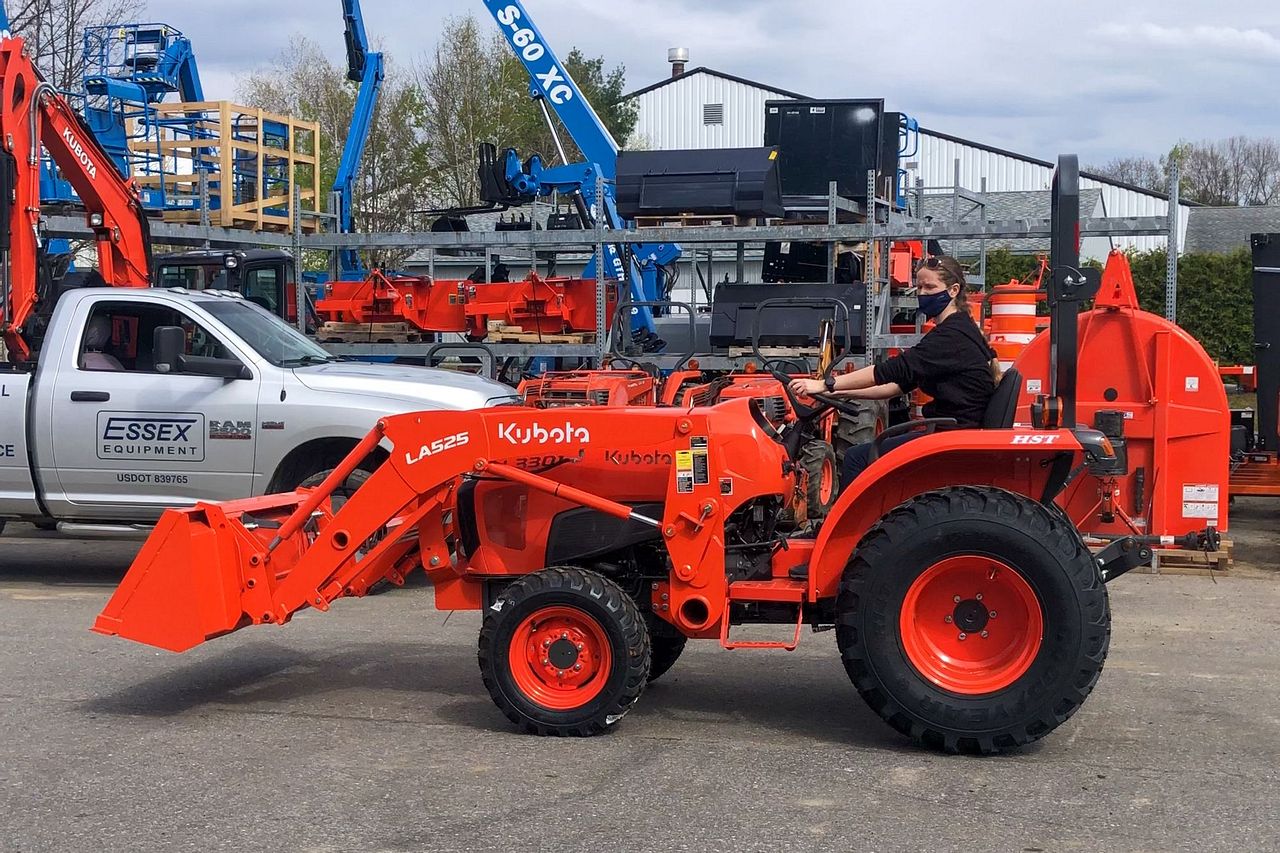 We've been researching tractors lately and in the past few weeks, we've been out shopping to try to find the perfect tractor for our land!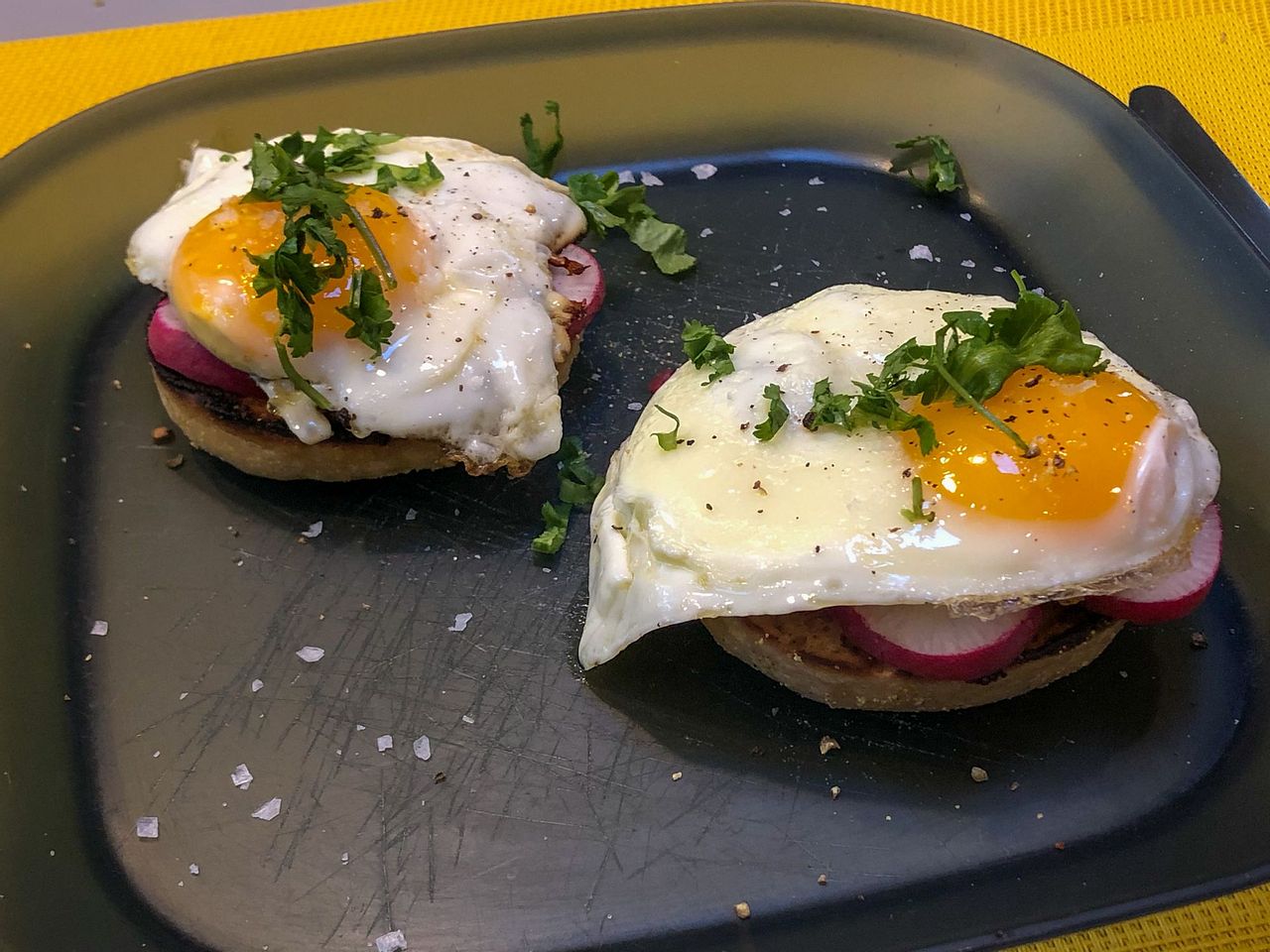 We continue to make progress with clearing the site, found time to make our first ever homemade maple syrup and traded for some fresh local eggs.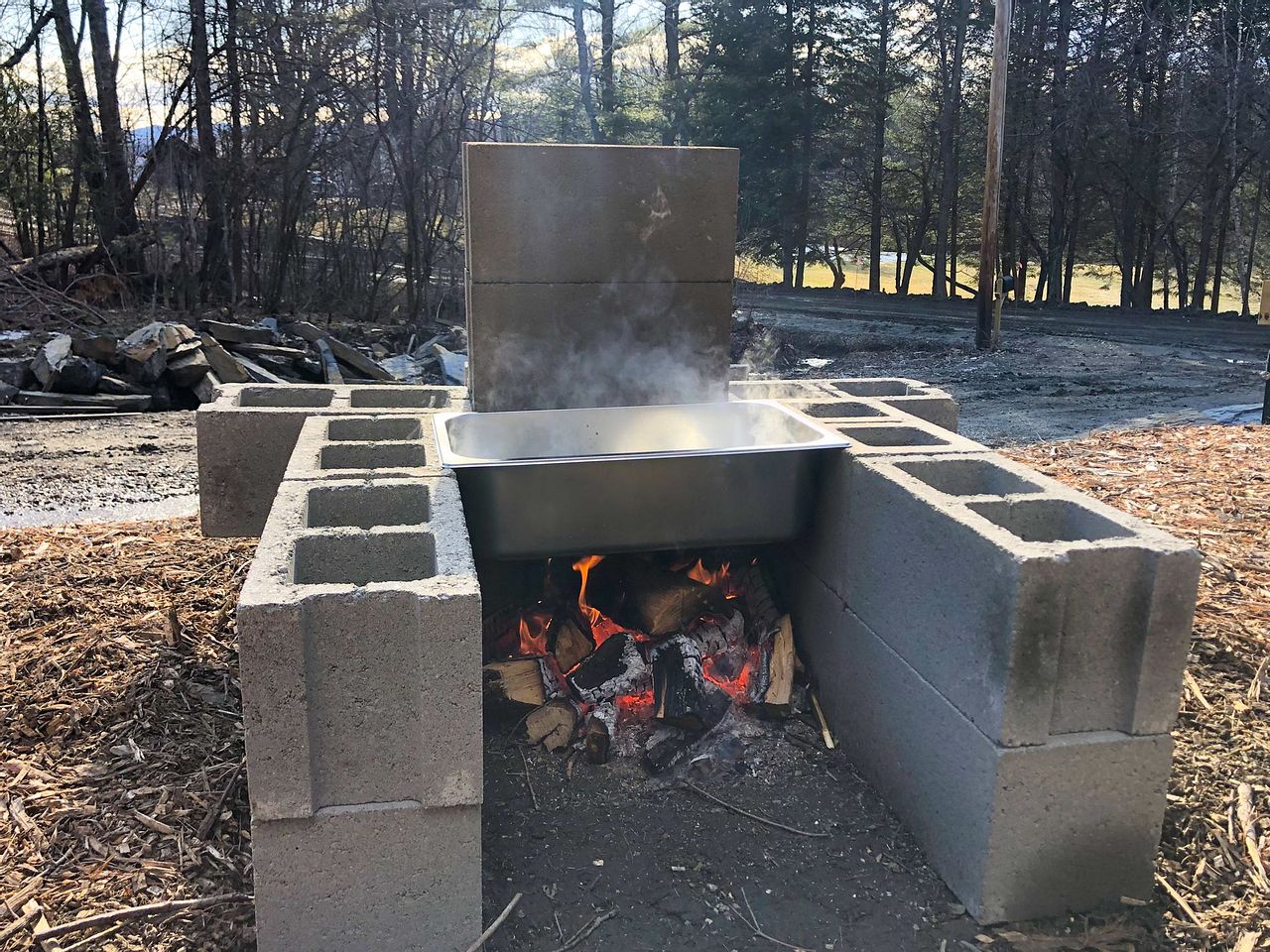 Yes, it's March. And we're in Vermont. And it might have only been 45°F (7°C) on Monday evening but that didn't stop us having our first campfire of 2022.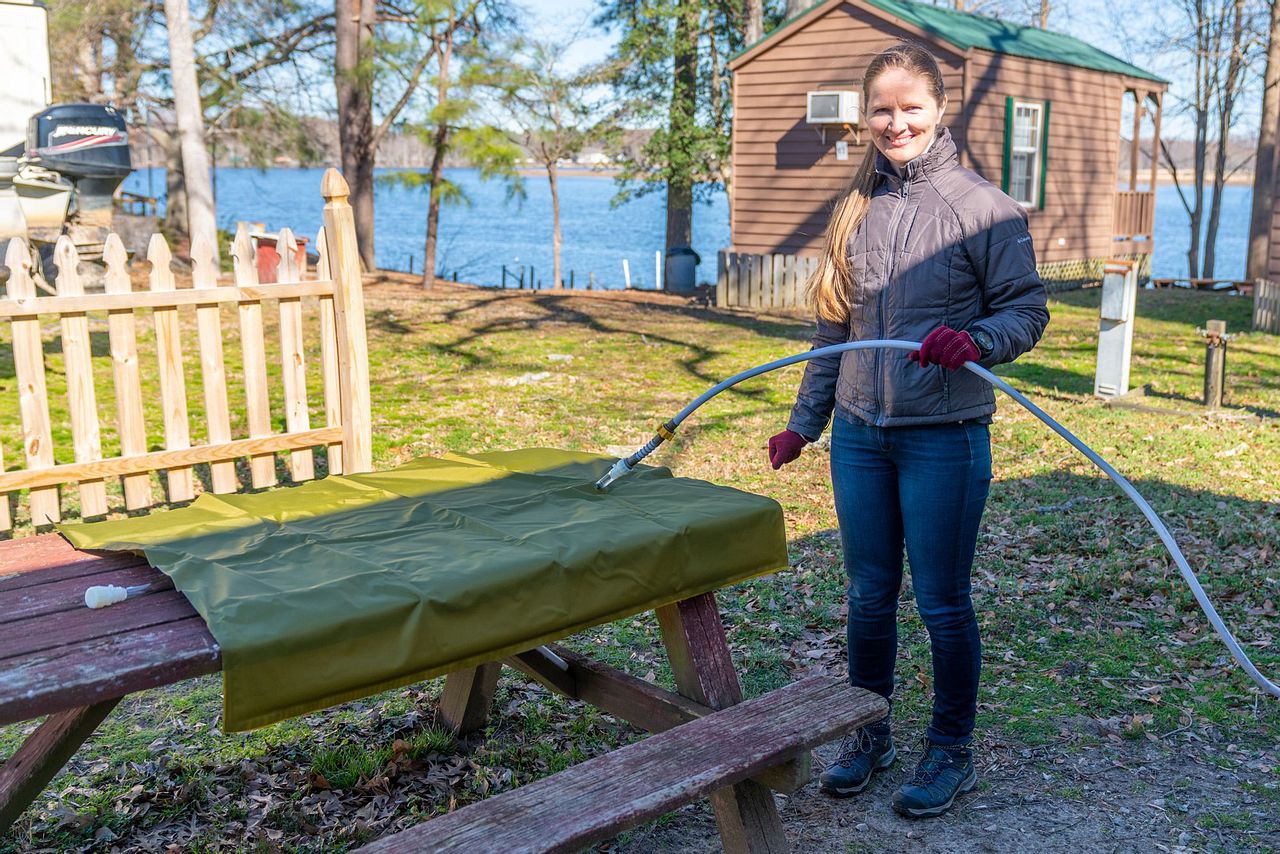 We review why we chose the Aquatank 2 for hauling water to our RV, which size we opted for, and our first impressions about its construction.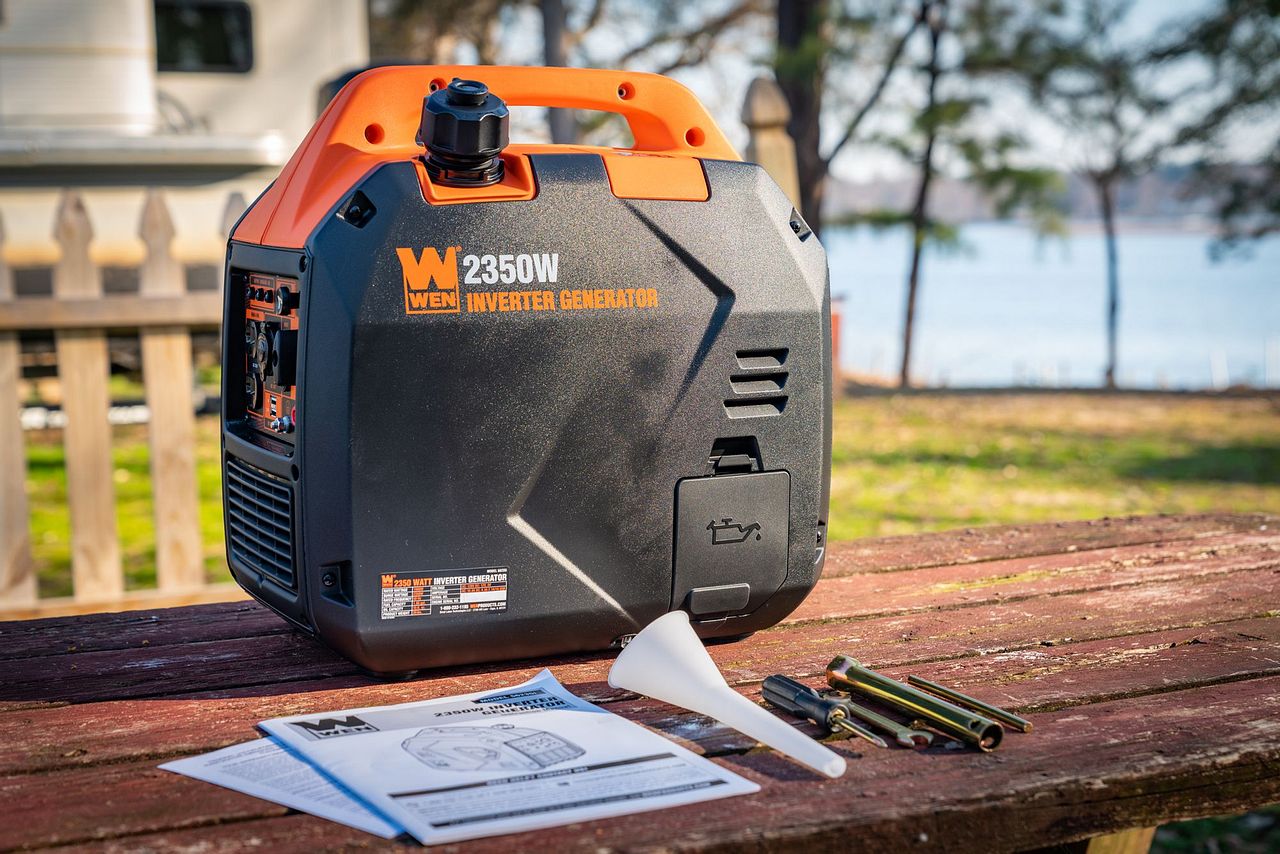 We unbox our brand new WEN portable generator for an unbiased review as we put it through a break-in procedure to help ensure its longevity.