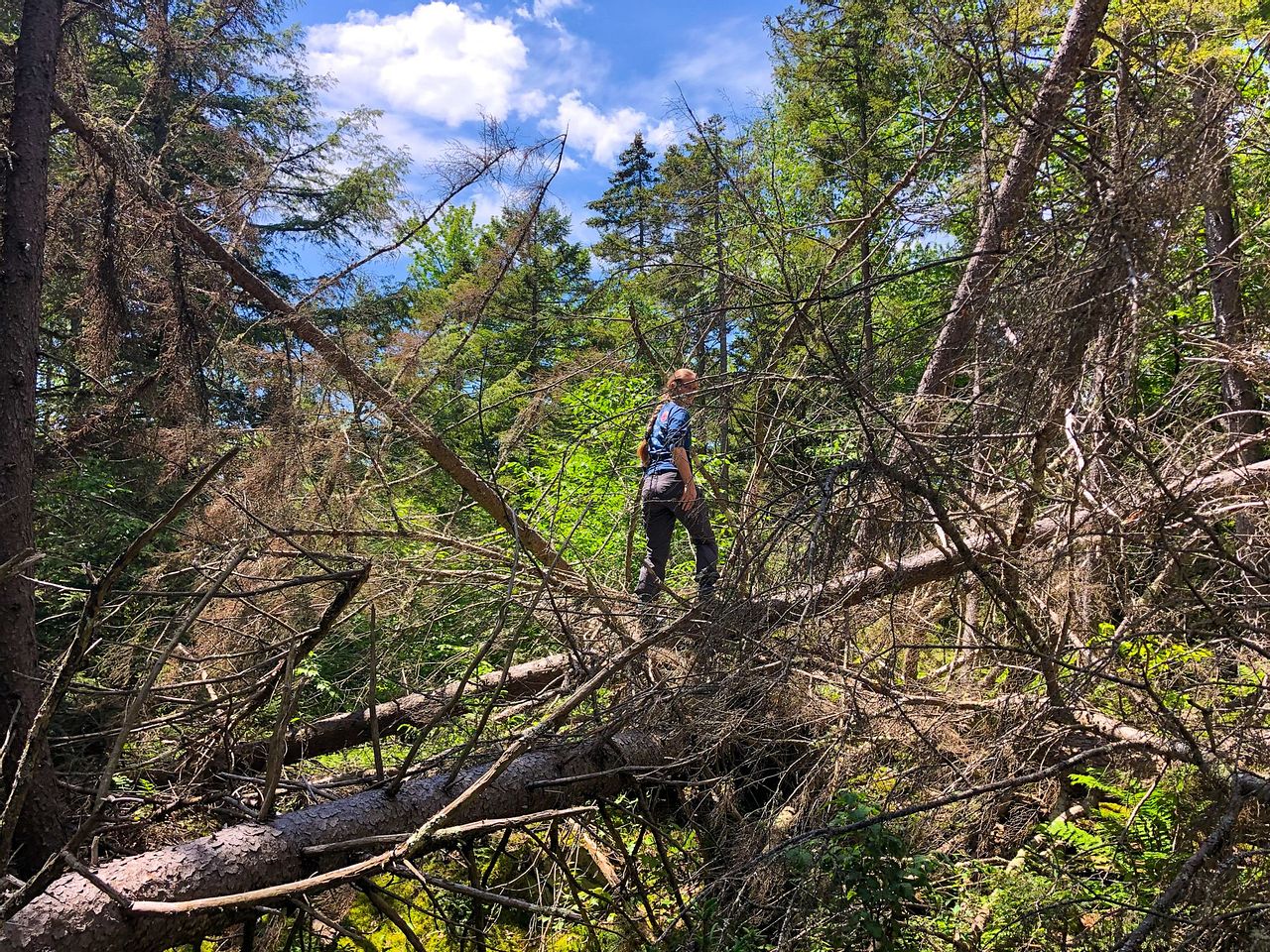 We take to the trails across our land to clear some fallen trees, and see what discoveries we might find!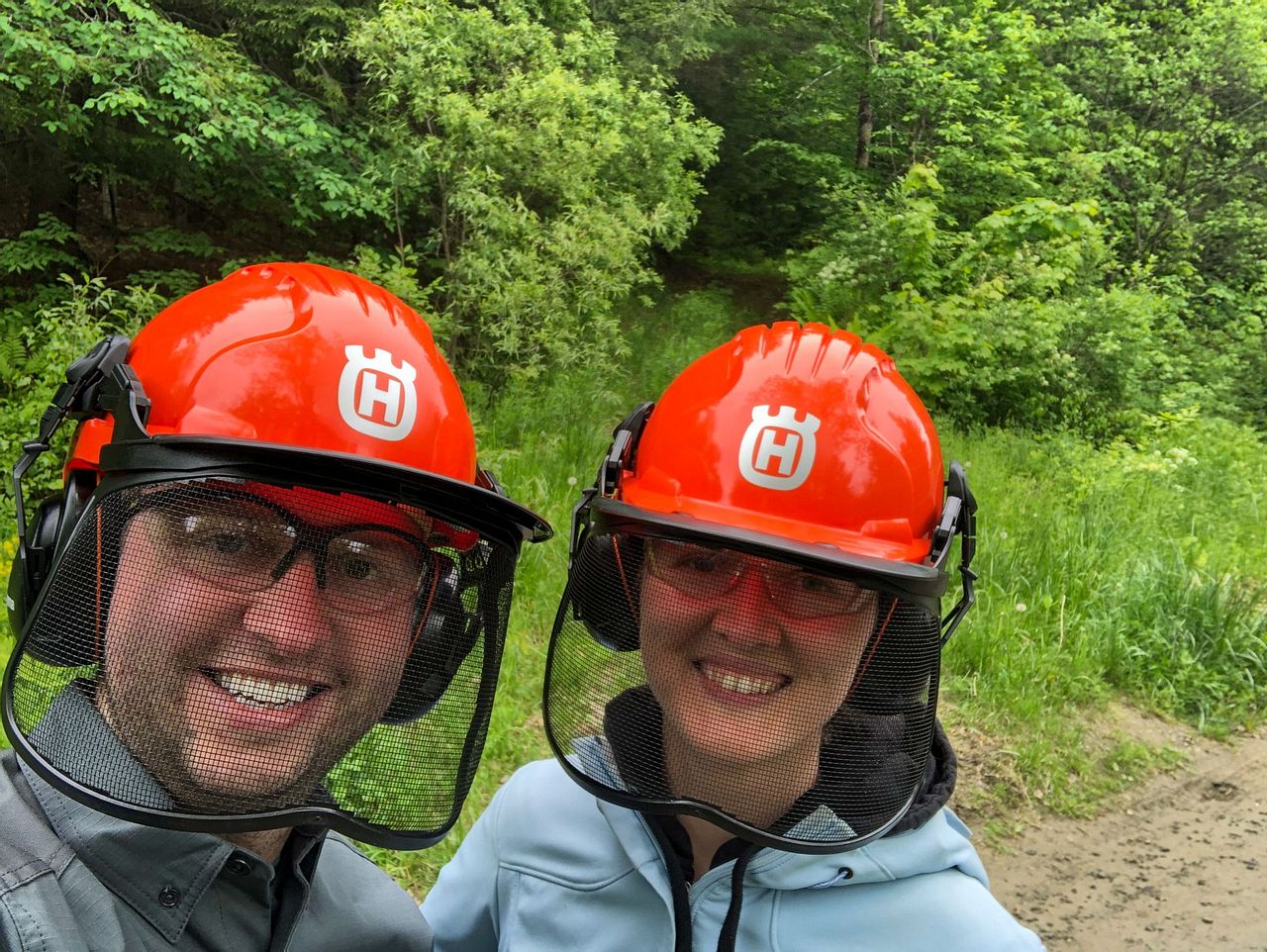 The land is ours and now the hard work starts. Our first project is to clear a road so that we can drive our truck onto the property.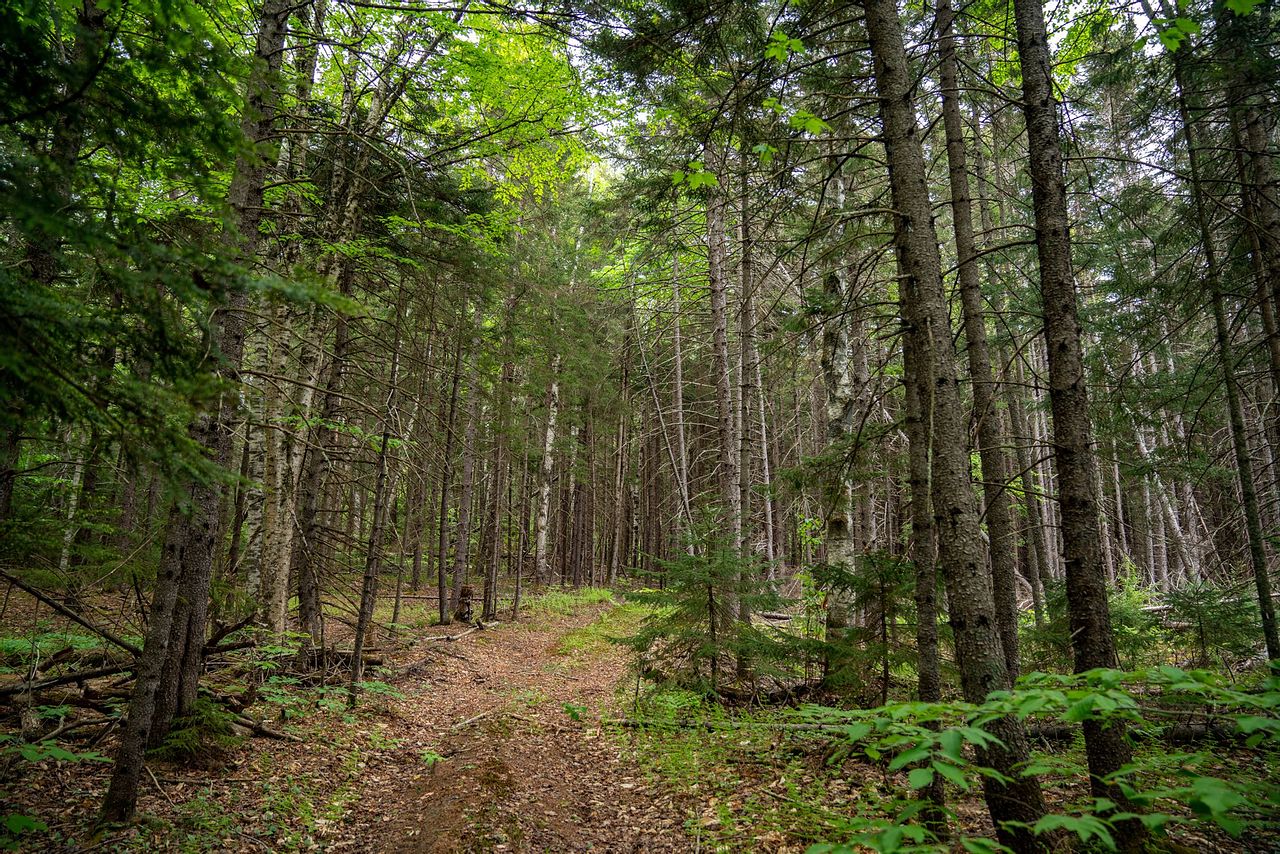 Find out how we bought 40 acres of raw land in central Vermont, and how we plan to build our dream home all by ourselves!
Featured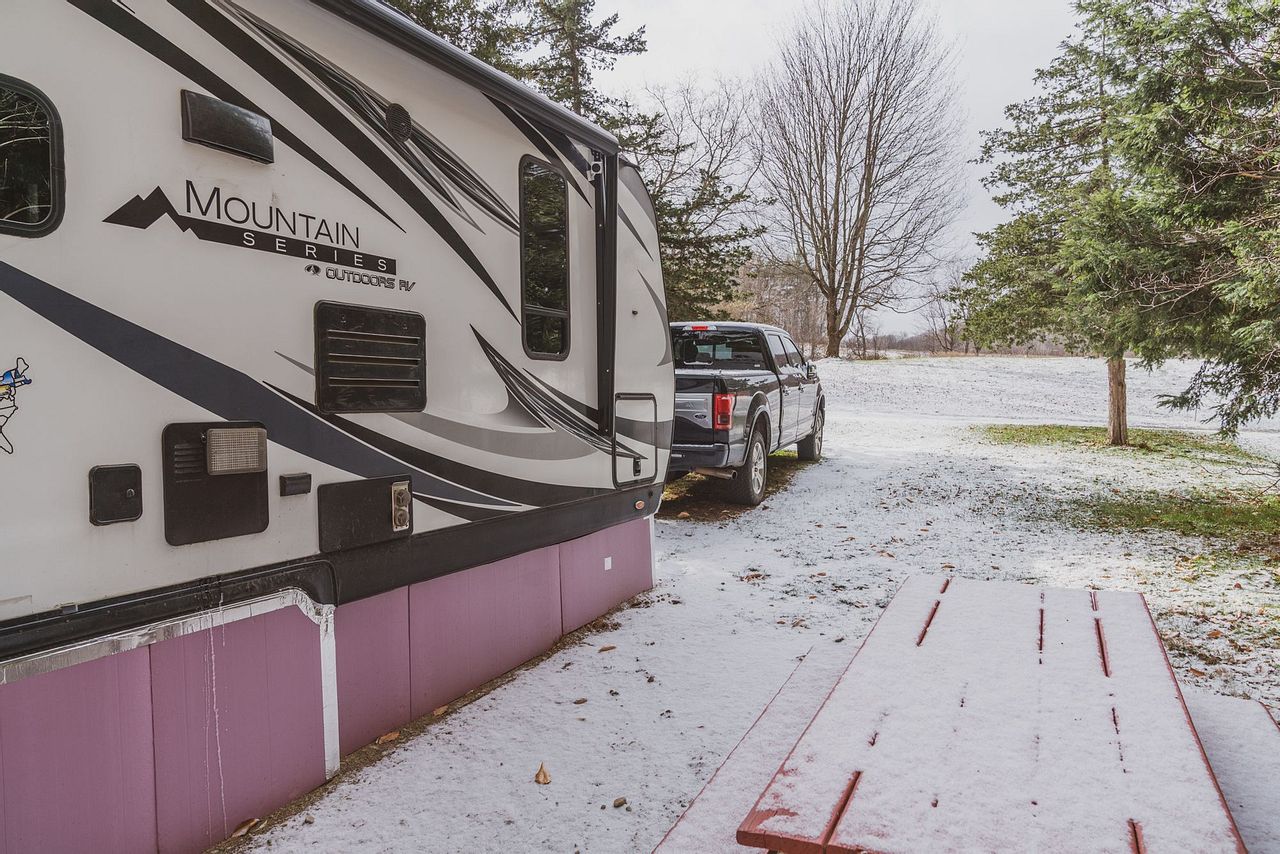 We've been full-time RVers, traveling around the US for over 2 years, but now we're ready for our next adventure - we're going to build a home base.