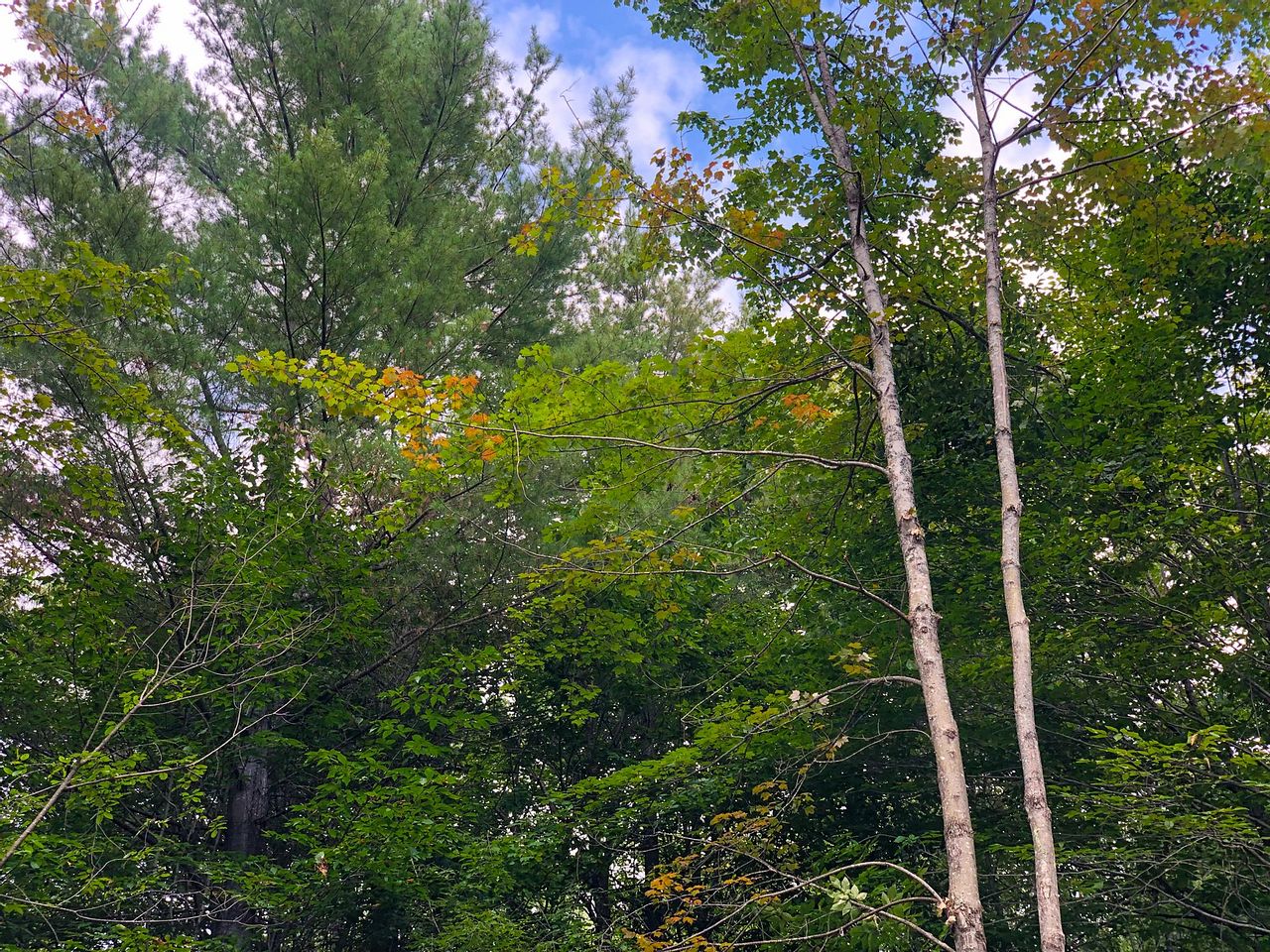 The driveway is in but now it's time for cleanup - plus learn about our RV electrical upgrade, new mailbox and plans for winter.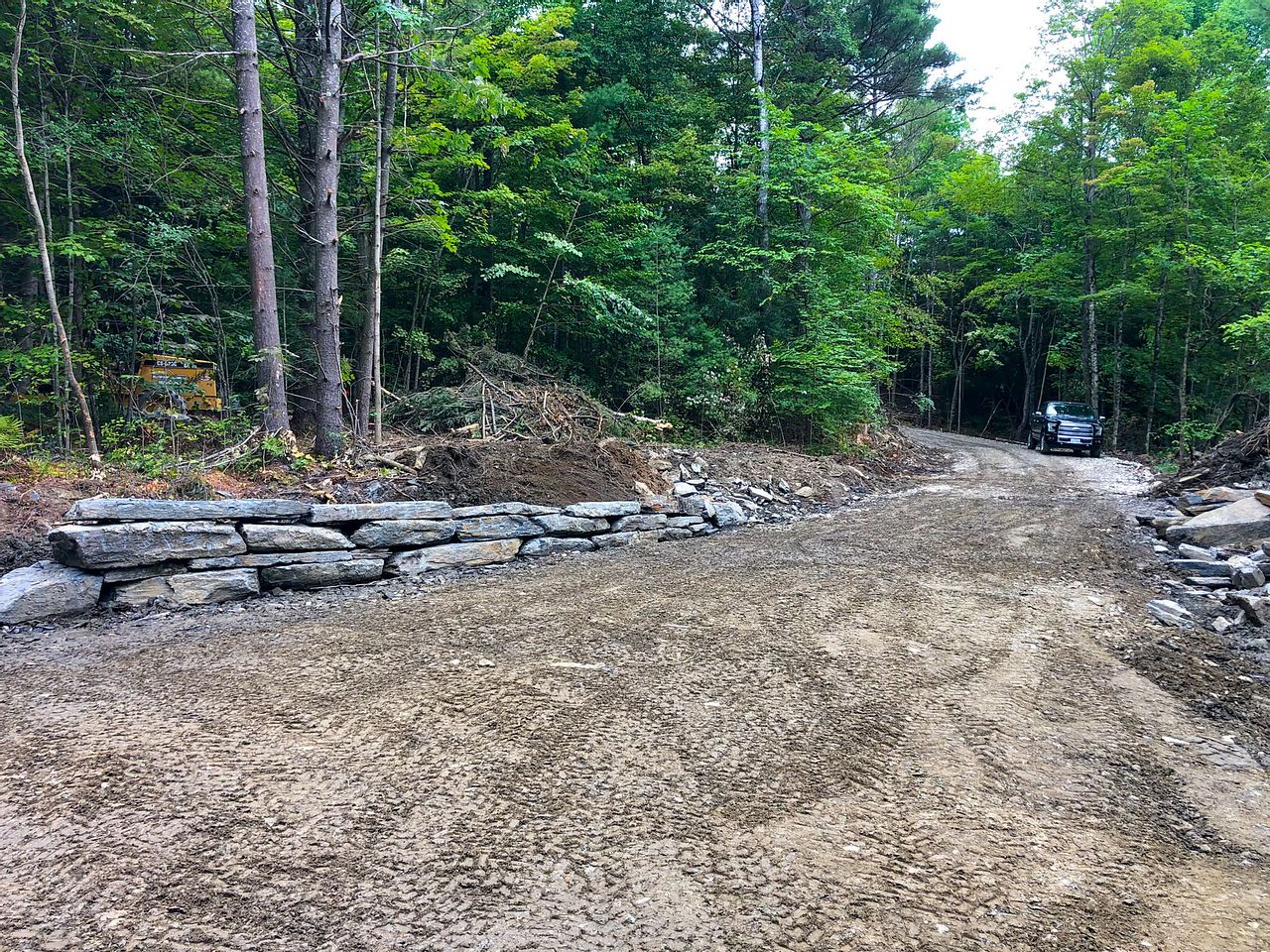 An old logging trail won't cut it for long - we need a solid 1,000ft driveway from the road to our house site.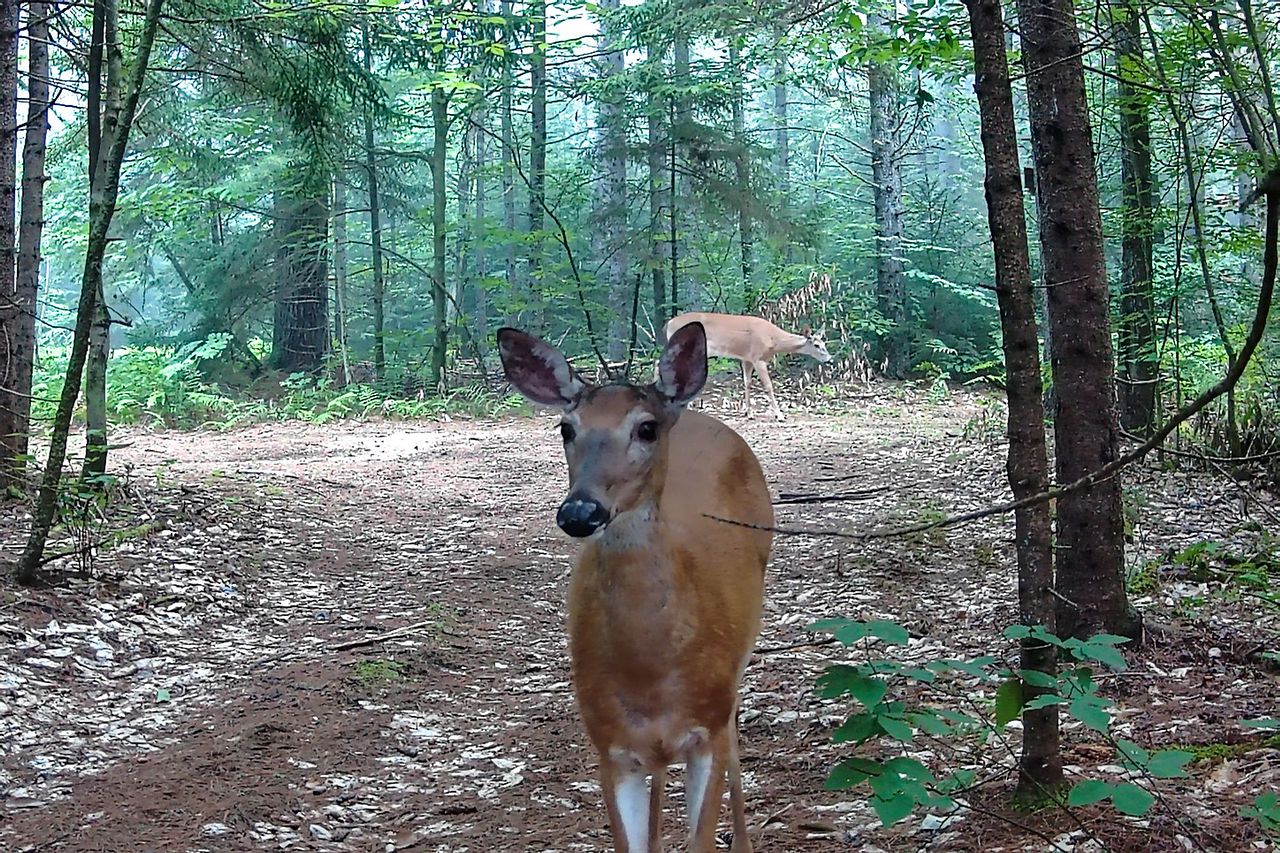 The trail cameras we installed a month ago didn't pick anything up for a little while, but this week they've captured some action!
Featured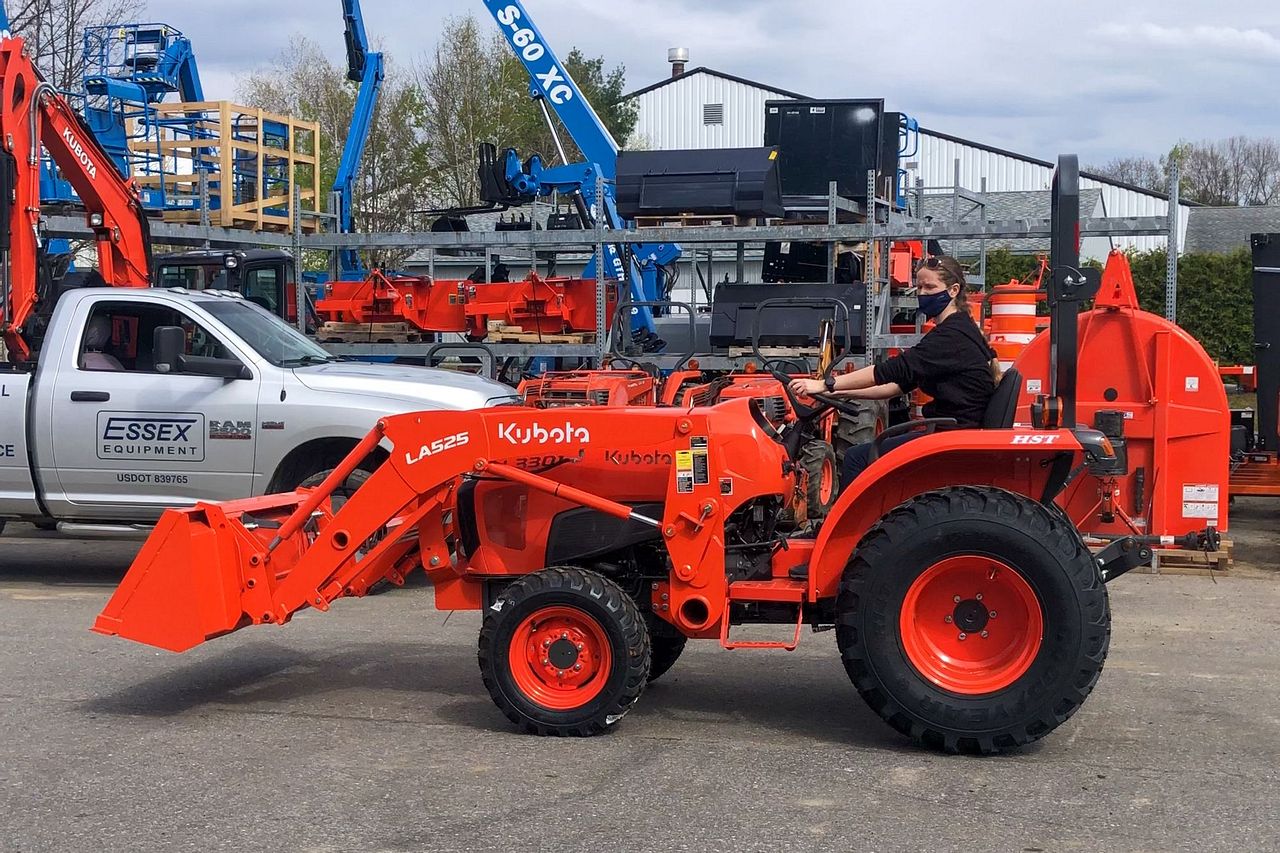 We've been researching tractors lately and in the past few weeks, we've been out shopping to try to find the perfect tractor for our land!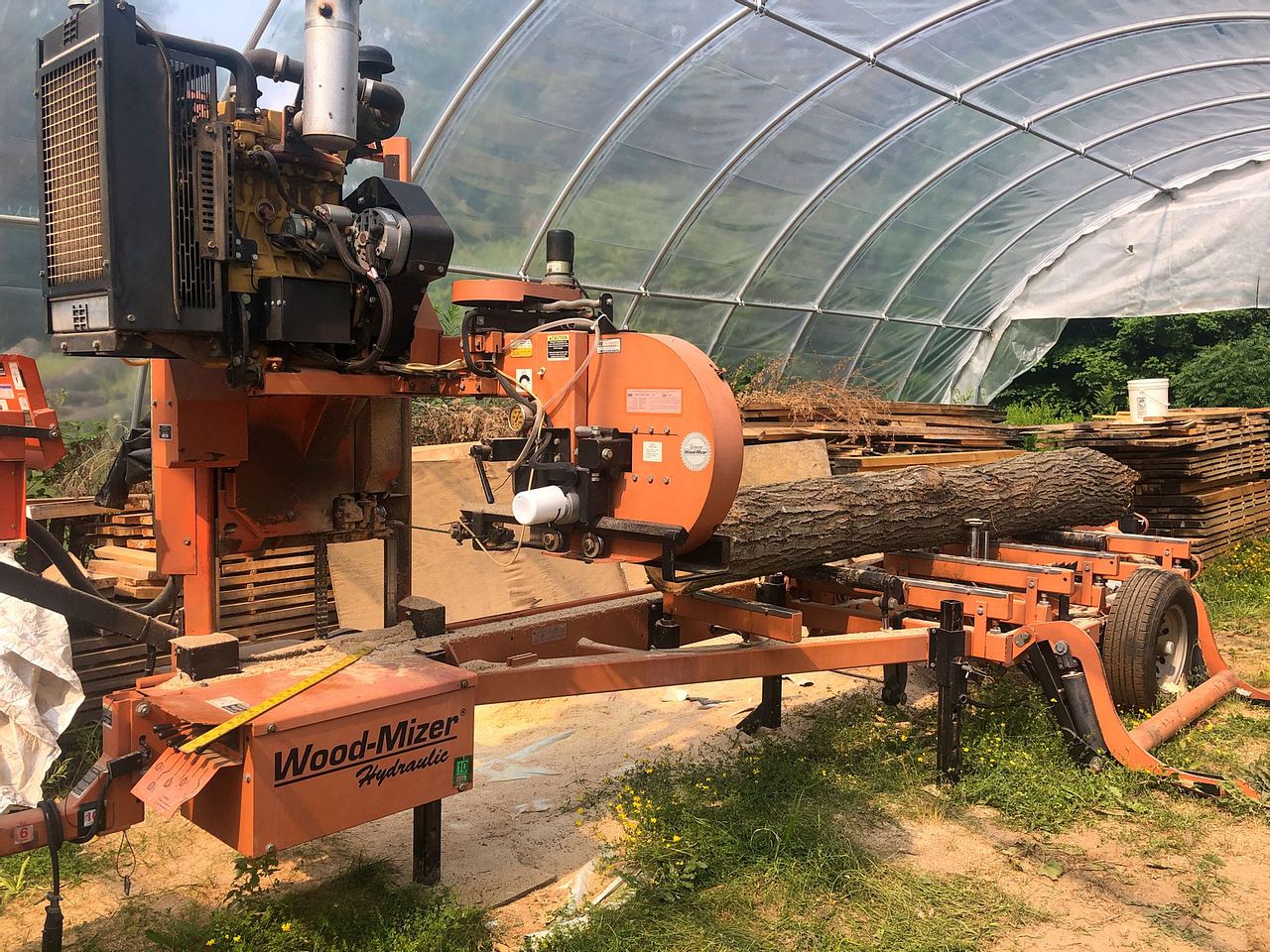 It's been a busy week with lots of development on the land, plus my first hands-on experience with a sawmill!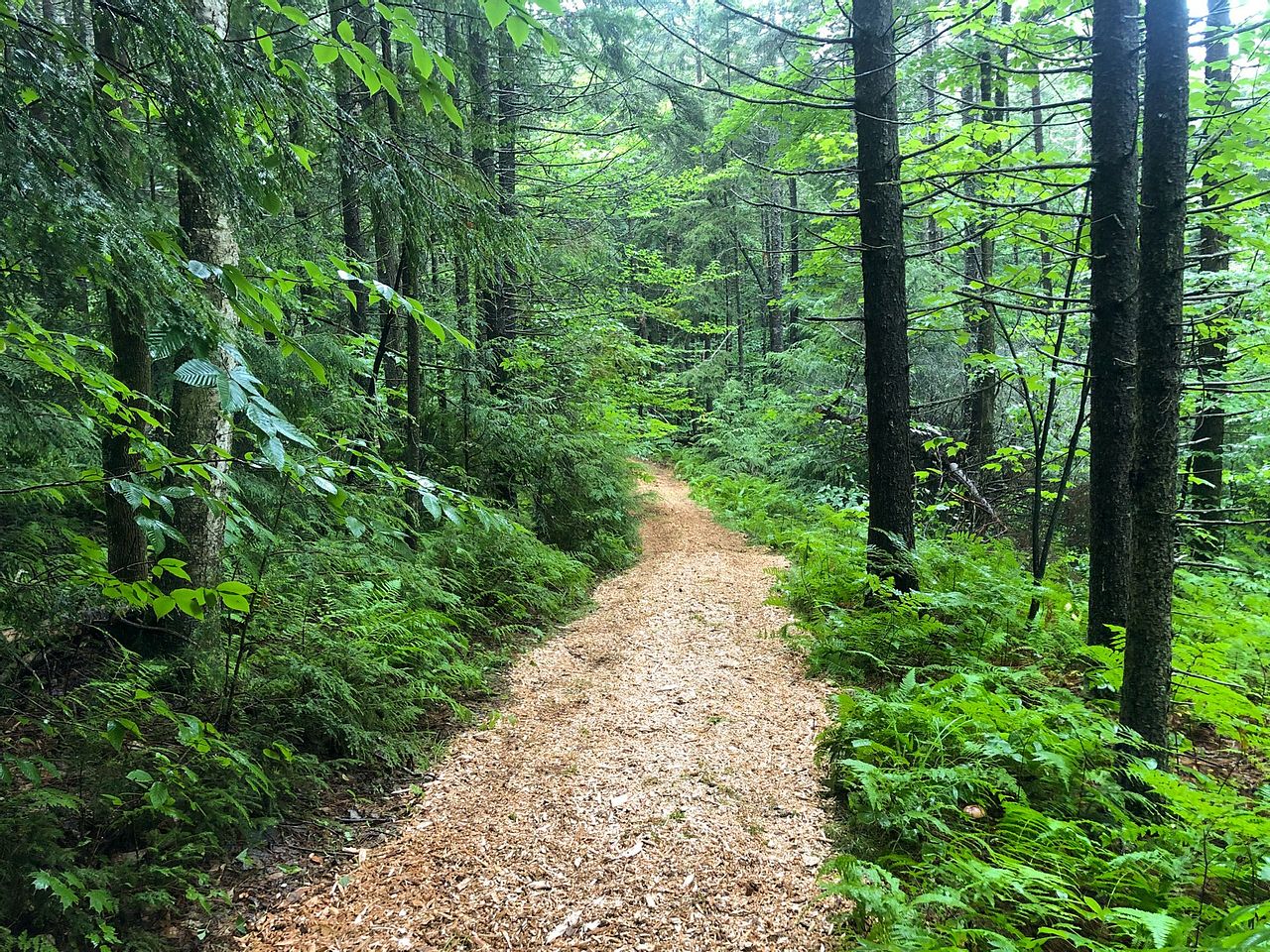 We decided to use the wood chips from last week's chipping to spread on our land to make some nice hiking trails - but it's a slow process!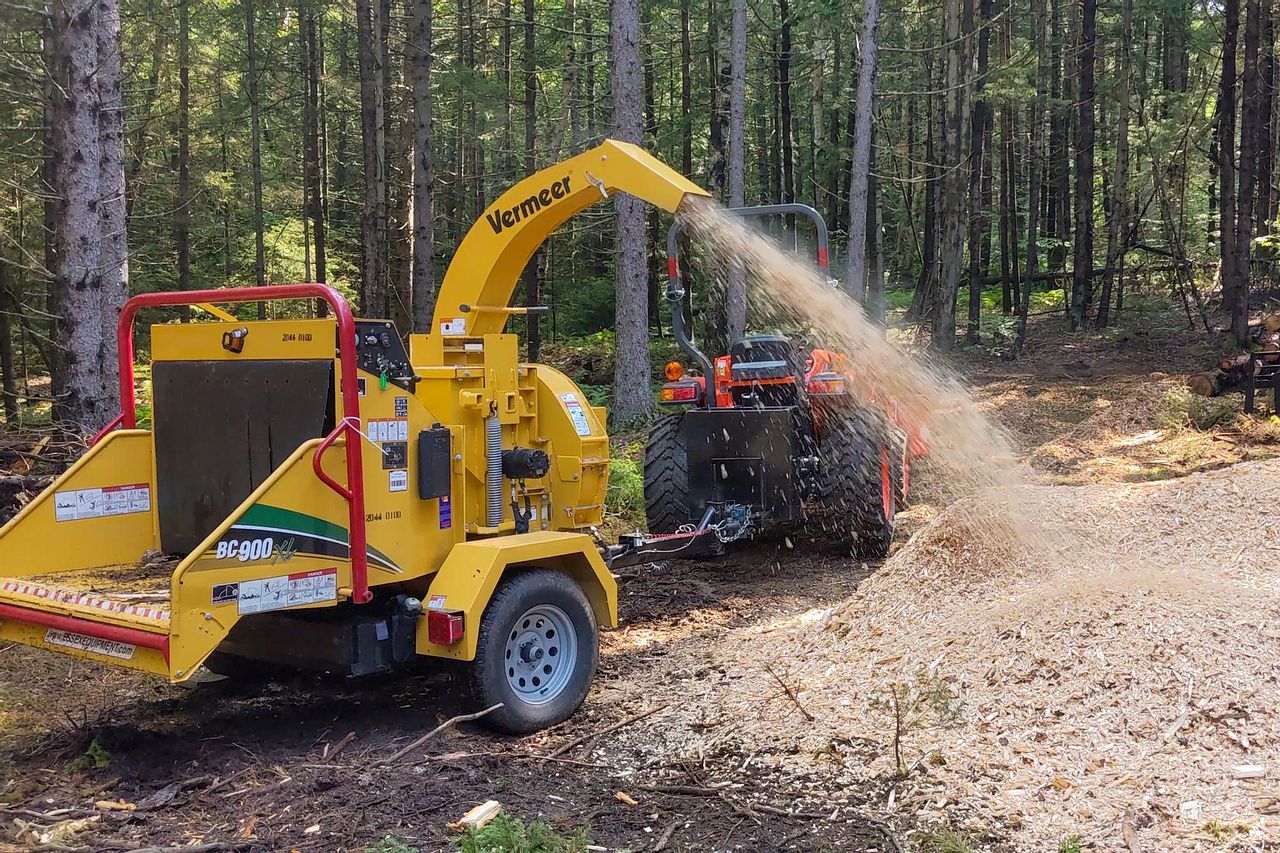 We rented a Vermeer BC900XL brush chipper to see how quickly we could process our slash and log piles - can it really chip 9" logs?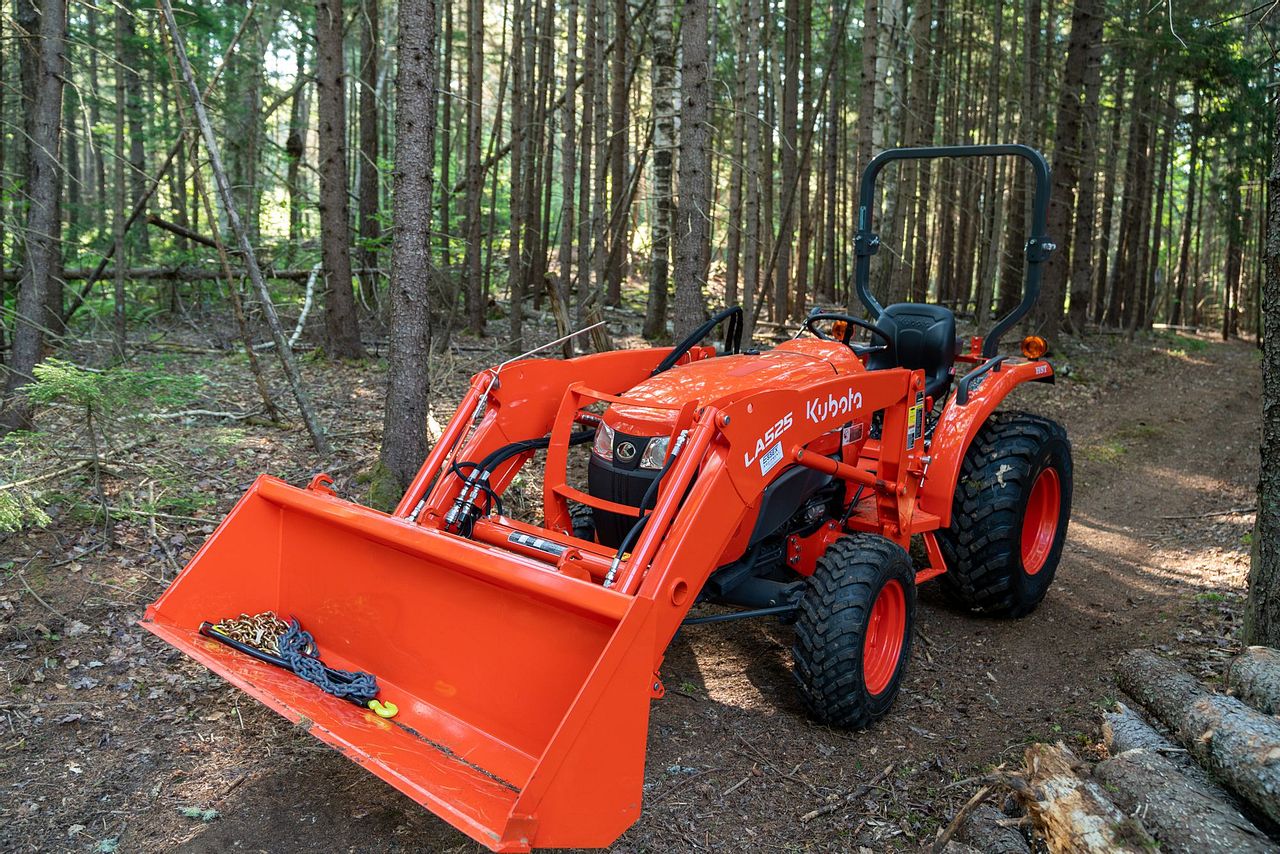 We bought a brand new Kubota L3901 4WD HST compact tractor with attachments and accessories for helping build our house.