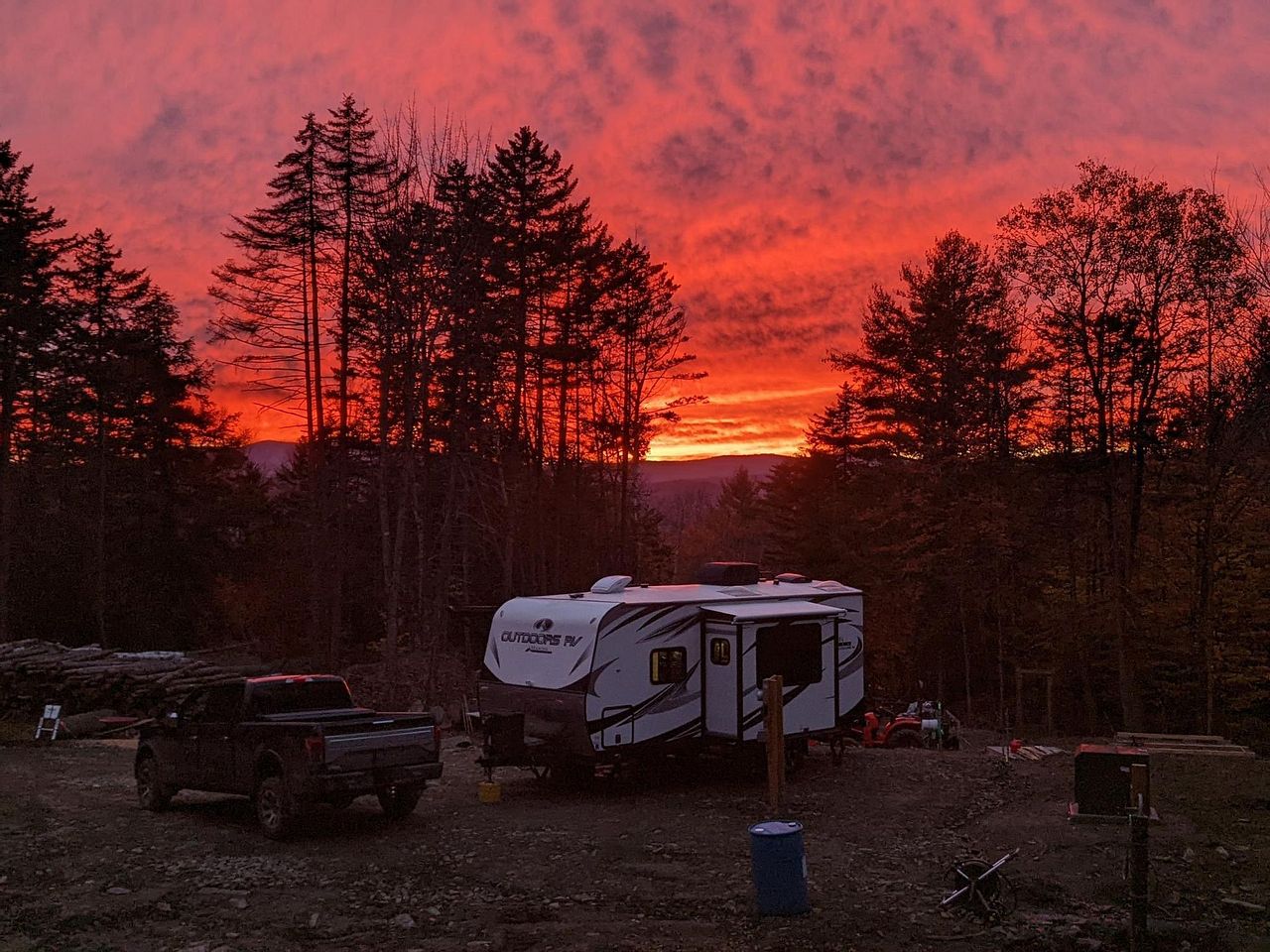 After a hectic year bringing in utilities and developing our site, we're ready for a break. This year we've set our sights a little further afield!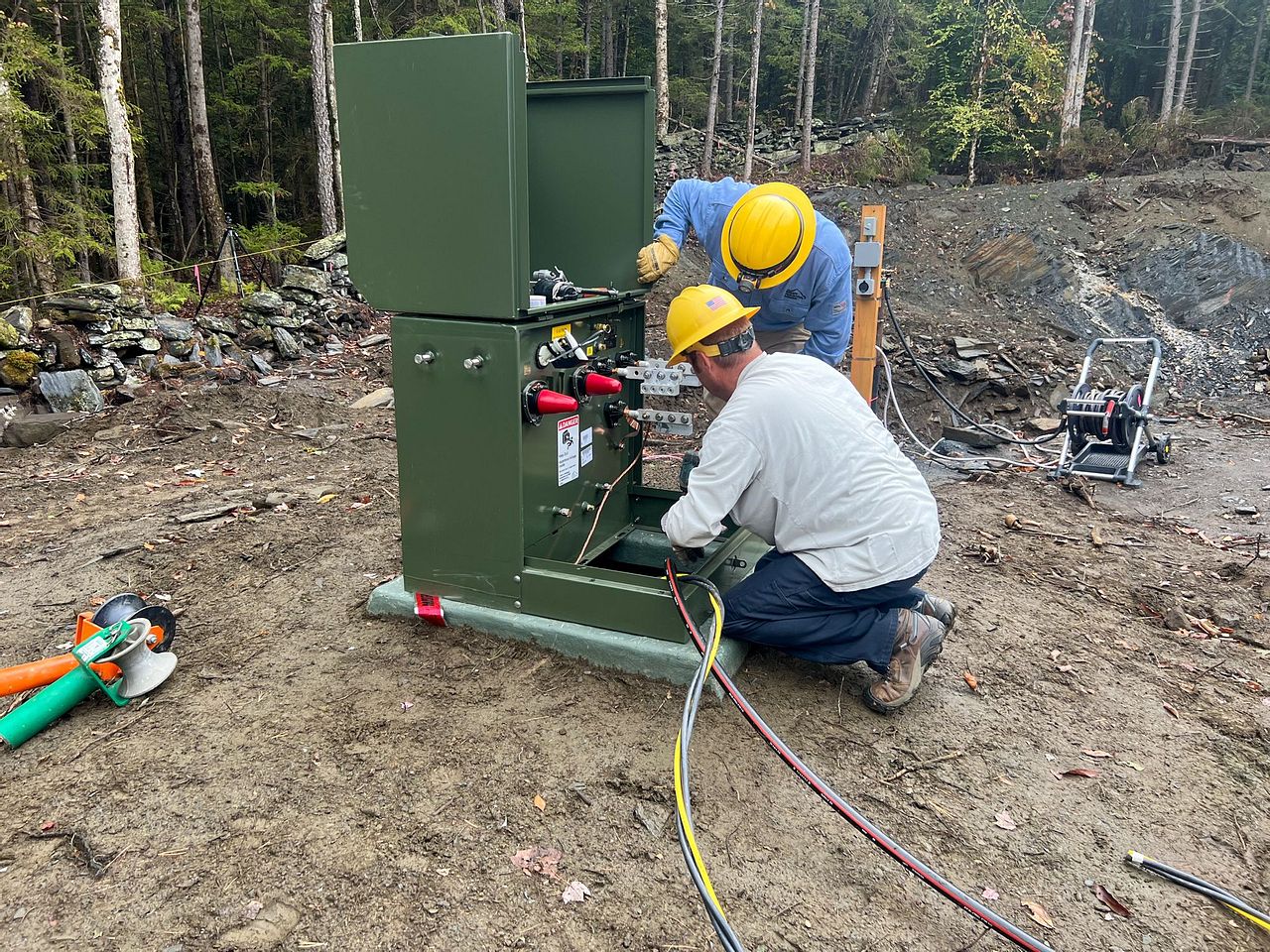 We've been excitedly waiting for the time when our electrical service would be installed and we'd finally have power - this was the week.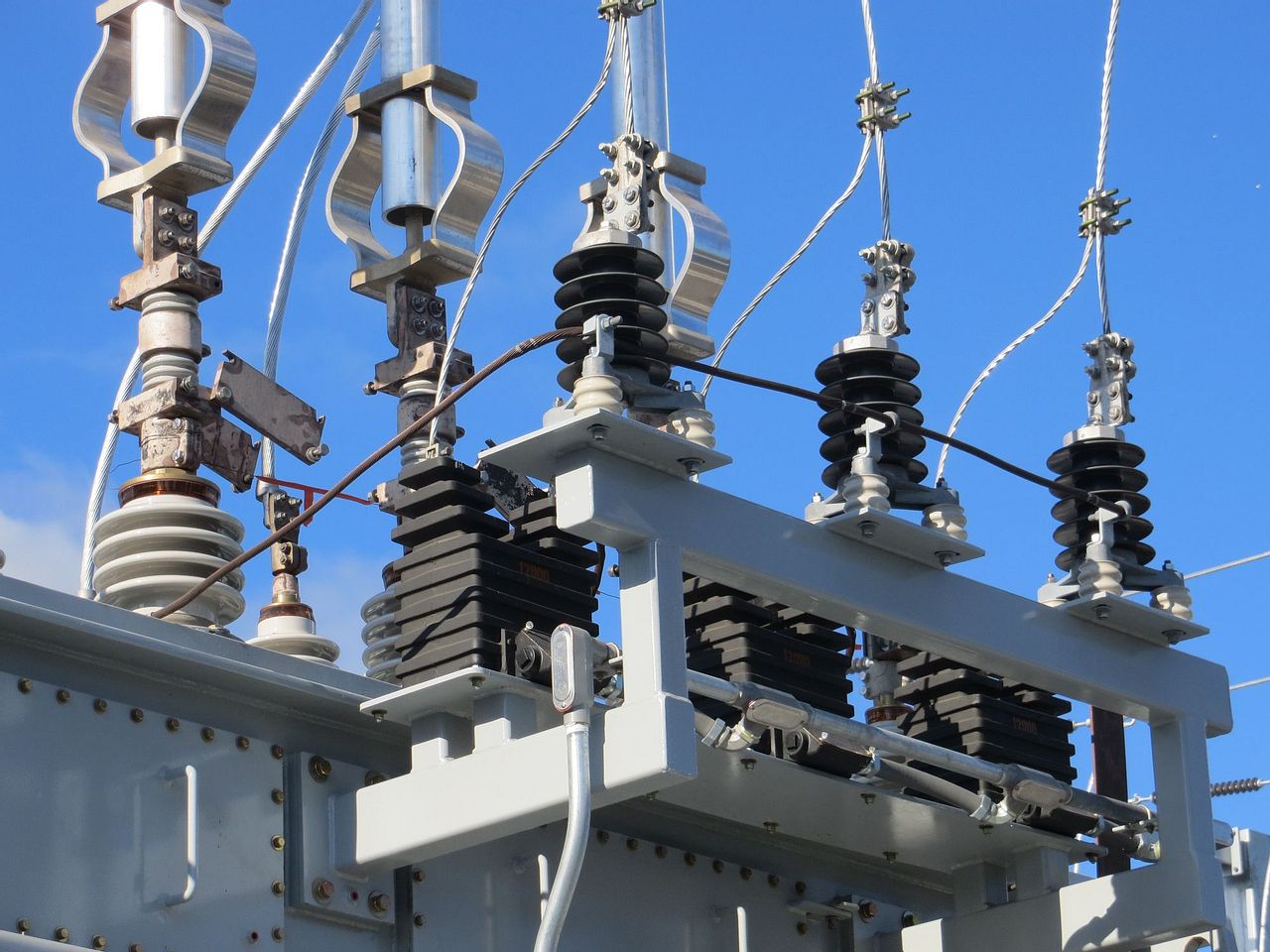 Kicking off our series on installing electrical service, we walk through service sizing, transformer location and primary transmission line placement.
Featured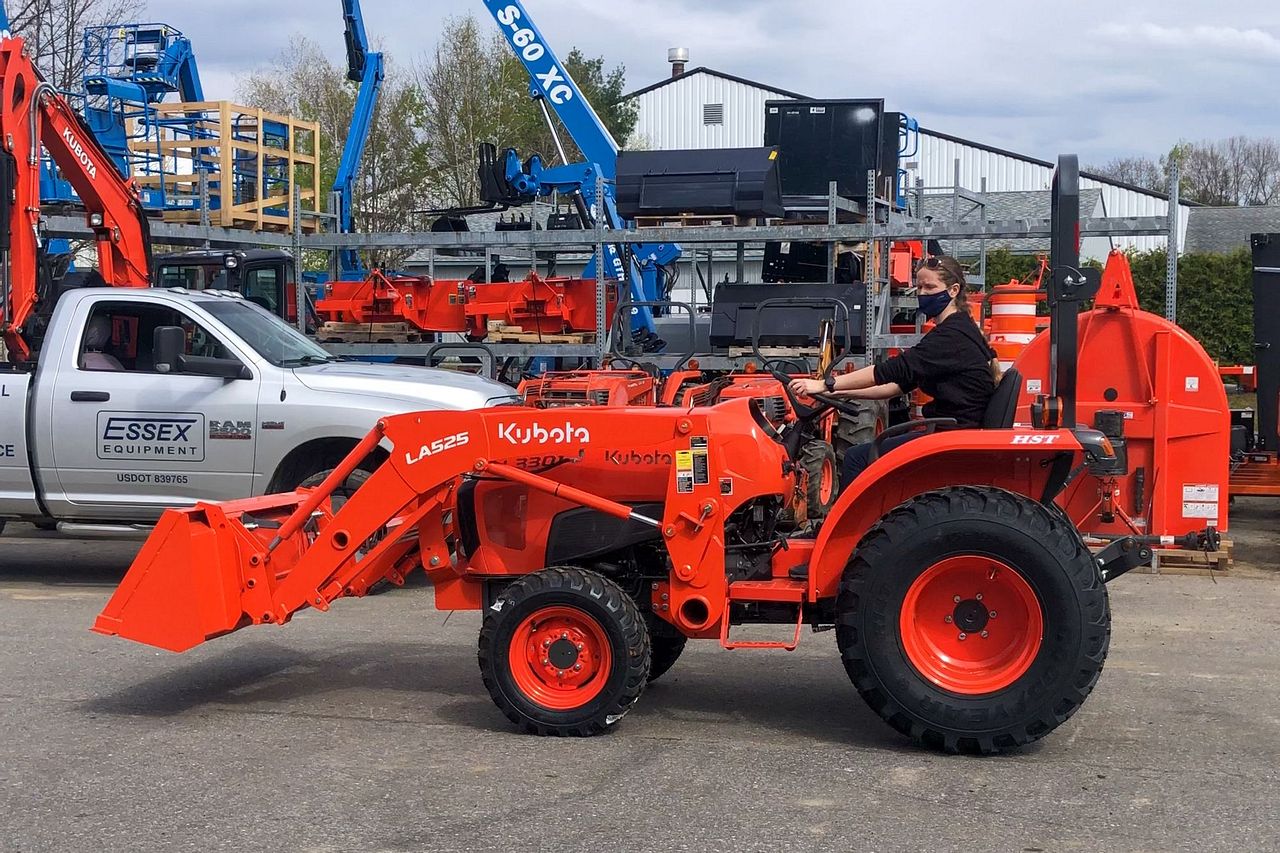 We've been researching tractors lately and in the past few weeks, we've been out shopping to try to find the perfect tractor for our land!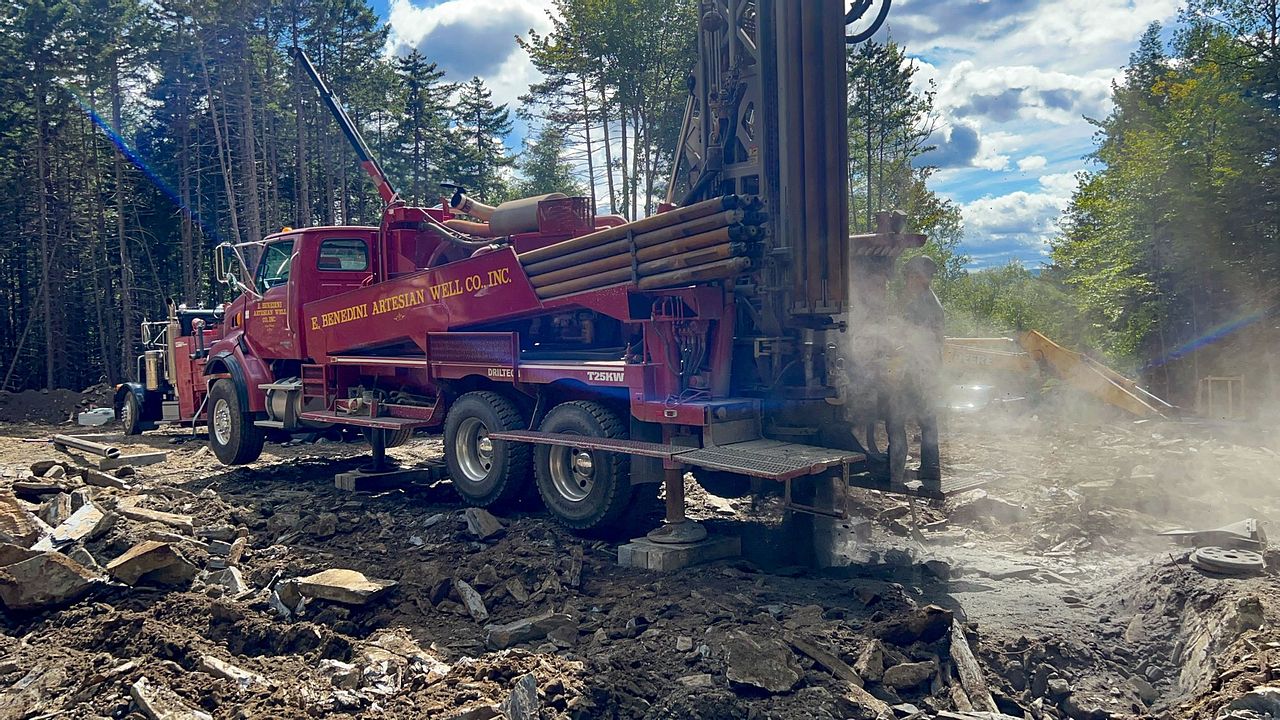 We were so nervous about drilling a well. Would we hit water? How deep would we have to go? How much would it cost? There's only one way to find out....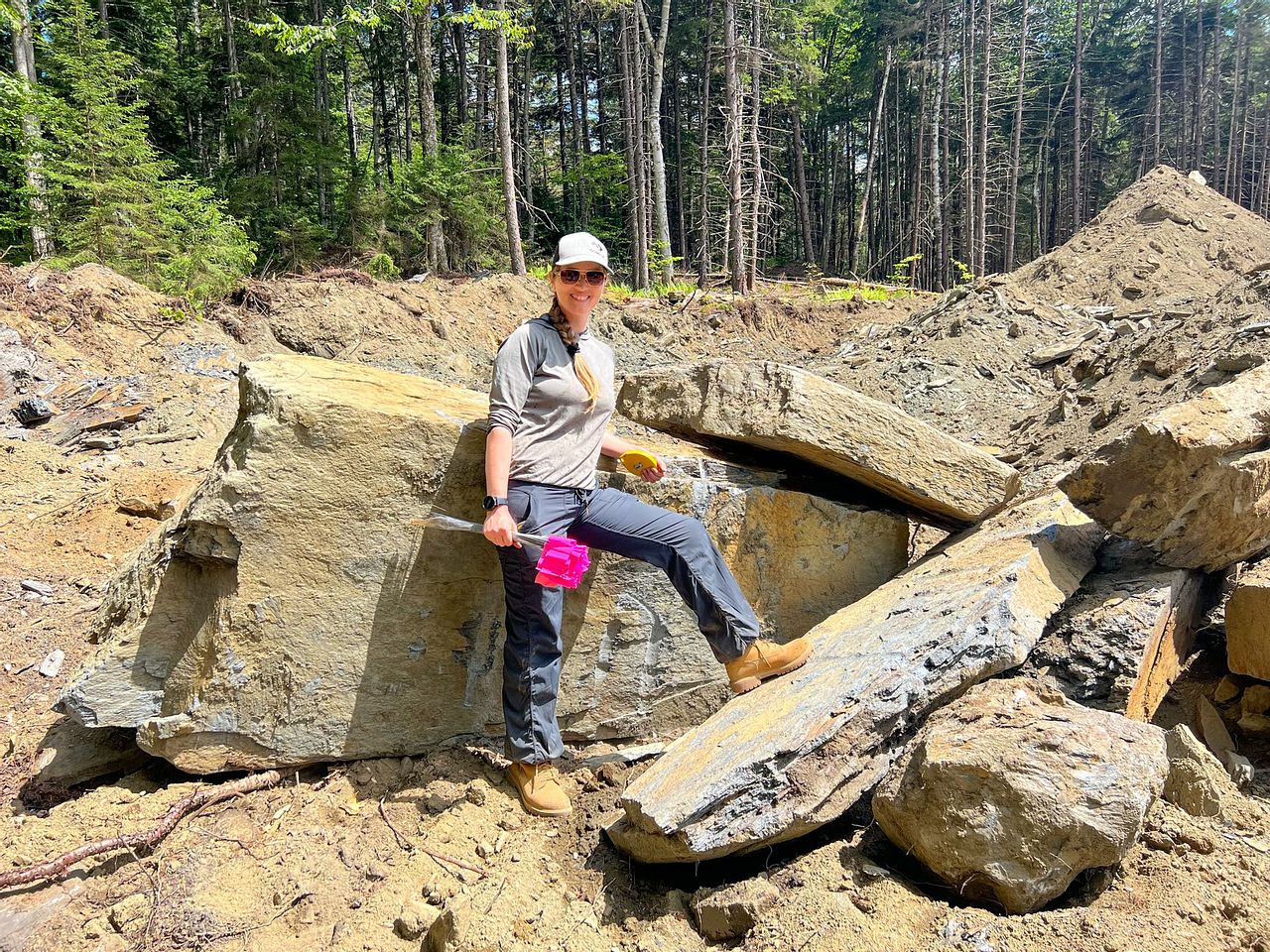 We've well and truly broken ground now, hitting some major milestones but also breaking some things along the way.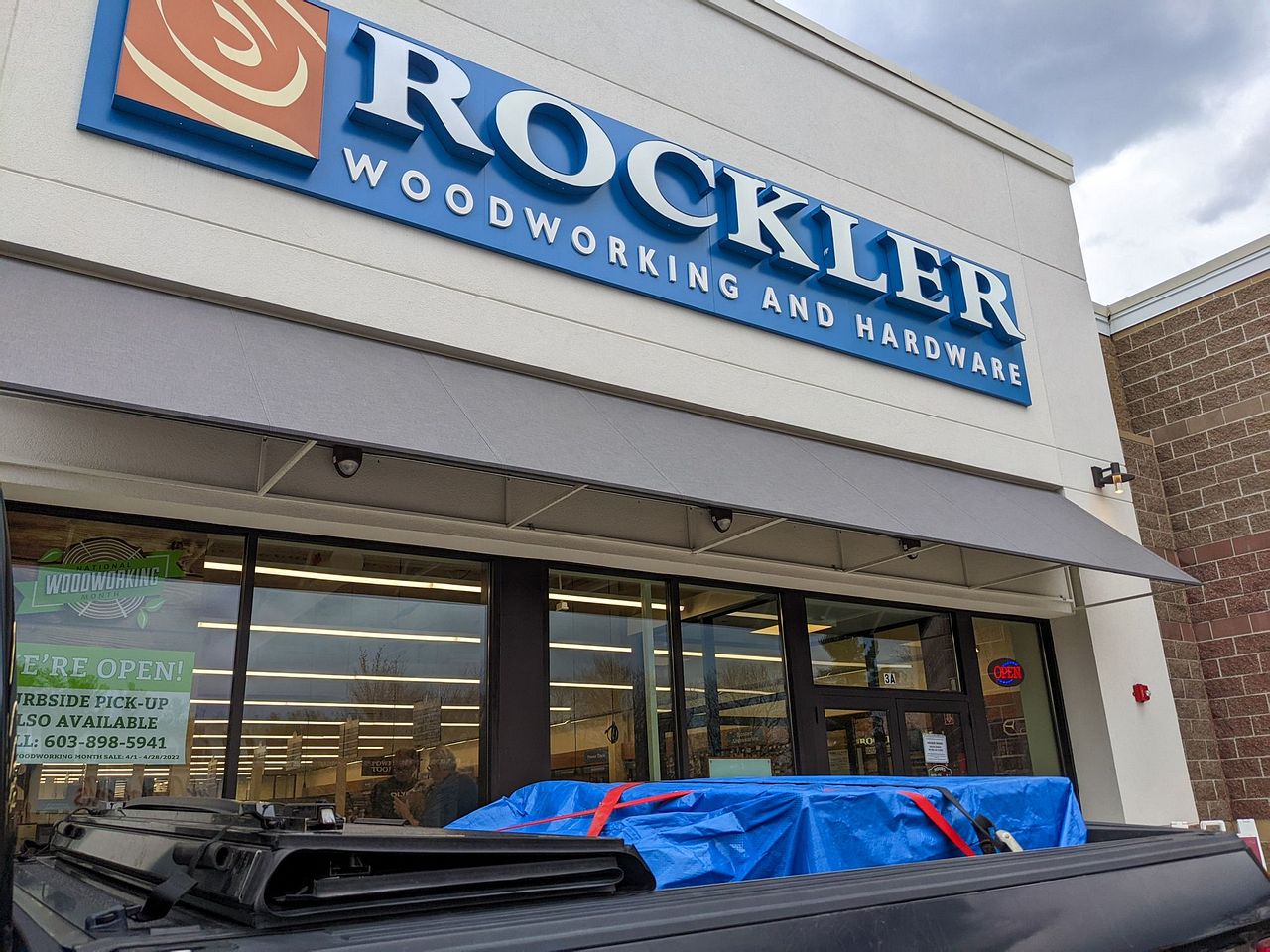 We visited the Rockler store in Salem, NH to pick up some exciting new tools - a Sawstop Jobsite Table Saw and Dewalt DW735X planer.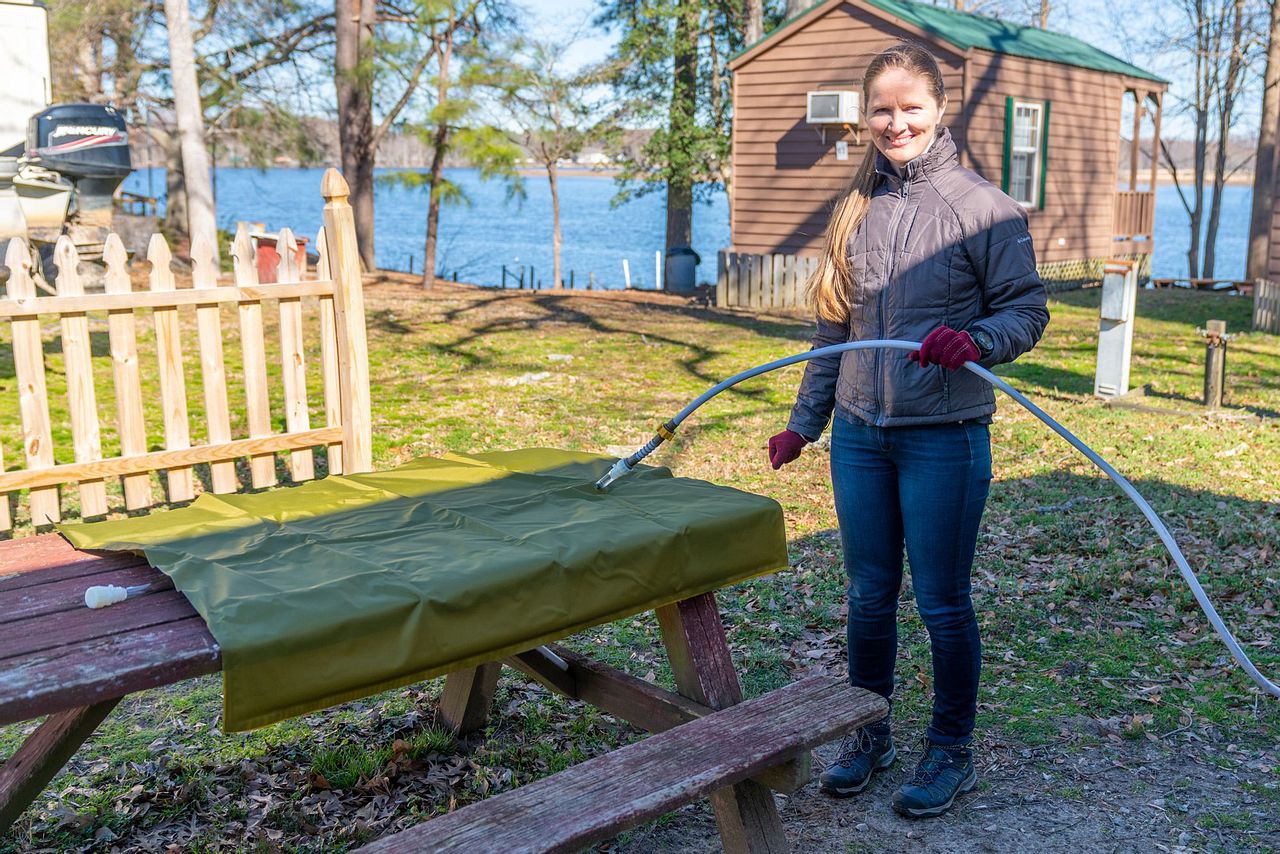 We review why we chose the Aquatank 2 for hauling water to our RV, which size we opted for, and our first impressions about its construction.