You may also like...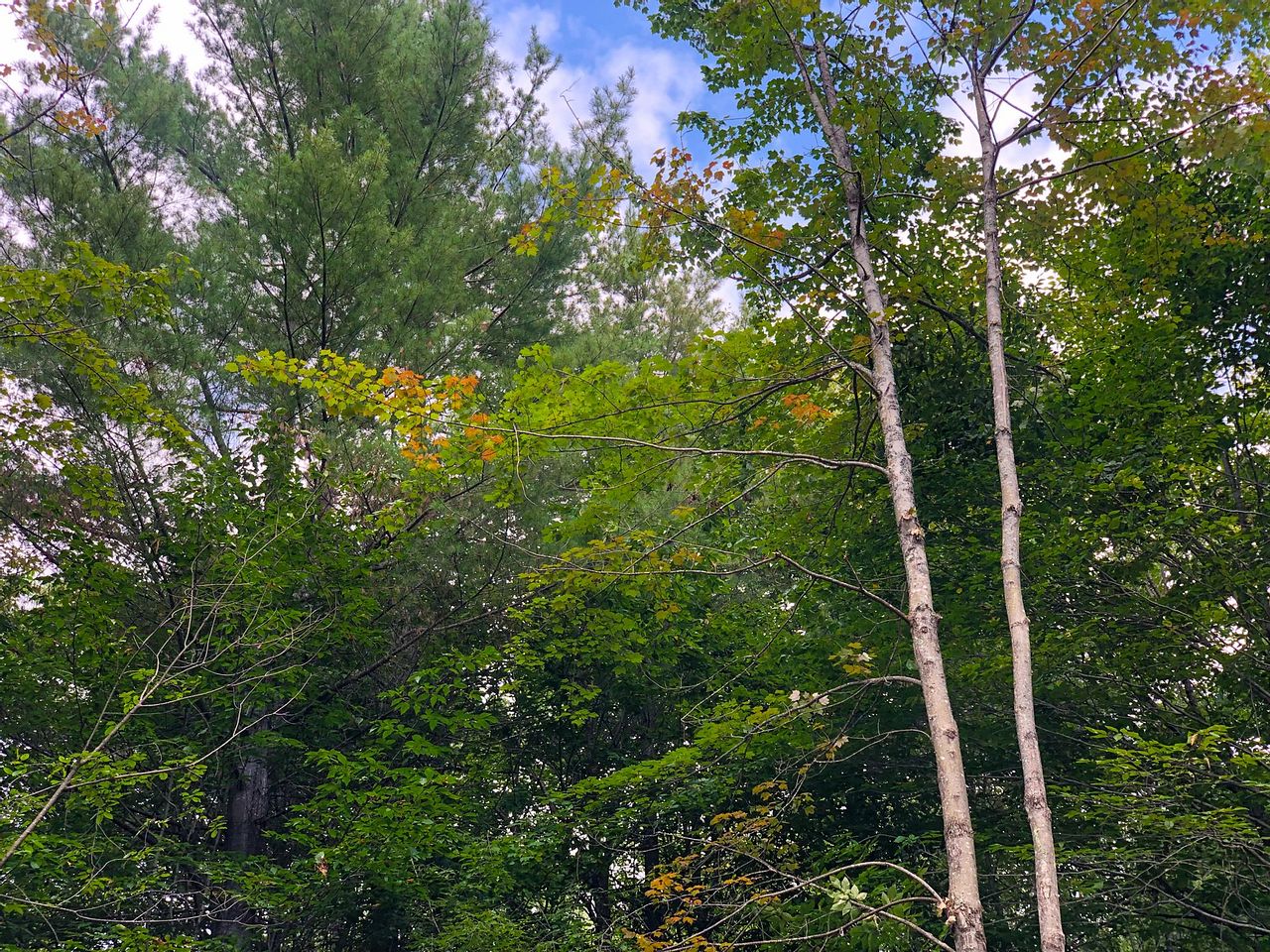 The driveway is in but now it's time for cleanup - plus learn about our RV electrical upgrade, new mailbox and plans for winter.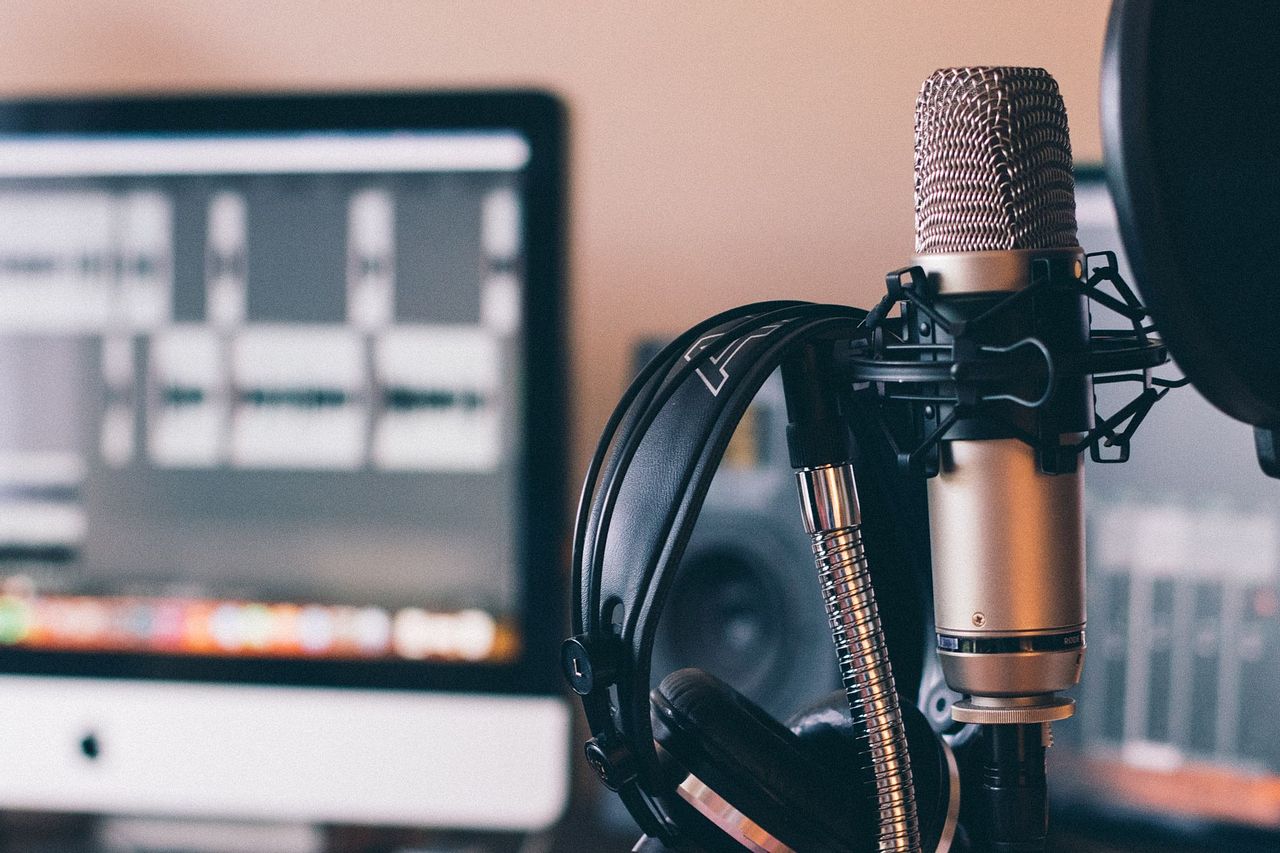 This week I was invited to join Self-Hosted show hosts Chris Fisher and Alex Kretzschmar to talk about my experience with self-hosting  in the RV.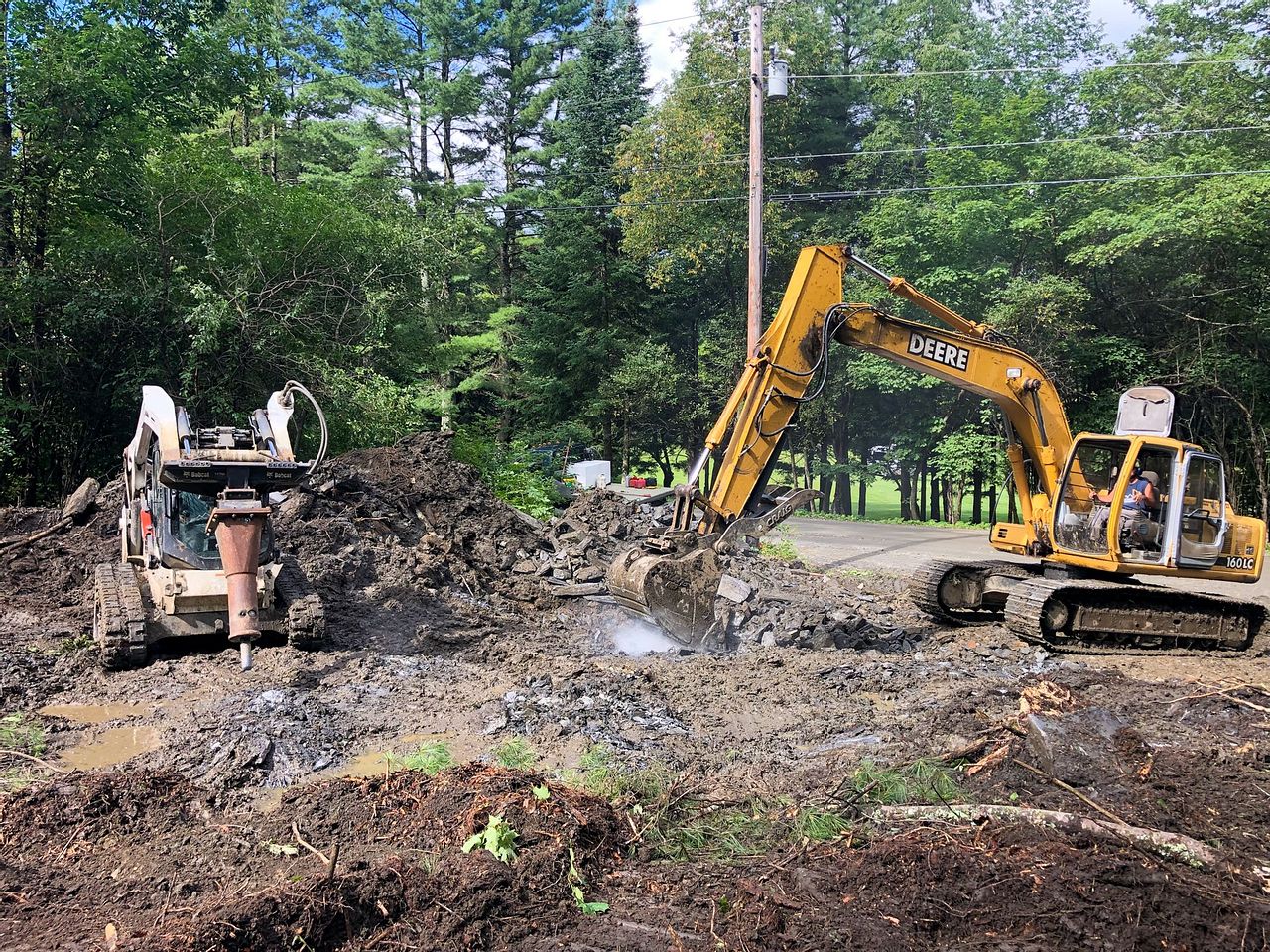 Diana is on-site at Yestermorrow on her construction course while I've been with the crew working on our brand new driveway.