You may also like...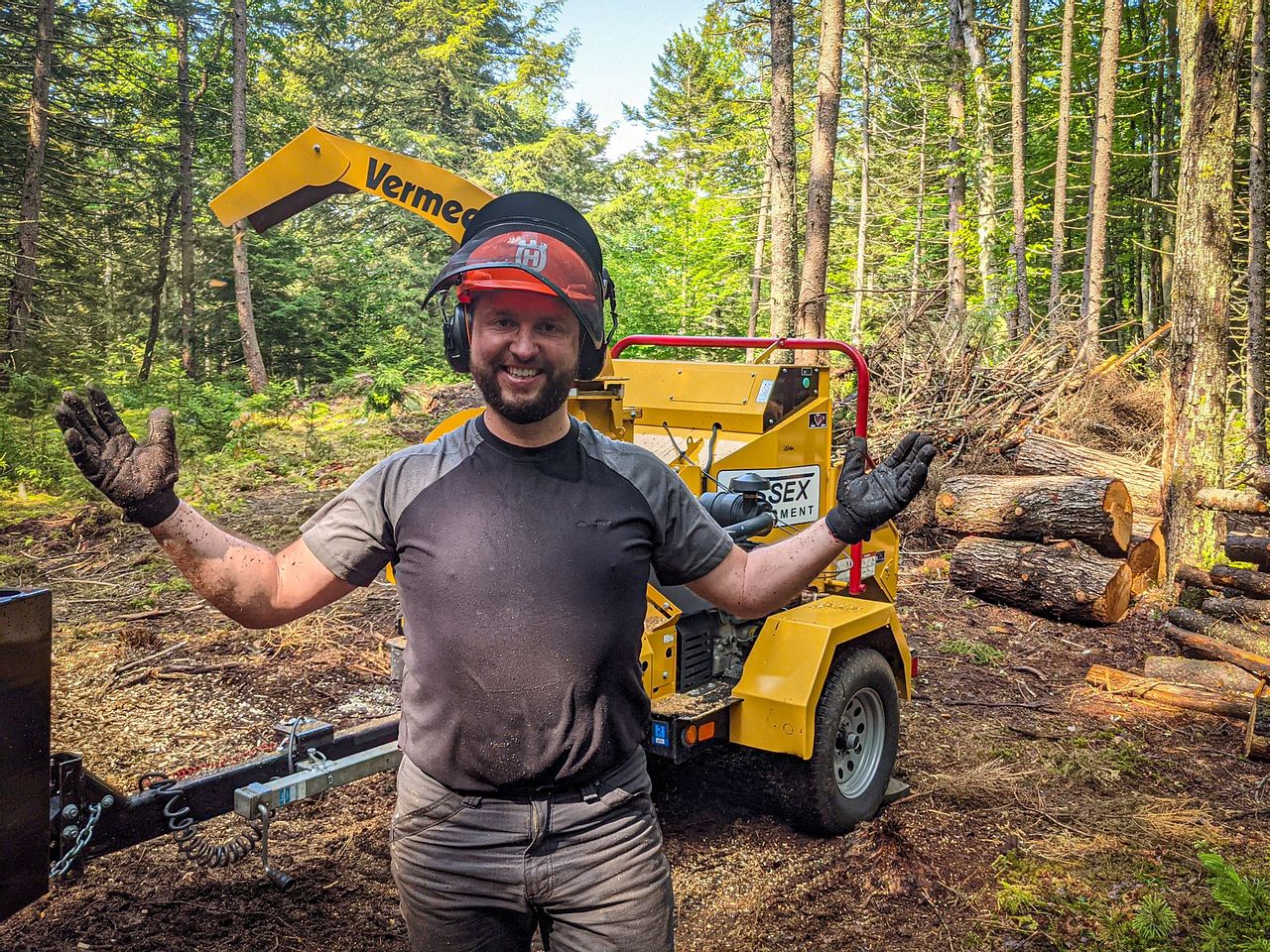 Building our dream home is going to take us a long time, but we've been chipping away at it - literally!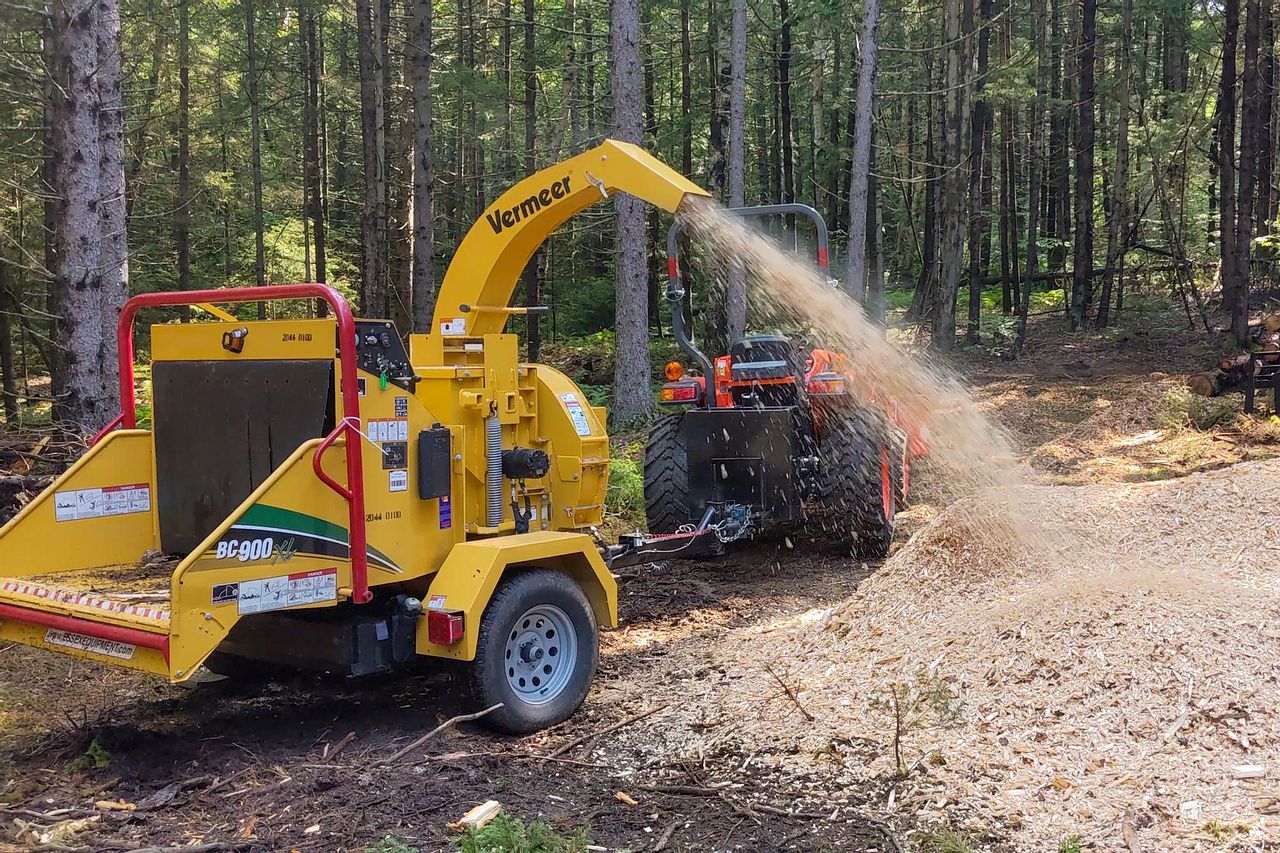 We rented a Vermeer BC900XL brush chipper to see how quickly we could process our slash and log piles - can it really chip 9" logs?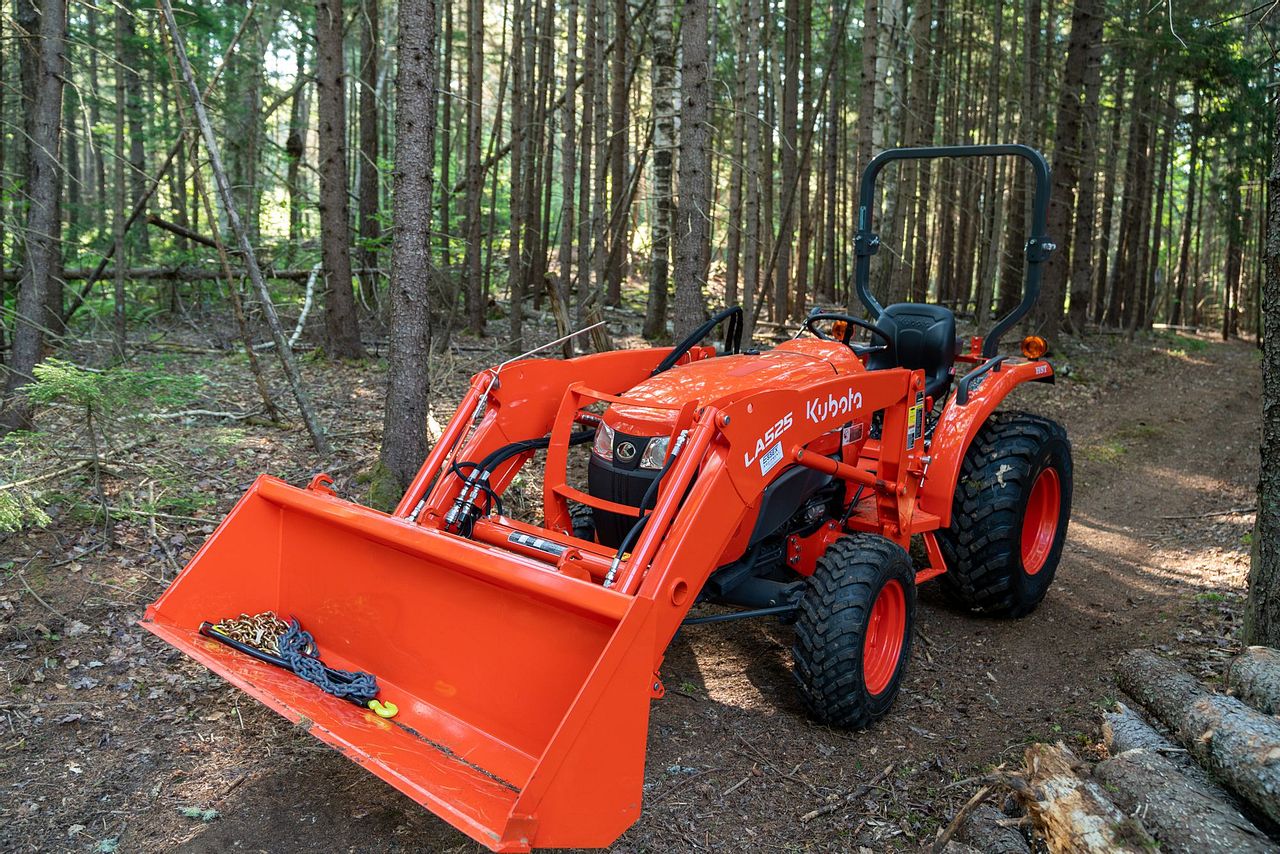 We bought a brand new Kubota L3901 4WD HST compact tractor with attachments and accessories for helping build our house.