You may also like...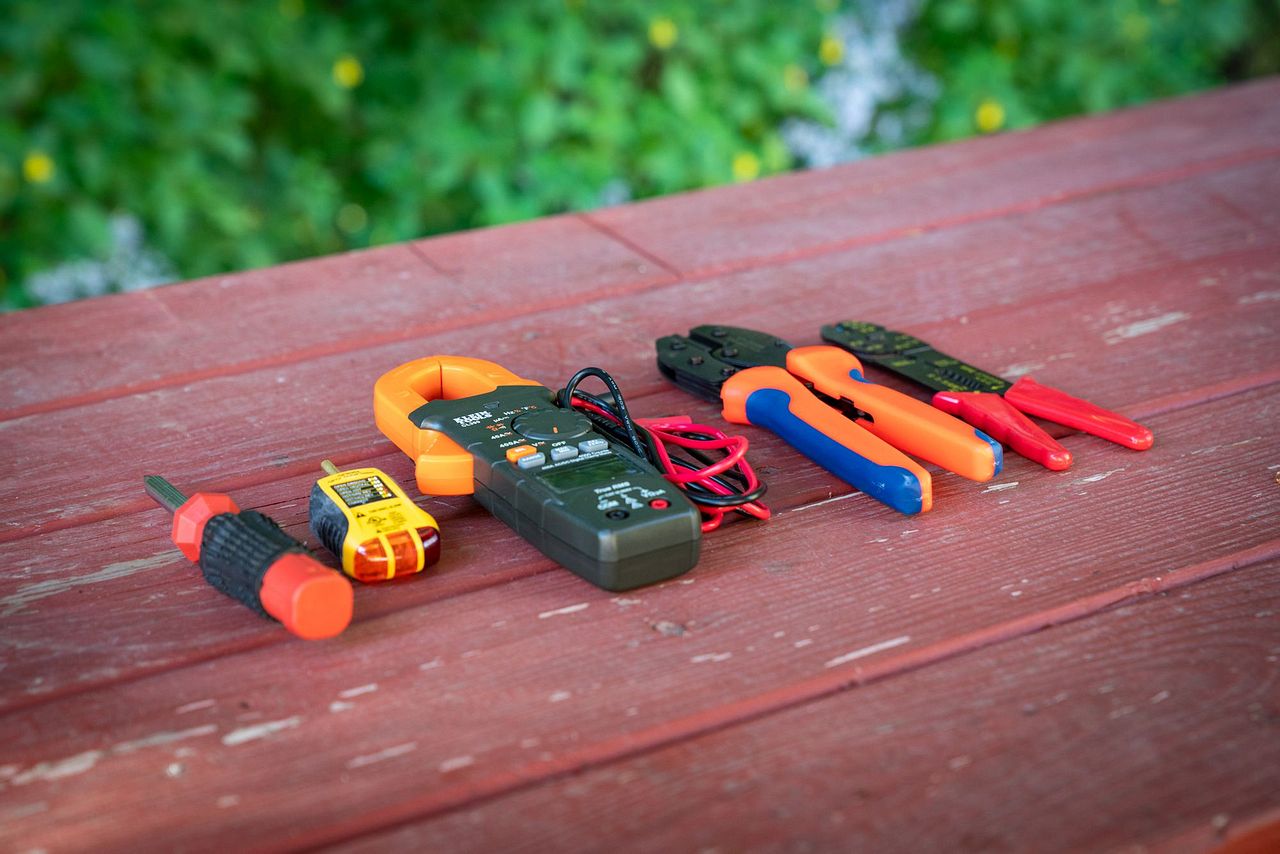 With these 5 easy-to-use and inexpensive tools, you'll be in a good position to diagnose and potentially fix some basic electrical problems in your RV.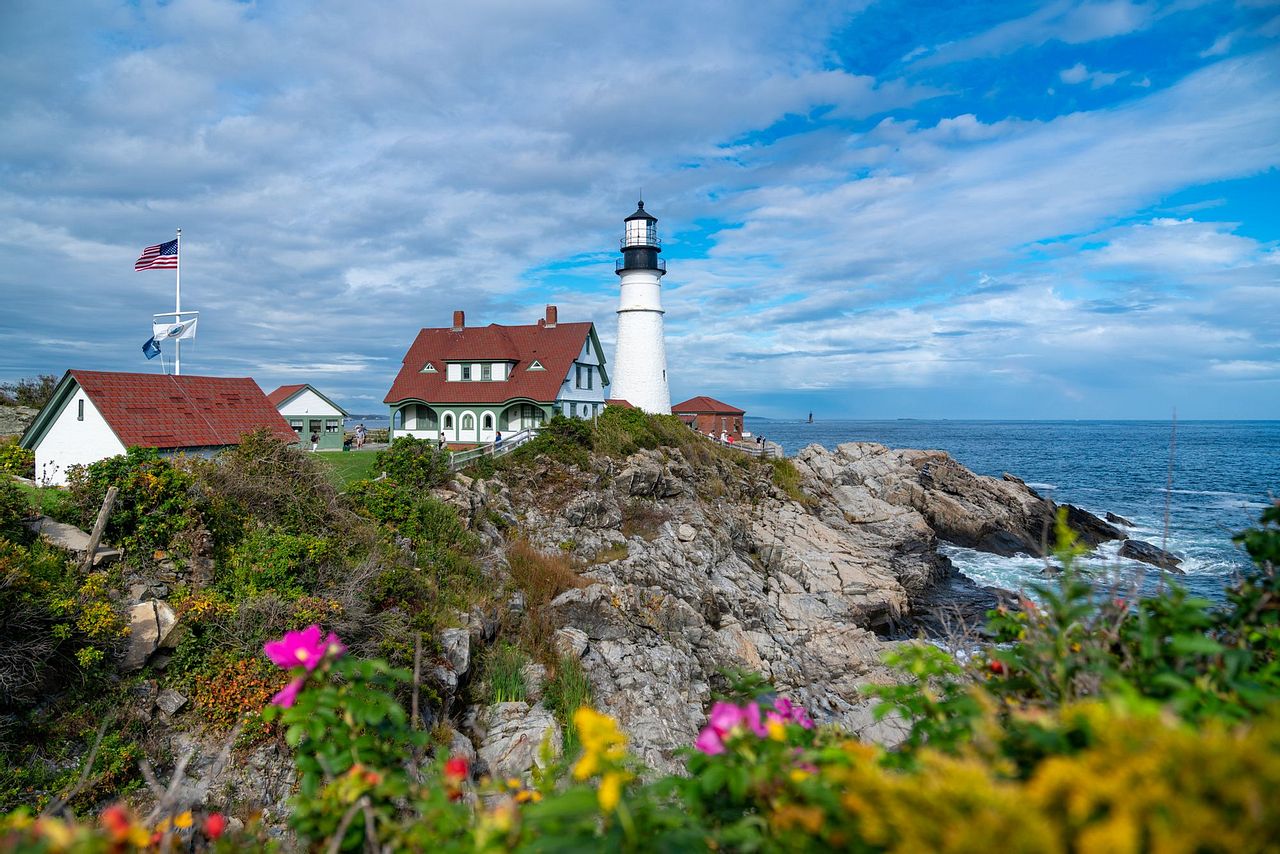 We took an impromptu weekend vacation to Portland, ME in late September 2021 and fell in love with its stunning coastline and delicious food.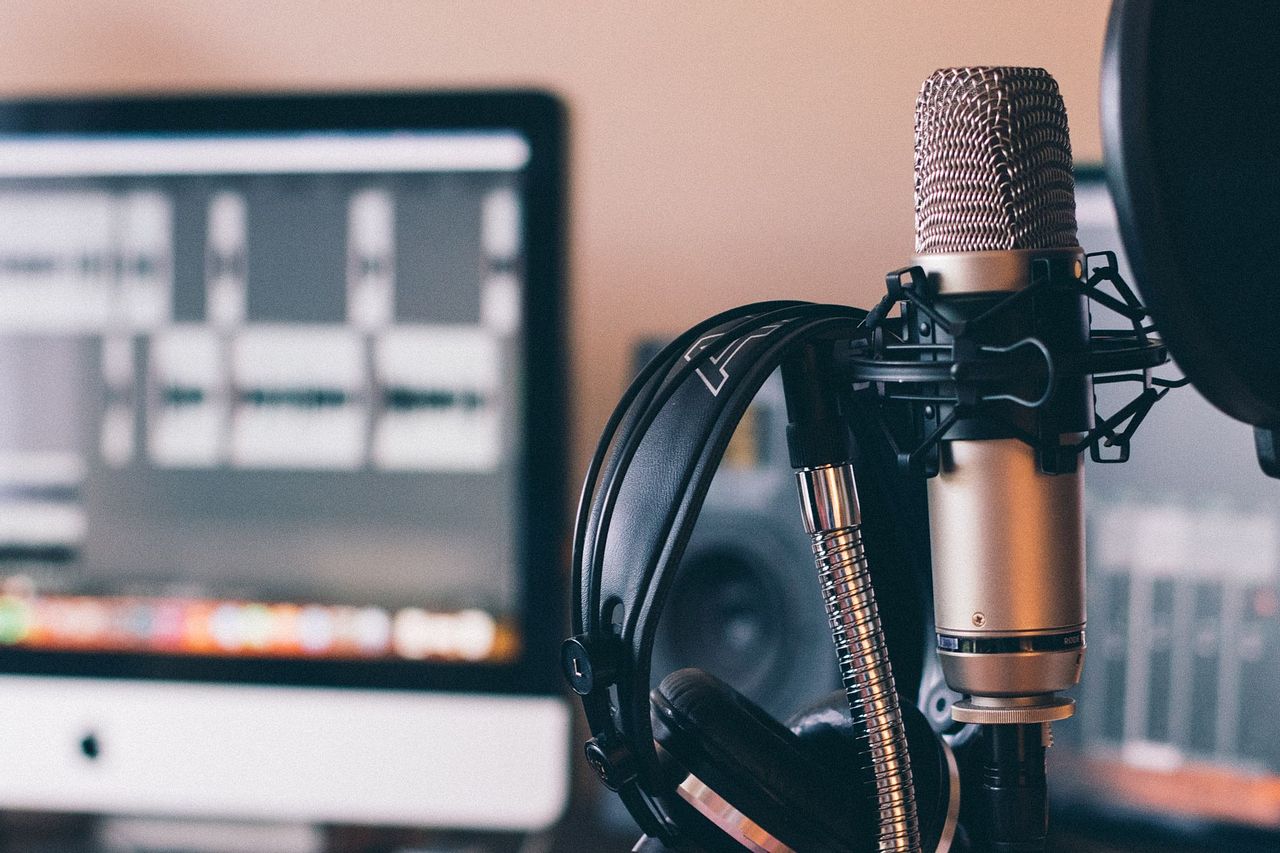 This week I was invited to join Self-Hosted show hosts Chris Fisher and Alex Kretzschmar to talk about my experience with self-hosting  in the RV.