You may also like...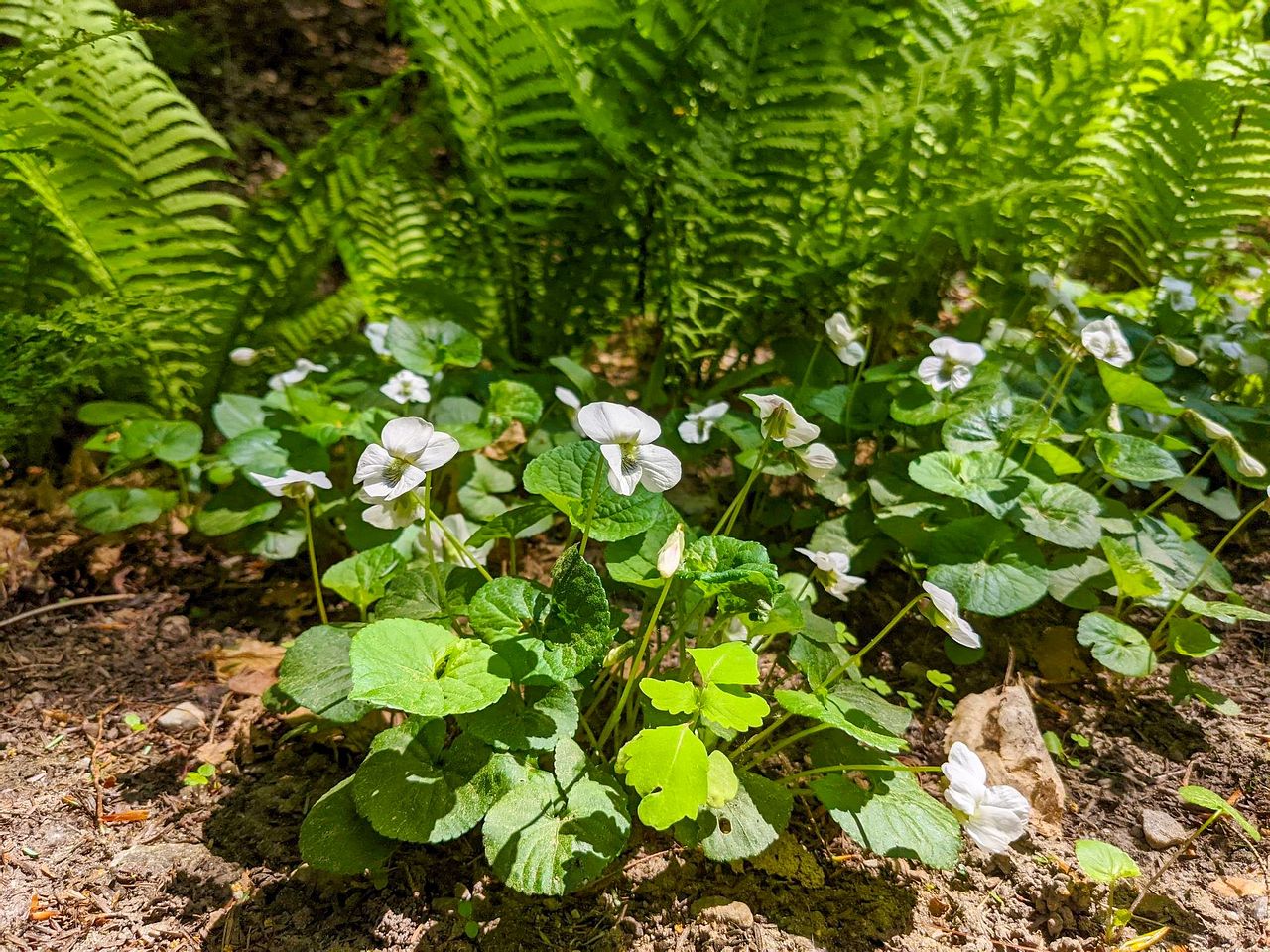 We've been enjoying the warm, sunny weather but we ran into an unexpected surprise when we were out hiking on the trails near our RV!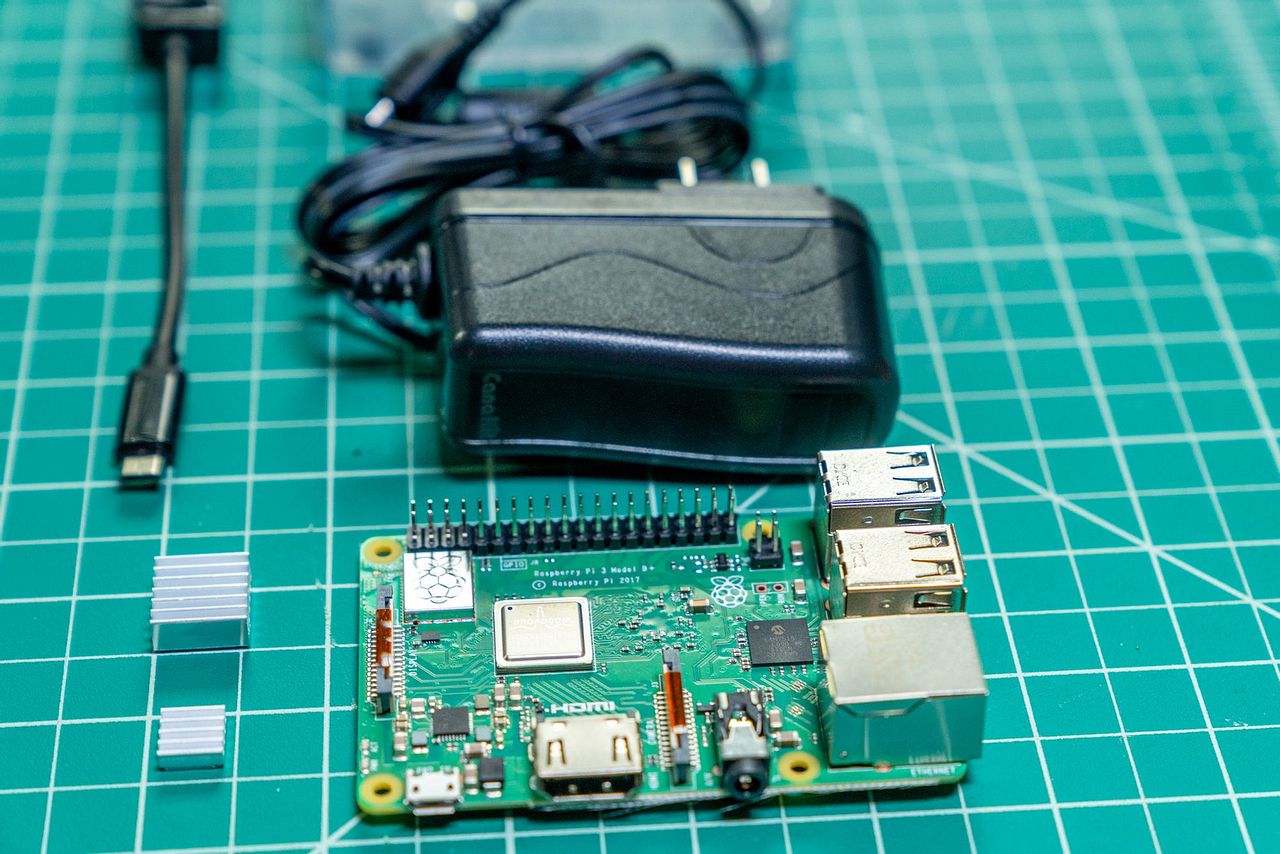 Home Assistant will be the brains of our entire Smart RV, so in this blog post we'll be installing it on a Raspberry Pi connected to WiFi, ready to start adding devices.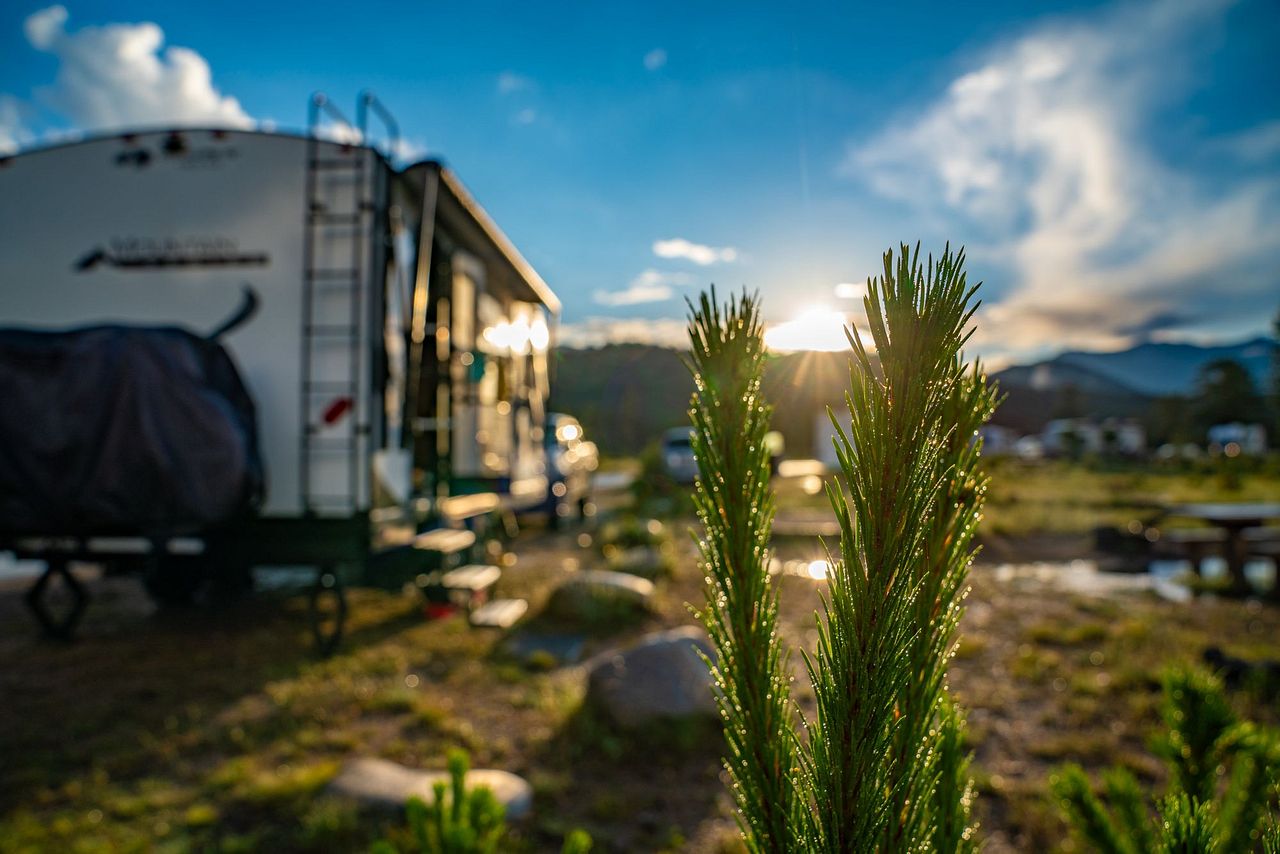 Feeling overwhelmed with all the things you think you need to buy before your first camping trip? We boil it down to the absolute bare essential RV accessories that you'll need.