You may also like...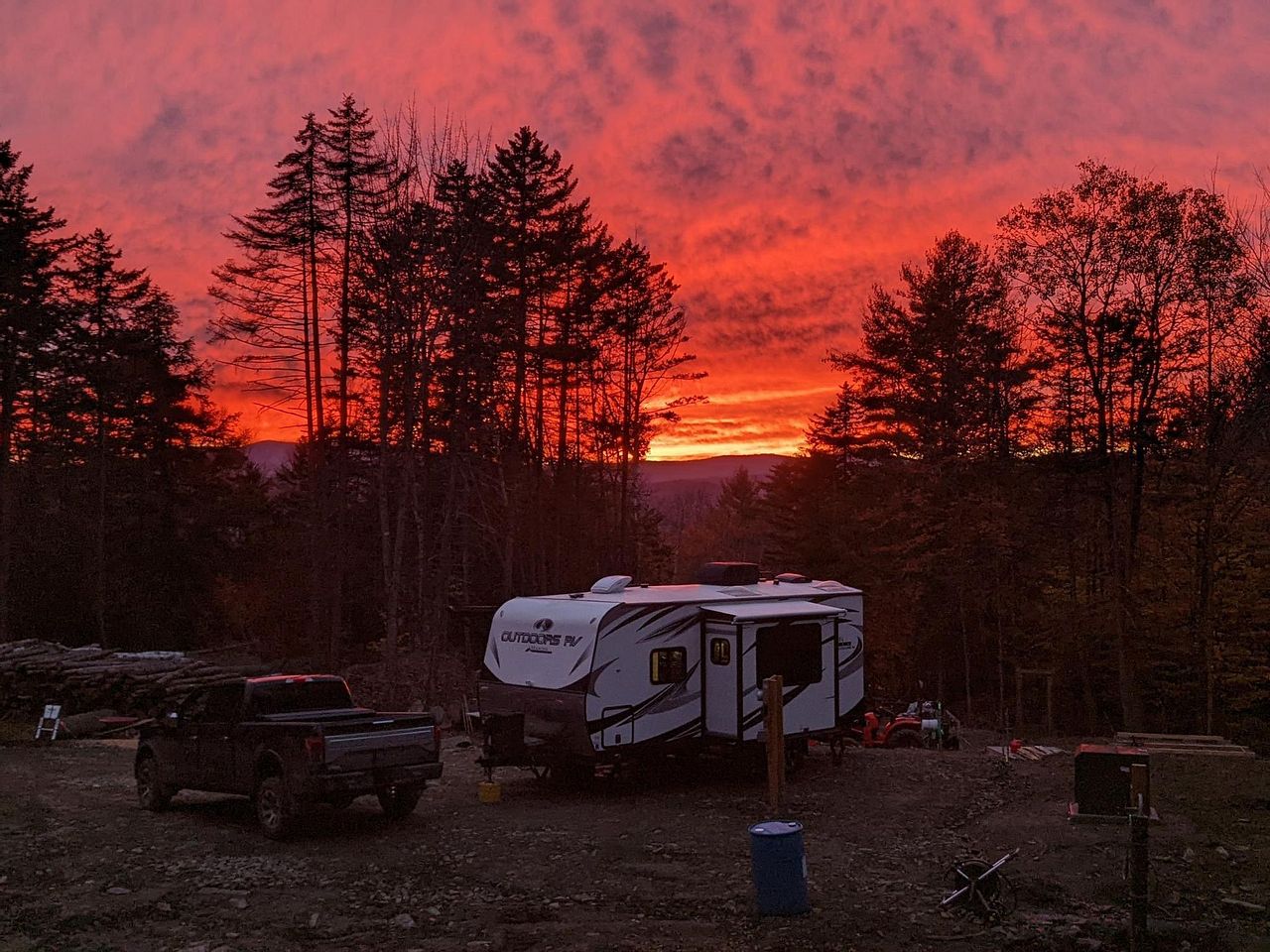 After a hectic year bringing in utilities and developing our site, we're ready for a break. This year we've set our sights a little further afield!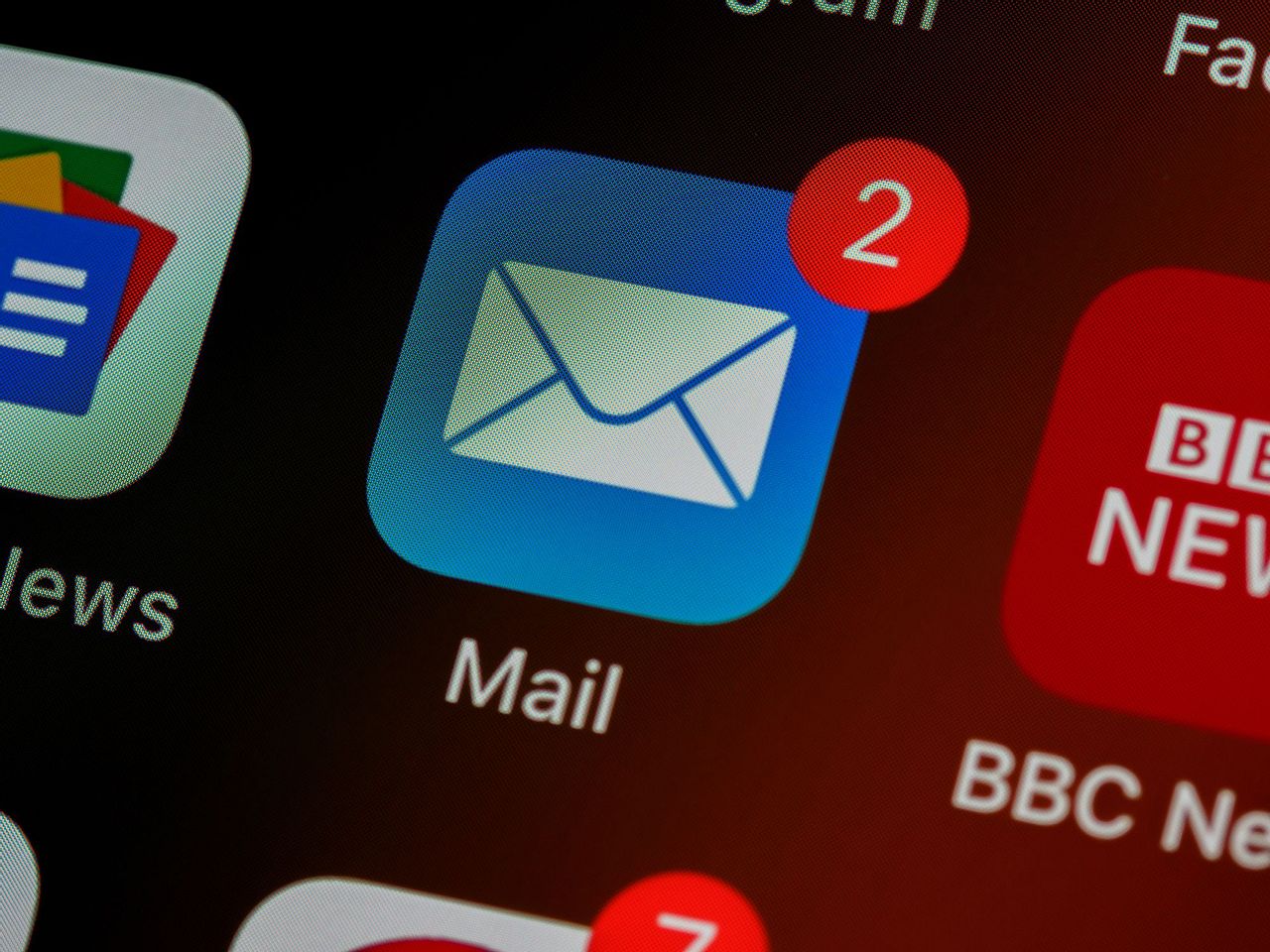 With an estimated 320 billion emails sent and received in 2021, using the right email provider is critical. Which is why I recently made a big change.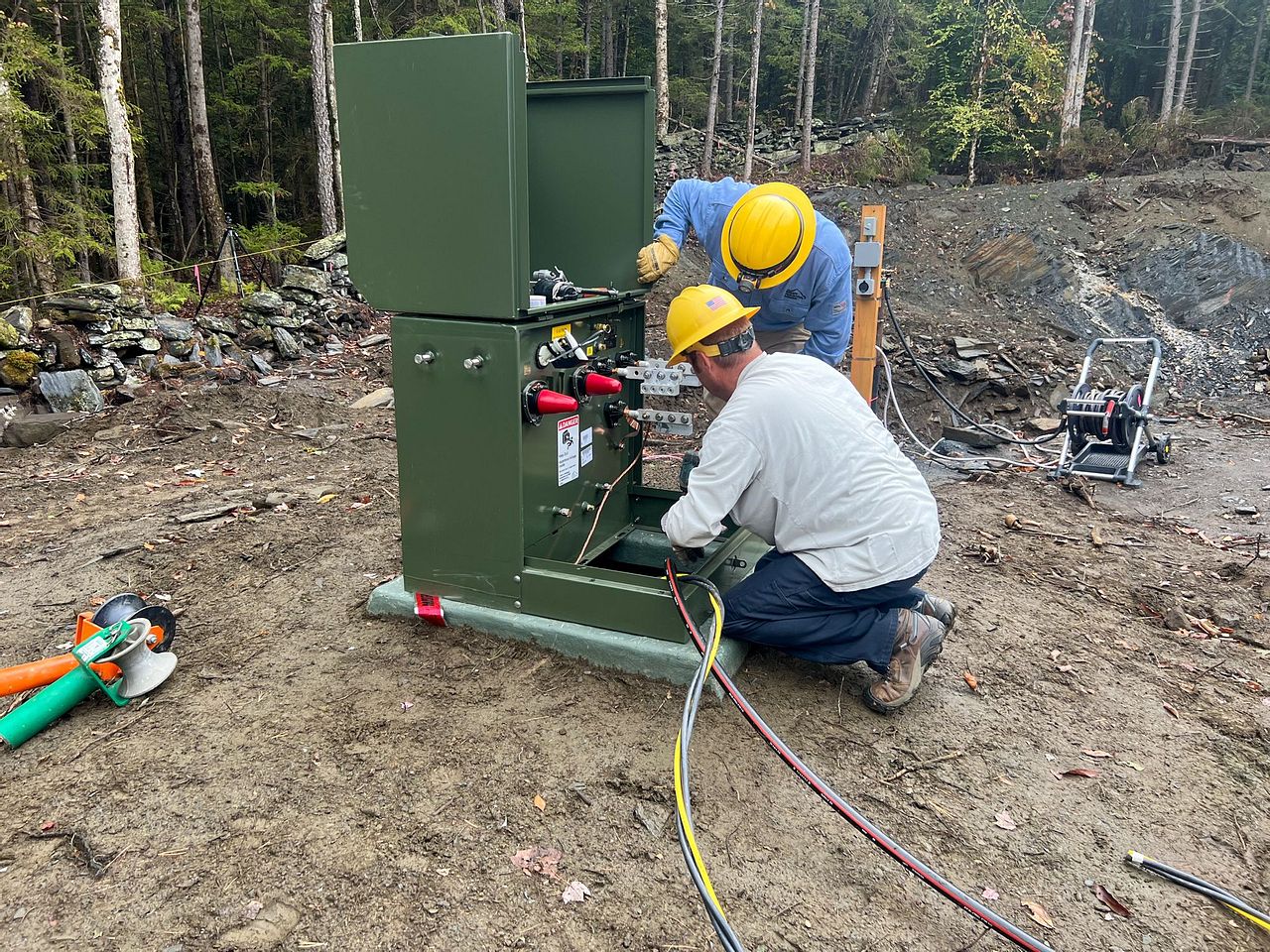 We've been excitedly waiting for the time when our electrical service would be installed and we'd finally have power - this was the week.