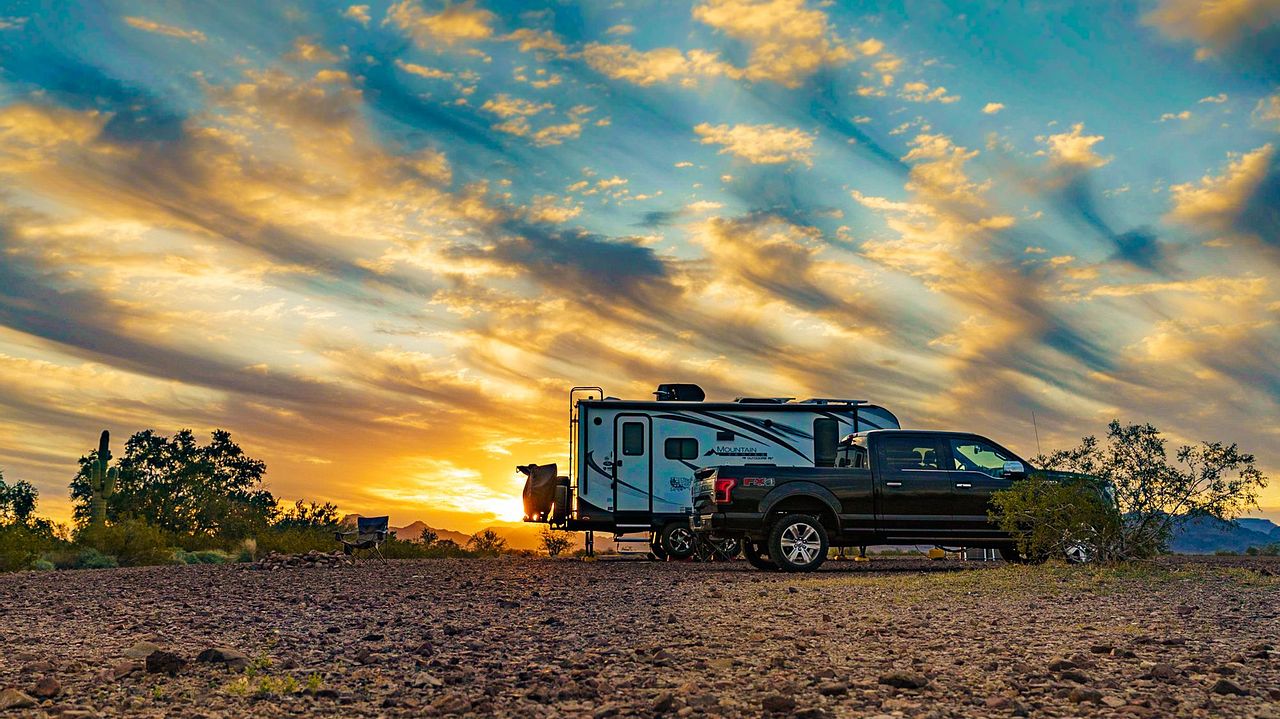 We need a portable generator for our RV and house-build, and thought we knew what we were going to buy... until a last minute change of plan!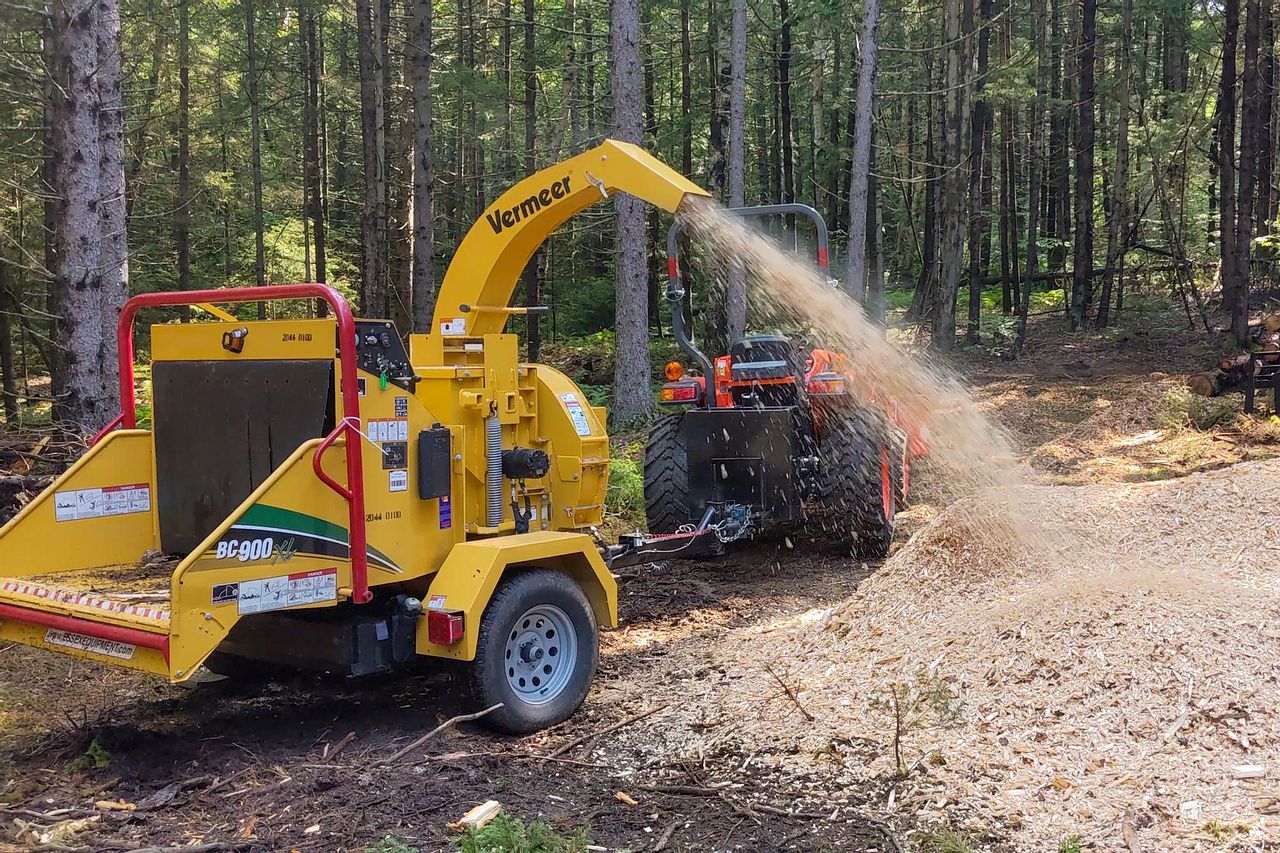 We rented a Vermeer BC900XL brush chipper to see how quickly we could process our slash and log piles - can it really chip 9" logs?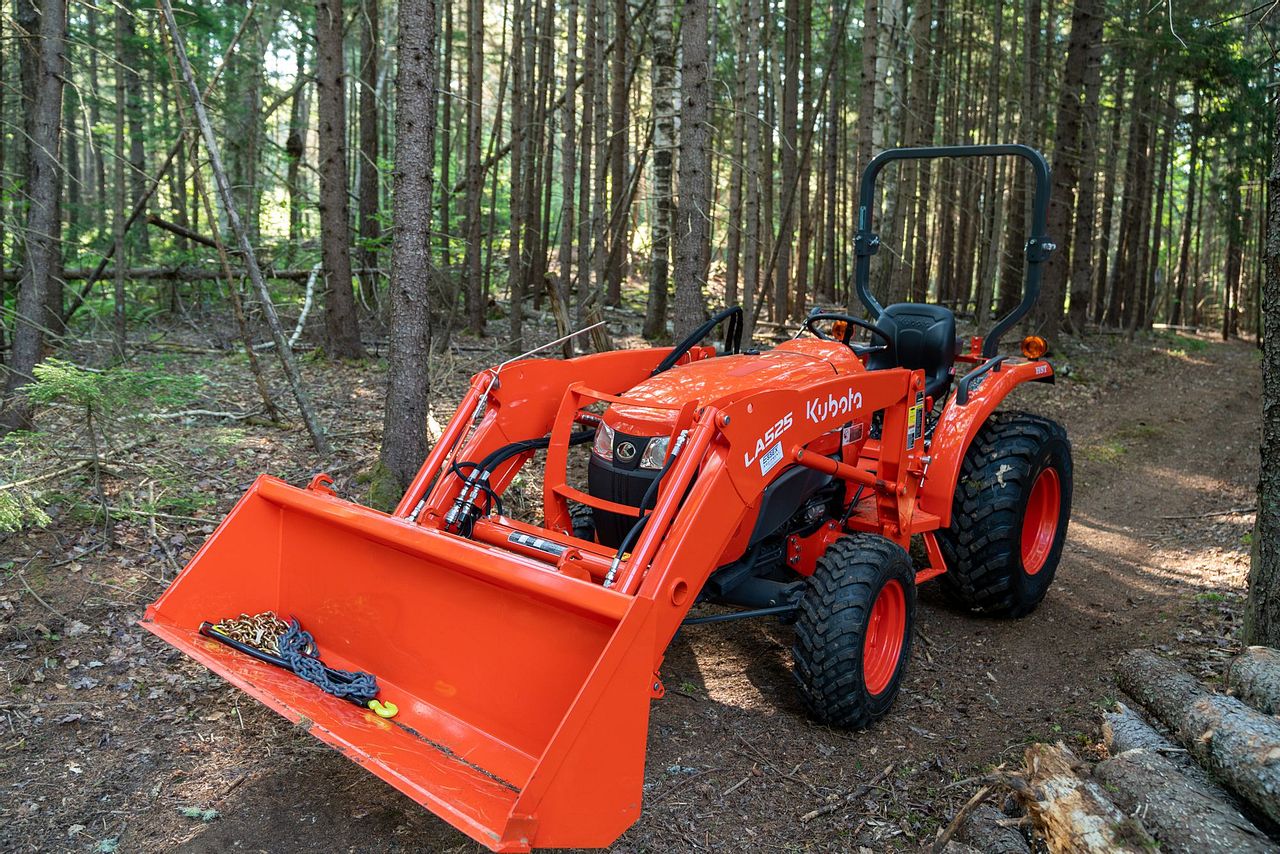 We bought a brand new Kubota L3901 4WD HST compact tractor with attachments and accessories for helping build our house.
Featured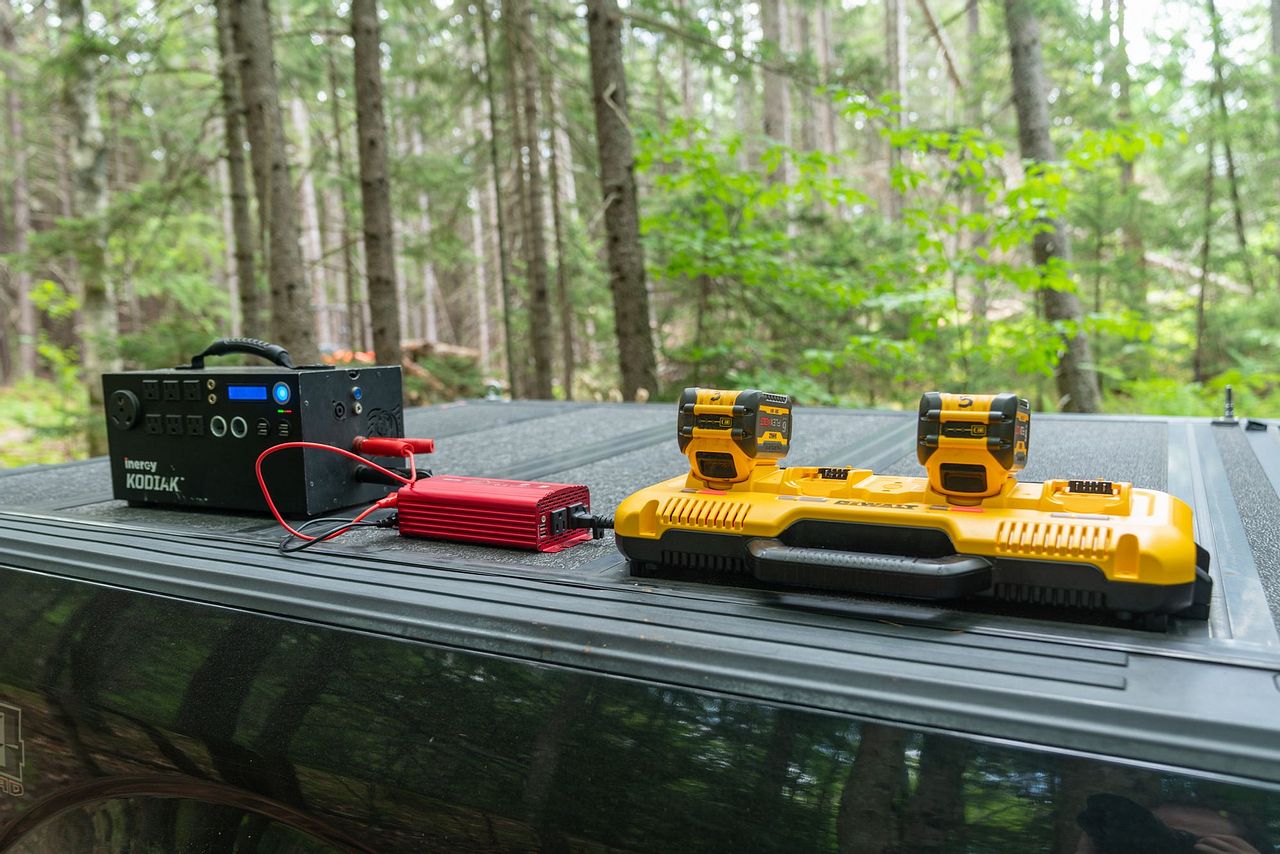 An in-depth review of how to use the Dewalt DCB104 4-port battery charger to keep your cordless power tools working all day long.