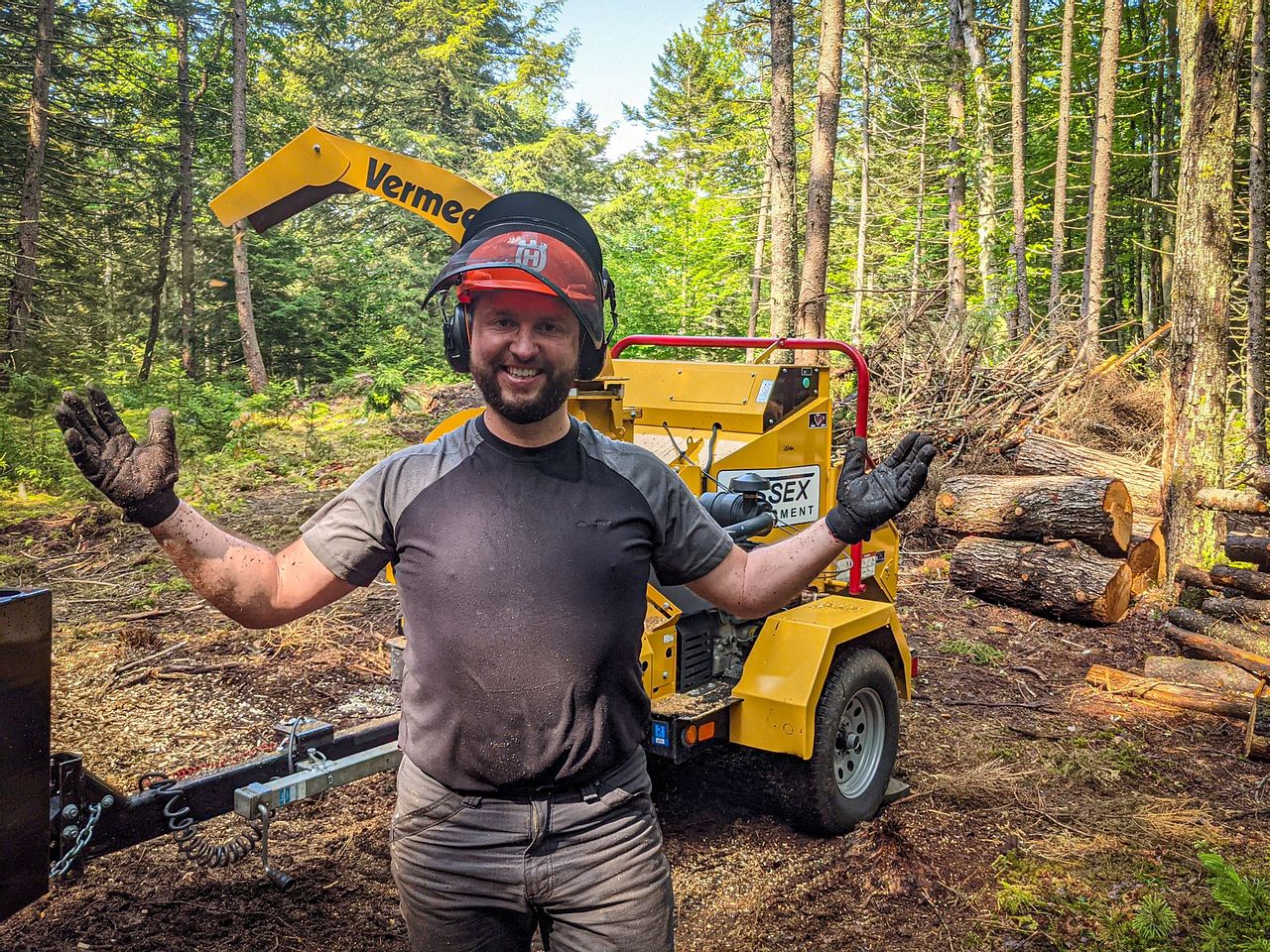 Building our dream home is going to take us a long time, but we've been chipping away at it - literally!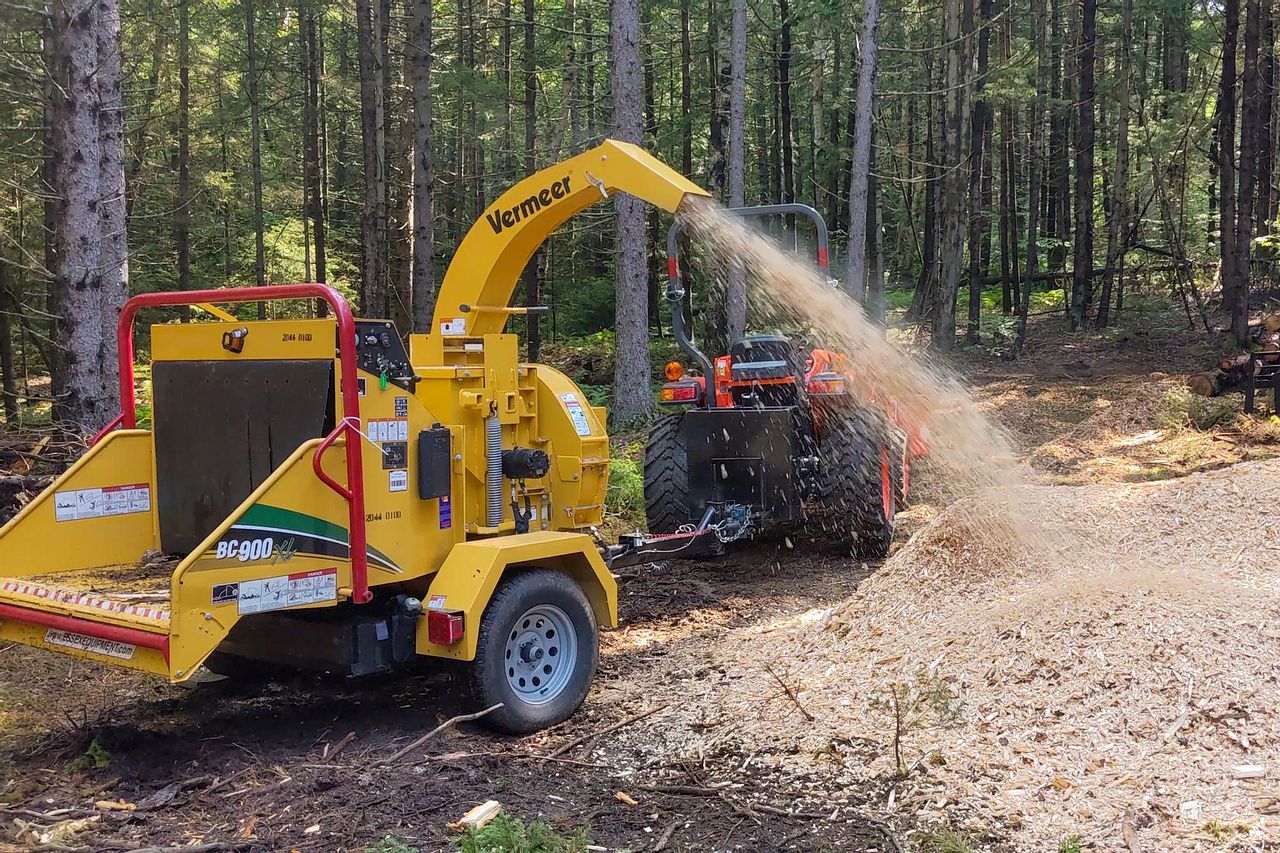 We rented a Vermeer BC900XL brush chipper to see how quickly we could process our slash and log piles - can it really chip 9" logs?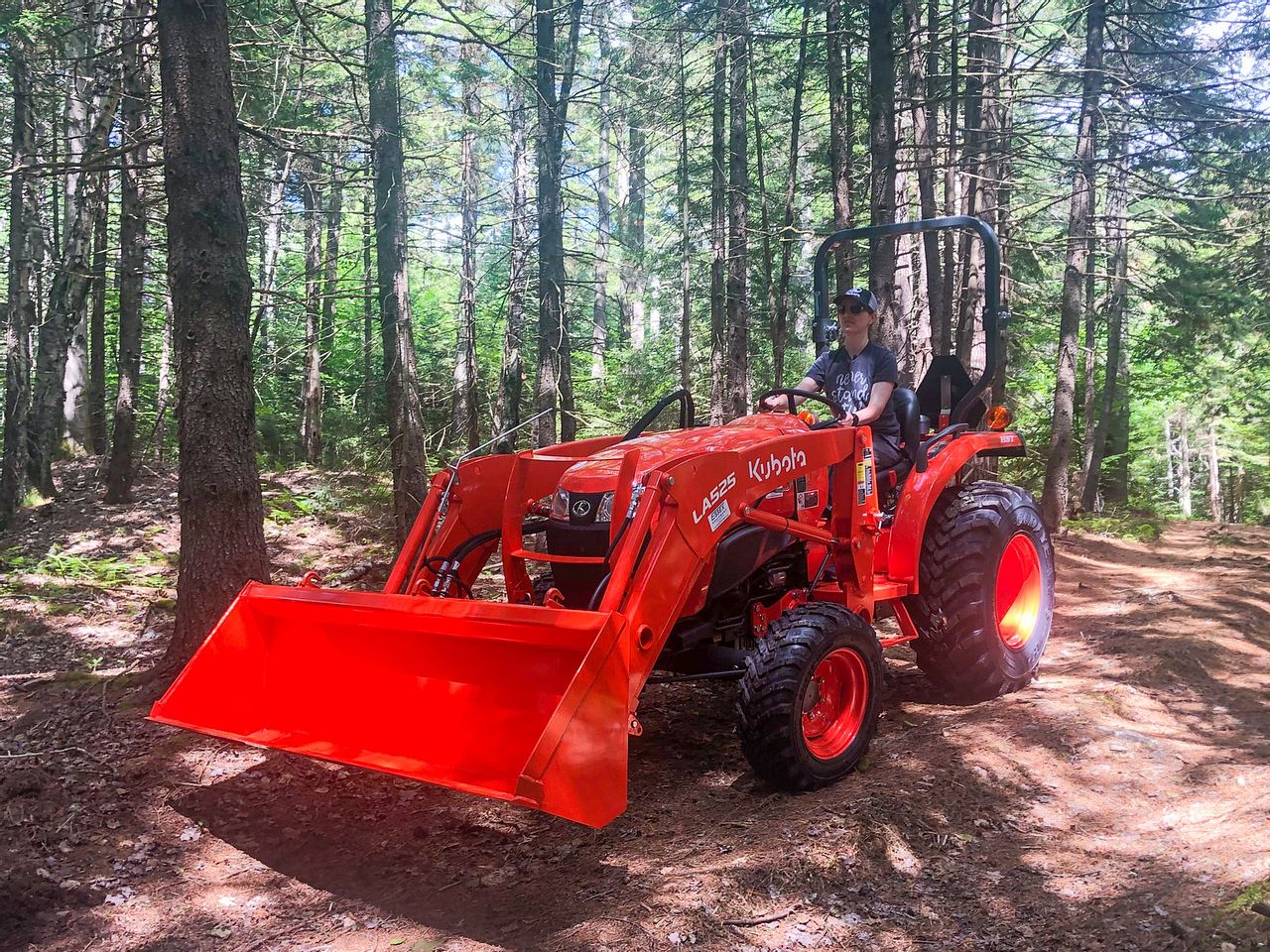 This week we picked up our brand new Kubota tractor and set to work immediately to clear some fallen trees on our property.
Featured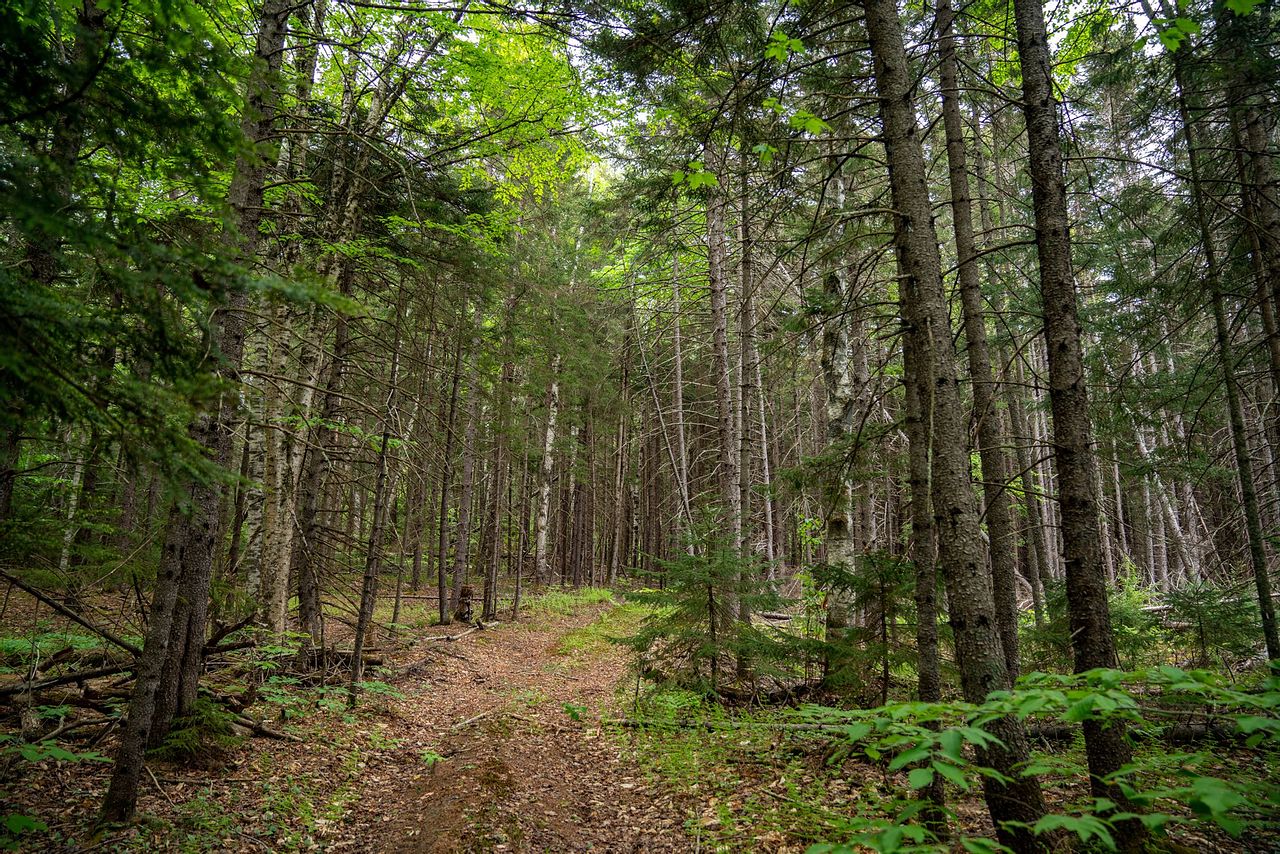 Find out how we bought 40 acres of raw land in central Vermont, and how we plan to build our dream home all by ourselves!