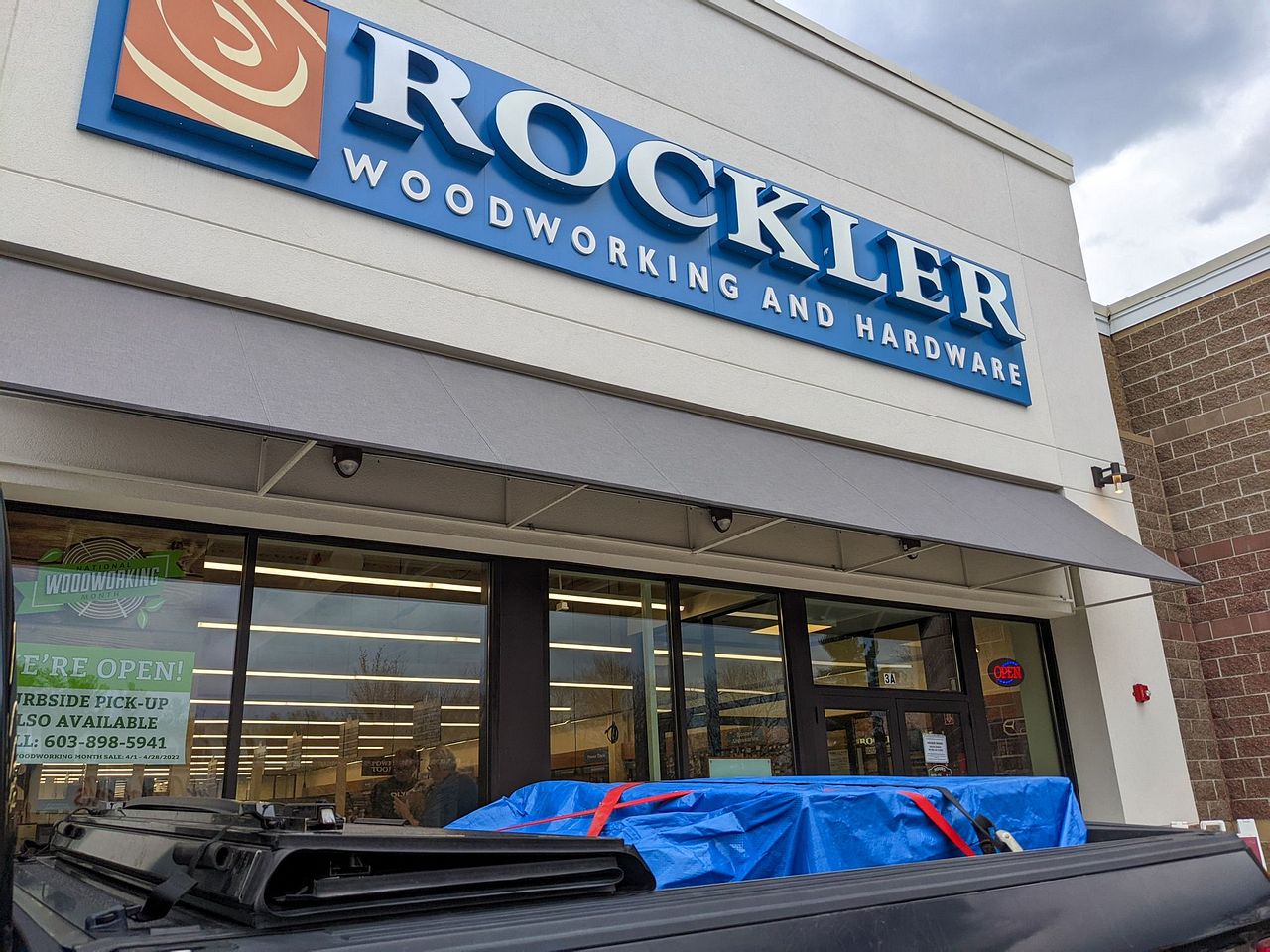 We visited the Rockler store in Salem, NH to pick up some exciting new tools - a Sawstop Jobsite Table Saw and Dewalt DW735X planer.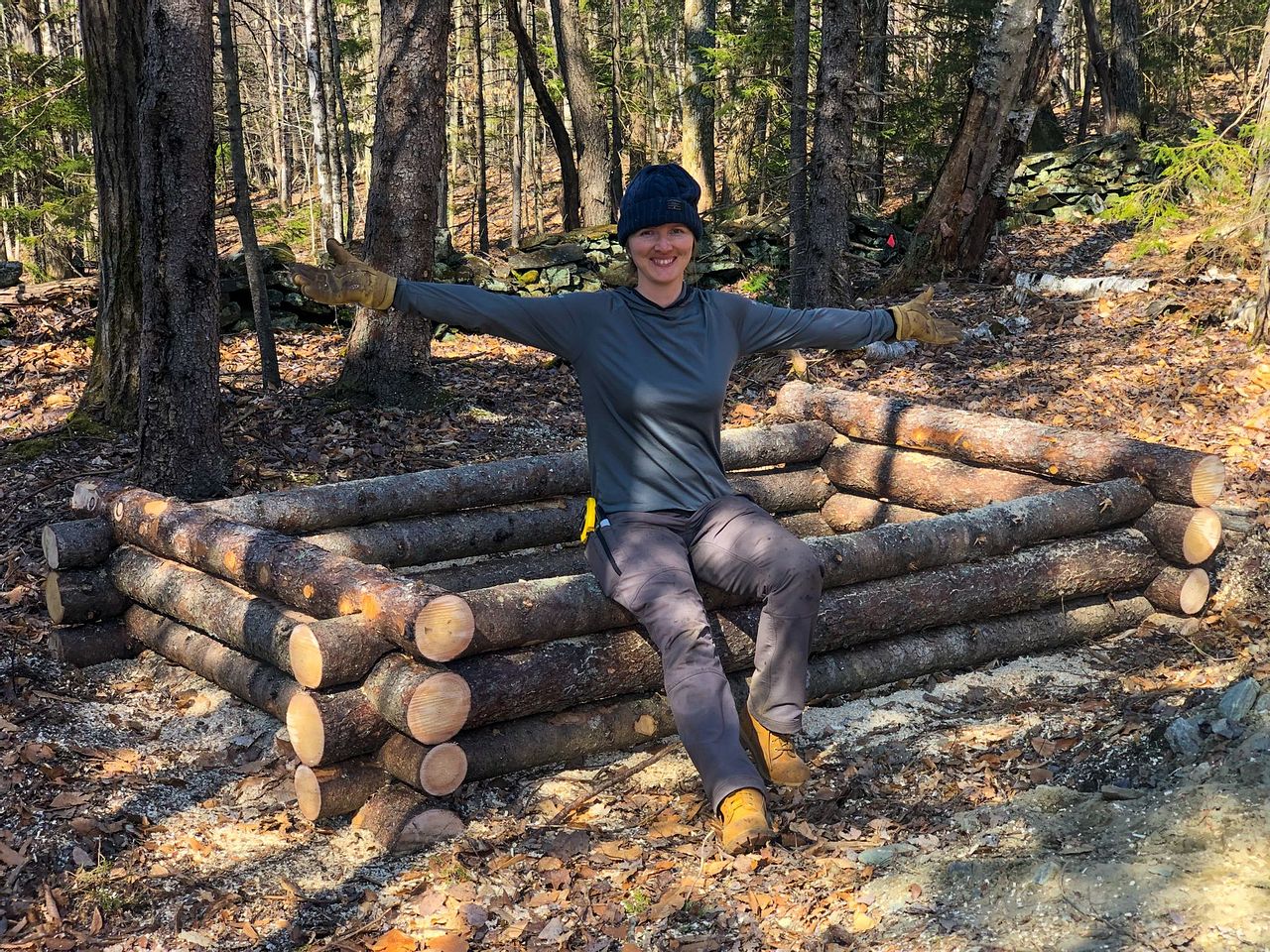 We built a 4x8ft log cabin-esque raised garden bed from nothing but spruce logs - perfect for starting our Hügelkultur garden!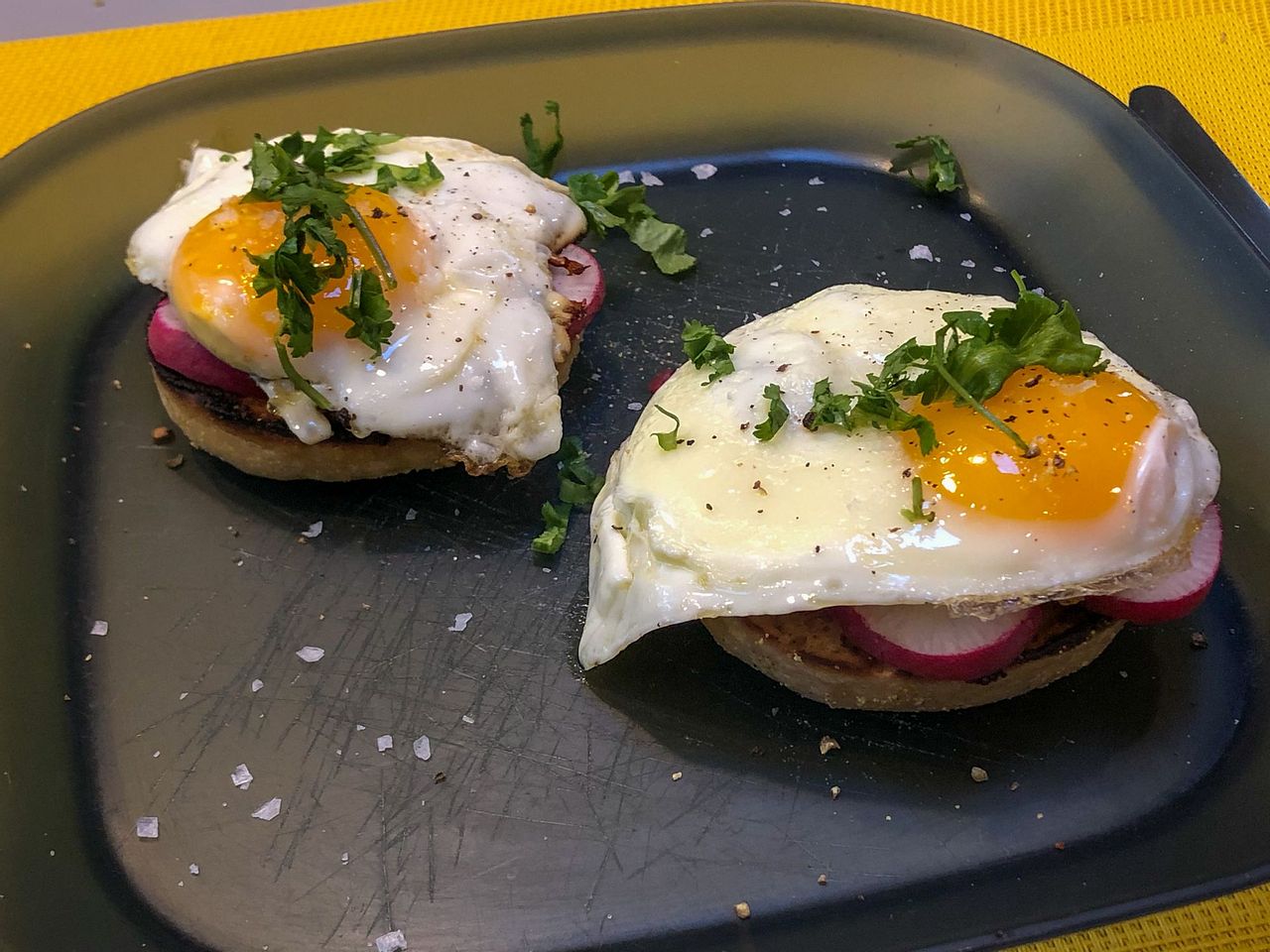 We continue to make progress with clearing the site, found time to make our first ever homemade maple syrup and traded for some fresh local eggs.
Featured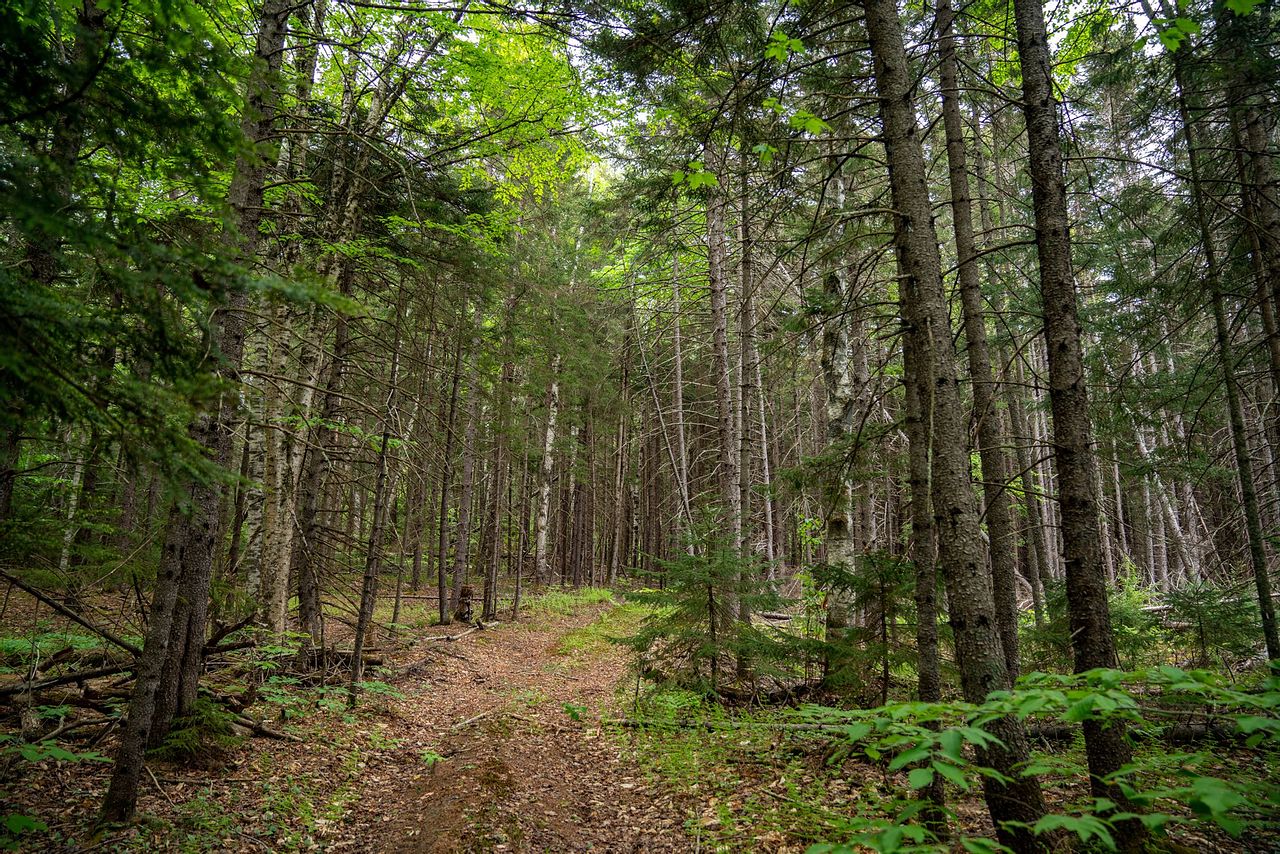 Find out how we bought 40 acres of raw land in central Vermont, and how we plan to build our dream home all by ourselves!