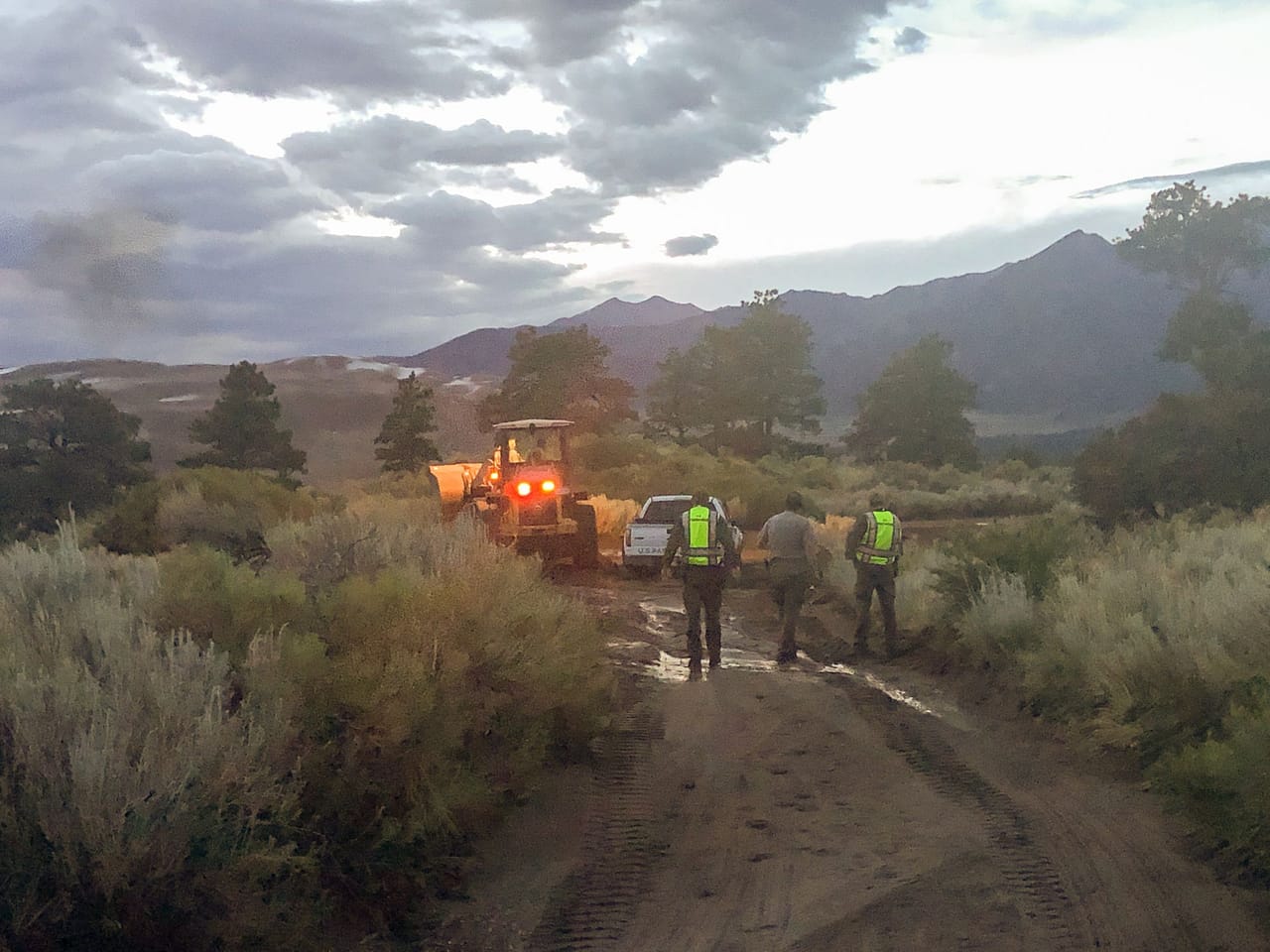 What happens when off-roading goes wrong? We found out when a normally straightforward 11-mile trail turned into a 24-hour ordeal.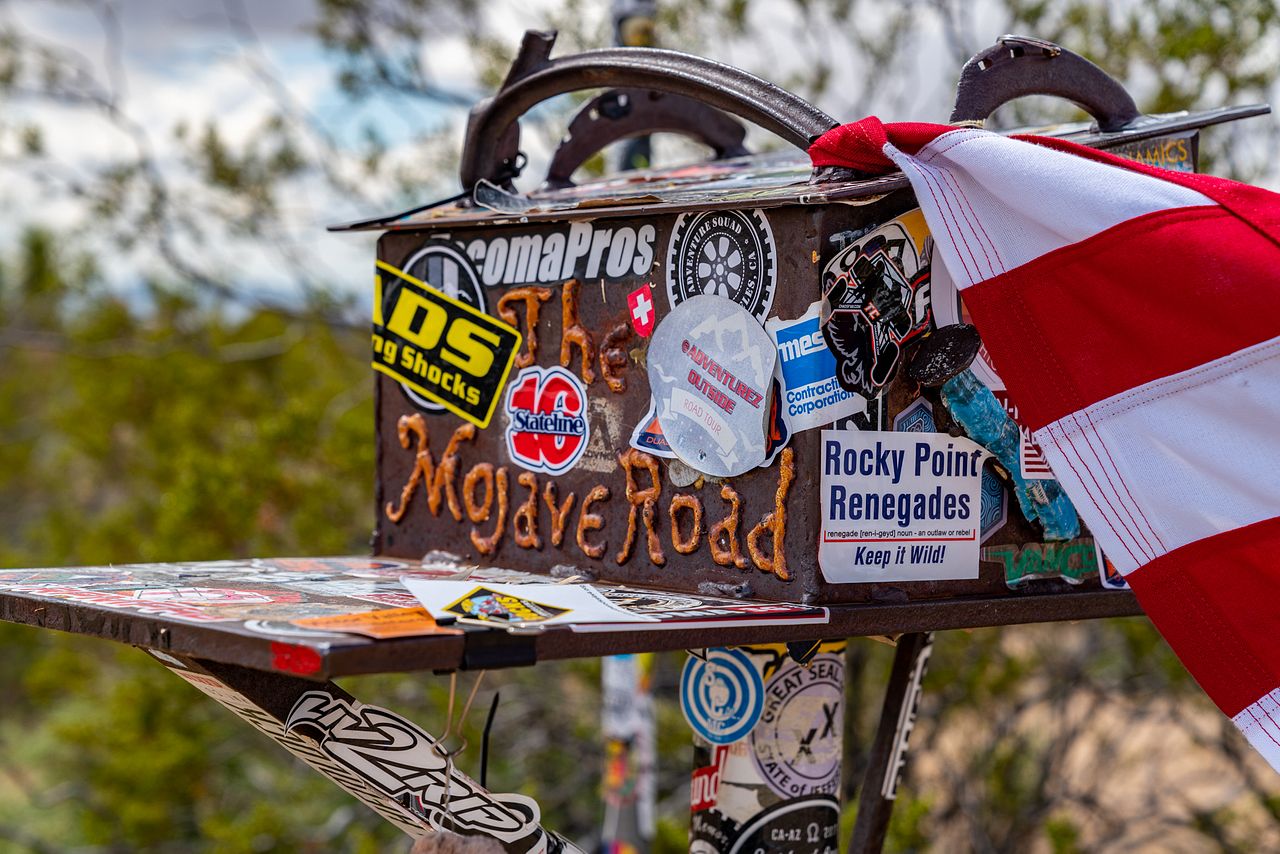 Join us as we pack up our camping gear for the 3-day drive along the Mojave Road across North America's hottest and driest desert.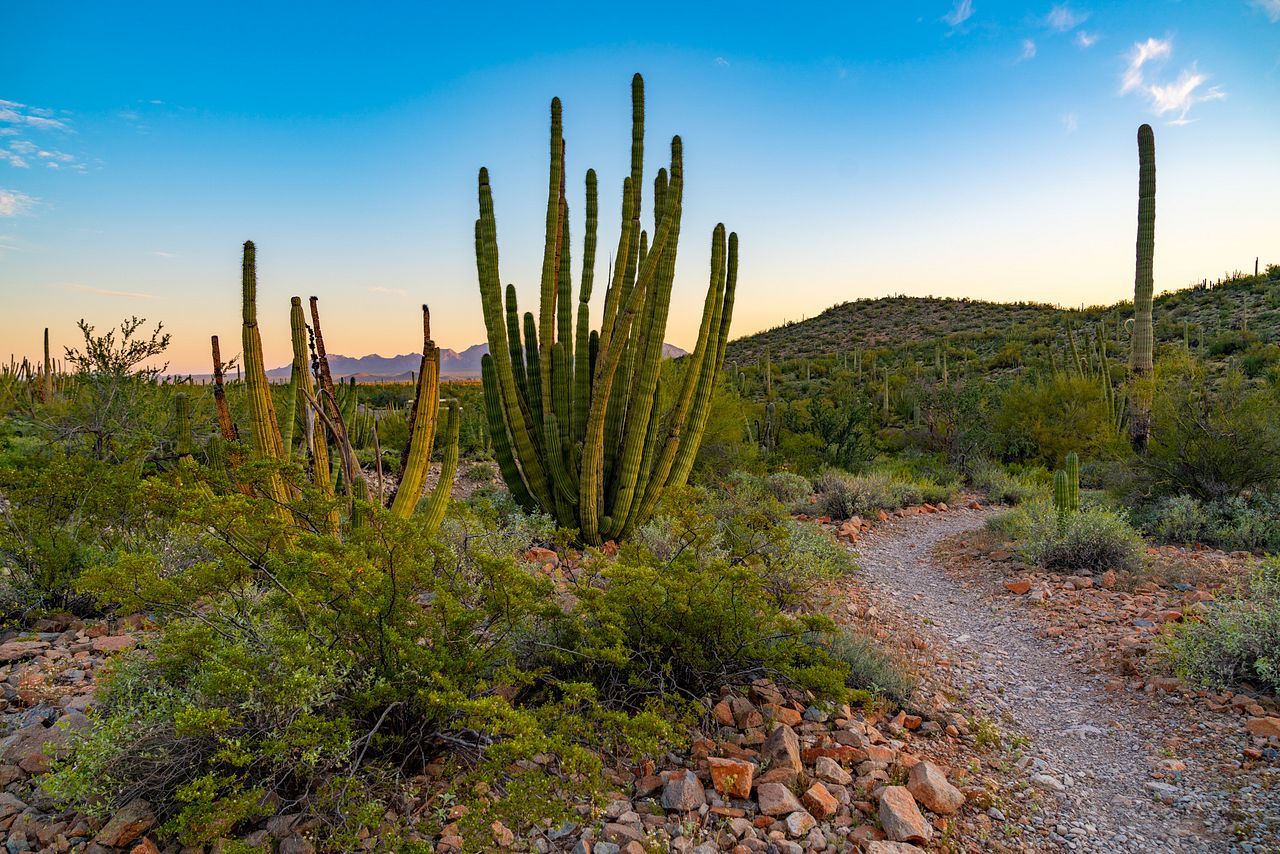 Once considered the most dangerous National Park, this Sonoran Desert park is the only place in the US where the Organ Pipe Cactus grows wild.
Featured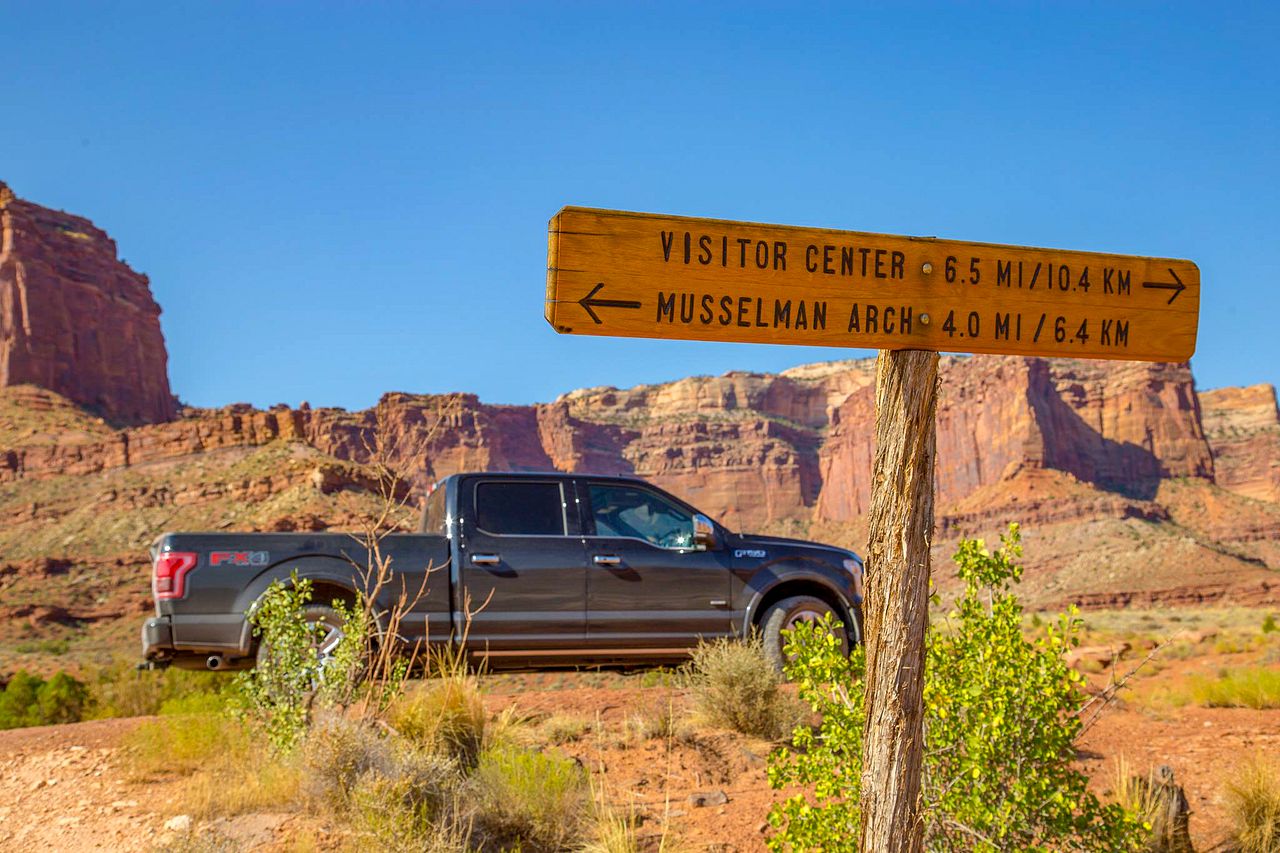 Before you hit the trails for some off-road fun this summer, make sure you have the right gear.