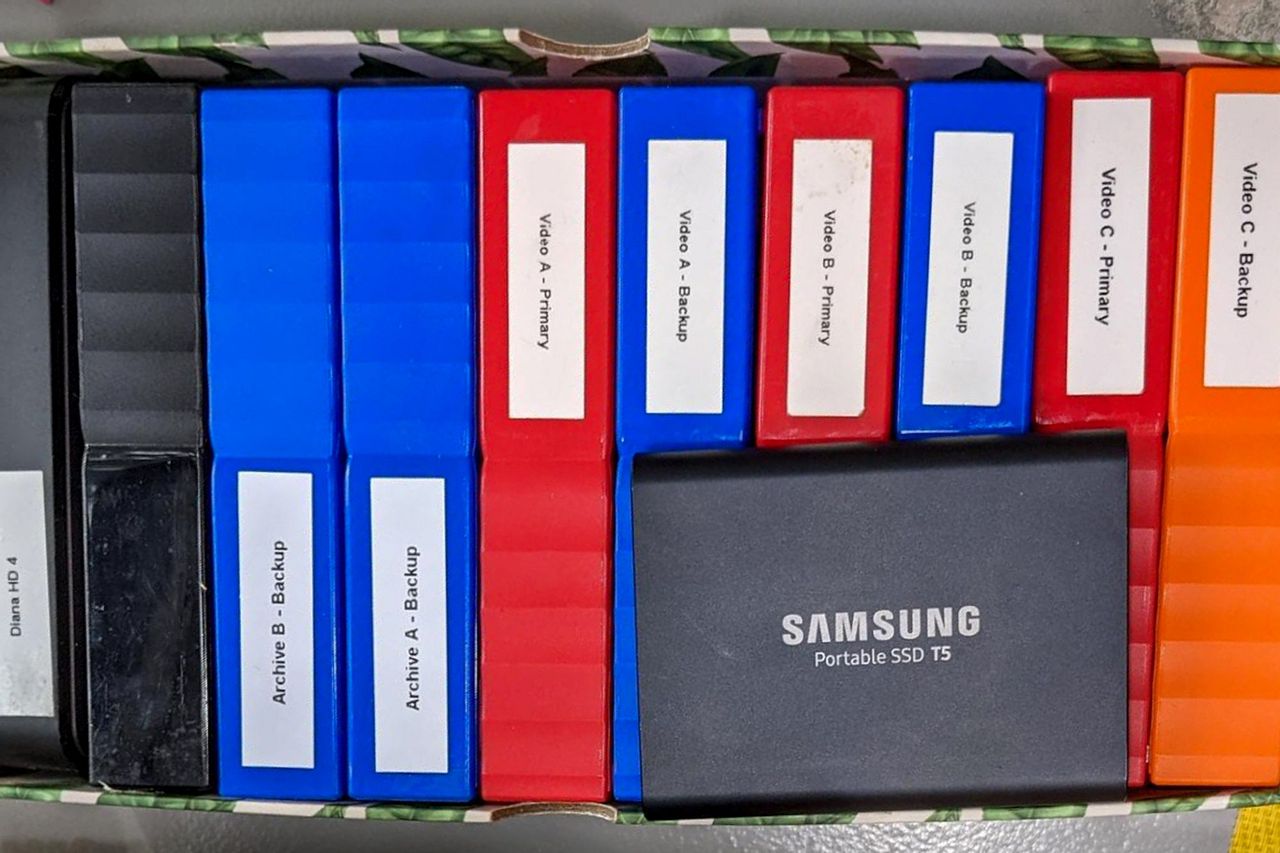 This week we picked up another 14TB Easystore drive in the sales, bringing our total to over 100TB of data storage in the RV - here's how we do it!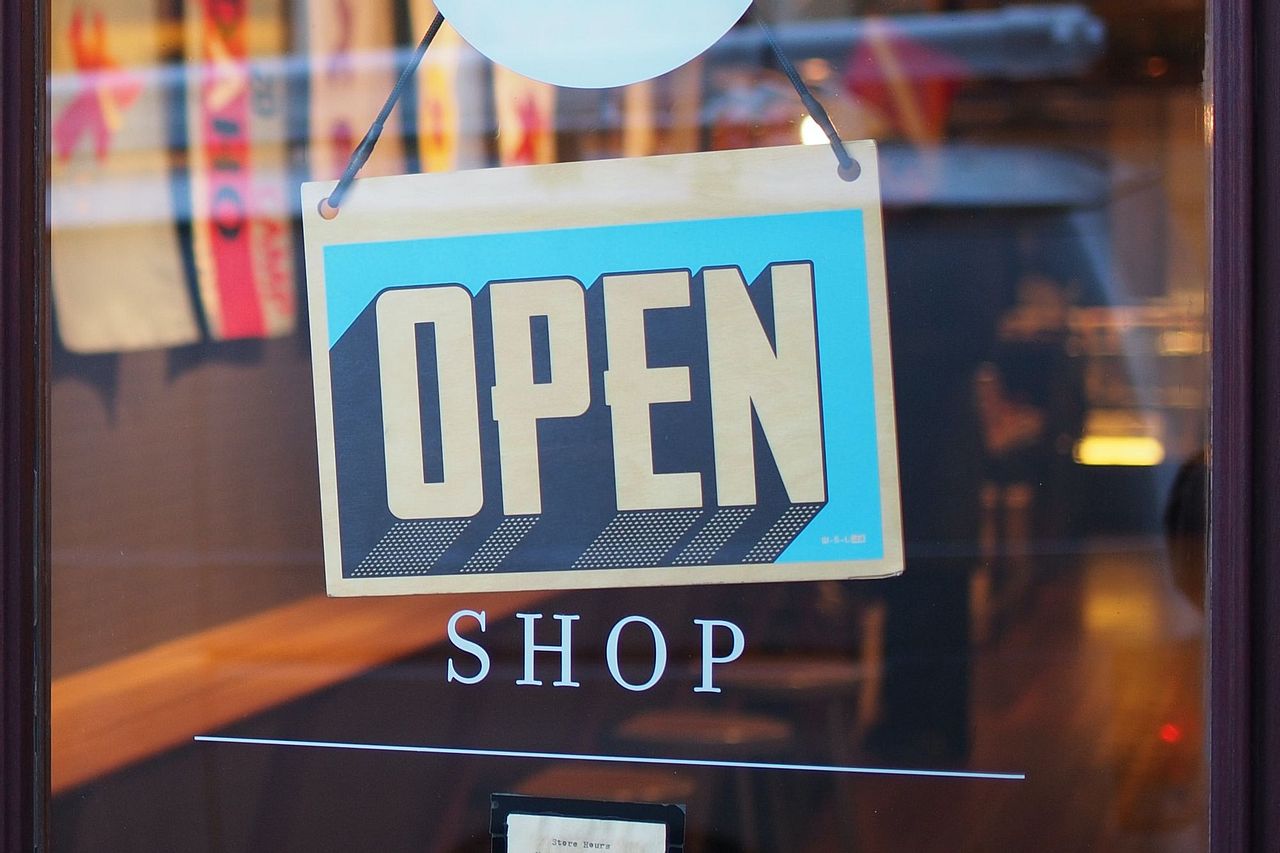 When you live in a tiny space, everything you own has to earn its place - there's no room for junk! People often ask us about specific items we use, so we thought this would be a great way to share it all.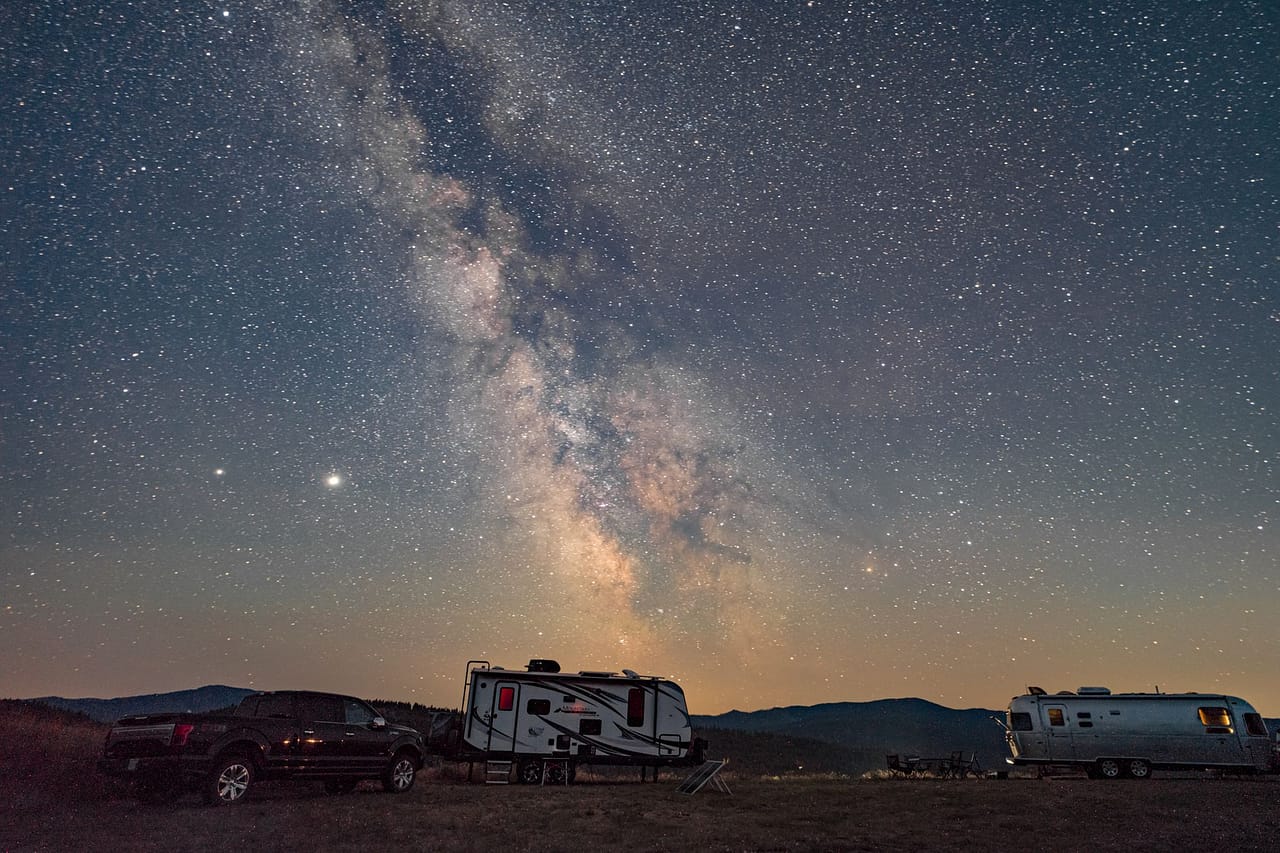 I've been taking advantage of our remote location this week to practice my astrophotography skills!
Featured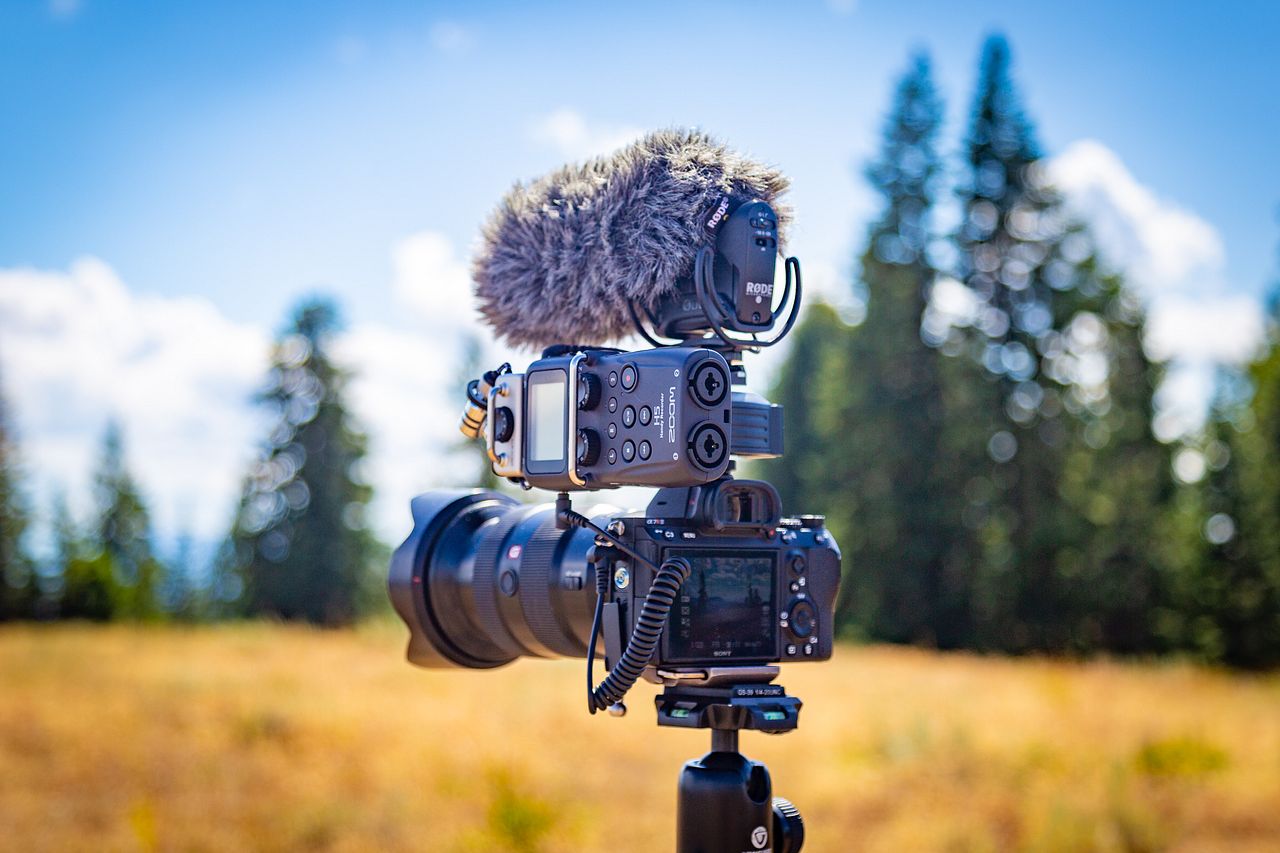 Want to know what gear we use for our photos and videos? We share it all!