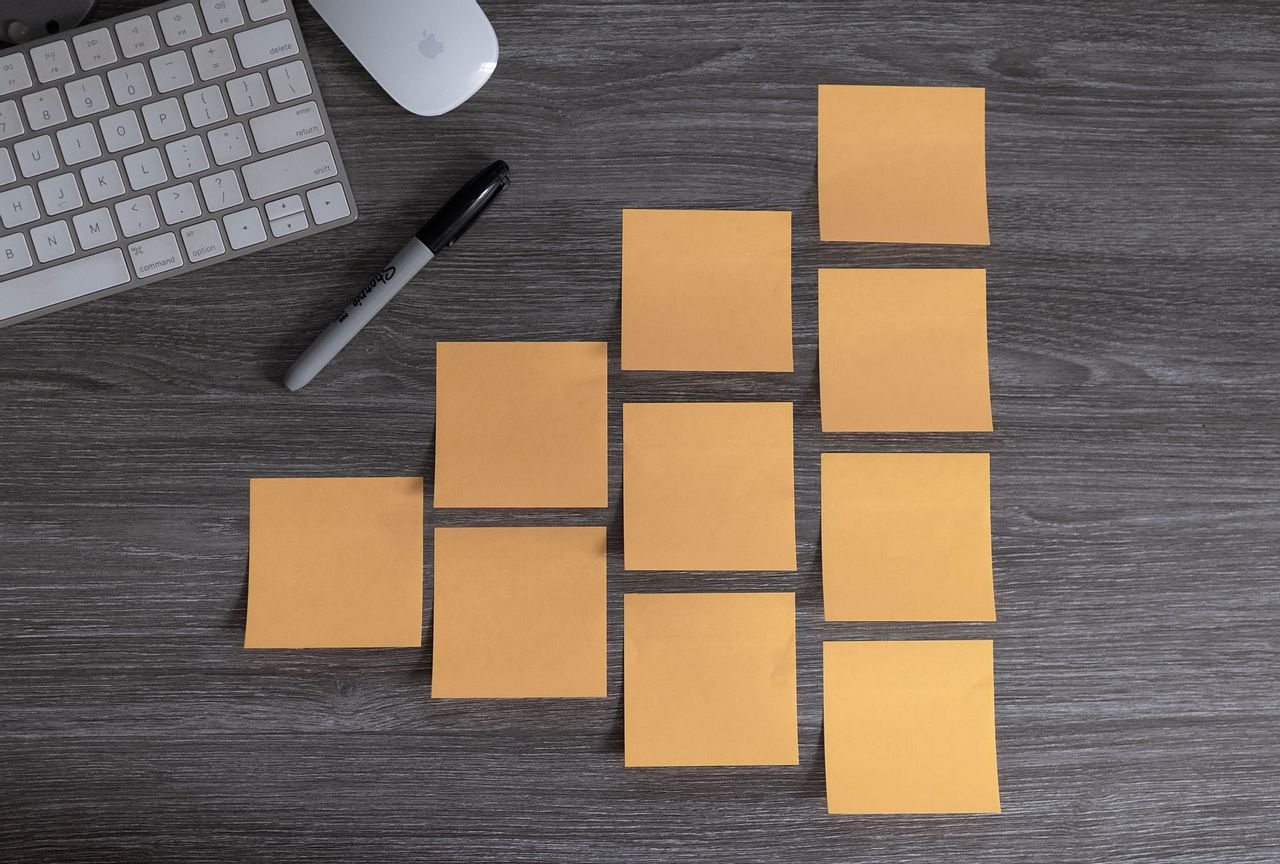 A year ago, we set ourselves the goal of spending one day each month focused on life admin tasks and the results have been so fantastic, it's time to share our approach!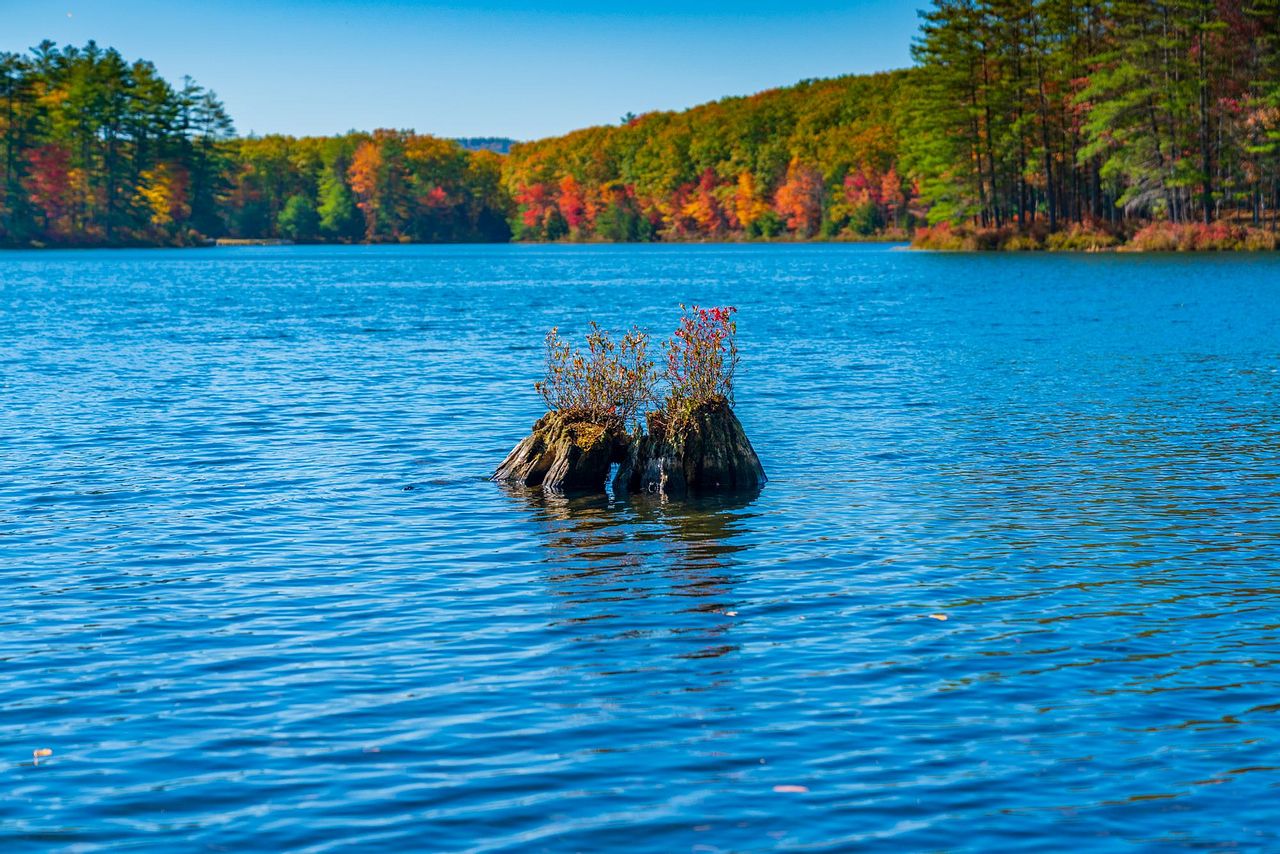 After two years of publishing a new video every week, we've reached a huge milestone - 10,000 subscribers on YouTube!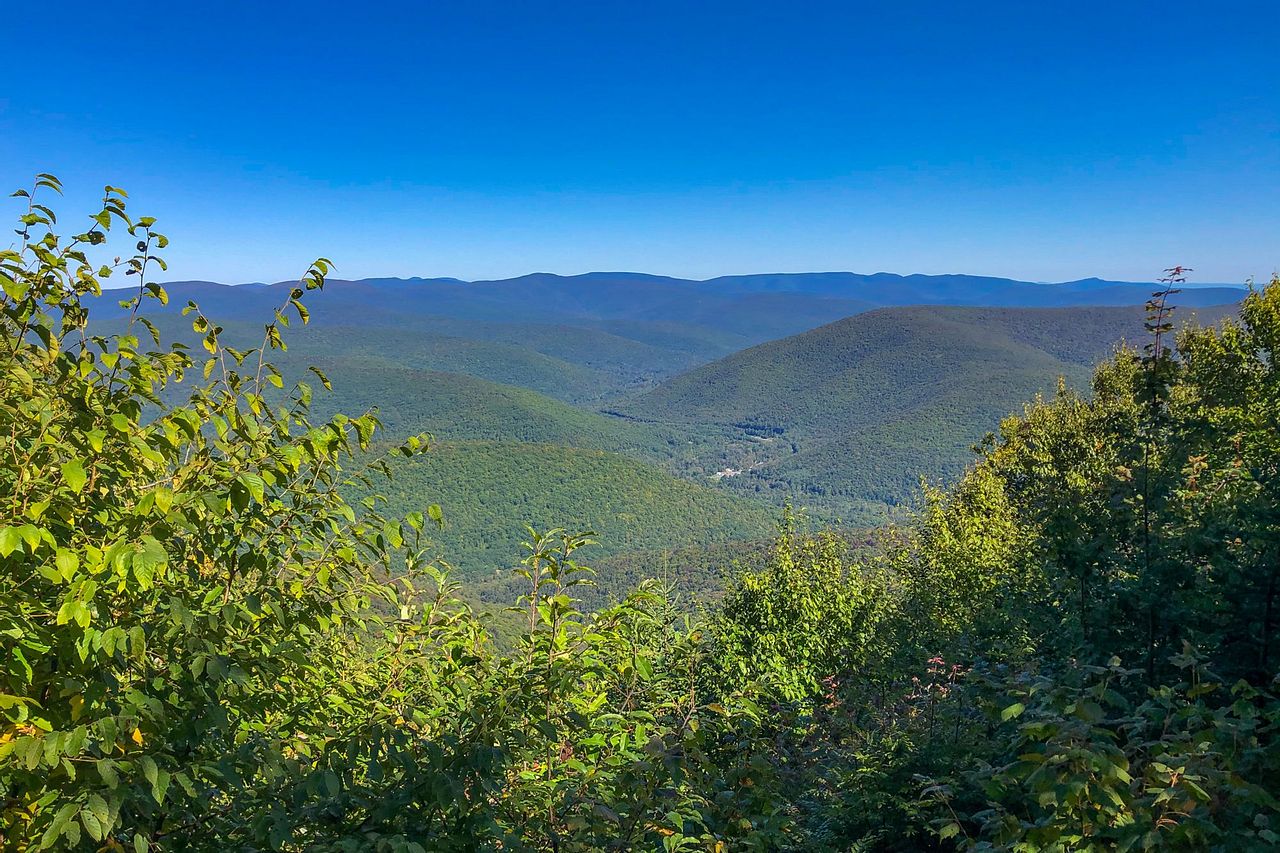 Less than two years after publishing our first video on YouTube, we've now shared 100 videos!
Featured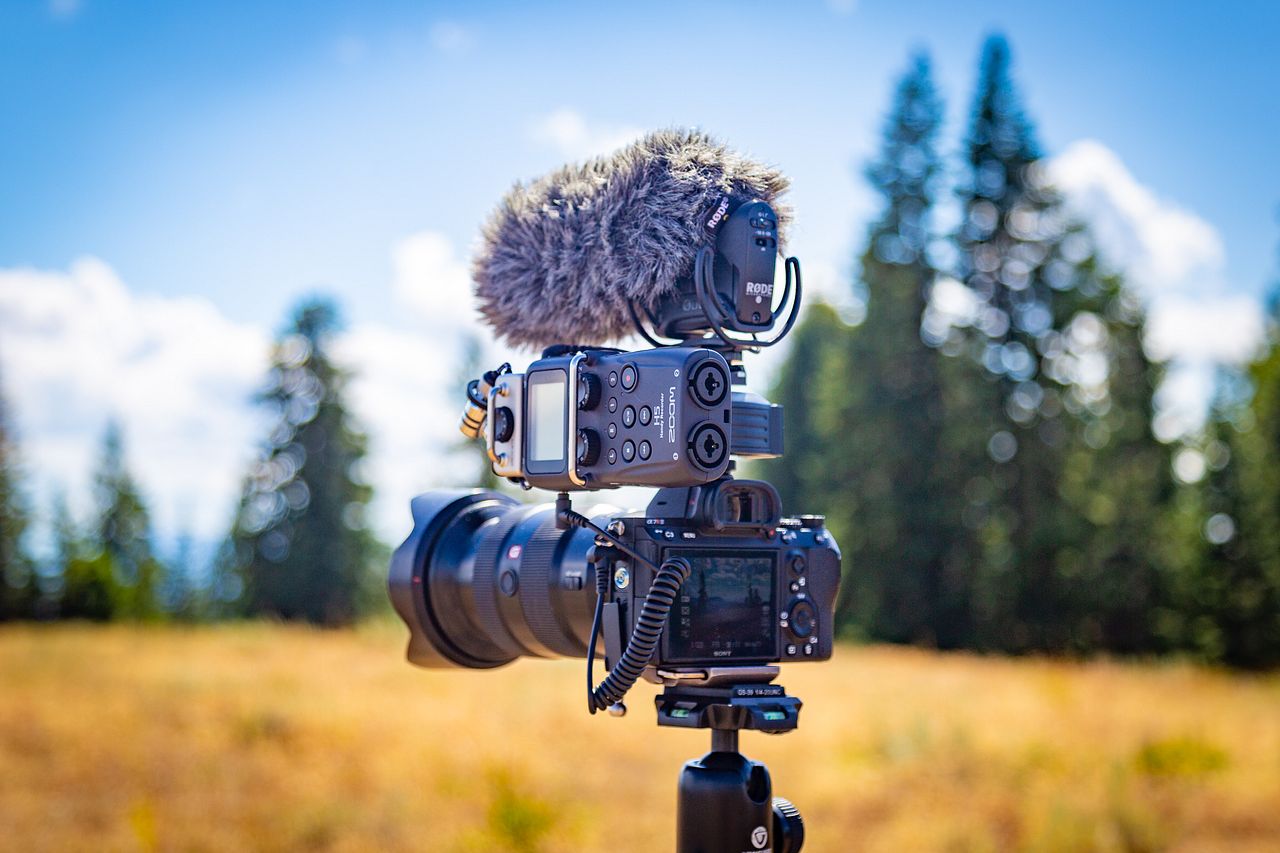 Want to know what gear we use for our photos and videos? We share it all!