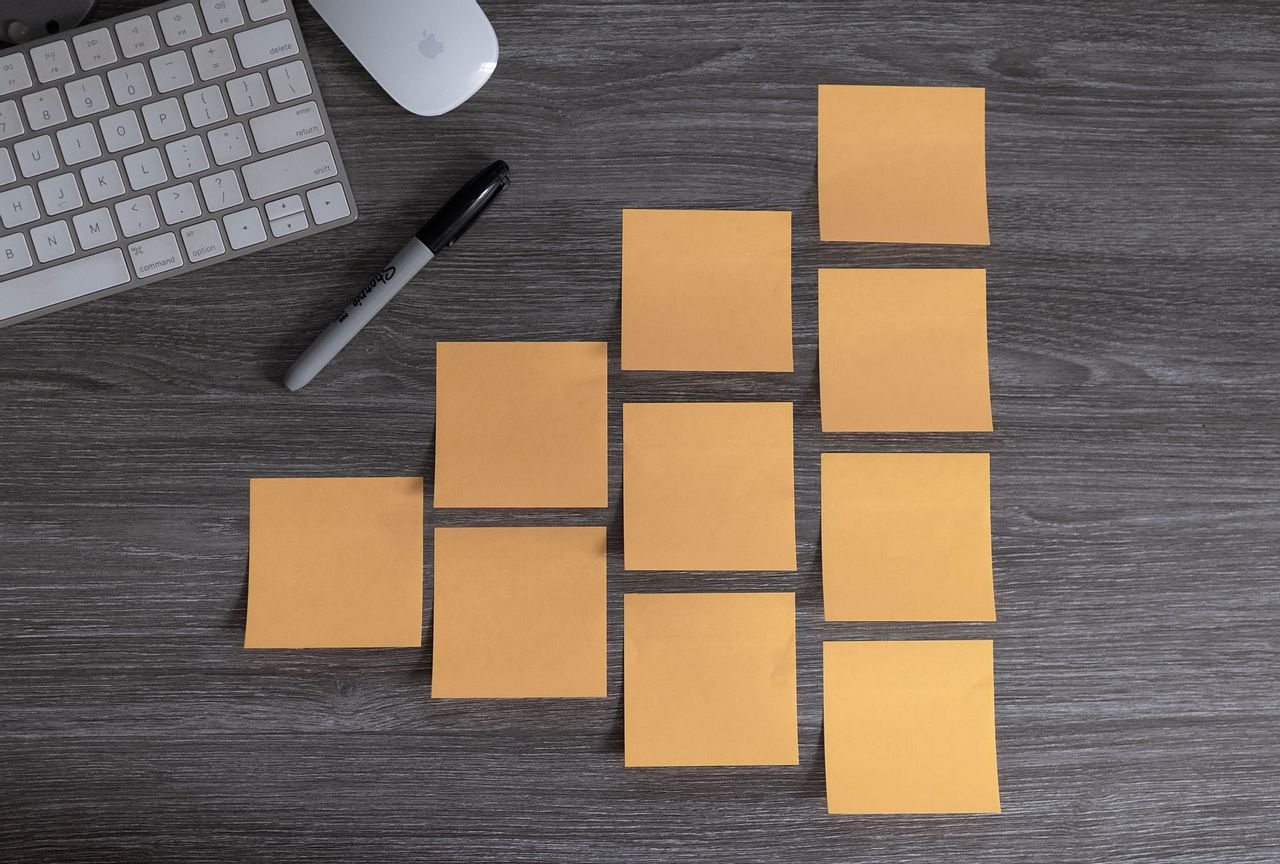 A year ago, we set ourselves the goal of spending one day each month focused on life admin tasks and the results have been so fantastic, it's time to share our approach!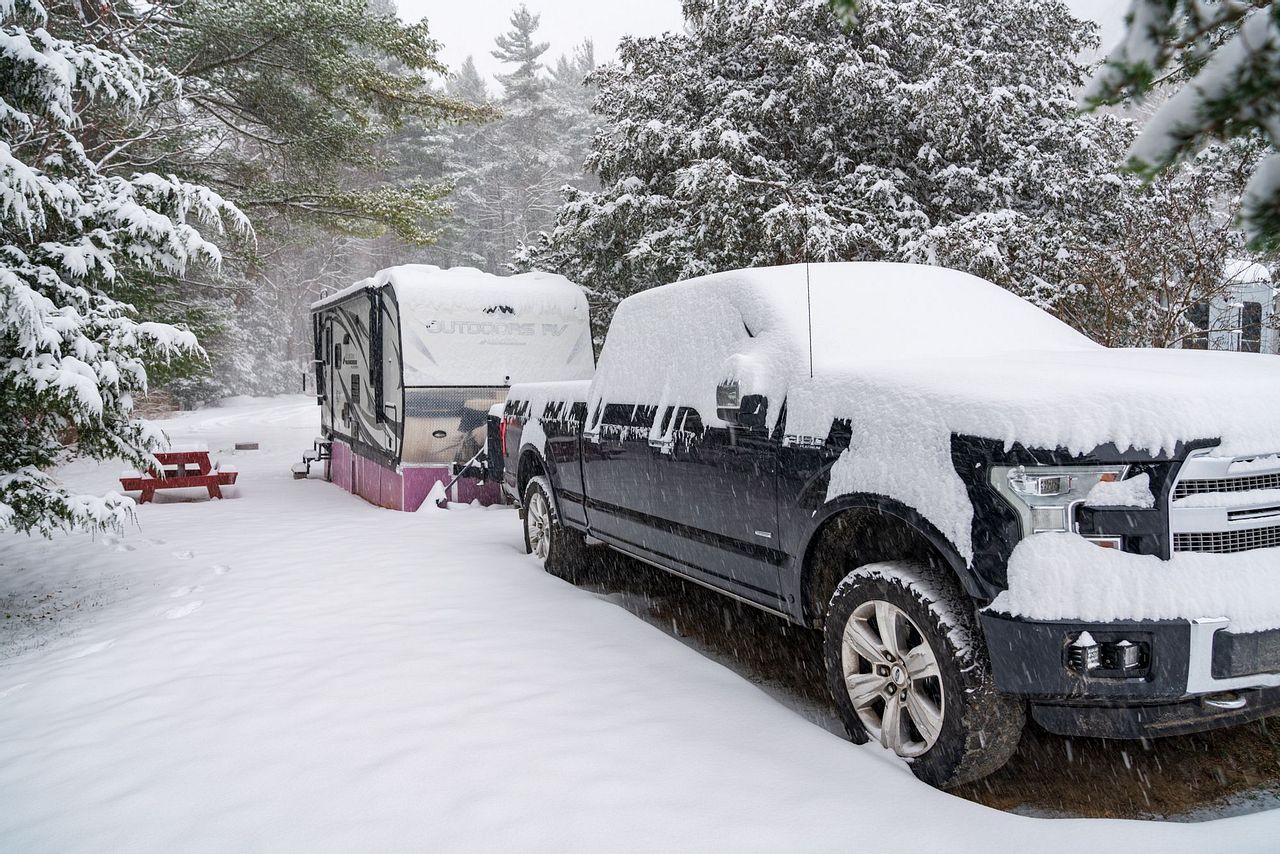 Ever wondered what it's like to live in an RV when the temperature drops below 10°F? Will things freeze and break? Well, this week we had the chance to find out!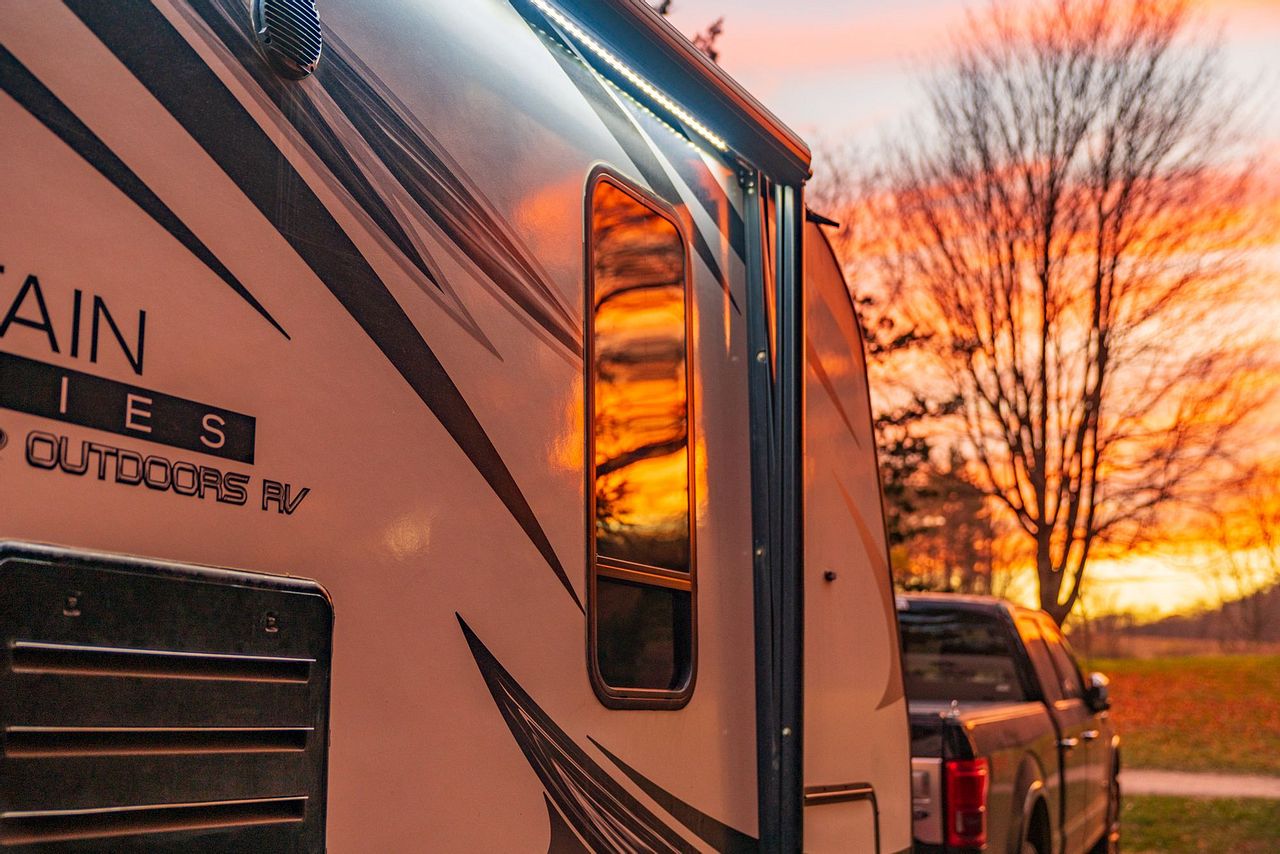 Winter is fast approaching and it's time for us to get set up in our winter camping spot and prepare for the cold weather.
Featured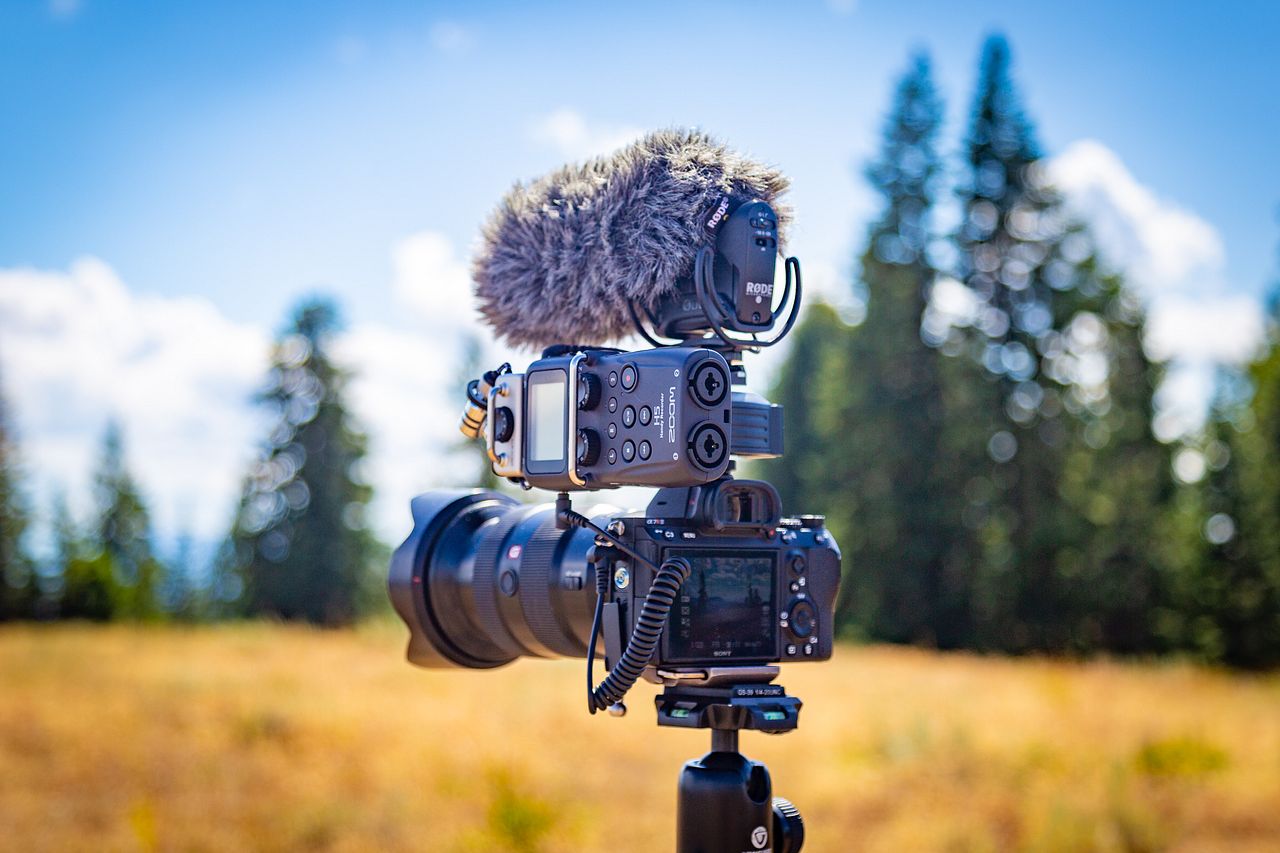 Want to know what gear we use for our photos and videos? We share it all!