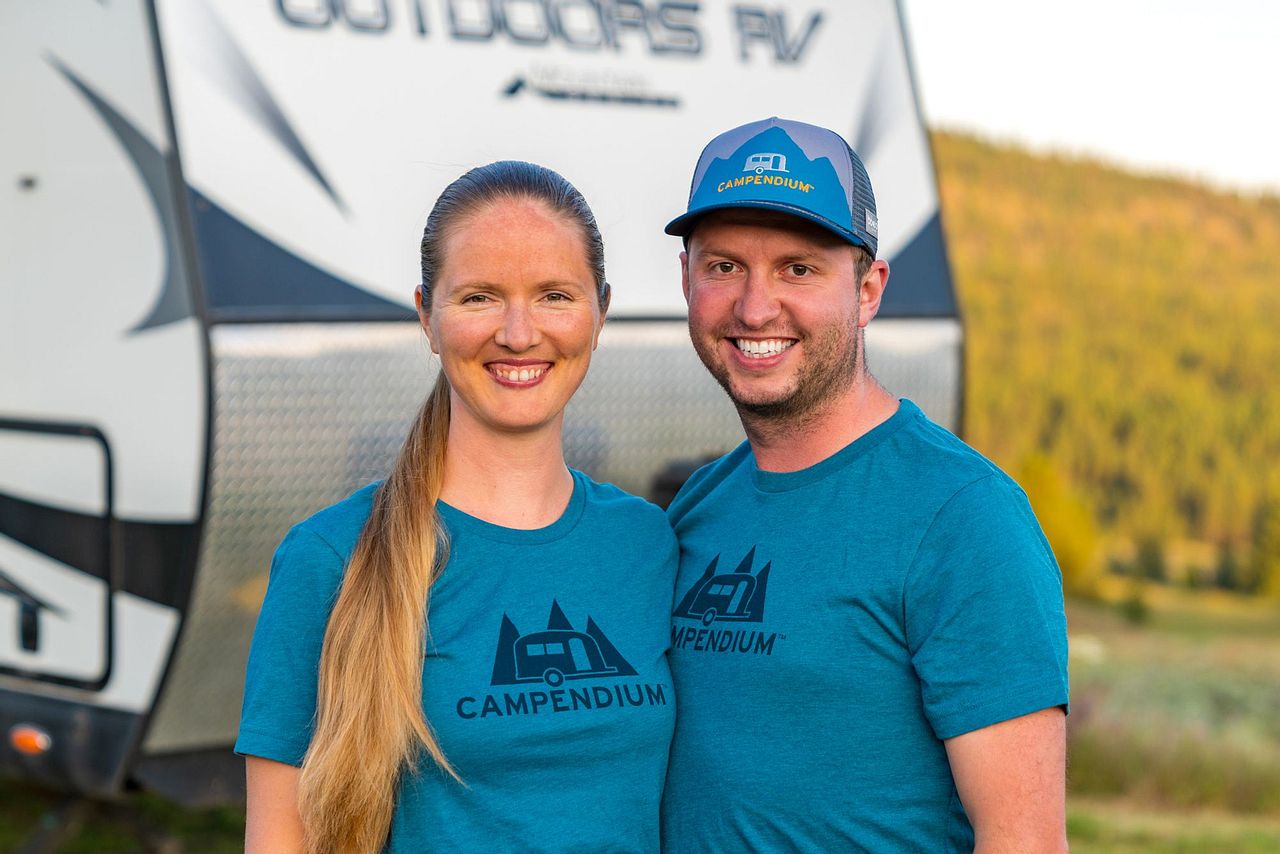 We were interviewed by the team at GAFFL to share our story of RV life - our inspiration for RVing, the benefits it has brought us and much more!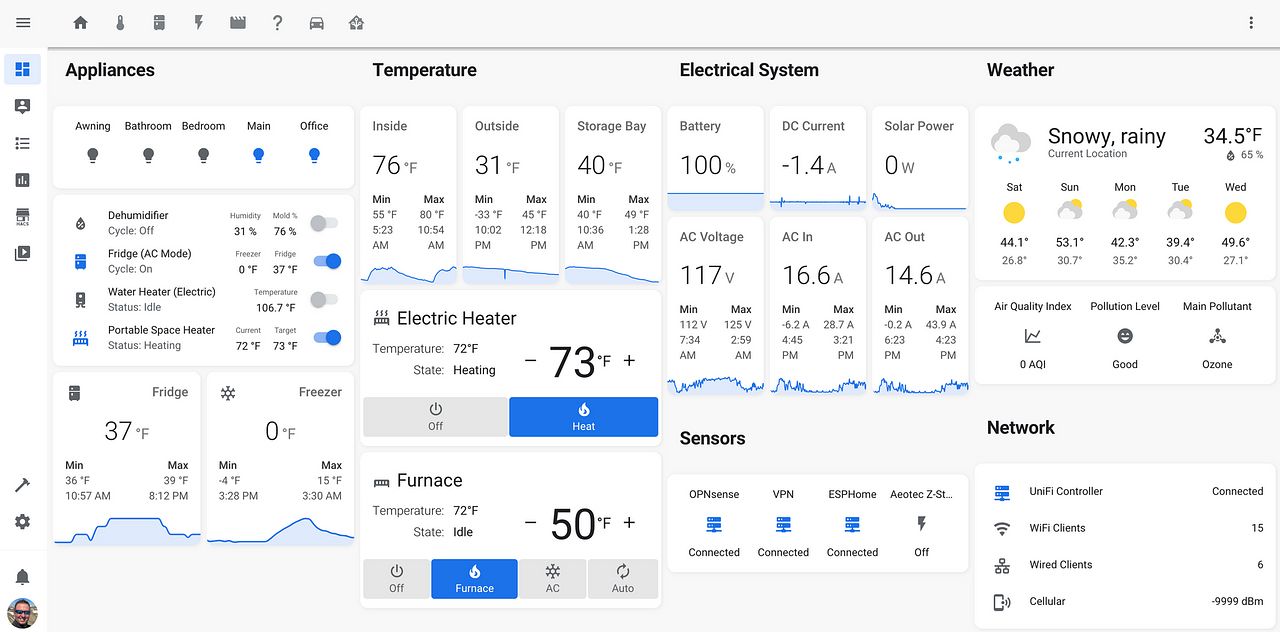 Our home automation system was recently featured by Ars Technica in their article about achieving smart home nirvana without a subscription.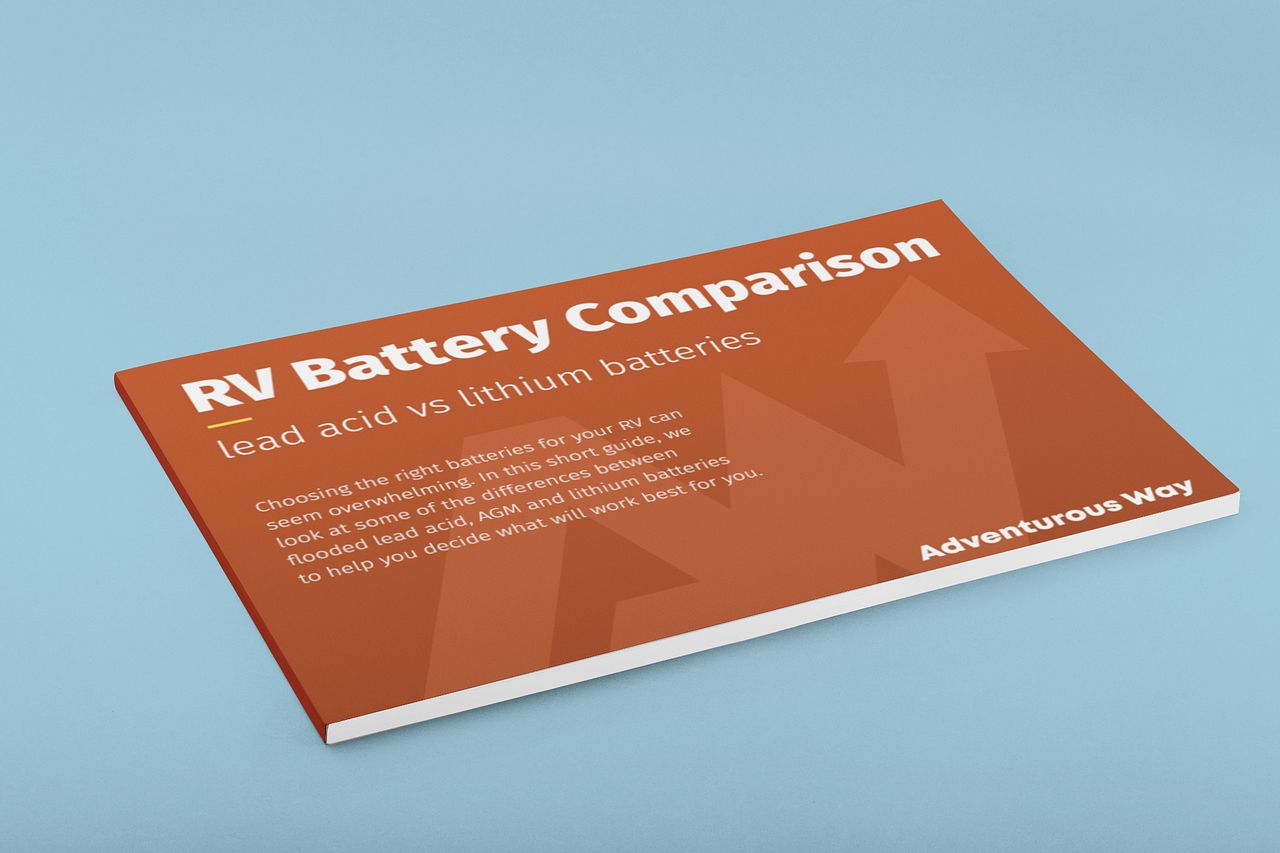 Solar brings the promise of free, silent, and off-grid energy - but is it really that simple? Join me as I take a look at the basics of RV solar, including what makes up a solar system, the pros and cons of solar, and how to get started.
The pandemic has profoundly changed society, and many are now wondering whether RV travel is a safe and practical alternative to traditional vacations.