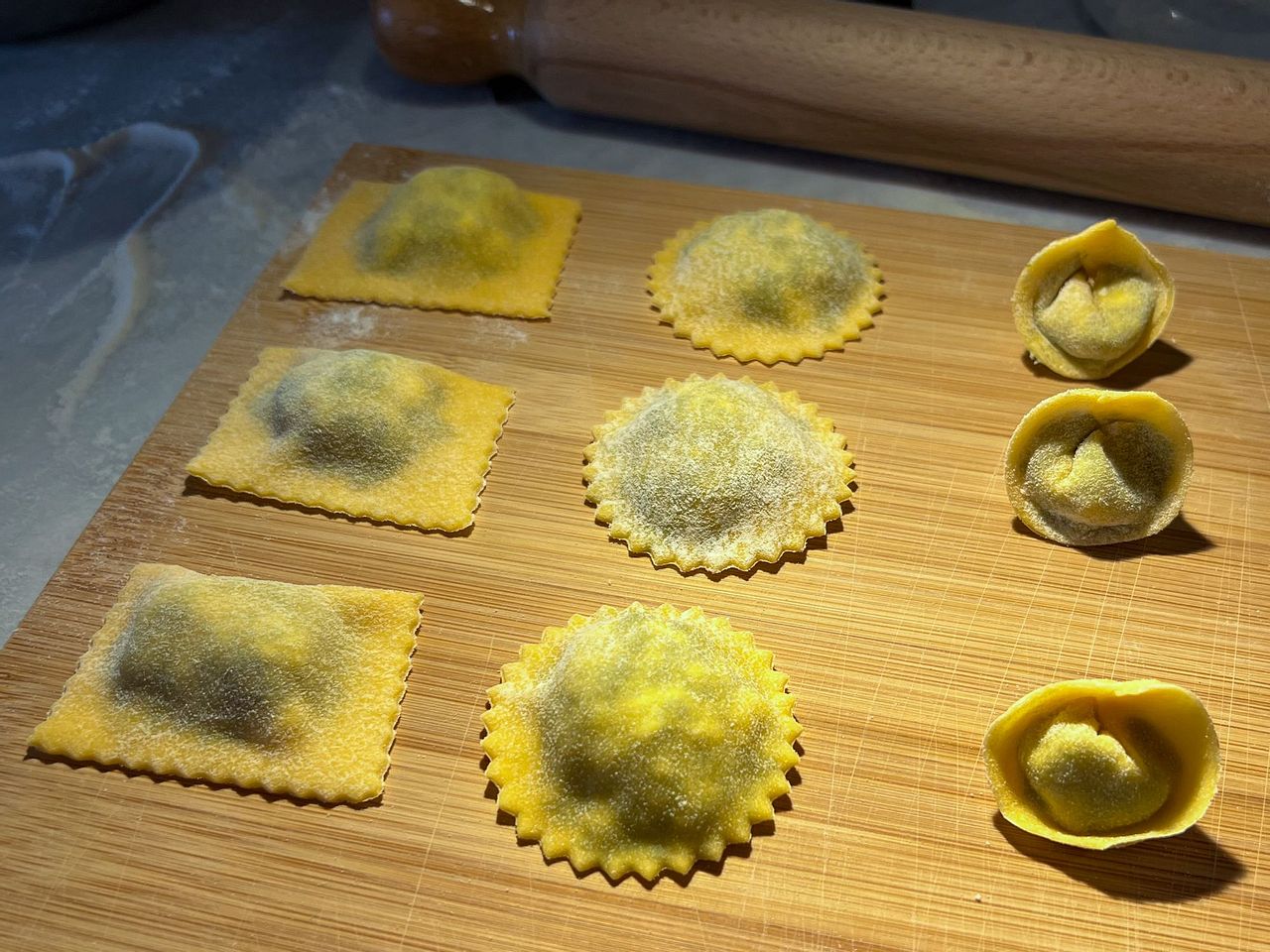 When in Rome, do as the Romans do - so yesterday we took a cooking class with Emanuele Faini to learn how to make perfect handmade pasta at home.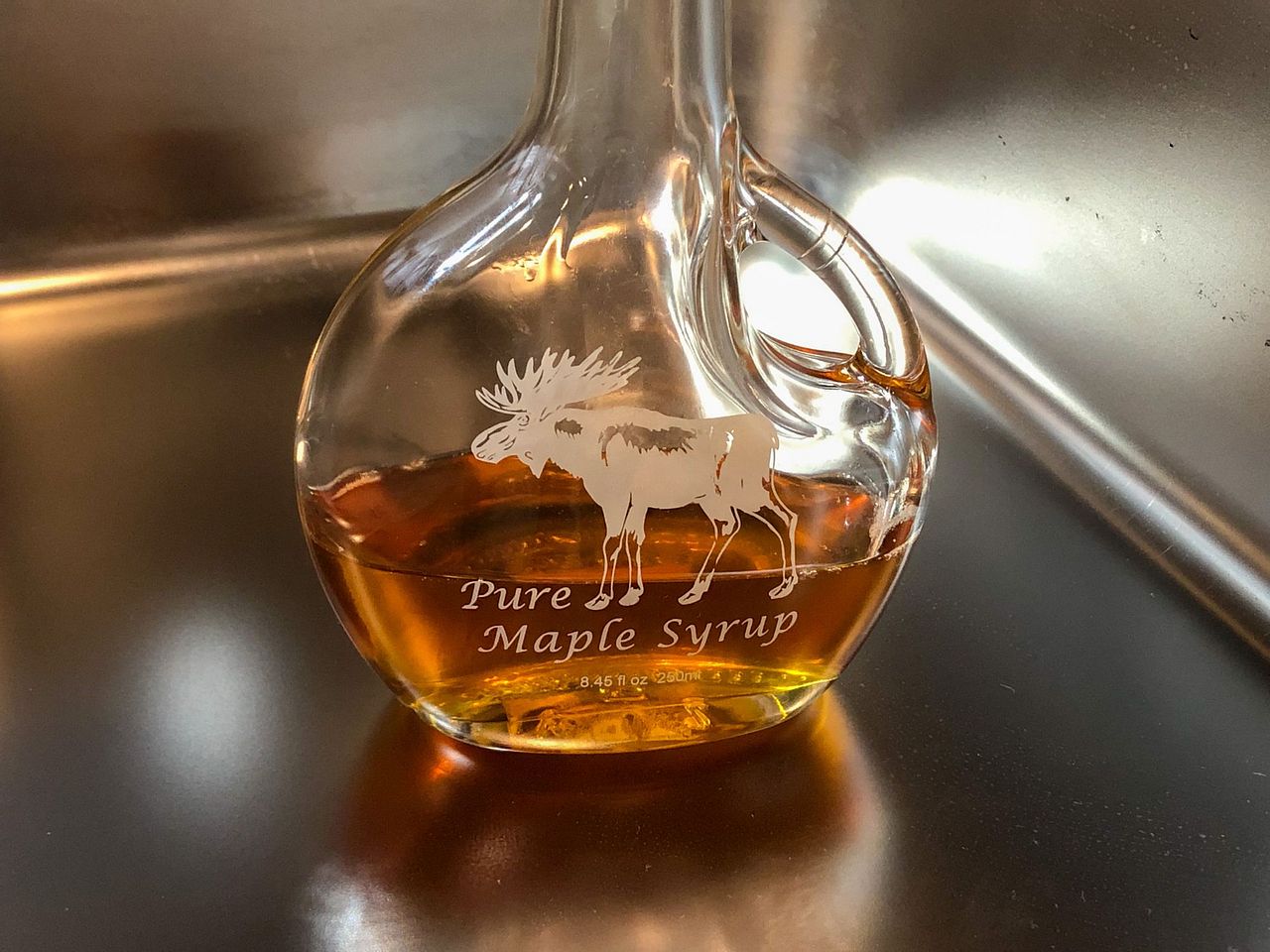 We tried making maple syrup from scratch for the first time by tapping our own trees and boiling the sap on a campfire - it was a delicious success!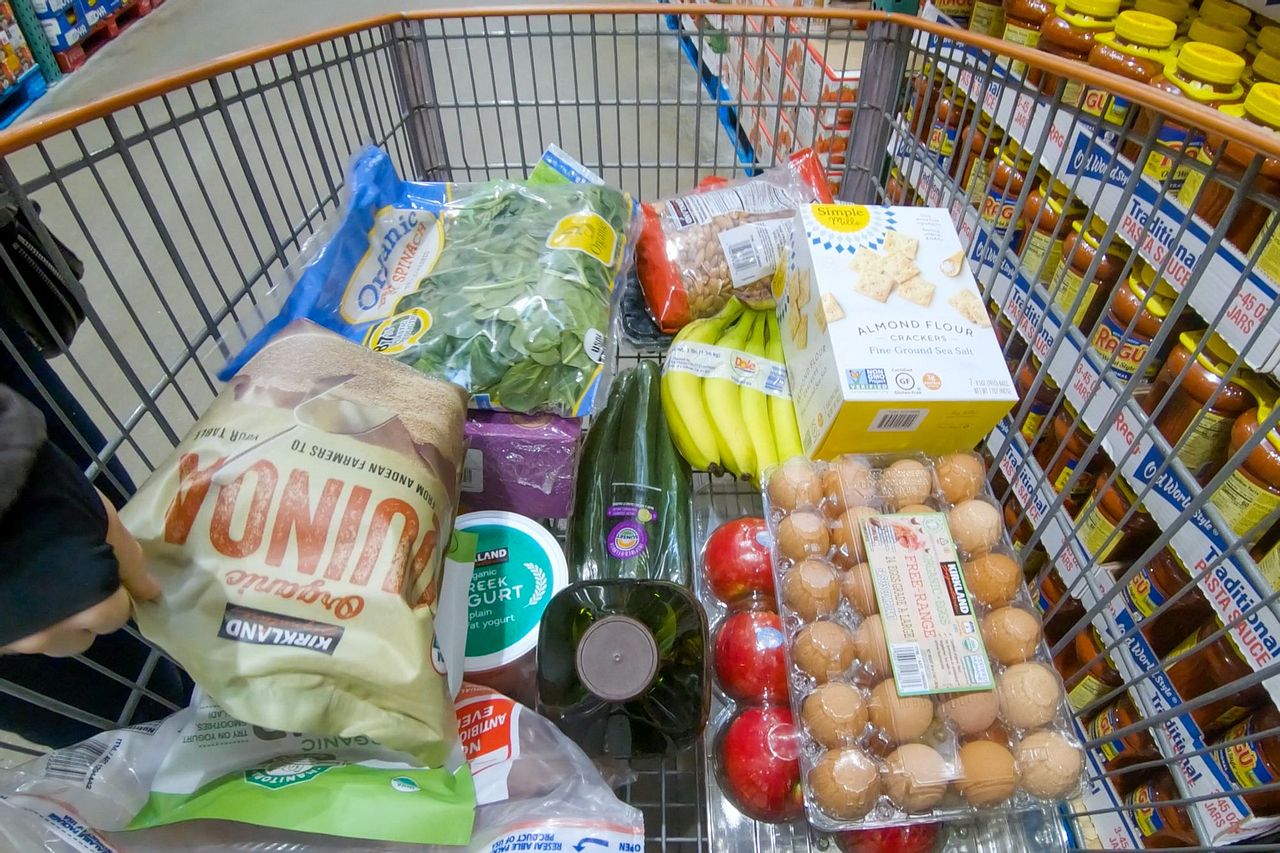 While shopping at Costco may not be an obvious idea for a couple living in a tiny space, we've found a way to do it and save a lot of money!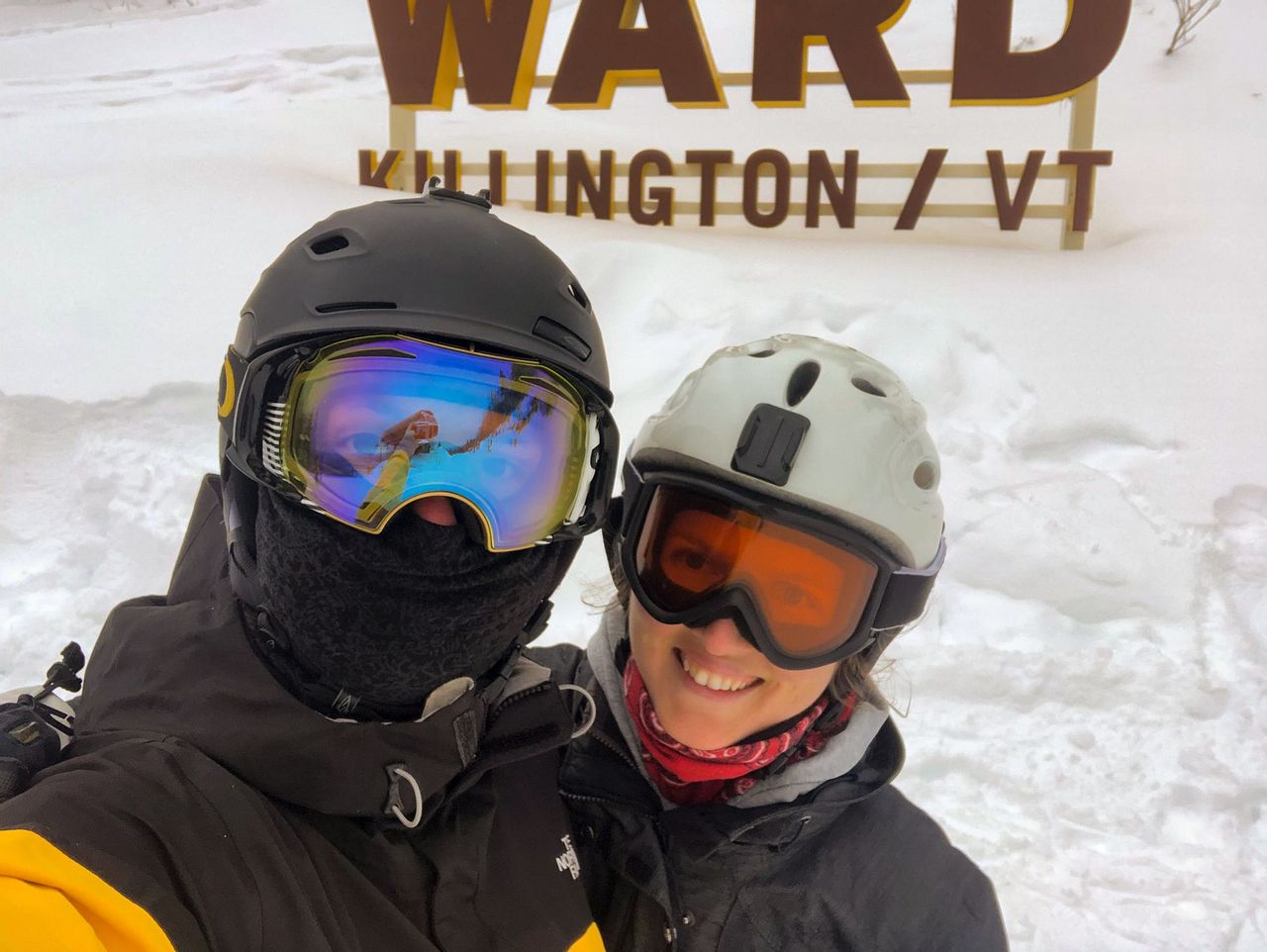 We're spending the holidays this year surrounded by snow and pine forests as we enjoy our Latvian-British fusion Christmas.