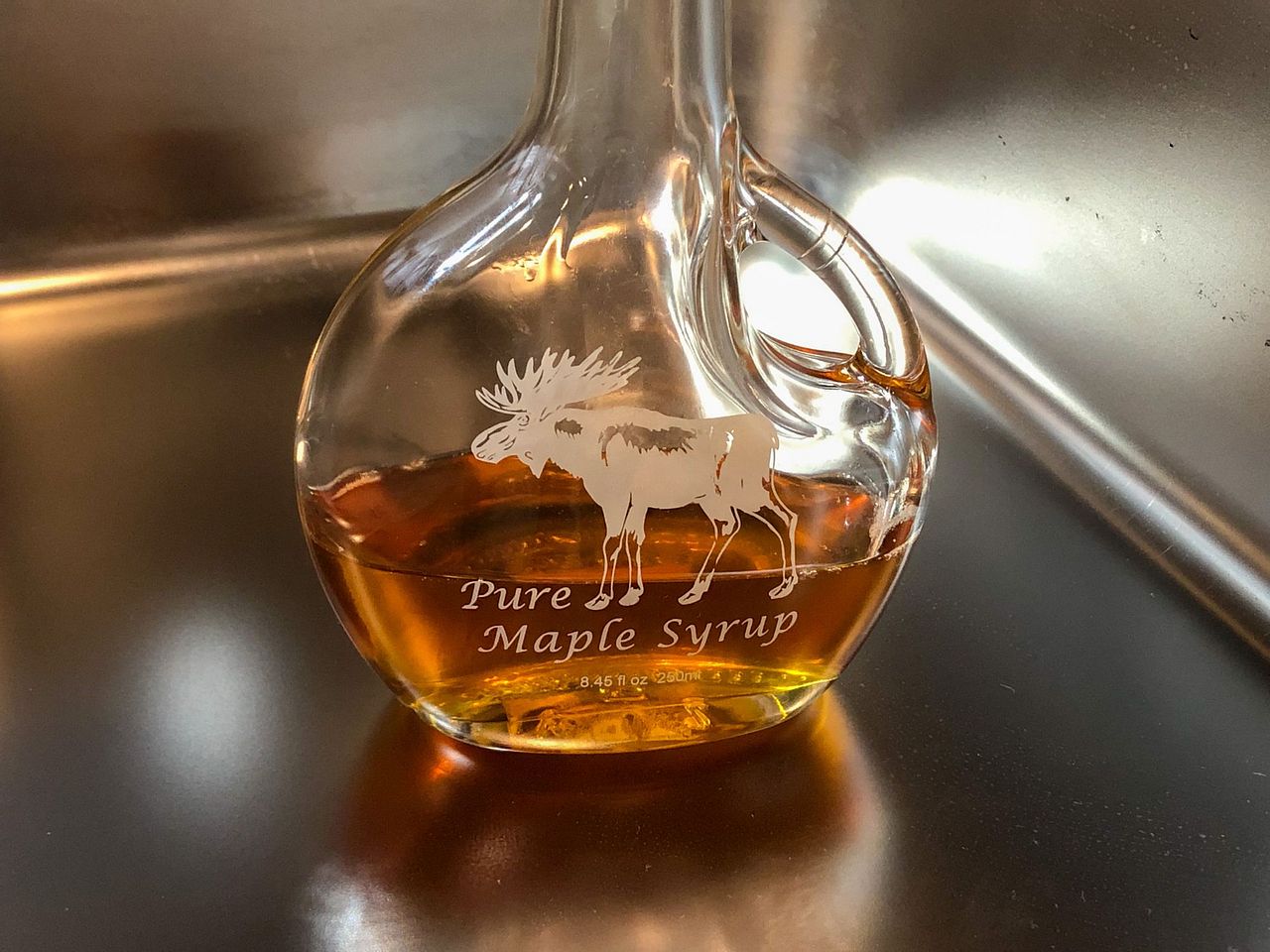 We tried making maple syrup from scratch for the first time by tapping our own trees and boiling the sap on a campfire - it was a delicious success!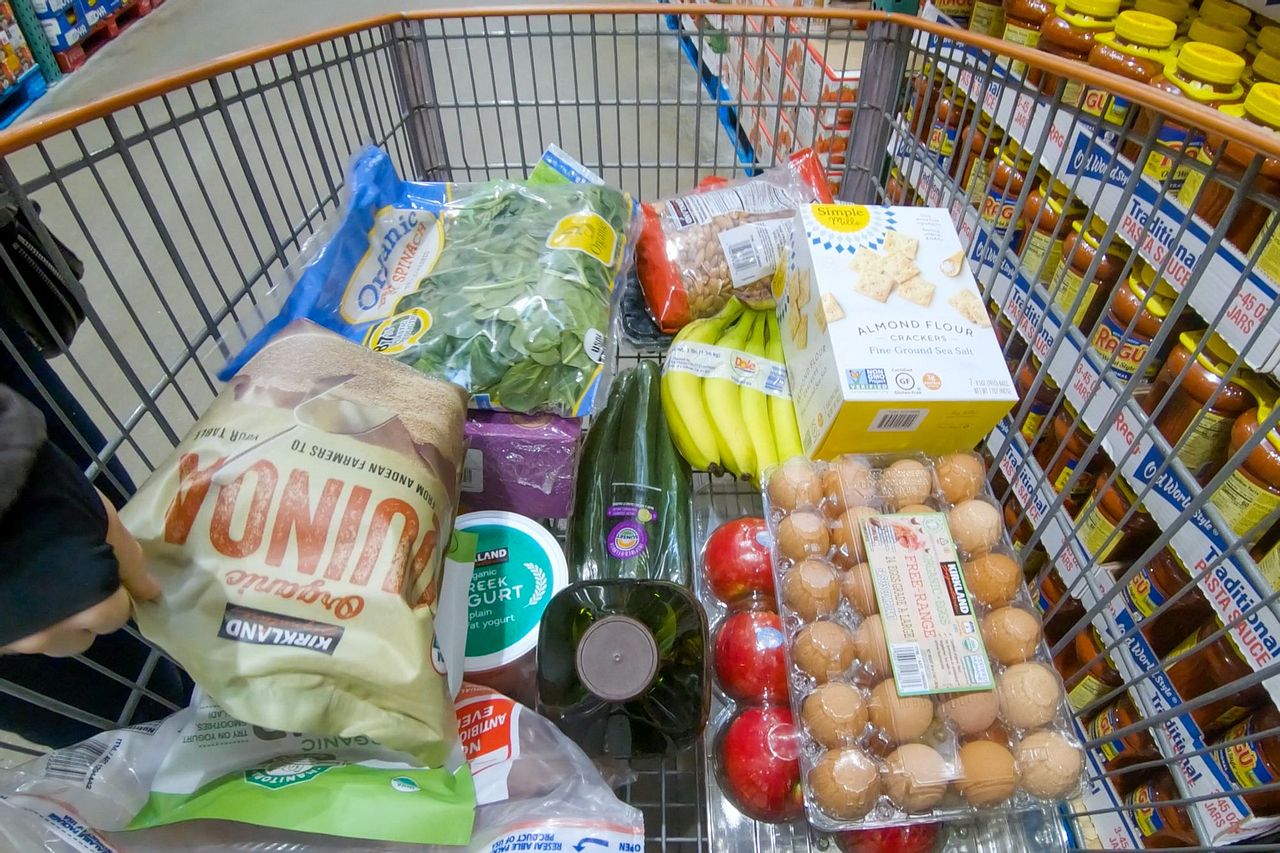 While shopping at Costco may not be an obvious idea for a couple living in a tiny space, we've found a way to do it and save a lot of money!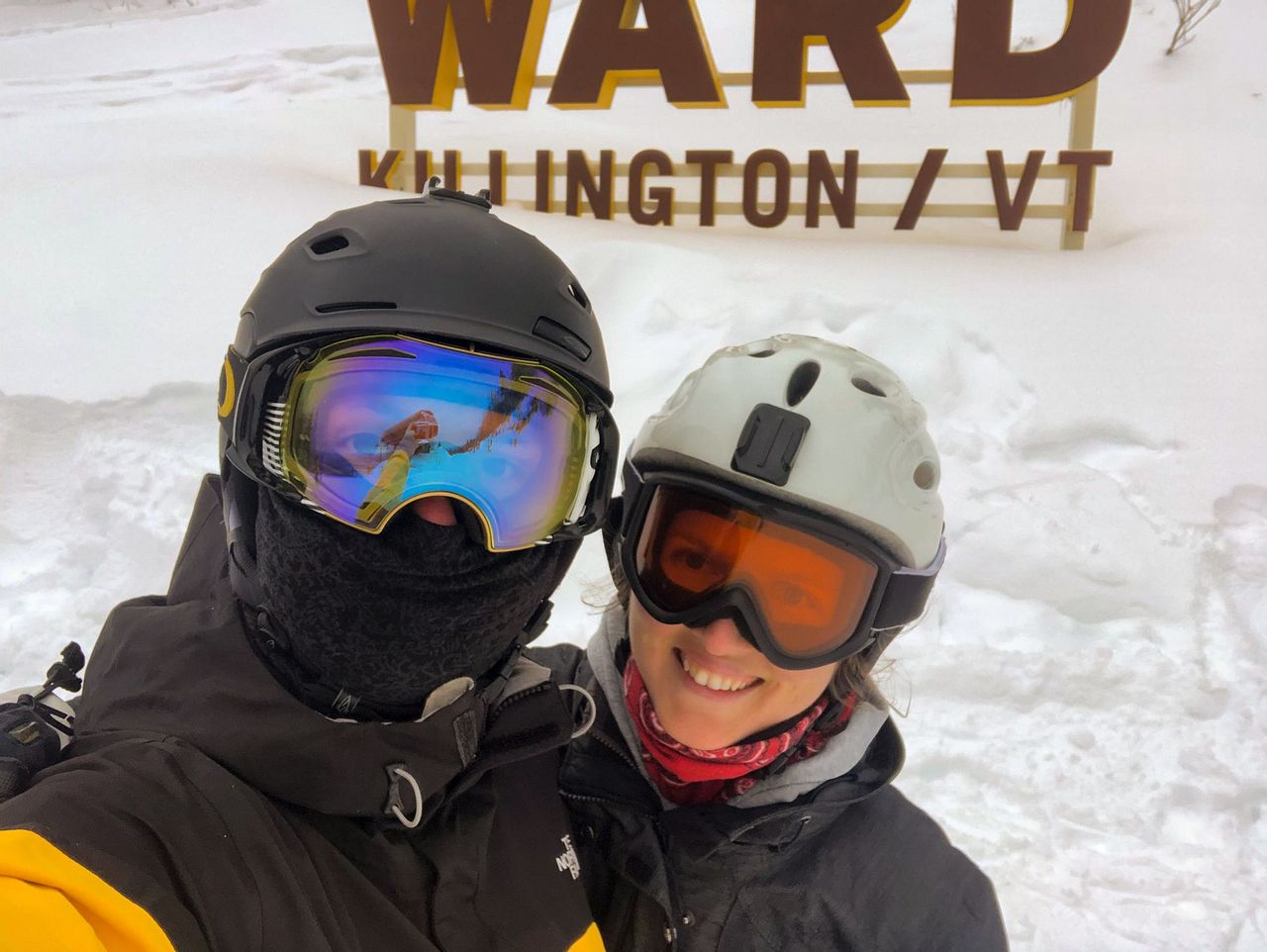 We're spending the holidays this year surrounded by snow and pine forests as we enjoy our Latvian-British fusion Christmas.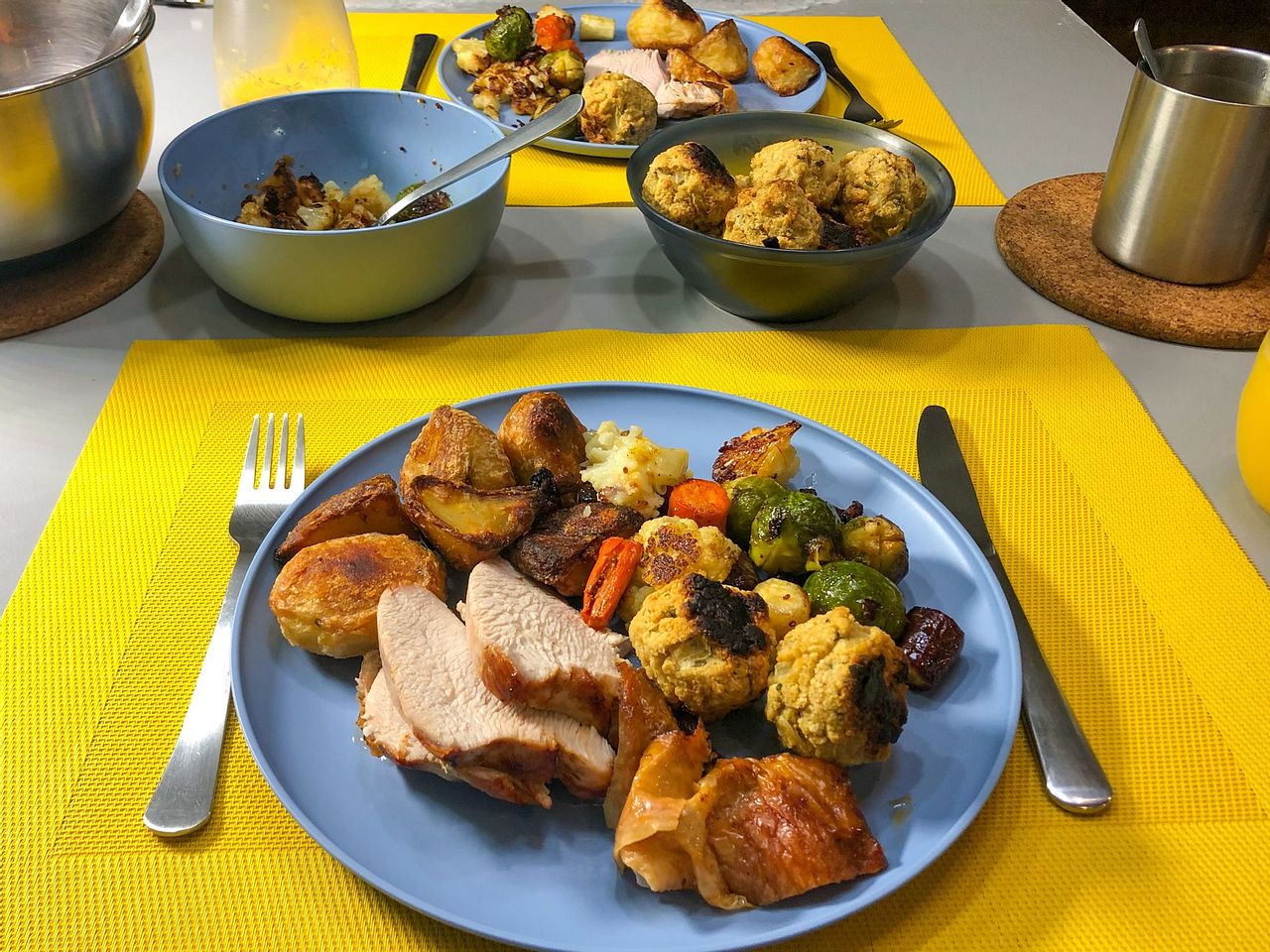 This might be the last stretch of mild weather before it turns cold this winter, so we've been taking full advantage to check things off our to-do list!