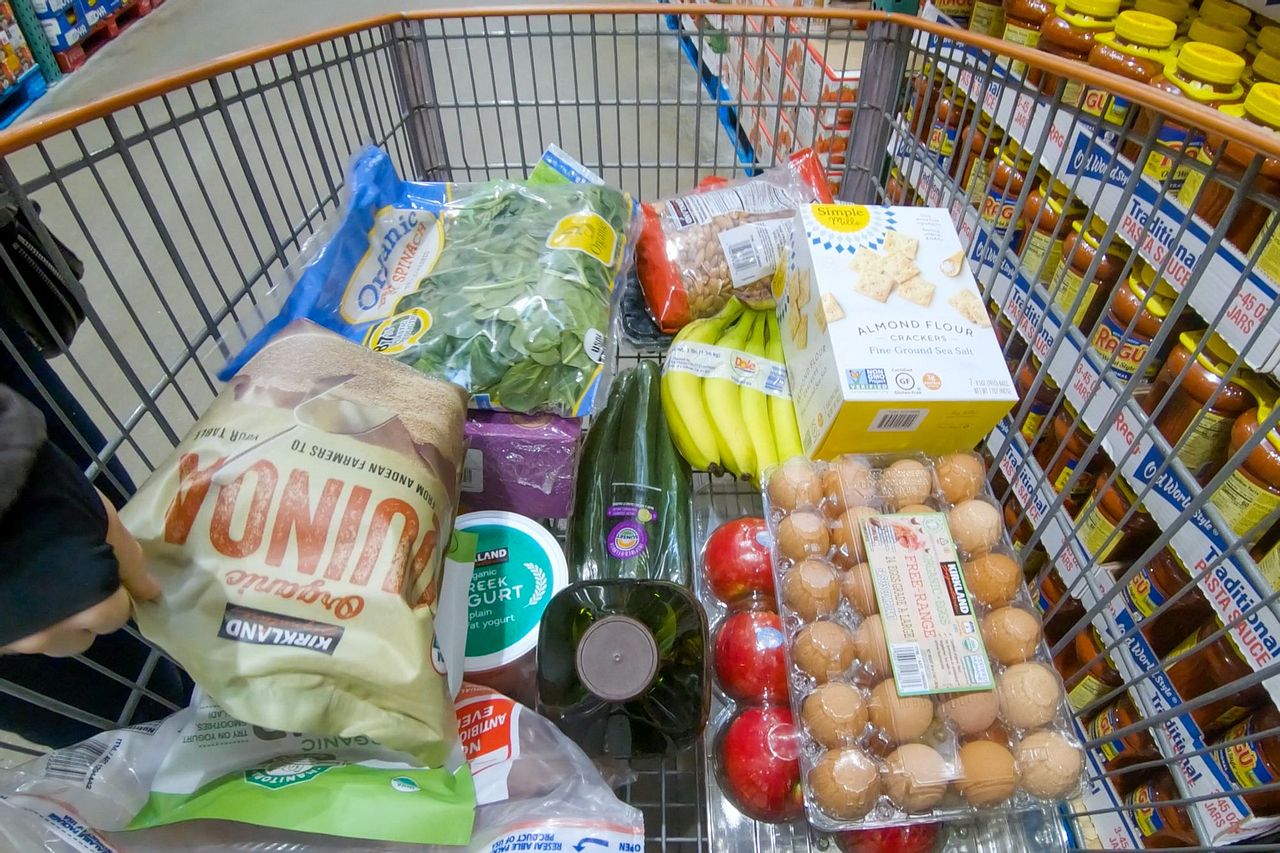 While shopping at Costco may not be an obvious idea for a couple living in a tiny space, we've found a way to do it and save a lot of money!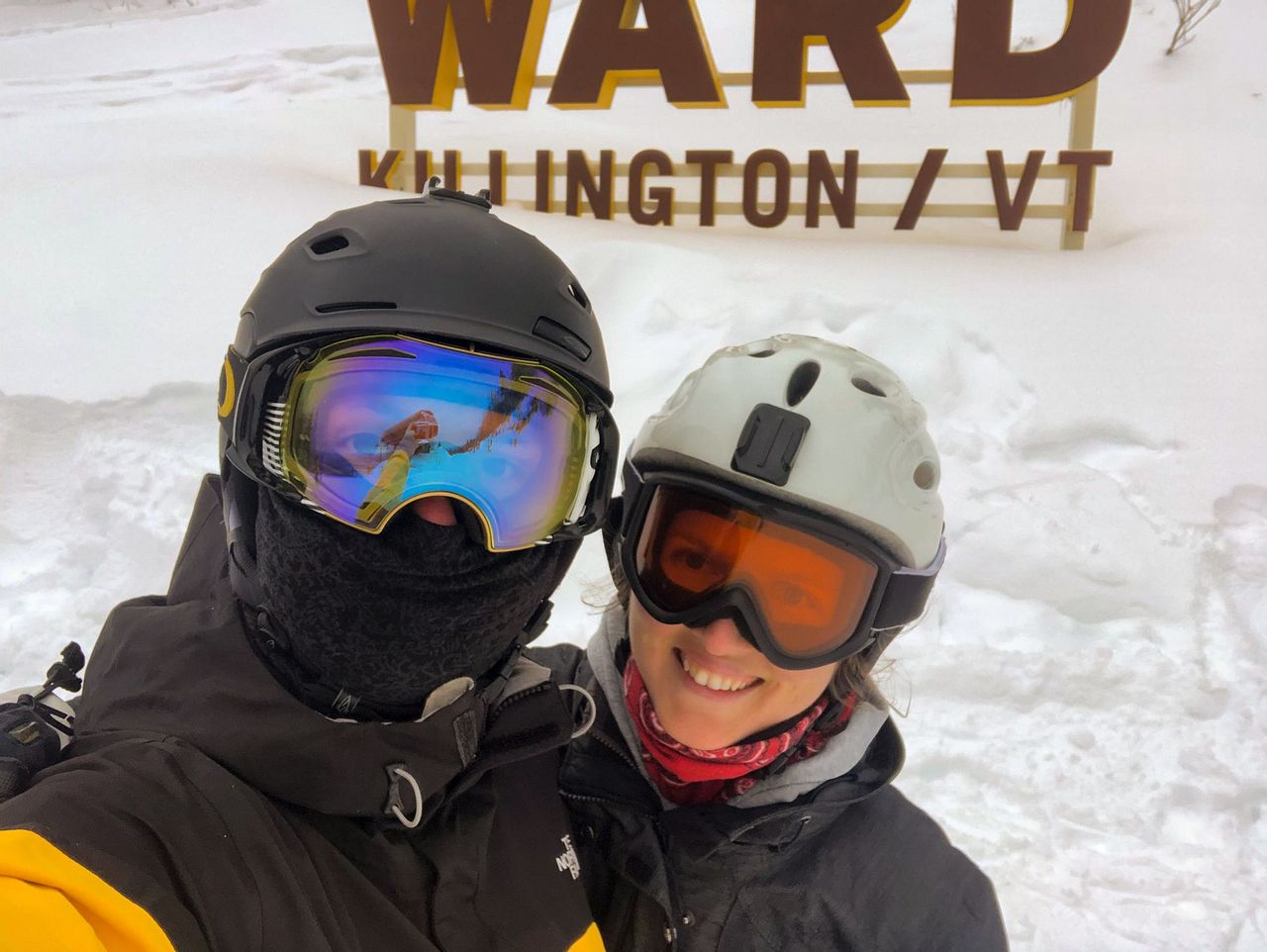 We're spending the holidays this year surrounded by snow and pine forests as we enjoy our Latvian-British fusion Christmas.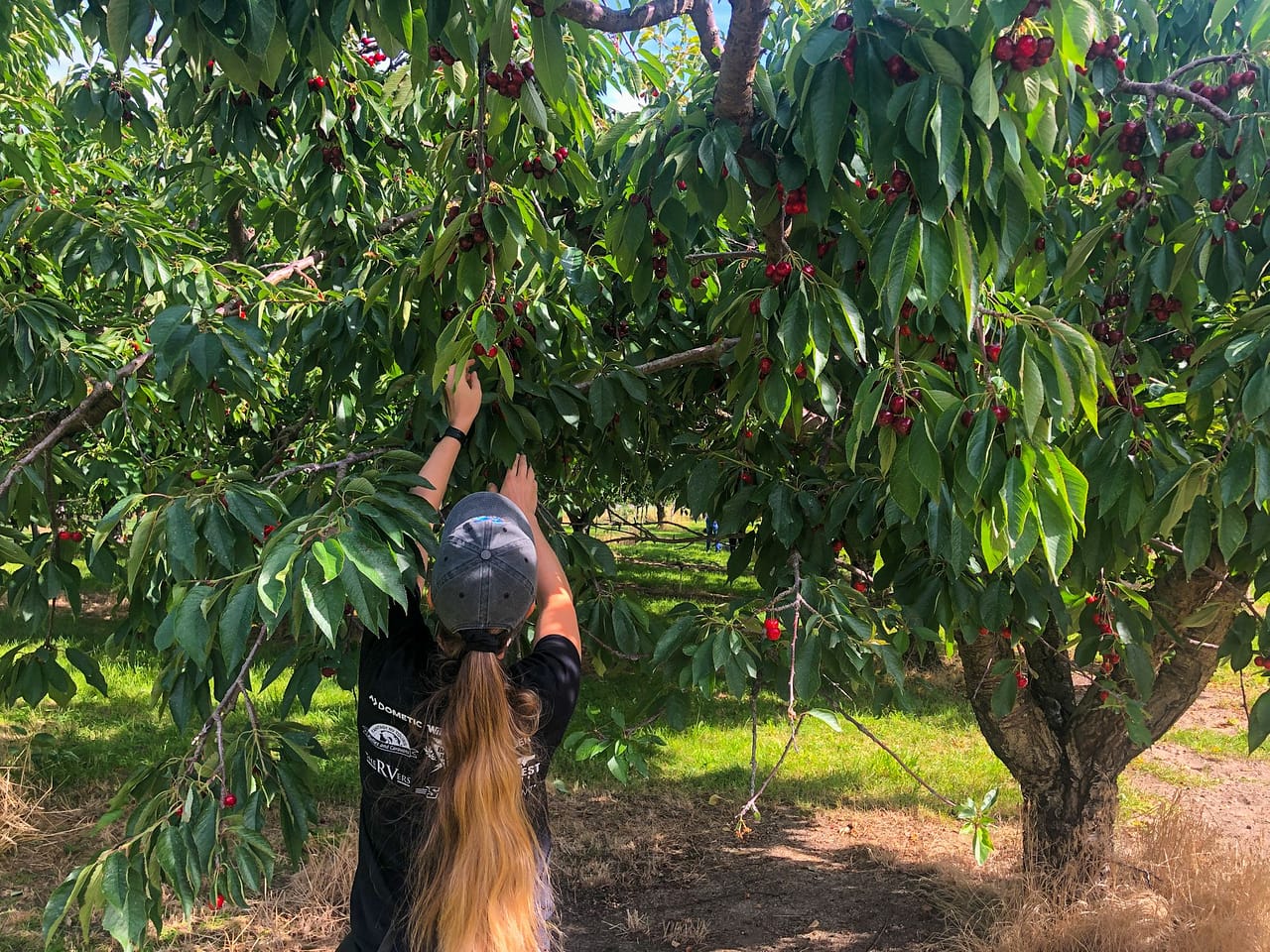 It's the first week of summer and we've been making the most of it!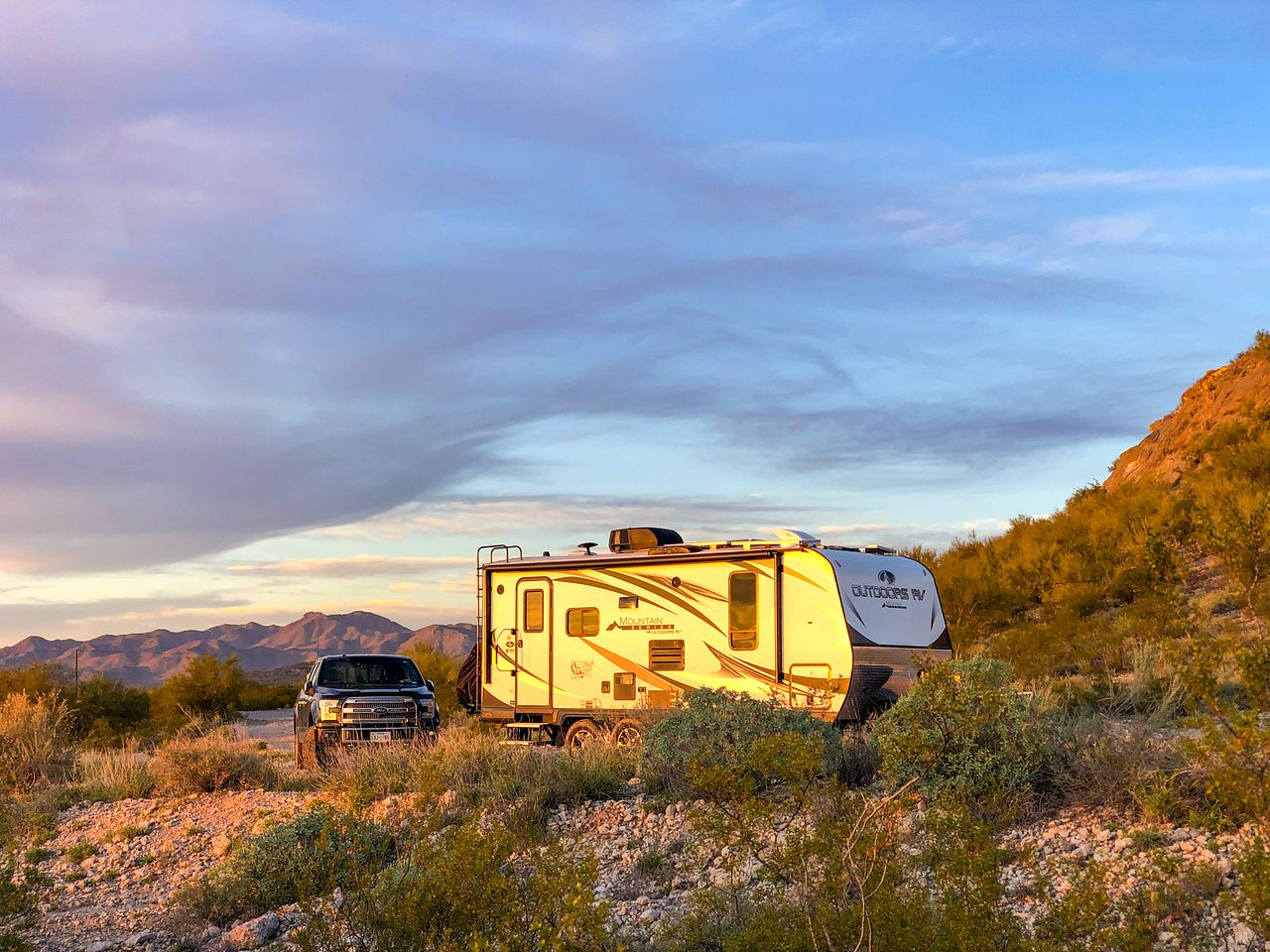 We love boondocking in beautiful, remote places, but when we're near a city we make the most of it to stock up!