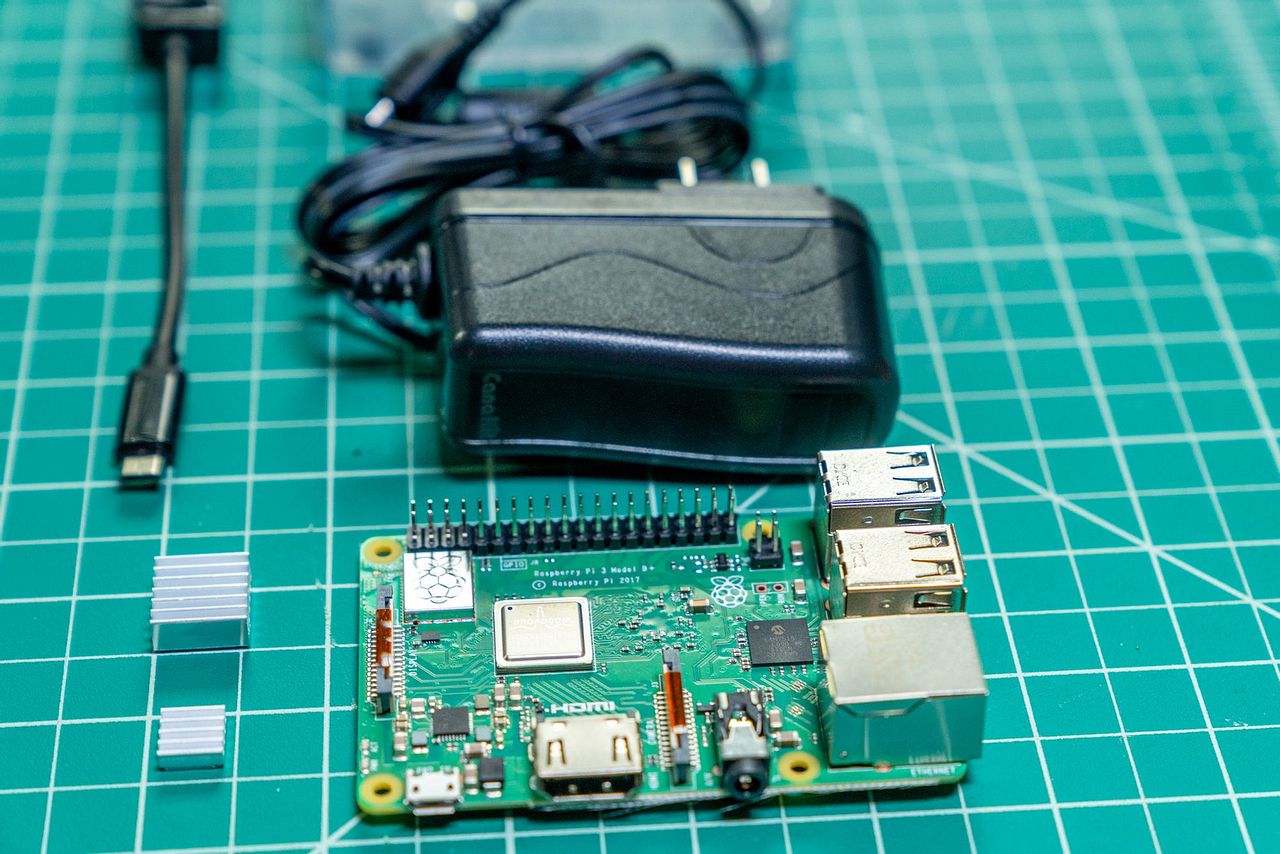 Home Assistant will be the brains of our entire Smart RV, so in this blog post we'll be installing it on a Raspberry Pi connected to WiFi, ready to start adding devices.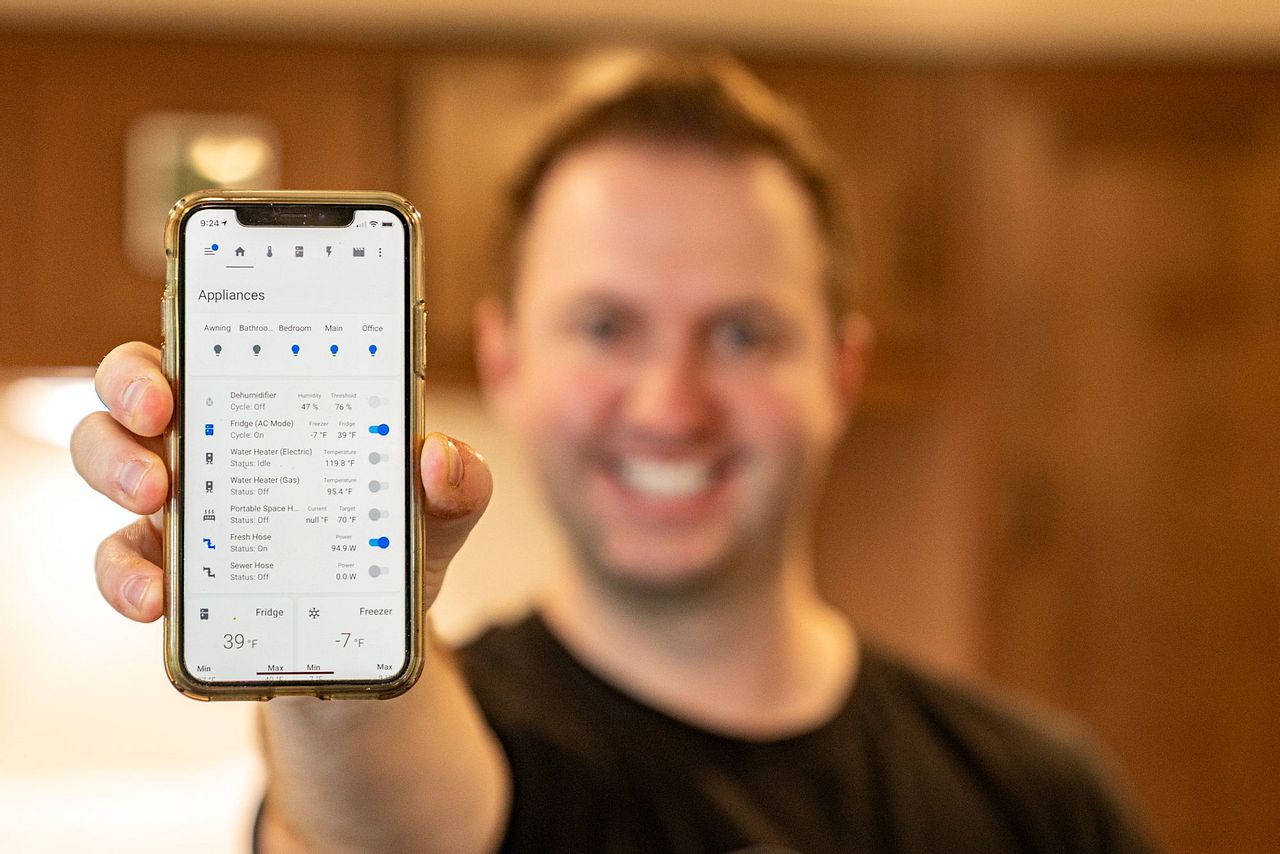 Follow along in this tutorial series as I walk you through the steps to build out a home automation system based around Home Assistant and create your very own DIY Smart RV.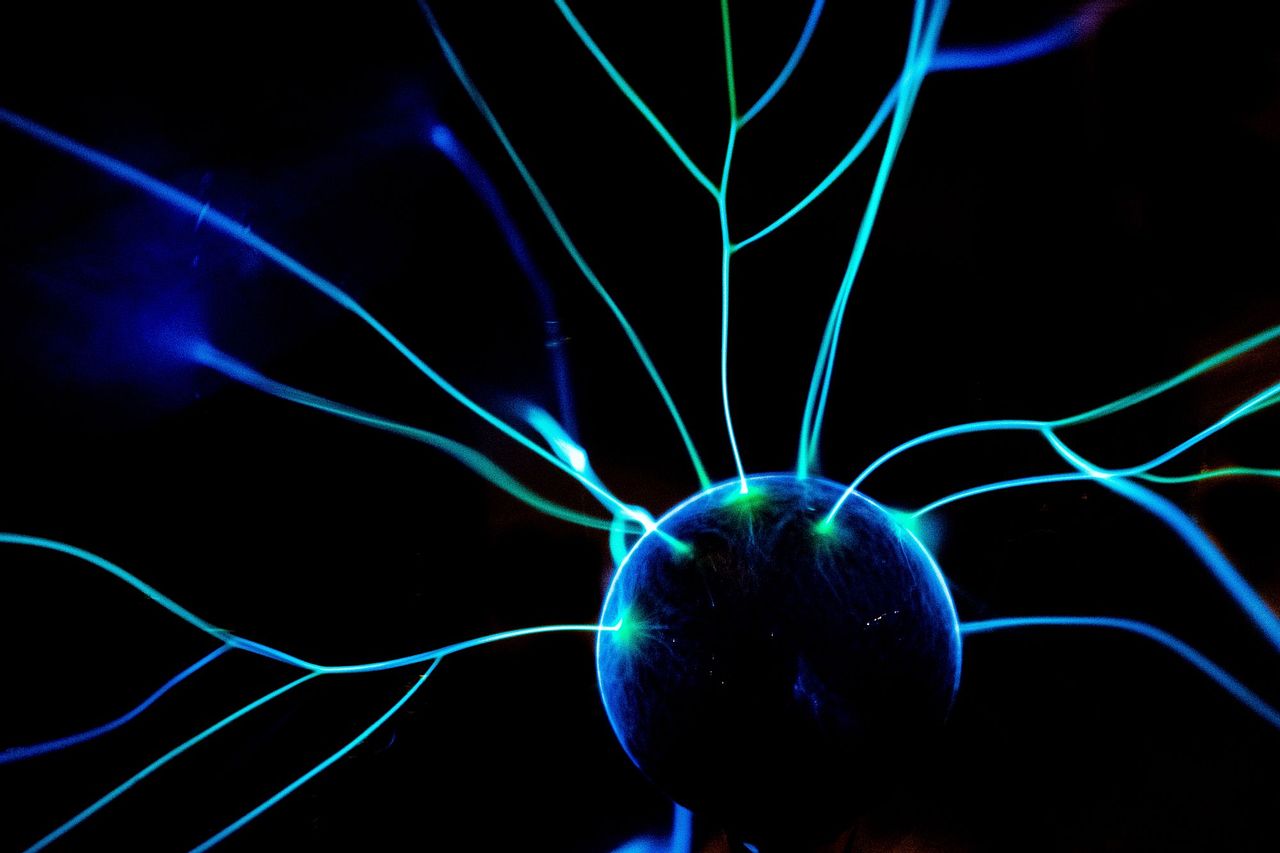 After sharing our Smart RV tour, we've been inspired to take things further with lots of new ideas for creating the ultimate home automation system in our RV.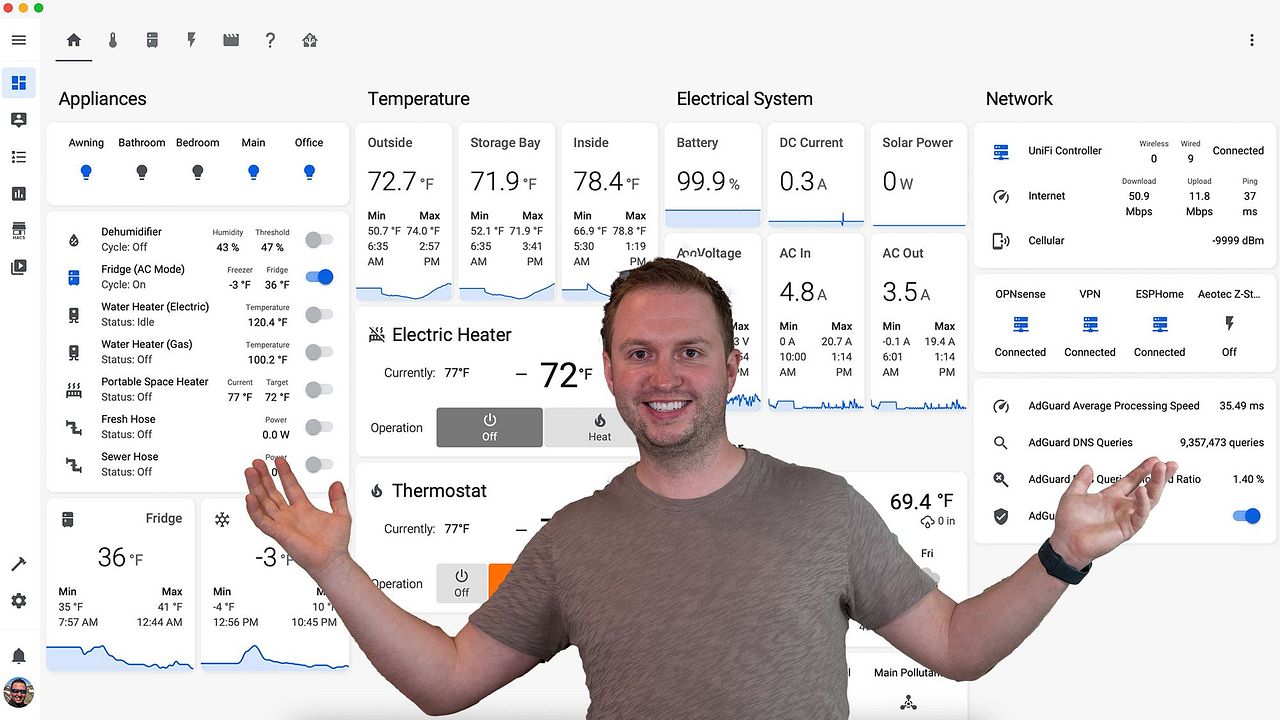 A tour of our DIY smart RV, packed full of home automation technology that makes our full-time RV life more comfortable, secure and efficient!