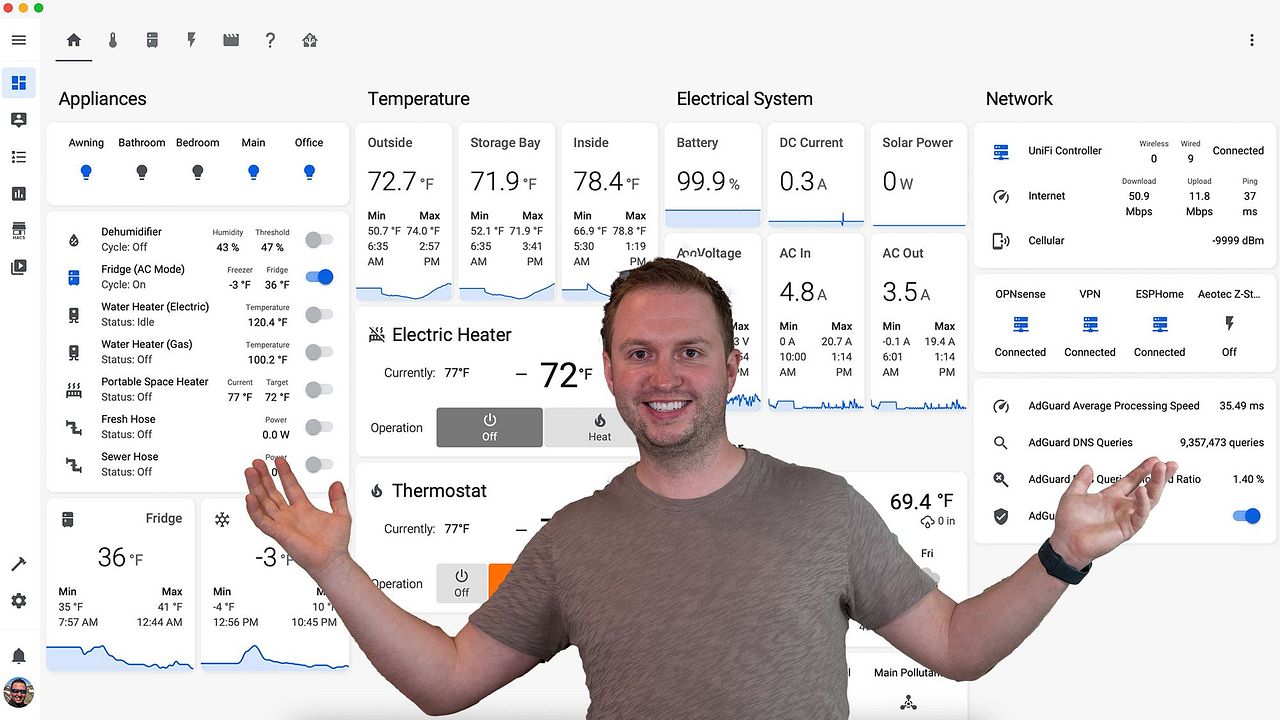 A tour of our DIY smart RV, packed full of home automation technology that makes our full-time RV life more comfortable, secure and efficient!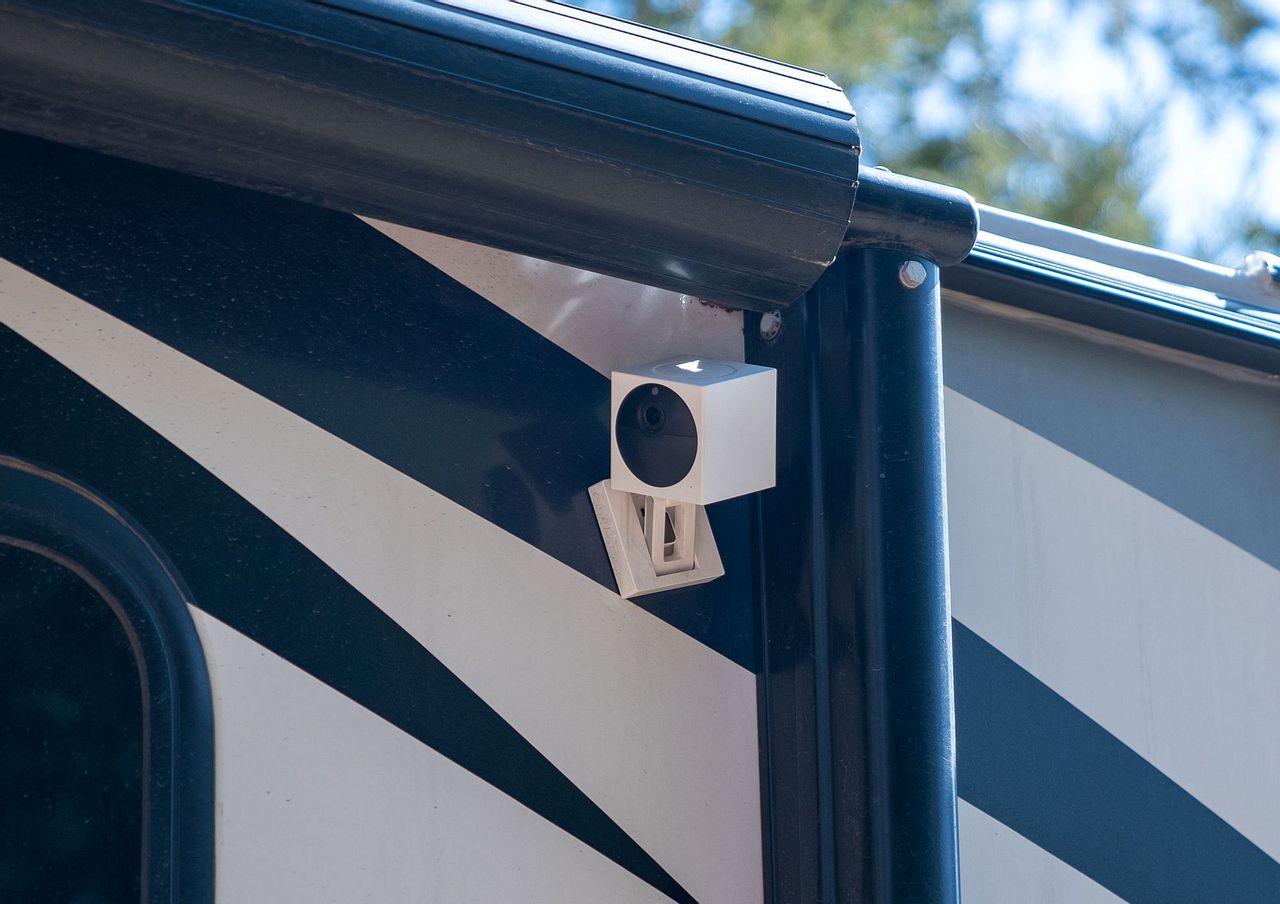 The weatherproof, battery-operated Wyze Cam Outdoor can be an inexpensive, easily-installed and effective security addition for your RV.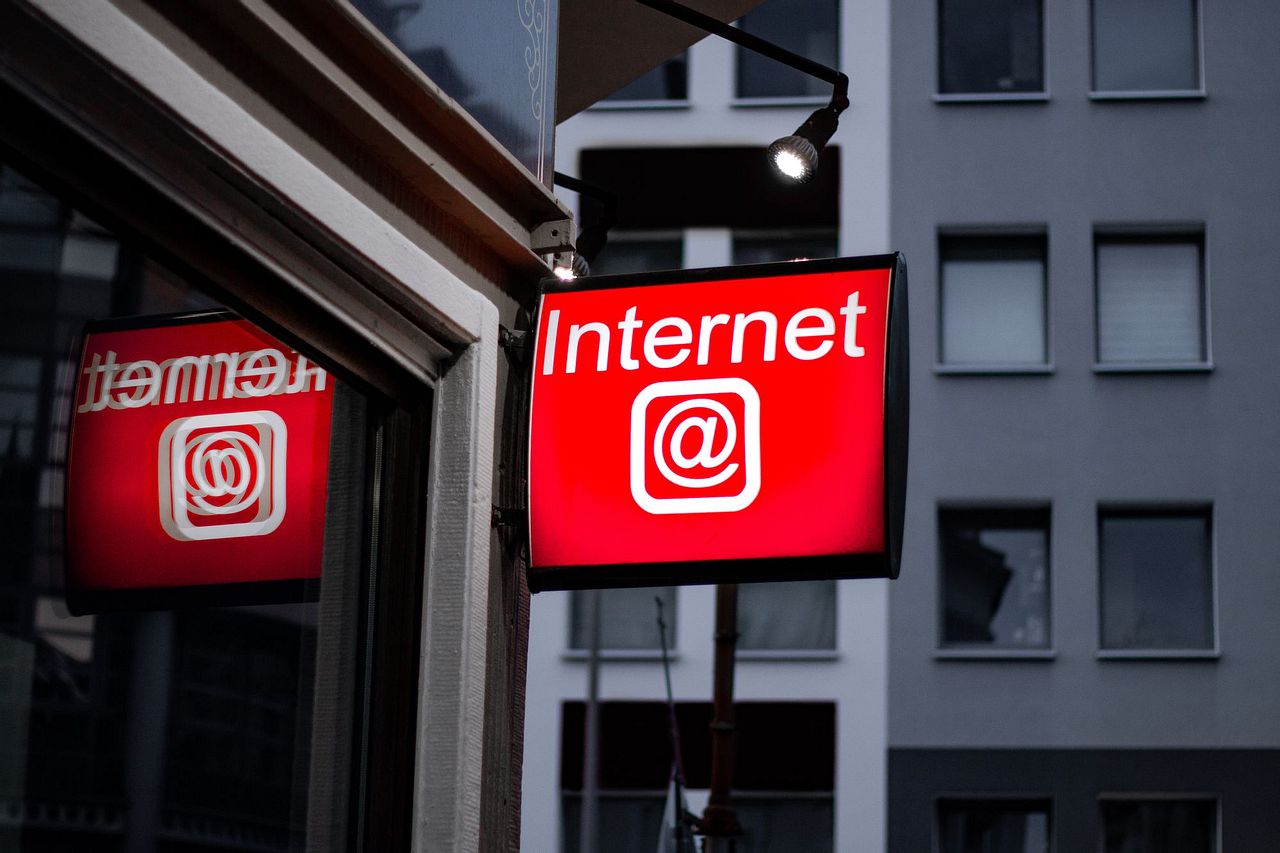 Sick of unreliable and slow RV park WiFi? Struggling with cellular connectivity? We signed up for Xfinity for high-speed cable internet in our RV this winter.
Featured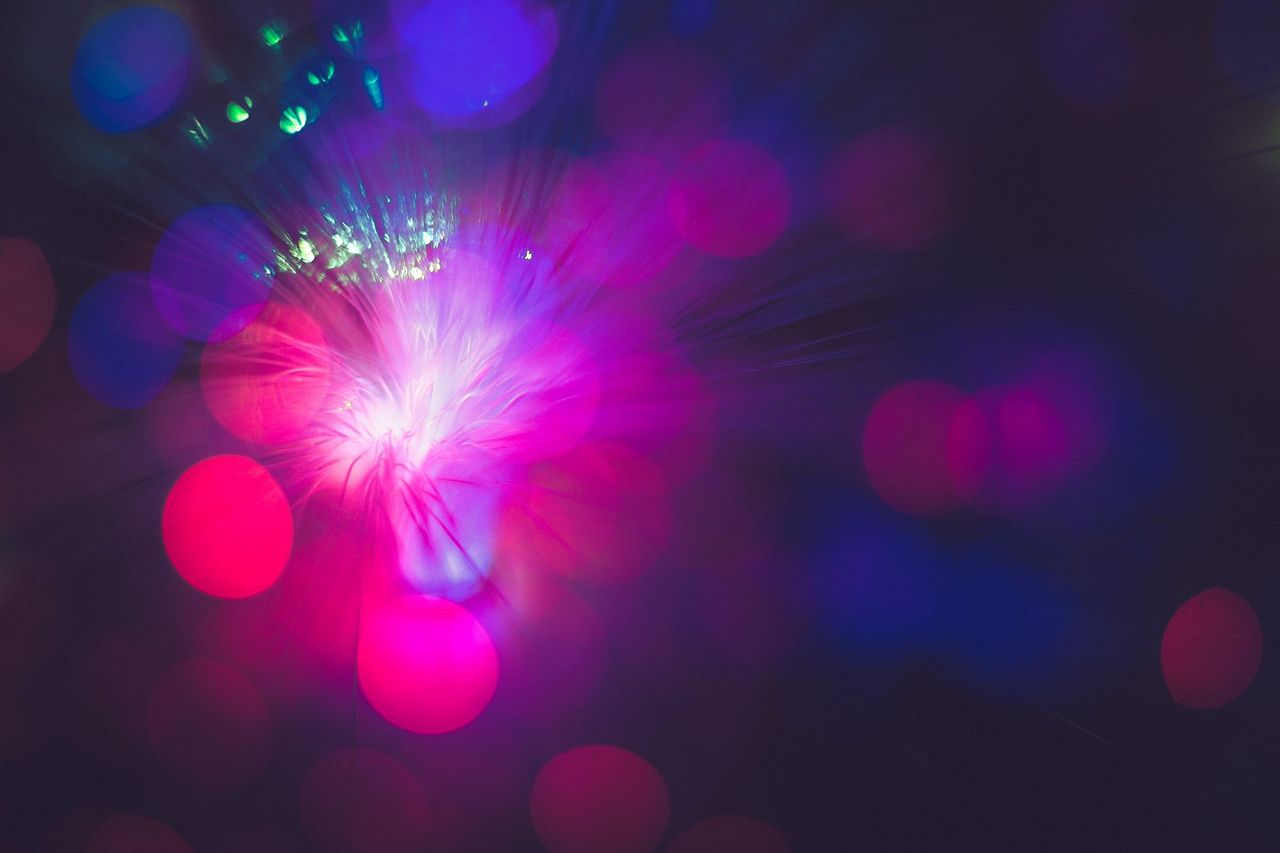 A smart RV isn't just about turning on the lights with your phone. It's about using technology to make your RV more comfortable, efficient and secure!