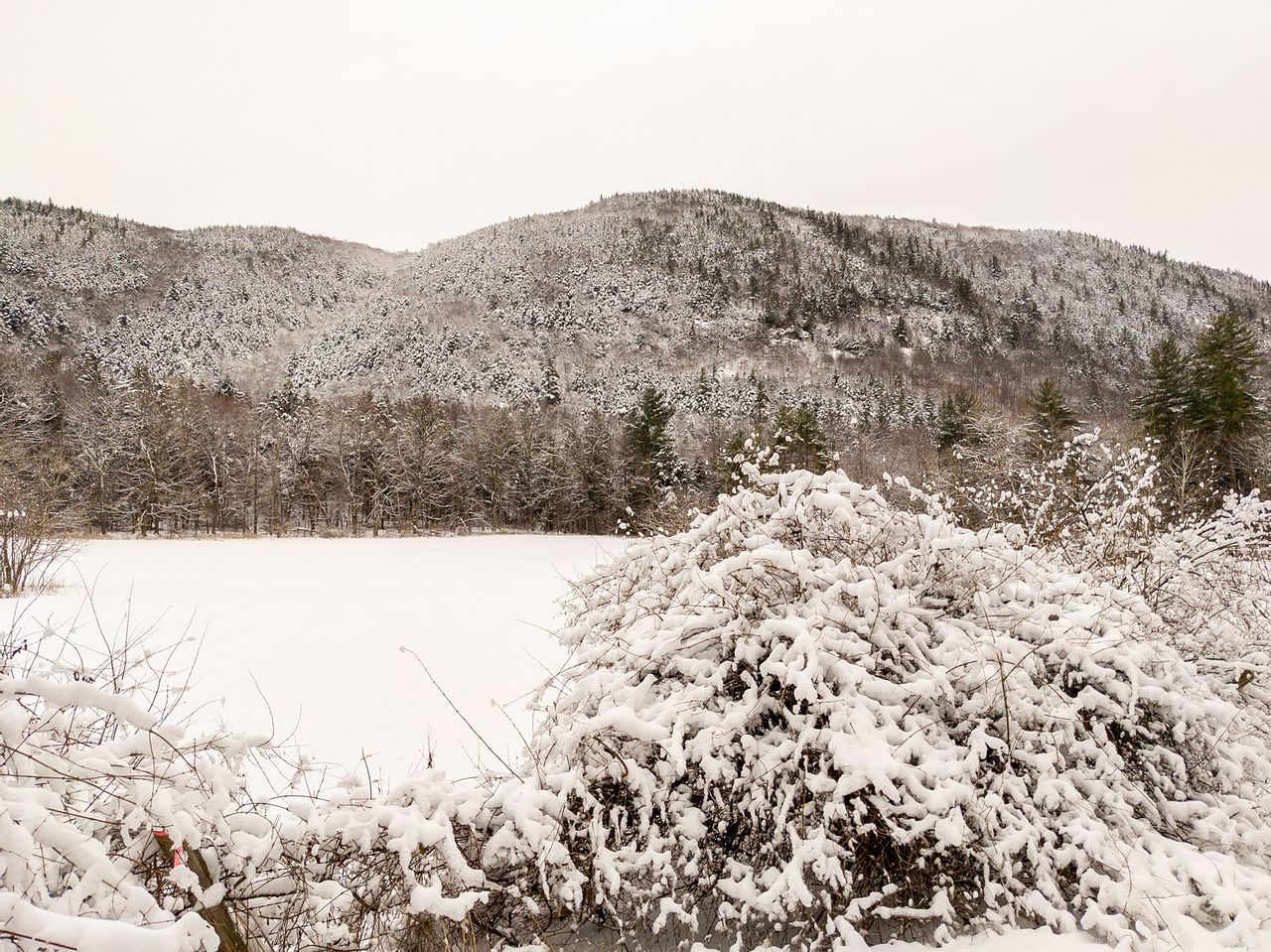 It's been a month since the winter solstice, and we're now in the midst of winter - and we haven't given up yet! Here's how things are going in our RV.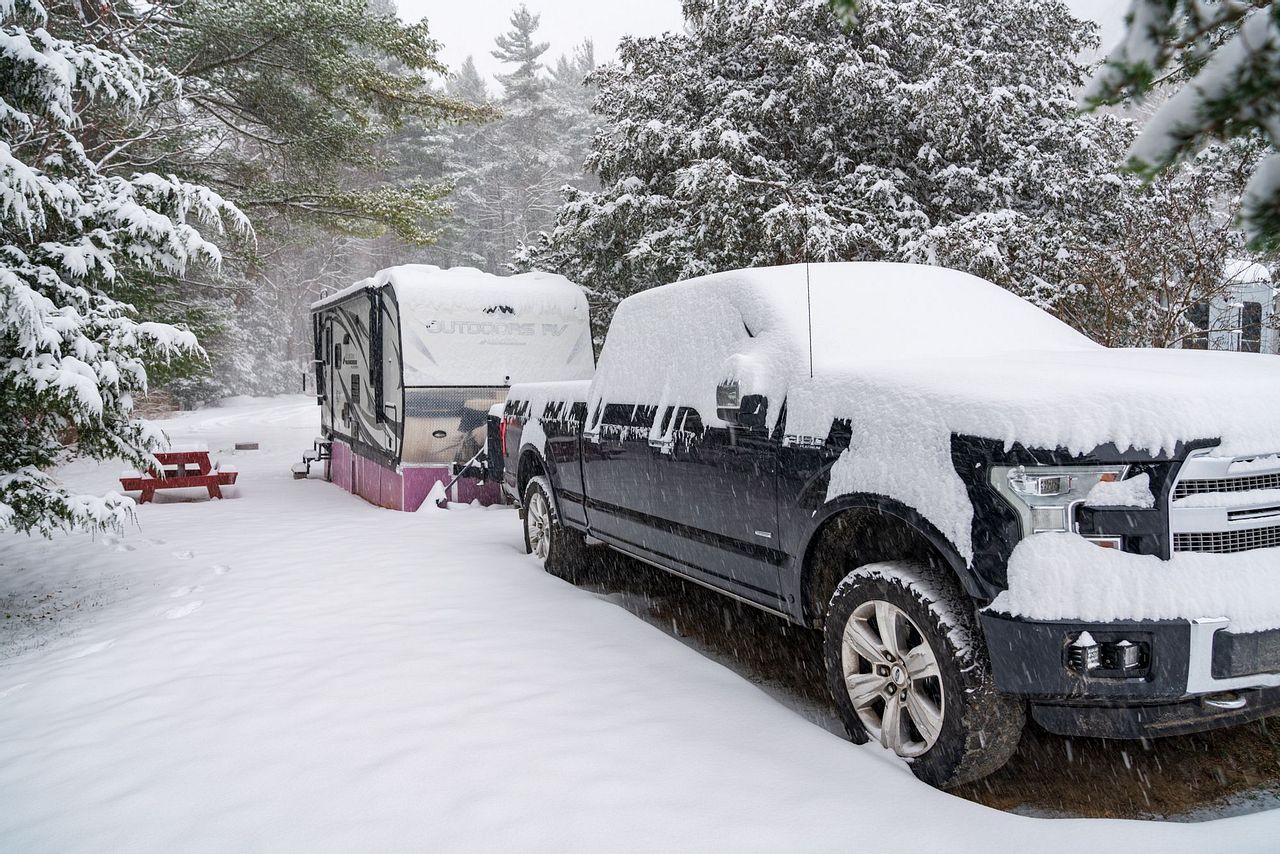 Ever wondered what it's like to live in an RV when the temperature drops below 10°F? Will things freeze and break? Well, this week we had the chance to find out!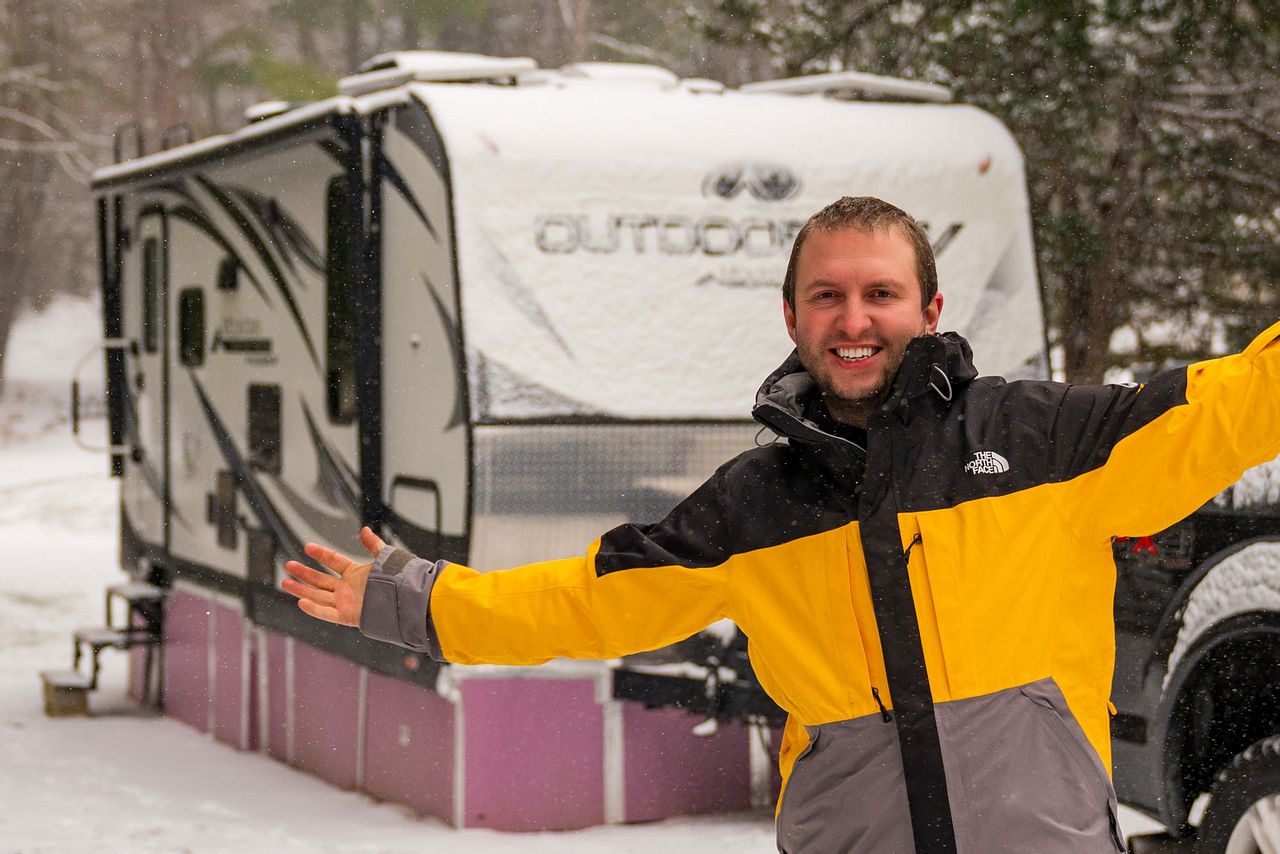 Winter RVing can be amazing IF you can handle the cold! Here are our top tips to stay warm and cozy in your RV, even during the coldest winter weather!
Featured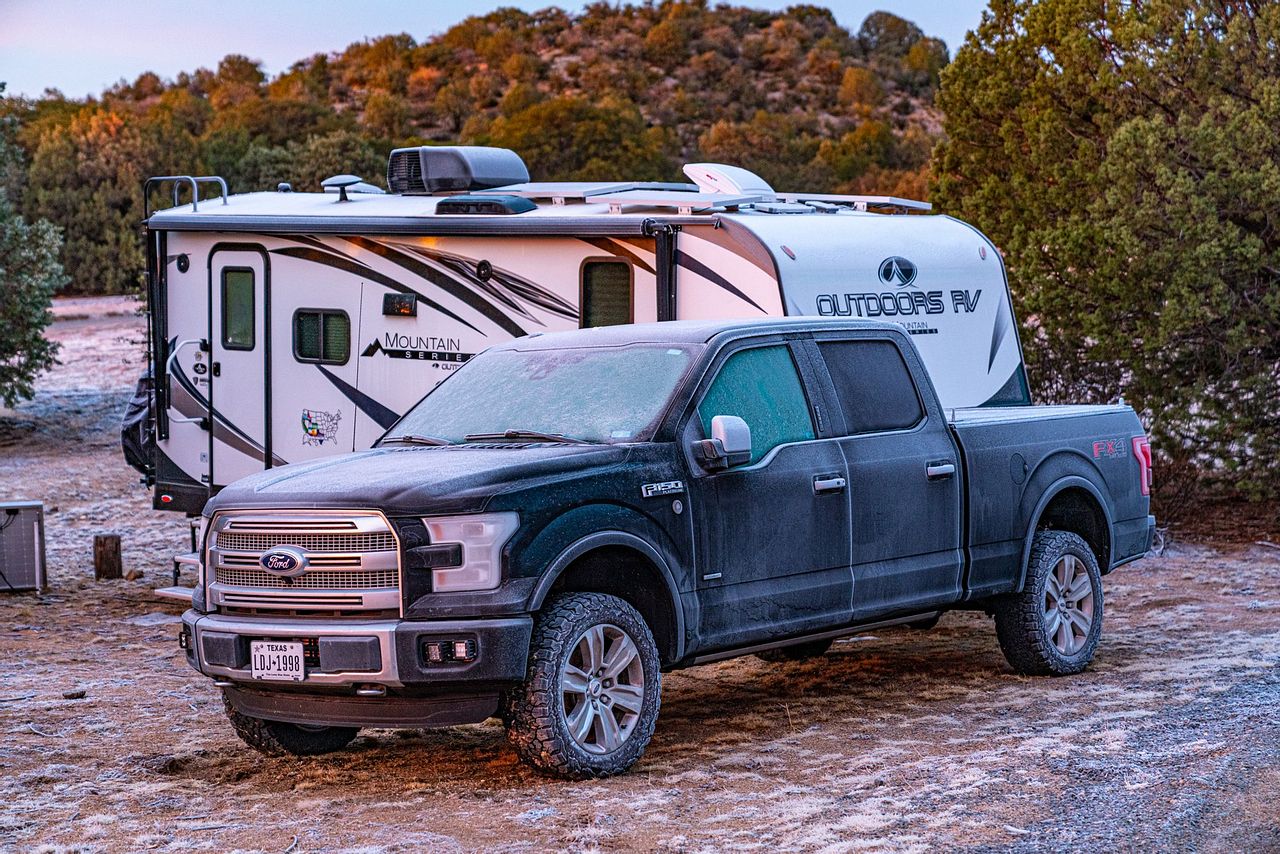 If you're going to spend a cold winter living in an RV, you need to be prepared. Here's what we're doing to stay safe and comfortable in northern Vermont.