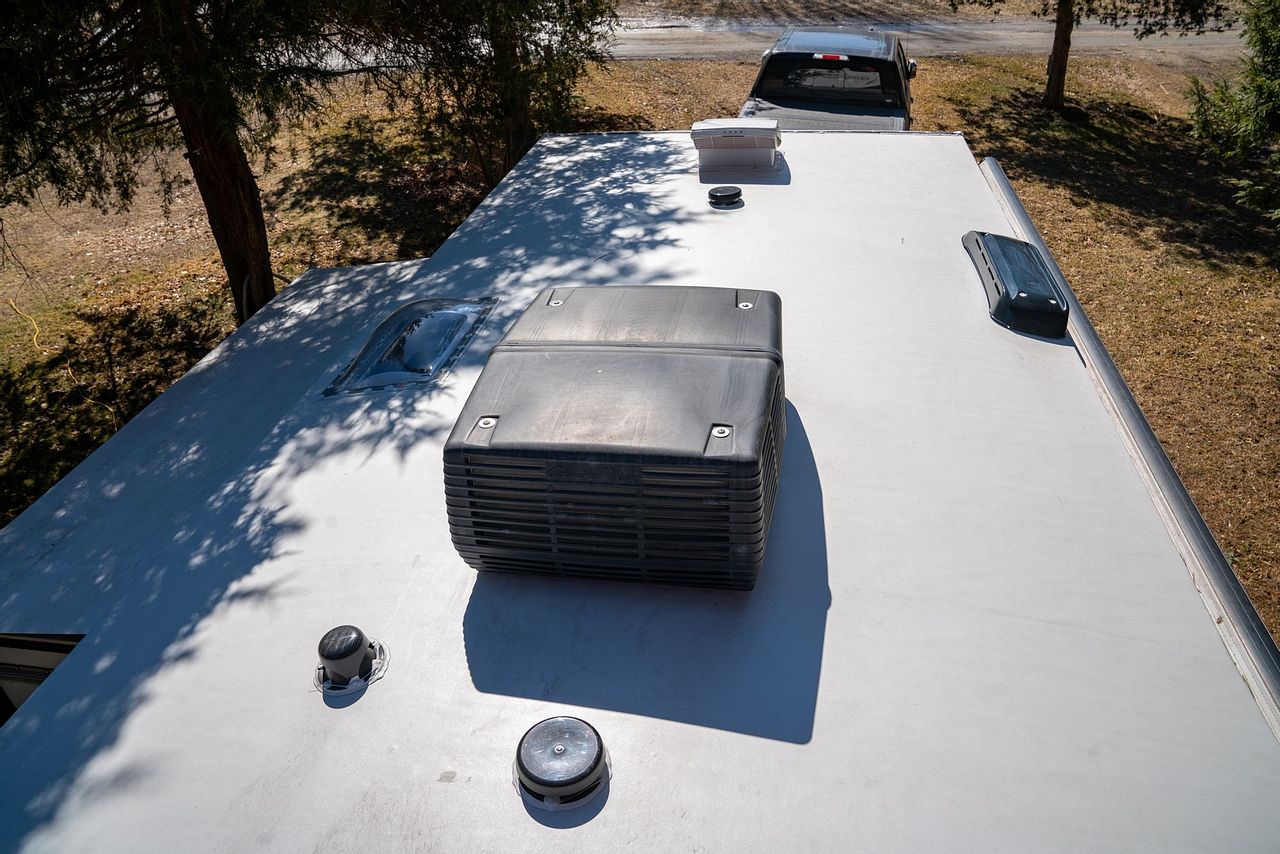 After discovering mold in our RV roof, we had the entire roof replaced. We learned what caused the mold and made some modifications to help stop it happening again.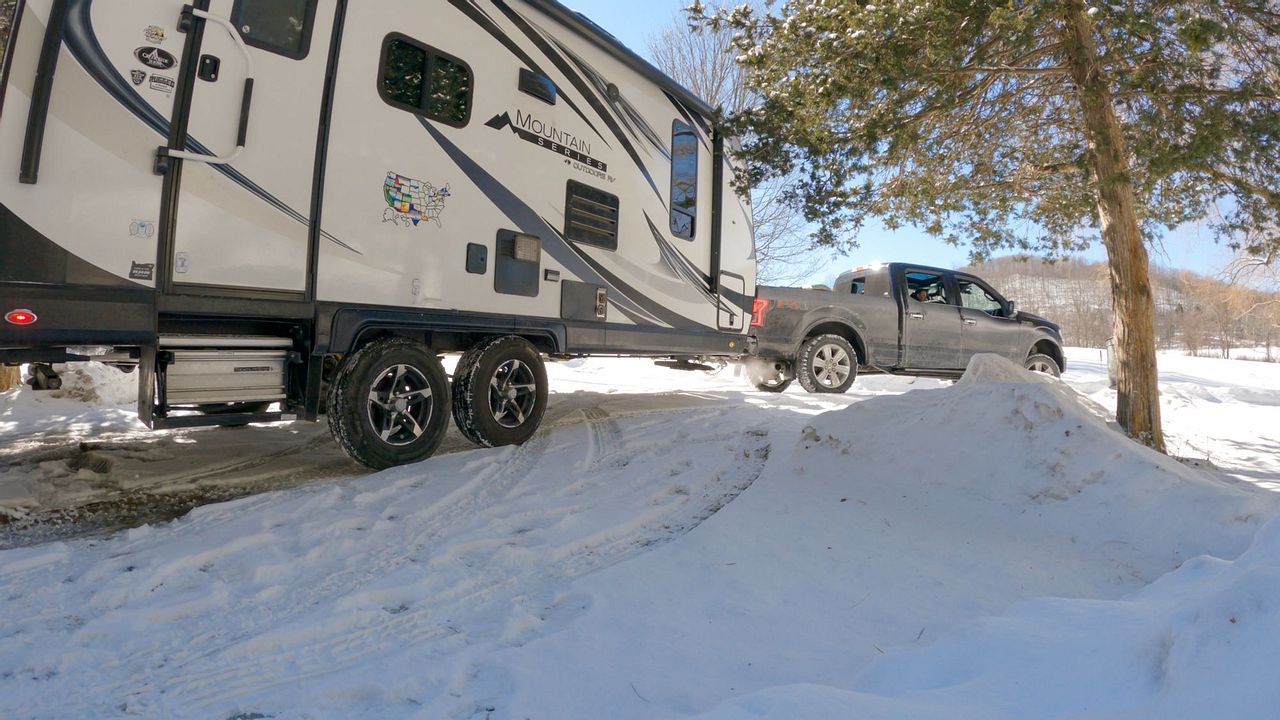 Our RV hasn't moved for almost 4 months, and despite the snow and ice, it's time to hook up and hit the road for our long drive from Vermont to Oregon.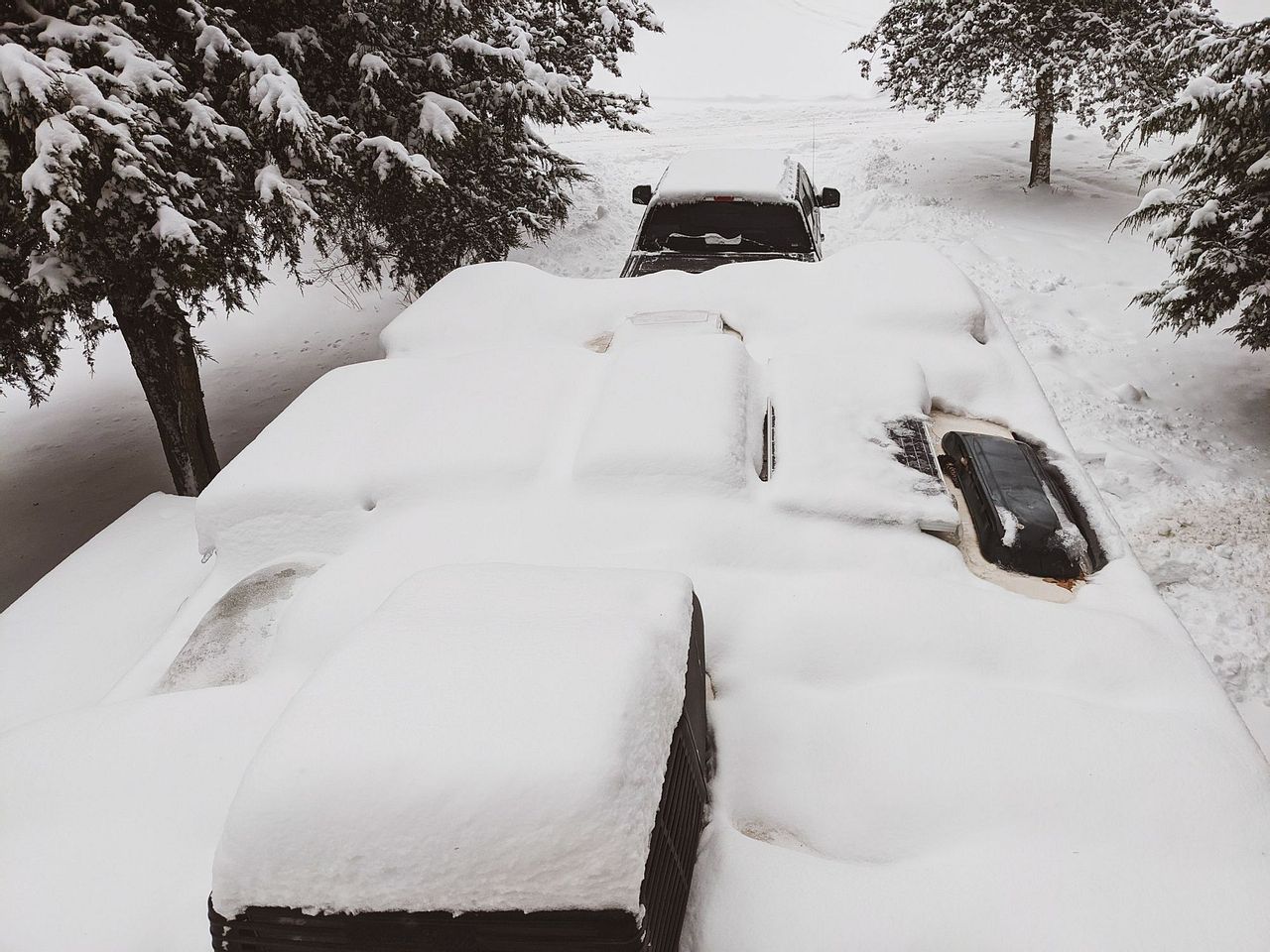 In the blink of an eye, everything changed as we've been forced to abandon our RV in the middle of winter.
Featured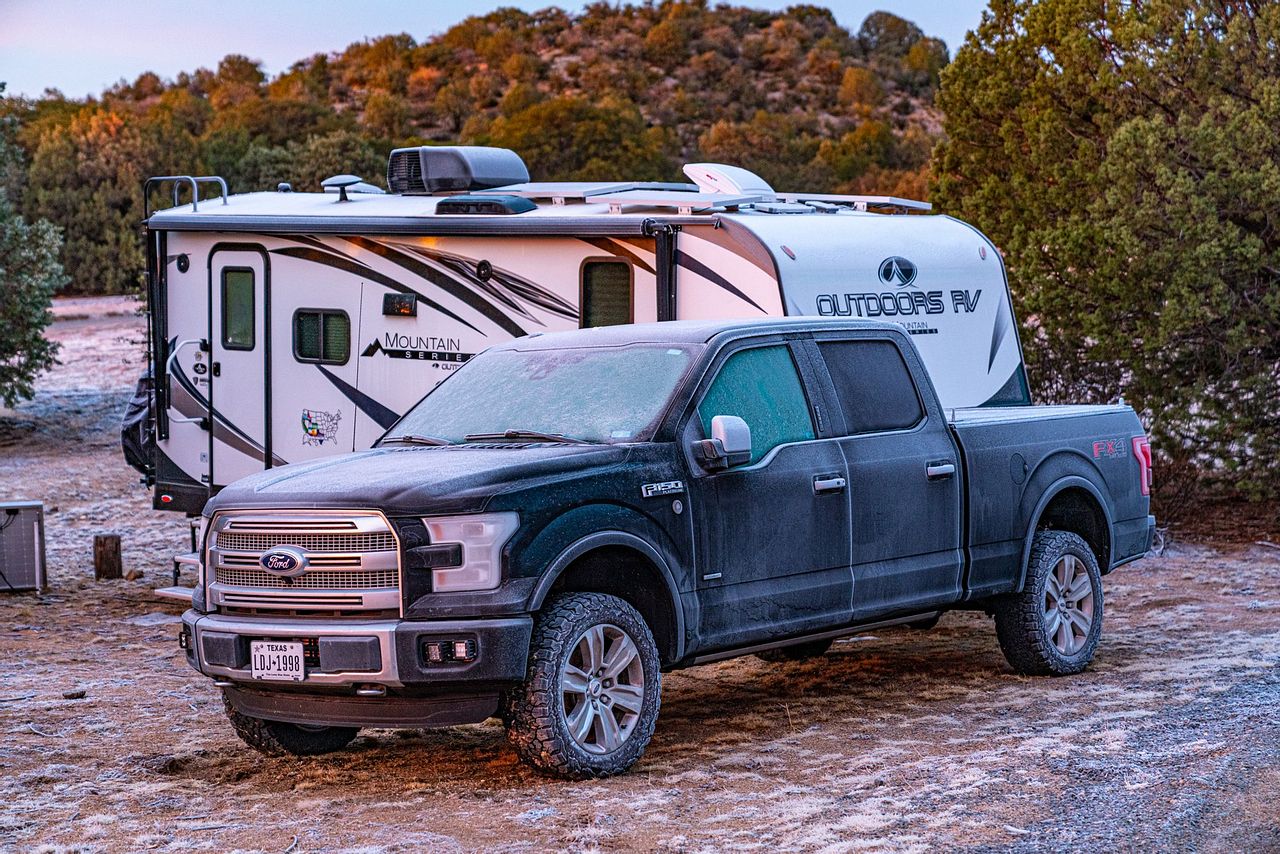 If you're going to spend a cold winter living in an RV, you need to be prepared. Here's what we're doing to stay safe and comfortable in northern Vermont.