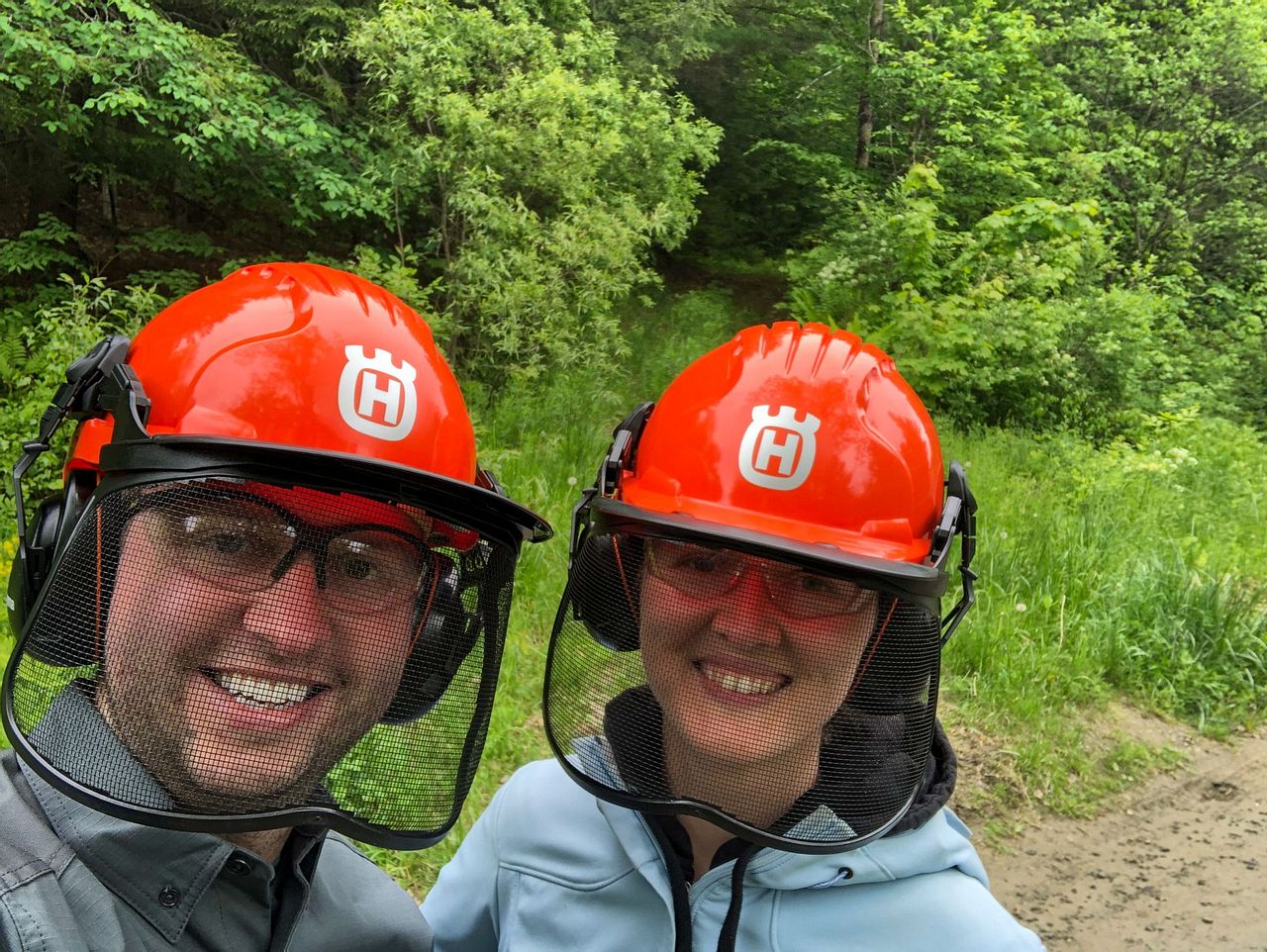 The land is ours and now the hard work starts. Our first project is to clear a road so that we can drive our truck onto the property.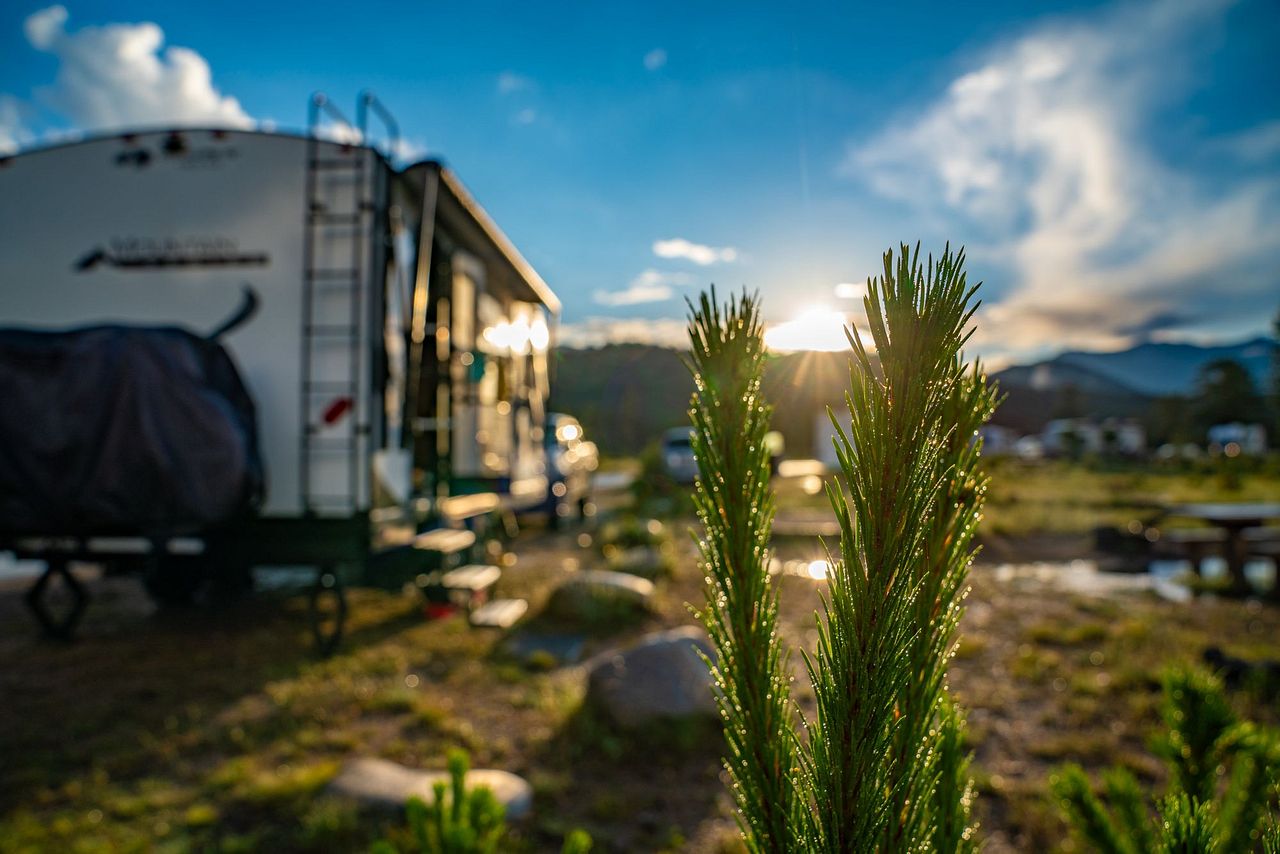 Feeling overwhelmed with all the things you think you need to buy before your first camping trip? We boil it down to the absolute bare essential RV accessories that you'll need.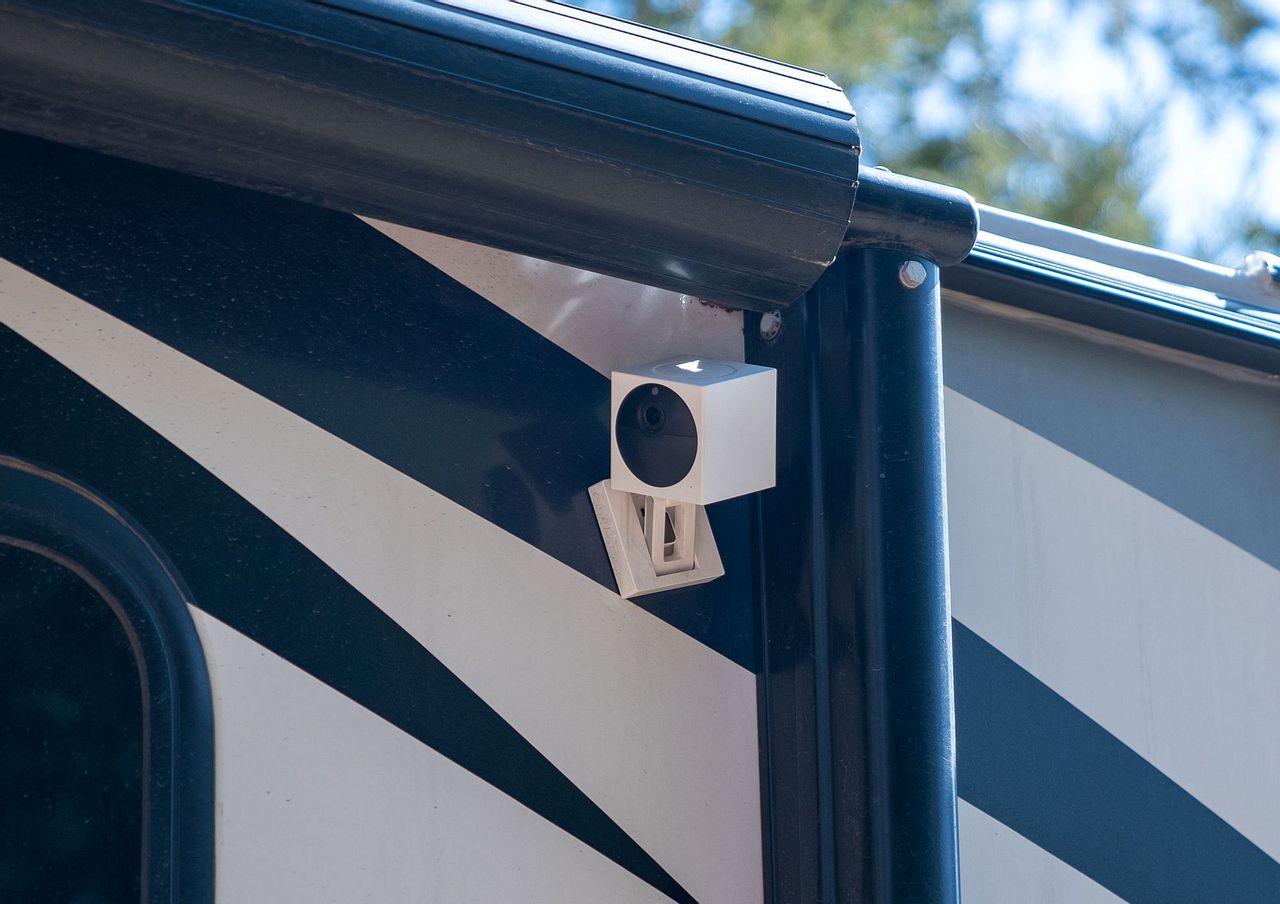 The weatherproof, battery-operated Wyze Cam Outdoor can be an inexpensive, easily-installed and effective security addition for your RV.
Featured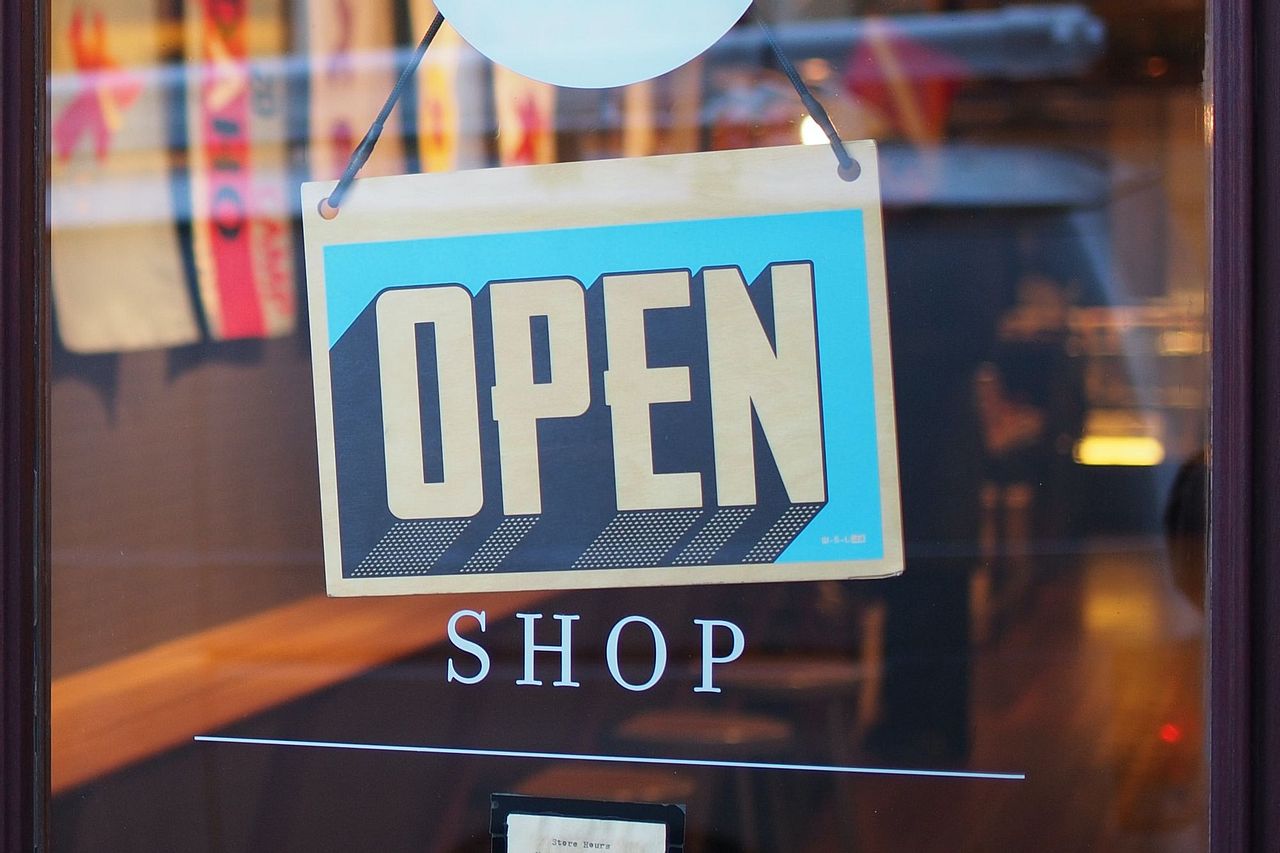 When you live in a tiny space, everything you own has to earn its place - there's no room for junk! People often ask us about specific items we use, so we thought this would be a great way to share it all.