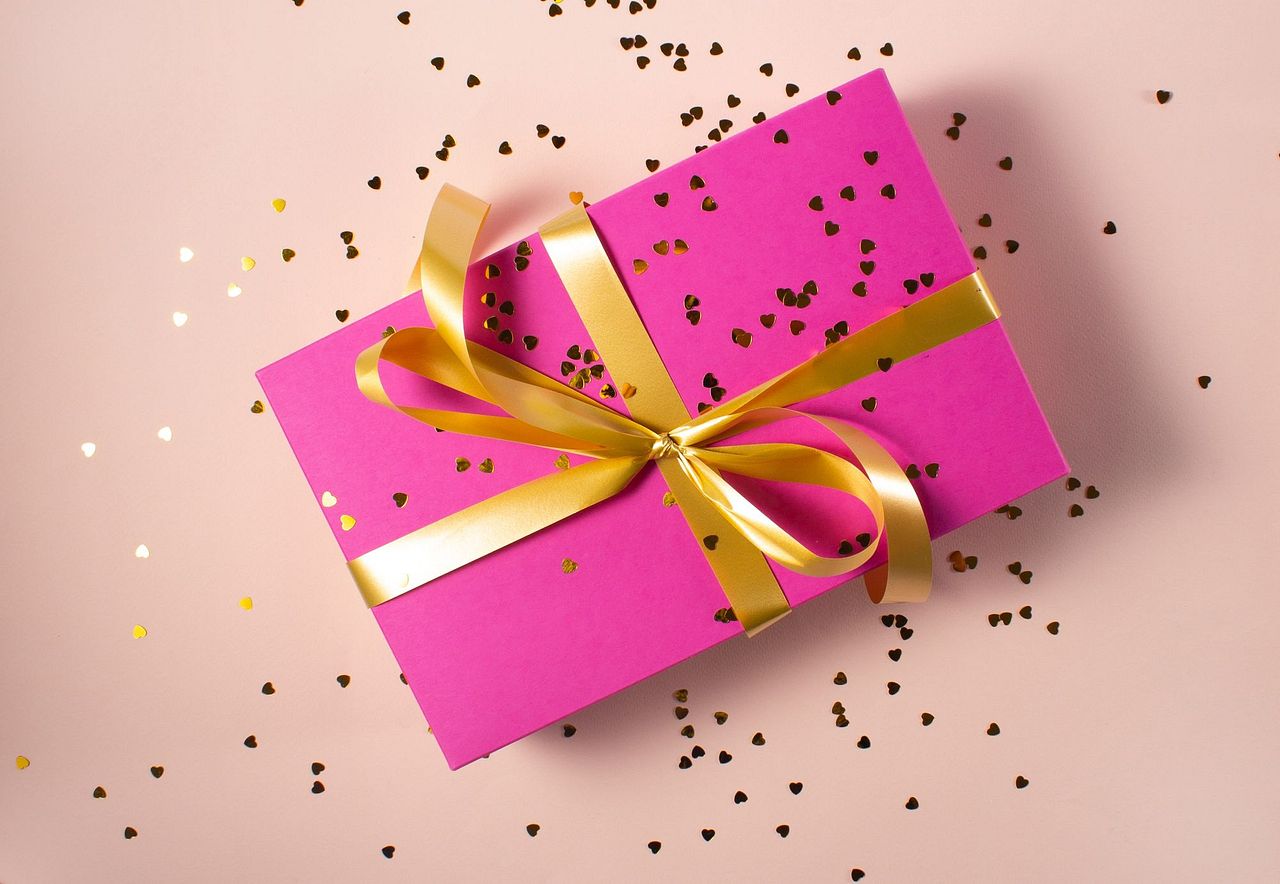 Buying gifts for people can be hard, even more so when they live in an RV and have no space to fit things! Here's our list of top gift ideas for your RVer friends and family!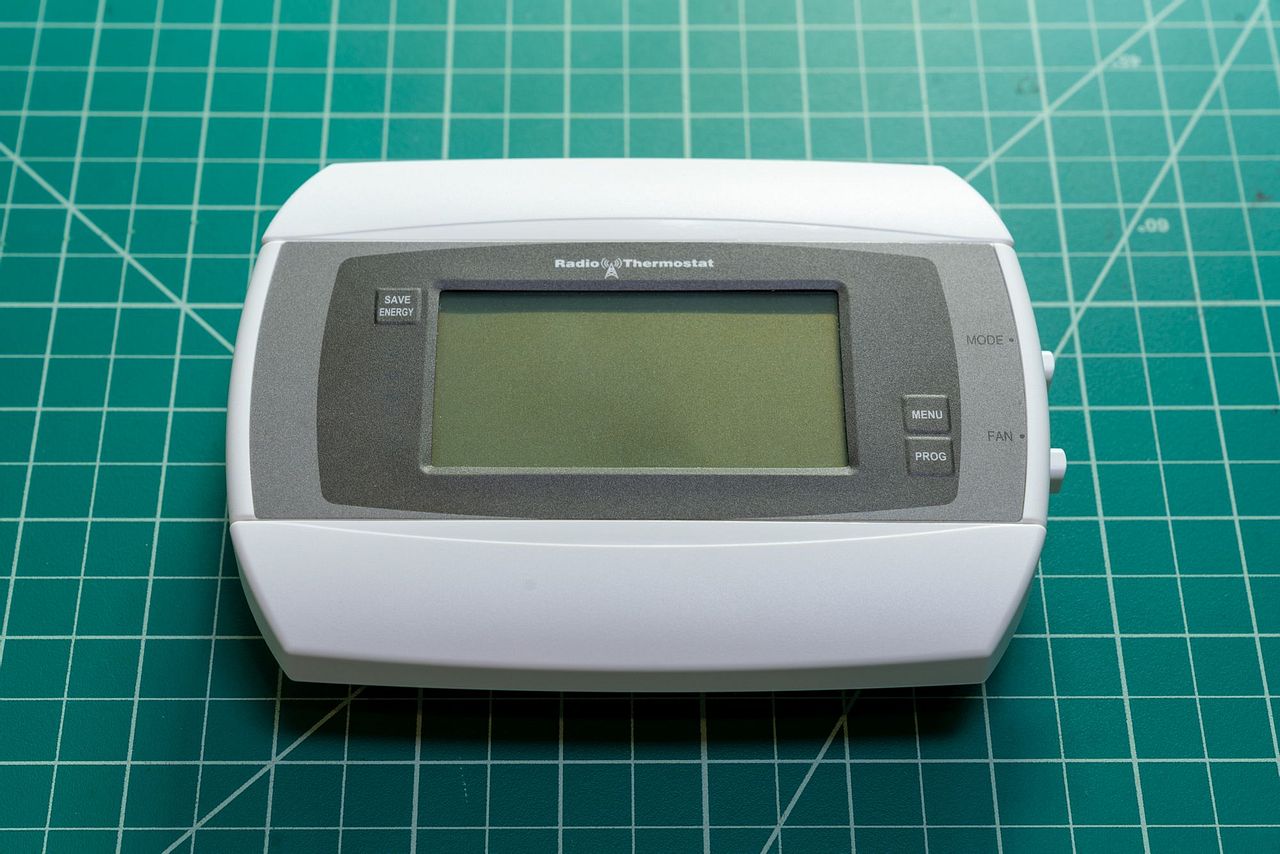 Will this WiFi thermostat run on 12V as suggested by an online review, and therefore work in an RV? Only one way to find out - we bought one to test!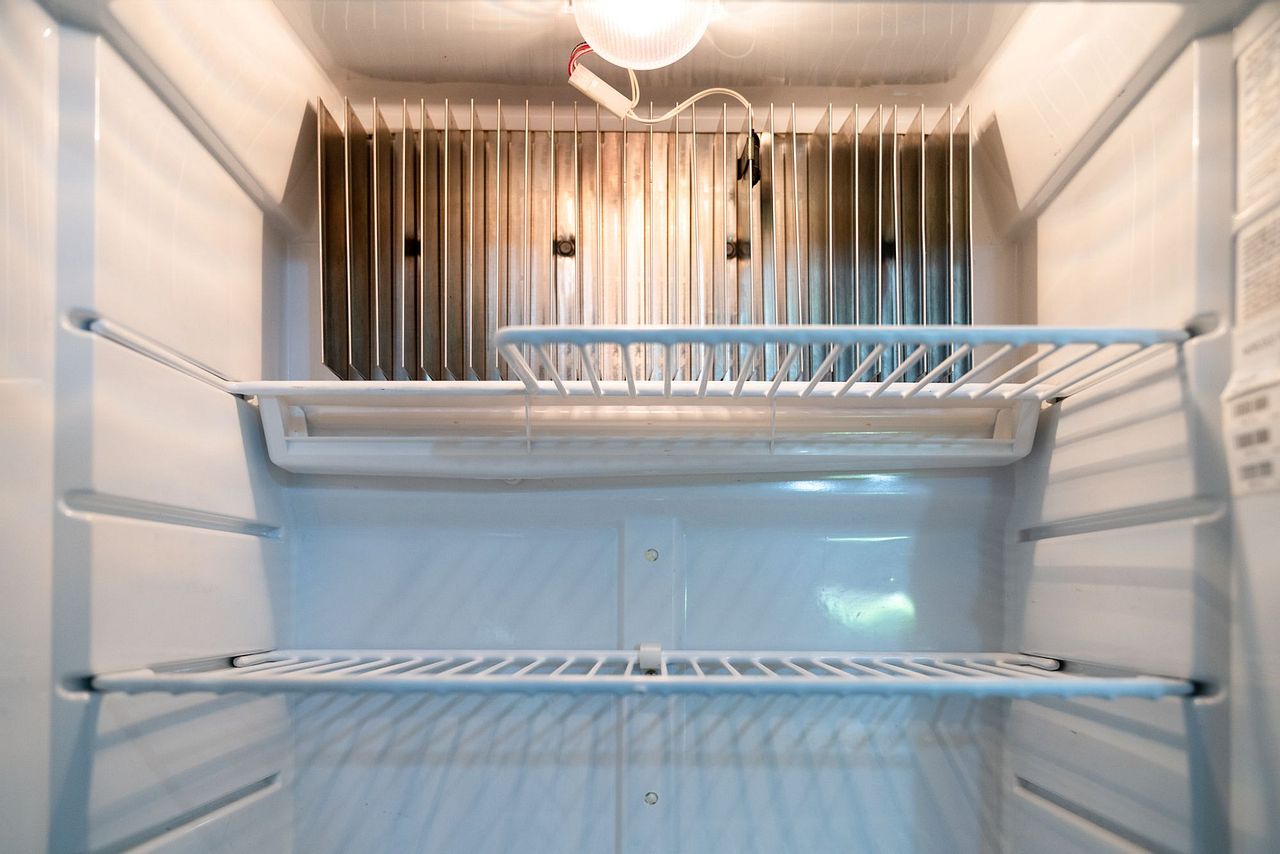 The Norcold Cold Weather Kit is an easy upgrade that allows Norcold RV fridges to operate down to 0°F. We monitored ours to see how our RV fridge performs in freezing conditions.
Featured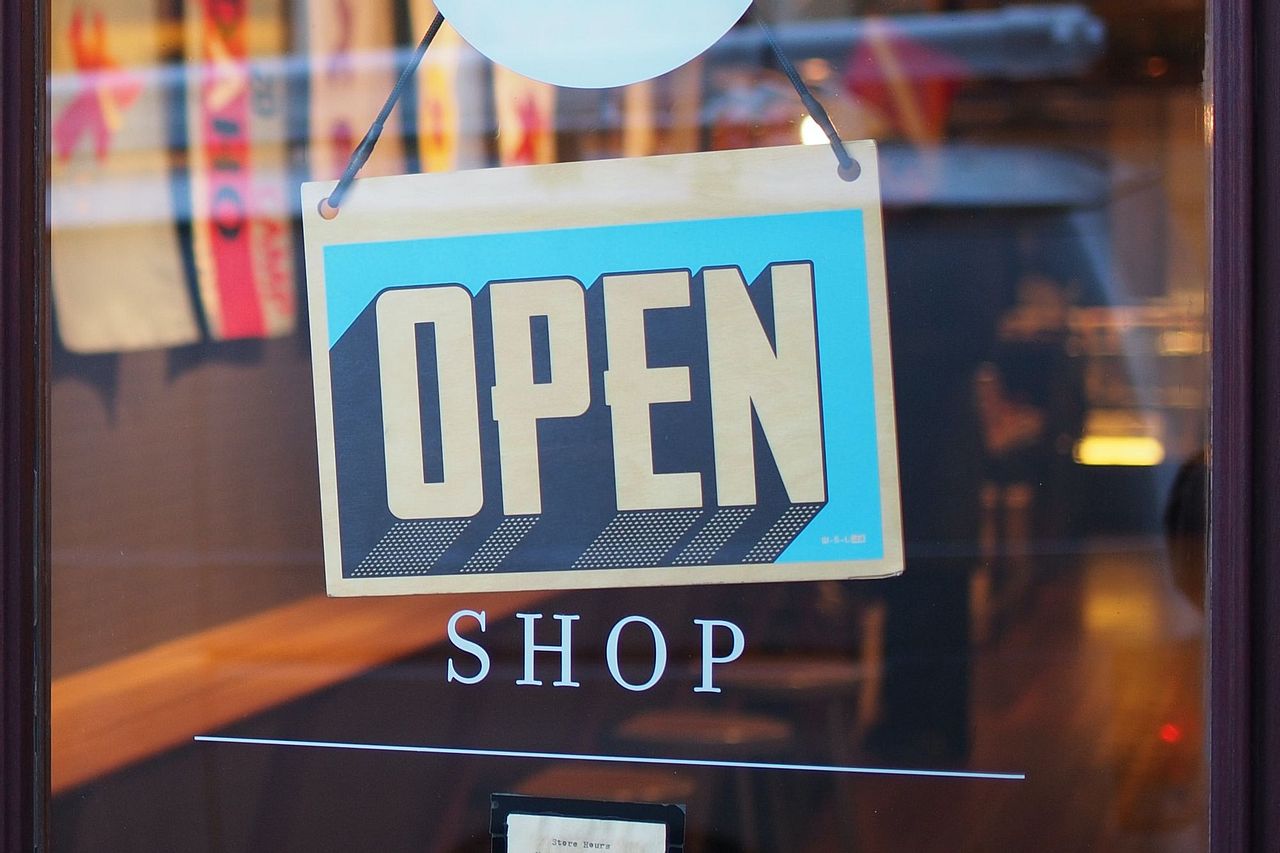 When you live in a tiny space, everything you own has to earn its place - there's no room for junk! People often ask us about specific items we use, so we thought this would be a great way to share it all.