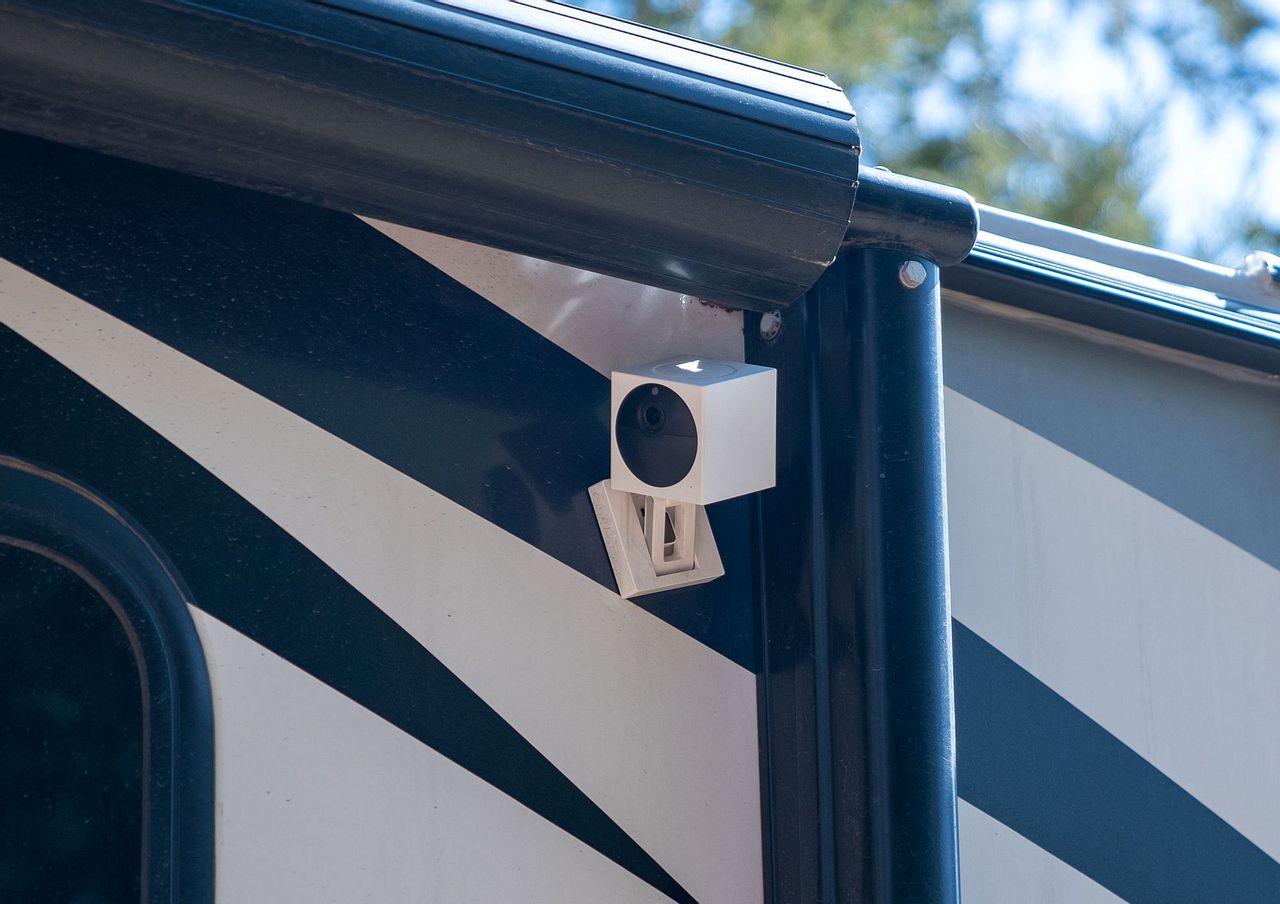 The weatherproof, battery-operated Wyze Cam Outdoor can be an inexpensive, easily-installed and effective security addition for your RV.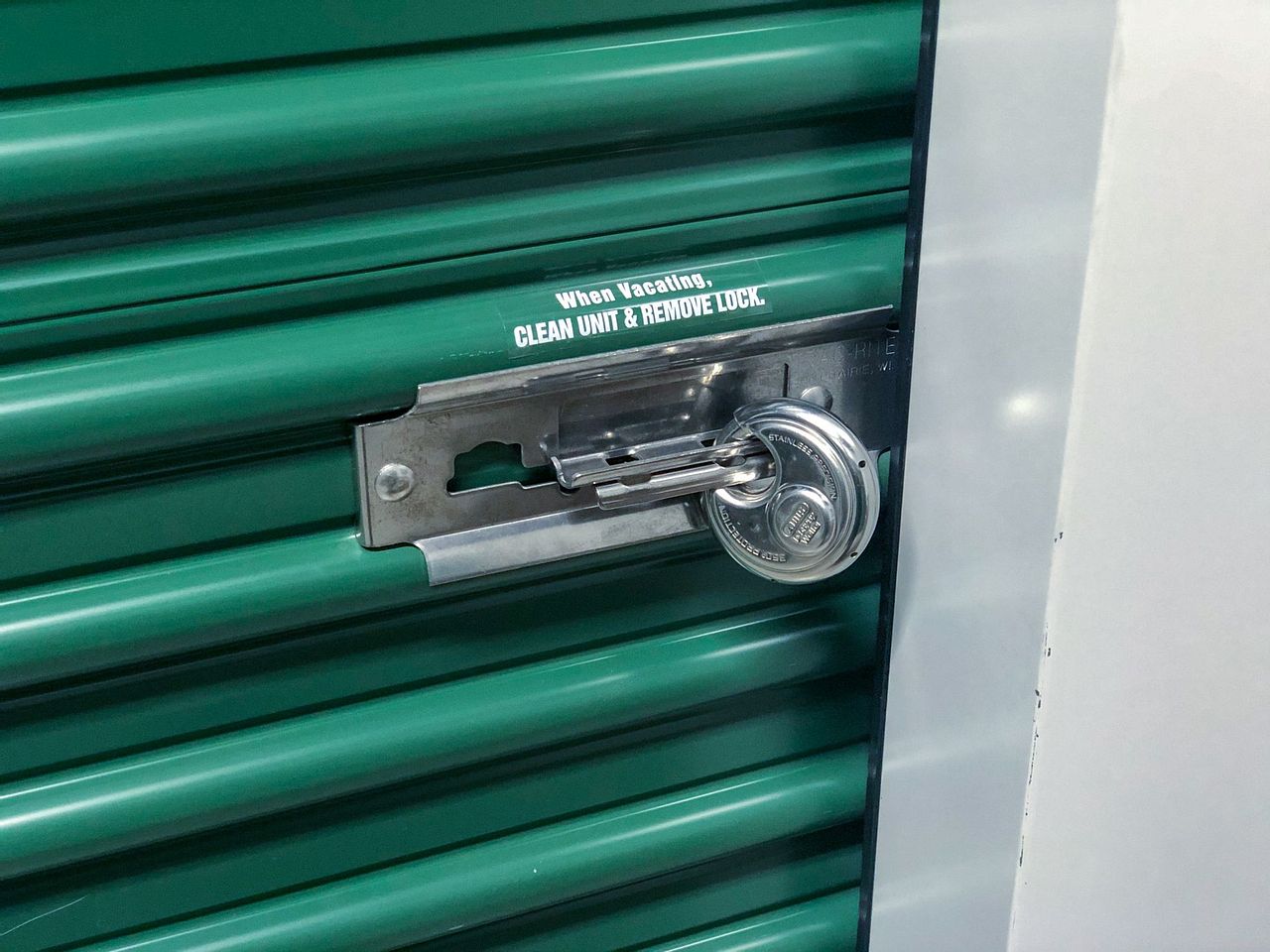 Many storage facilities sell cheap locks to keep your unit secure, but we thought we could do better - find out why we chose the Abus 20/70 to keep our things safe!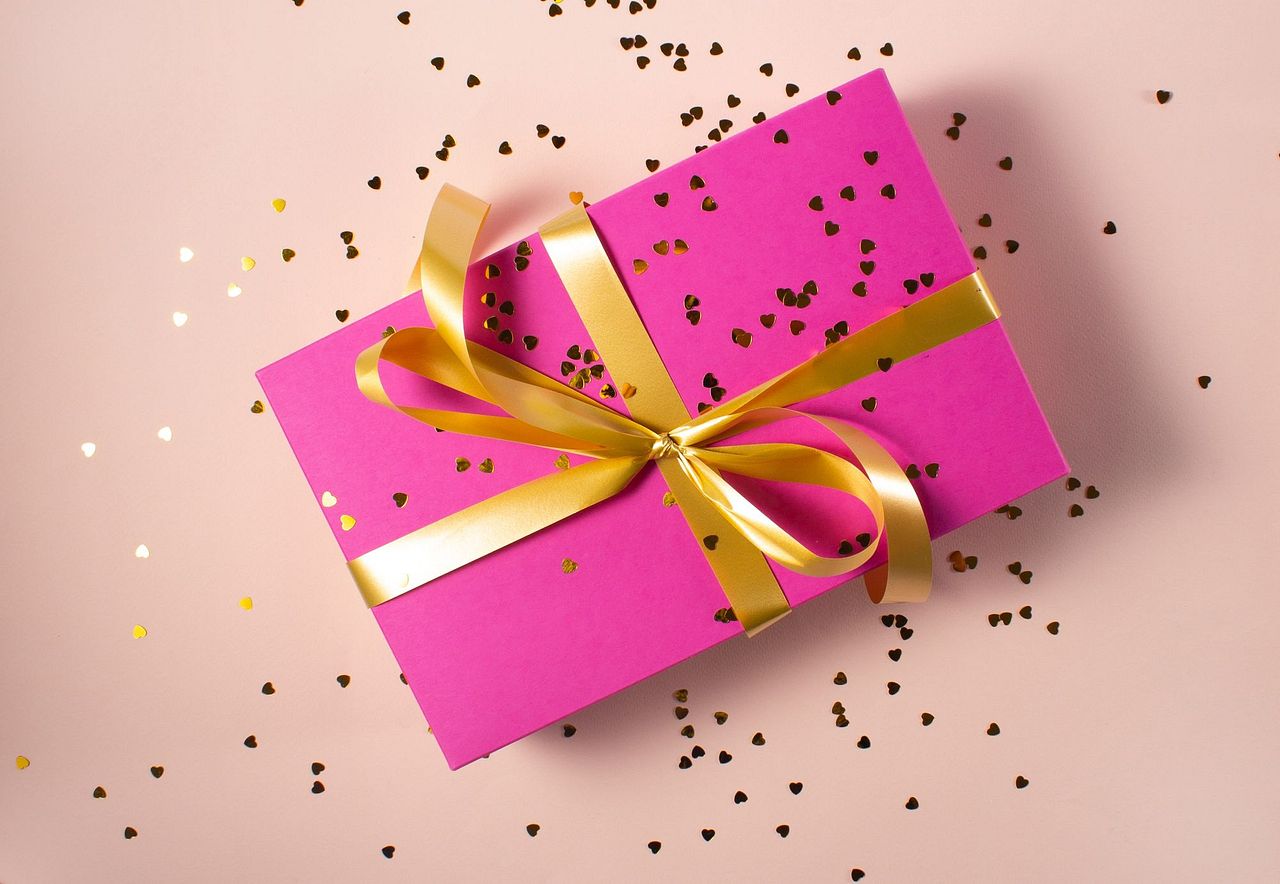 Buying gifts for people can be hard, even more so when they live in an RV and have no space to fit things! Here's our list of top gift ideas for your RVer friends and family!
Featured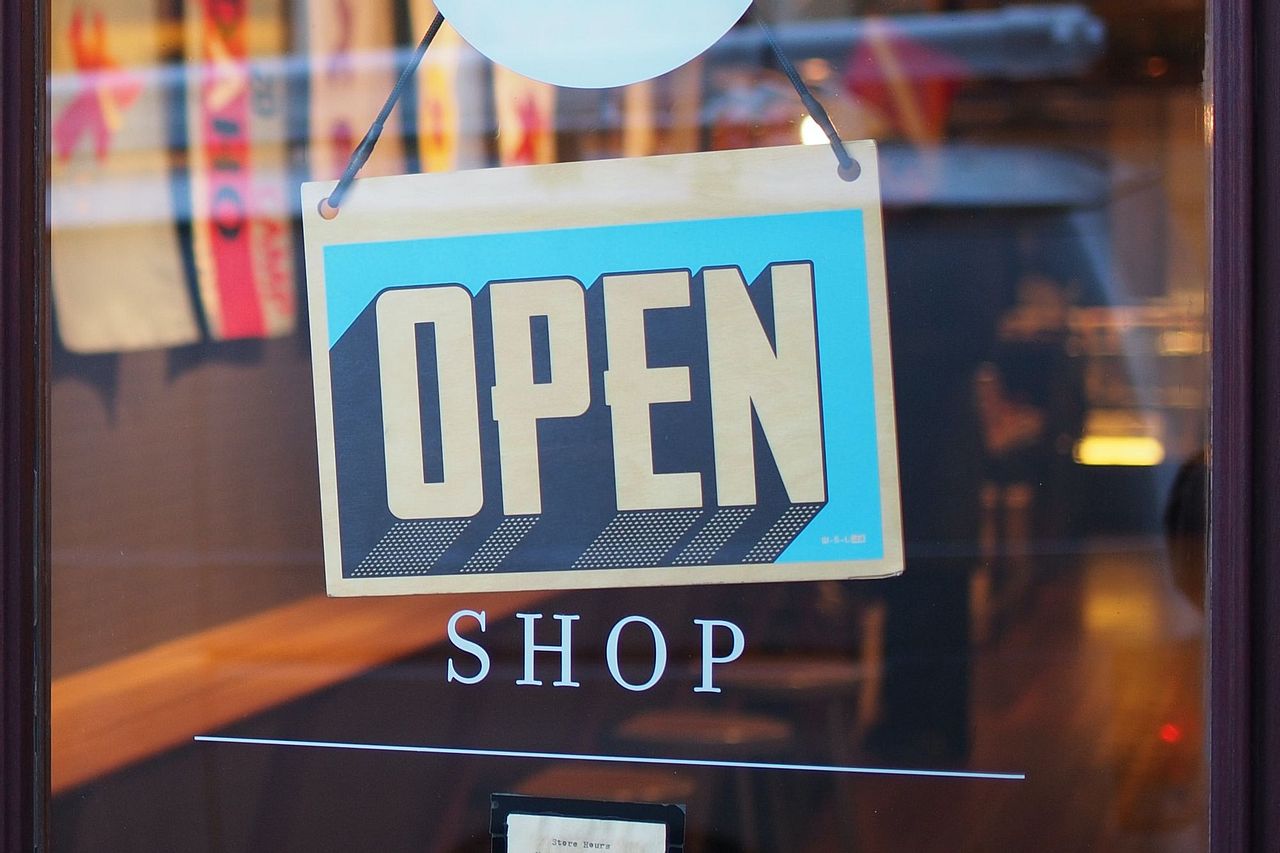 When you live in a tiny space, everything you own has to earn its place - there's no room for junk! People often ask us about specific items we use, so we thought this would be a great way to share it all.