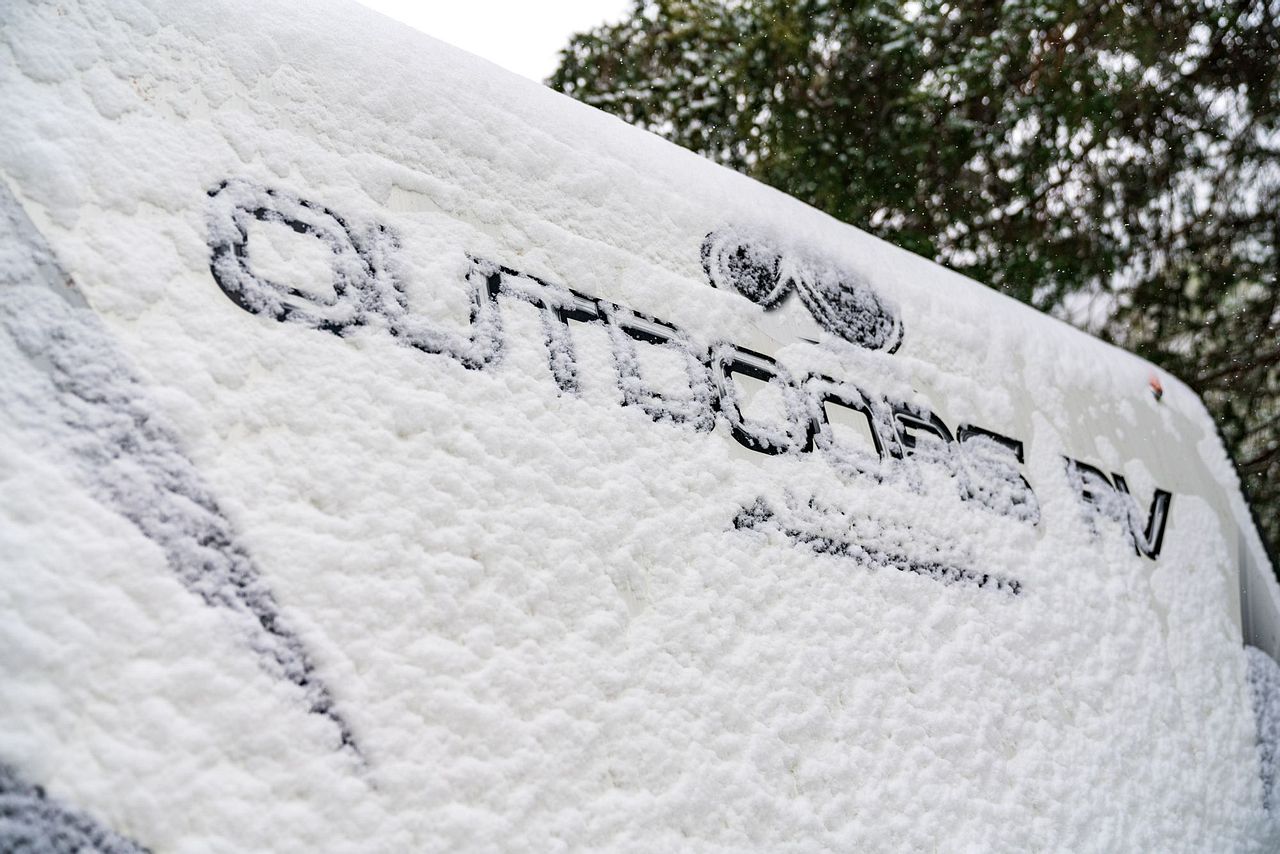 It's taken a while but finally, almost in mid-December, we've had our first good snowfall here in Vermont - and it's so pretty!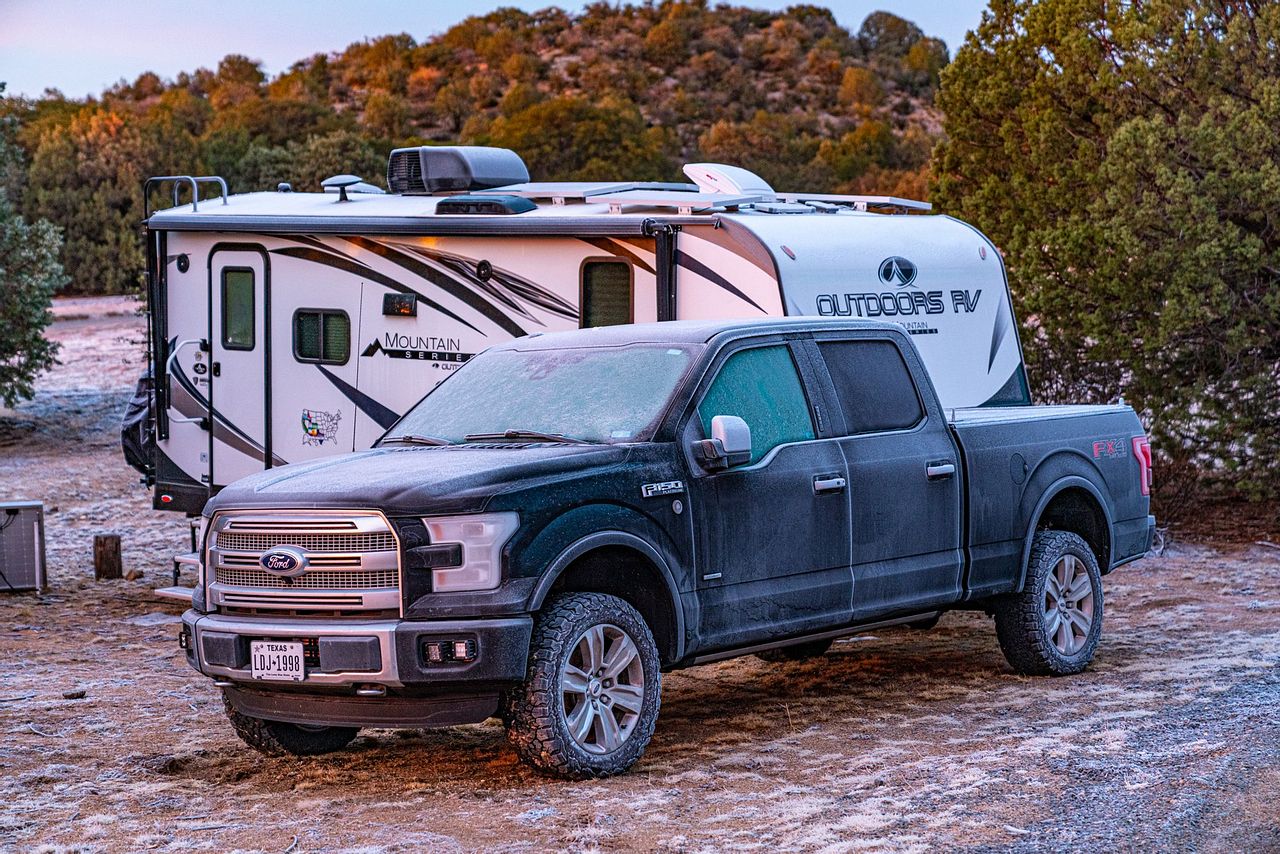 If you're going to spend a cold winter living in an RV, you need to be prepared. Here's what we're doing to stay safe and comfortable in northern Vermont.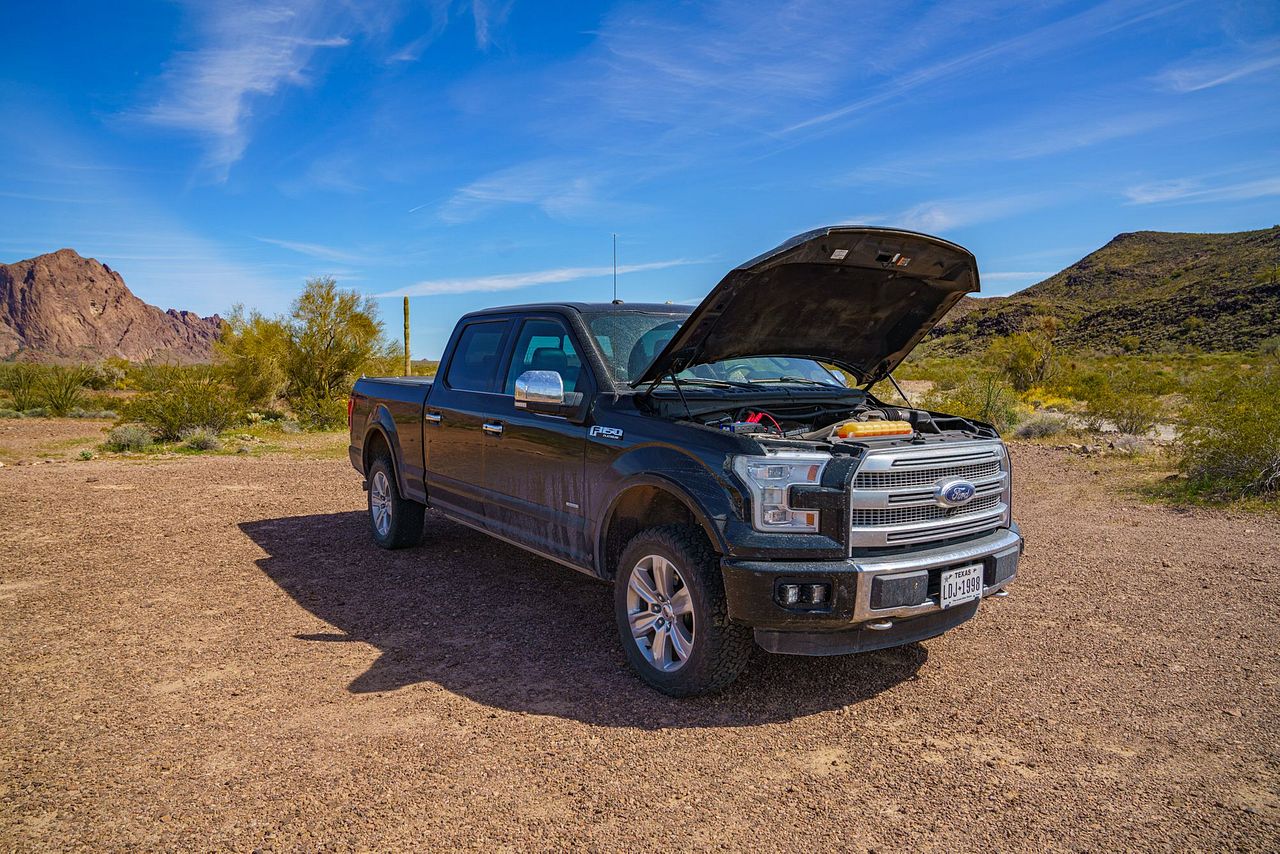 If like us you're sheltering in place, you probably aren't driving as much as usual - but don't forget to check your vehicle's battery!
Featured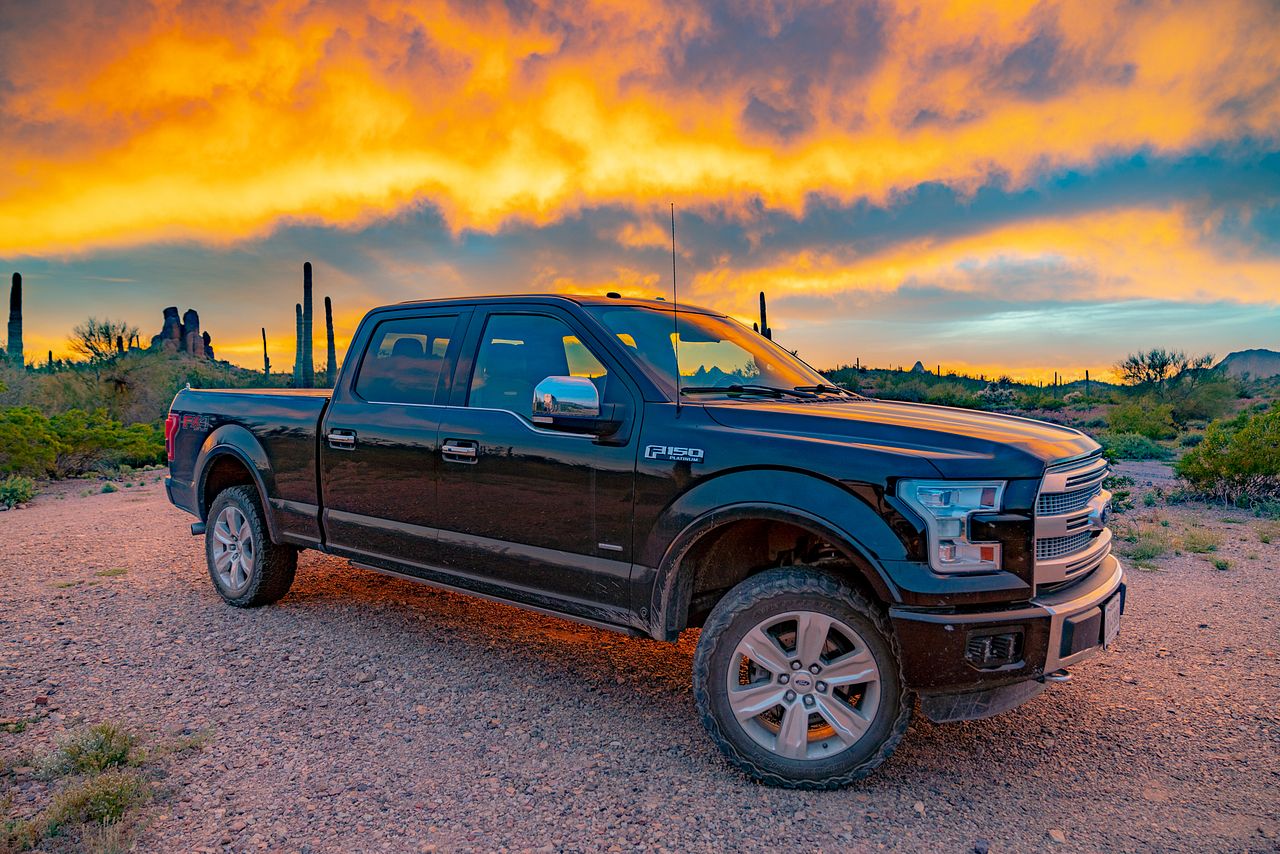 It's hard to find a vehicle that's a comfortable daily driver, performs well off-road and is able to safely (and legally) tow our trailer. Our Ford F-150 manages it all and we love it!