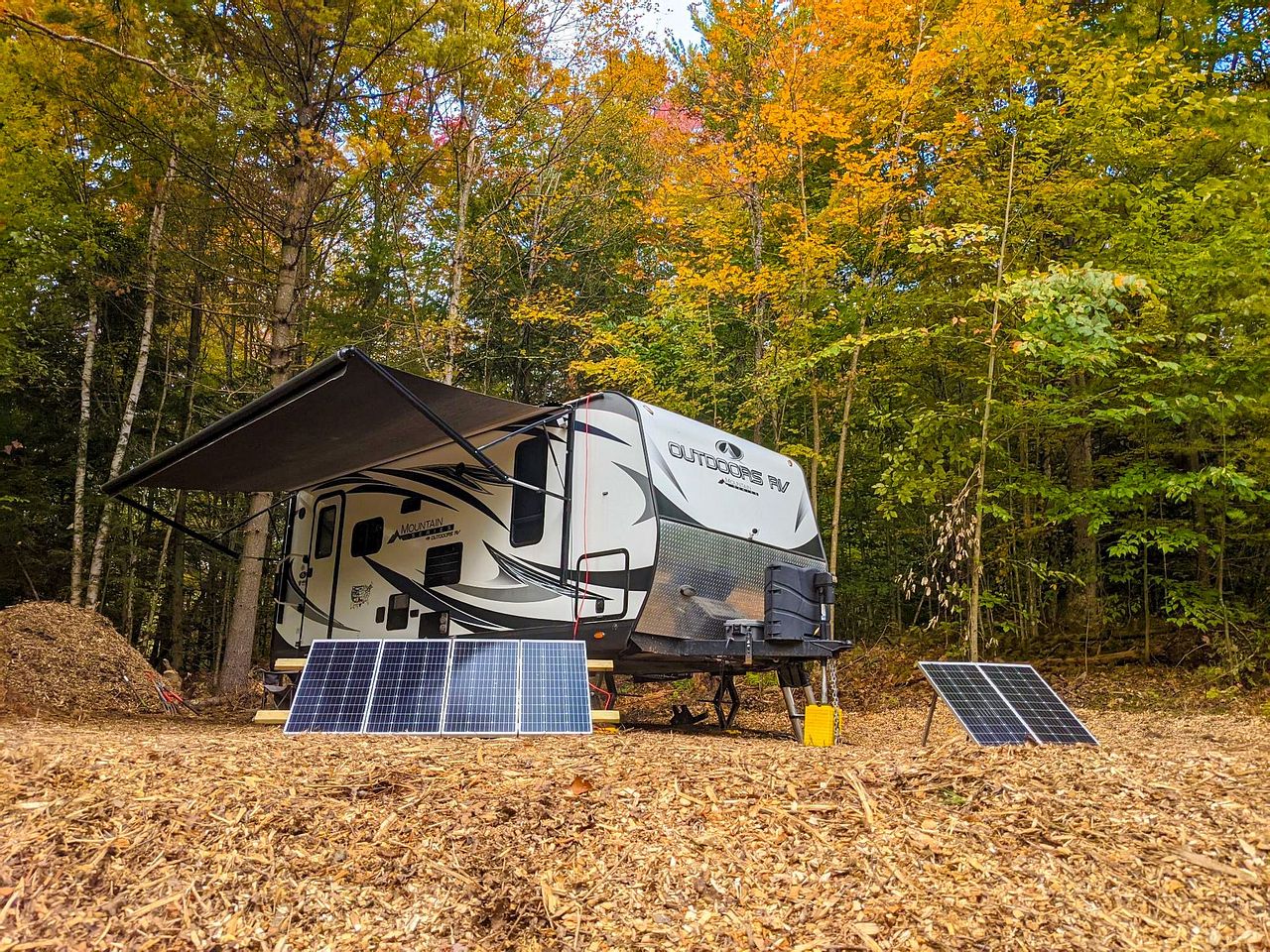 Having great neighbors is really important to us, and our new neighbors threw us an amazing welcome party as we spent our first weekend in the RV on our own land.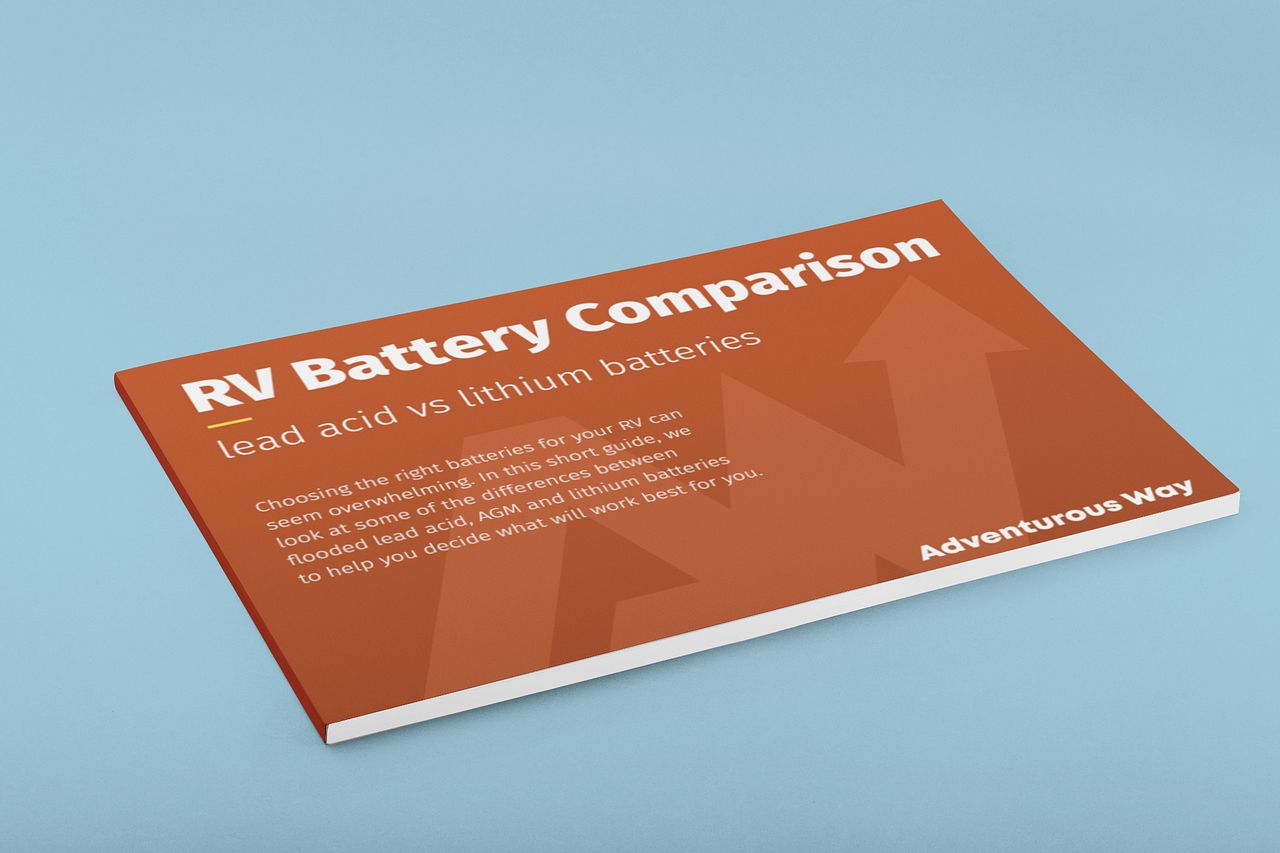 Solar brings the promise of free, silent, and off-grid energy - but is it really that simple? Join me as I take a look at the basics of RV solar, including what makes up a solar system, the pros and cons of solar, and how to get started.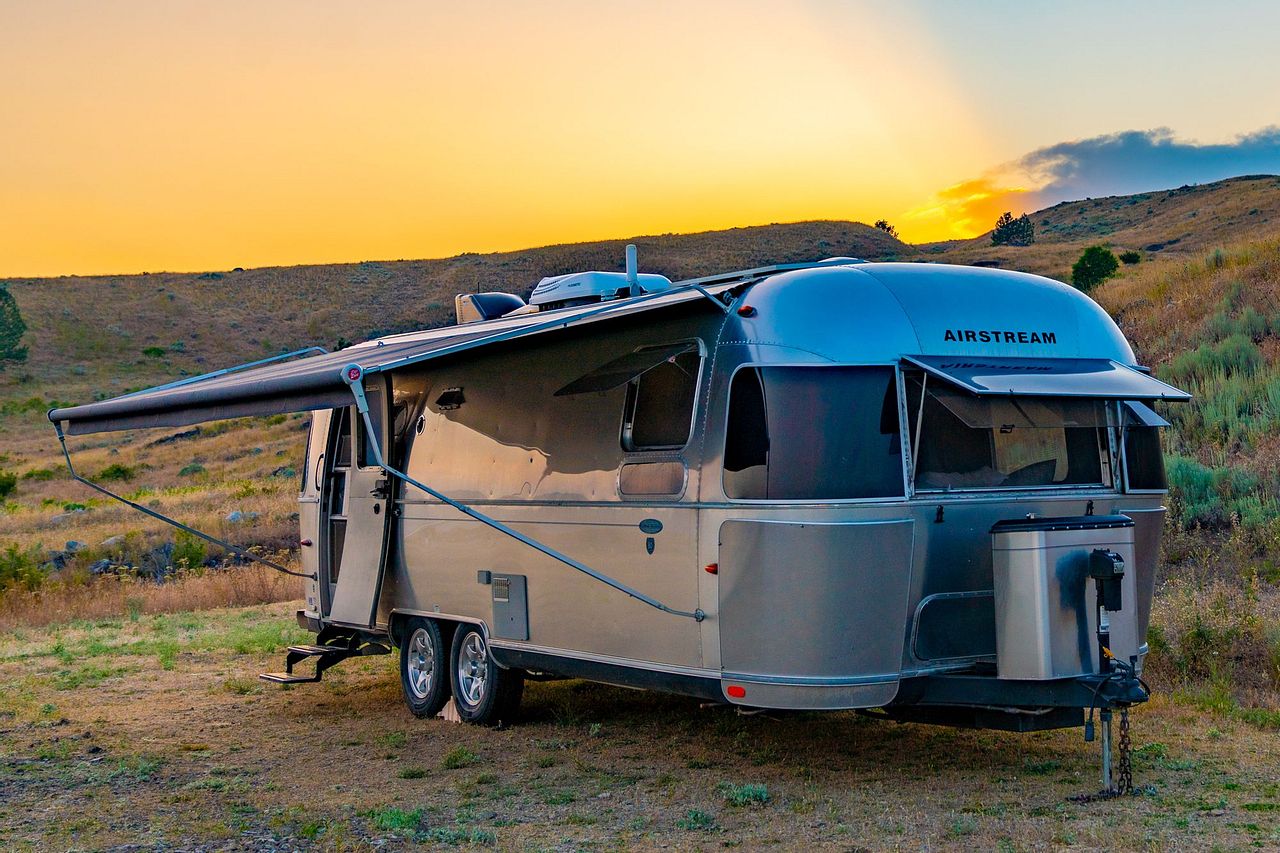 How we installed 600Ah RELion lithium batteries, 1,000W solar panels, a Victron 3000 inverter and dual DC-to-DC chargers on an Airstream Flying Cloud.
Featured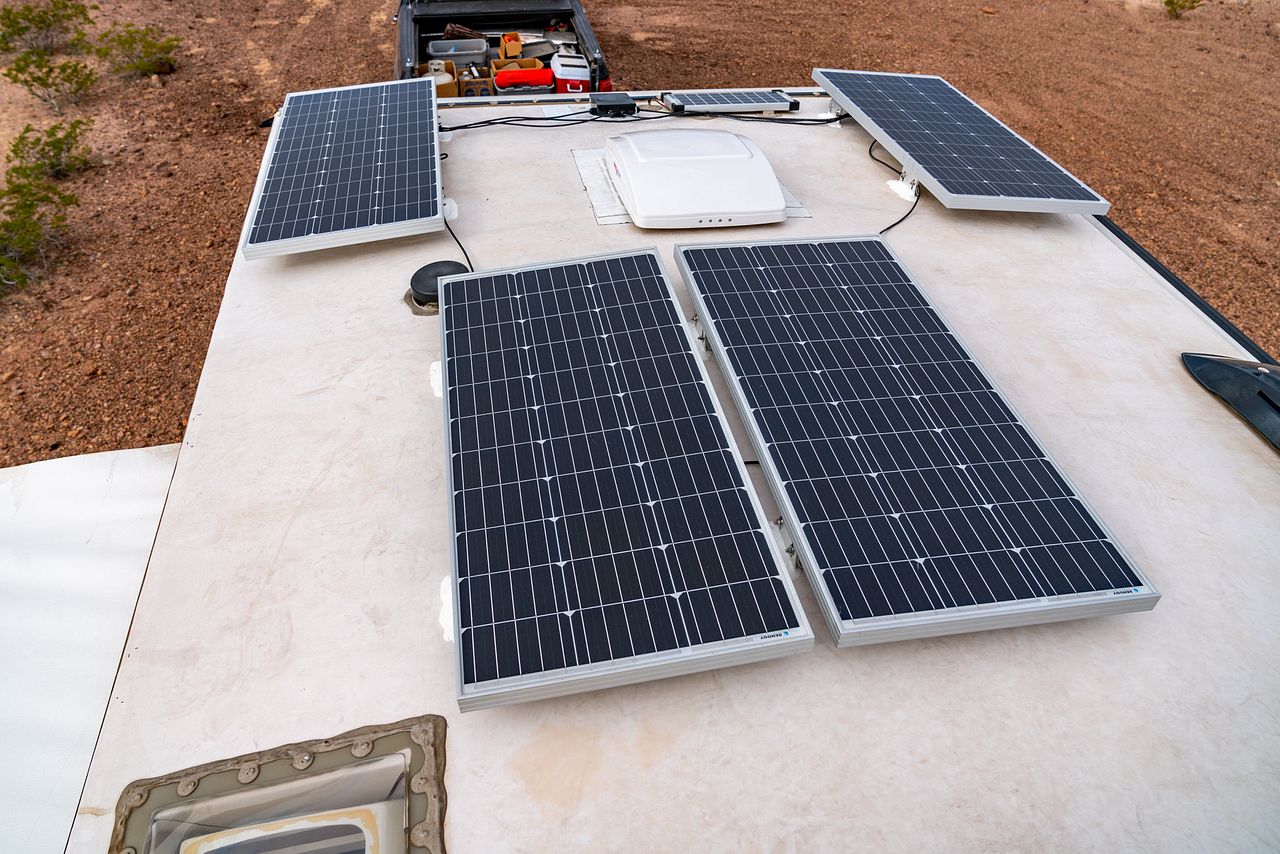 Rooftop solar panels means effortless, free electricity whenever the sun is shining - and that lets us stay off grid for longer!