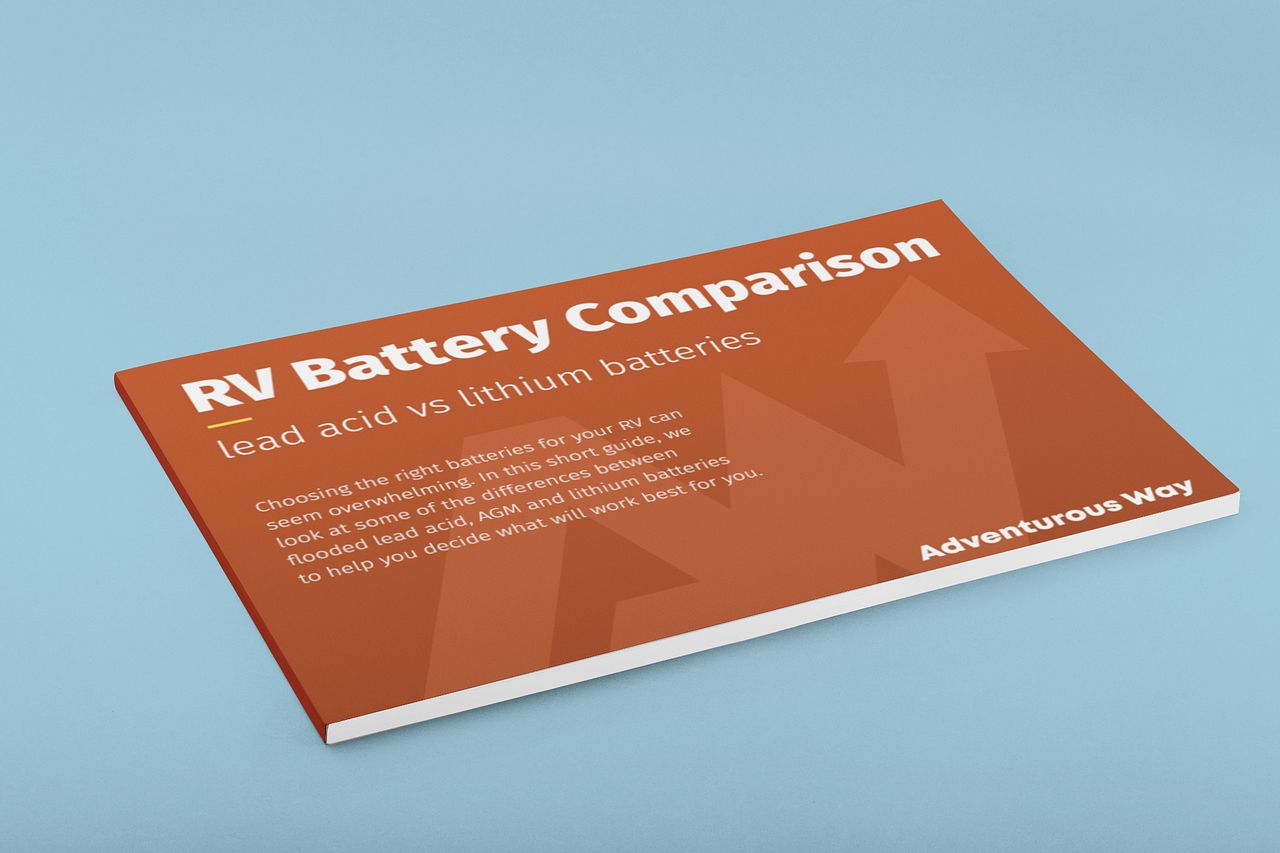 Solar brings the promise of free, silent, and off-grid energy - but is it really that simple? Join me as I take a look at the basics of RV solar, including what makes up a solar system, the pros and cons of solar, and how to get started.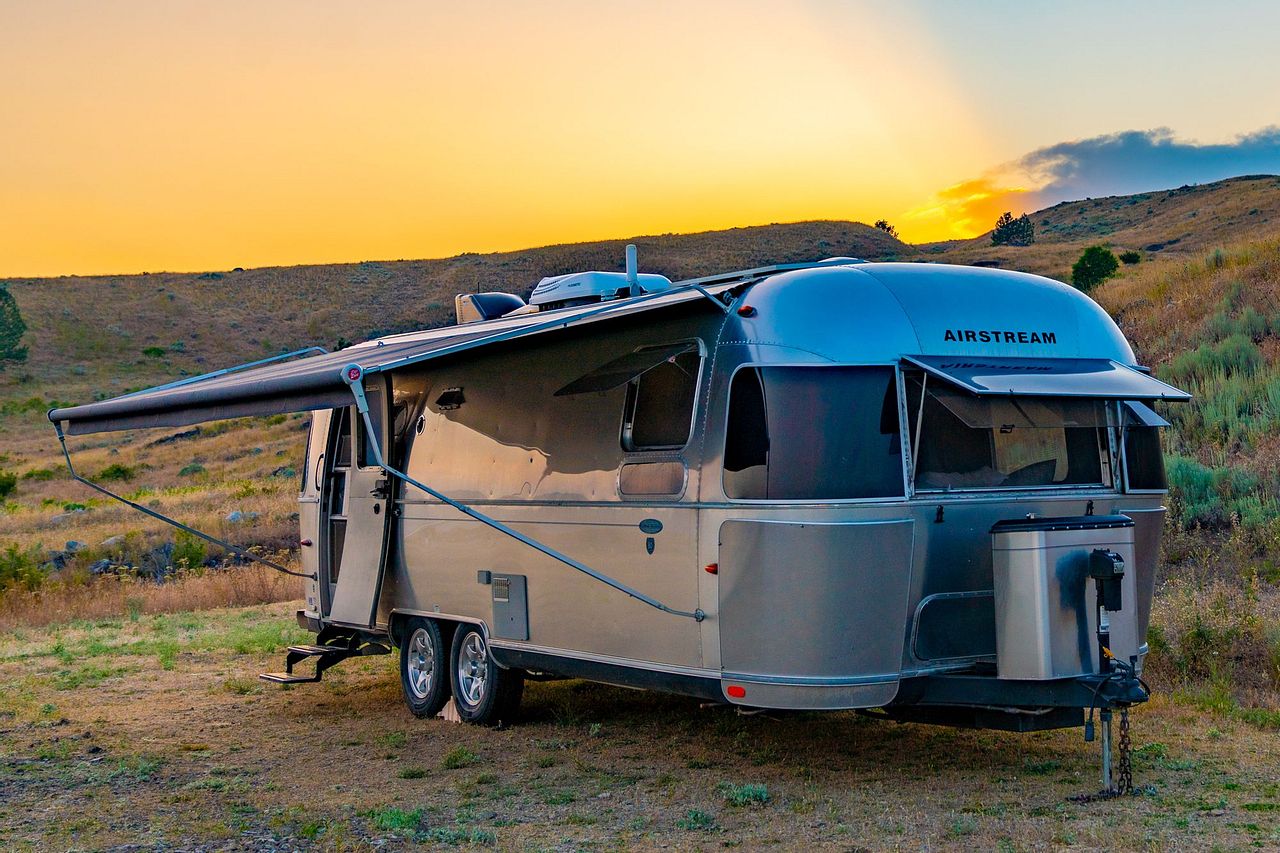 How we installed 600Ah RELion lithium batteries, 1,000W solar panels, a Victron 3000 inverter and dual DC-to-DC chargers on an Airstream Flying Cloud.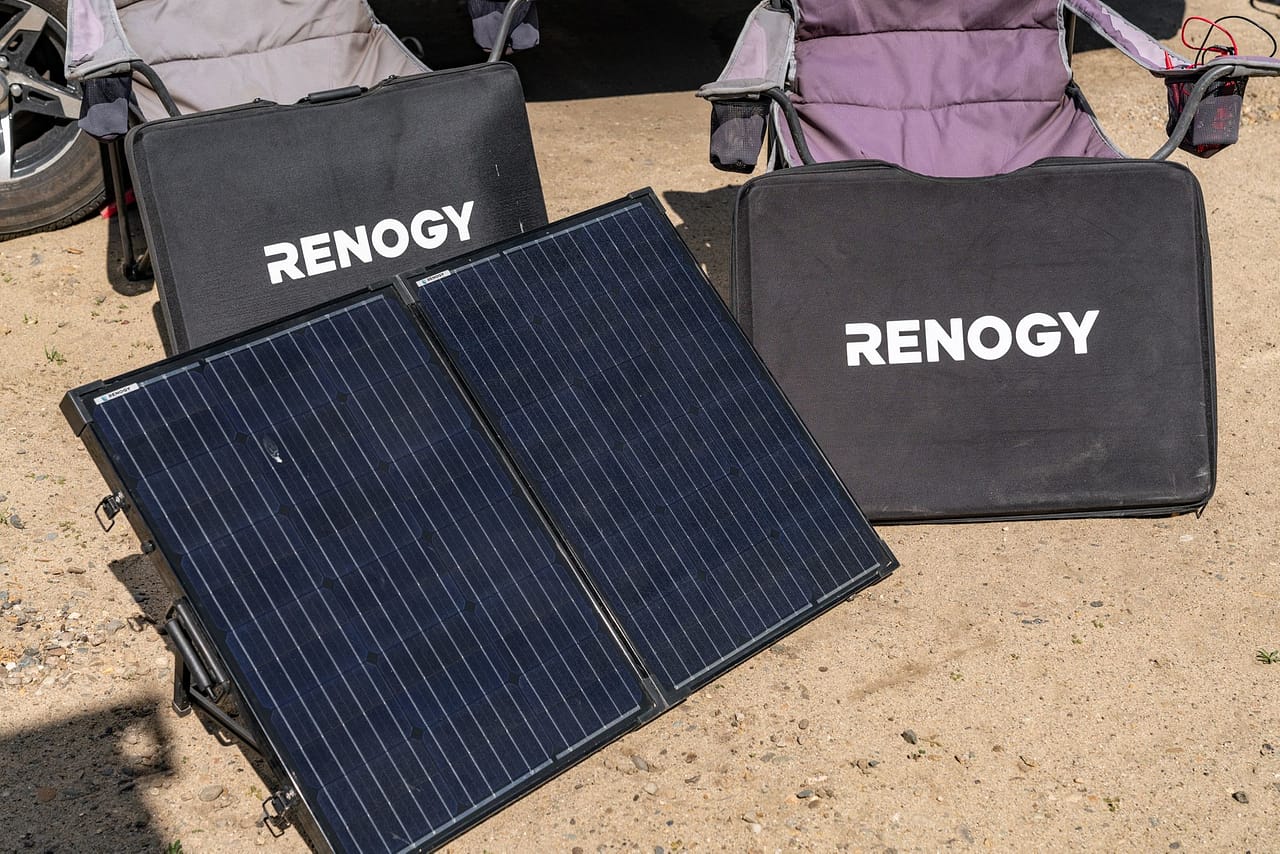 Here's how I diagnosed and fixed two broken solar panels with basic tools in under half an hour.
Featured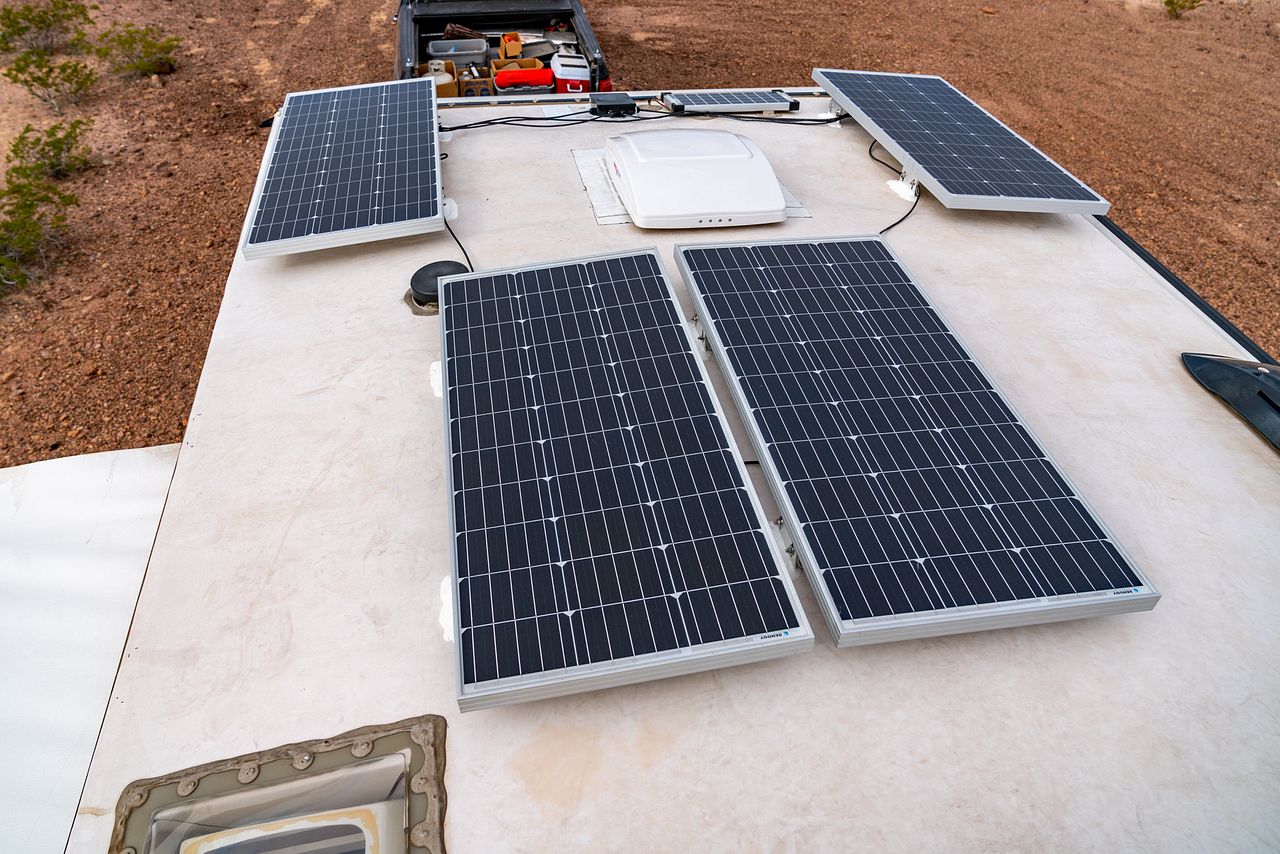 Rooftop solar panels means effortless, free electricity whenever the sun is shining - and that lets us stay off grid for longer!