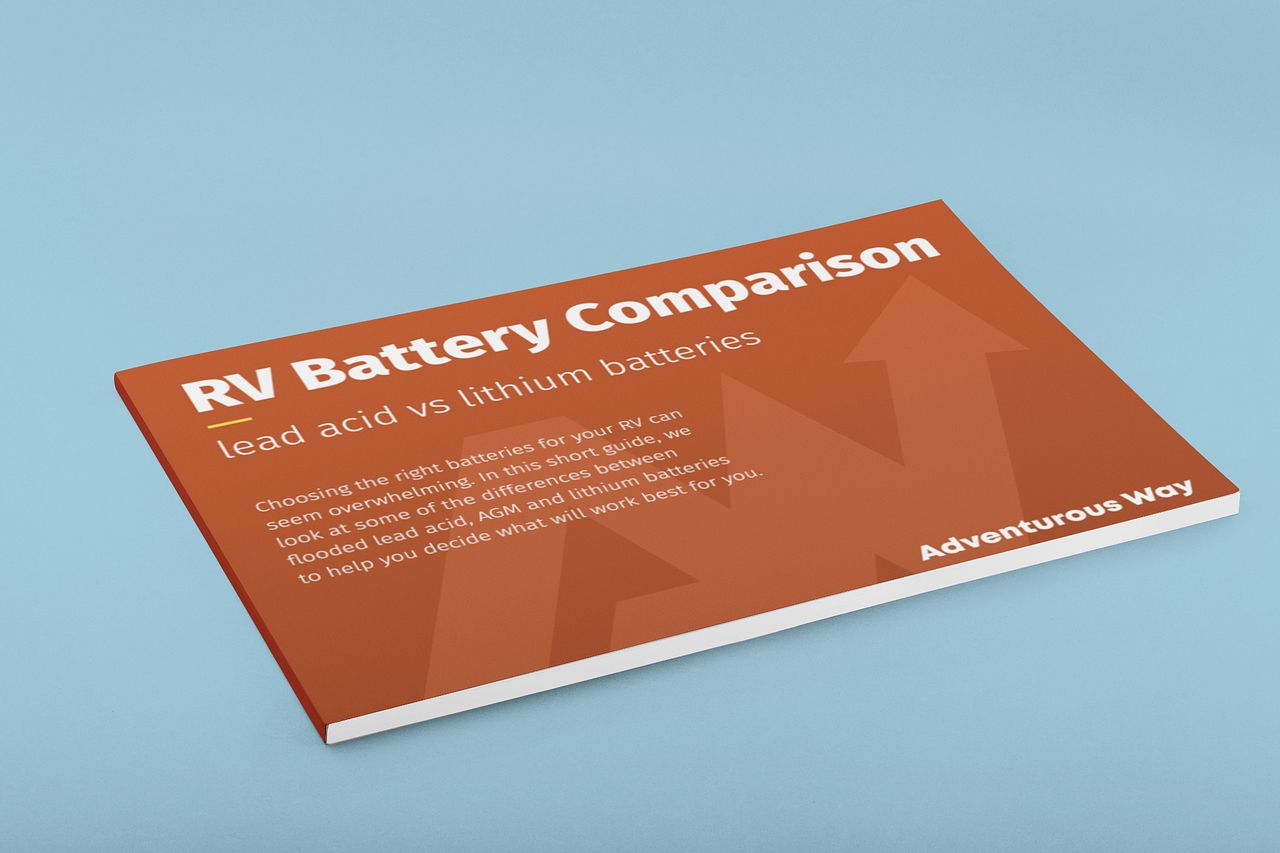 Solar brings the promise of free, silent, and off-grid energy - but is it really that simple? Join me as I take a look at the basics of RV solar, including what makes up a solar system, the pros and cons of solar, and how to get started.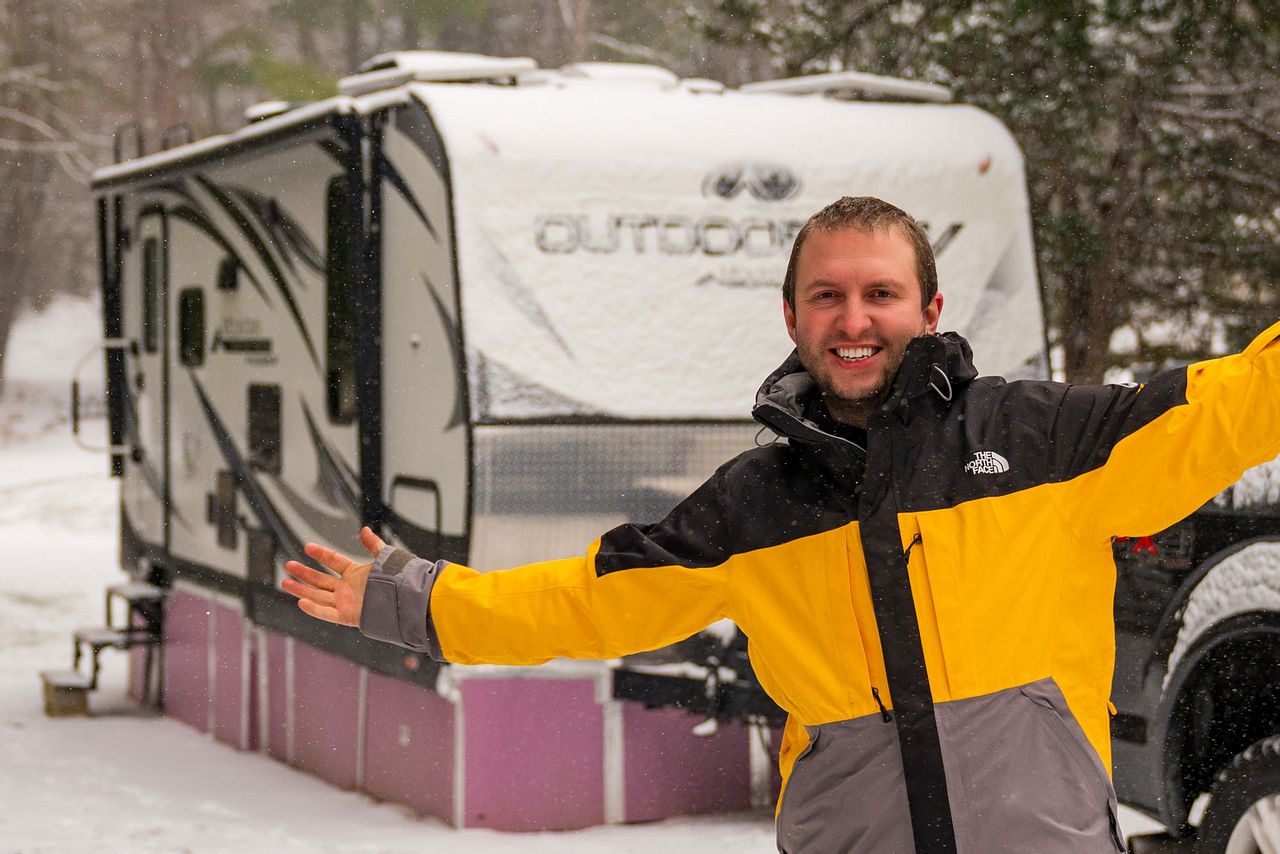 Winter RVing can be amazing IF you can handle the cold! Here are our top tips to stay warm and cozy in your RV, even during the coldest winter weather!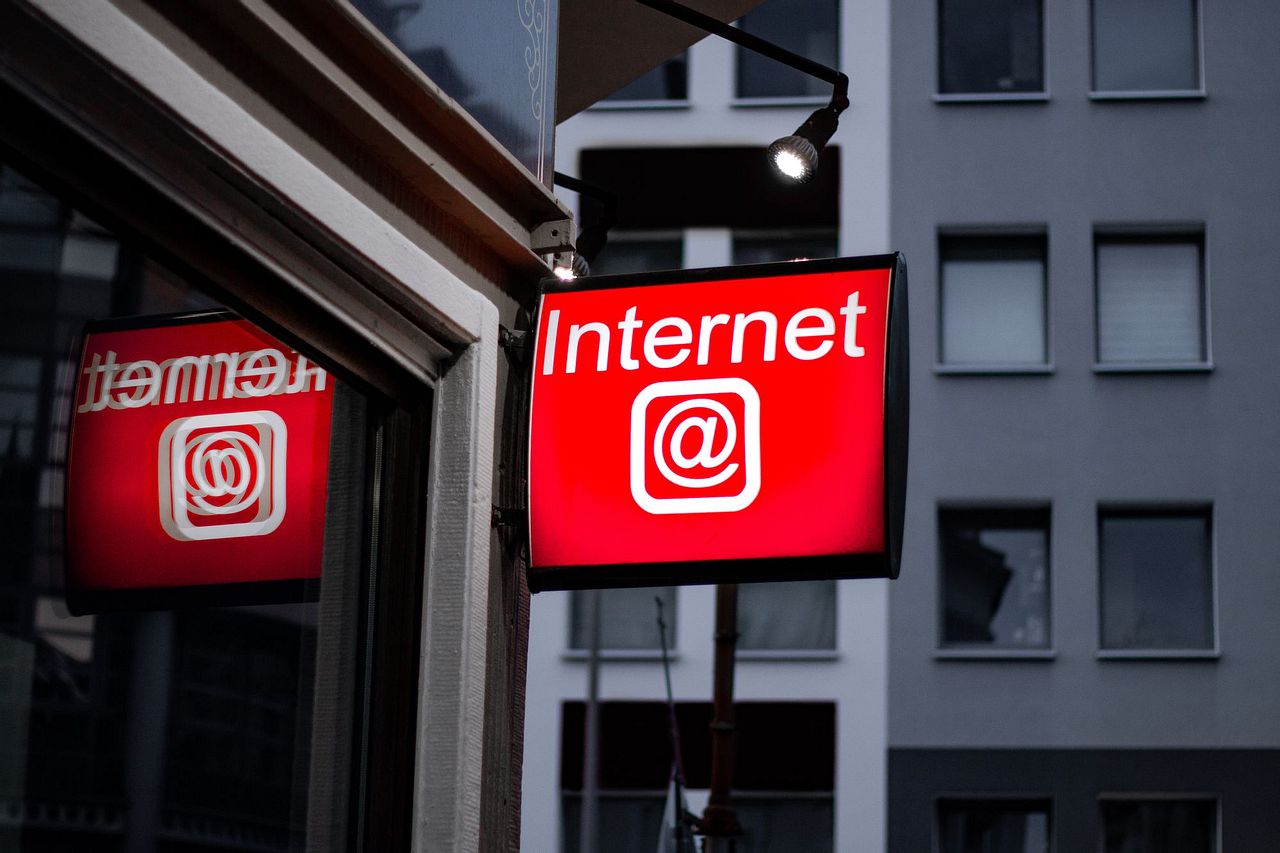 Sick of unreliable and slow RV park WiFi? Struggling with cellular connectivity? We signed up for Xfinity for high-speed cable internet in our RV this winter.
Featured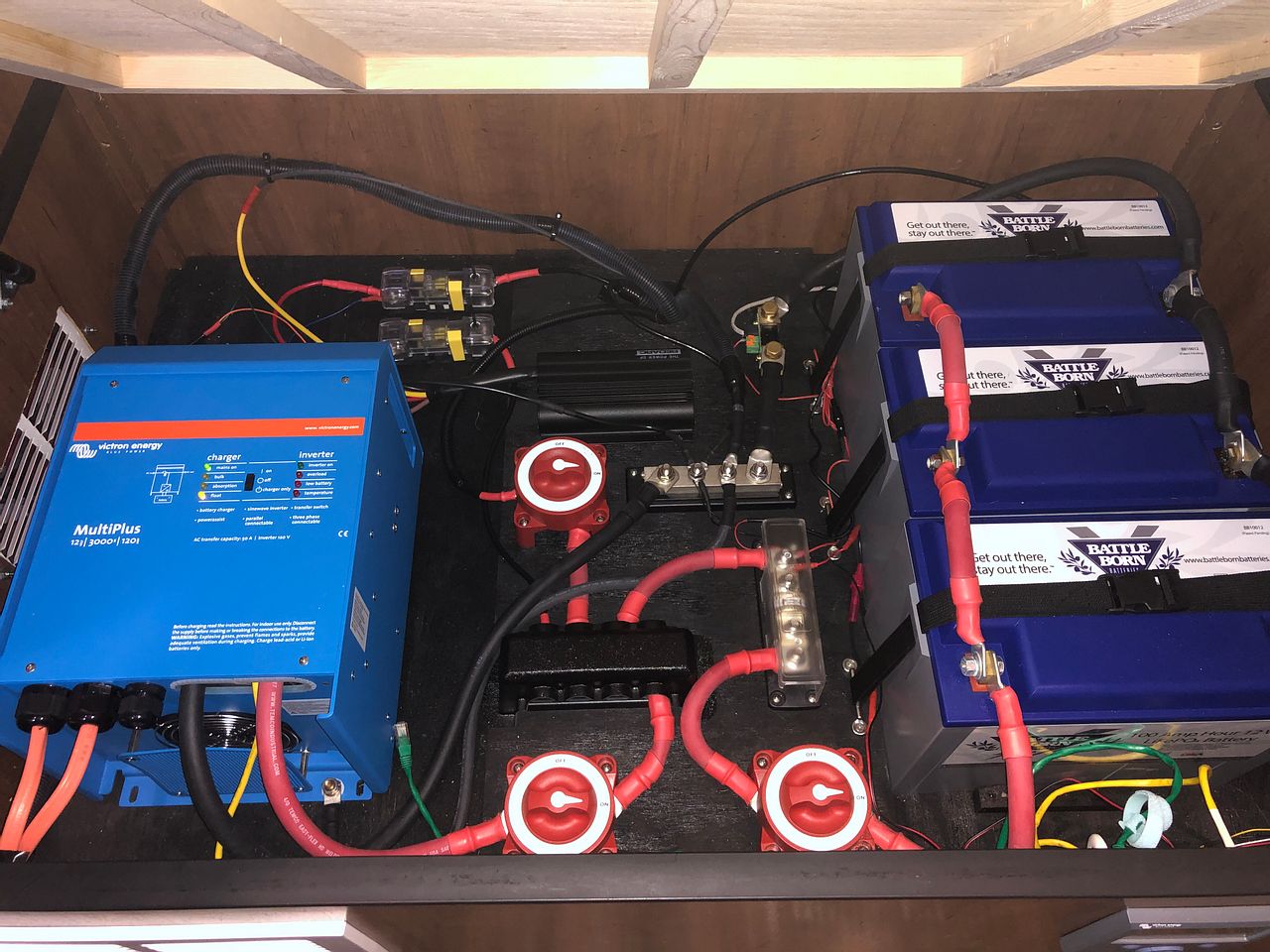 We knew long before we bought our RV that we would want to upgrade the electrical system. Most RVs are designed to be hooked up to shore power (or a generator) whilst being used, and the battery system is usually just to provide a bit of power during travel. As two self-confessed technophiles, living full-time in the RV and harboring aspirations of off-grid living, this wasn't going to work for us.