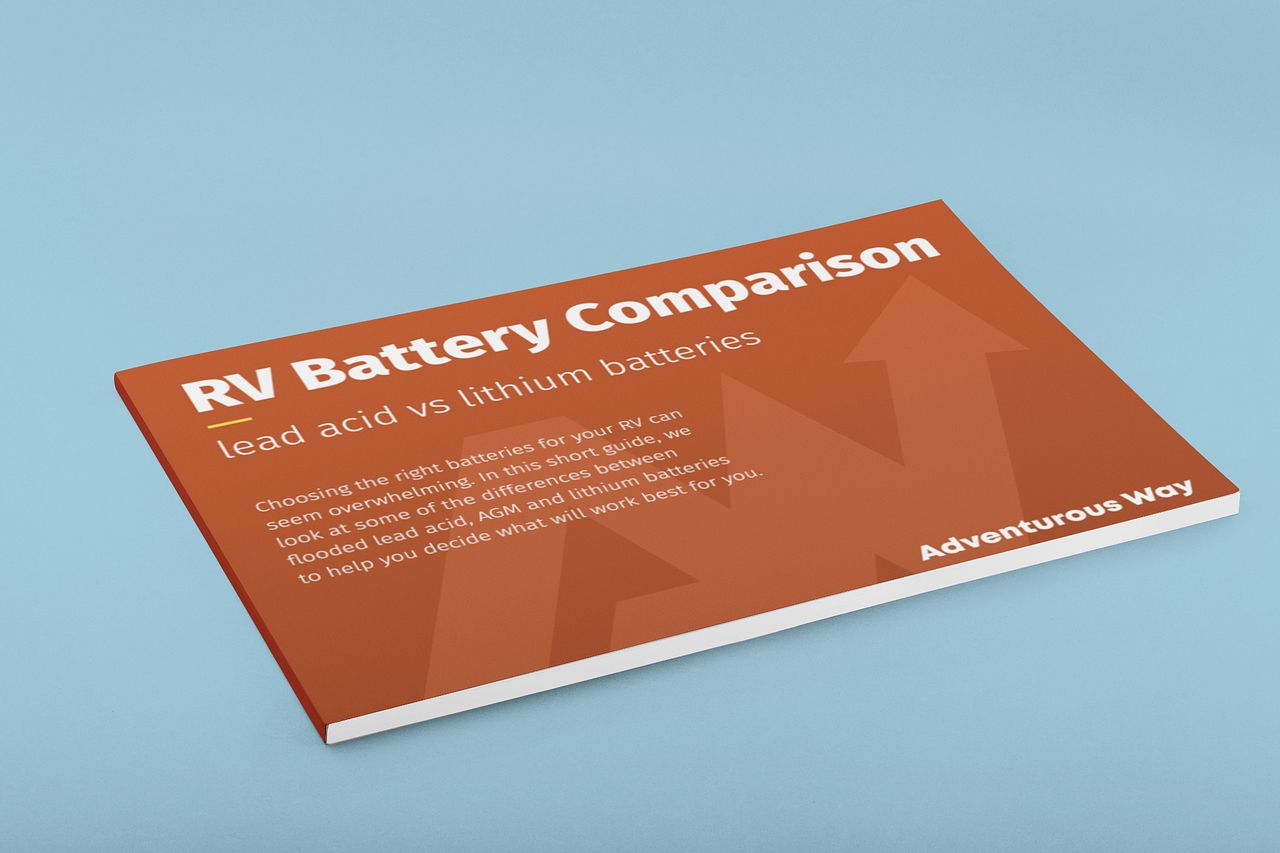 Solar brings the promise of free, silent, and off-grid energy - but is it really that simple? Join me as I take a look at the basics of RV solar, including what makes up a solar system, the pros and cons of solar, and how to get started.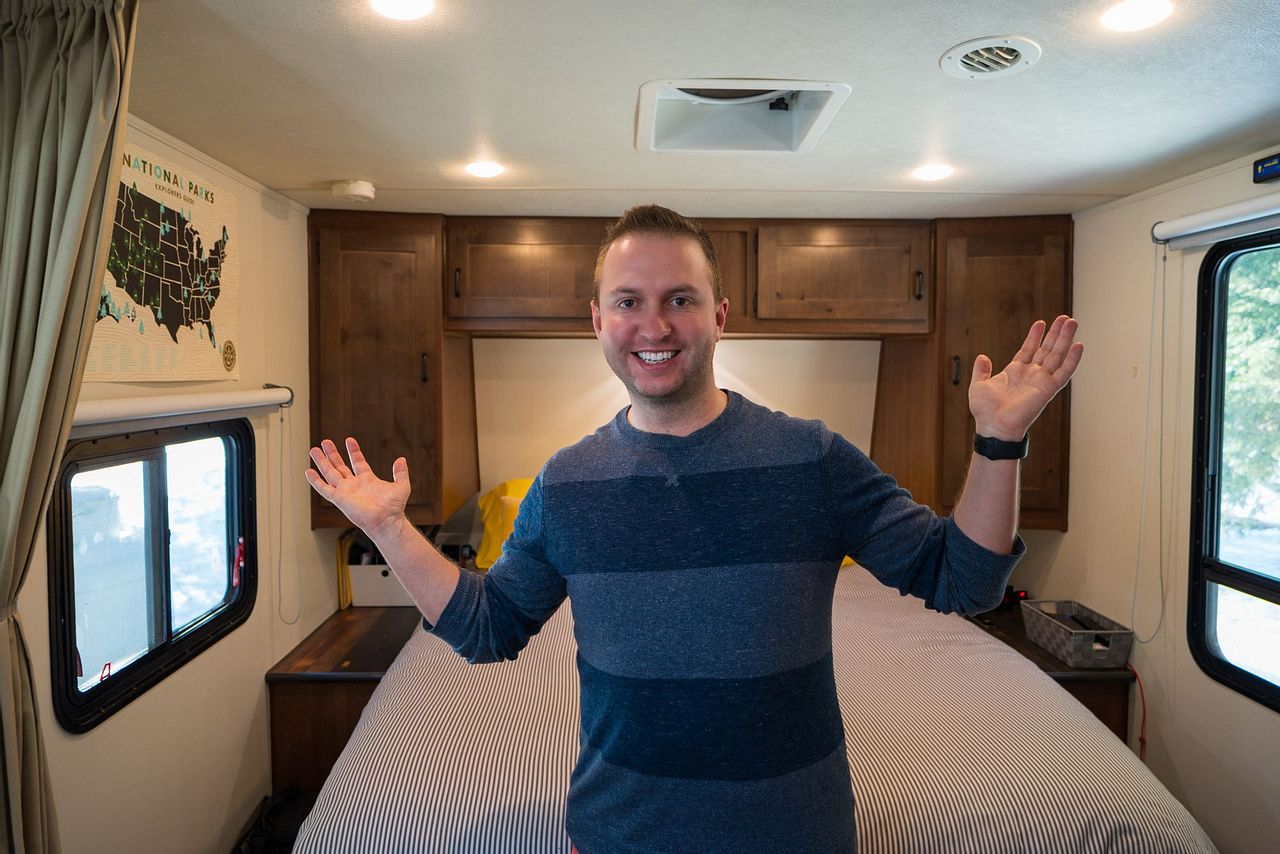 Last summer, we undertook a massive remodel on our Outdoors RV travel trailer. Six months and more than 4,000 miles later, we take a look at what worked and what didn't.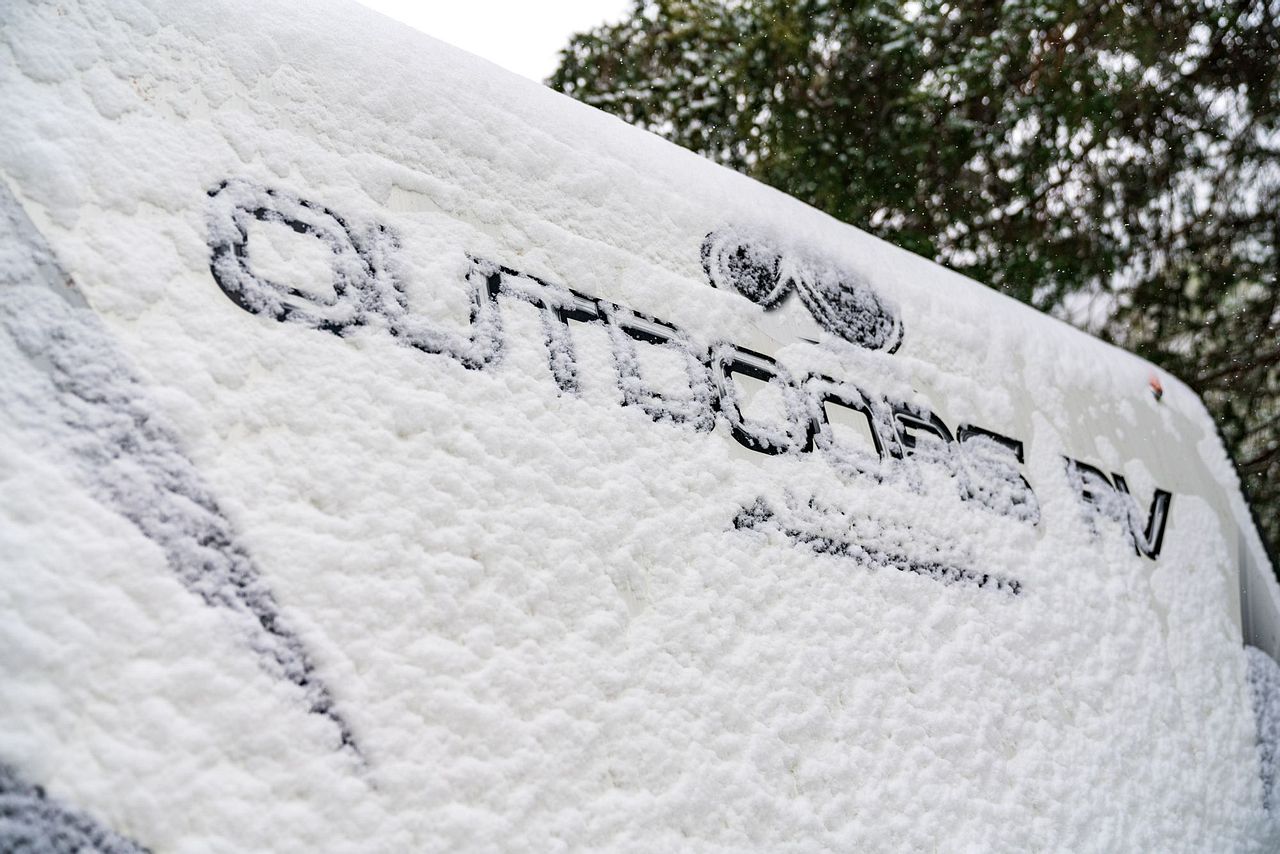 It's taken a while but finally, almost in mid-December, we've had our first good snowfall here in Vermont - and it's so pretty!
Featured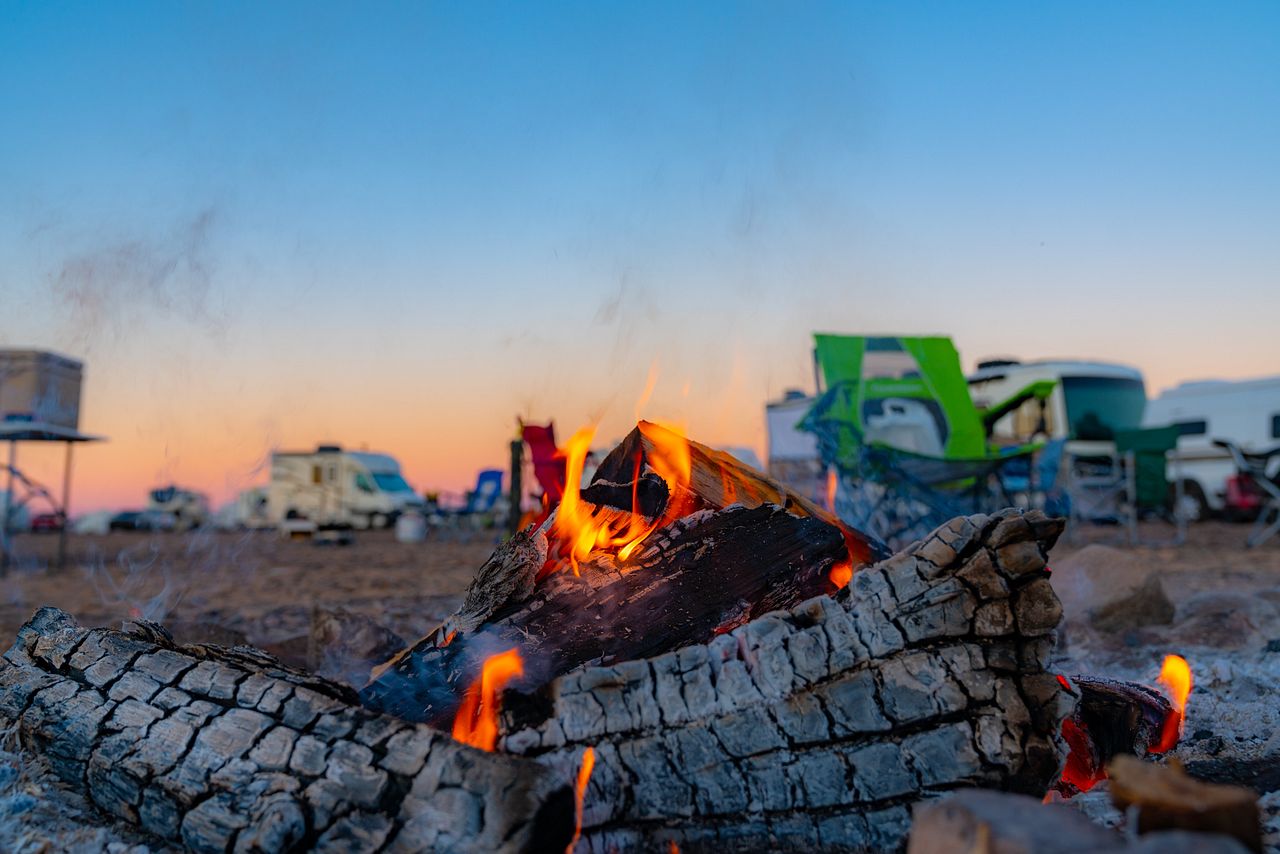 In an RV, there are many items that are considered essential - hoses, power cables, leveling blocks and so on. But since we started living full-time in our RV almost 6 months ago, we've found several unexpectedly useful gadgets and accessories! And best of all, none of these will break the bank, so read on for our top 6 surprisingly useful RV accessories for under $30!