You may also like...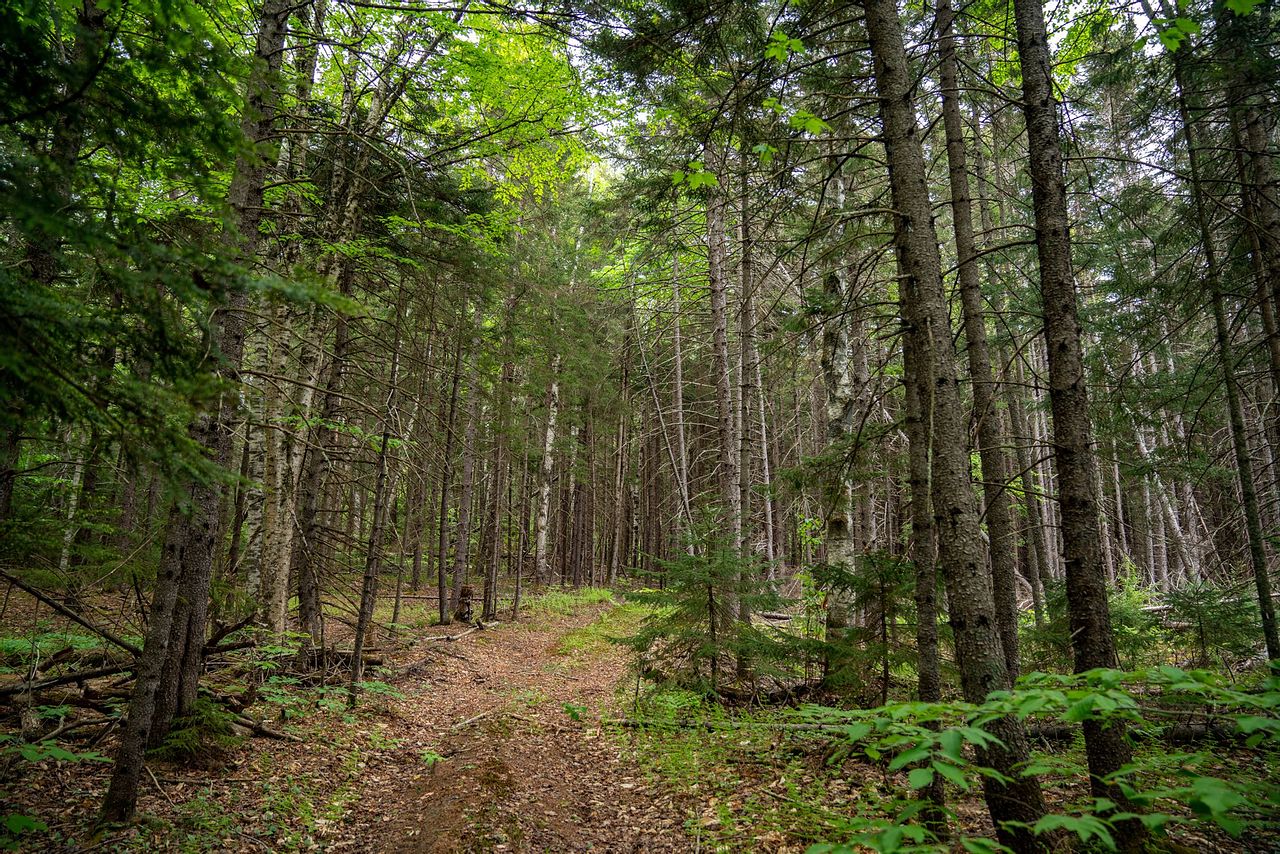 Find out how we bought 40 acres of raw land in central Vermont, and how we plan to build our dream home all by ourselves!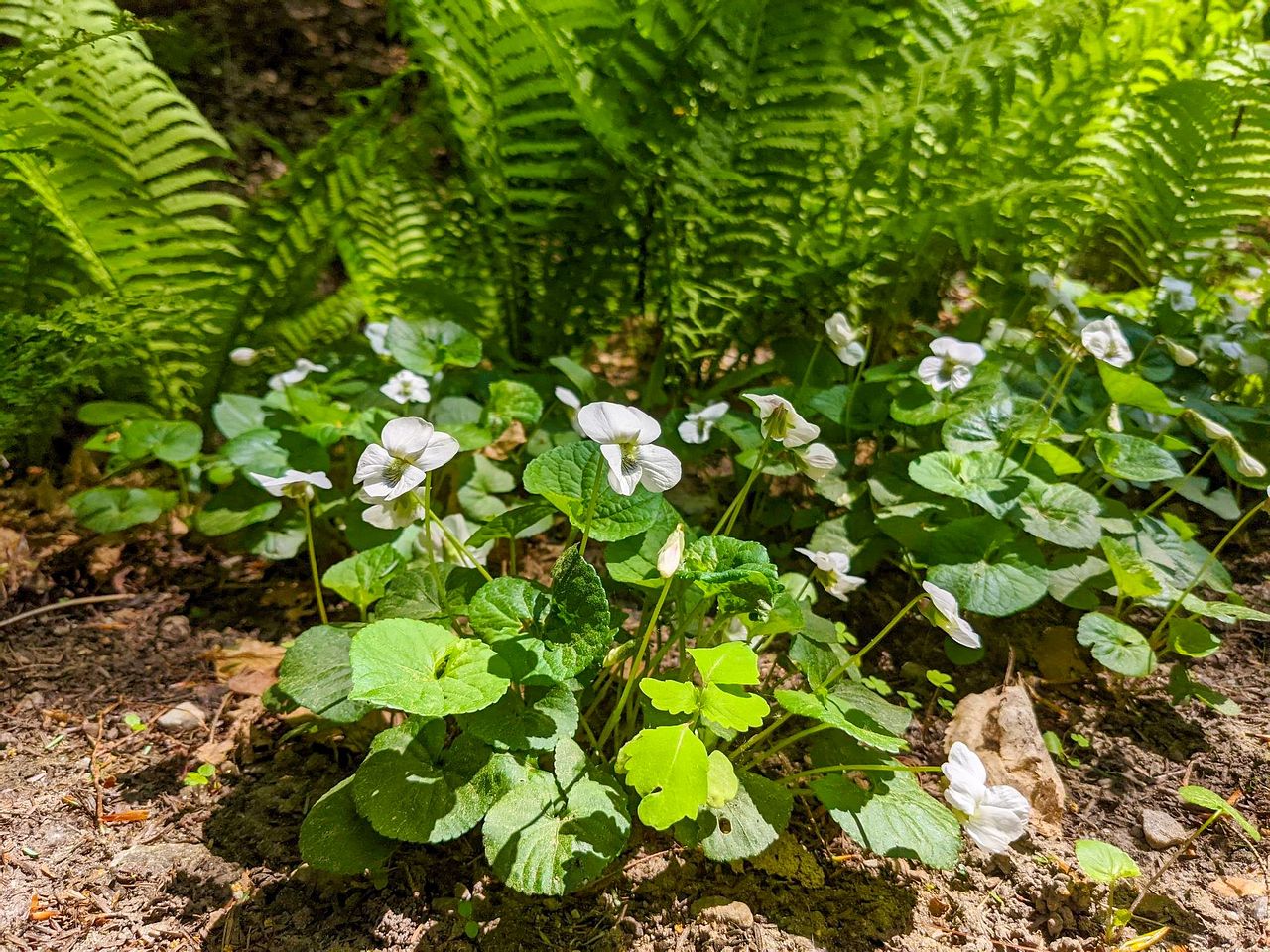 We've been enjoying the warm, sunny weather but we ran into an unexpected surprise when we were out hiking on the trails near our RV!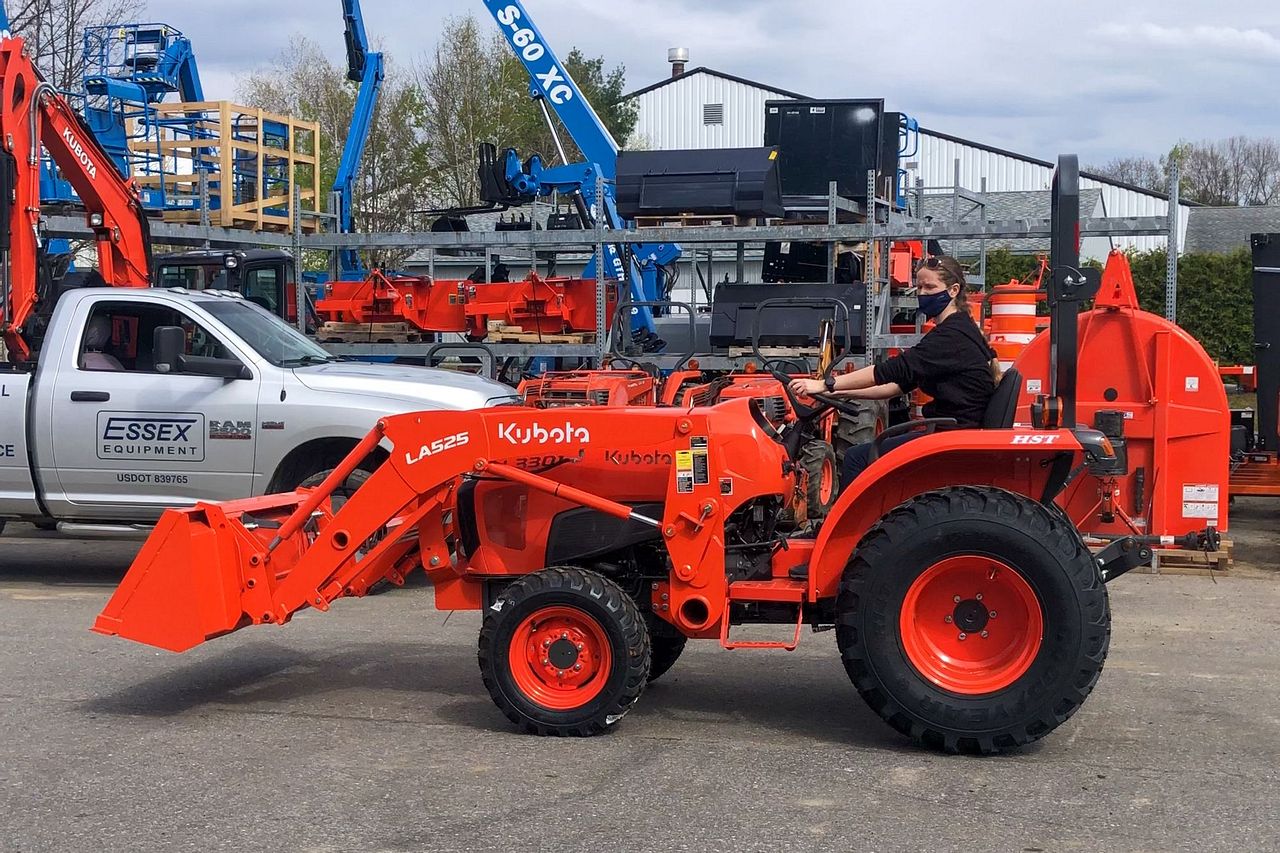 We've been researching tractors lately and in the past few weeks, we've been out shopping to try to find the perfect tractor for our land!