You may also like...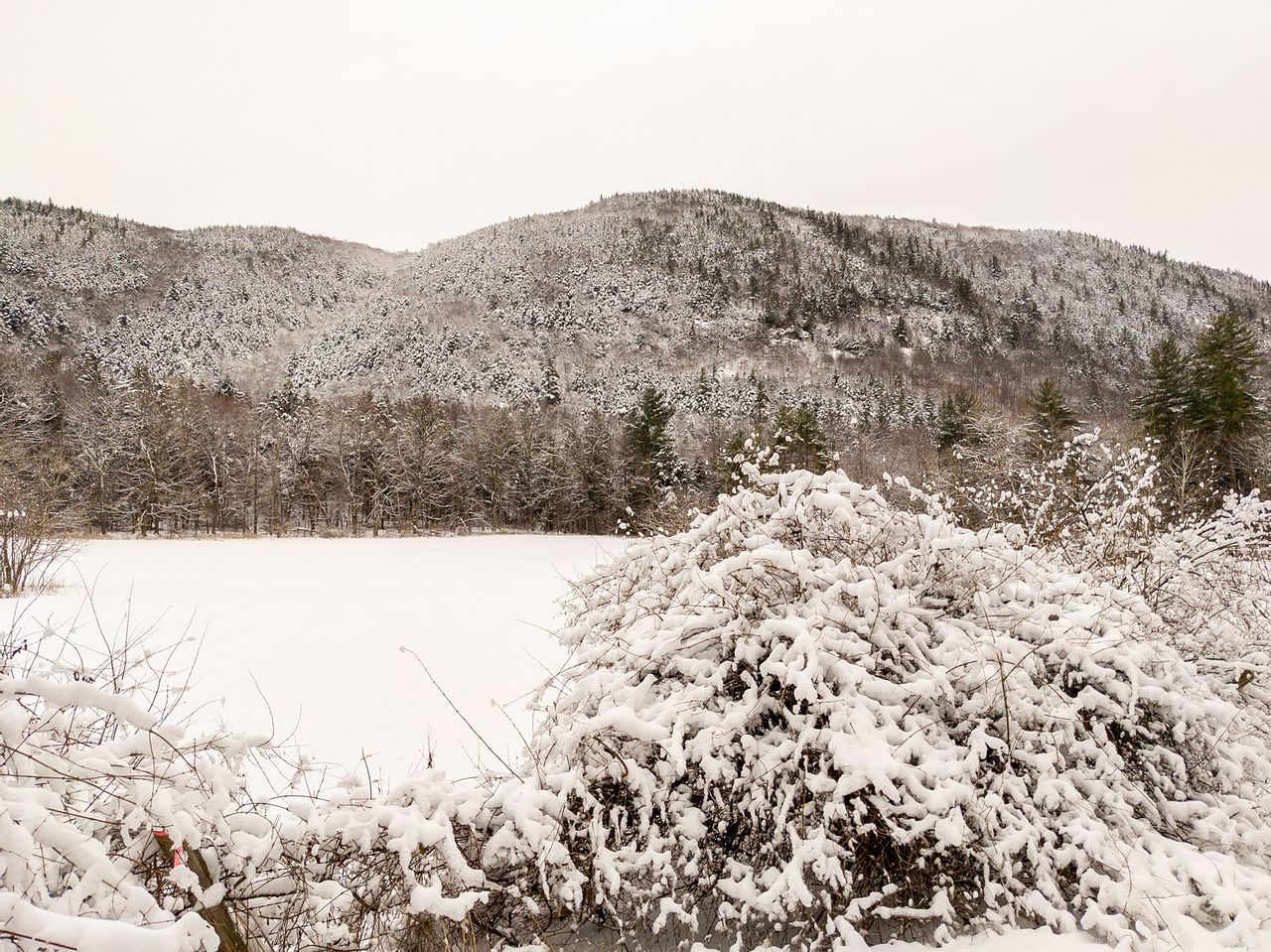 It's been a month since the winter solstice, and we're now in the midst of winter - and we haven't given up yet! Here's how things are going in our RV.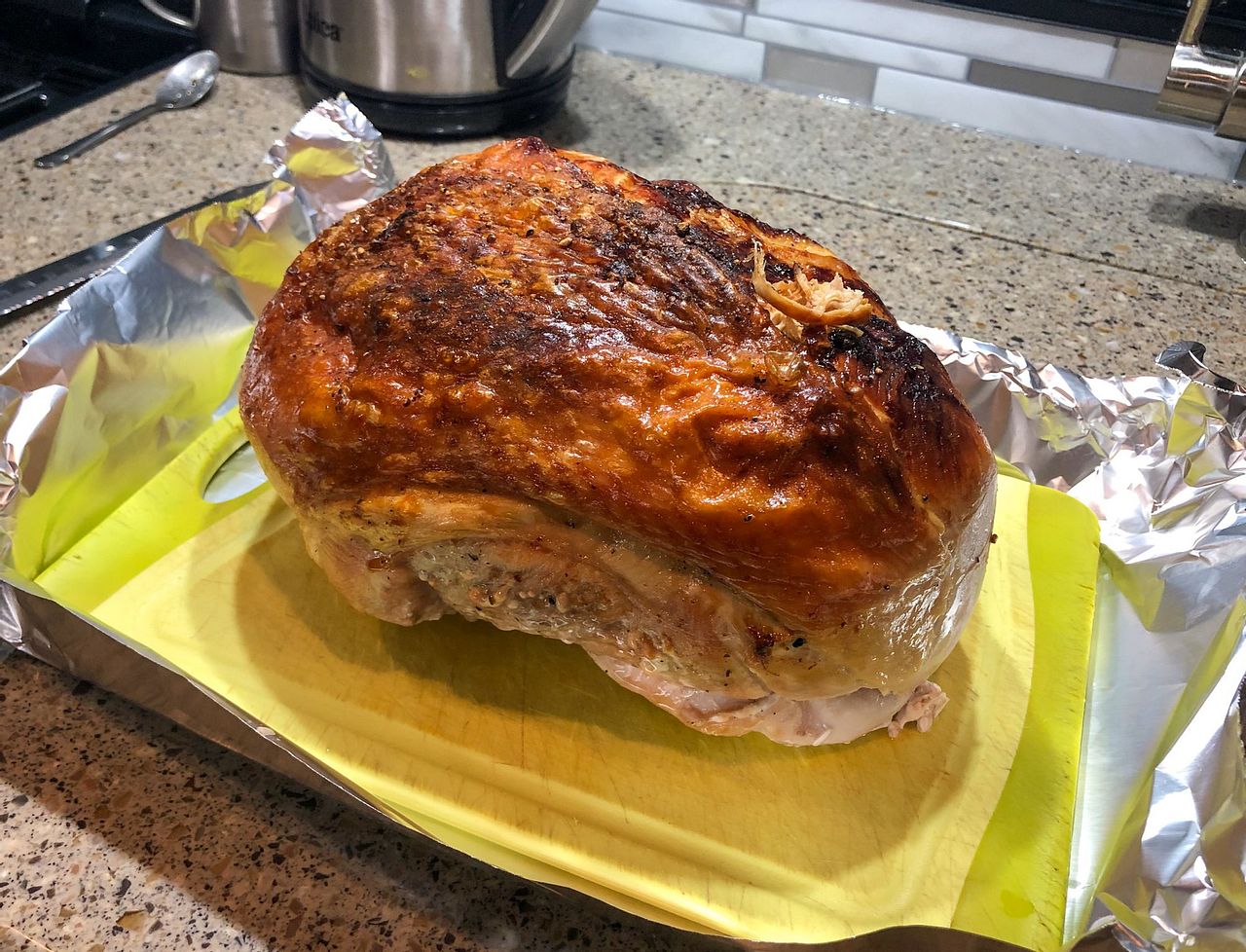 Despite New England's reputation for brutal winters, things didn't turn out quite the way we expected them to this Christmas.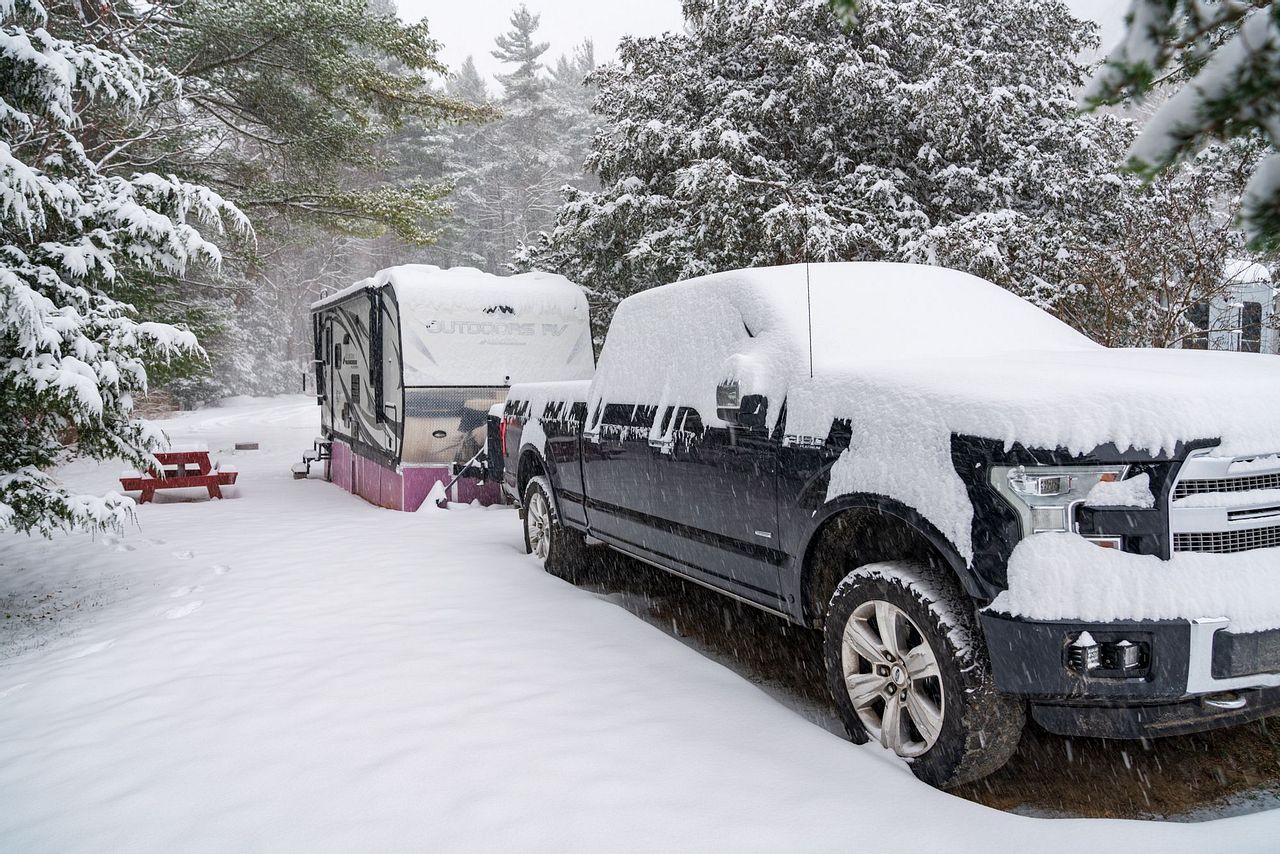 Ever wondered what it's like to live in an RV when the temperature drops below 10°F? Will things freeze and break? Well, this week we had the chance to find out!