You may also like...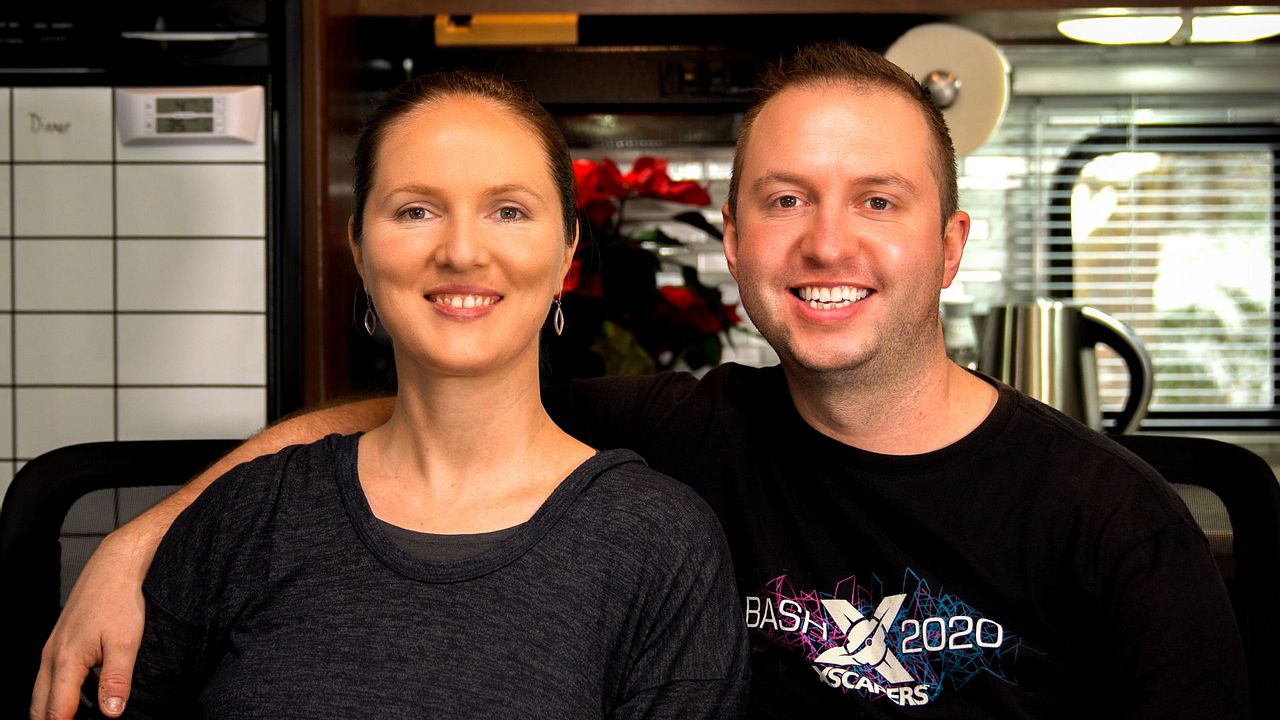 While our 2020 plans may not have turned out the way we had hoped, we're not going to let that deter us - and we have BIG plans for 2021!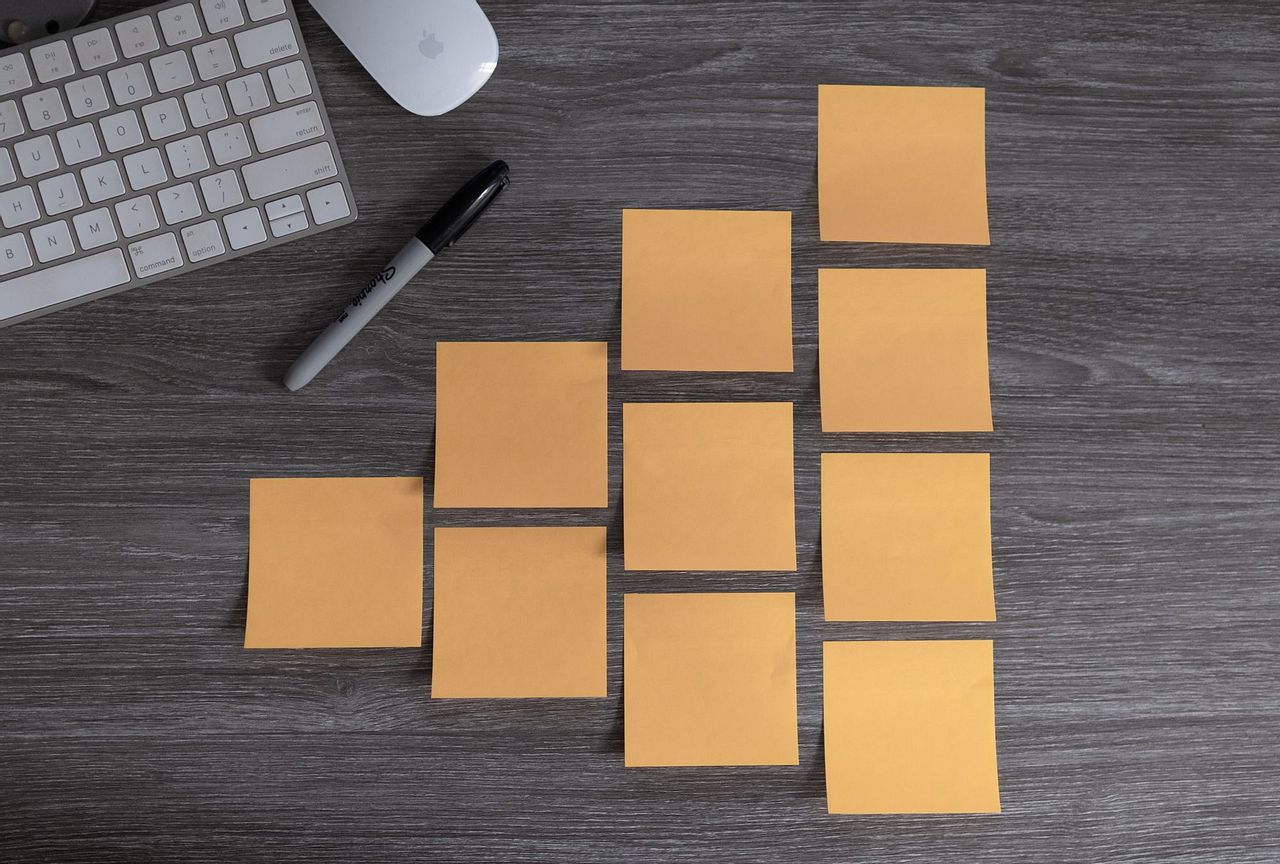 A year ago, we set ourselves the goal of spending one day each month focused on life admin tasks and the results have been so fantastic, it's time to share our approach!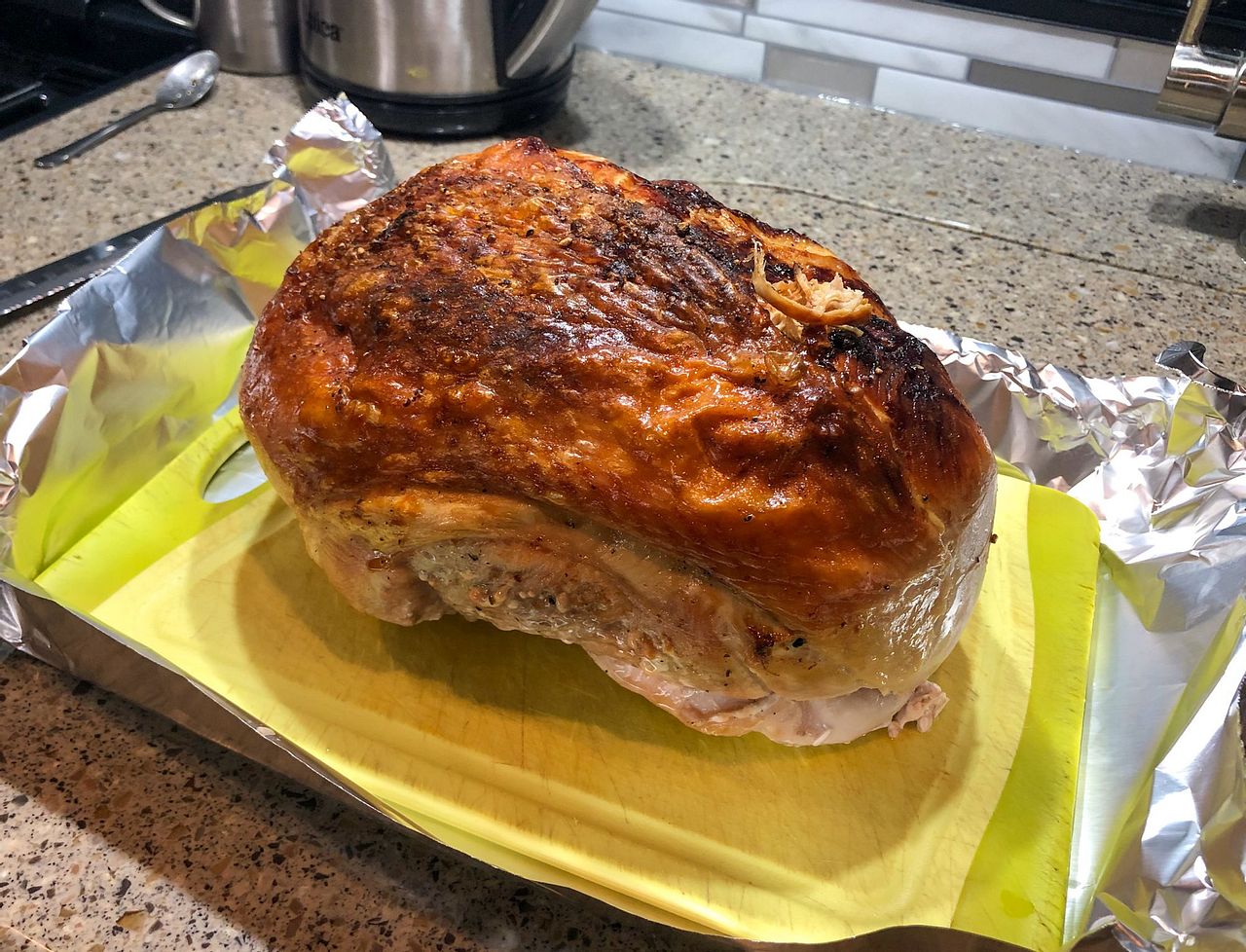 Despite New England's reputation for brutal winters, things didn't turn out quite the way we expected them to this Christmas.