You may also like...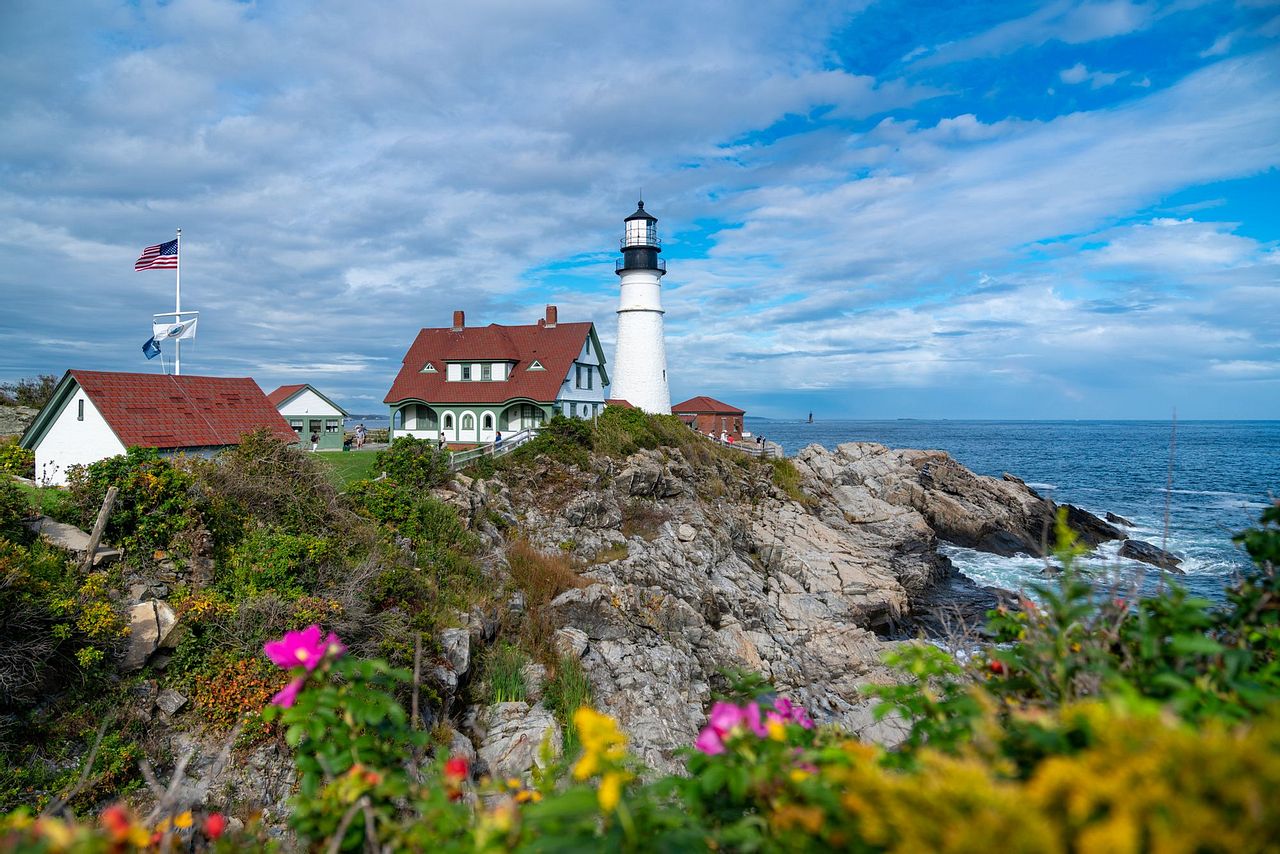 We took an impromptu weekend vacation to Portland, ME in late September 2021 and fell in love with its stunning coastline and delicious food.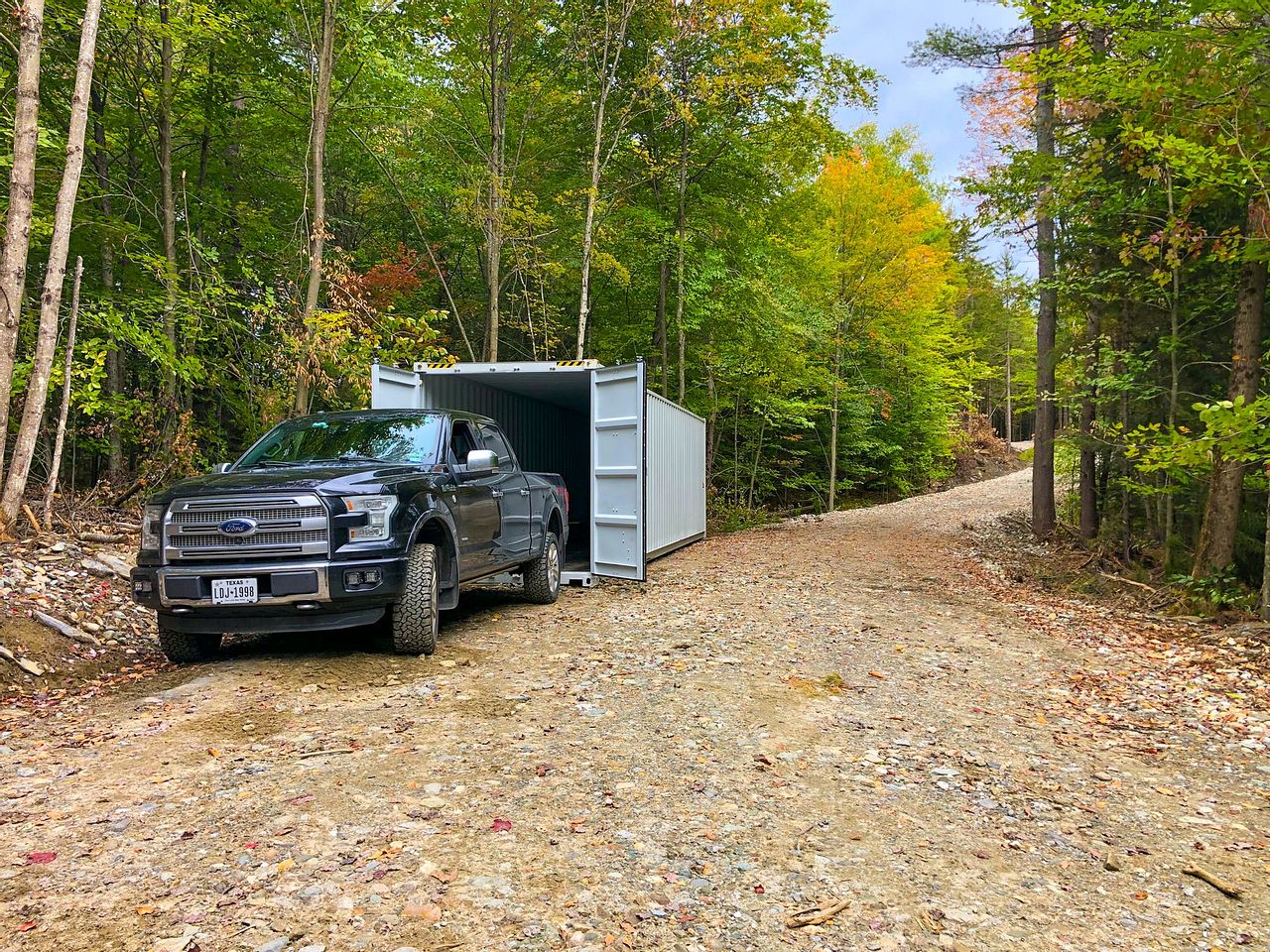 We rented a 40ft high cube shipping container for temporary secure, dry storage for our tools and materials while we build our house, finally freeing up our truck bed!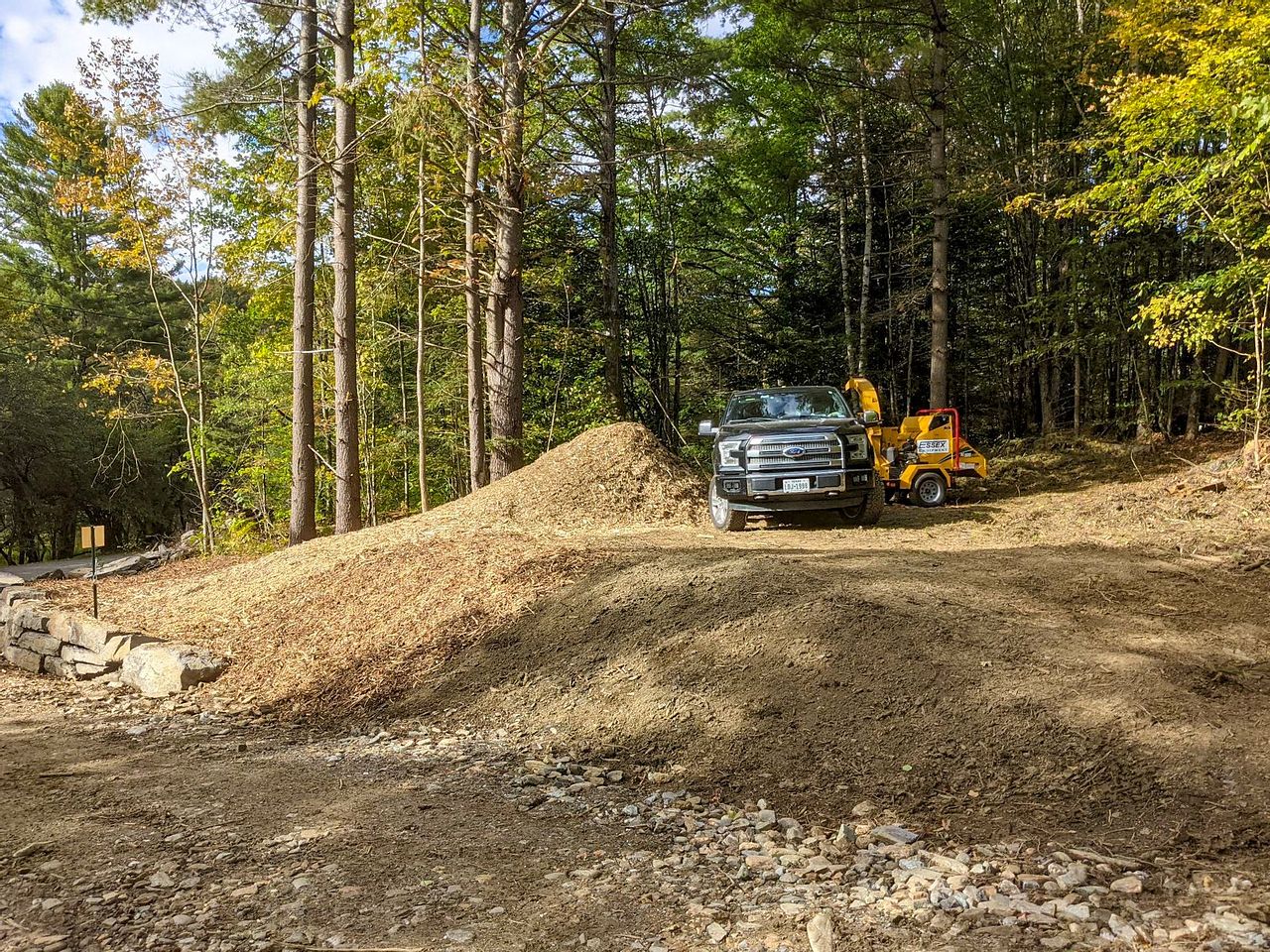 We're taking an impromptu vacation this weekend but before we do, we had to clear some space for the arrival of a shipping container and our RV next week.