You may also like...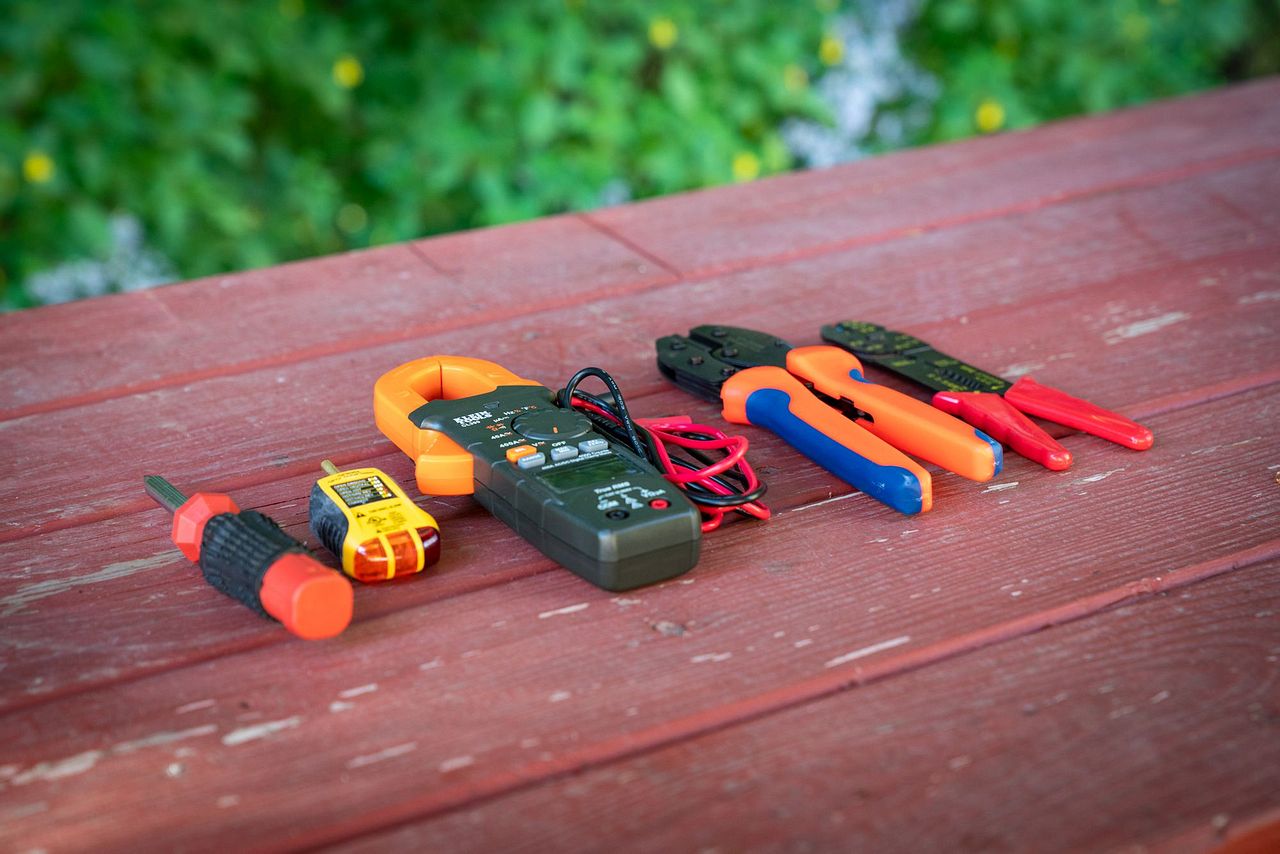 With these 5 easy-to-use and inexpensive tools, you'll be in a good position to diagnose and potentially fix some basic electrical problems in your RV.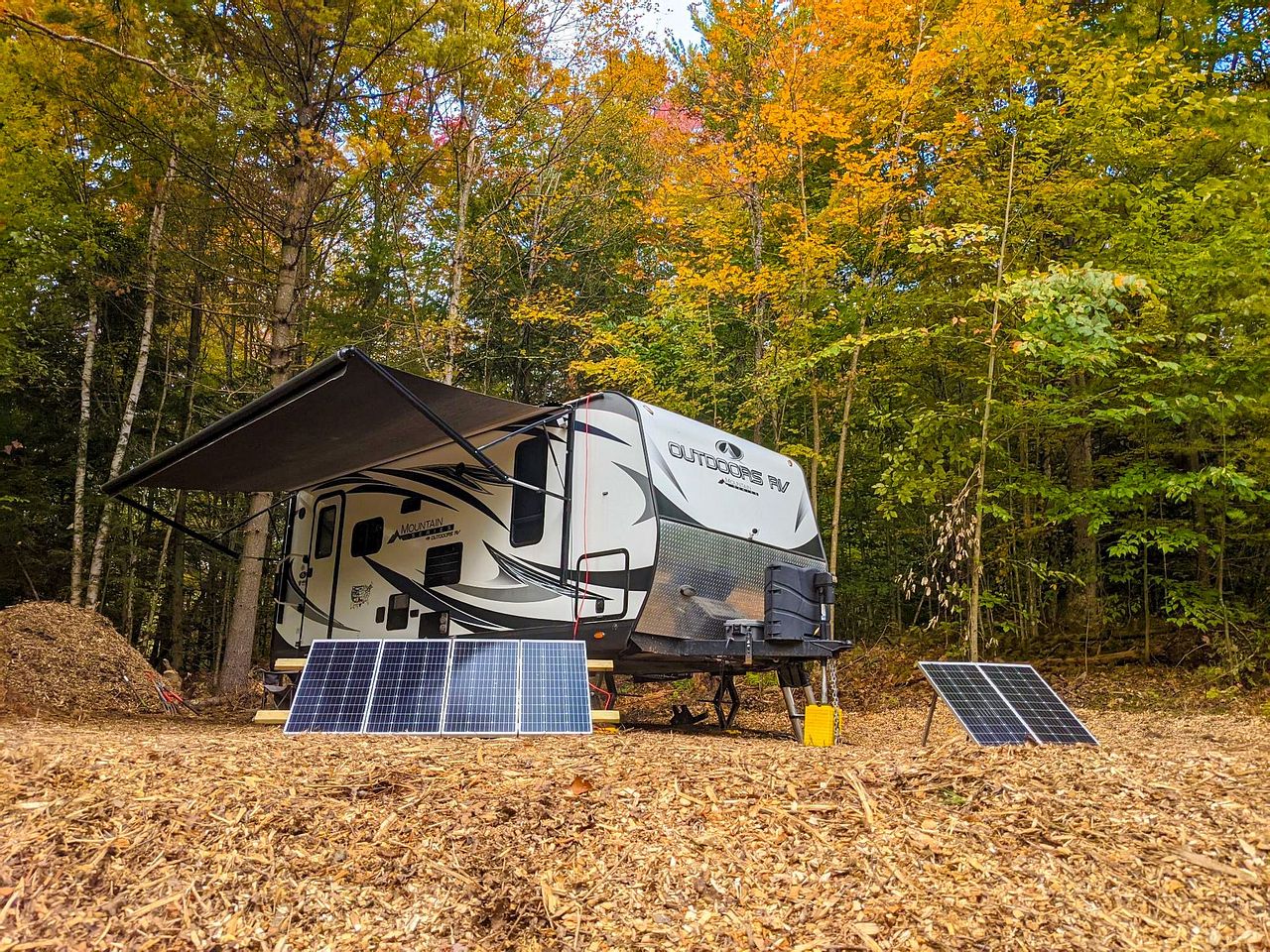 Having great neighbors is really important to us, and our new neighbors threw us an amazing welcome party as we spent our first weekend in the RV on our own land.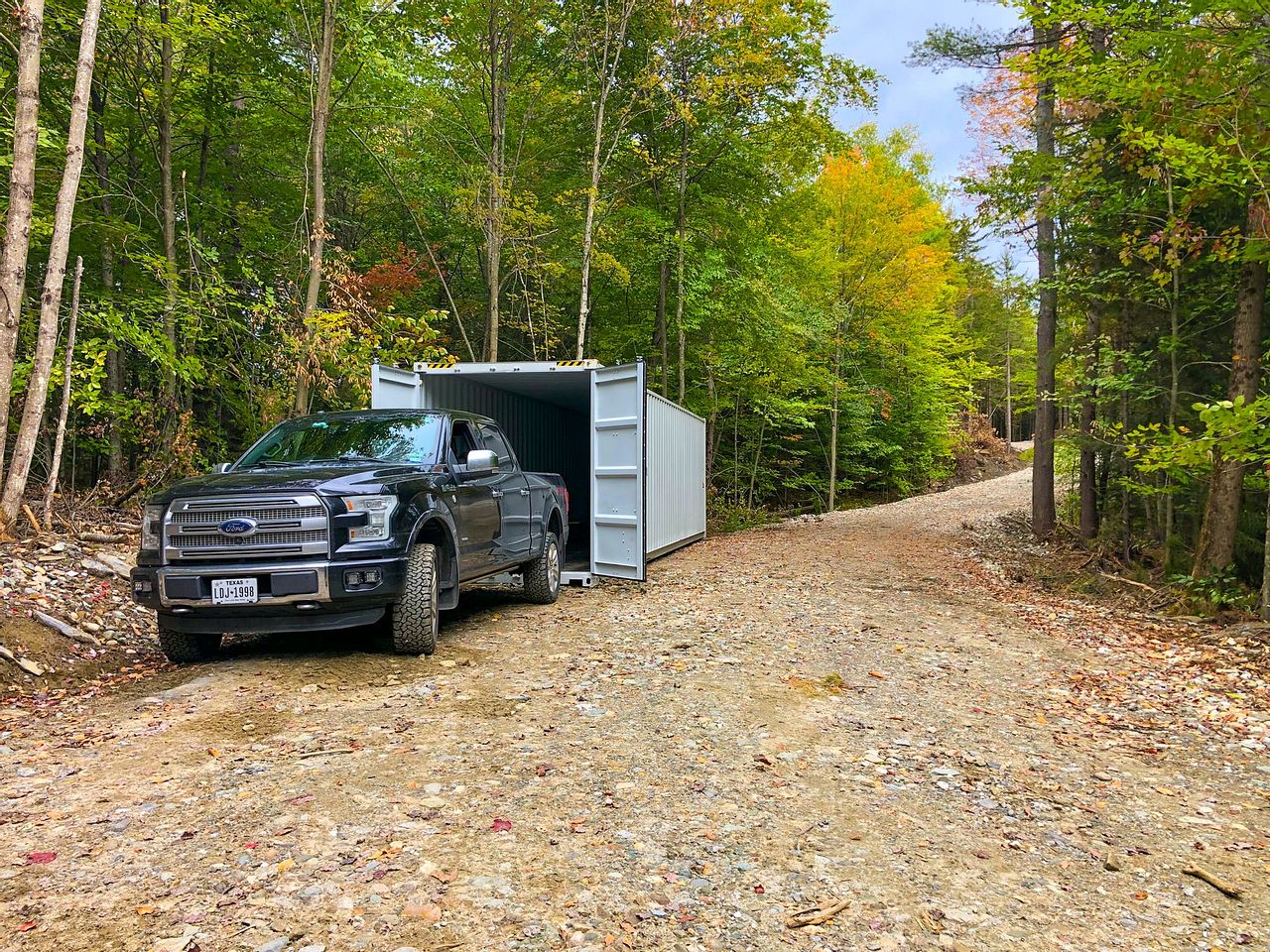 We rented a 40ft high cube shipping container for temporary secure, dry storage for our tools and materials while we build our house, finally freeing up our truck bed!