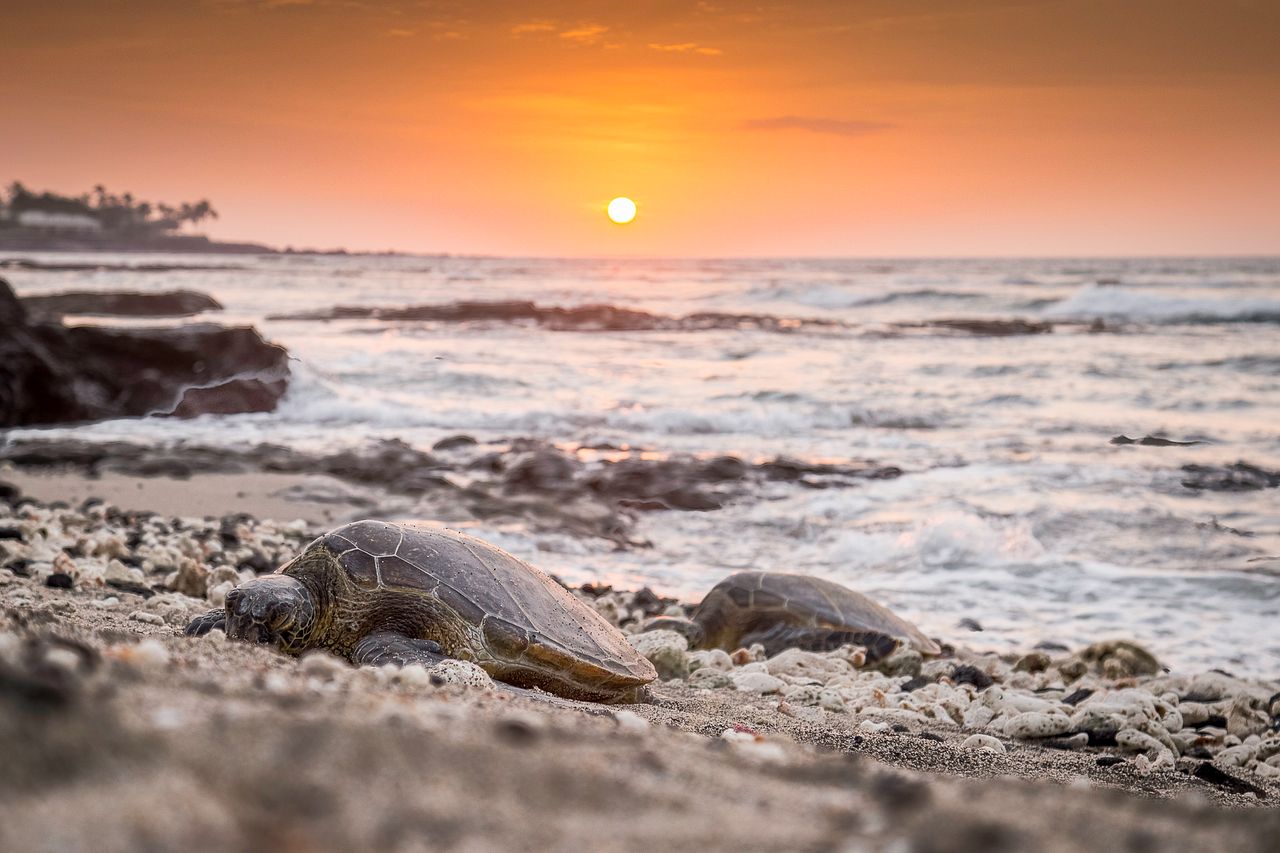 I had promised Matt a relaxing vacation sitting by the pool and doing nothing.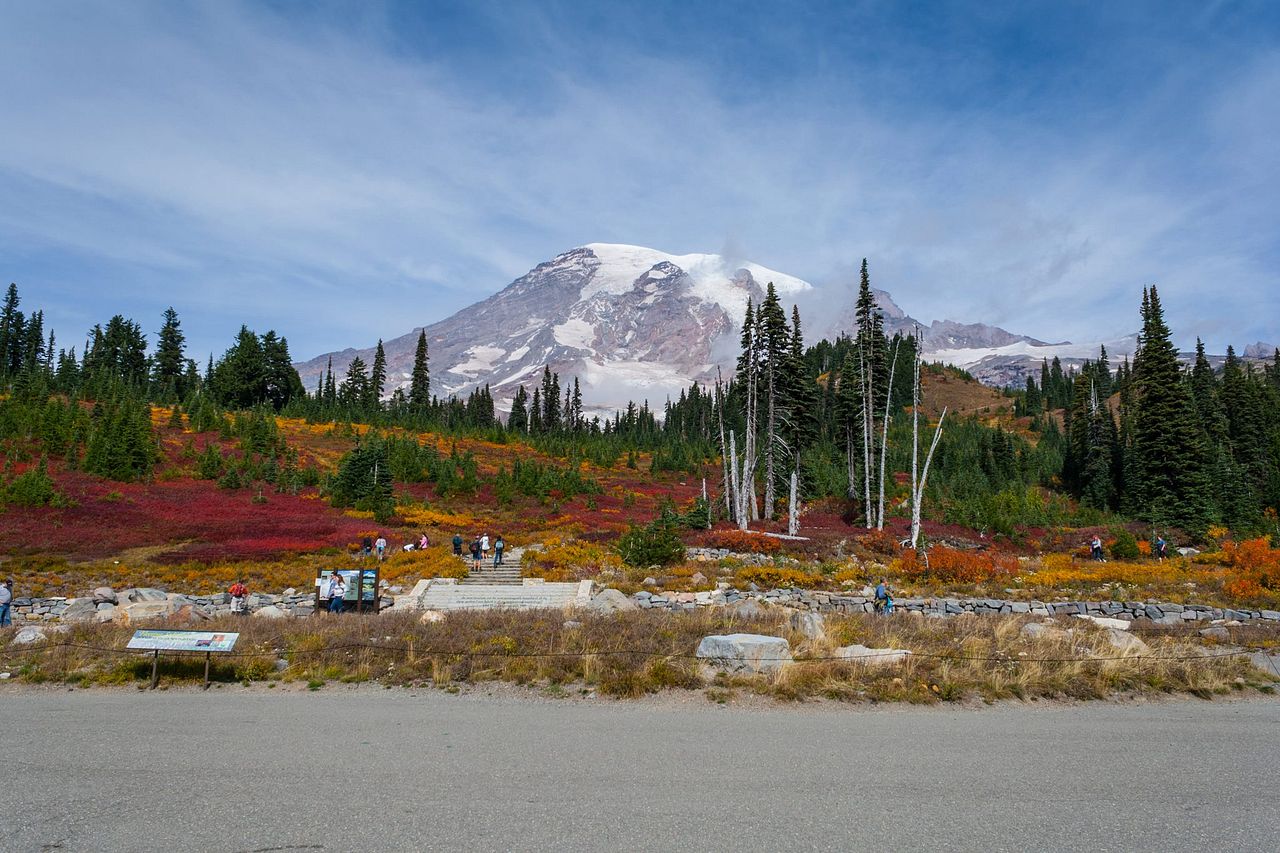 I've been to Bellevue, WA many times - almost always on business trips. From our office we have beautiful views across to Mount Rainier, but I have never been there before. This time, at the suggestion of a colleague, I had flown up on Saturday (rather than Sunday evening or early Monday morning as I would otherwise have done) so that we could go for a hike around Mount Rainier on Sunday. We would drive up to Paradise and hike the Skyline Trail from there.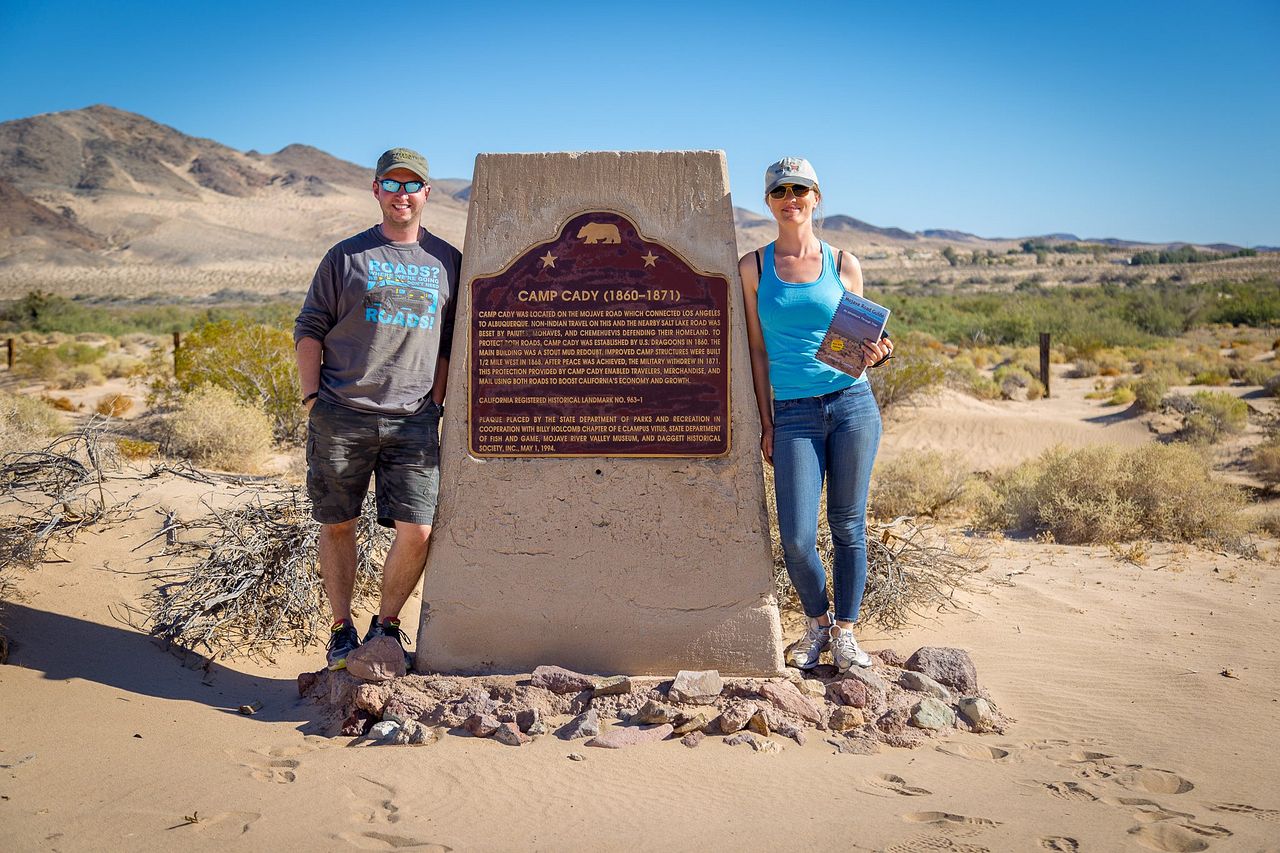 Welcome to our new blog: Adventurous Way! Matt and Diana here.
You may also like...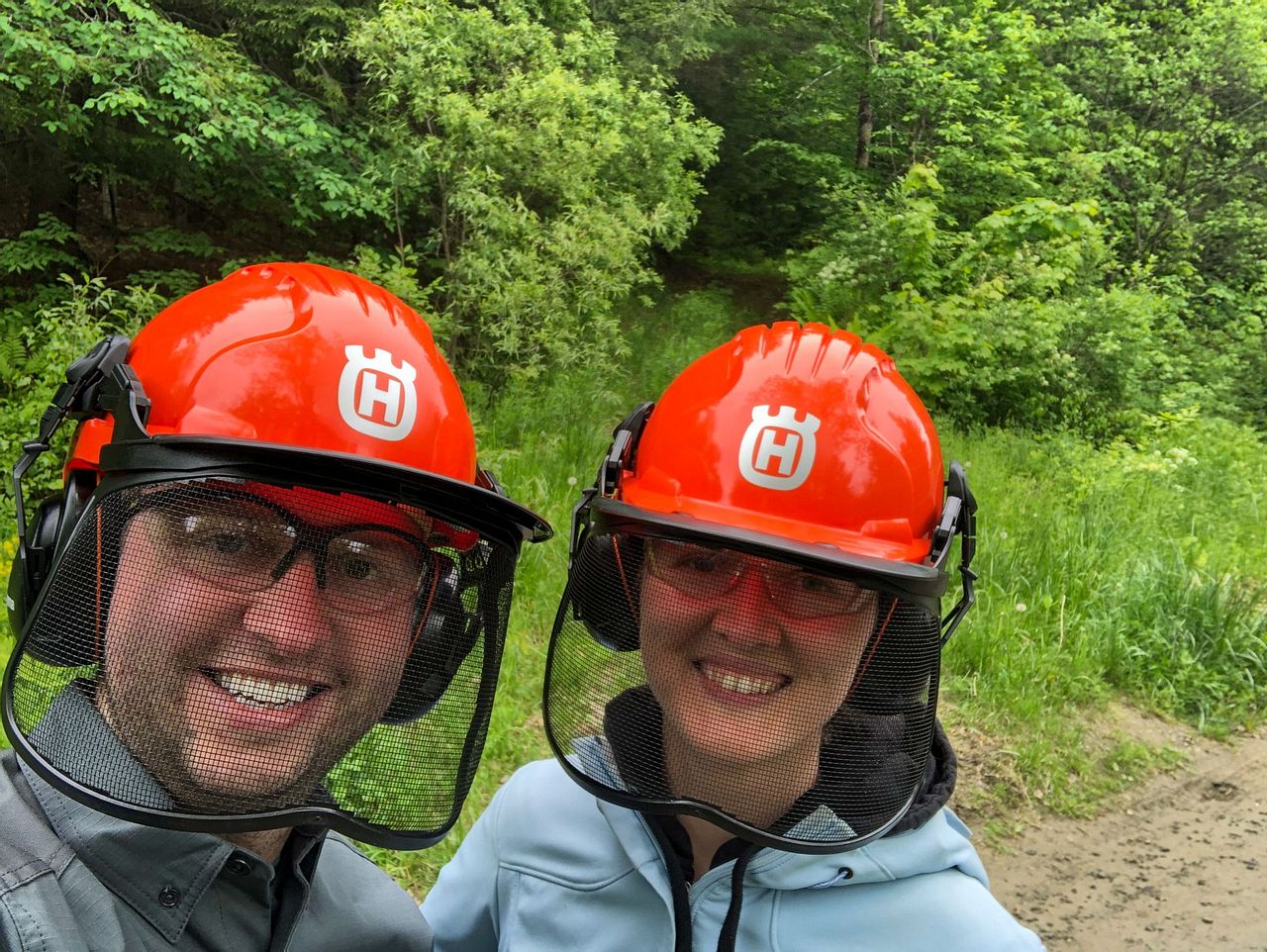 The land is ours and now the hard work starts. Our first project is to clear a road so that we can drive our truck onto the property.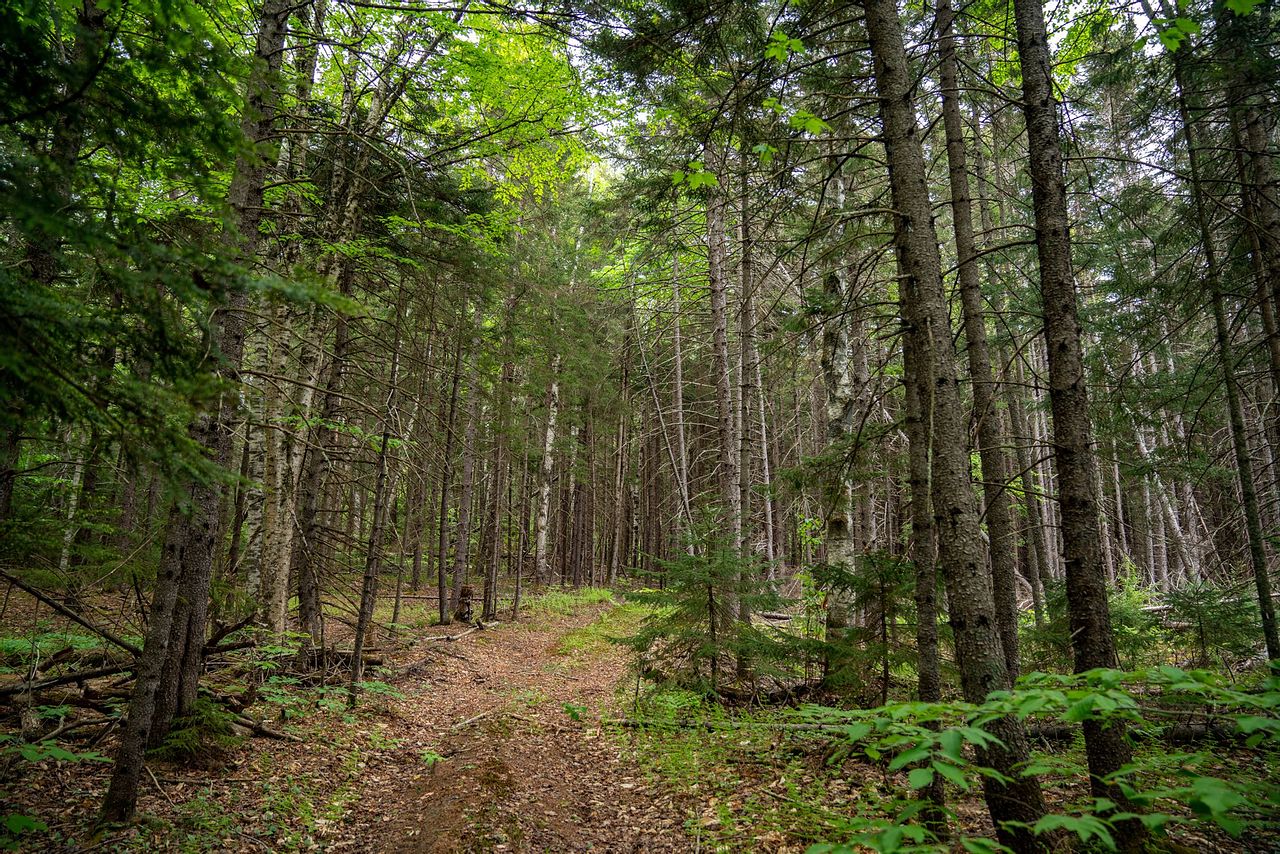 Find out how we bought 40 acres of raw land in central Vermont, and how we plan to build our dream home all by ourselves!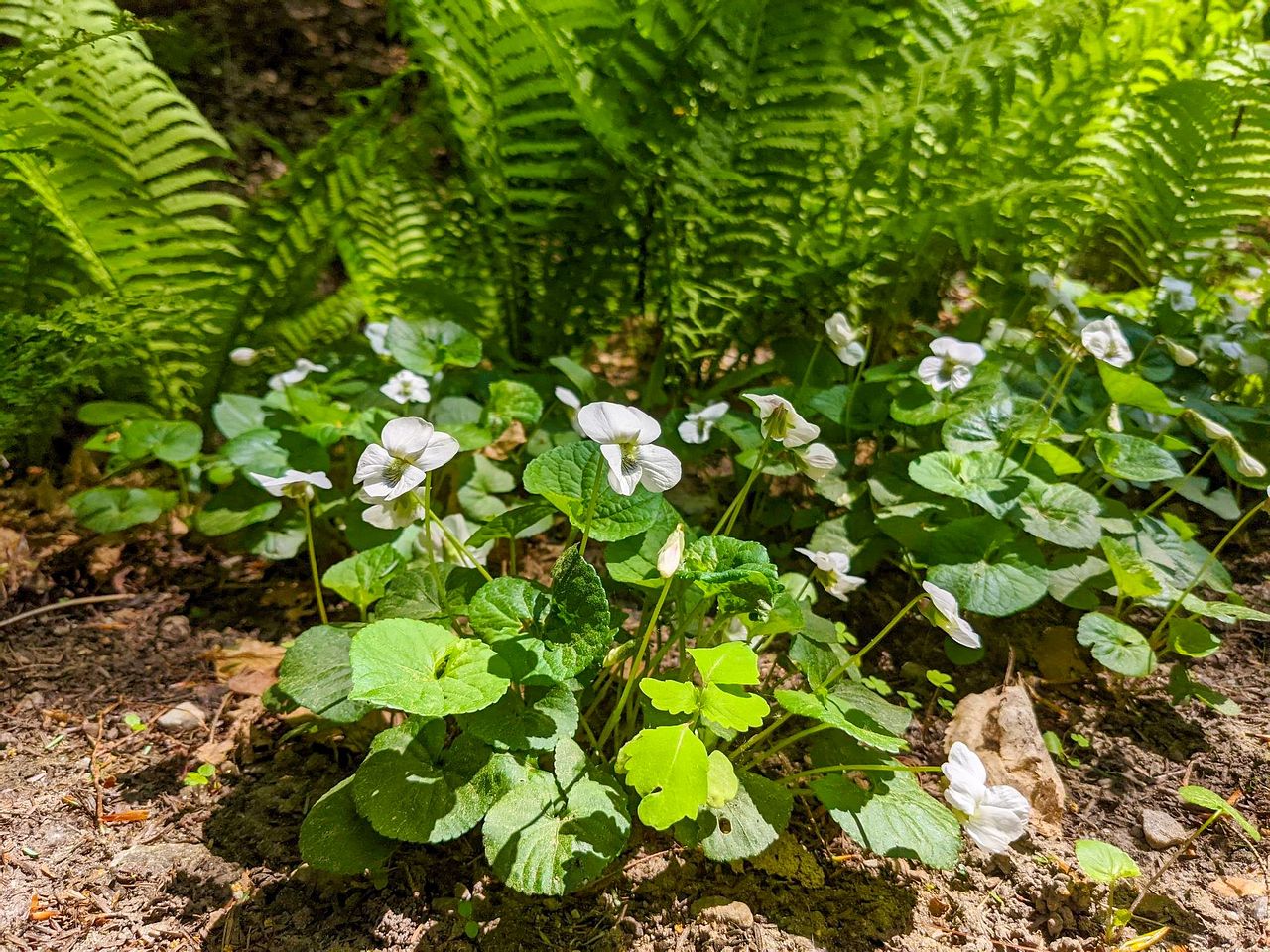 We've been enjoying the warm, sunny weather but we ran into an unexpected surprise when we were out hiking on the trails near our RV!