You may also like...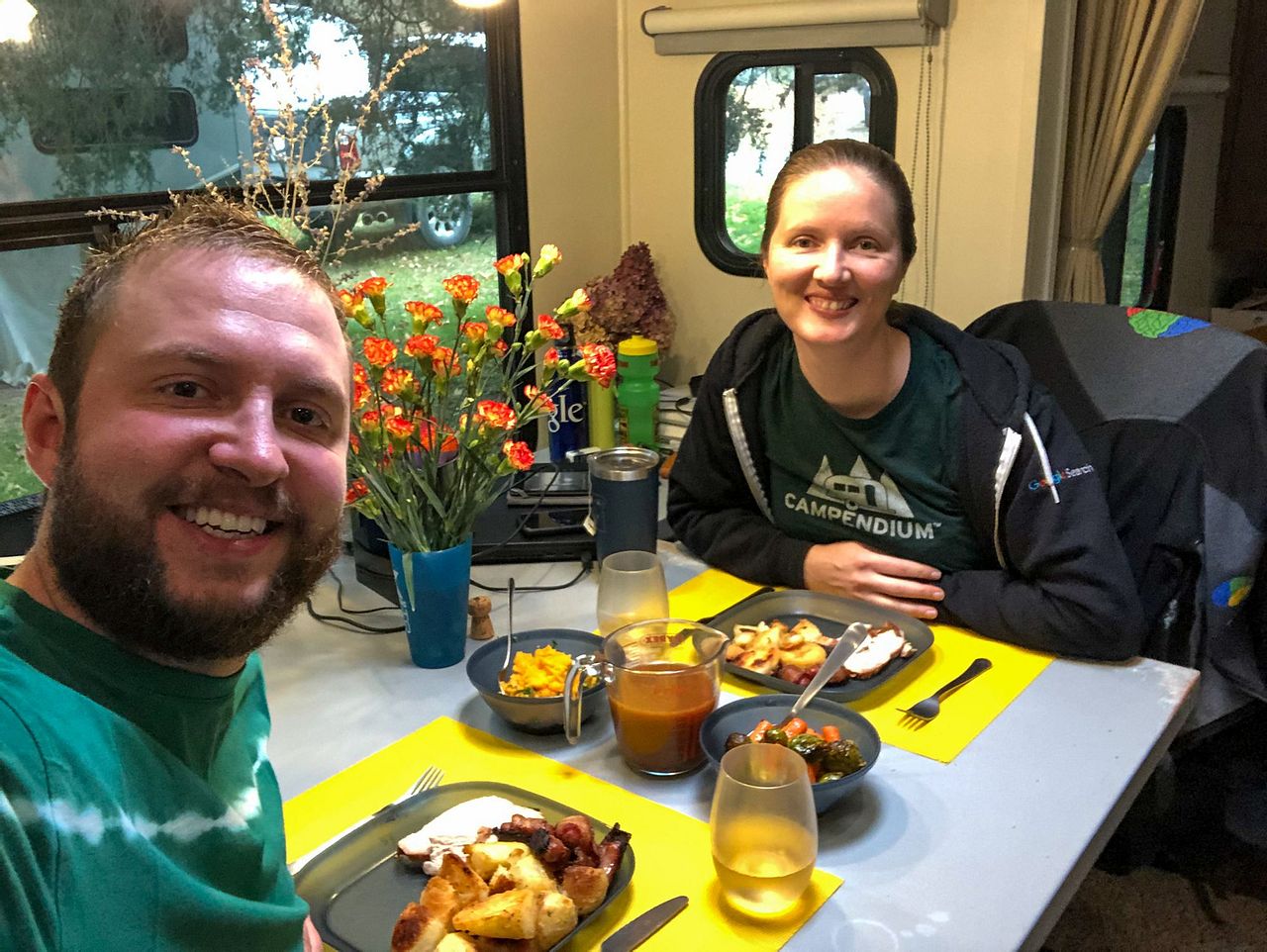 With so much to do before we leave Vermont for winter, will we get everything done in time? It's been busy, but we decided to relax this Thanksgiving.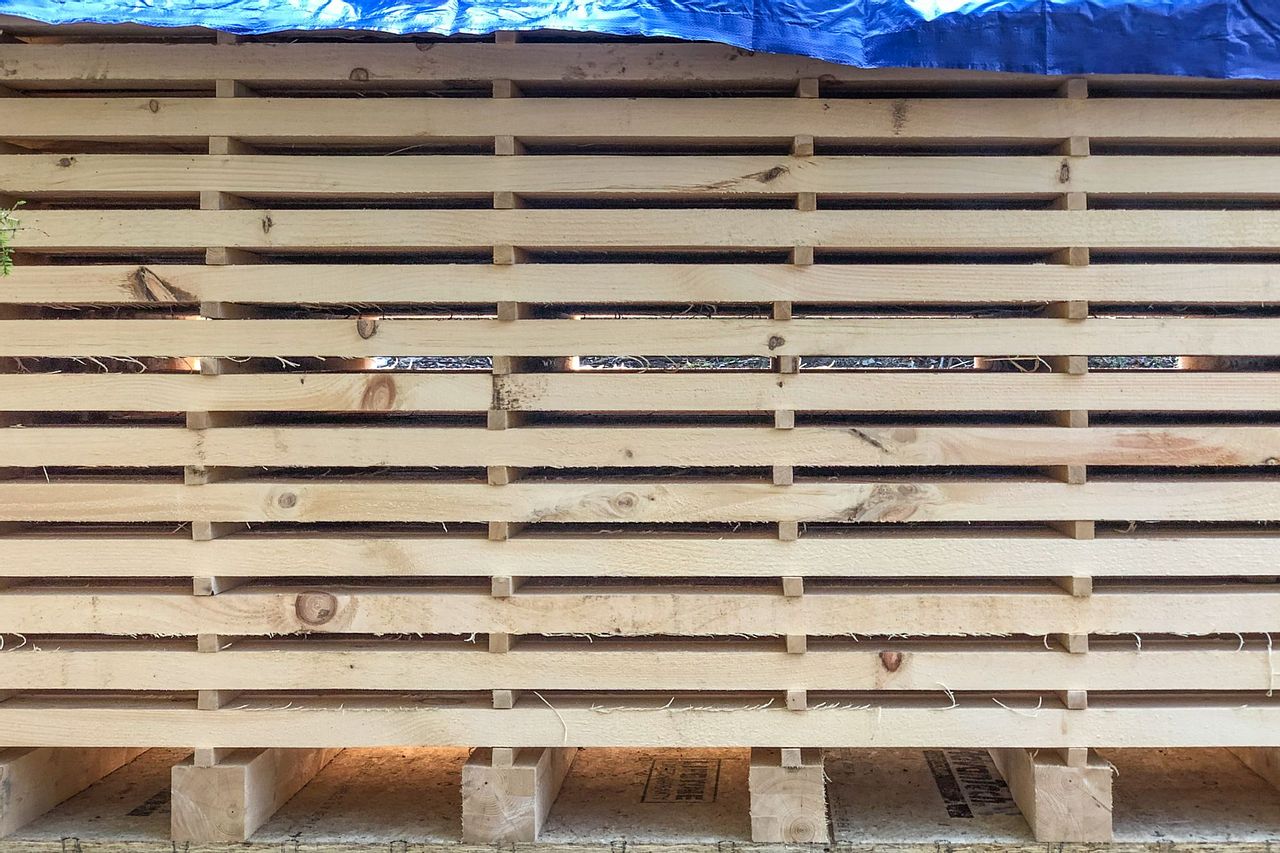 We used our Woodland Mills HM126 sawmill to cut over over a hundred 2x4s that we'll use to frame our portable solar kiln.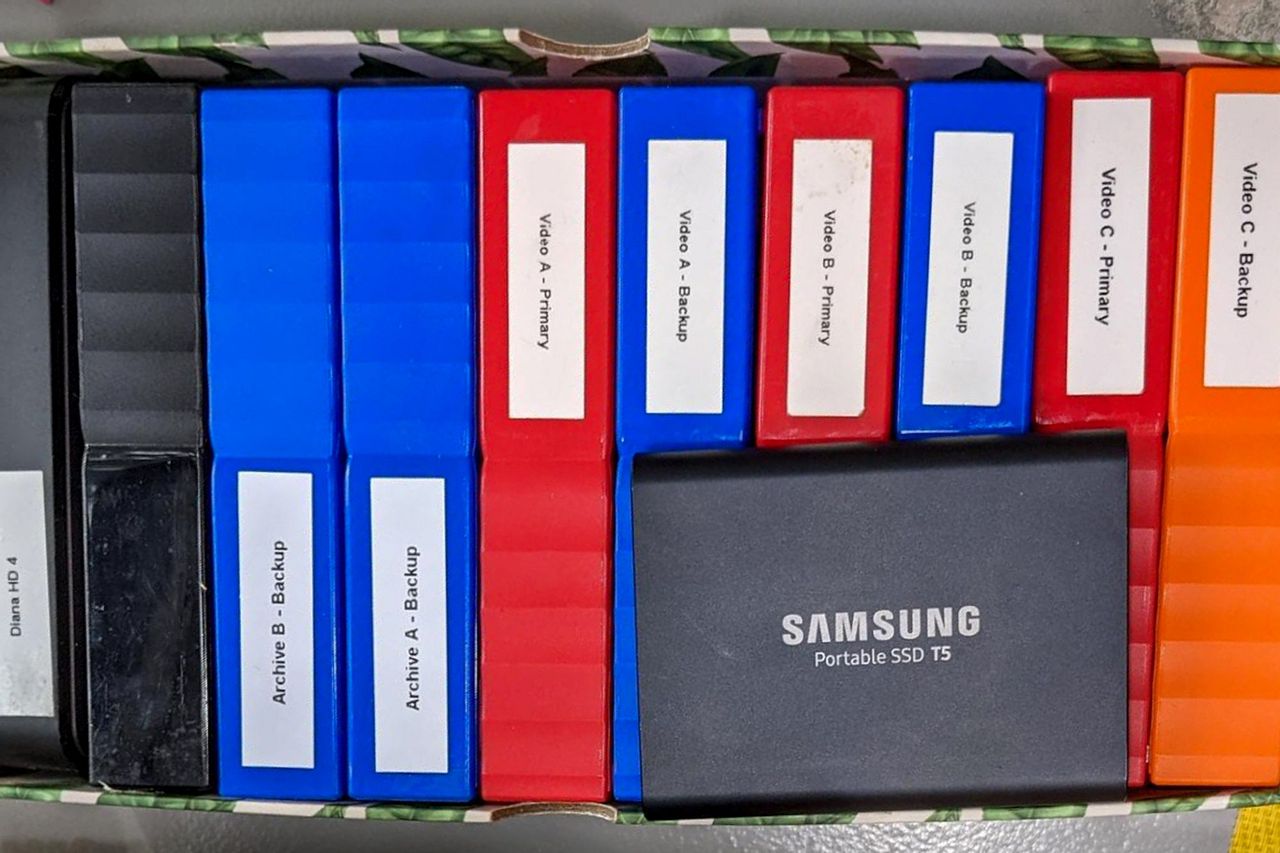 This week we picked up another 14TB Easystore drive in the sales, bringing our total to over 100TB of data storage in the RV - here's how we do it!