You may also like...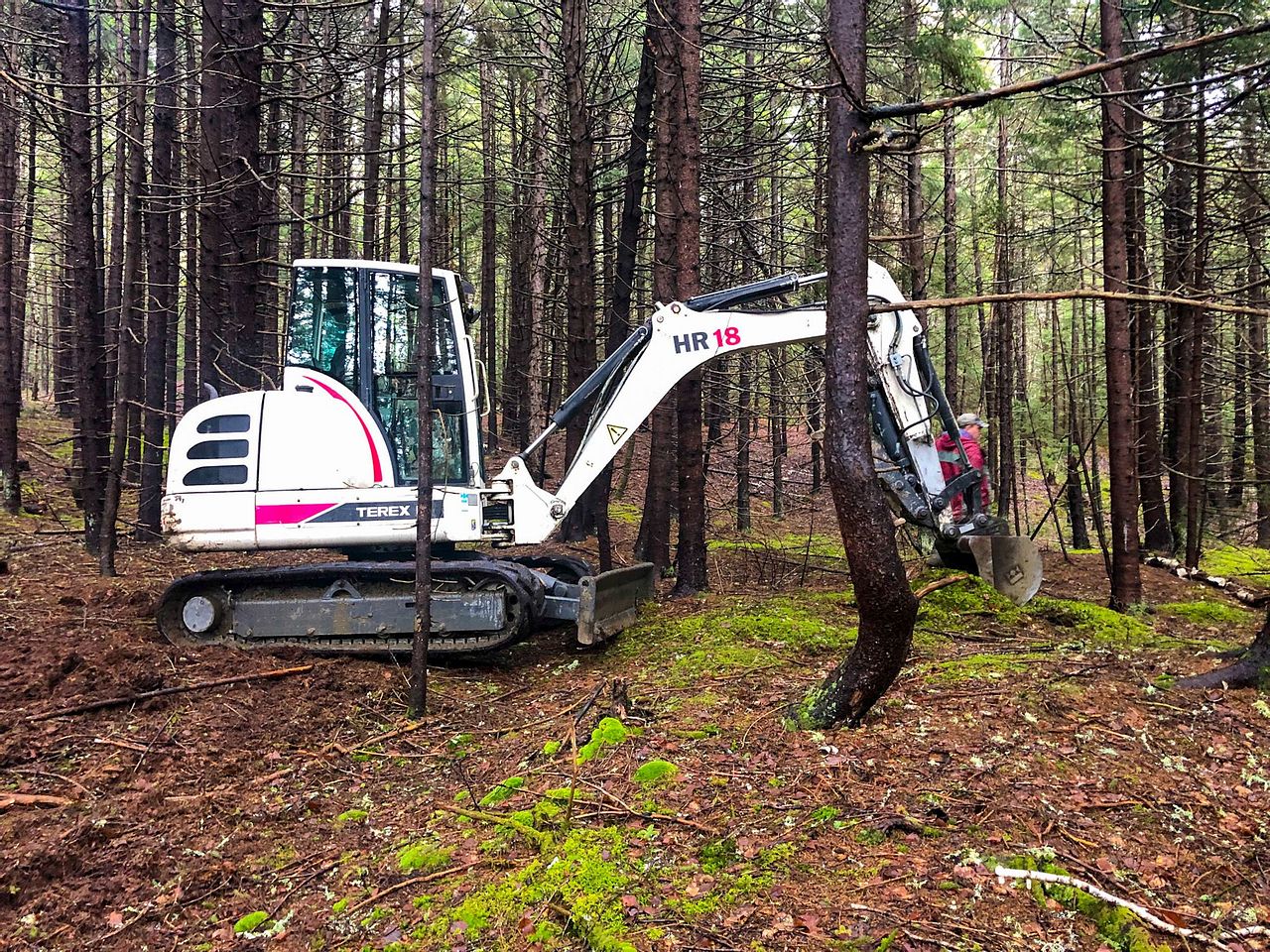 More than 7 months after closing on our property, we finally have our Wastewater Permit - but what exactly are we going to be building?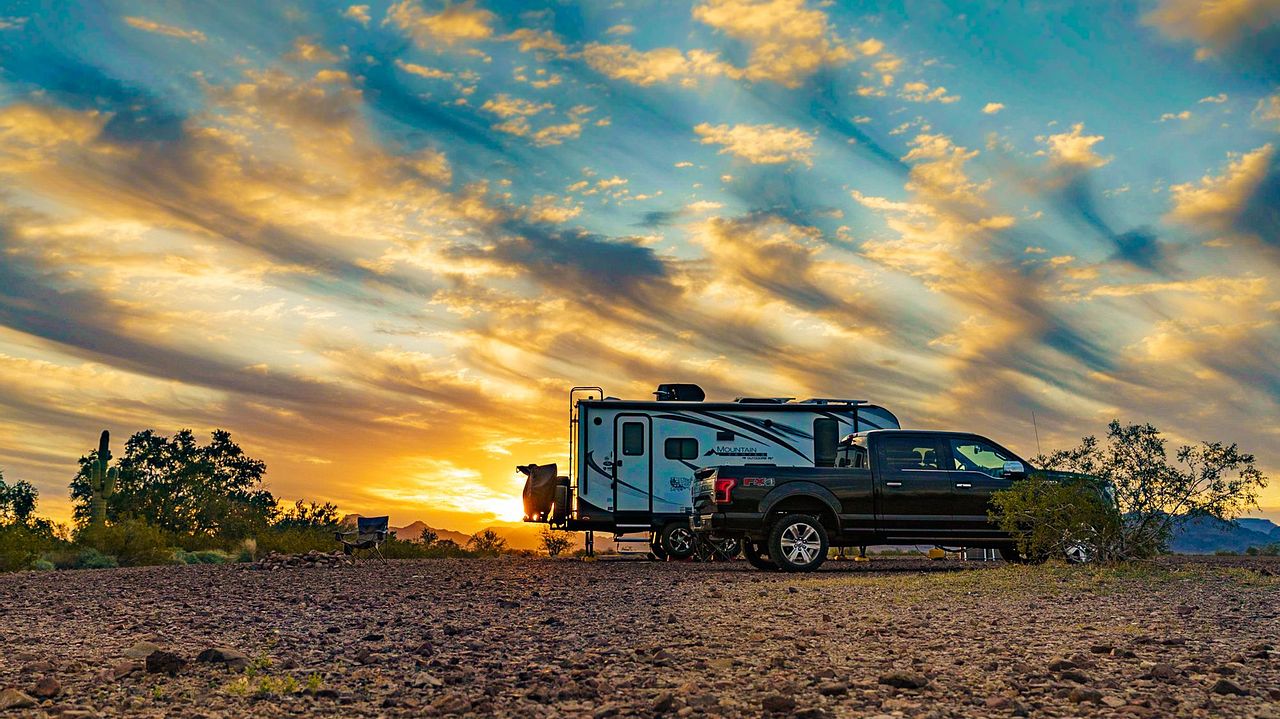 We need a portable generator for our RV and house-build, and thought we knew what we were going to buy... until a last minute change of plan!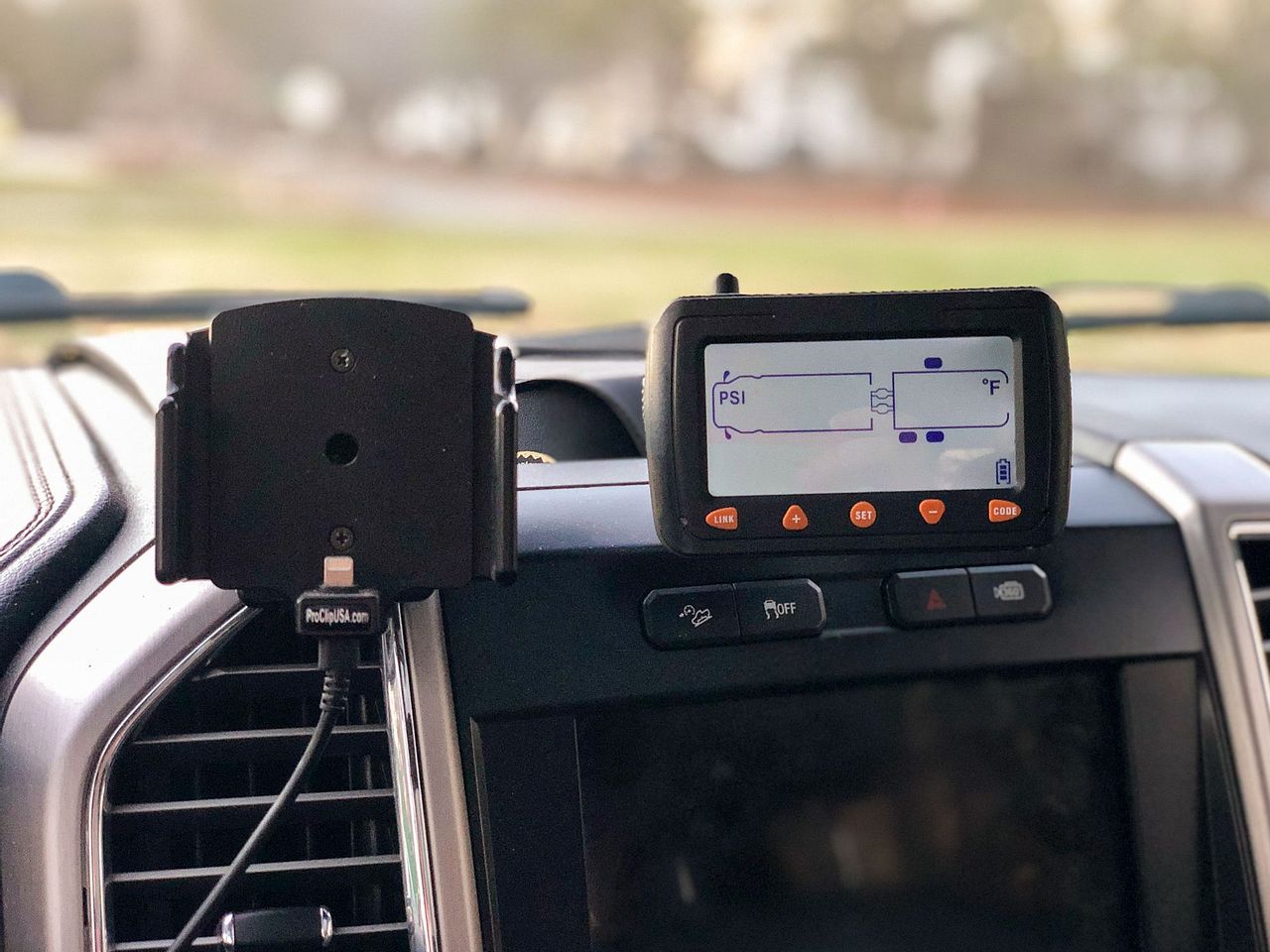 This quick and easy mod lets us mount our Tire Pressure Monitoring System using a GoPro mount on our dash - much better than the windshield mount it came with!