You may also like...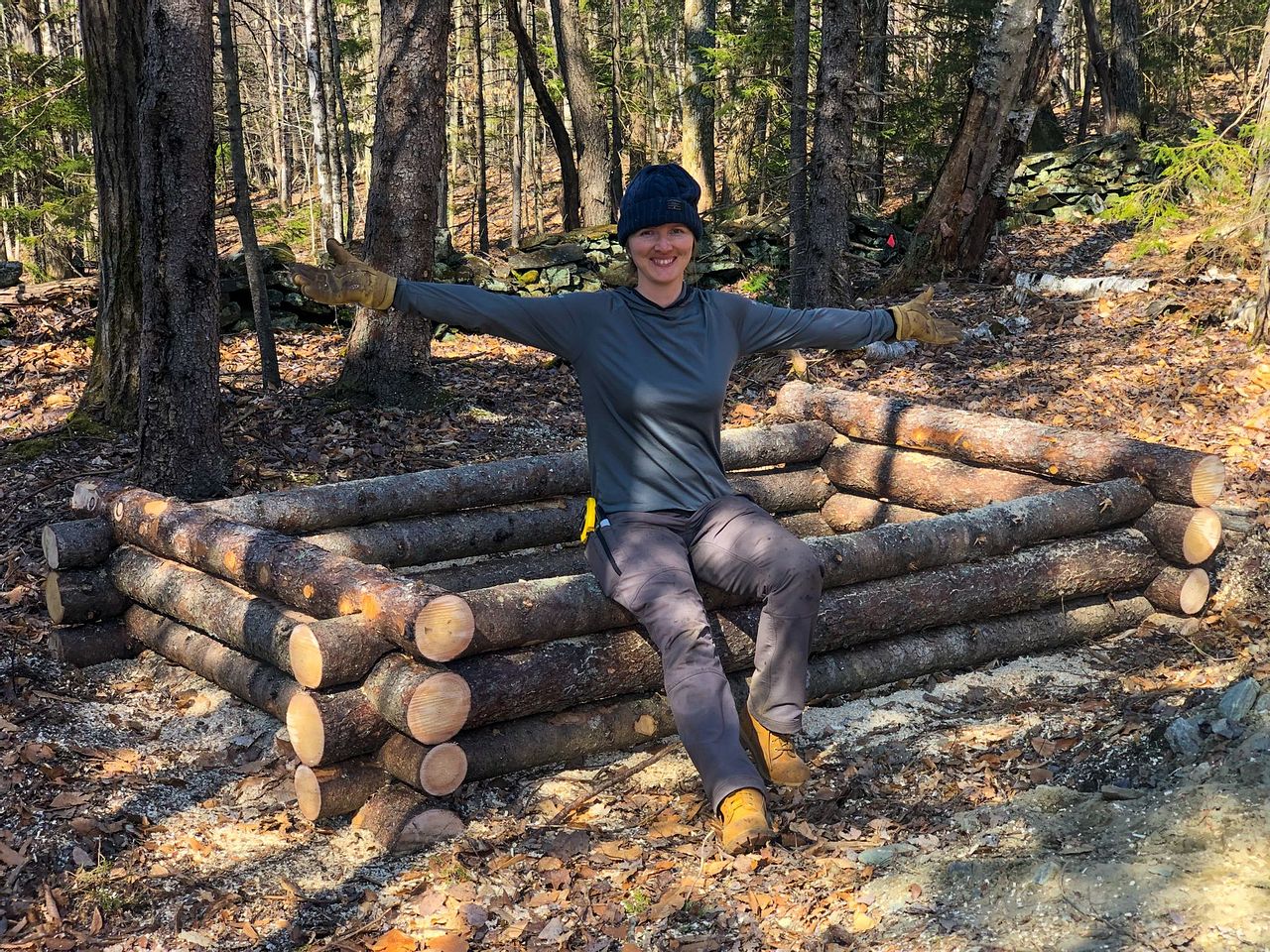 We built a 4x8ft log cabin-esque raised garden bed from nothing but spruce logs - perfect for starting our Hügelkultur garden!
I built this simple but effective elevated planter so we can grow fresh herbs this summer - plus we can easily move it with our tractor if we want!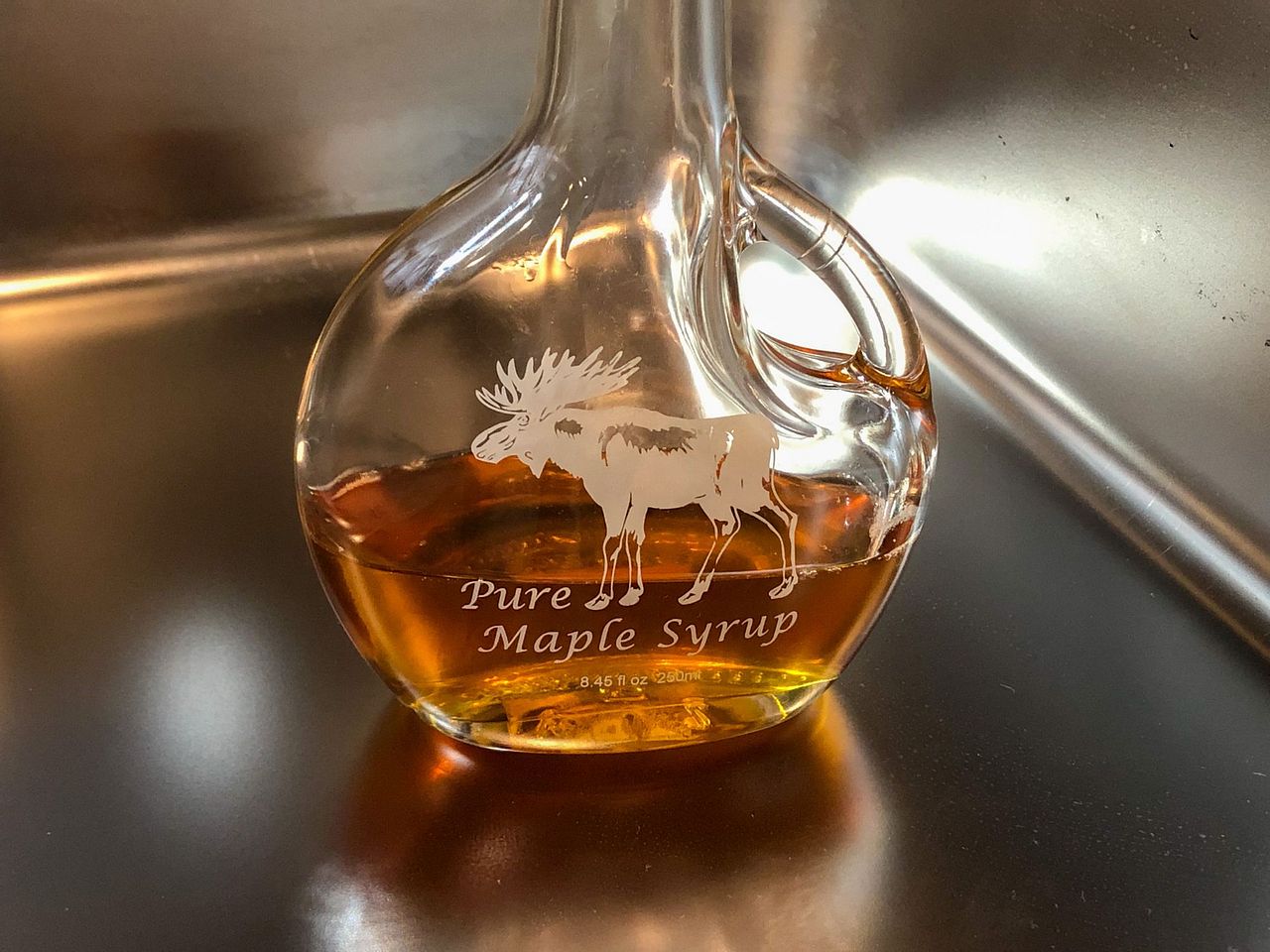 We tried making maple syrup from scratch for the first time by tapping our own trees and boiling the sap on a campfire - it was a delicious success!