You may also like...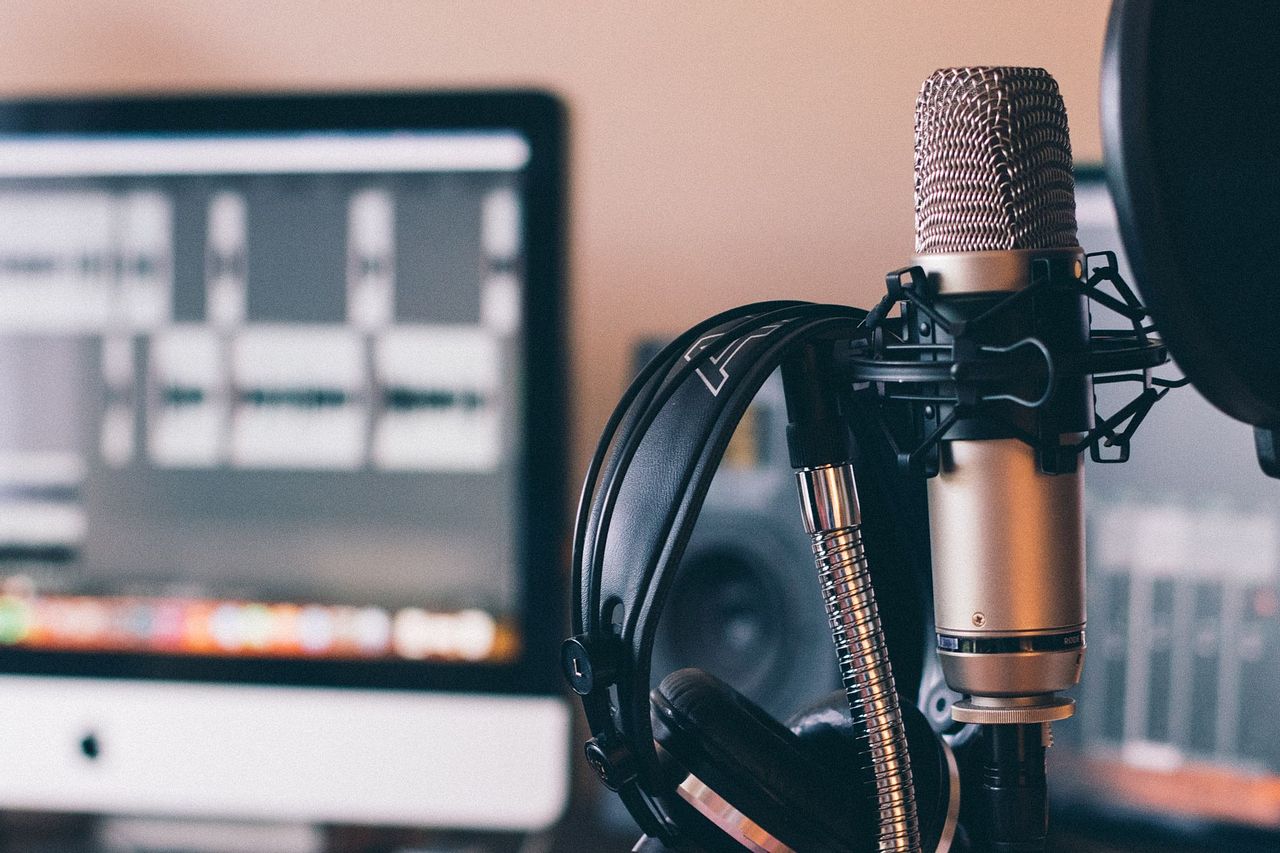 This week I was invited to join Self-Hosted show hosts Chris Fisher and Alex Kretzschmar to talk about my experience with self-hosting  in the RV.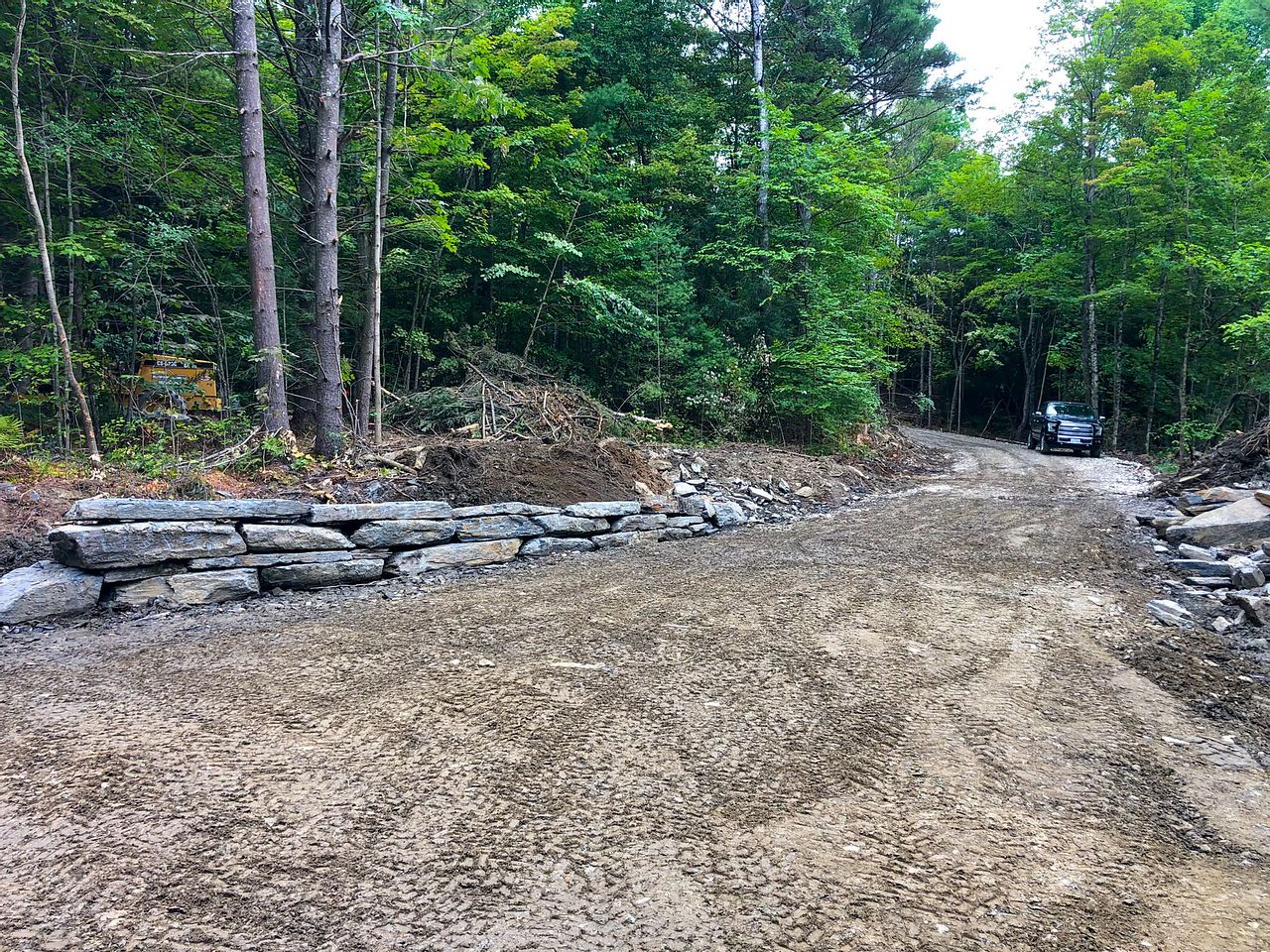 An old logging trail won't cut it for long - we need a solid 1,000ft driveway from the road to our house site.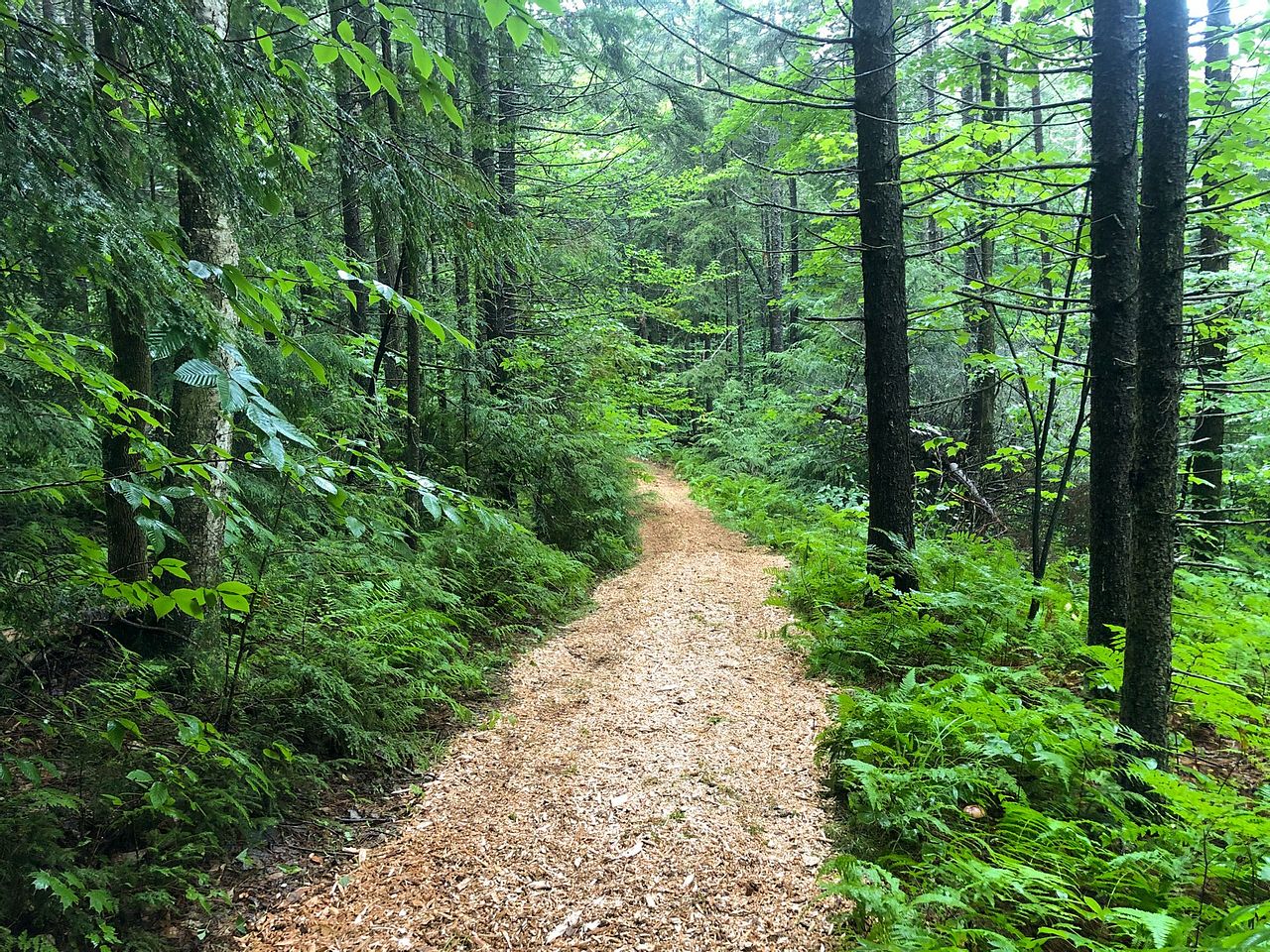 We decided to use the wood chips from last week's chipping to spread on our land to make some nice hiking trails - but it's a slow process!