You may also like...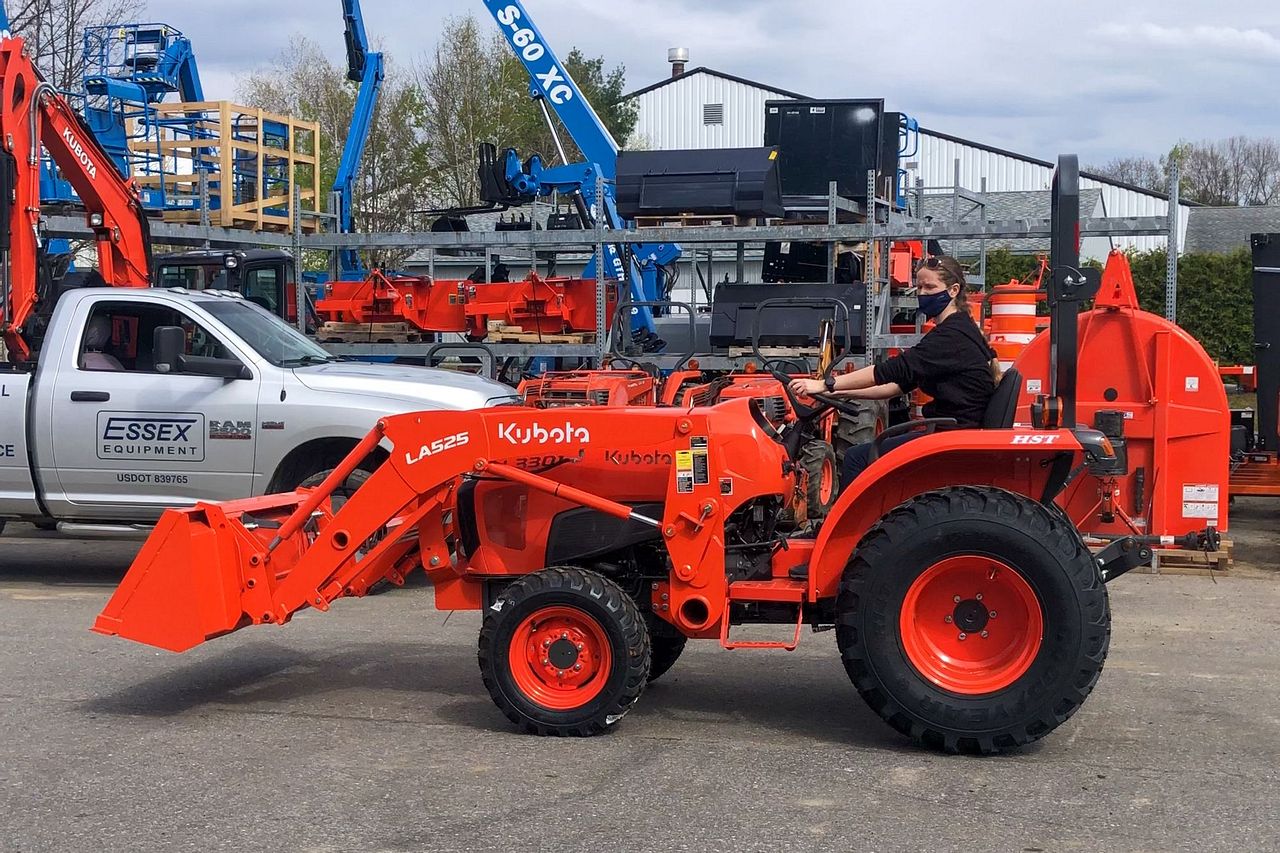 We've been researching tractors lately and in the past few weeks, we've been out shopping to try to find the perfect tractor for our land!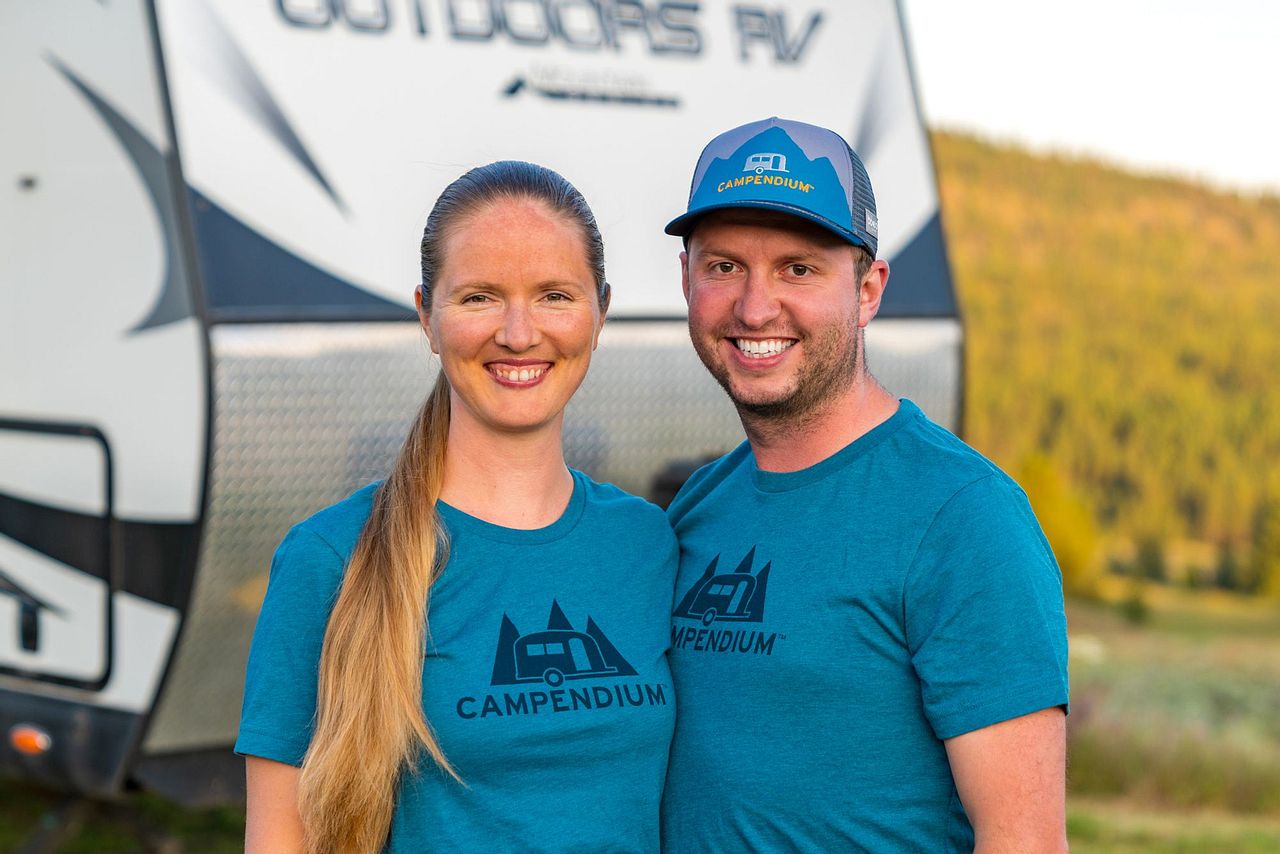 We were interviewed by the team at GAFFL to share our story of RV life - our inspiration for RVing, the benefits it has brought us and much more!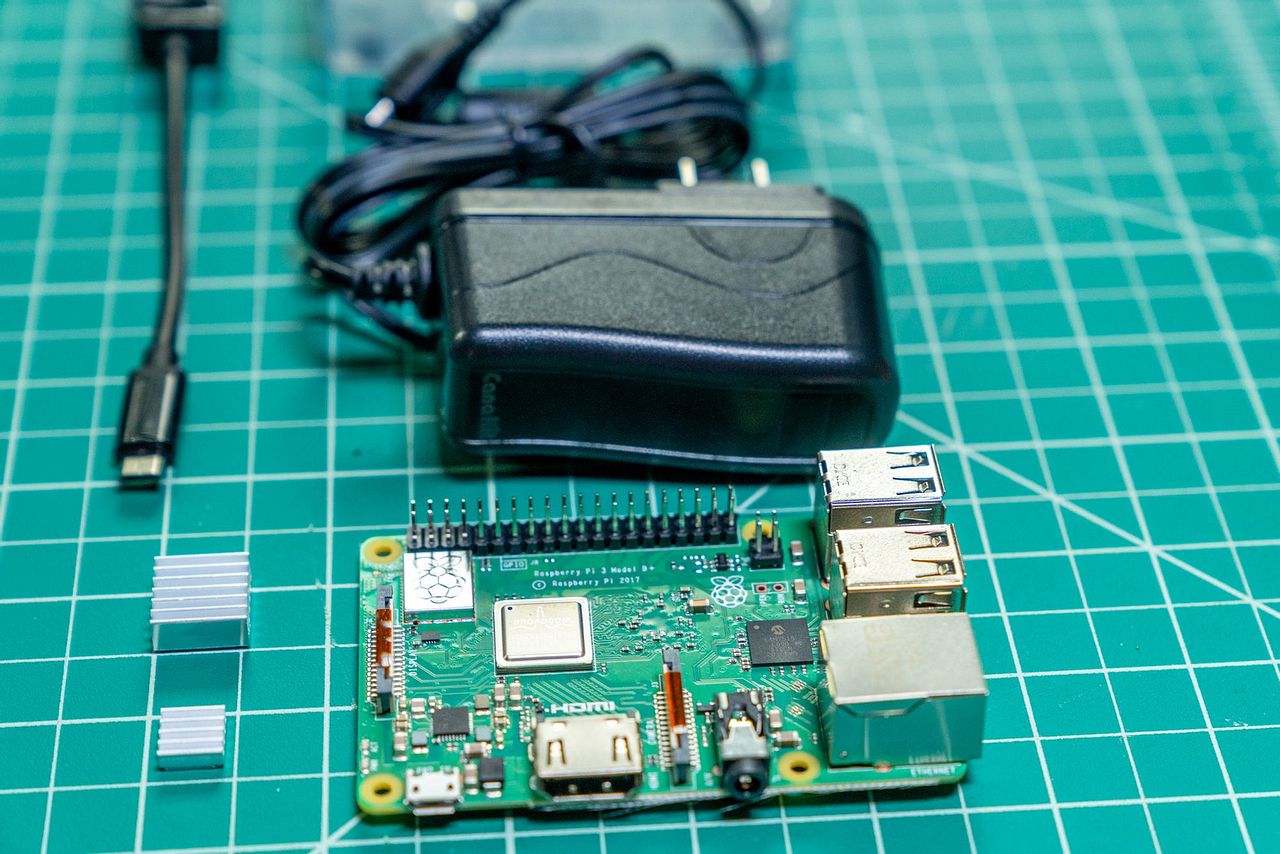 Home Assistant will be the brains of our entire Smart RV, so in this blog post we'll be installing it on a Raspberry Pi connected to WiFi, ready to start adding devices.