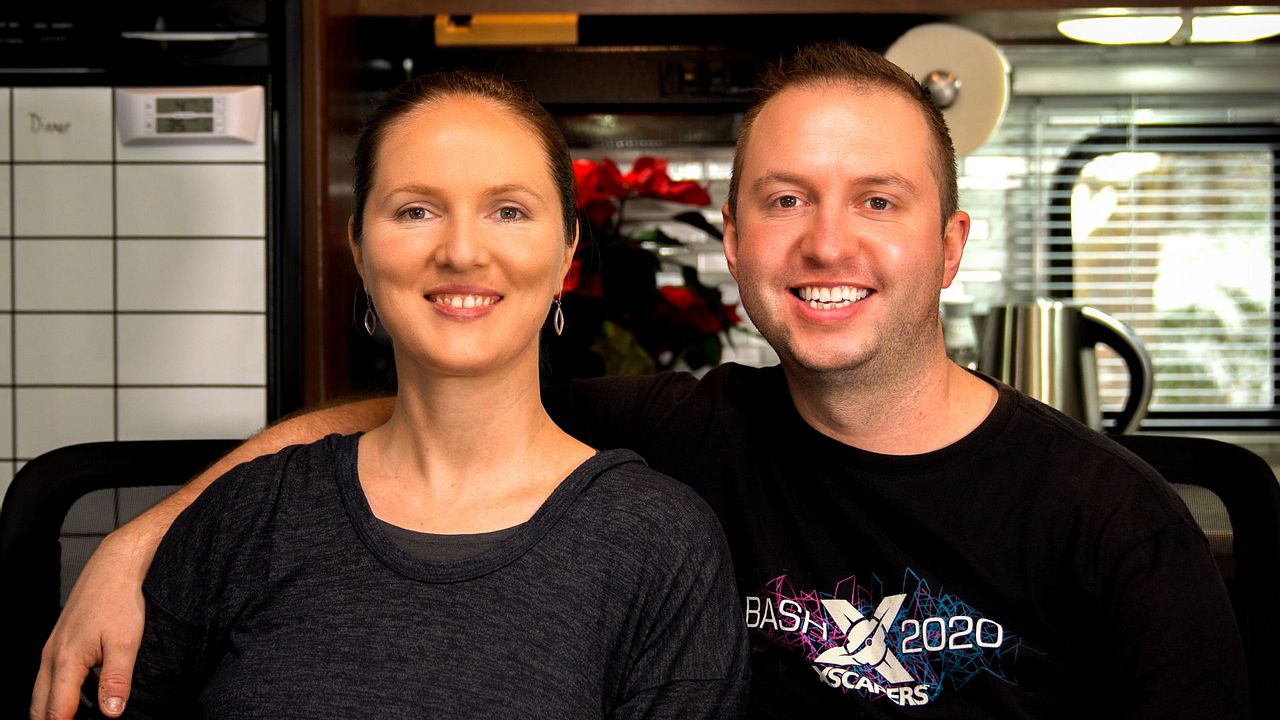 While our 2020 plans may not have turned out the way we had hoped, we're not going to let that deter us - and we have BIG plans for 2021!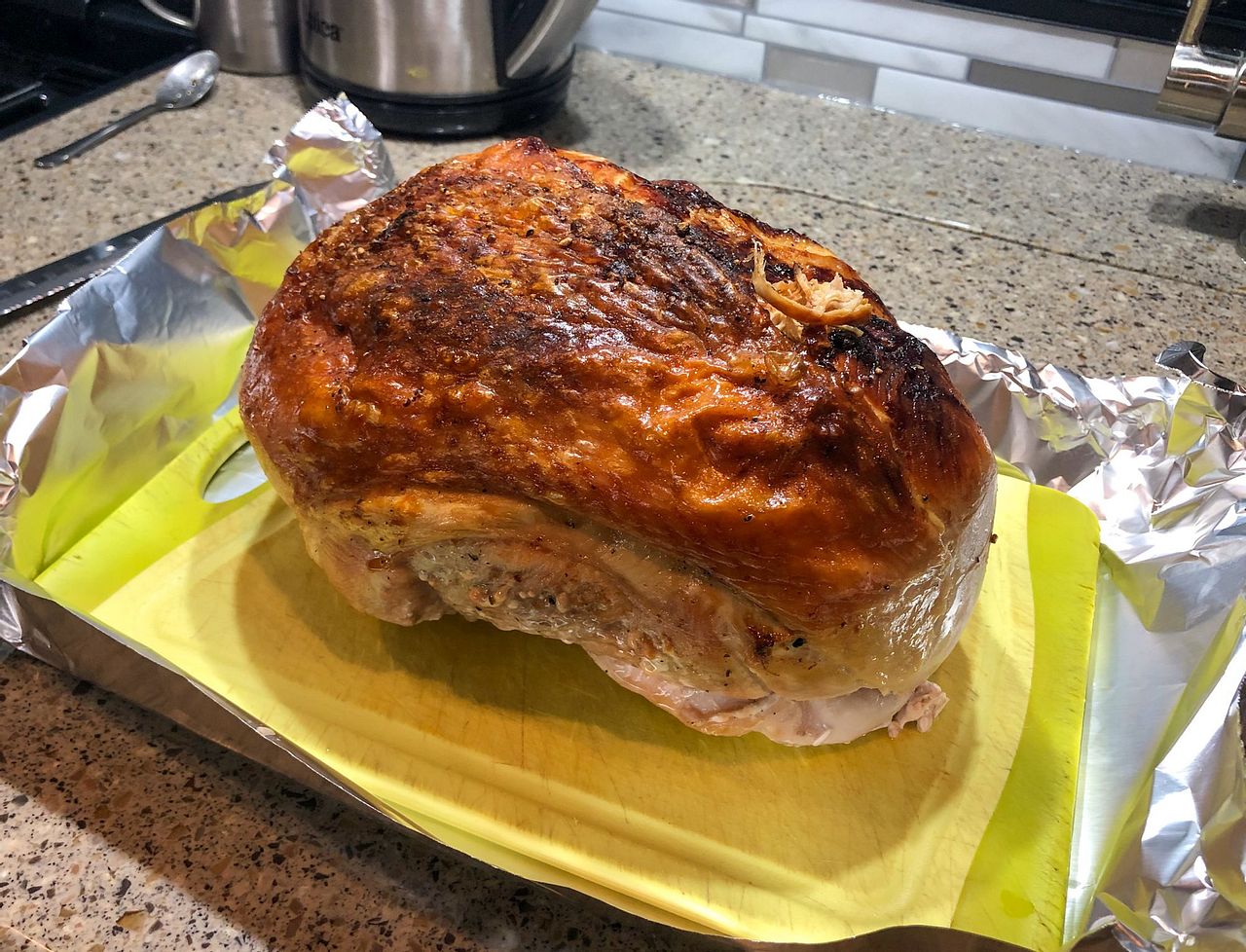 Despite New England's reputation for brutal winters, things didn't turn out quite the way we expected them to this Christmas.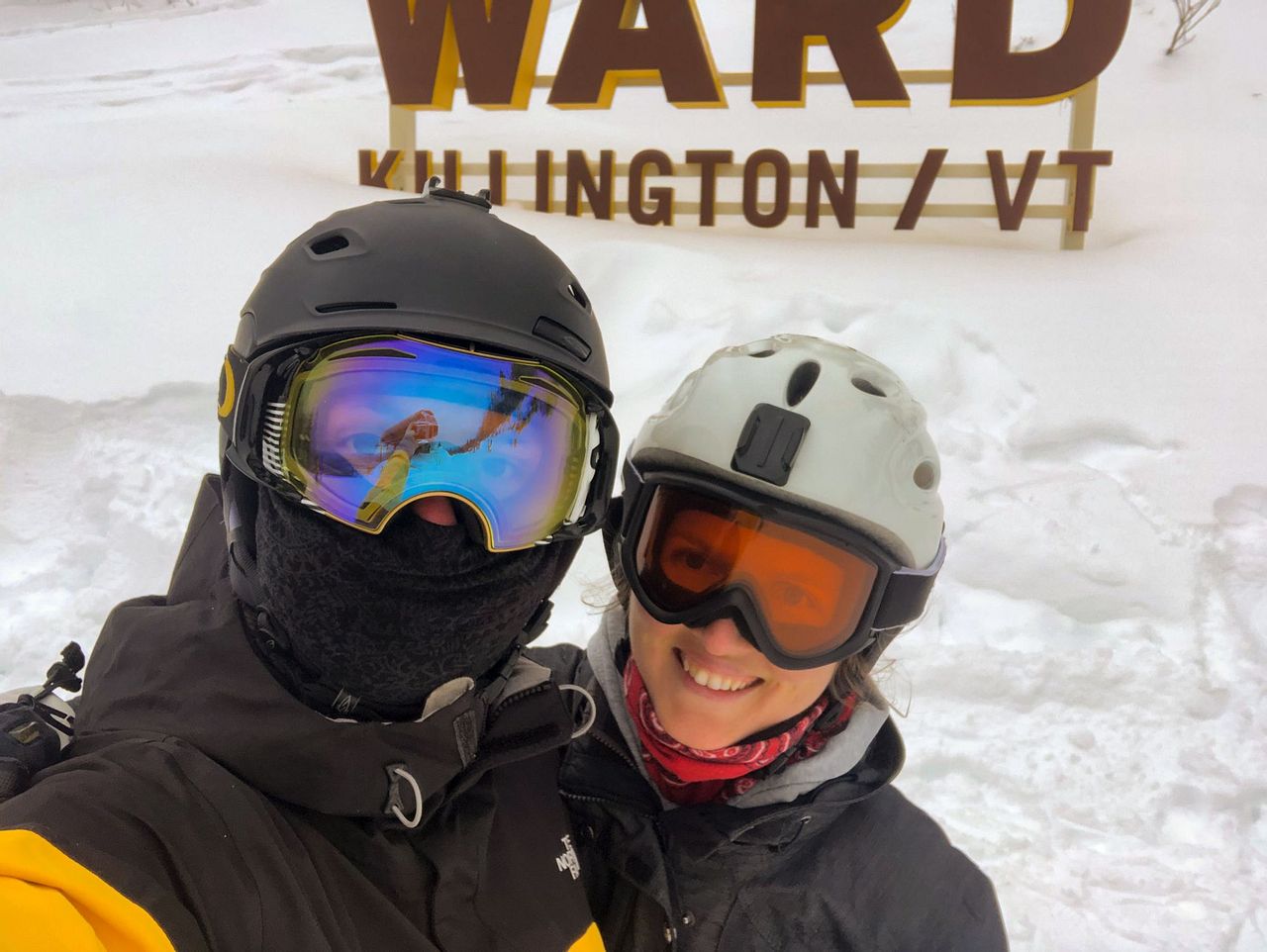 We're spending the holidays this year surrounded by snow and pine forests as we enjoy our Latvian-British fusion Christmas.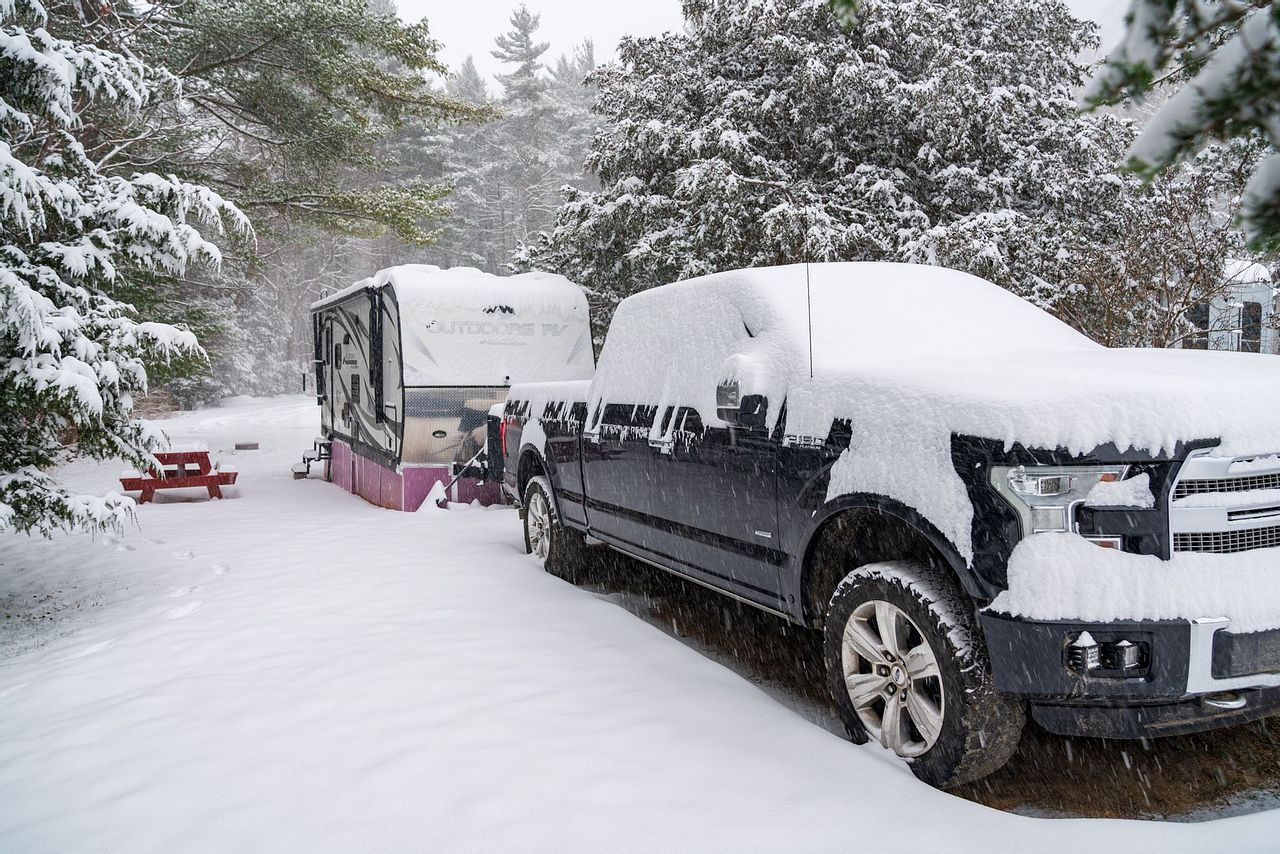 Ever wondered what it's like to live in an RV when the temperature drops below 10°F? Will things freeze and break? Well, this week we had the chance to find out!