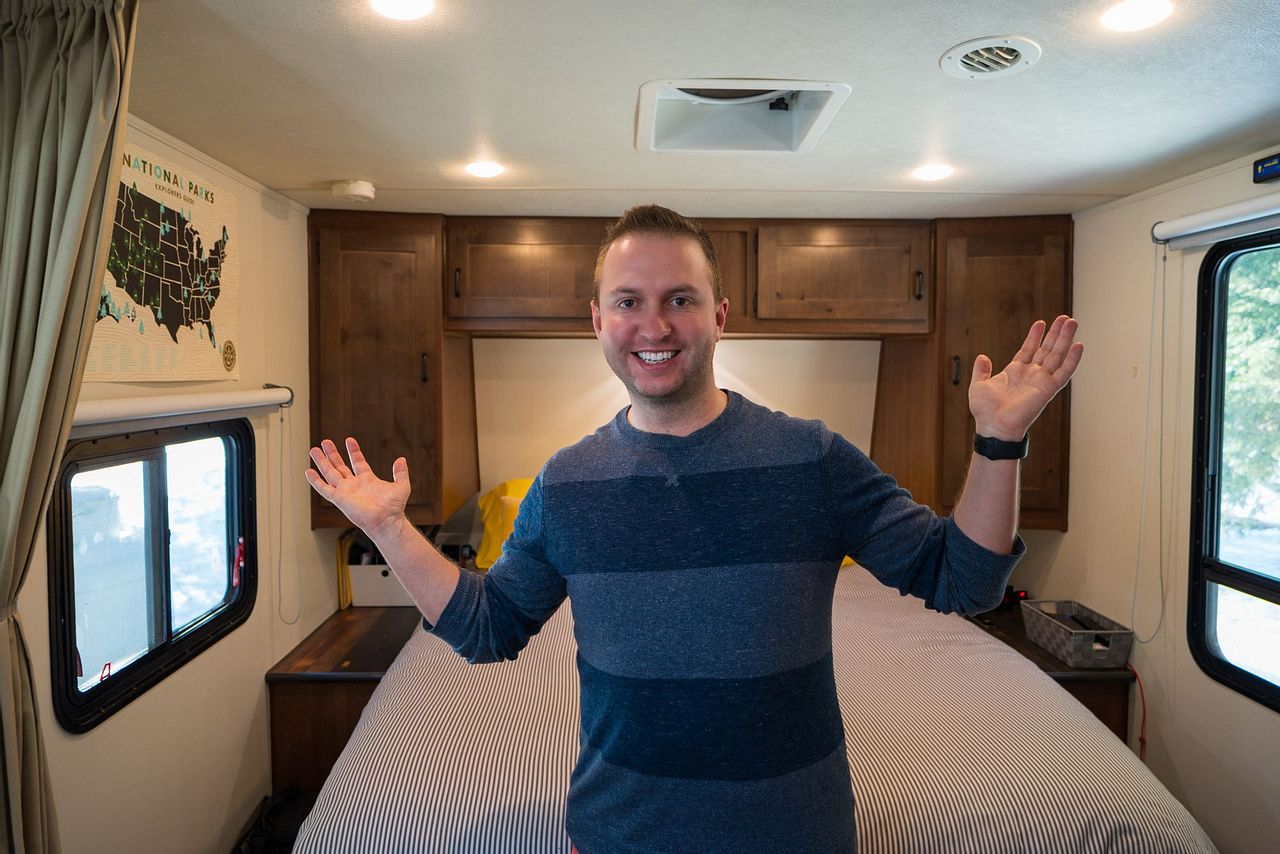 Last summer, we undertook a massive remodel on our Outdoors RV travel trailer. Six months and more than 4,000 miles later, we take a look at what worked and what didn't.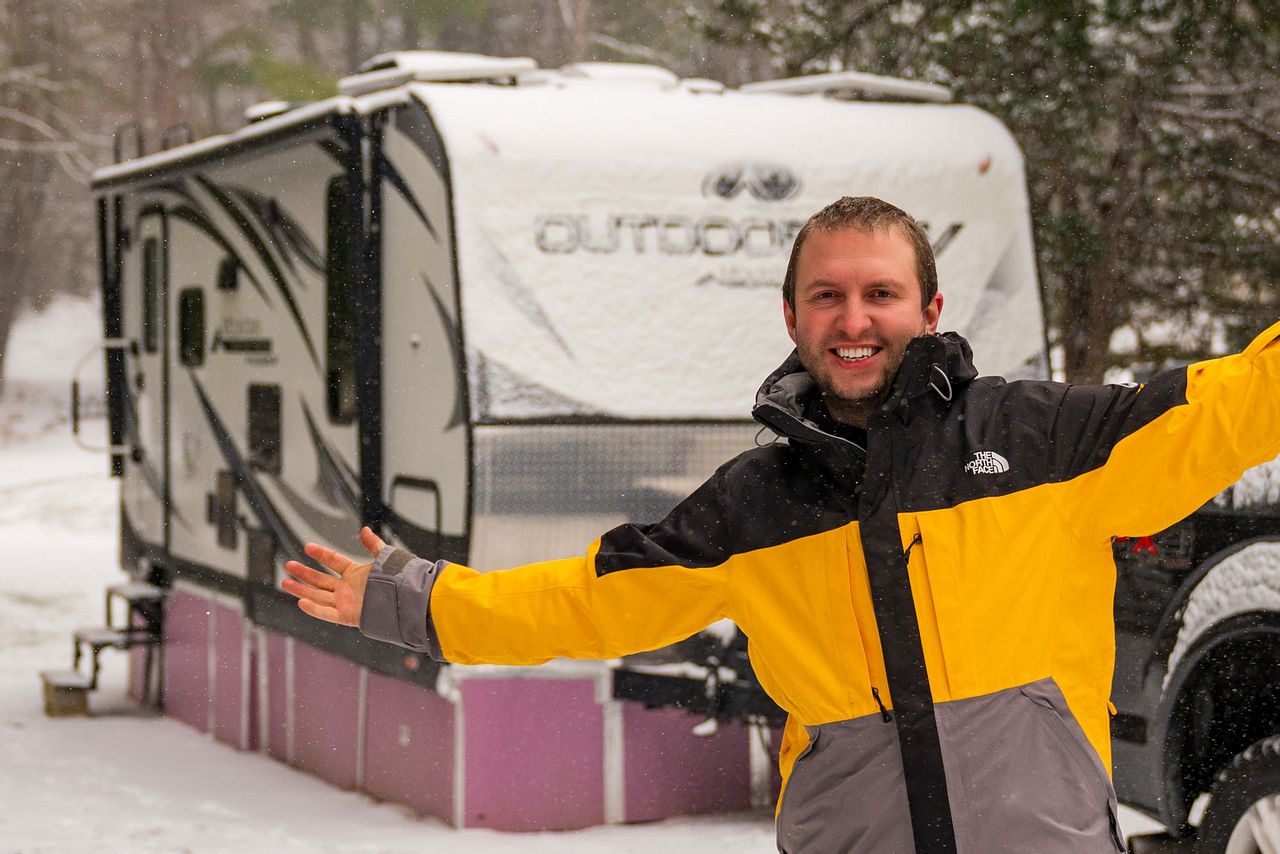 Winter RVing can be amazing IF you can handle the cold! Here are our top tips to stay warm and cozy in your RV, even during the coldest winter weather!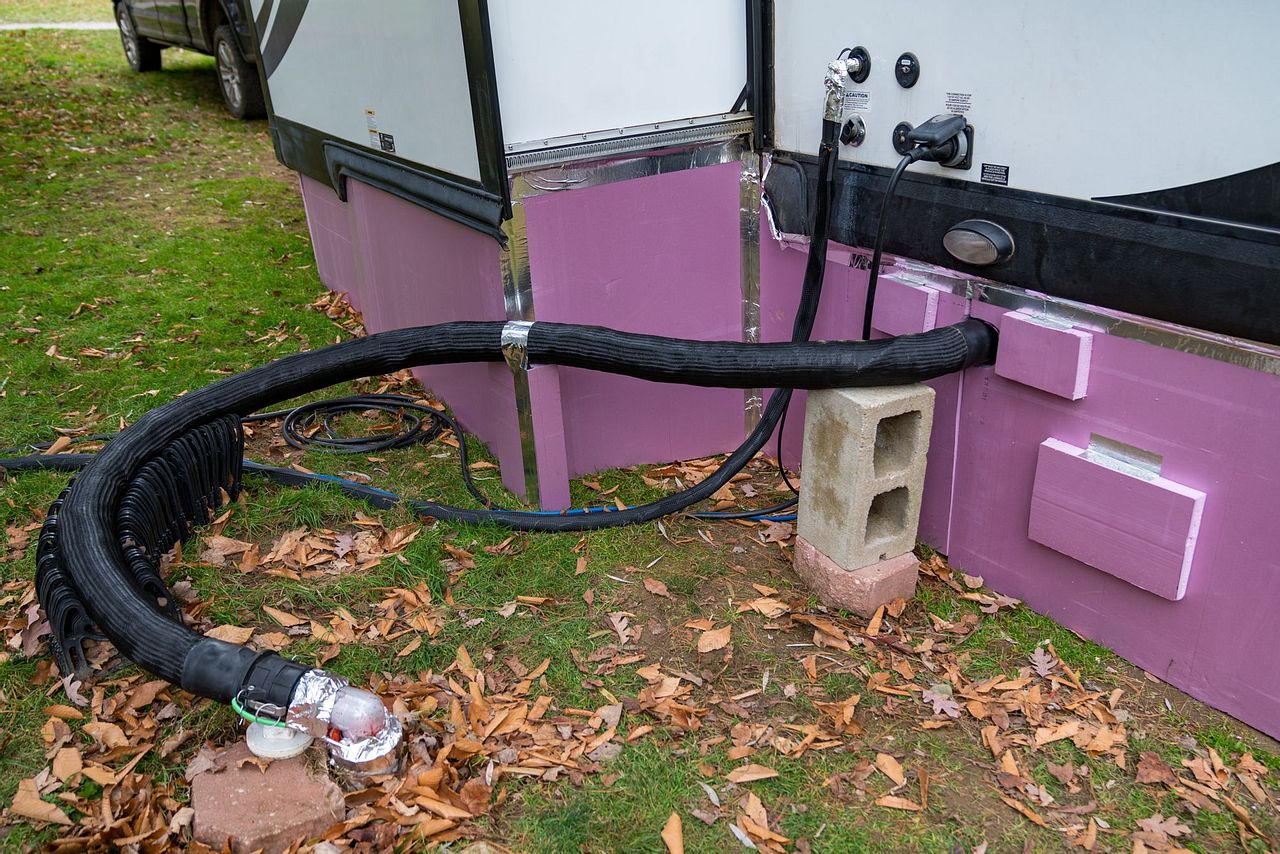 If you're looking for the ultimate heated hoses for winter camping in your RV, then look no further - we've installed and reviewed the NoFreezeWaterHose fresh water and waste hoses.
Featured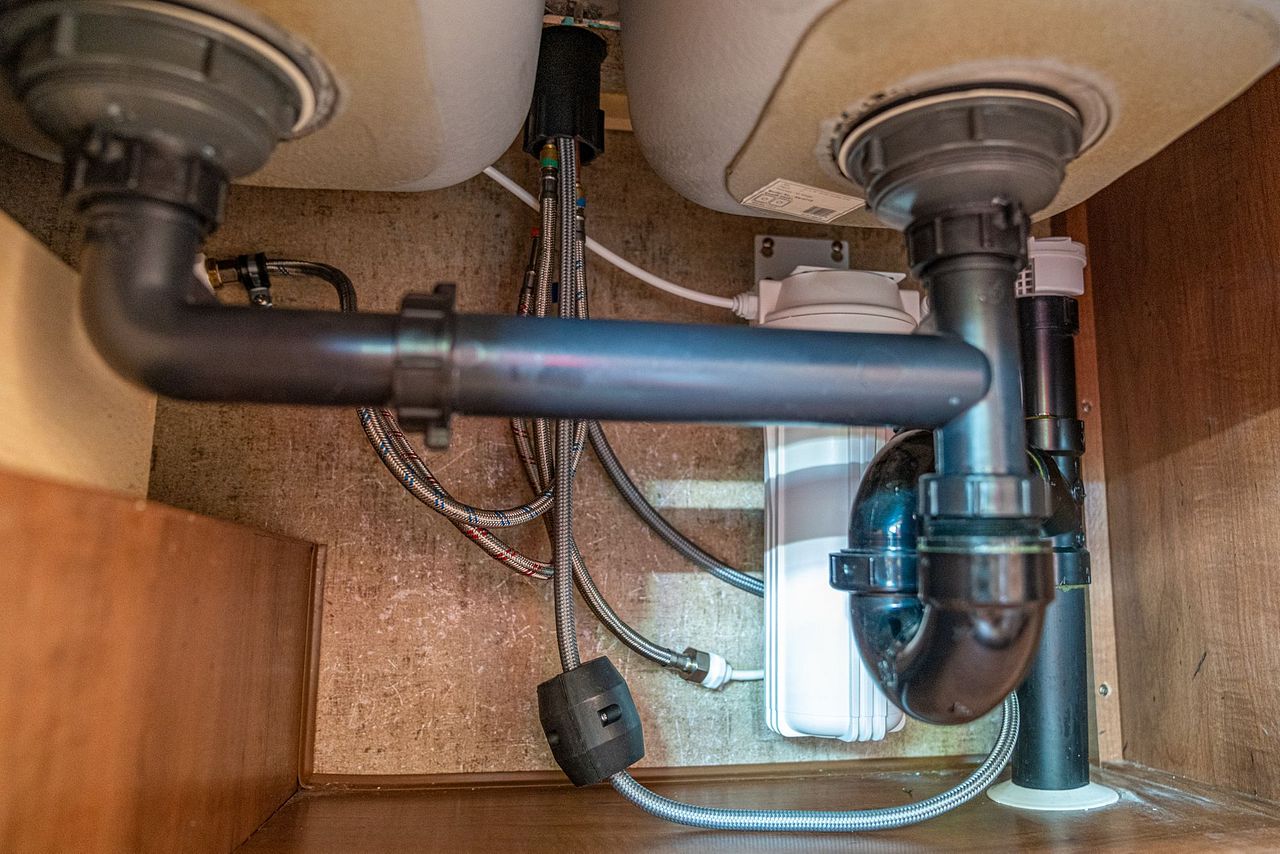 We've been living full-time in our RV for 18-months and we'll share our top 5 mods, upgrades and accessories that we couldn't live without!