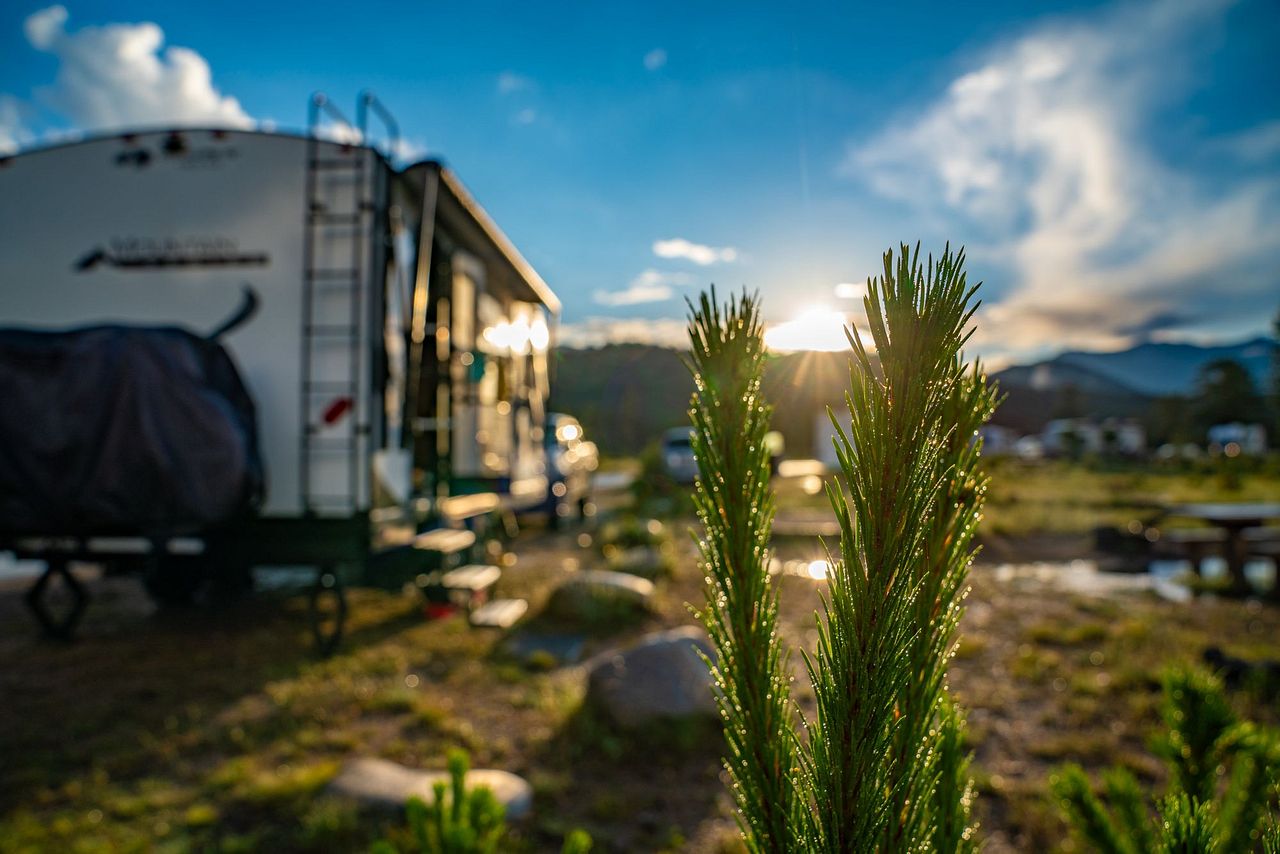 Feeling overwhelmed with all the things you think you need to buy before your first camping trip? We boil it down to the absolute bare essential RV accessories that you'll need.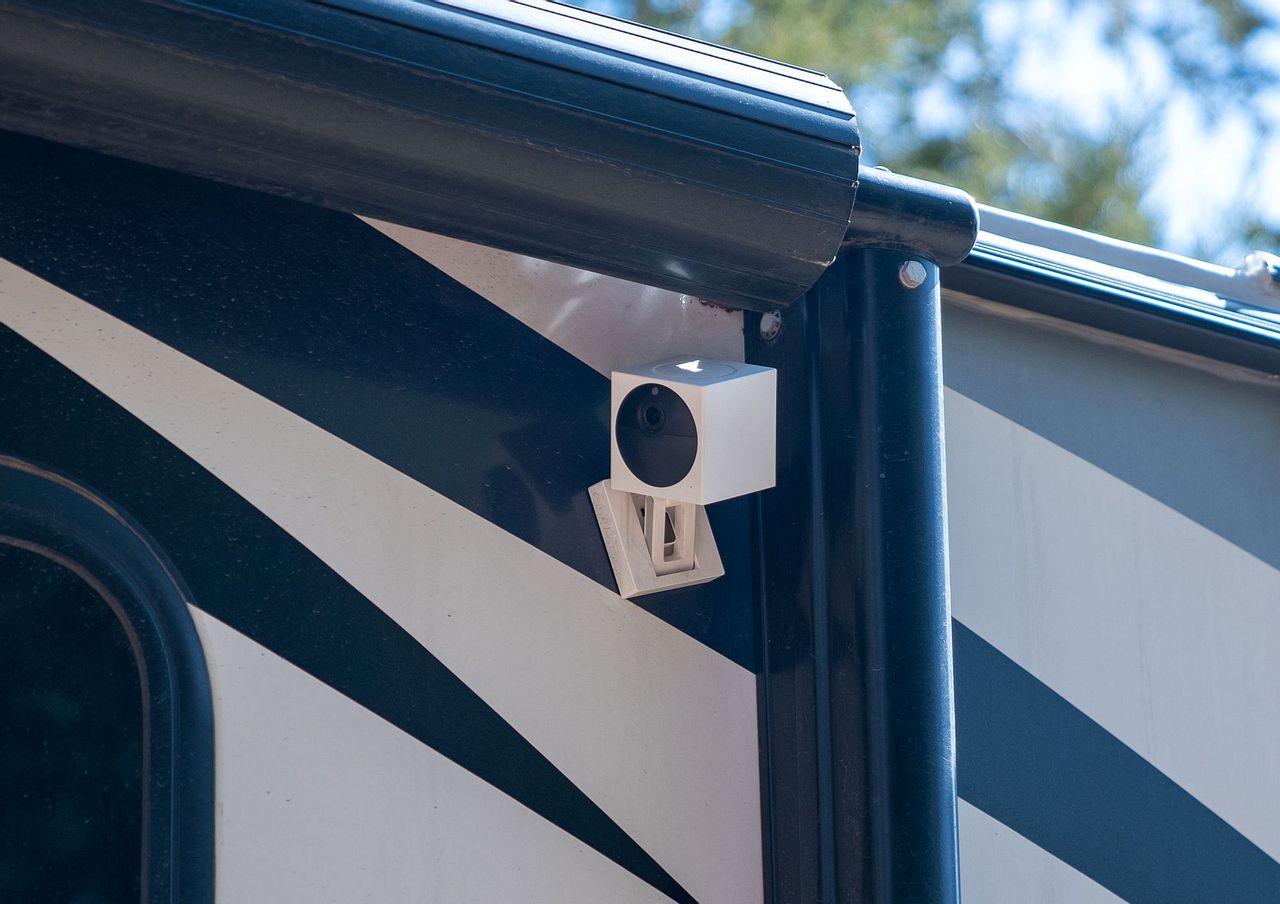 The weatherproof, battery-operated Wyze Cam Outdoor can be an inexpensive, easily-installed and effective security addition for your RV.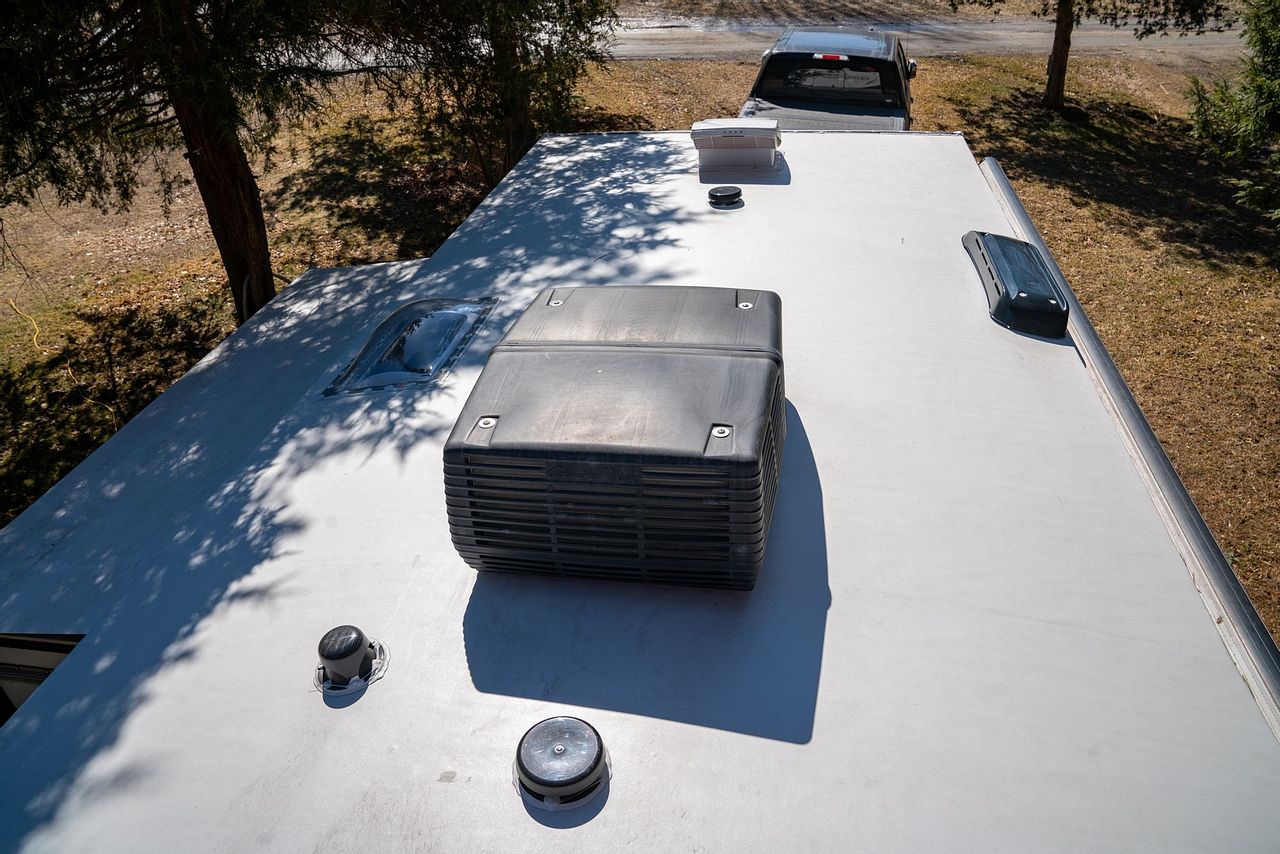 After discovering mold in our RV roof, we had the entire roof replaced. We learned what caused the mold and made some modifications to help stop it happening again.
Featured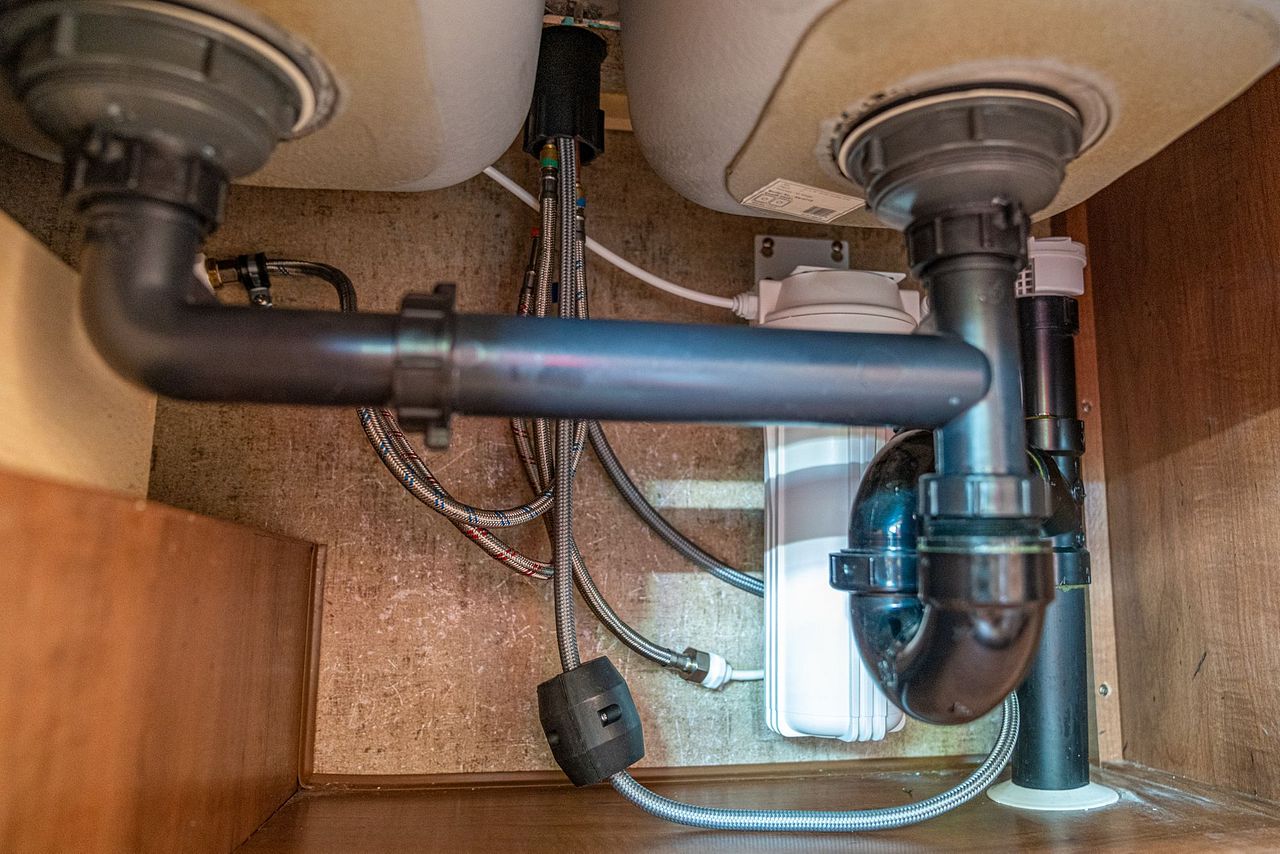 We've been living full-time in our RV for 18-months and we'll share our top 5 mods, upgrades and accessories that we couldn't live without!