You may also like...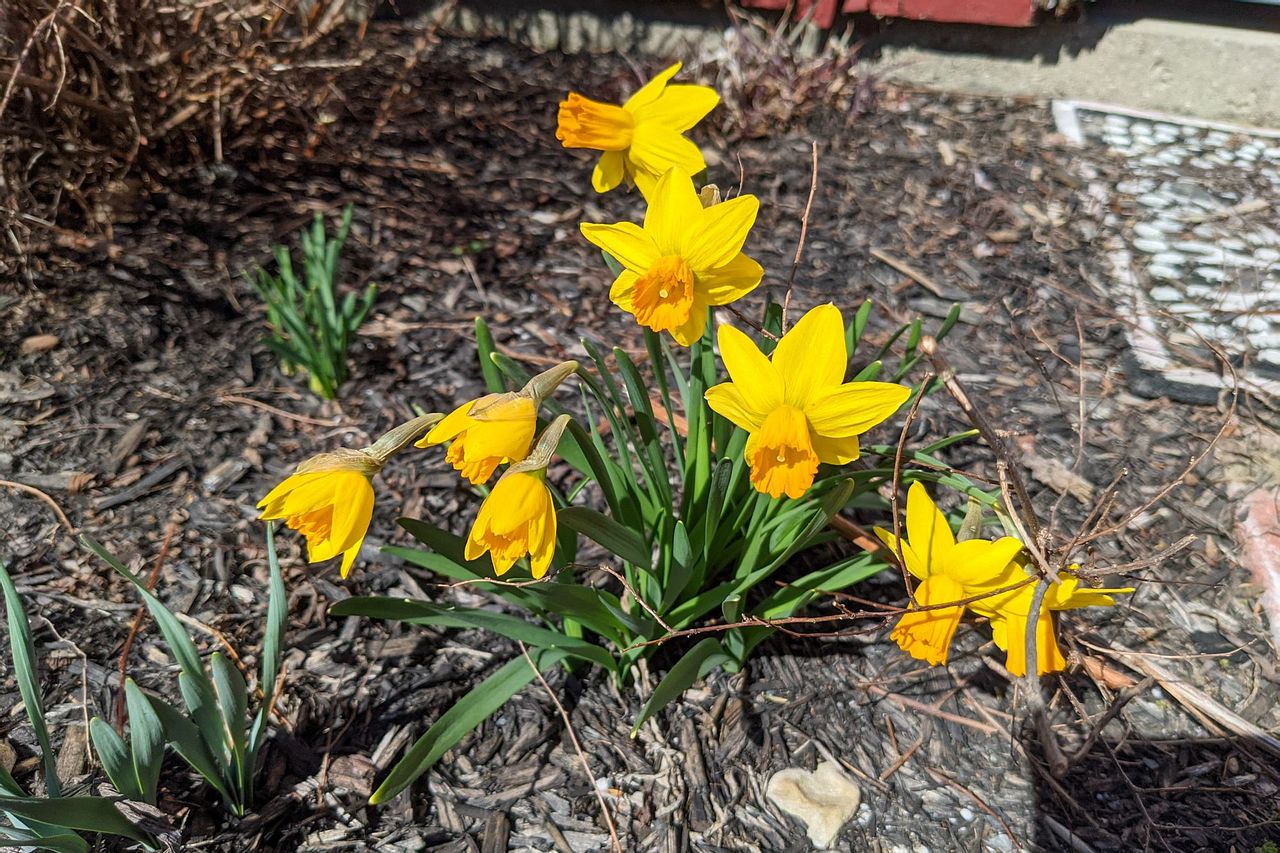 This week we were woken up by a loud shrieking sound outside the RV - it sounded like someone screaming for help, but who or what was it?!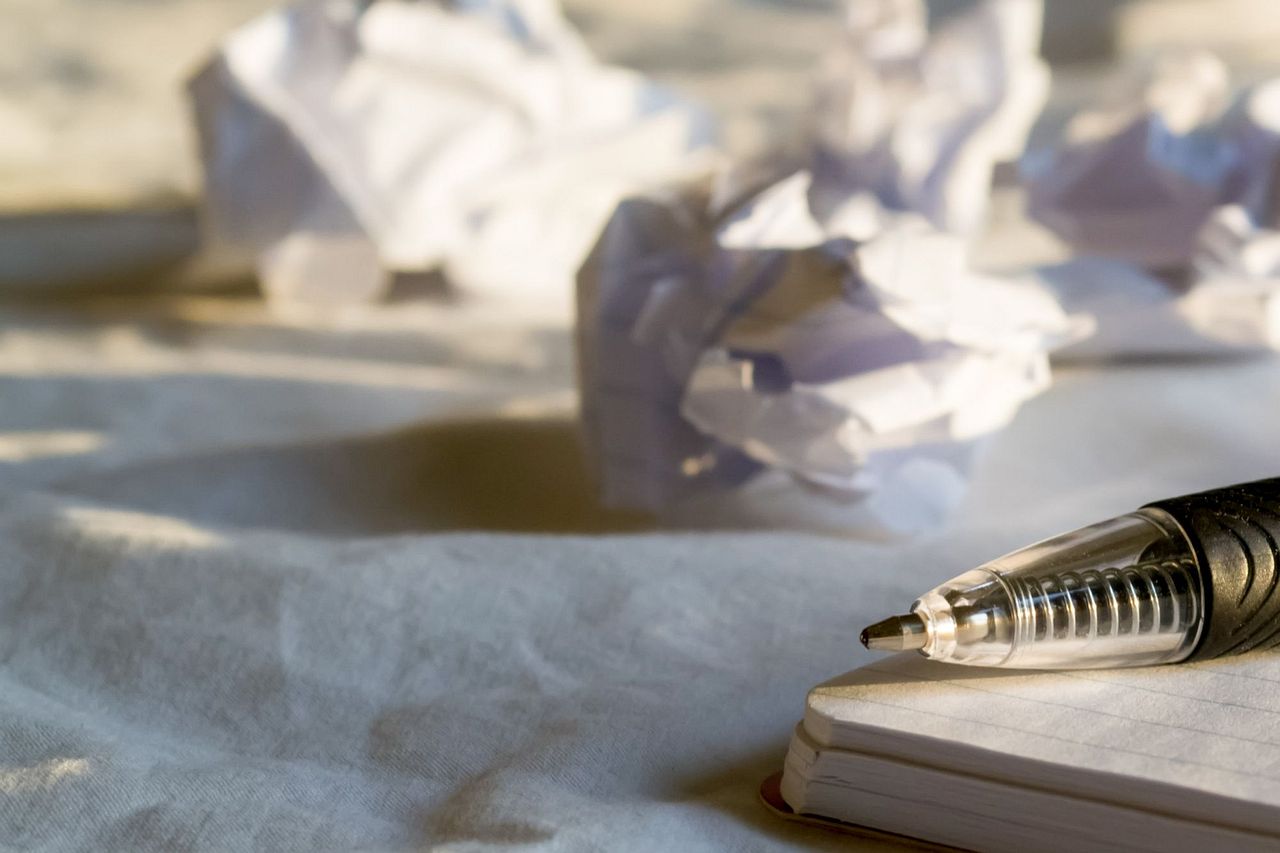 In our search for land, we always knew to expect ups and downs, and we just had our first big disappointment.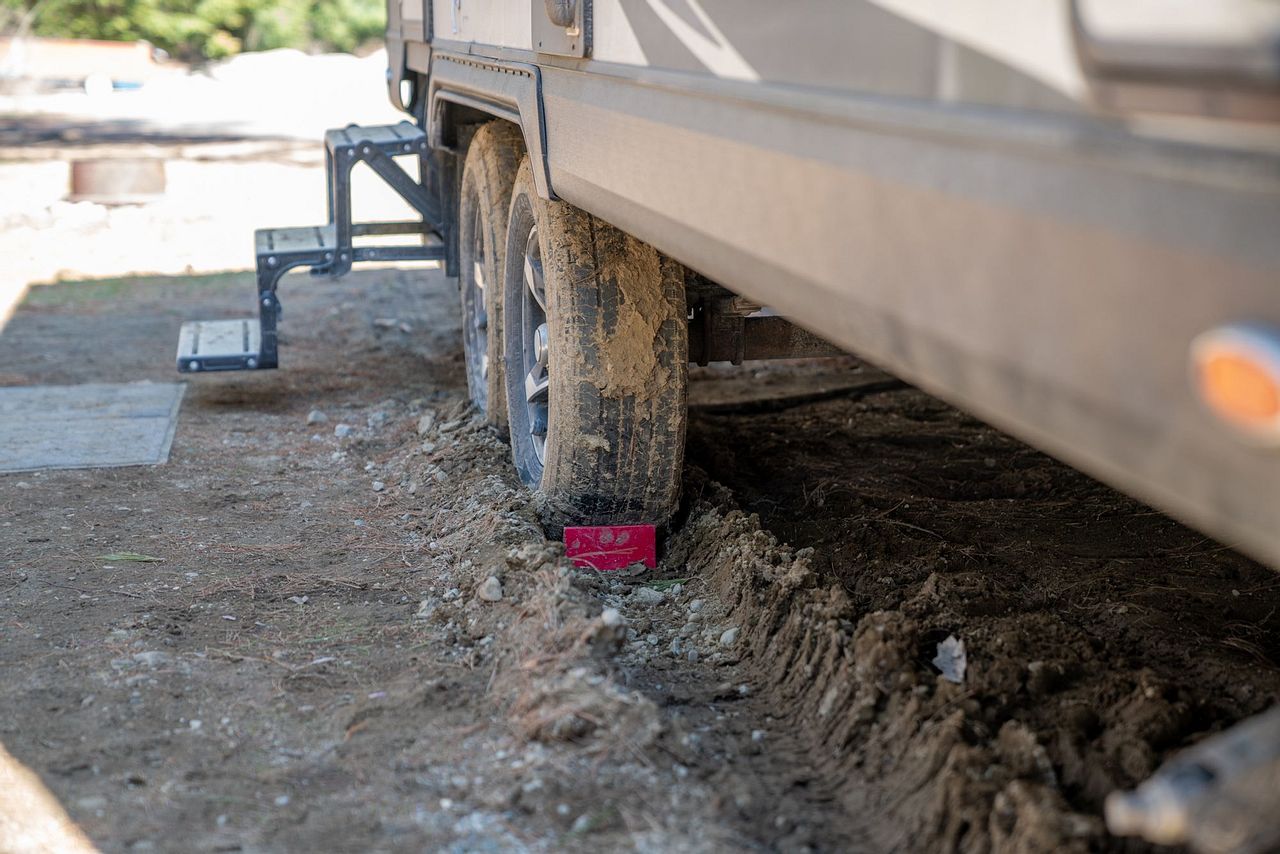 With our RV roof repaired, it was time to head back to Vermont, but a record-breaking winter storm in Wyoming meant a change of plans!