You may also like...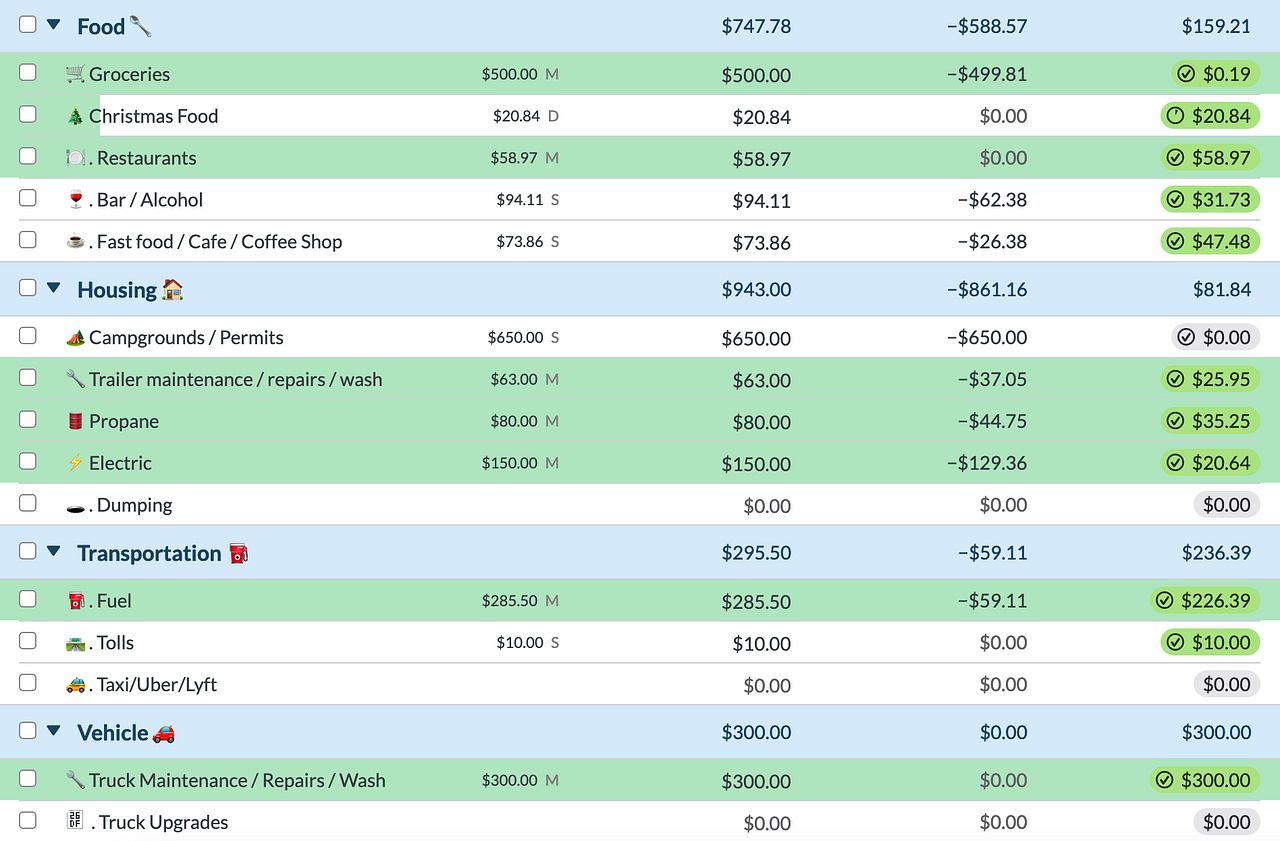 For almost a year, we've been using You Need A Budget to track our monthly spend, save money and plan for the future.
If you expose Home Assistant to the internet, it's your responsibility to keep it secure. Here's how I implemented a Web Application Firewall to help improve security.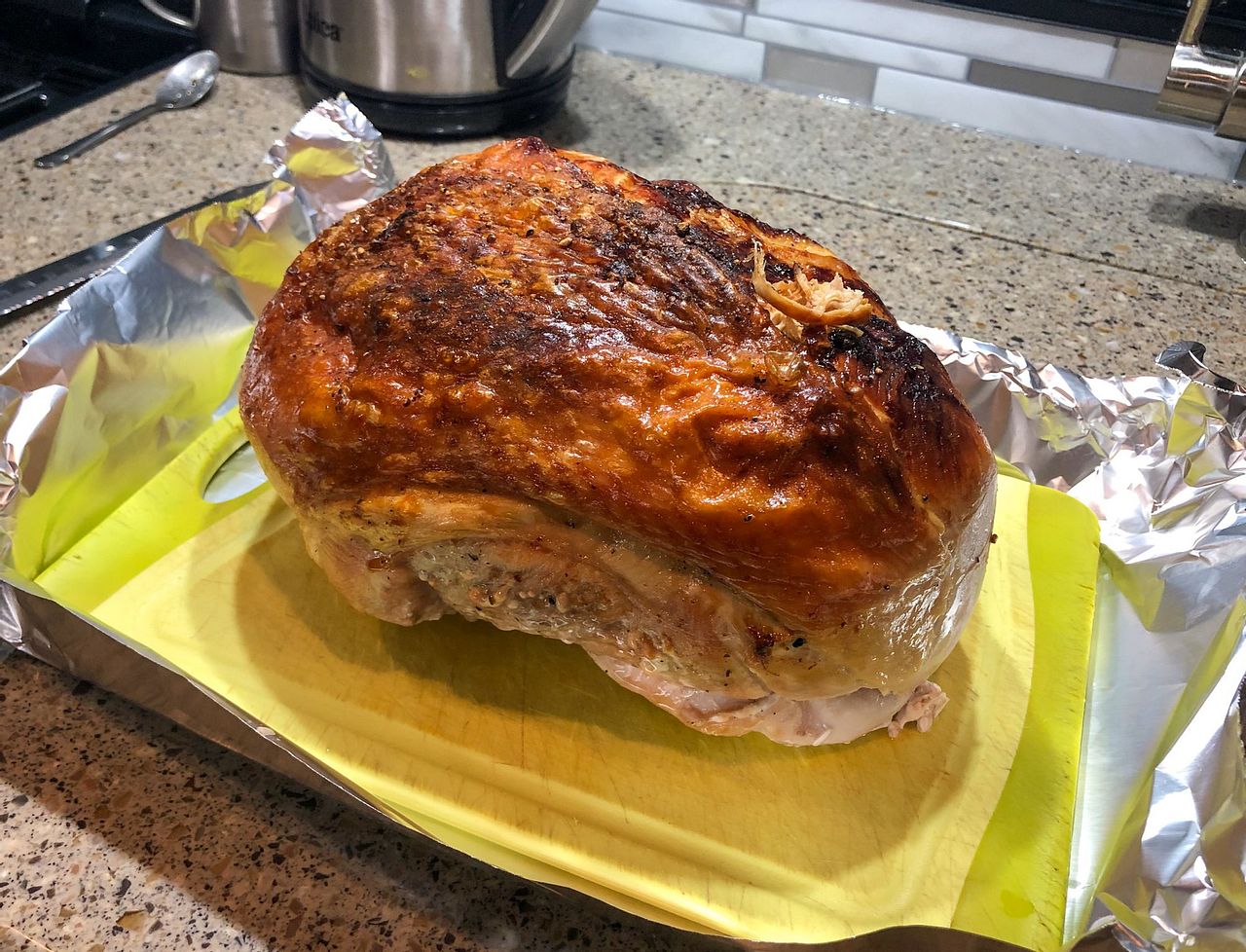 Despite New England's reputation for brutal winters, things didn't turn out quite the way we expected them to this Christmas.