You may also like...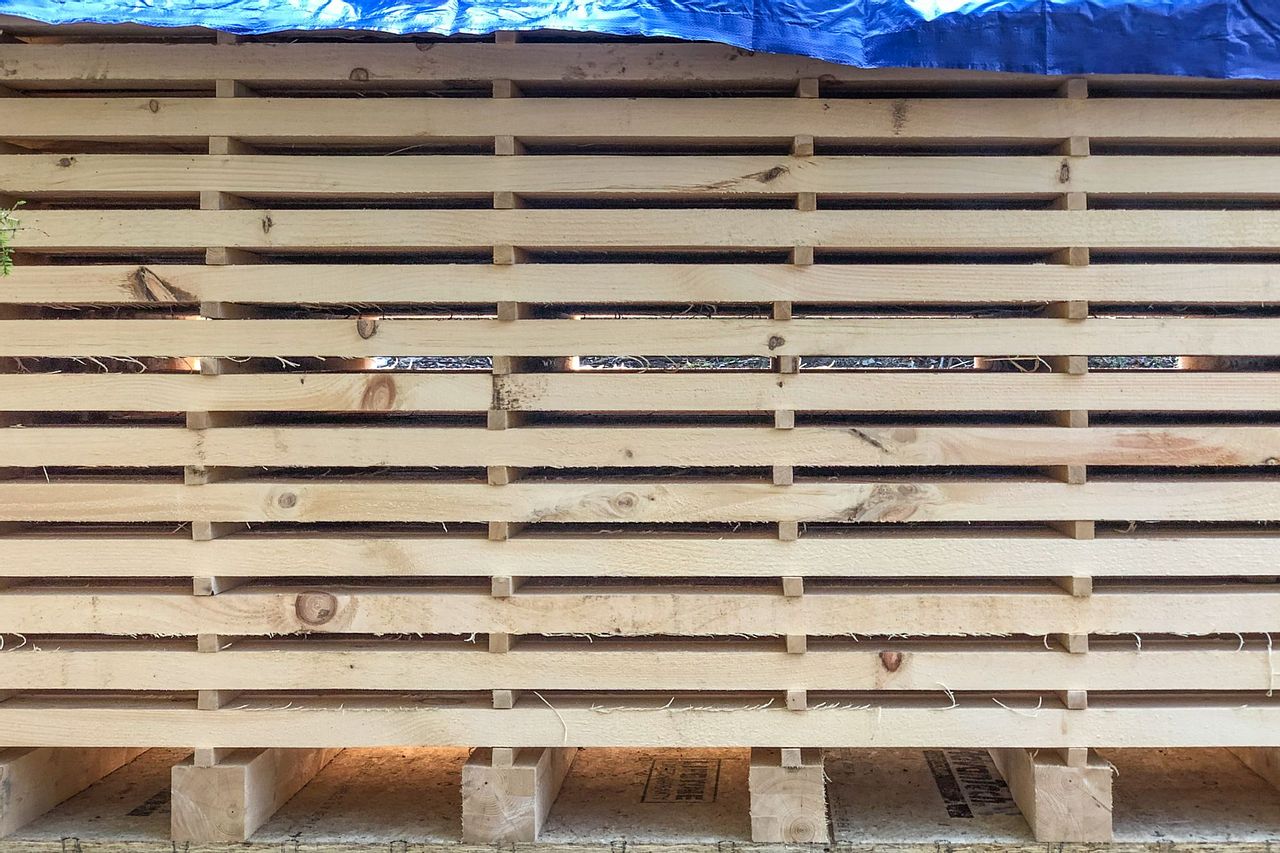 We used our Woodland Mills HM126 sawmill to cut over over a hundred 2x4s that we'll use to frame our portable solar kiln.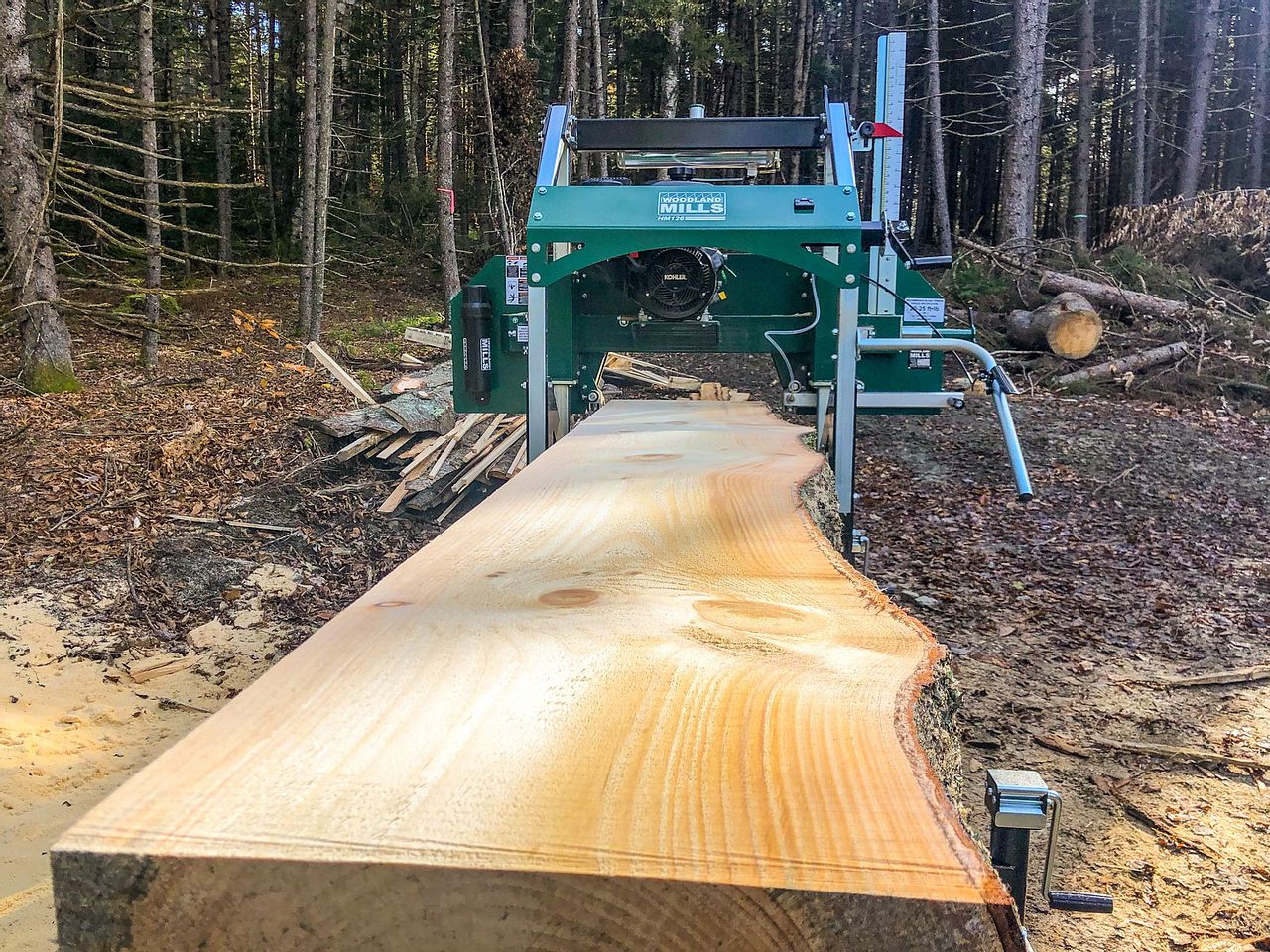 We're in a race against time to mill the pine logs for our solar kiln and get them stacked and stickered before we leave Vermont for winter.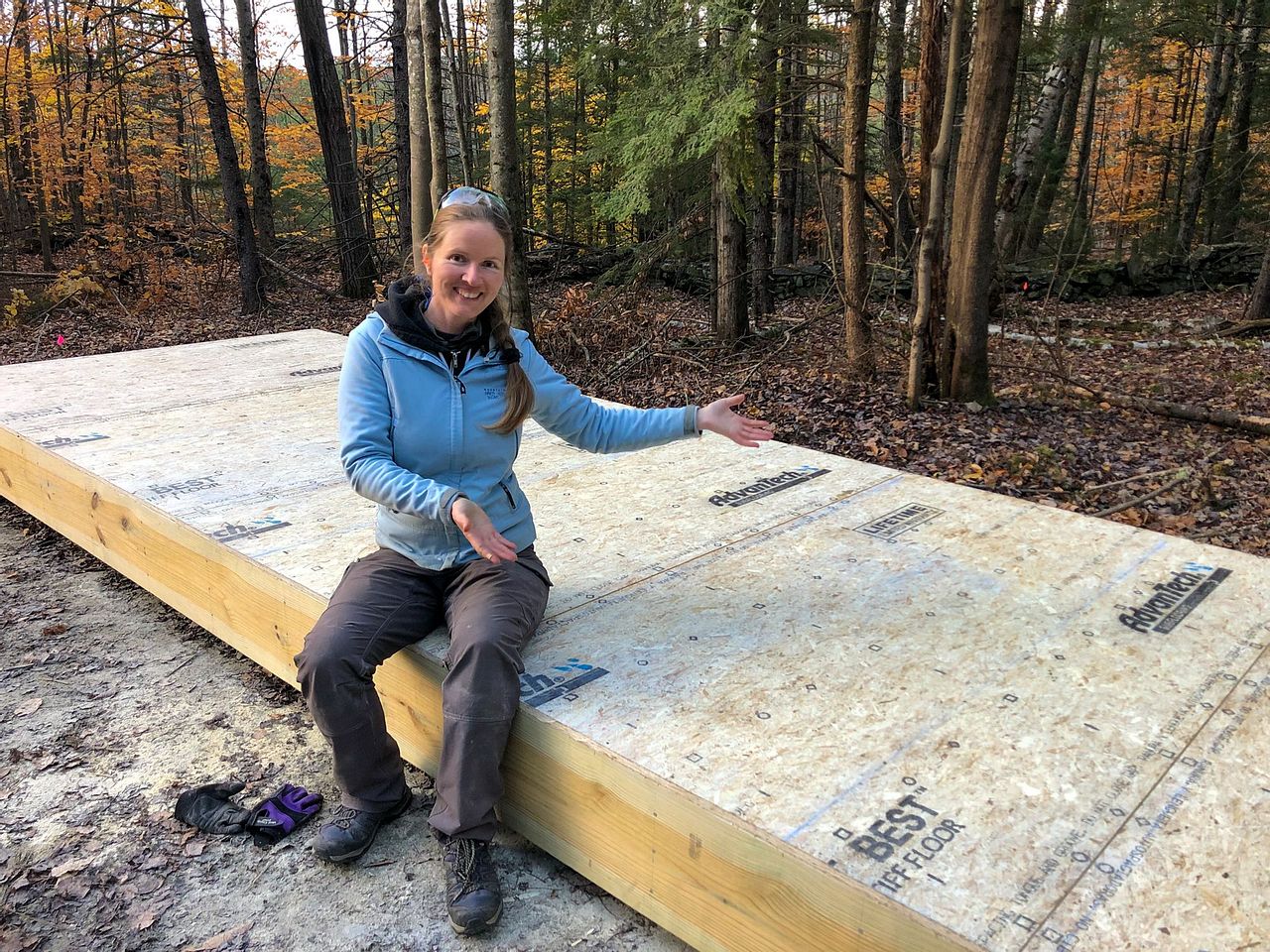 Find our why we decided to build a solar kiln to dry green, rough sawn lumber, and how we built a crazy strong floor assembly for our portable solar kiln.