You may also like...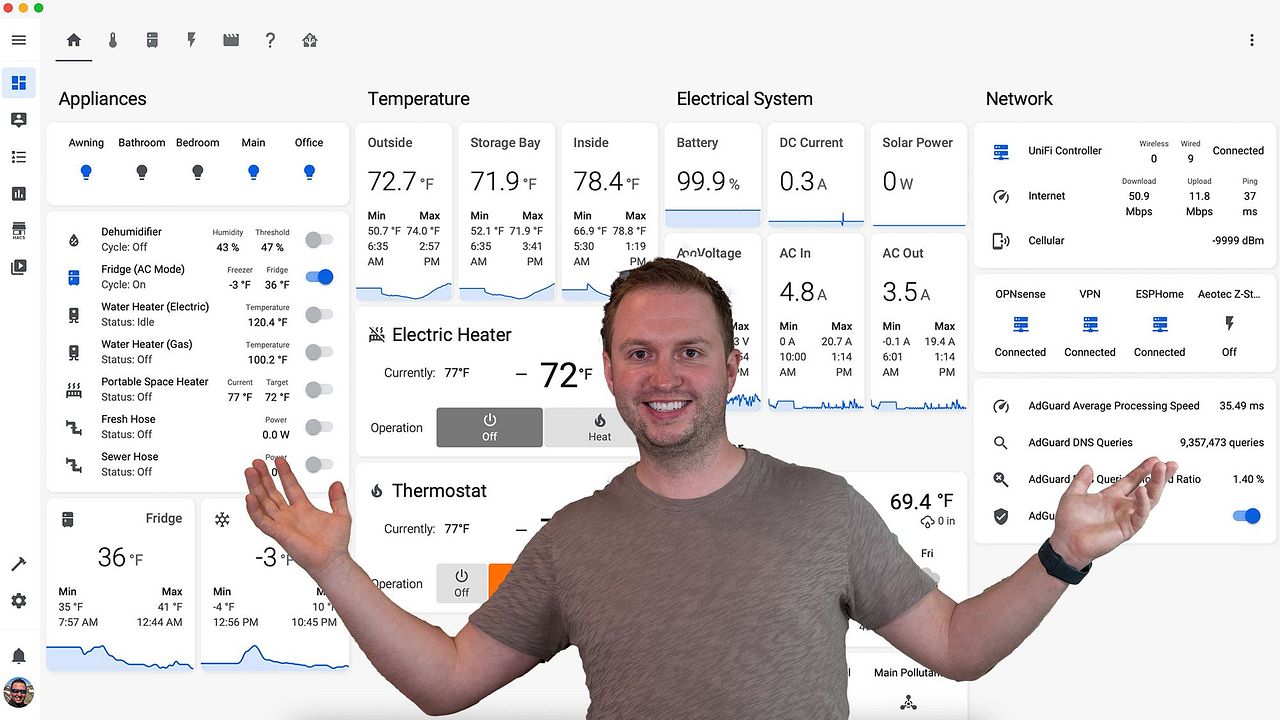 A tour of our DIY smart RV, packed full of home automation technology that makes our full-time RV life more comfortable, secure and efficient!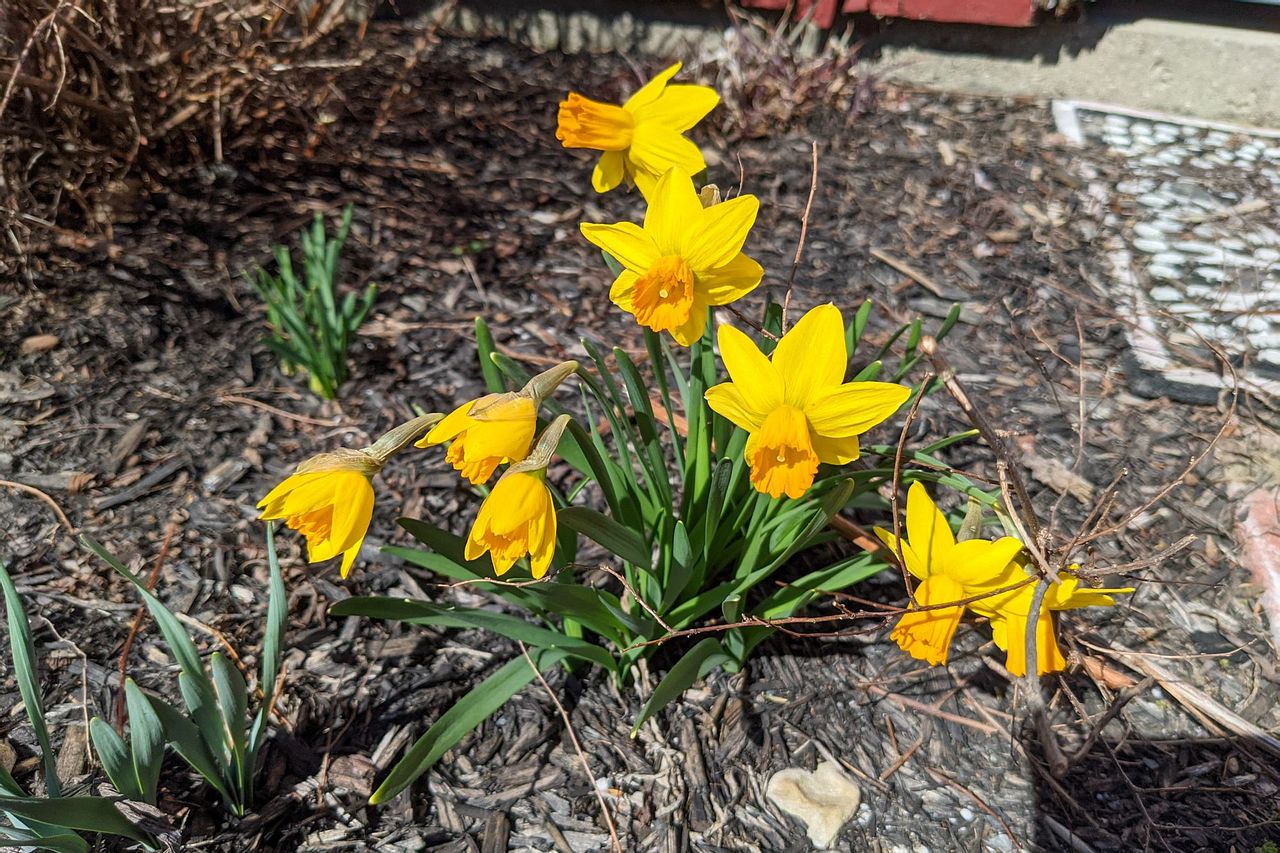 This week we were woken up by a loud shrieking sound outside the RV - it sounded like someone screaming for help, but who or what was it?!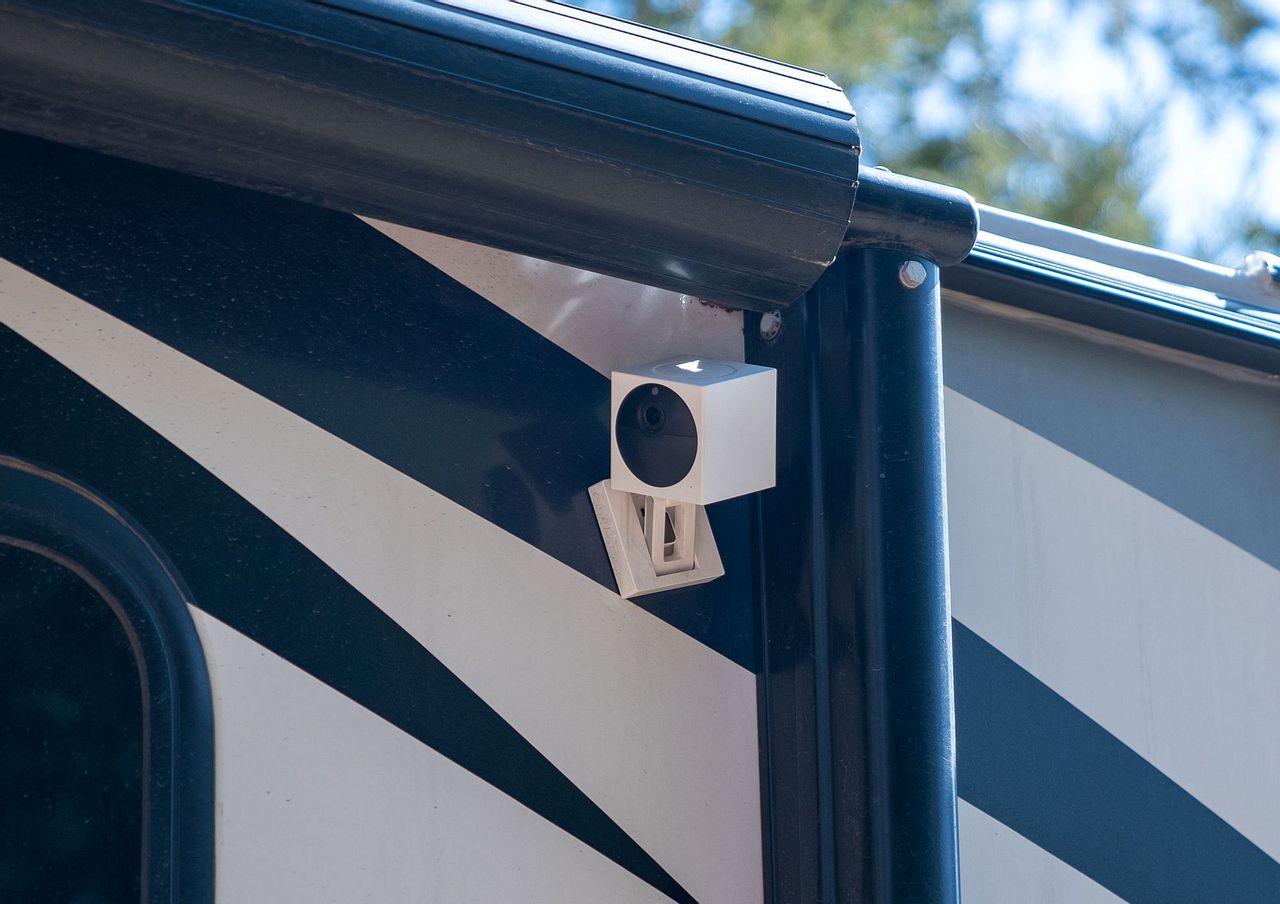 The weatherproof, battery-operated Wyze Cam Outdoor can be an inexpensive, easily-installed and effective security addition for your RV.